Ex-Masterchef contestent cooks in St James
Fans of Masterchef: The Professionals will be familiar with Adam Handling, one of the finalists of the 2013 round-up. Since leaving the Masterchef competition, Handling has gone on to win the prestigious accolade of British Culinary Federation Chef of the Year. His food continues to be both innovative and challenging at his new restaurant in The St Ermin Hotel, Adam Handling at Caxton.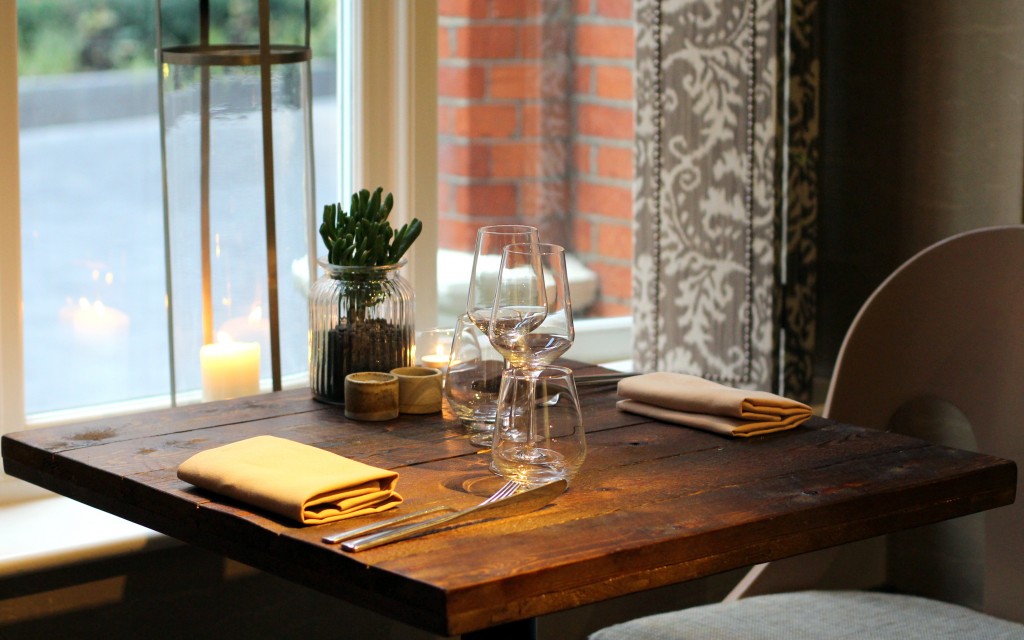 The menu starts with a selection of 'snacks', before moving on to the more traditional courses. Oven-hot sourdough with a chicken butter and gamey duck liver parfait sets the scene for the twists that are to come. Incidentally, it is some of the best bread I've eating this year, and its combination with both the savoury butter and parfait is glorious in its simplicity. I would be happy eating this every day.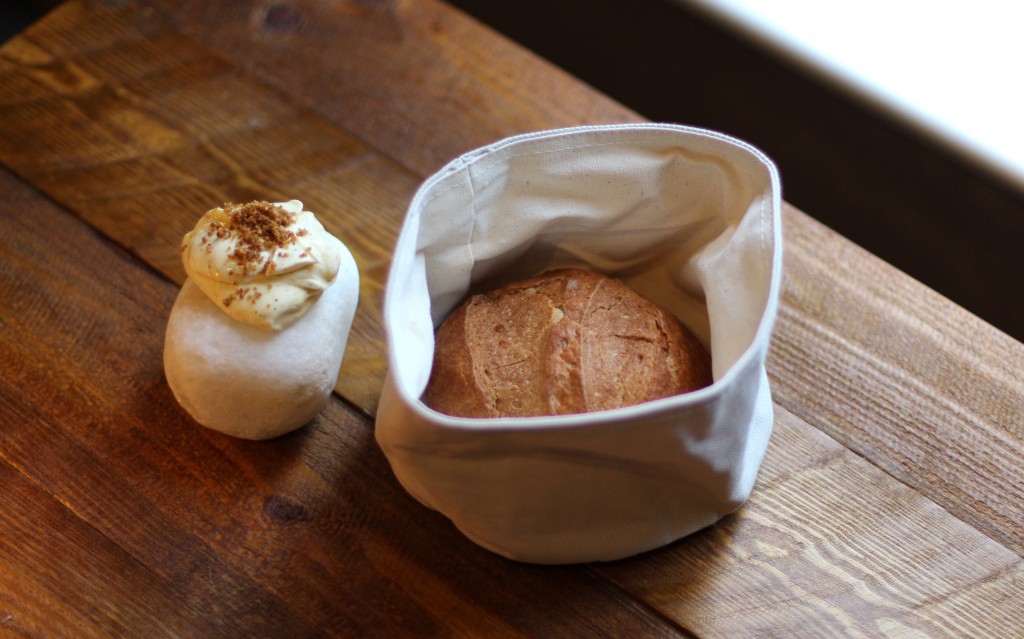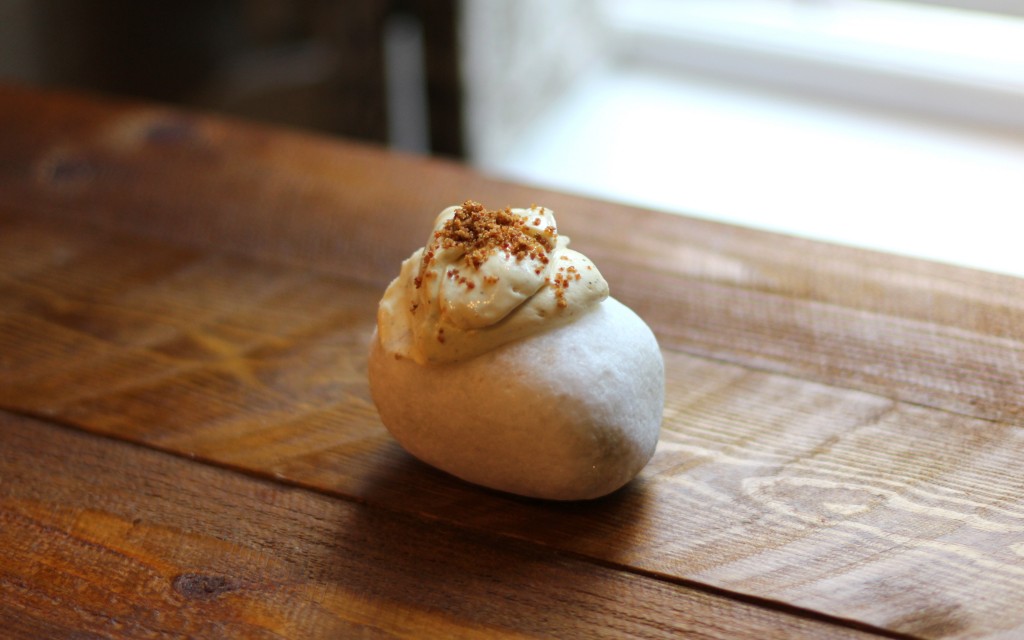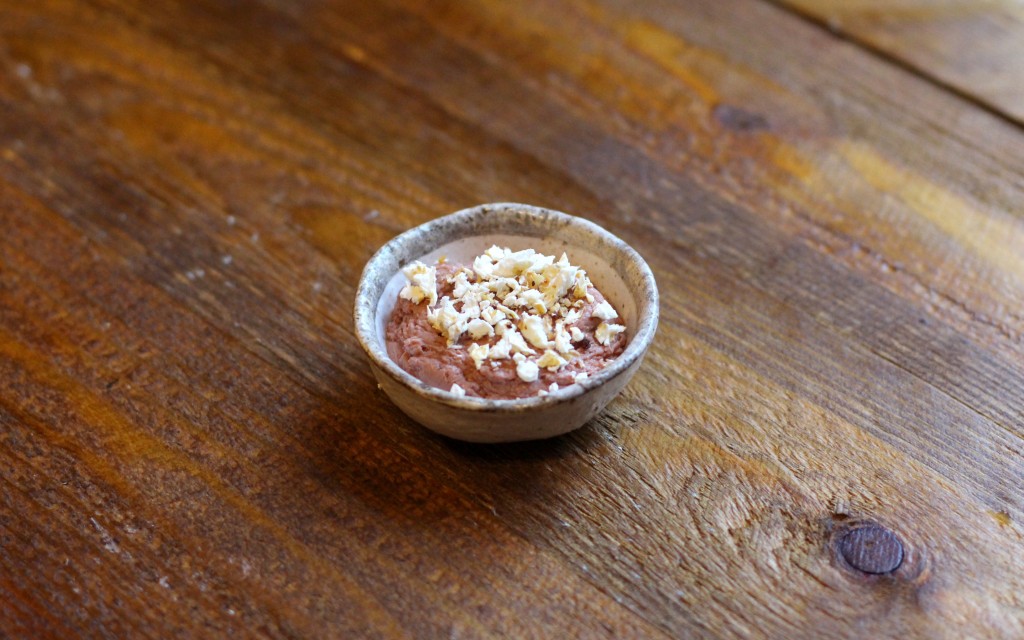 Asian inspiration is wielded in a striking starter of warm chicken and lobster in a mellifluous coconut and chilli velouté.
In another plate is a fillet of salmon that pulls away in delicate slivers. The fibre of the fish has that gorgeous barely-tampered-with feel from curing with fennel pollen. Its the first time I've seen a main of beef fillet slow cooked, and am not entirely convinced of it. When it arrives, slab-like and rimmed in ash, I forget the fact for a second and expect it to be a study medium-rare steak. It is a slight disappointment to pull it open and realise my mistake, but then Handling doesn't stop for convention. His manipulation of goats shoulder proves to be sublime, its body yielding to a hard stare alone.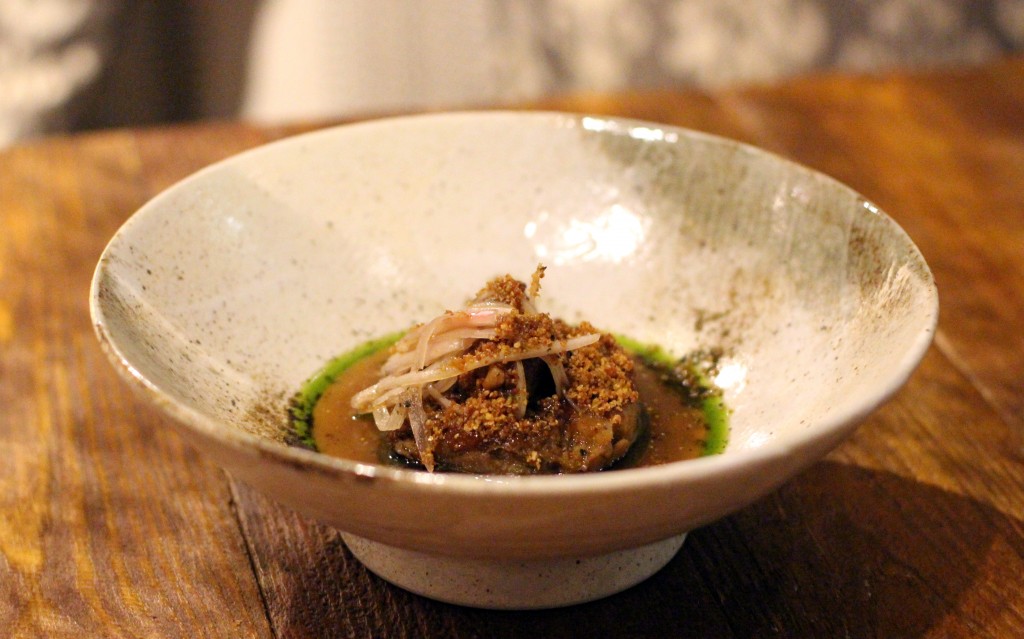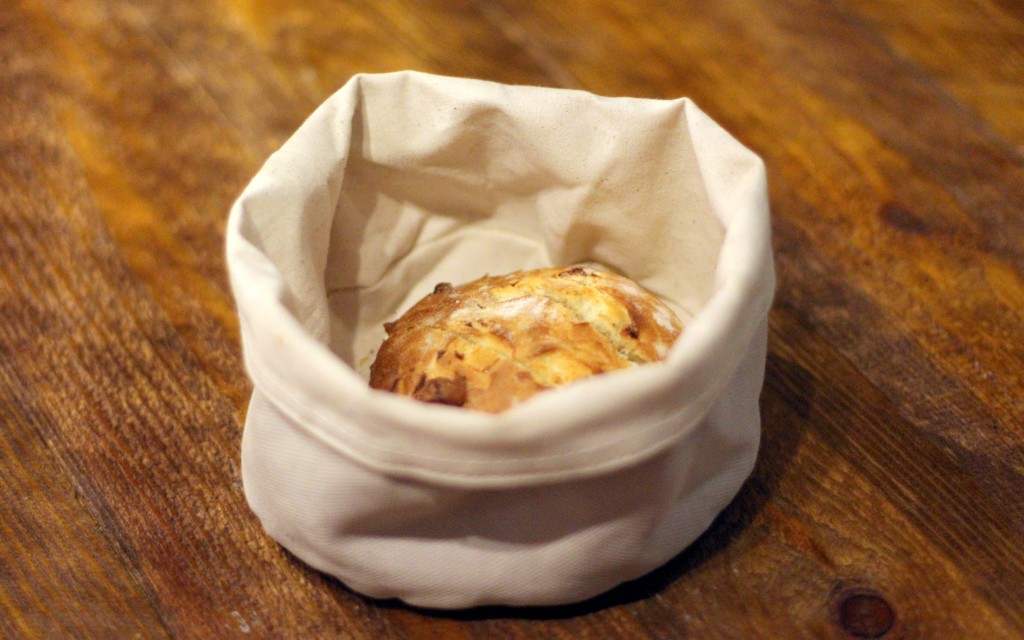 Handling dallies with textures in dessert; one plate jewelled with salted caramel, fudgy nougat, feathery chocolate soil and sorbet, whilst another challenges the line between sweet and savoury with pistachio cake, dill, and artichoke ice cream. As his first London venture, the restaurant at St Ermin's Hotel allows for a fair exhibition of Handling's culinary wizardry. I look forward to seeing him develop as a chef.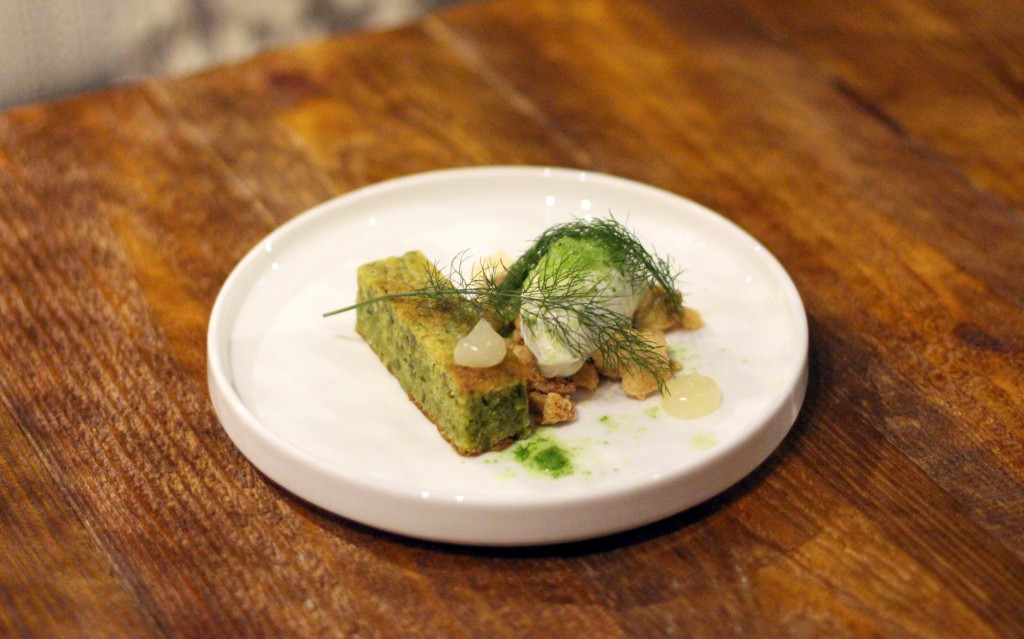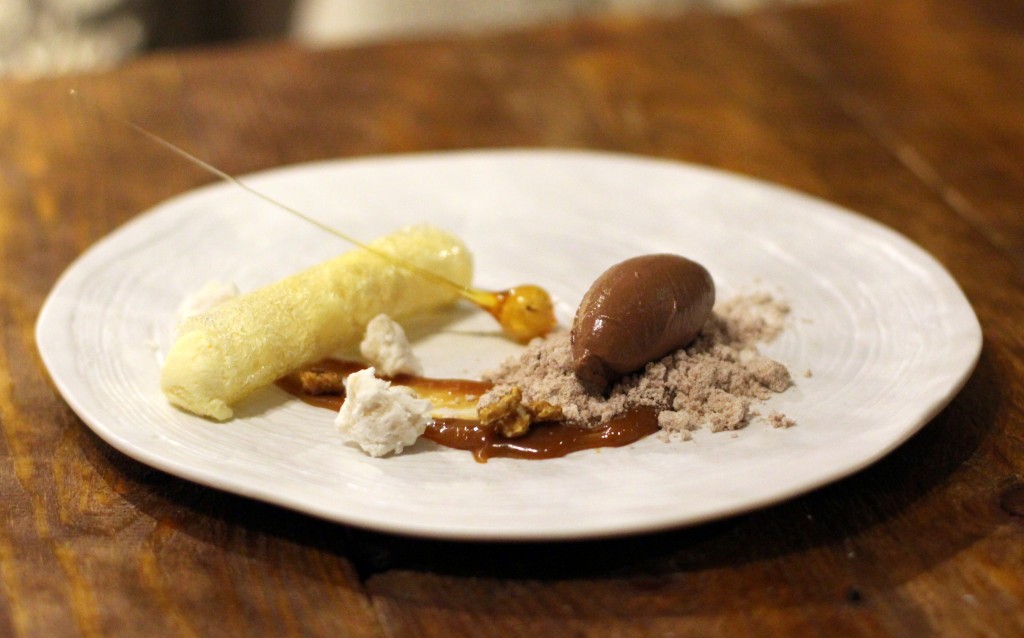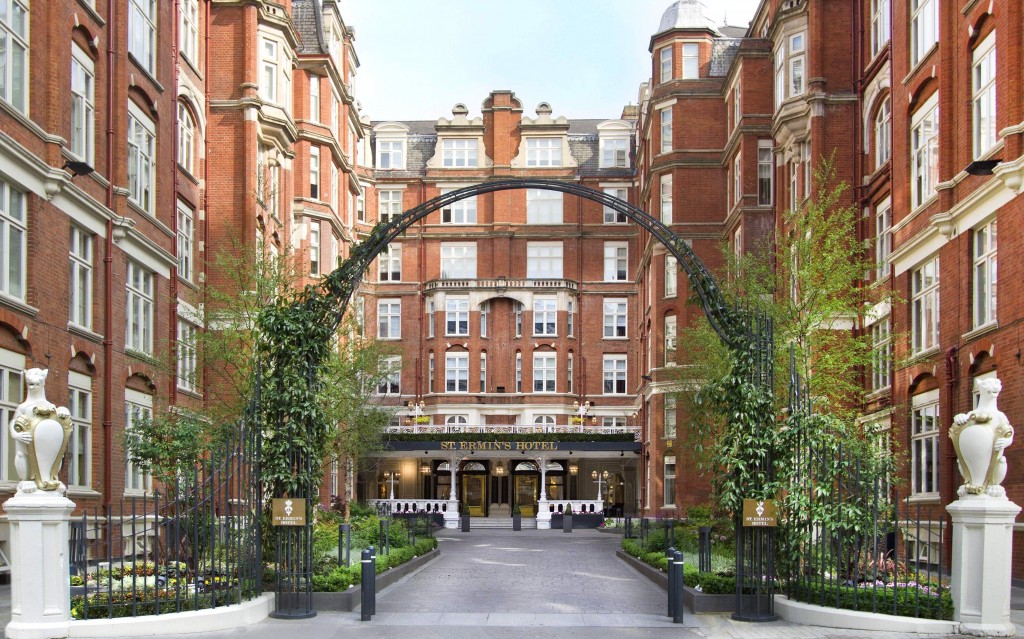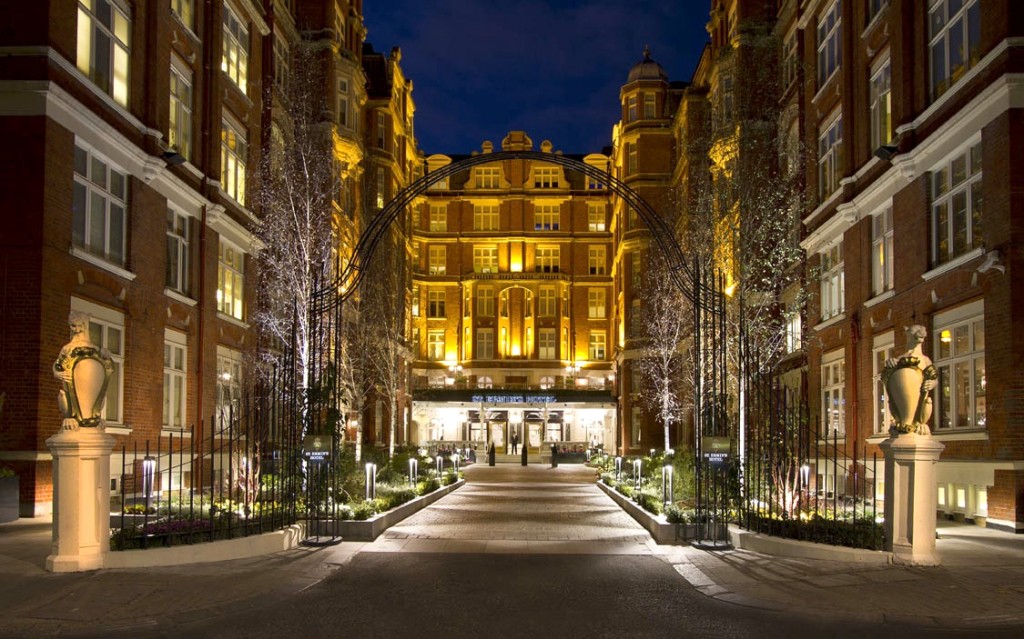 Tube: St James Park
Address: St. Ermin's Hotel, 2 Caxton Street, SW1H 0QW
Tel: 0800 652 1498
Website: www.caxtongrill.co.uk/caxton/
I was invited to review