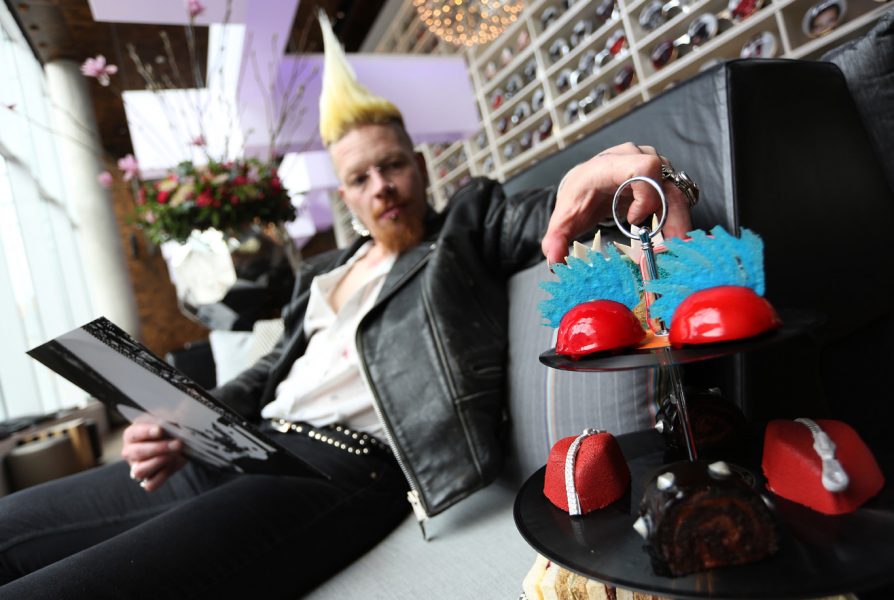 Celebrate 40 years of Punk with Anarch-Tea
8/10
In the year that the UK celebrates 40 years of British Punk, head to the W London Hotel to enjoy the most rebellious afternoon tea in town, the Anarch-Tea.
Part of the Punk London event series that are running at the moment throughout the city, the Anarch-Tea, created by W London's pastry chef Rachel Newman, combines quintessential British recipes like the Battenburg with punk designs in the primary colours of the Union Jack.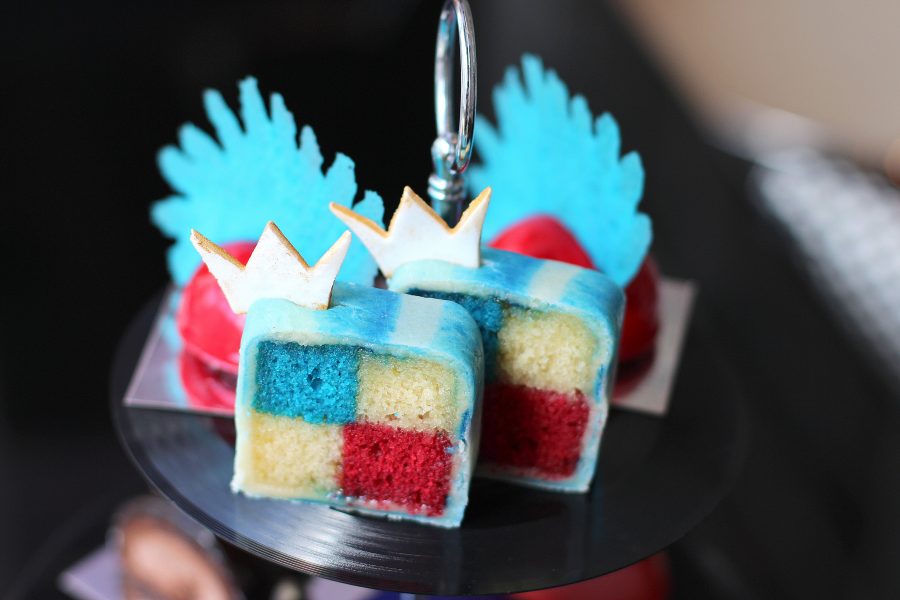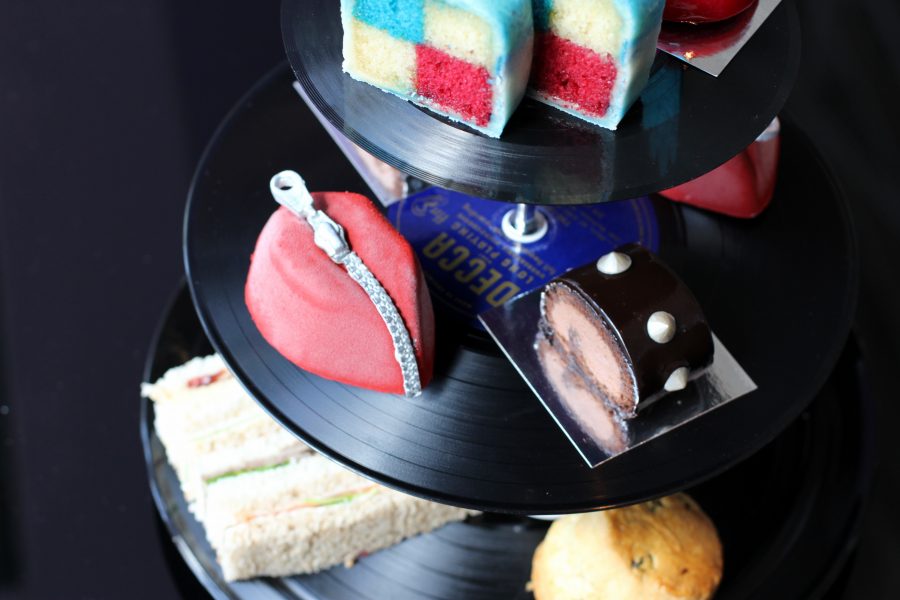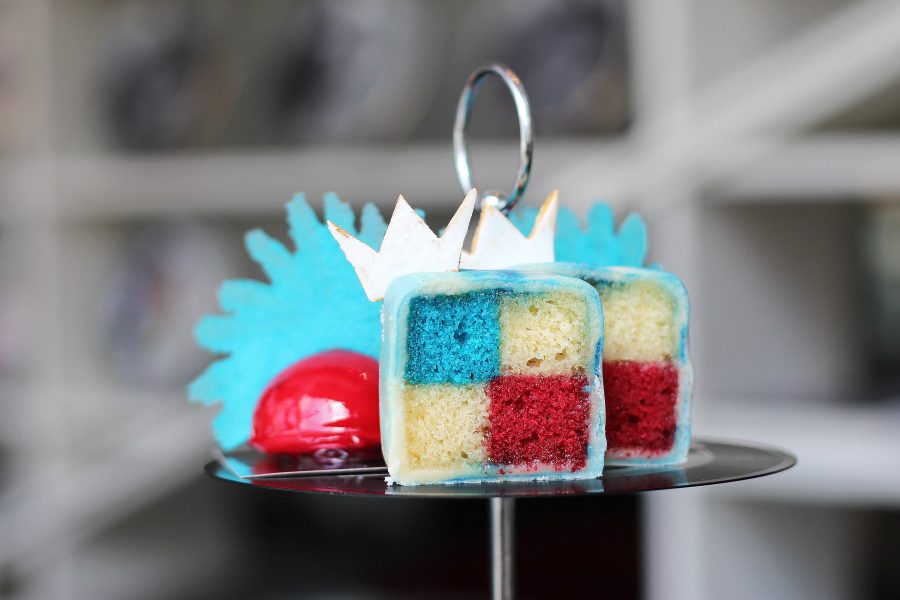 Presented on a vinyl-inspired tea stand, each cake represents an iconic song that evokes the punk culture of the 1970's, including 'God Save the Queen – The Sex Pistols', 'Shut-Up – The Stranglers' and 'Sigue Sigue Sputnik – 21st Century Boy'. We especially enjoy the red, white and blue Battenburg complete with a marzipan icing crown, a 'Mohican' topped strawberry mousse and a 'Going Round in Circles' silver-studded Swiss roll.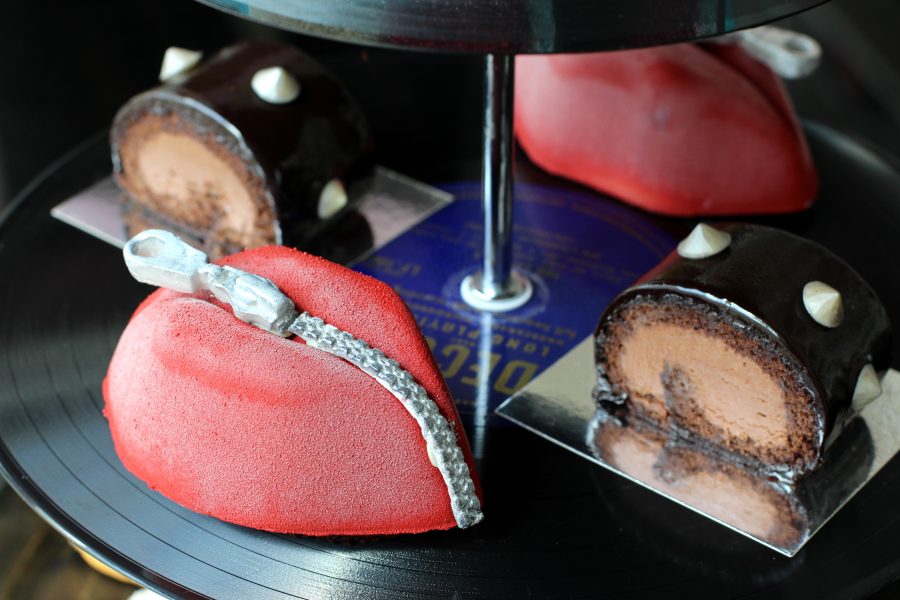 The absolute favourite is 'The Stranglers Red lips' strawberry mousse and we love the detail and attention that gone into this very generous pout.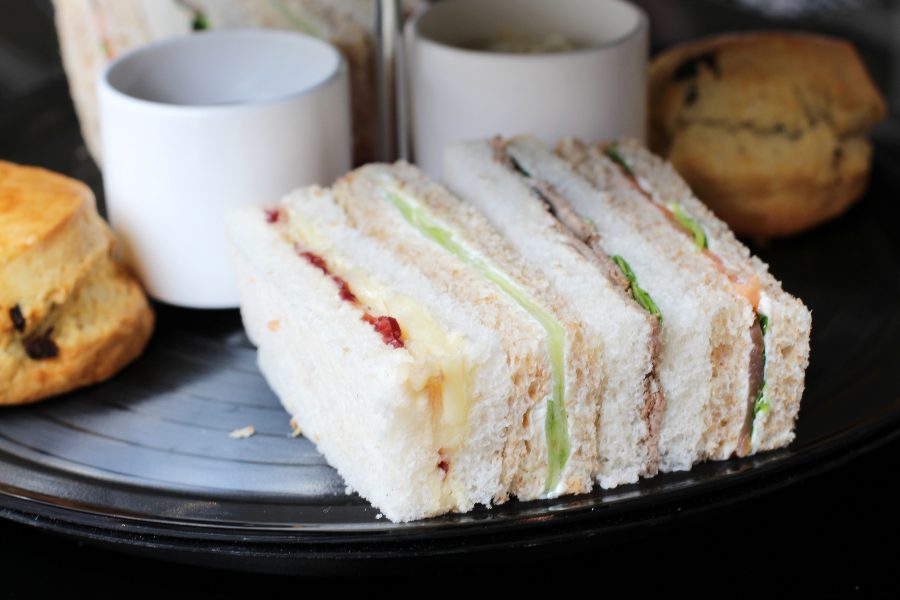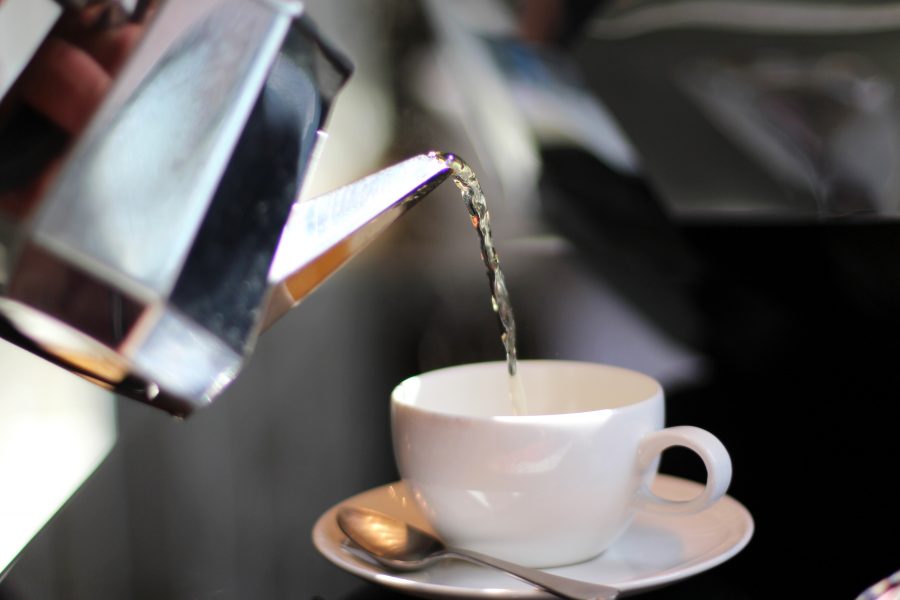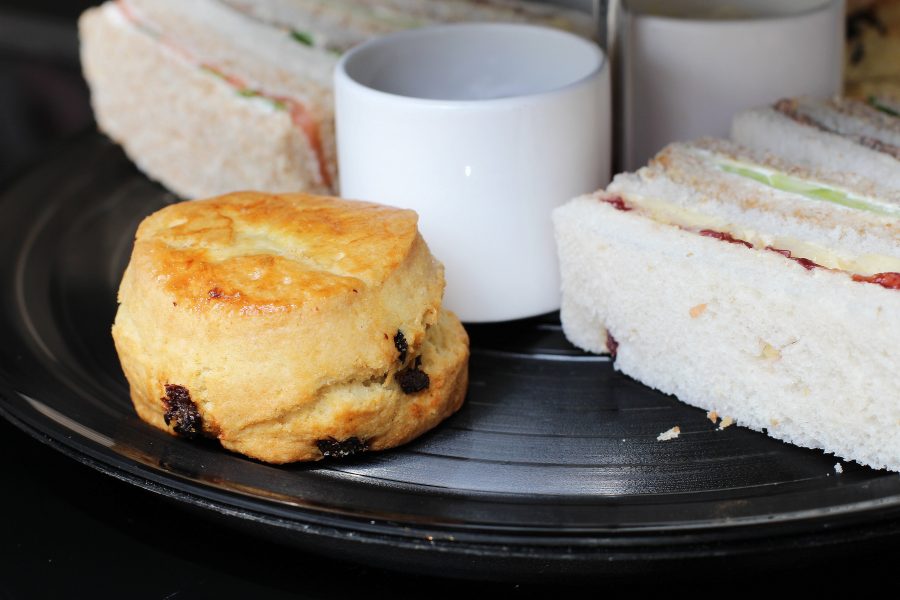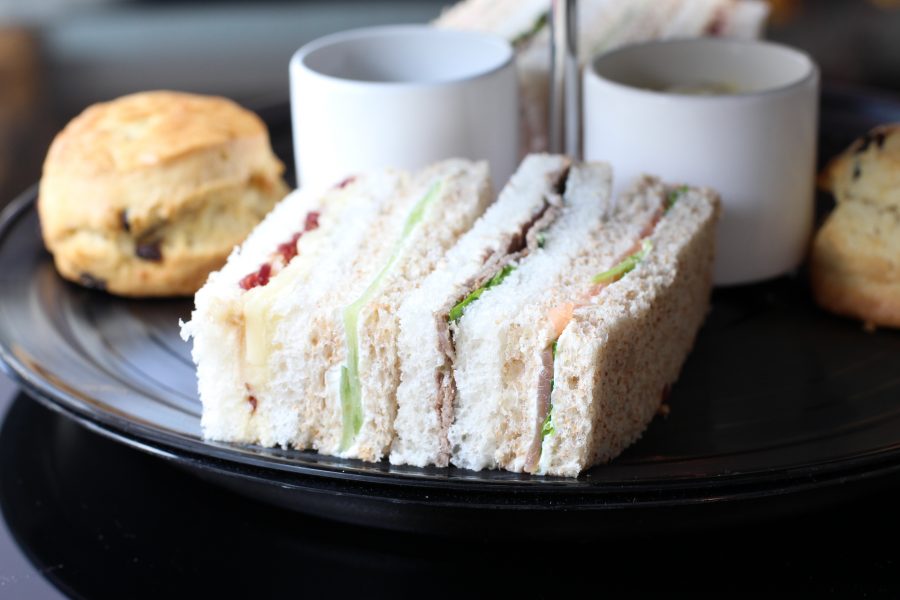 For savouries we enjoy 'Sticky Fingers Little Sandwiches' and buttery scones with clotted cream and jam.
The Anarch-Tea will be served daily in the W Library from 2pm-5pm costing £30pp with the option of adding a 'Lust for Life' cocktail for an extra £10.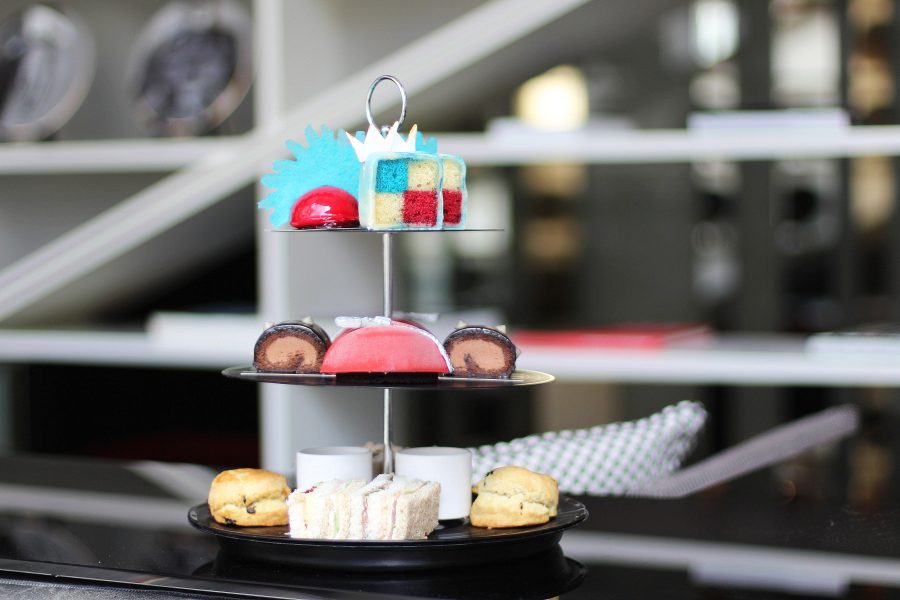 Tube: Leicester Square
Address: 10 Wardour Street · London, England, W1D 6QF
Tel: 0800 3252 5252
Website
I was invited to review