A taste of summer in Provence
While the weather outside is as changeable as ever, during August you can have at least a taste of the sun at Aubaine, an elegant group of restaurants who will be hosting a 'Summer in Provence' menu. I've been invited to a blogger event to pre-sample the food and drink which will be on offer, and can report back only good things.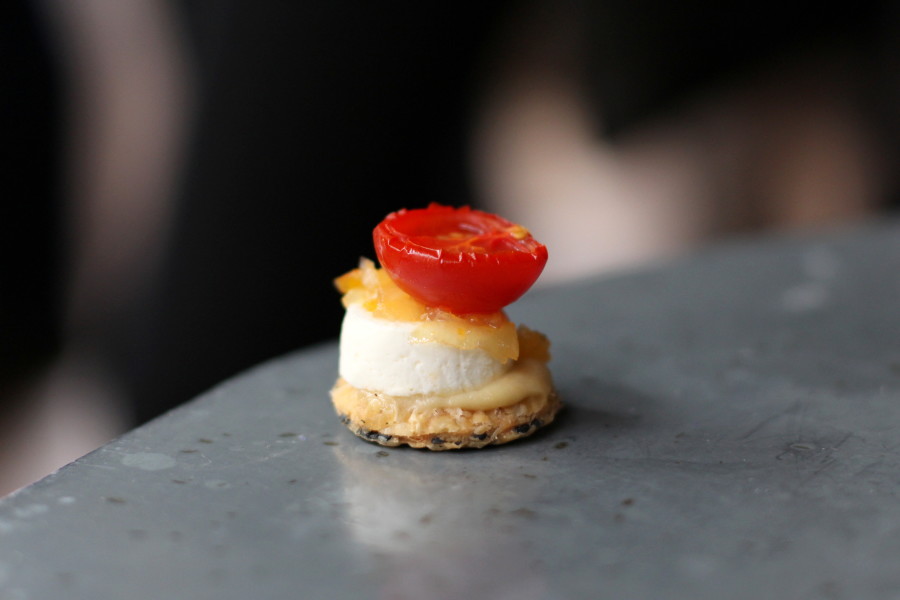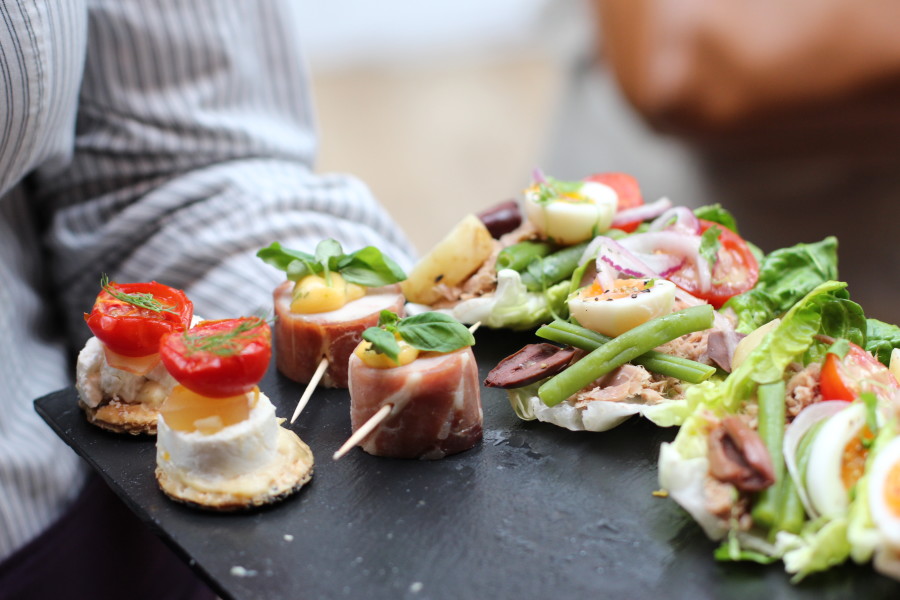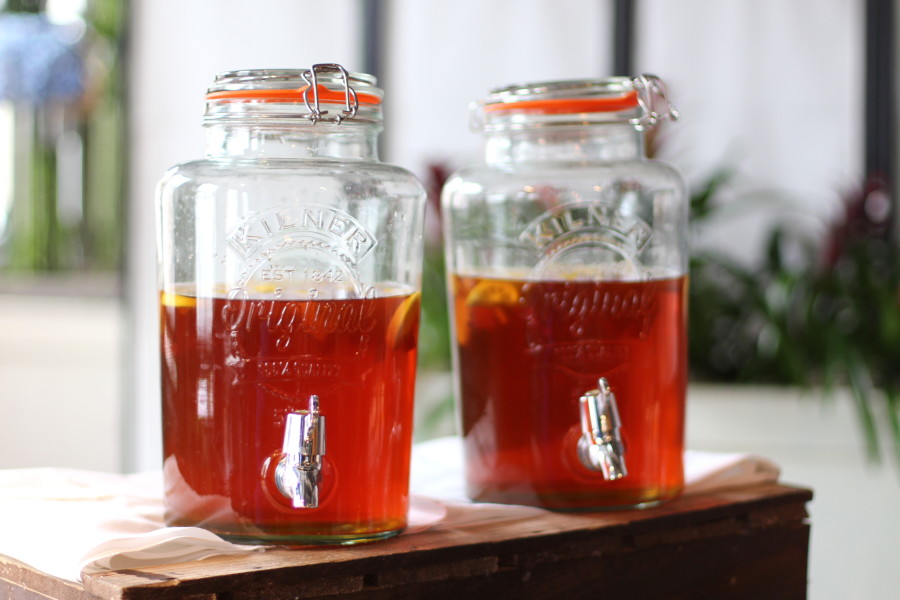 The best of the menu is a by far the hearty bouillabaisse, or fish soup, which is rich with both cream and tomato and full of pert mussels and fresh white fish. It's herby and fragrant, and absolutely the best thing to eat on a less than delightful English summers day. Milling through the crowd of bloggers at the event are plates and plates of finger food, from steak and potato to brioche buns full of a smokey mushroom duxelle and chicken terrine. Aubaine will also offer a traditional salad nicoise and quiche Provençal.
For dessert you will be able to choose from Tarte Tropeziene or Fraise des Bois Tarte, both of which feature pillowy brioche puffs filled with pistachio, raspberry and orange blossom creme patissiere.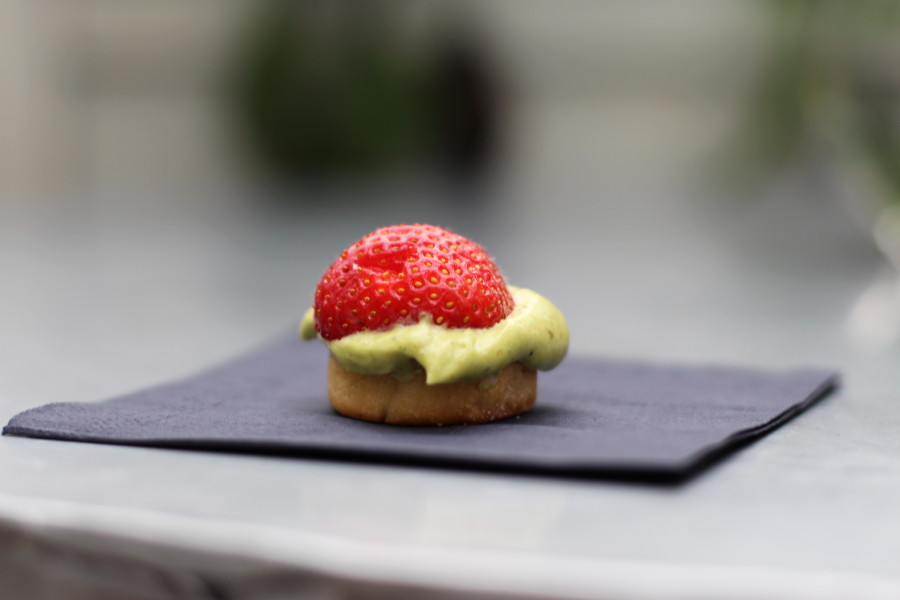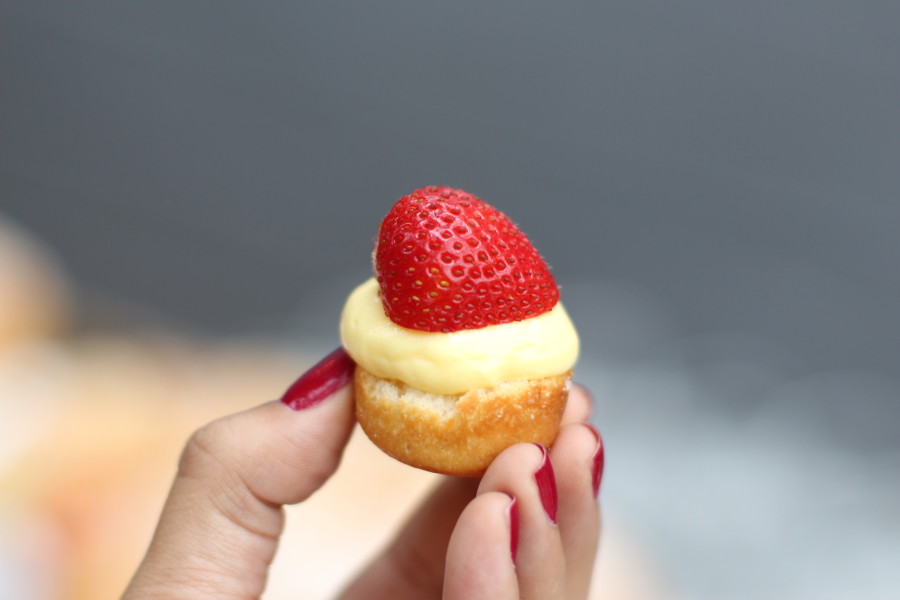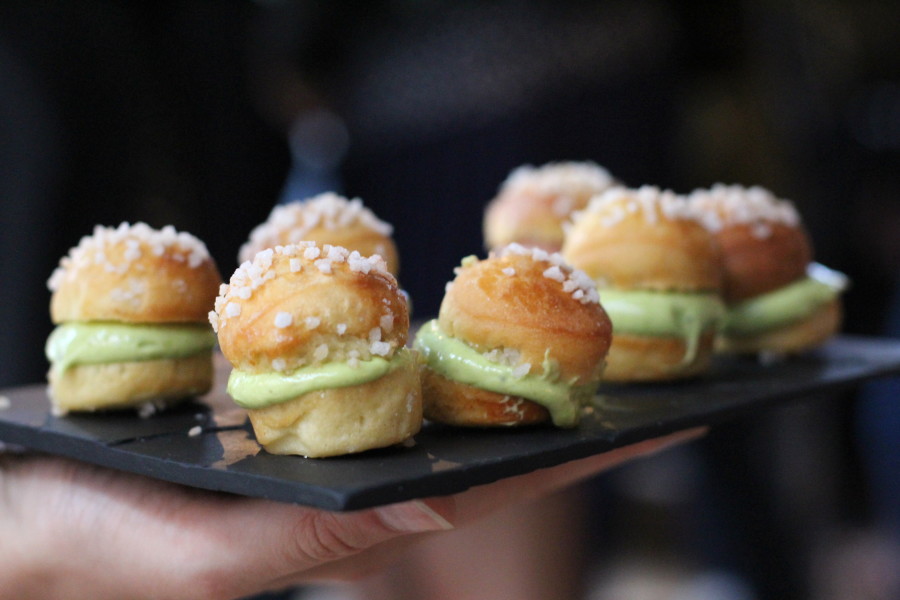 For a quintessential taste of the sun-soaked soils of southern France, you could do worse than to head to Aubaine and try out the simple menu of the Provence. Aubaine is an all-day dining French Brasserie with 10 restaurants across London, and the 'Summer in Provence' menu will be launched in the Kensington, Mayfair, Marylebone, Wimbledon, Brompton Cross, Regent Street, Hyde Park, Broadgate Circle and Hampstead branches.
Website
I was invited to review