Posh chocs from a Belgian Master Chocolatier.
Nom.
My very first chocolate review! Ah, sweet bliss. In honour of this most excellent of occasions I'm introducing you to the exquisite produce of Benoit Nihant, a celebrated Belgium Chocolatier who creates posh chocolates that are ripe for the snaffling.
Benoit Nihant is one of the few chocolatiers to produce his chocolate from actual cocoa beans as a raw product, instead of ready-made chocolate from an unknown source. Nihant is known as a 'Favier' – the French term for a chocolatier who maintains control of the whole process of selecting the cocoa batches and then to processing those batches to make Bean-to-Bar chocolates.
The chocolate bars produced at Benoit Nihant are packaged in stylish cardboard boxes and clear sleeves, which give details of the origins of the cocoa beans within.
Prying these open releases an intense chocolatey aroma. Ahh.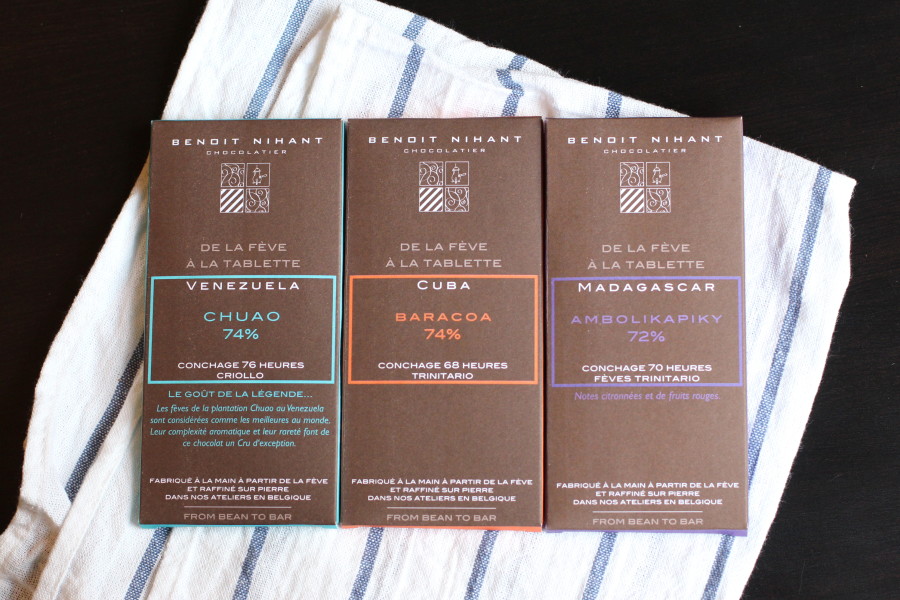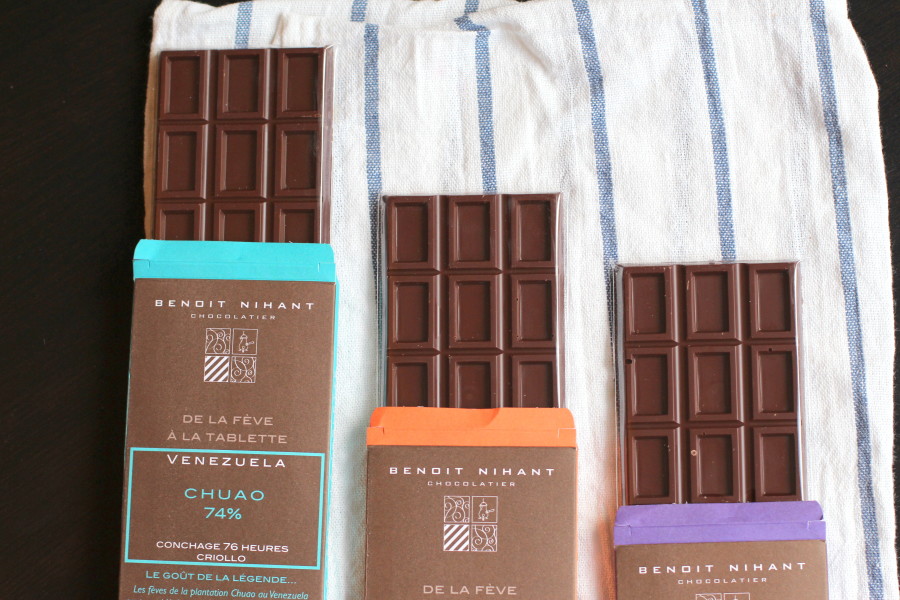 The first chocolate bar is made of beans from the Venezuela Chuao plantation, considered one of the best in the world. At 74% concentration the chocolate is powerful, with a long and smooth melt that slowly reveals hints of stone fruits after the initial cocoa burst. The second bar of Cuba Baracoa is of a grittier texture and speaks of stone grinding, accentuated with a boisterous profile of tobacco and coffee. The last chocolate bar has characteristic tones of red fruits, as expected from Madagascan cocoa beans.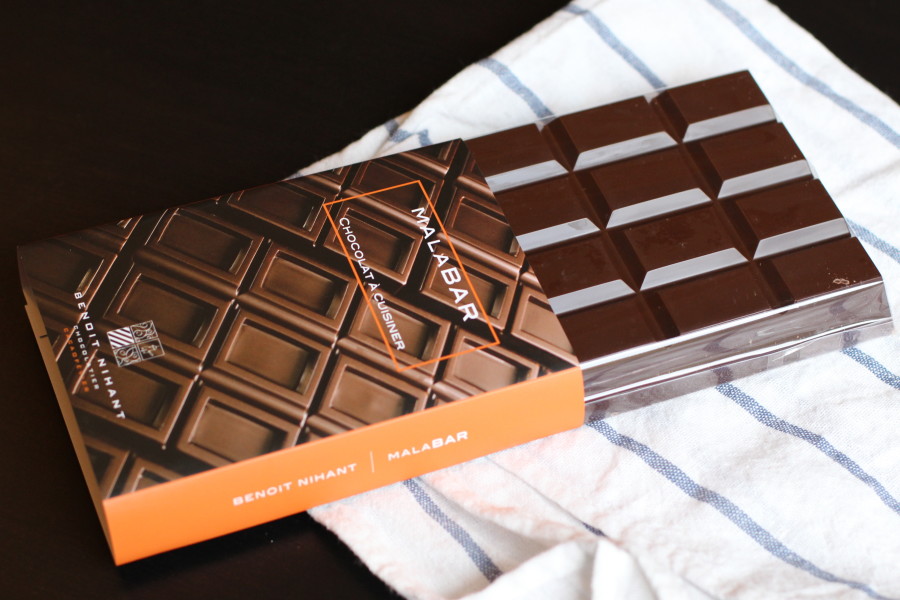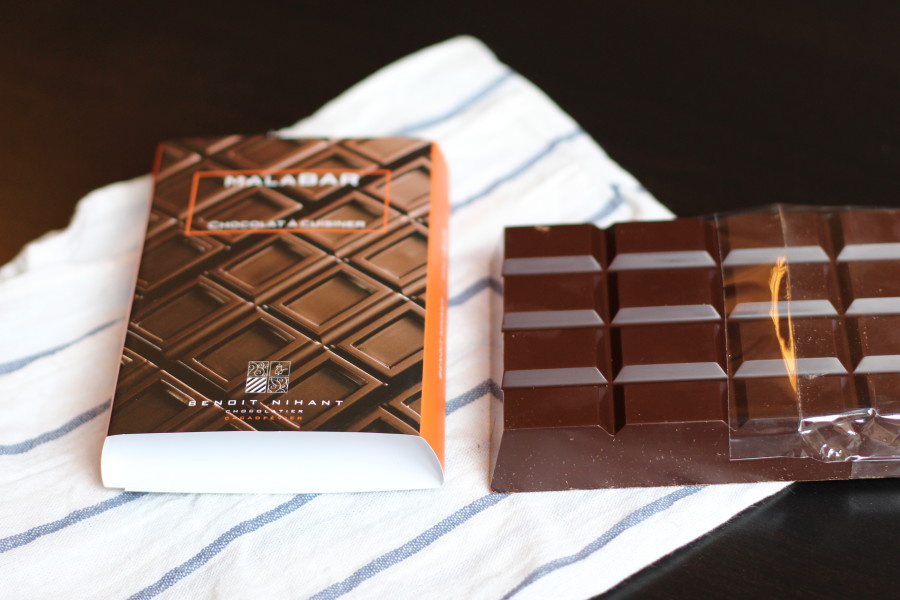 Chocolate boxes, termed Collection Haute Couture, are also available at Benoit Nihant and are made up of a variety of 29 variously flavoured pieces of ganache. Each of the 29 flavours is made by taking chocolate from precisely picked cocoa beans and combining it with cream that has been infused with a particular flower, spice, herb or tea to create unique pieces of ganache. Flavours include rose bud, thyme, orange, ginger, pear, fig, toasted sesame seed, Ceylon cinnamon, earl grey tea, mint, cardamom, violet and star anise.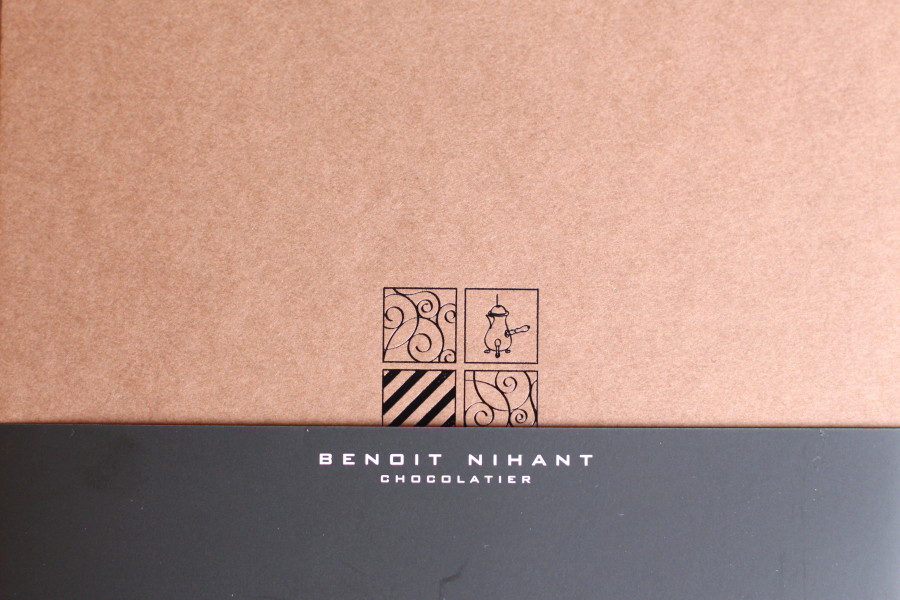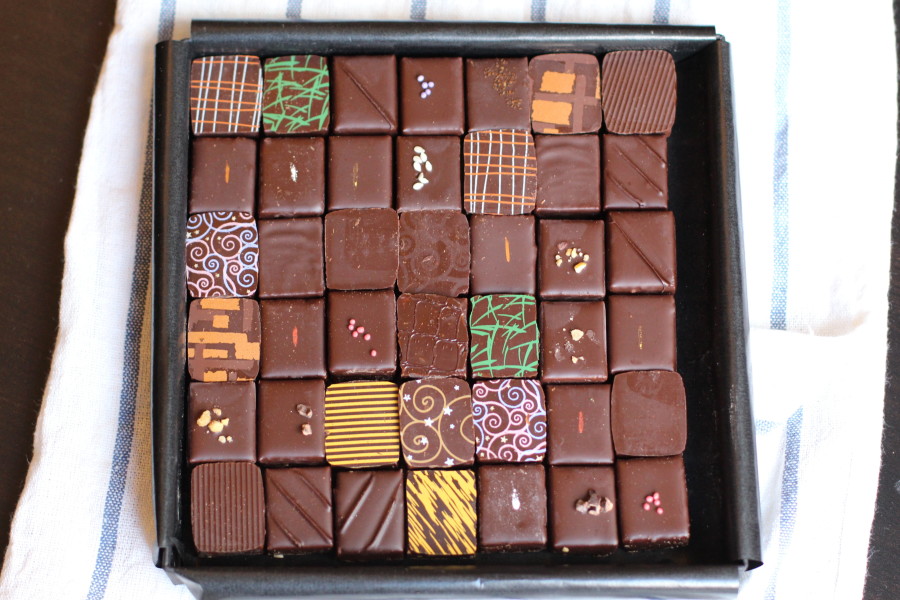 Each piece is then painted or printed upon, marked or topped with chocolate nibs or nuts, and then placed in sexy little boxes to be devoured. The pieces are all based on dark chocolate, so be sure to check that the recipient is a fan before making the splurge.
Boxes of 'Creations' are also available to buy – a pink one is chock full of 33 little balls of cocoa-dusted chocolate, containing a liquid centre of sea salted caramel. Others include chocolate balls with tastes of yuzu, lime, passion fruit, tea and flowers.
Benoit Nihant is a world class chocolatier, whose produce is luxurious, clean and precise. Currently bars are available to buy at Selfridges, and we can only hope that a standalone Benoit Nihant workshop opens up London soon.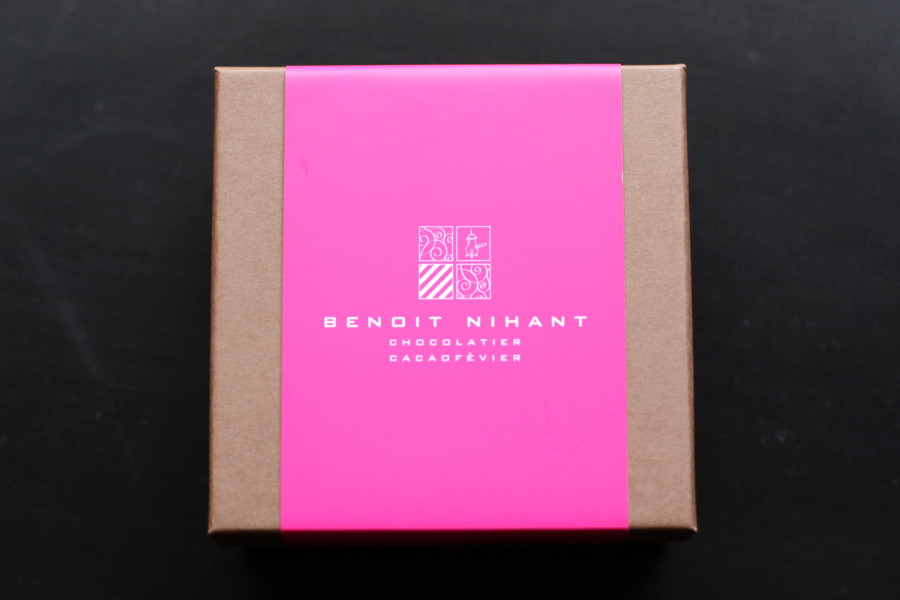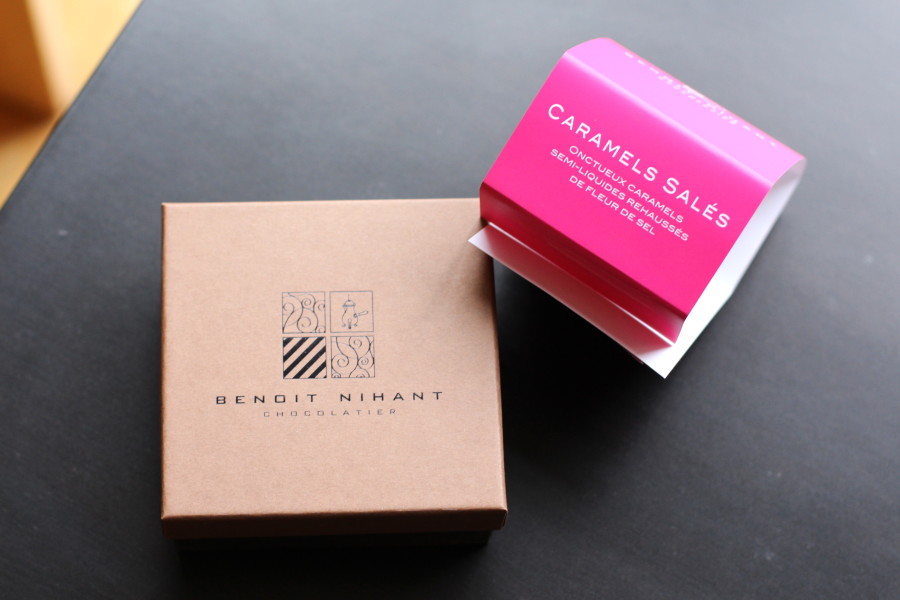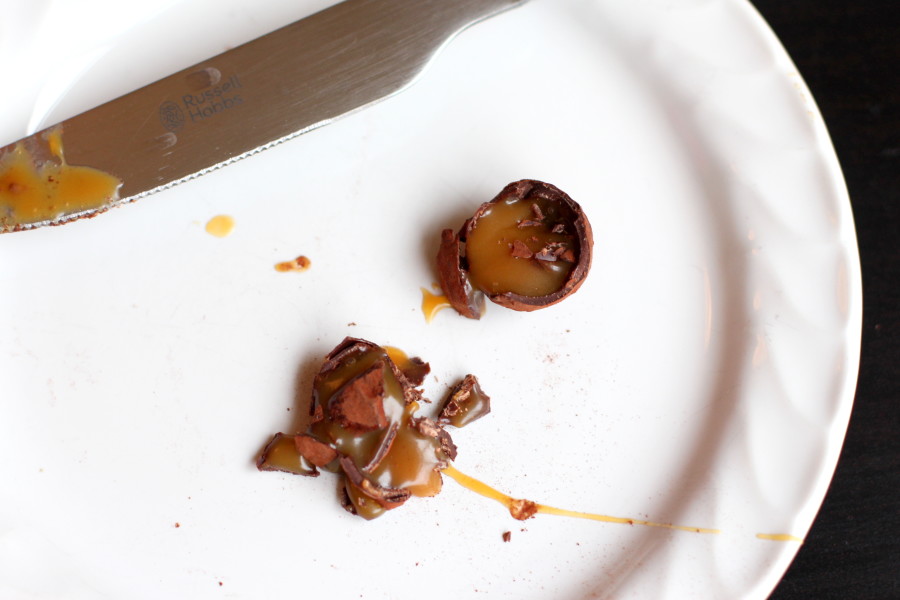 Website
I was sent the products to review