If you're missing the Rio Olympic spirit as much as I am, head to Ben's Canteen in Battersea to try out their new Brazilian Brunch menu..
Ben's Canteen has turned into something of a staple on my casual dining scene, and I've always appreciated their quiet simplicity on an unassuming Sunday afternoon, where the most testing thing I have to think about it how to best edit my photos or, on a Sunday evening, if I really really really need that job ;)
The Brazilian twist on their new brunch menu is a welcome addition to the South American flair I've been feeling since the Olympics began, and now that they're over I'm glad all I have to do is zip down to Clapham Junction to get a taste of that spirit.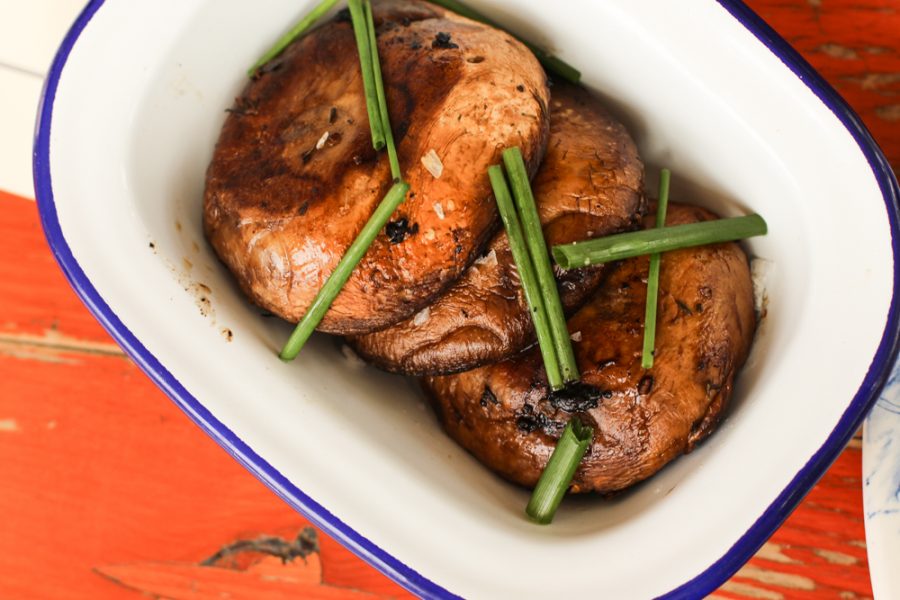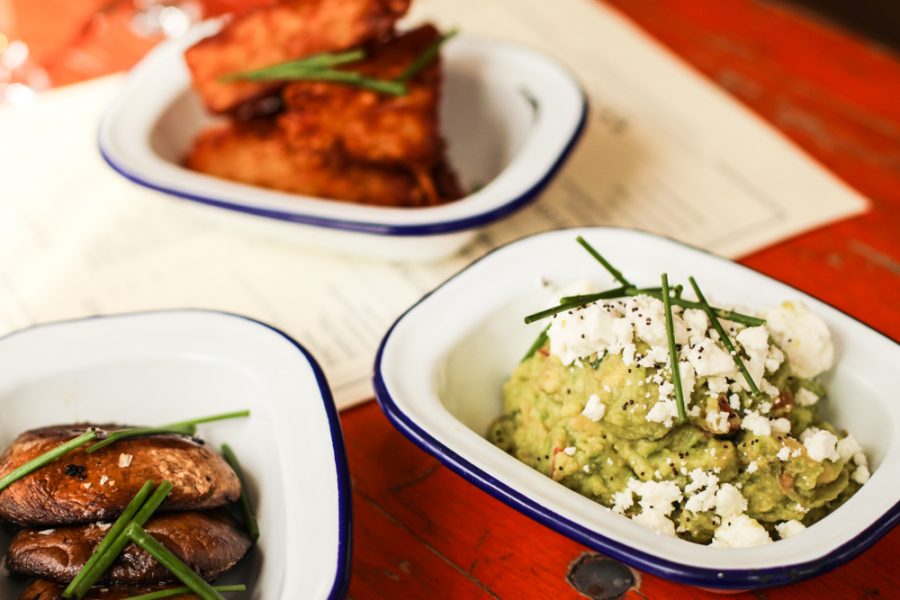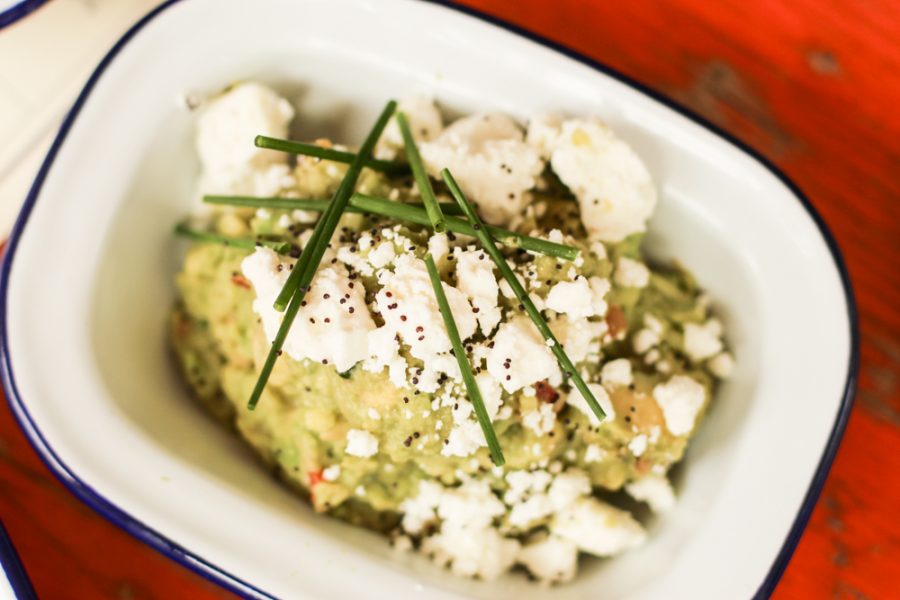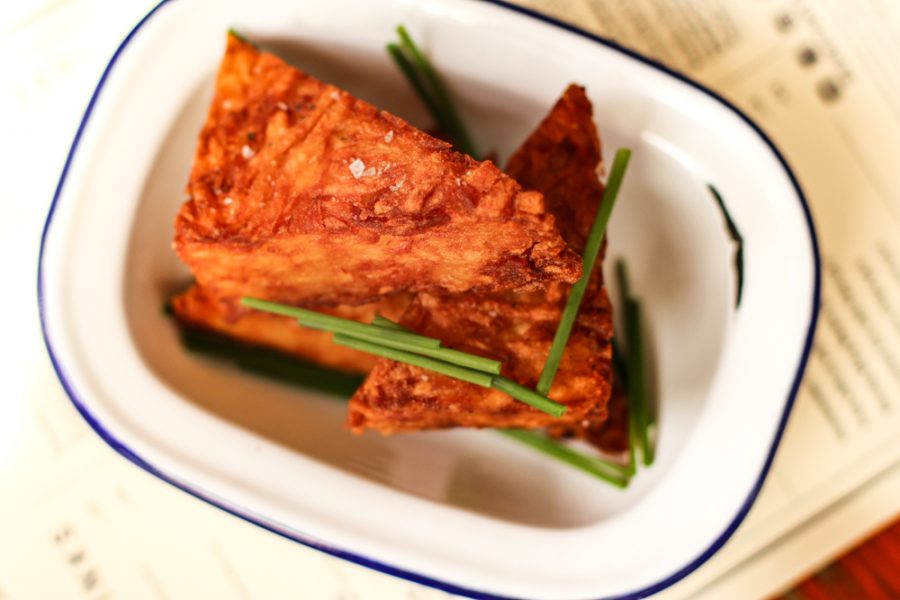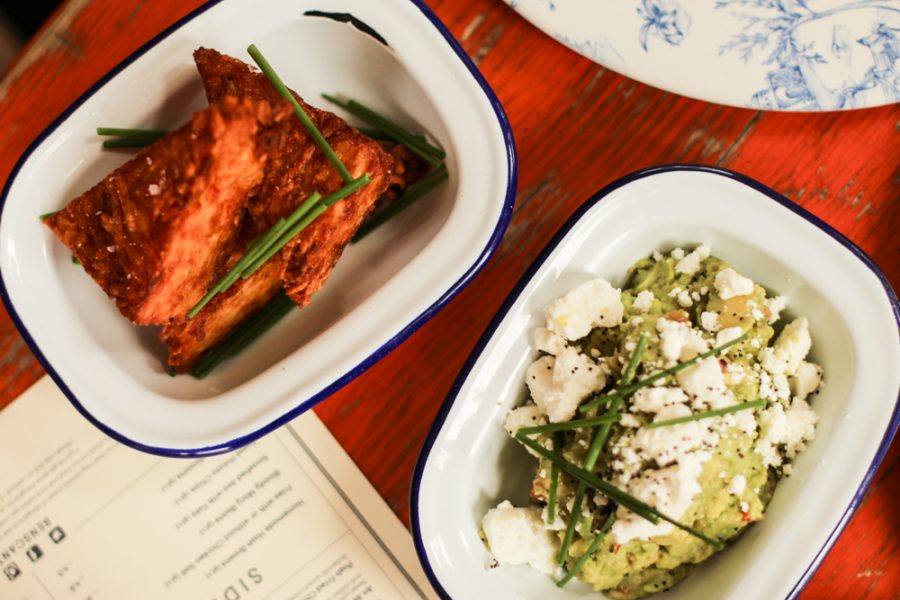 Menu favourites include the stunningly crispy hash browns that have a hue so burnished and insides so soft that you wonder why all hash browns aren't made this way.
The rare beef picana with avocado is lovely too, although I would've preferred this cut with a little more time on the grill.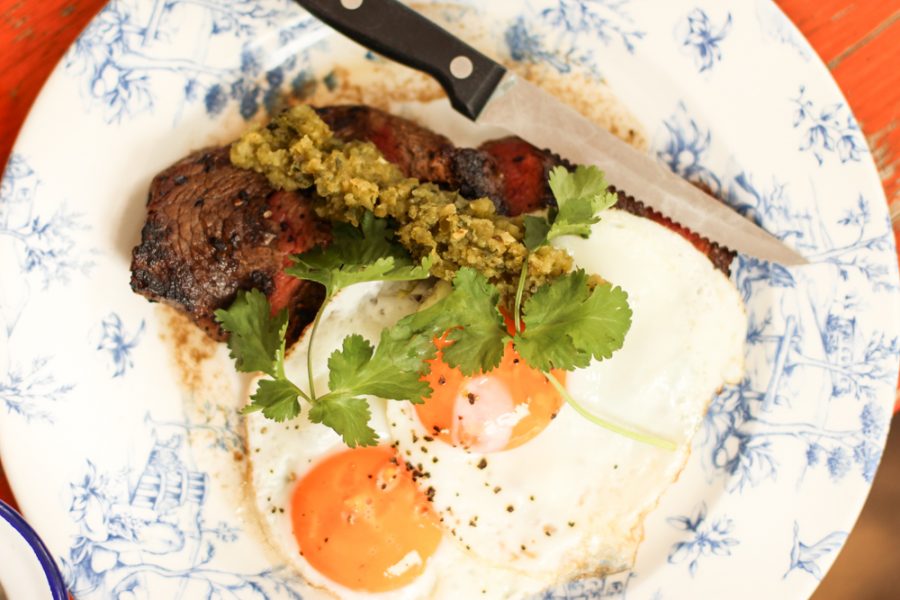 I know desserts at brunch are a little on the luxurious side, but you have to try the gooey chocolate brownie, fatly sliced and popped on a squirt of salted caramel. It is possibly one of the nicest I've had in a fair while.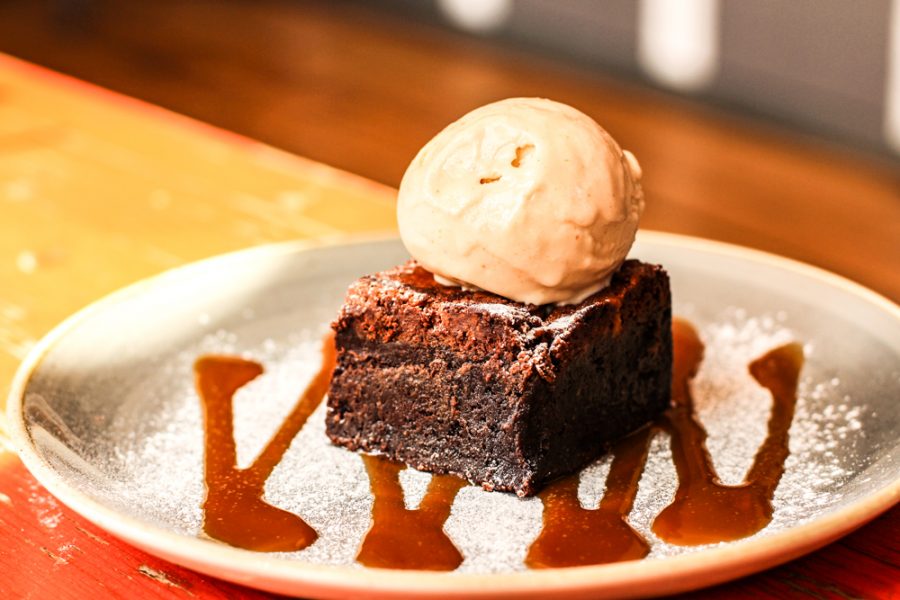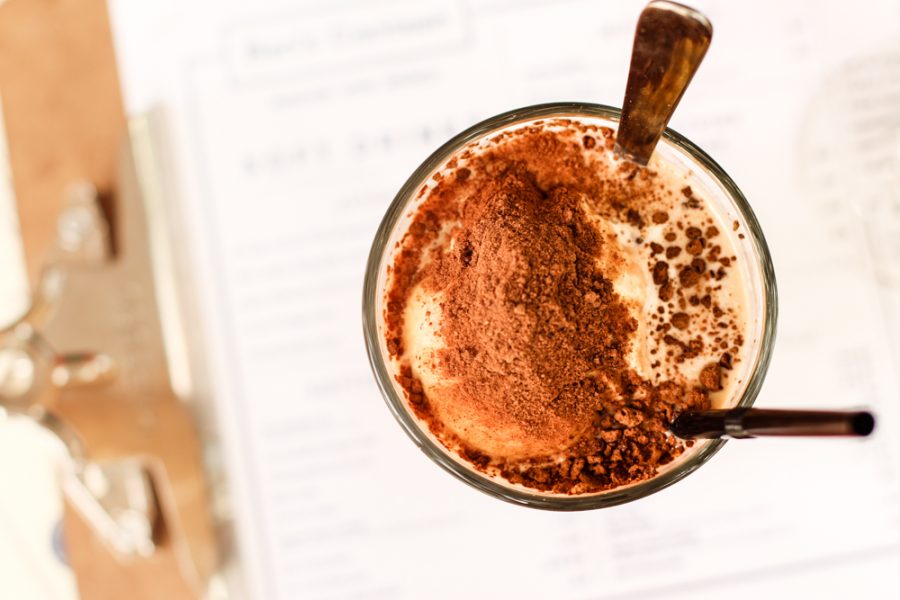 We visited the Ben's Canteen on St John's Hill in Clapham Junction and they also have a second restaurant located in Earlsfield.
If you're in these parts and hungry for a something fresh and spirited, head to Ben's Canteen and don't forget those hash browns!
Tube: Clapham Junction
Address: 40 St John's Hill, London SW11 1SL
Tel: 020 7228 3260
Website
I was invited to review