Macarons and biscuits home delivered
Product Review
Macarons are one of my favourite things, and no matter how much time goes by I always seem to crave them. I'm happy to go out and pick some up now and then, but it's an extra little luxury to have them delivered. The Biscuiterie is an online shop which specialises in delivering macarons and decorated biscuits,  and both are lovely.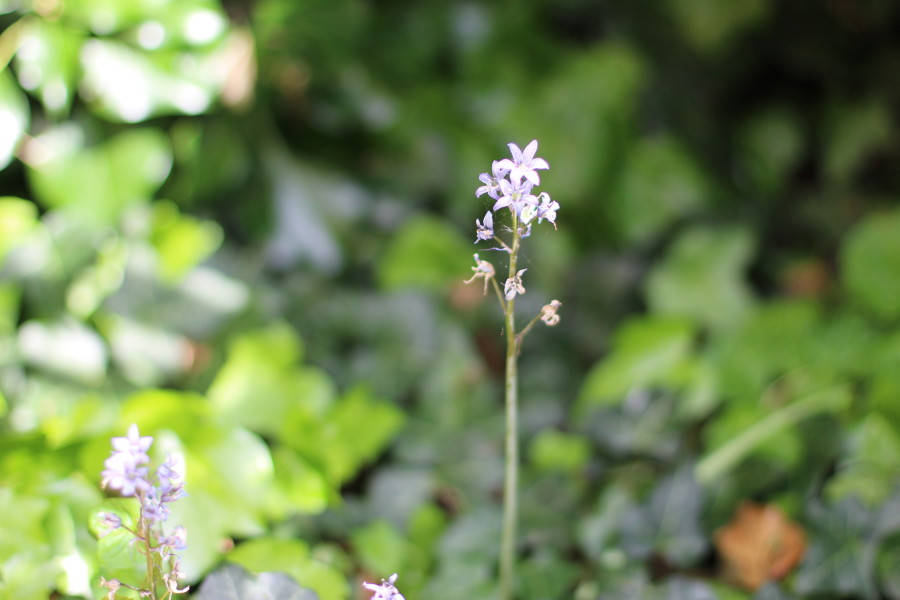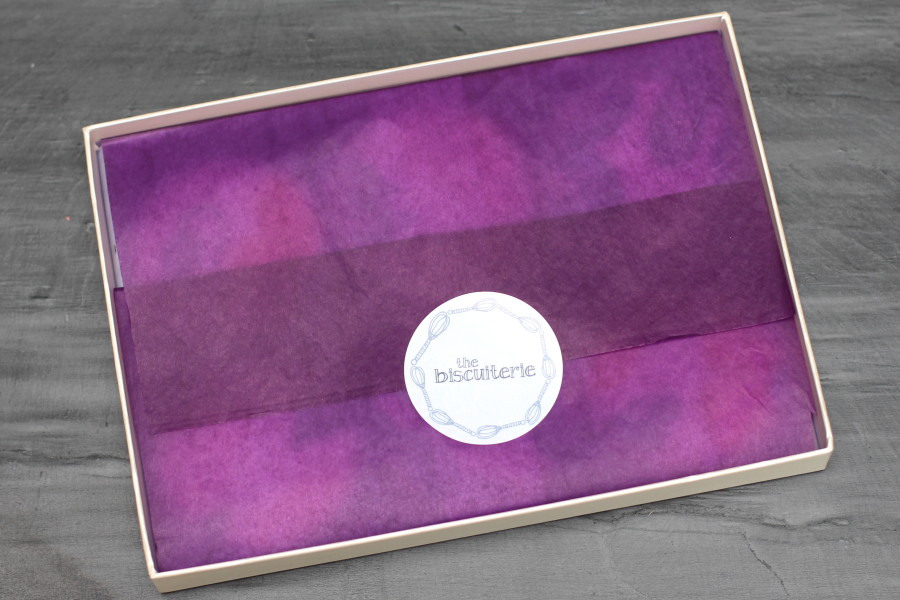 The naturally gluten free macarons are made using the French meringue method and are filled with either ganache, buttercream or curd. Lemon macarons are great at giving some balance to all the sugar, and the raspberry and chocolate peppermint macarons are also fab. Although some of the macarons do not quite make the journey from bakery to front door without breaking a little, they all still taste great. They have a good texture too, with well risen feet, smooth shells and just the right amount of bite.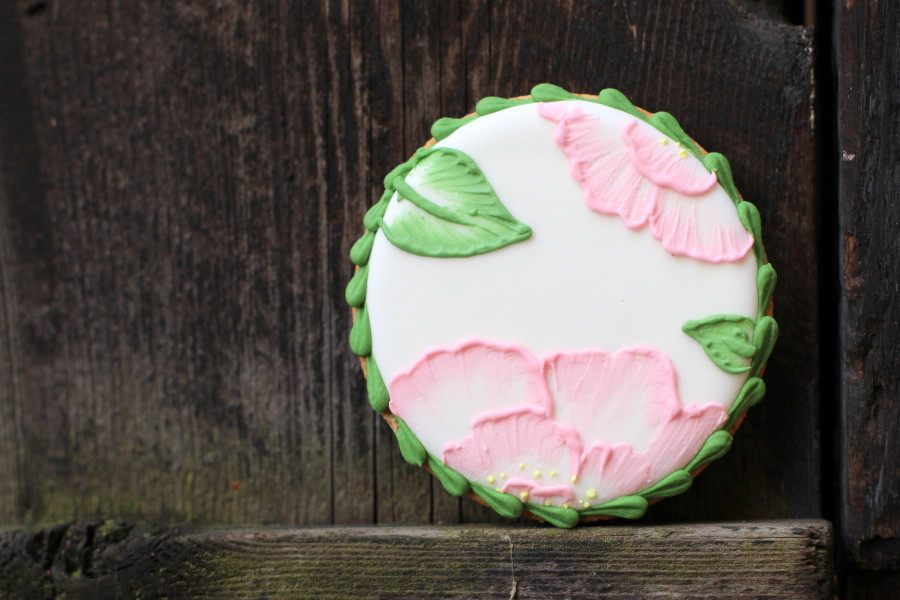 The Biscuiterie also has a range of prettily decorated biscuits: the 'Brush Embroidery Flower Biscuits' are piped with English roses and carnations, and have a crumbly texture that goes exceedingly well with a chamomile tea. 
The selection of 16 macarons (with a maximum of three flavours per box) is £17.95, the floral decorated biscuits cost £15.95 for six, and the cost of delivery to London addresses starts at £4.80.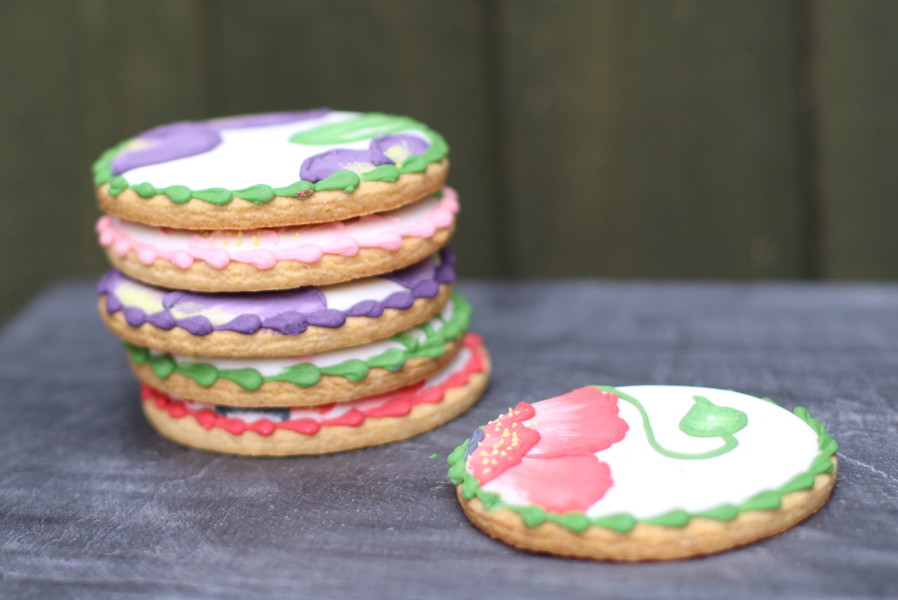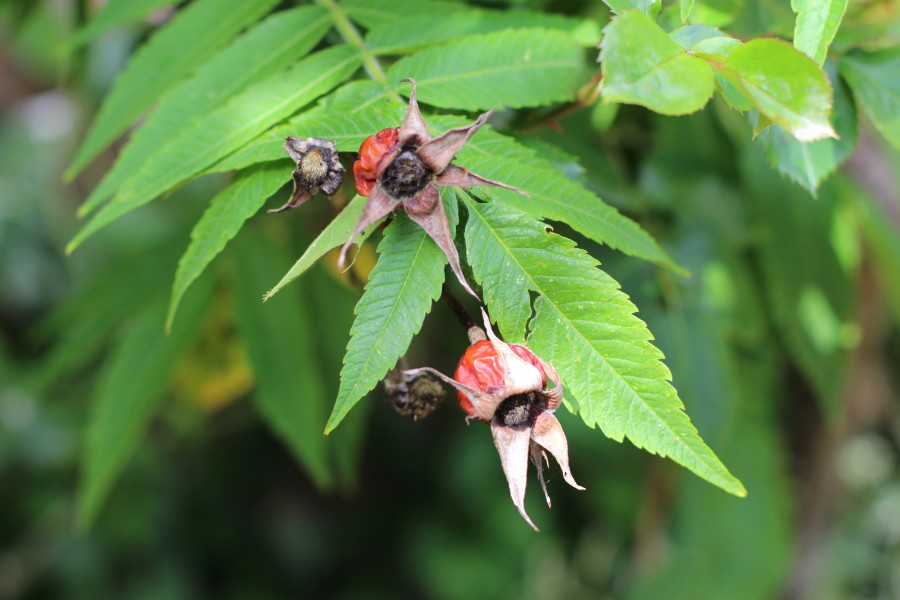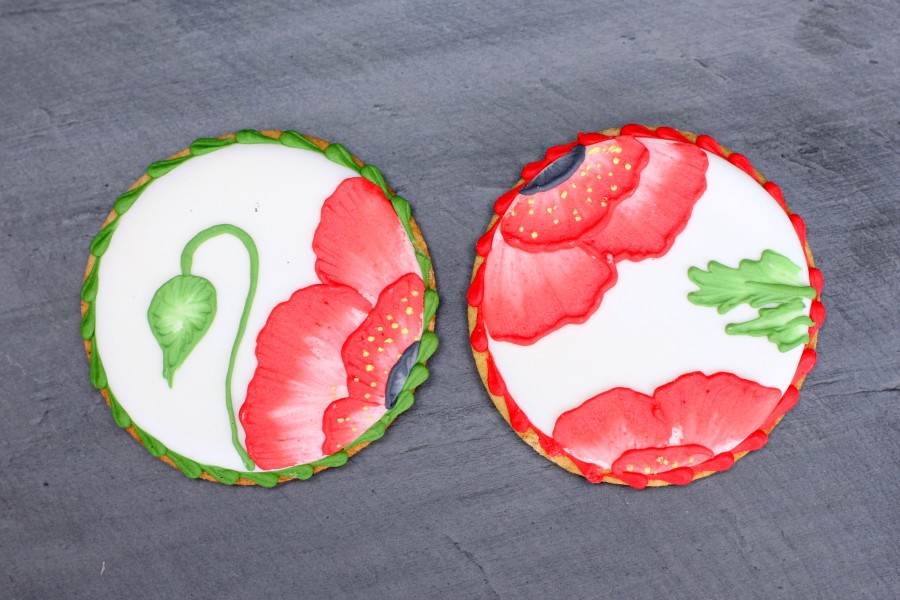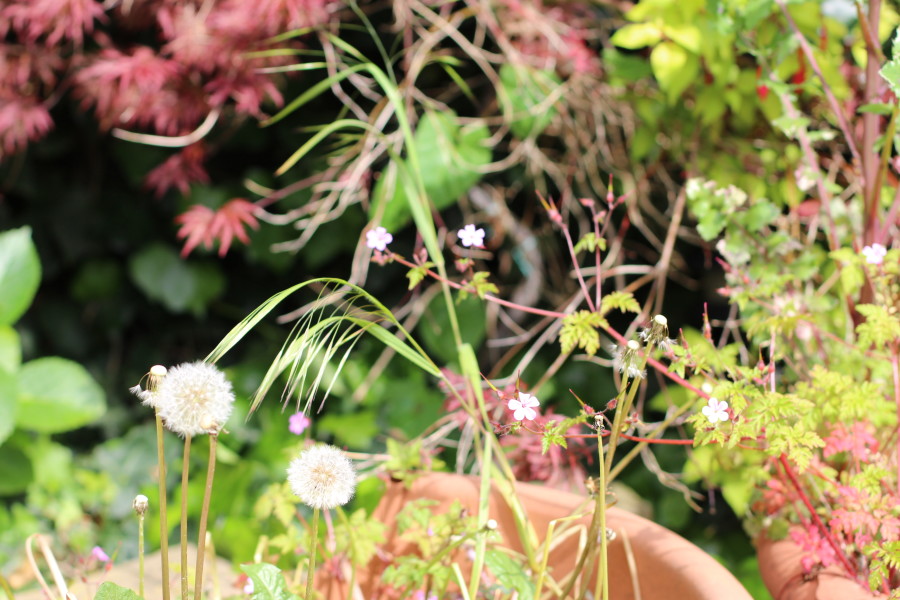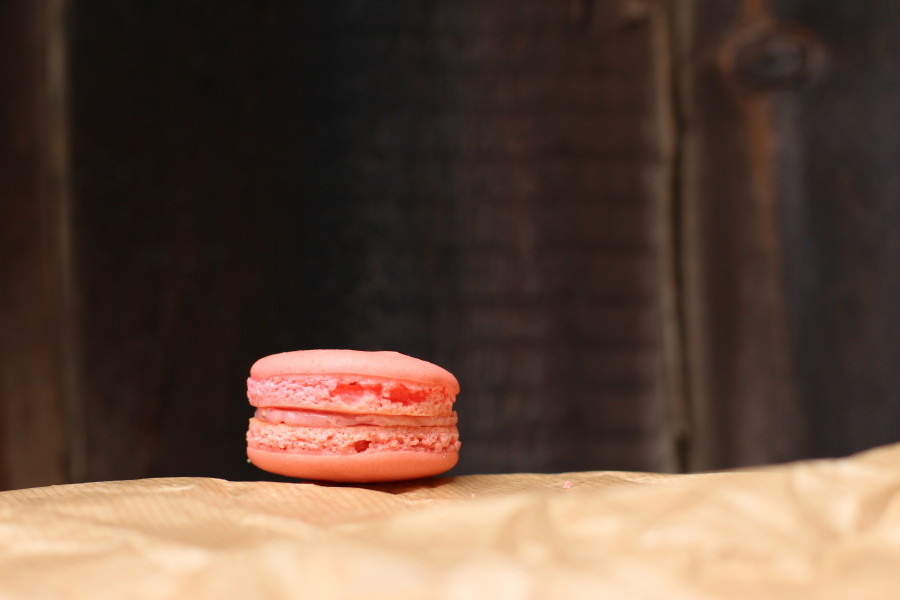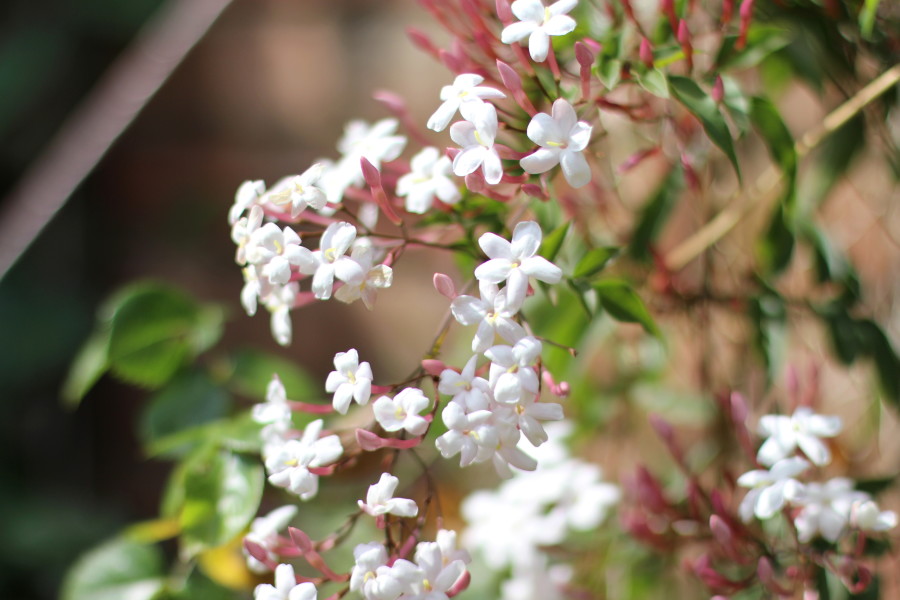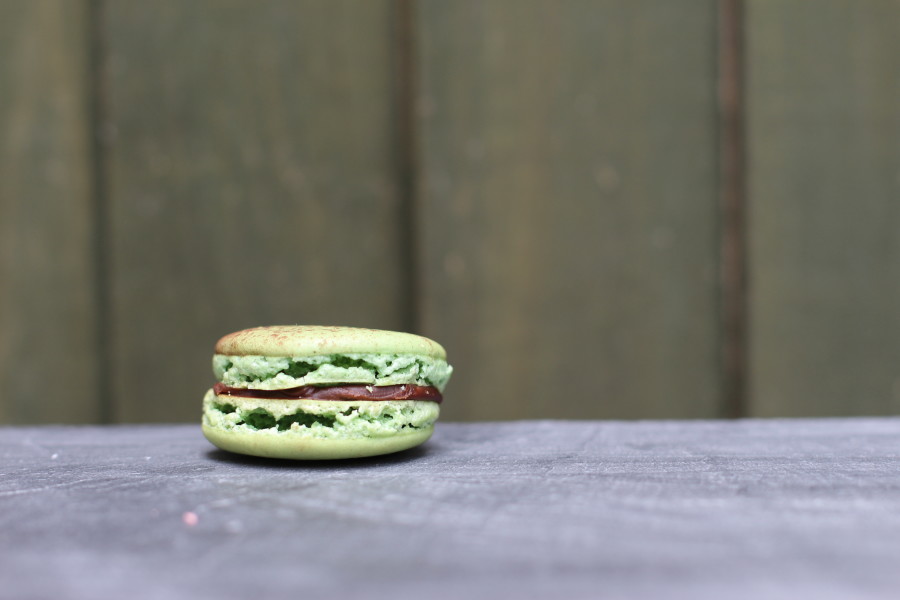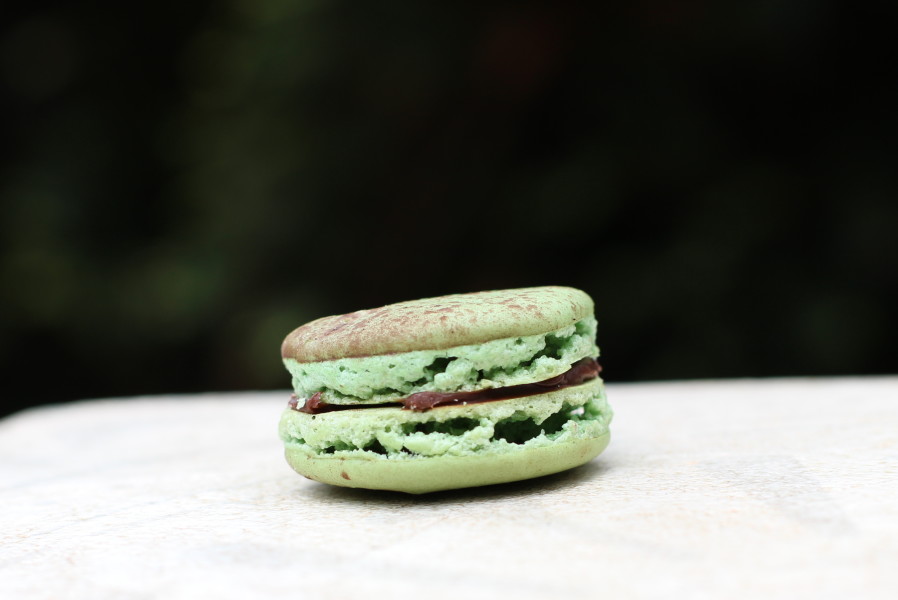 Website
I was sent the products to review