Ladylike burgers in Fitzrovia
This newly opened restaurant fits snugly on Charlotte Street, comfortable in carving out its own niche in the booming burger market. Bobo Social burgers, those emblems of the dirty food movement, have cleaned up their act and are presented afresh. The burgers are petite and proper, appropriate against the flowery crockery and country-chic interior. Barely fist-sized, the waist conscious and fashion forward will have no guilt at indulging here.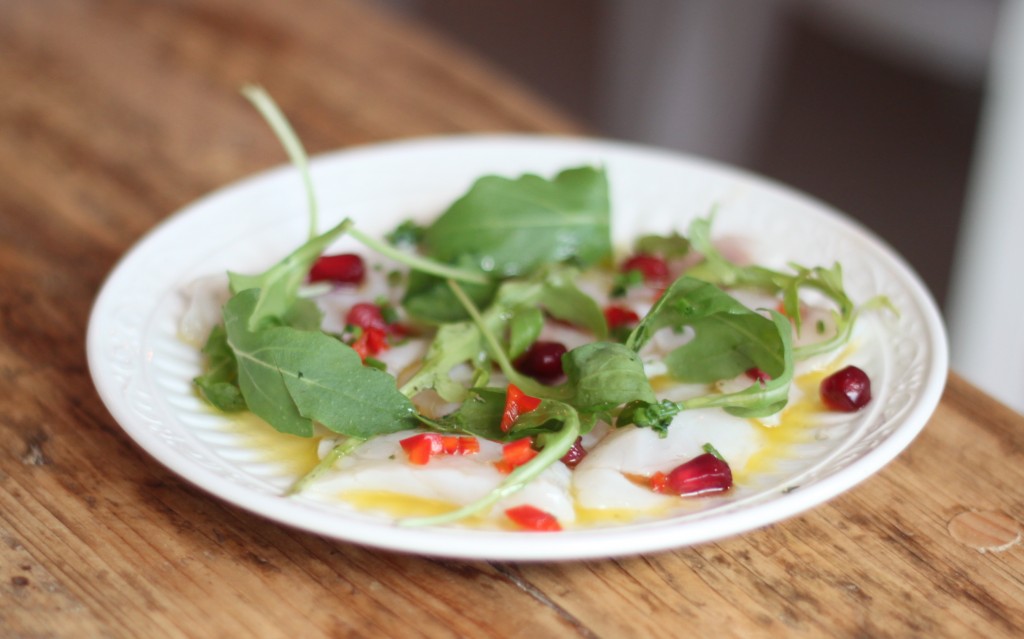 Rare-breed Dexter, Longhorn and Red Lincoln beef from Sussex are used for the patties, which are cooked in a Kopa Charcoal Oven to sear the meat instantly at temperatures as high as 300°C. This rapid sealing ensures that the meat retains every ounce of succulence, exemplified perfectly in the exquisitely ripe wagyu burger with Ogleshield cheese, confit shiitake mushrooms, truffle and onion compote and shaved truffles.
The Kopa burns Lumpwood Charcoal along with single types of wood such as Cherry, English Plum and Hickory. This, I am told, ensures flawlessly smoked meat that has a more distinctive flavour; the wagyu burger is evidence enough that the cooking method has some serious merit. With this, try sweet potato chips covered in crystals of truffle salt.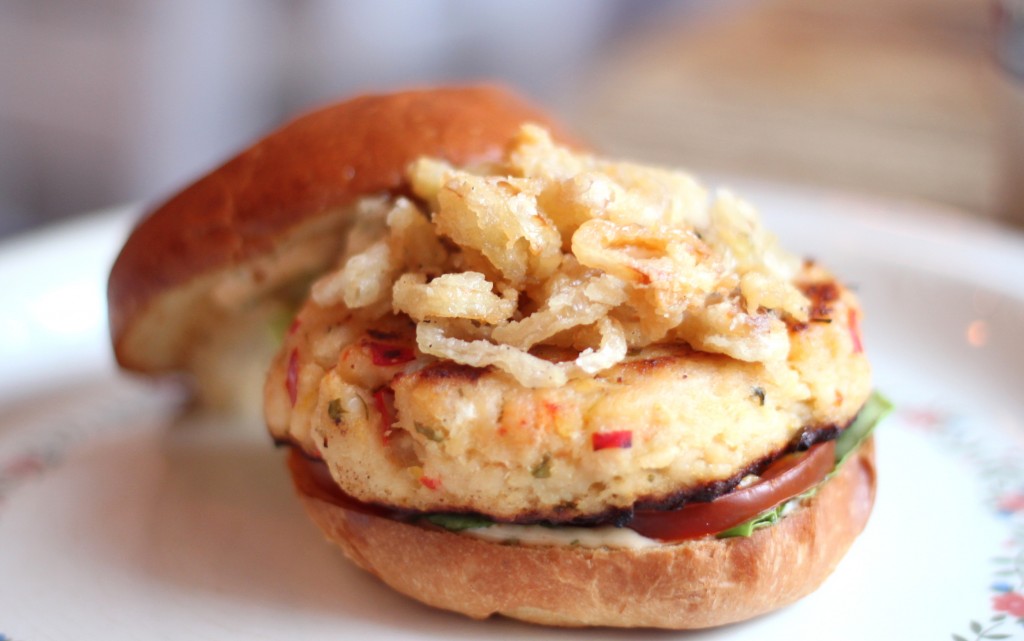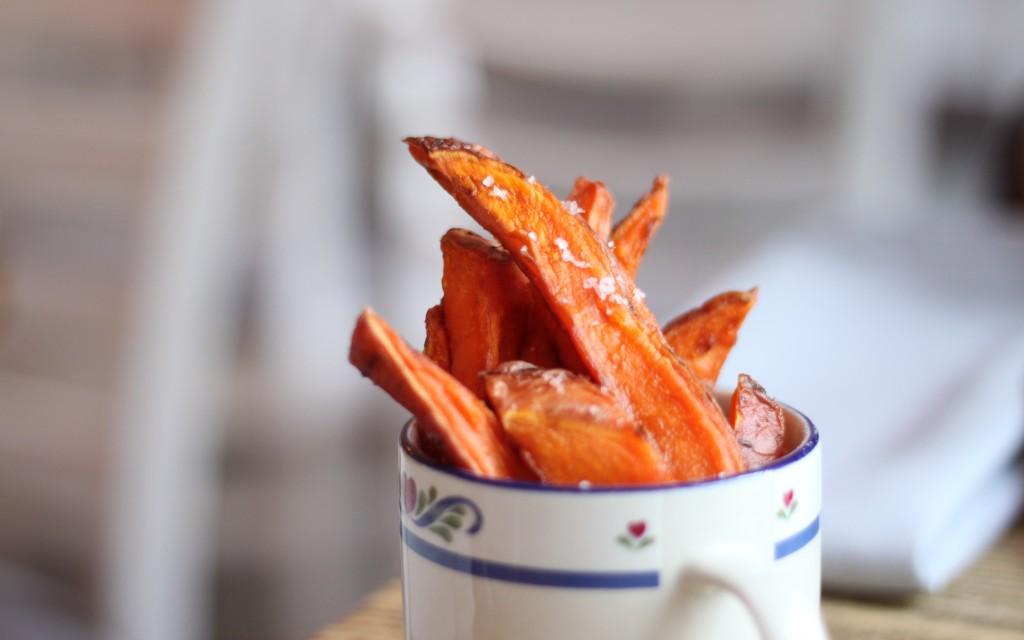 Less confident is the lobster and crab burger. Garnishes of wasabi fried onions and dill caper cream are interesting; but more oomph and texture is needed to give this burger proper character. To this end, apple slaw is fantastic for adding a little extra something; the ribboned and perky apple coated in a cooling mayonnaise and then peppered with toasted pumpkin seeds.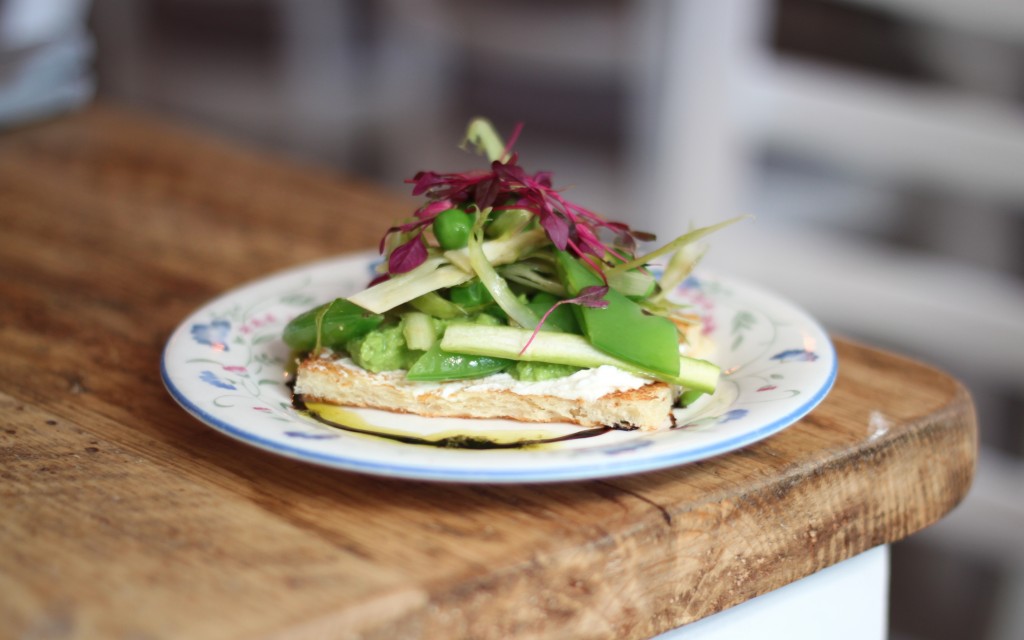 As well as burgers, Bobo offers small plate options. The miniature crockery is well suited to these little trifles – sea bass ceviche with pomegranate and chilli, rare fillet steak strips with avocado, chive and chipotle salsa and more of that shaved truffle, and toast with lemon cottage cheese, pea puree and summer greens. All of these are tremendous in their own right, my favourite being the buttery soft slips of rare fillet.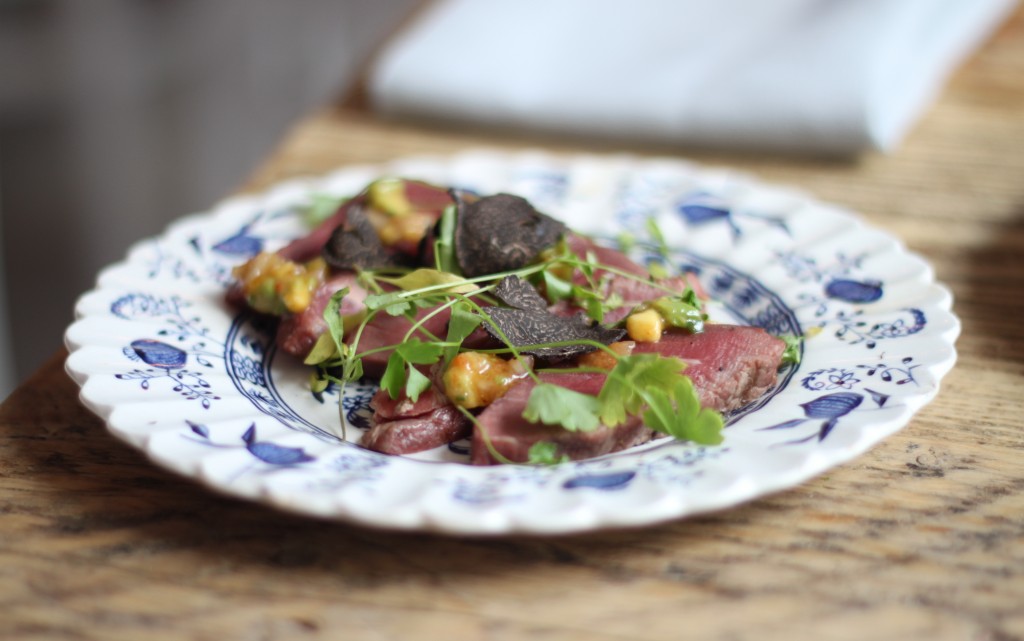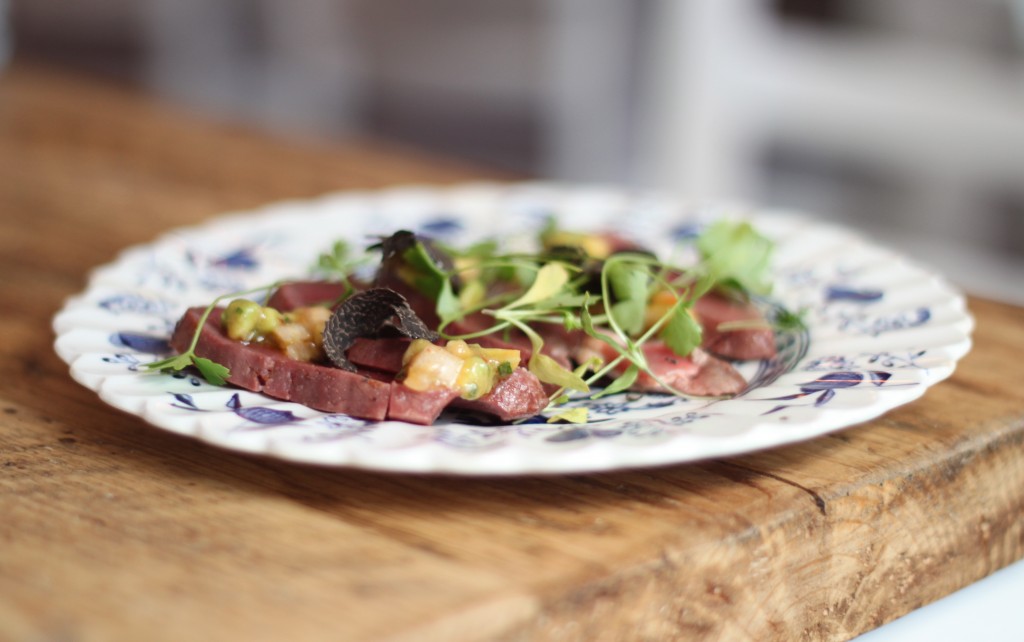 Jars are apparently still a la mode, used as the sole vessel for presenting the desserts. In one jar, a fiercely lemony cheesecake benefits from a ginger biscuit base – keeping it from being too acerbic. In another, an uncharacteristically large mass of chocolate mousse is covered in salted caramel – nice, but turns quickly to monotony. The third jar holds an elderflower and fresh strawberry jelly.
Sprightly, zesty and fresh are the words I'd use to describe the food at Bobo Social, and a return visit is already overdue. Take my advice and try the wagyu burger, fillet steak strips and sweet potato chips – truffles and debauchery galore.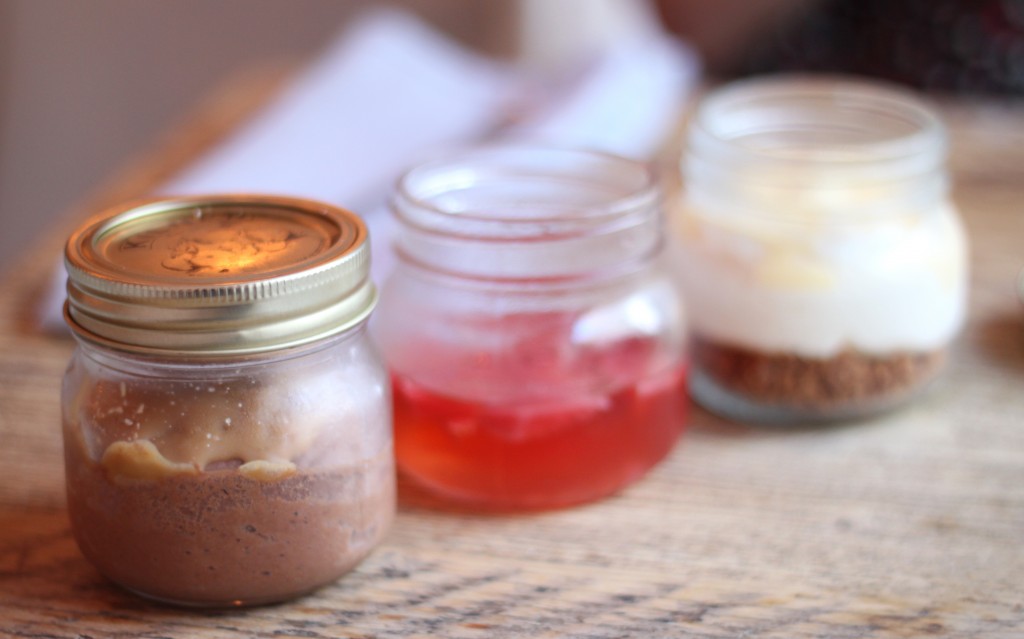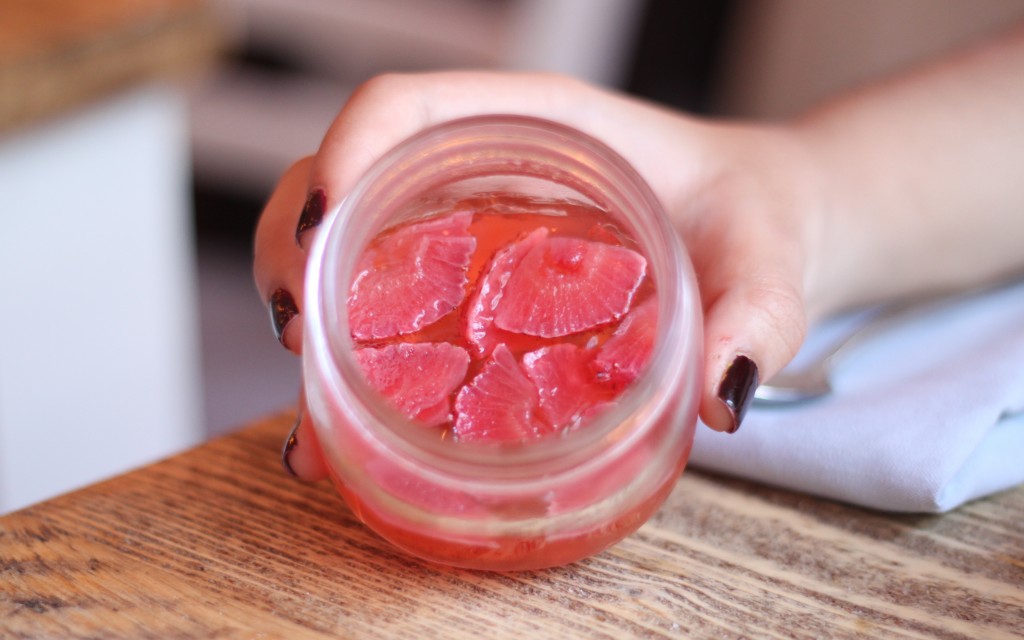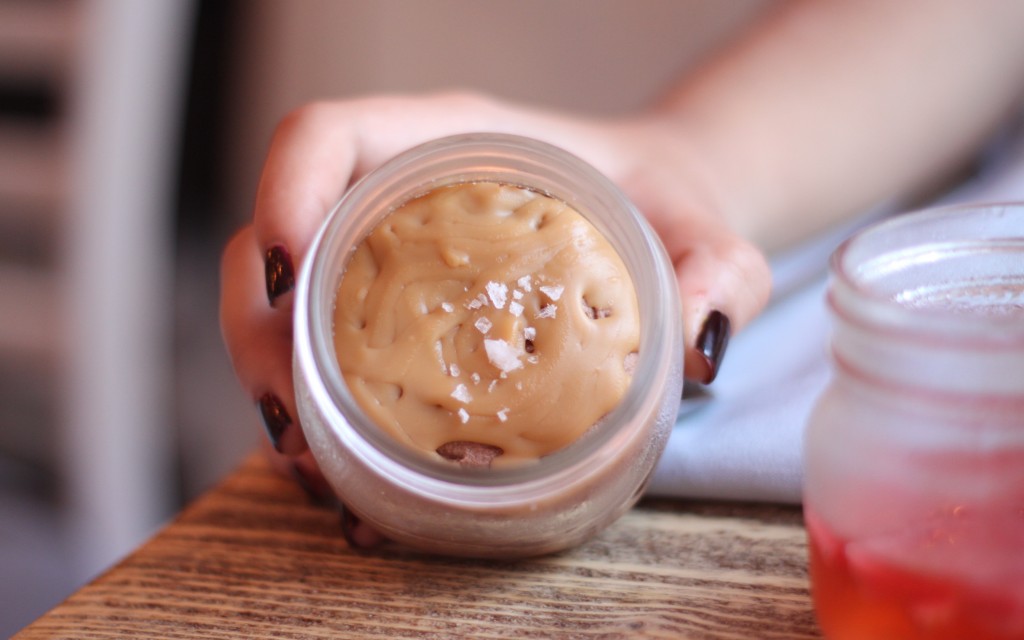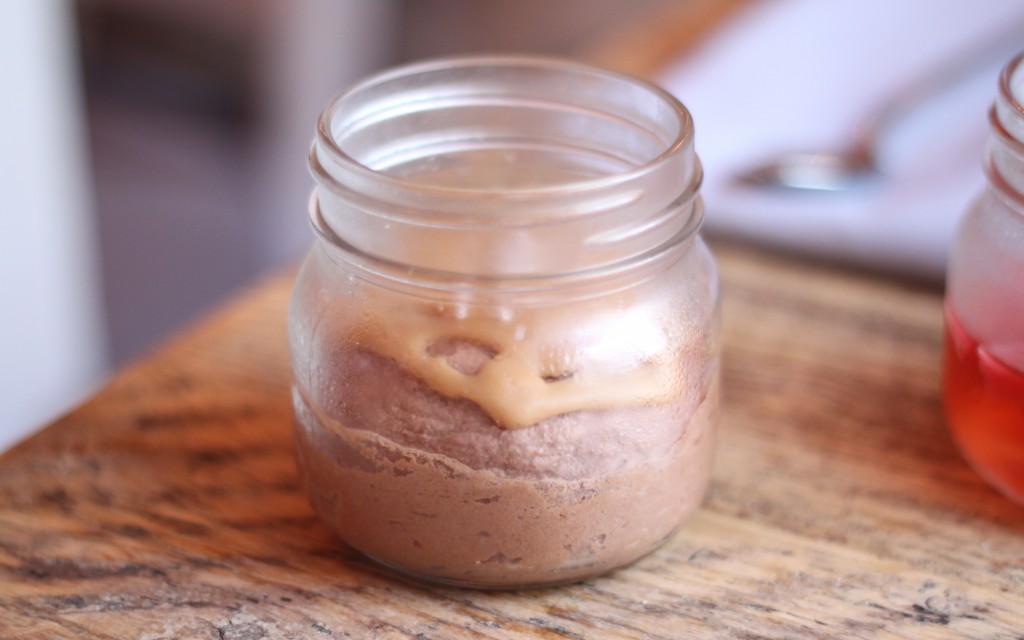 I was invited to review Bobo Social