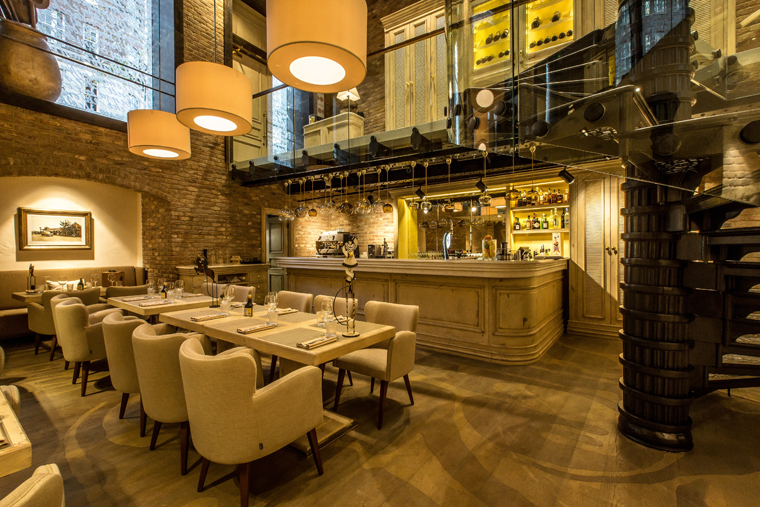 Bocconcino, Mayfair's finest Italian restaurant
Before heading in to try it out myself, I have to admit to hearing a lot of interesting things about Bocconcino. One of the things that seems to come up the most is of the Russian parentage of this Mayfair-based restaurant. This semi-scandalous tid-bit is surprisingly often followed with an admission of the quality of the food…
With interests suitably piqued a visit seems almost inevitable, and so it is that I find myself walking to Bocconcino for lunch.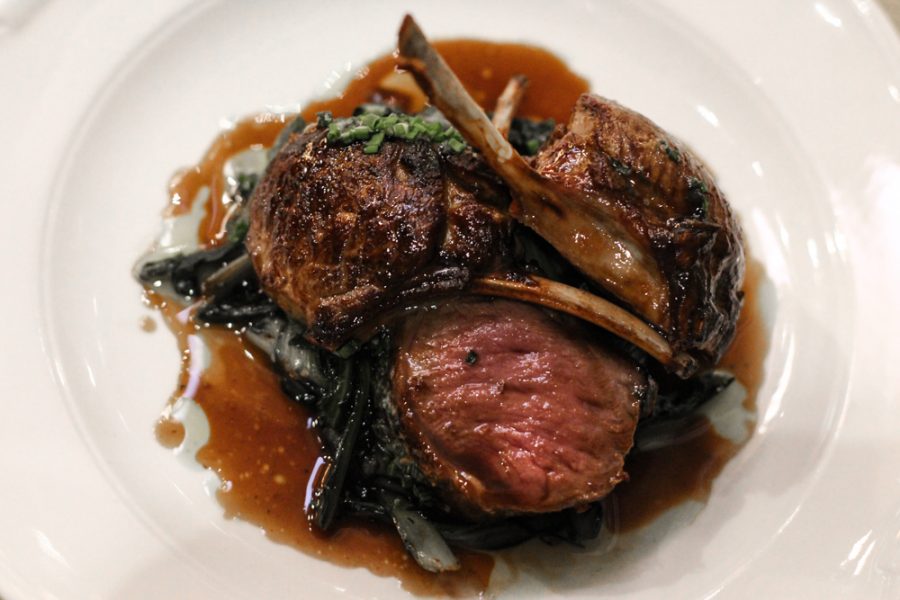 Bocconcino is so high-end that it is almost not to be believed. Located down Berkeley Street, in between Green Park and Berkeley Square, it is amongst good company.
On entering Bocconcino we see slick marble and luxuriously oversized artworks everywhere. Coats taken, we are then led down a sumptuous spiral staircase and to our table.
What is fantastic to see (and hear) is how many of the guests at Bocconcino are Italian. As their fervent voices fill the air we are brought our first courses.
About the food at Bocconcino…
The scallops are delicately seared, placed on a swirl of cauliflower purée and served with bottarga. The salted, cured fish roe adds another savoury layer to the dish, and it is one of the best we try.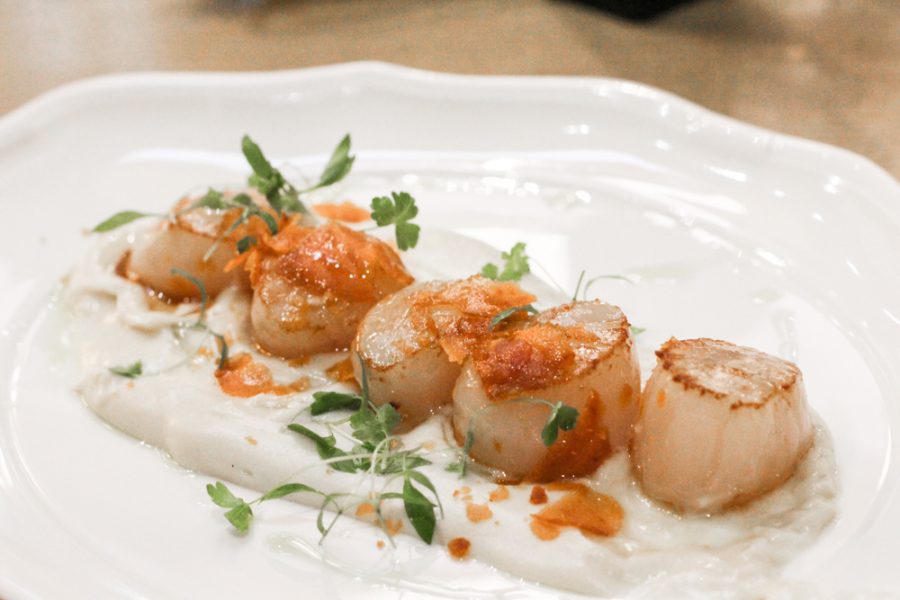 While we also love the simplicity of slow cooked artichoke hearts, we all broadly agree that the tuna tartare is missing something. Capers or olives maybe? Something is definitely needed to give it a little more flavour.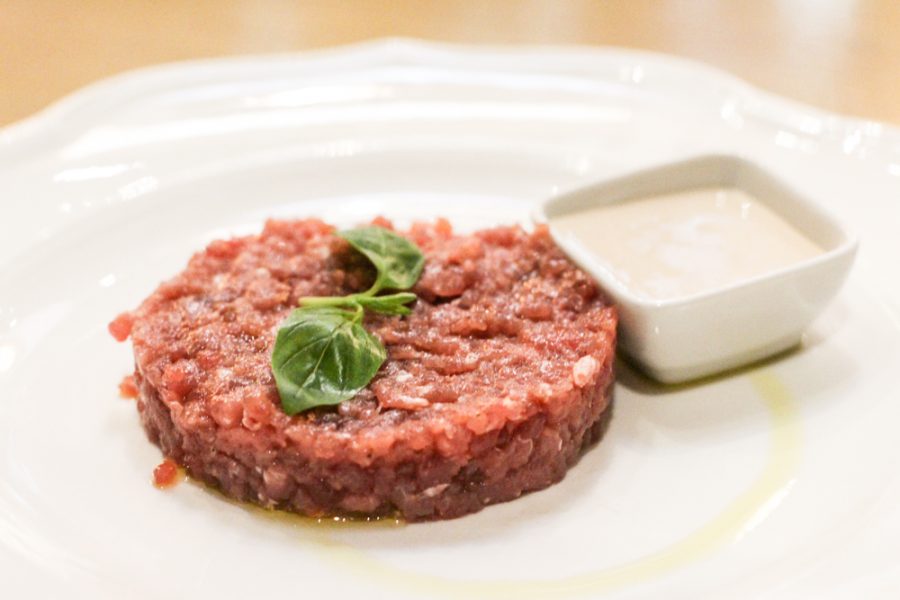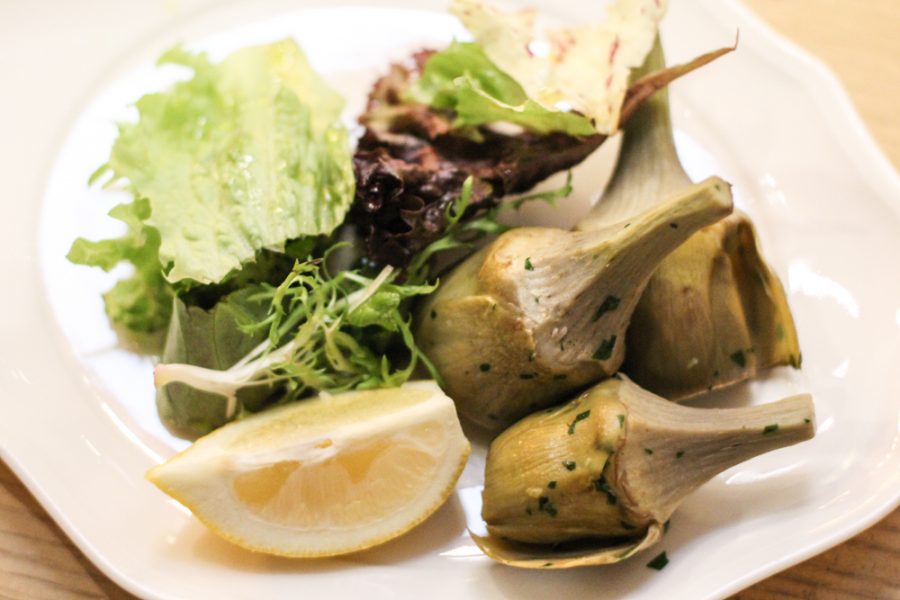 Starters are quickly cleared away to make room for mains. All three of us have picked out the meatiest options, and the table soon groans under their weight.
The kitchen at Bocconcino cooks a steak comfortably well. We love both the Scottish fillet of beef with foie gras and black truffle, and a parmesan and balsamic vinegar topped ribeye.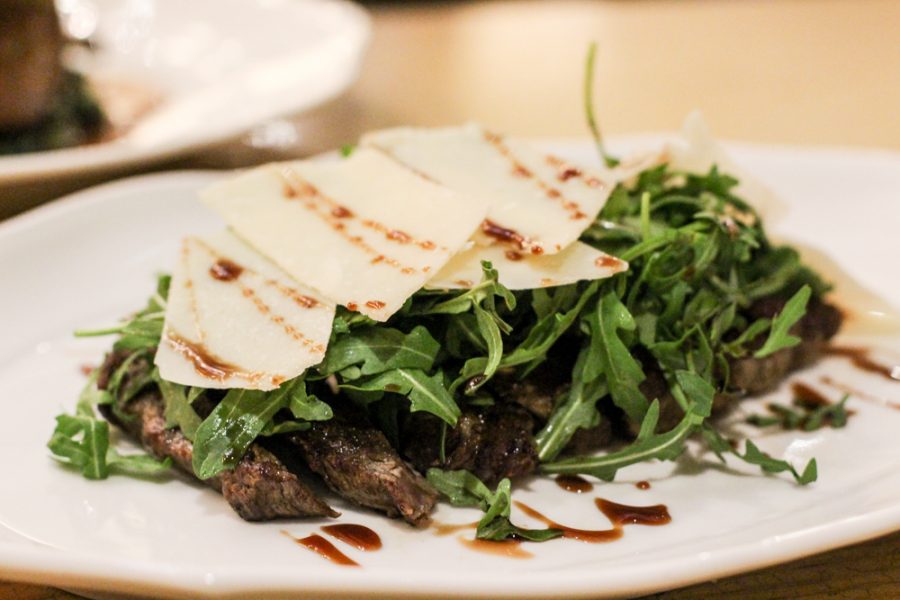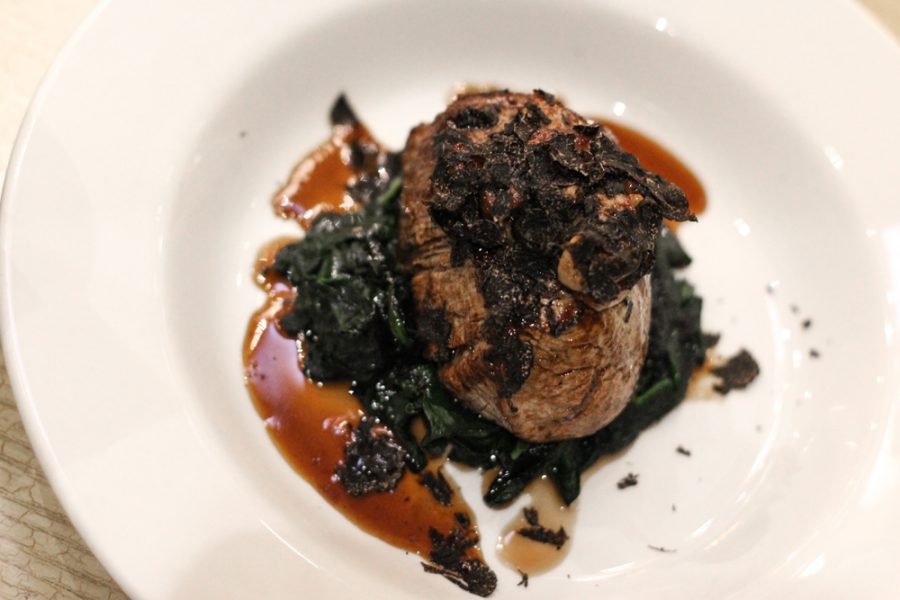 Rack of lamb is also lovely, and is winningly combined with sautéed chicory. The softened tangle of vegetables lounge in a glossy slick of herb-laced oil. Yum.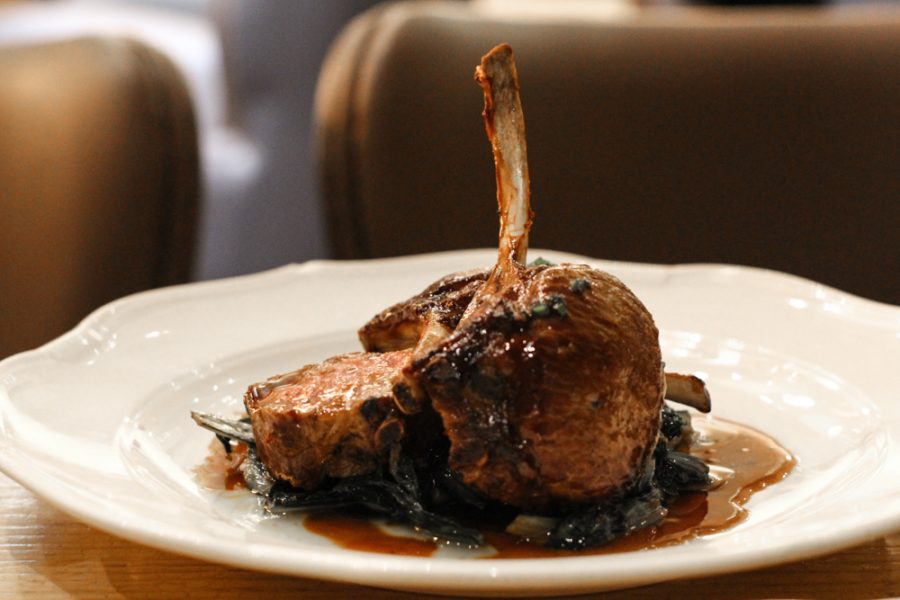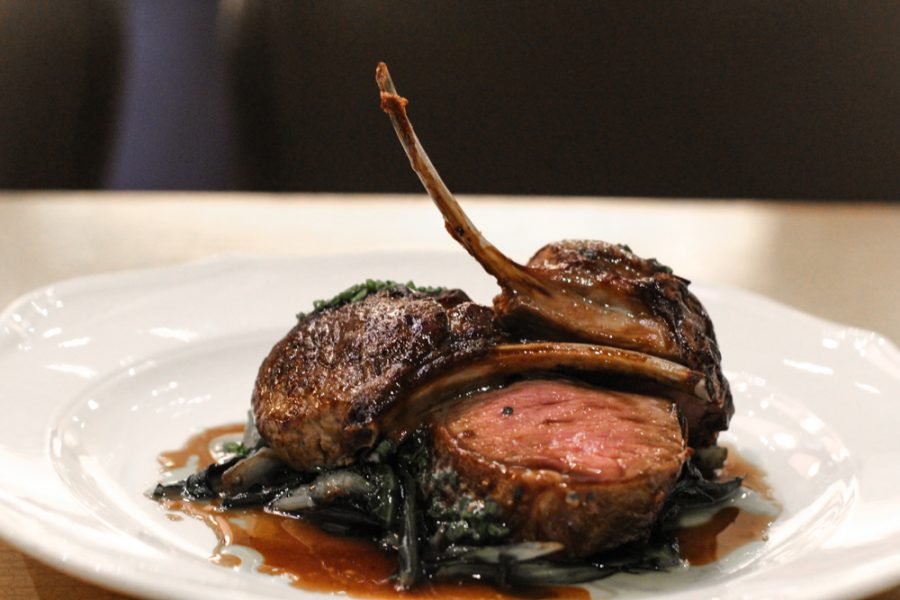 Desserts at Bocconcino
I don't know how, but somehow we manage to also polish off a couple of desserts. Whilst the tiramisu is capable enough, the real star is the Millefoglie. We love the buttery layers of pastry interleaved with raspberries, Chantilly cream and shaved chocolate.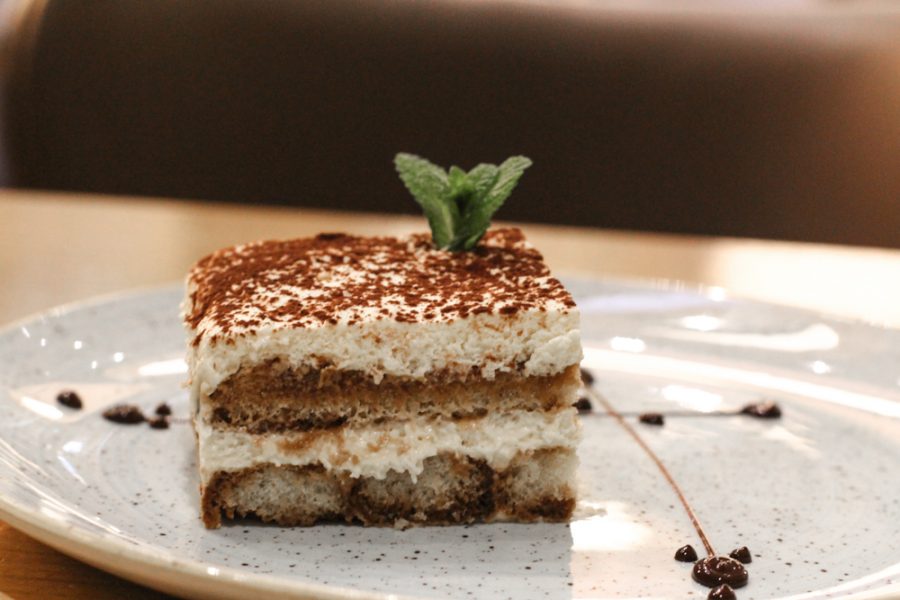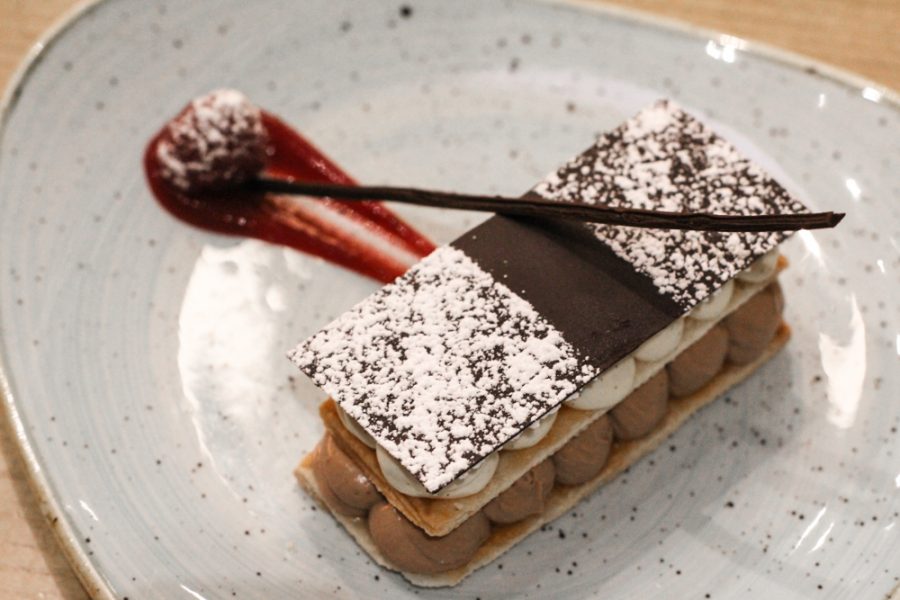 Lunch at Bocconcino has been grand, and the food is a certainly worth going in for. Next time I'll be taking the pasta side of the menu for a spin. I have my eye firmly fixed on the rather lush sounding ravioli with smoked scamorza cheese.

Have you been to Bocconcino? What are your favourite Italian restaurants in London?
Tube: Green Park
Address: Berkeley Street, London W1J 8ED
Tel: 020 7499 4510
Website
In the interest of full disclosure please be advised that the meal was provided on a complimentary basis. With thanks to Bocconcino for having us in.