Kensington's take on an Austrian ski lodge-styled bar and restaurant
A sense of balance is not something that I've been gifted with. Skiing is thus not my idea of a good time, but I've always wondered at the culture around skiing that extends beyond just careening down a slippery slope with your life in the balance. You know what I mean – the decadent eating, the snow-tans and log fires, the piney-ness of it all. Bodo's Schloss, an Austrian ski lodge-styled restaurant that also doubles up as an after-hours venue, allows a tongue-in-cheek look into ski life. Or at least into Kensington's version of it.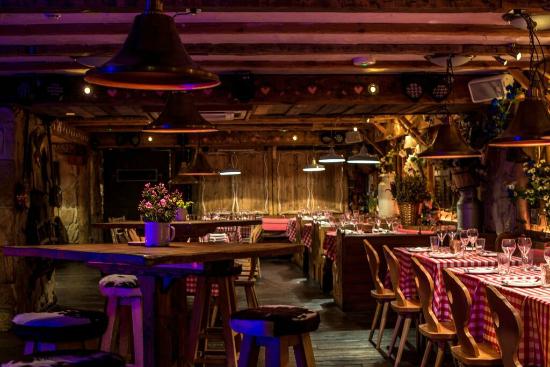 Bodo's Schloss is popular with the young Chelsea set and is first and foremost a bar of sorts. This being the case, I'm at first surprised by how much I like the food.
Bowls full of cheesy mushroom arancini with truffle mayo pop hot in the mouth with all sorts of carby goodness that are still nothing compared to sharing platters of sticky ribs and assorted wings. Meat, fabulous meat.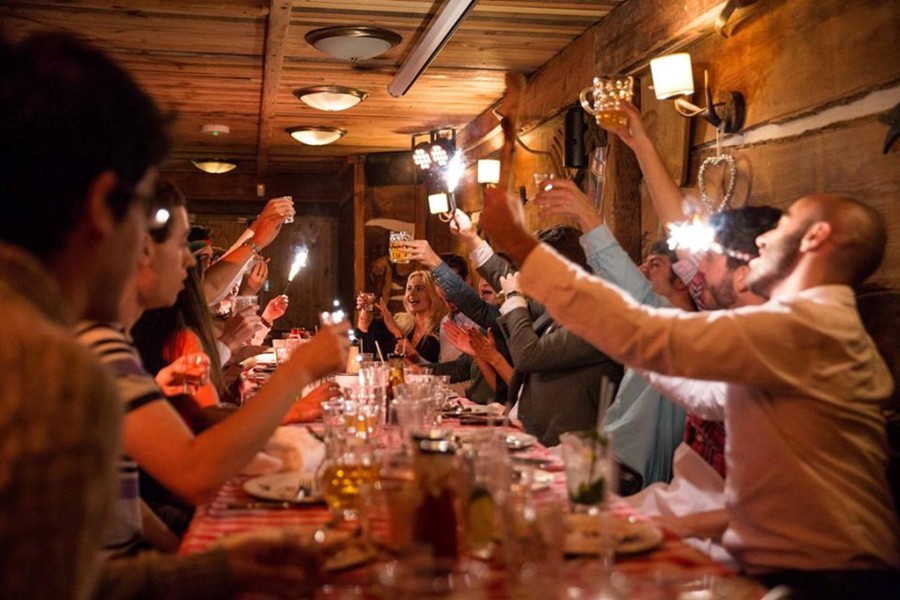 There's something very now about this sort of food: it commands attention and you just sort of want to eat it exactly there and then, and I can imagine it being just the trick after a day of juggling the slopes and snow.
Although the sharing cut of rib eye is a little on the chewy side it is nonetheless received well and my companion is especially fond of the green beans it comes with, declaring them the best she's had. I'm not sure I can summon the same sort of fervor for such a vegetable, but I see where she's coming from. Slick with steak juice and dipped into the rough hewn brandy and peppercorn sauce, there is something very moreish about them, as with the mac and cheese and thick cut chips.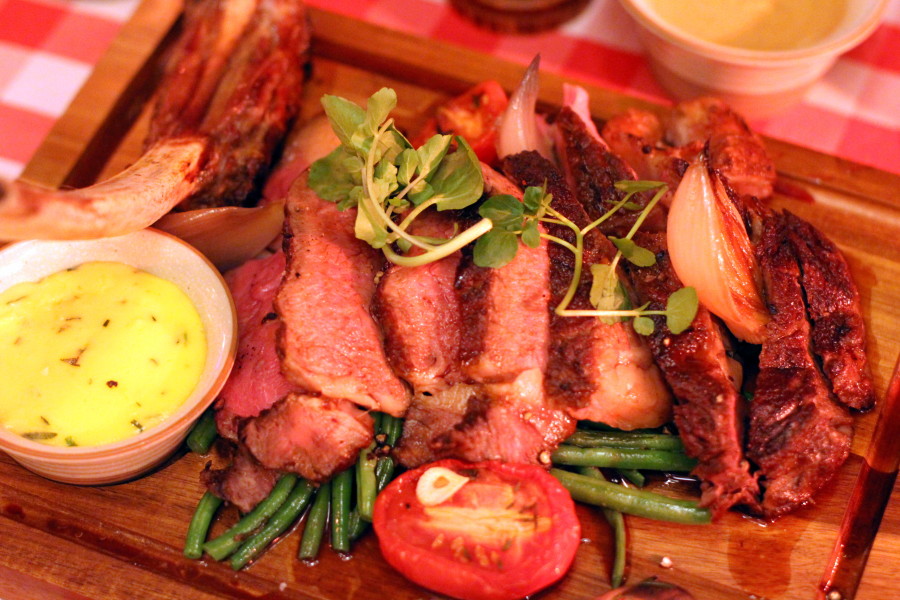 Desserts include a very fine apple strudel with properly good vanilla and orange custard, and a knickerbocker glory.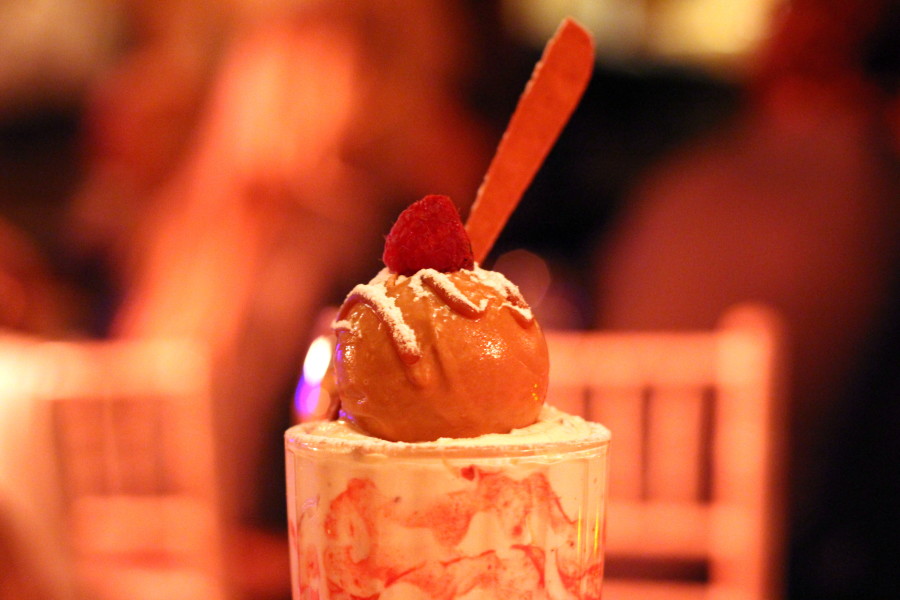 While nothing on earth would possess me to actually don a set of skis and hurtle down a jagged-edged mountain I can, and will, enjoy a little apres-ski good time at Bodo's Schloss for many a night to come.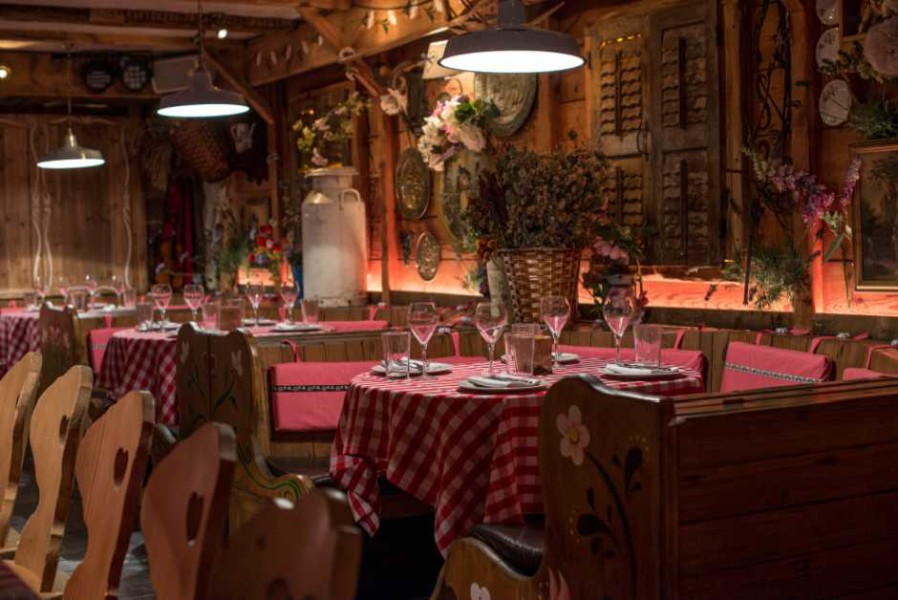 Tube: High Street Kensington
Address: 2A Kensington High St, London W8 4PT
Tel: 020 7937 5506
Website
I was invited to review