A little bit of fabulous, everyday
Product Review
A girl can never have enough tea sets. From the chintzy floral numbers to the cool-as-a-cucumber glass designs, I love them all, and will happily clear out whole kitchen cupboards of useless crockery for just one more perfectly formed set.
A tea set can make the tea inside it taste so much better, and each cup becomes a special little treat. If you're gentle they can last an age, and I see my new 'Miss Golightly' set from Bombay Duck becoming a firm favourite for years to come.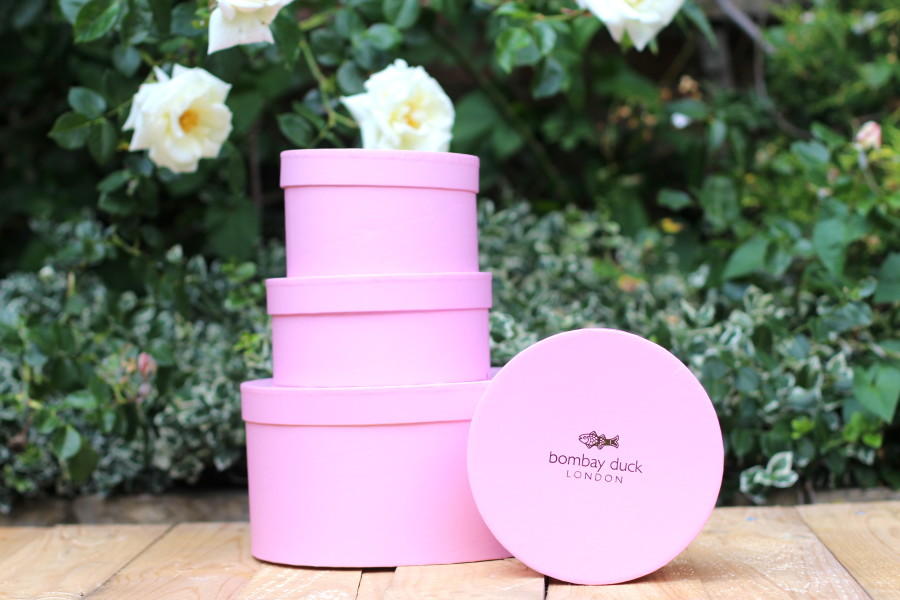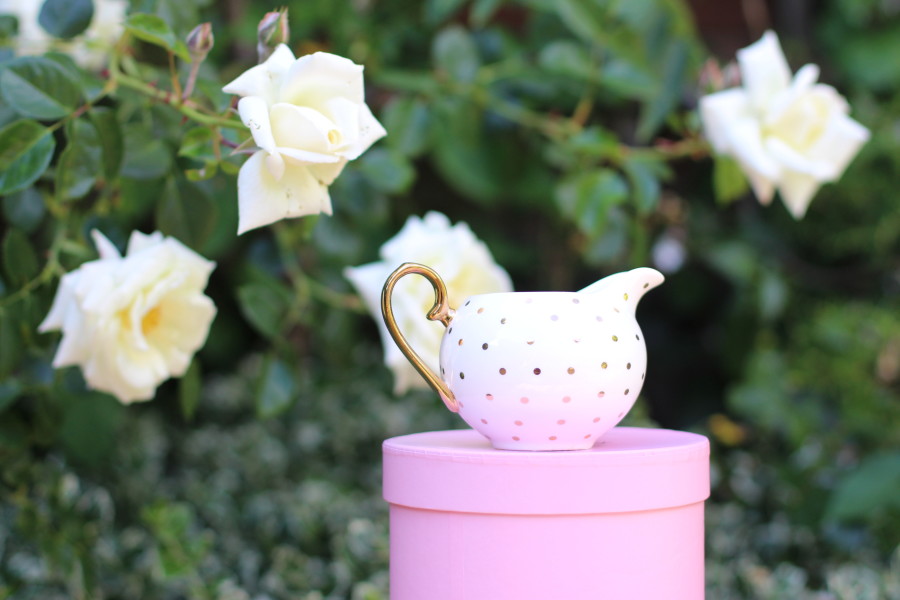 Based in London and created by sisters Laura and Steph, the tea sets from Bombay Duck feature designs of whimsy and exotic imaginings, of romantic colours and carefree patterns. After a busy day they provide a moment of relief, and a chance to reflect.
Choose from the teapot, sugar bowl, milk jug and teacups and saucers, all of which are detailed beautifully with gold dots on cream jade china, elegant gold borders and inlaid gold butterflies.
The 'Miss Golightly' tea set makes for a perfect gift for a Breakfast at Tiffany's fan, or choose from numerous other unique and expertly crafted Bombay Duck designs. As soon as I clear out more cupboard space (plates, who needs 'em), I've got my eye on the vintage inspired, pastel-perfect 'Miss Darcy' set. Life is good.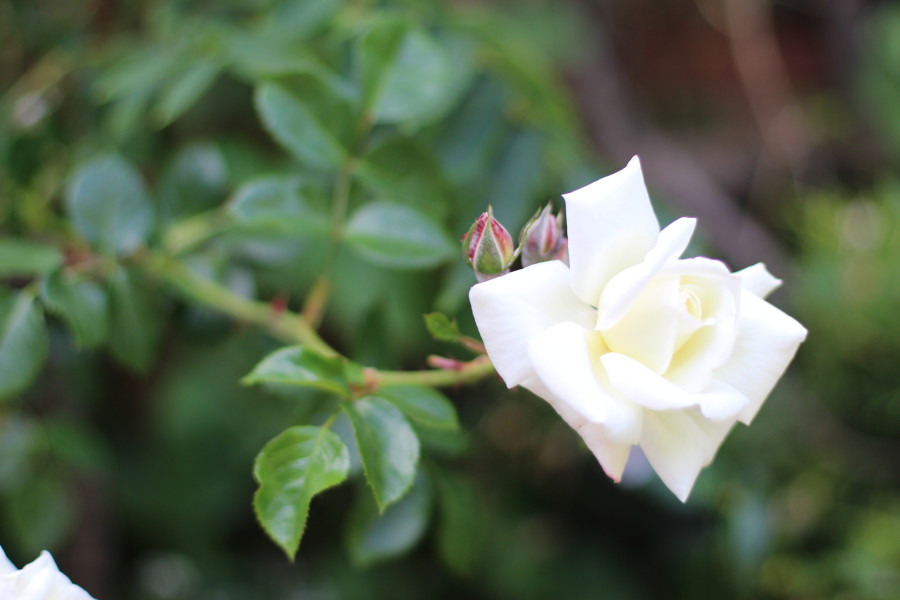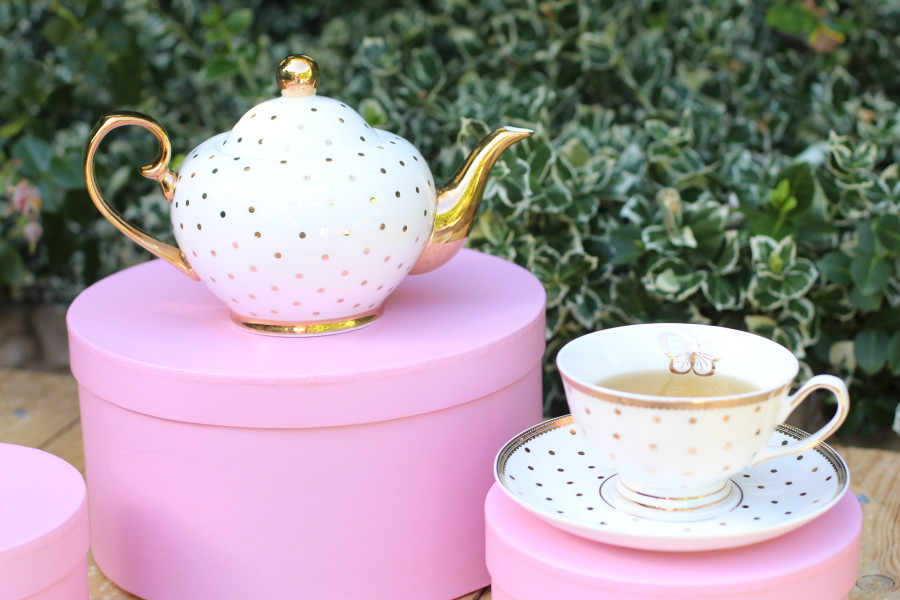 Website
I was sent the products to review