High end Indian in Marylebone
7/10
Its not always easy to find somewhere decent to eat around the Marble Arch end of Edgeware Road, and so this curryhouse is something of a revelation. Located rather bizarrely under a block of flats at the far end of Connaught Street, don't let its peculiar setting fool you. Bombay Palace, a chain with eight international branches, is a pleasure to dine in.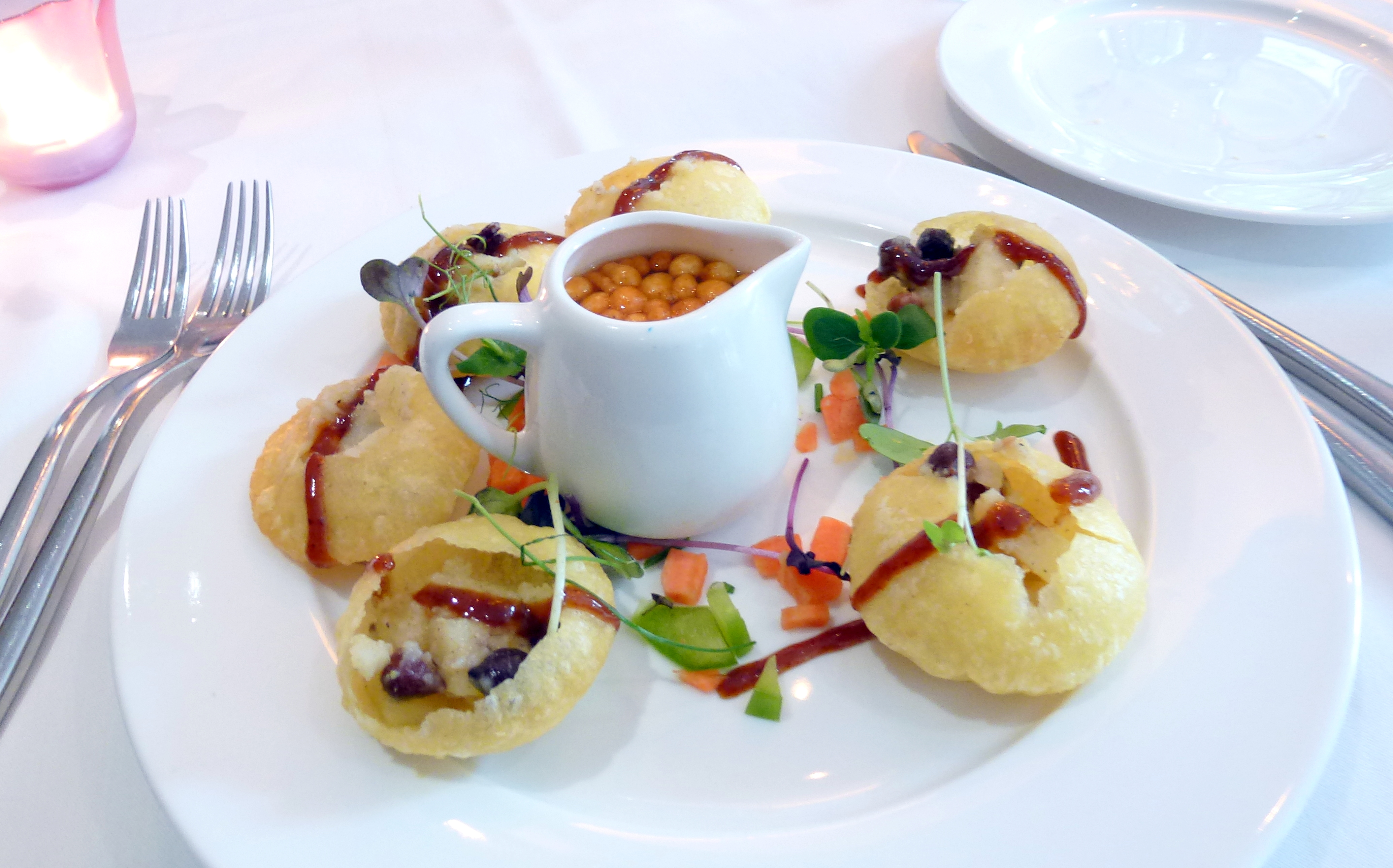 Its cuisine is Punjabi-led, with regional input from other parts of India. The best dish that we have today is the Dahi Batata Puri, a spin on pani puri with black peas, potatoes, and mint. The puris themselves are as finessed as you can possibly make this traditionally street/snack food. Their hollow shells have the lightest of walls, wetted with sweetened yogurt and tamarind and popped whole into the mouth. They snap with the most satisfying of sounds, a clean crunch followed by a burst of the refreshing mixture. The gratification of this is proved not to be short-lived.
Upon learning that we are of the Punjabi persuasion, the chef sets about to prepare us an off-menu item – karahi chicken. The curry is redolent and deeply spiced, its glossy sauce permeating the fibres of the meat. Although the spice level has been calibrated for our ethnically accepting palates, I'm sure that milder versions can be requested. The best compliment that I have to give – that this is as authentic a dish as you will likely find in London, done exactly as it would be done in many a Punjabi household.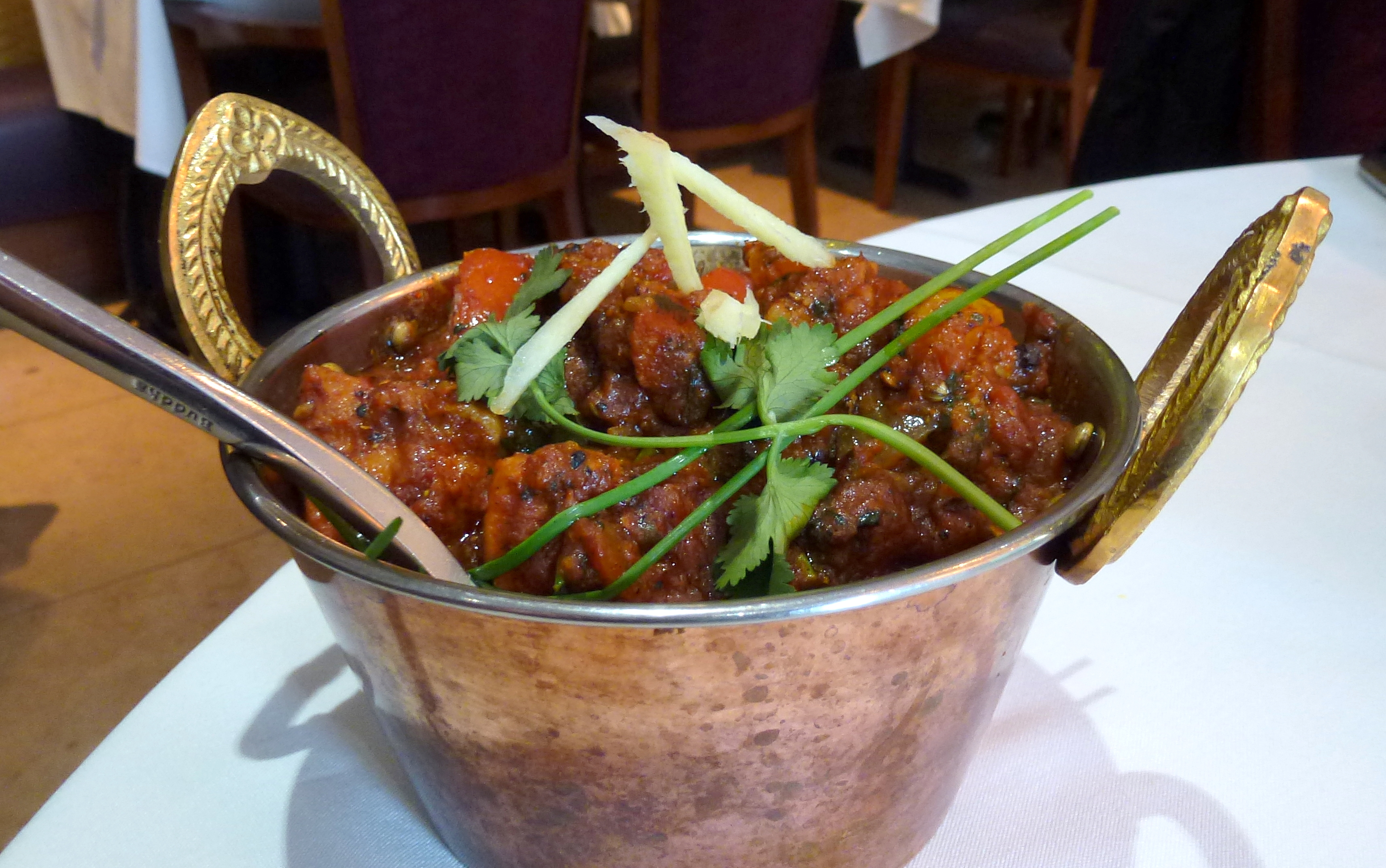 Palak paneer is a divisive dish, I'm not a fan of the creamed spinach, preferring mine with more form and texture, whilst my dining partner enjoys it. The paneer itself is cooked by a proficient hand, where squeaky-clean, scrubbed cubes are generously peppered in the spinach. To mop up these beauts: a few triangles of fresh, puffy naan and the less common missi roti, made of a mixture of wheat and gram flour.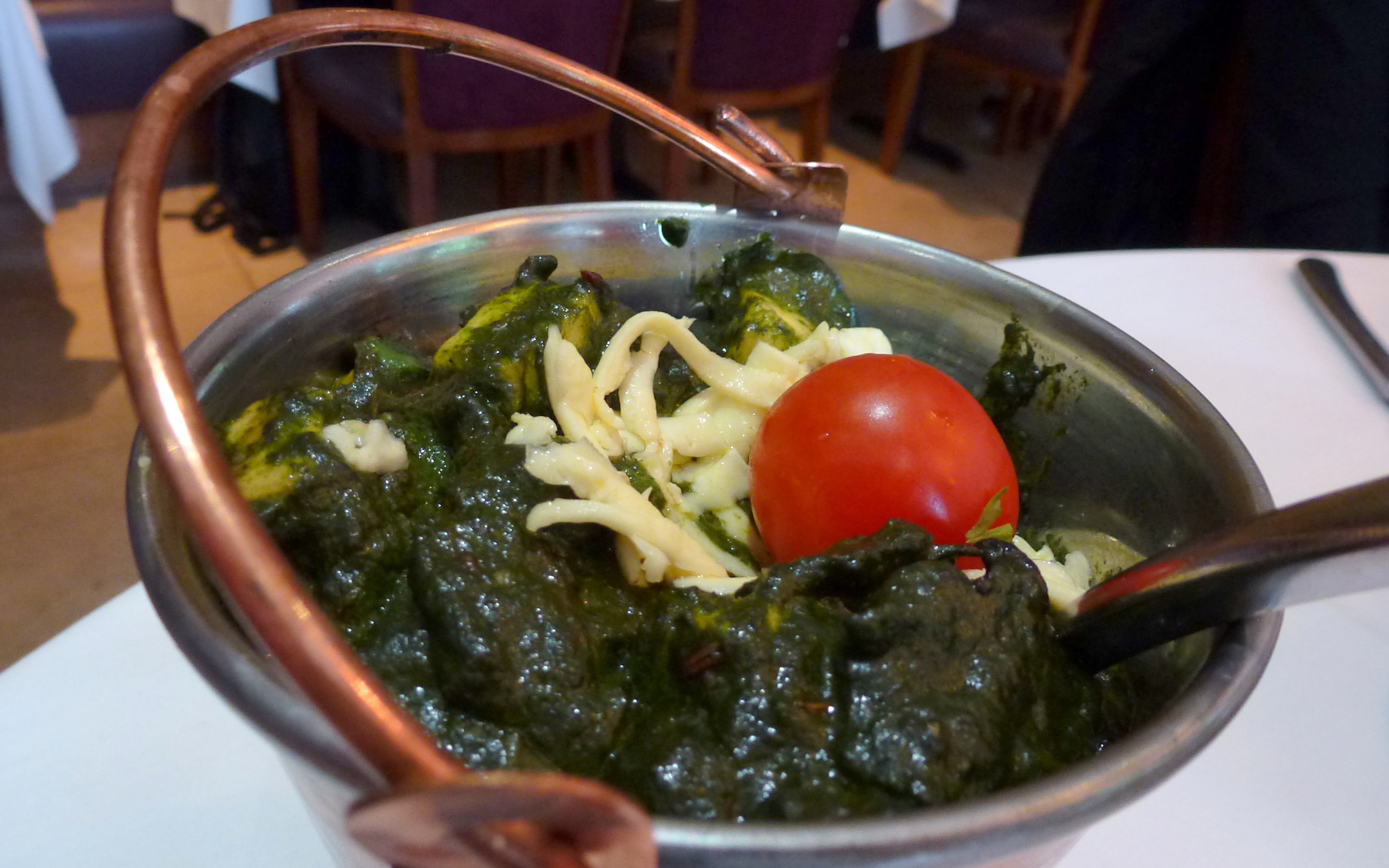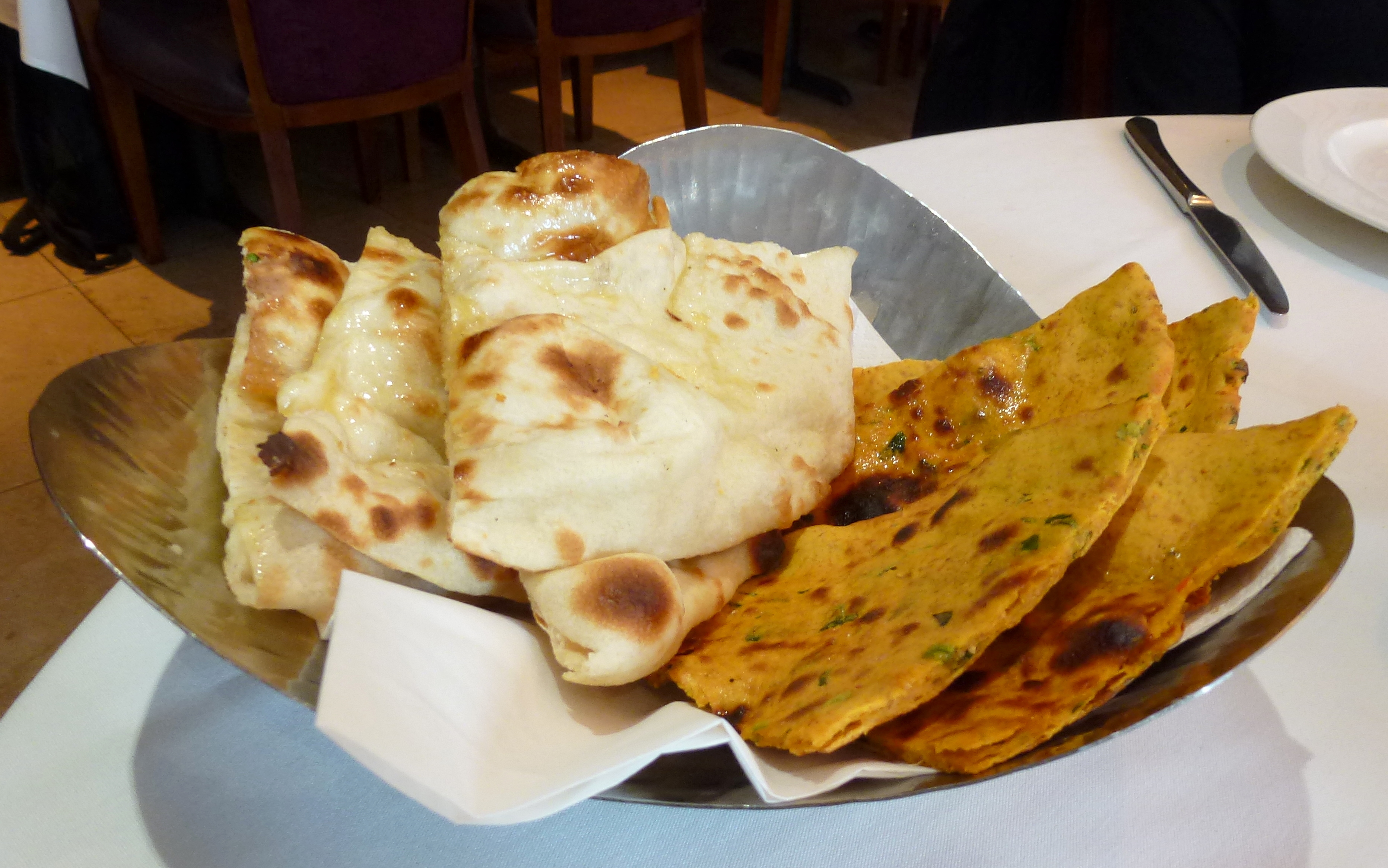 Bombay Palace stacks up well as an Indian restaurant, and although its price (£40 per person) is reflective of its central London location, the food and generosity of portions make it much easier to stomach. When in need of a reliable and authentic curry, Bombay Palace does not fail to deliver as long as you are prepared for the considerable lightening of the wallet that this comes with.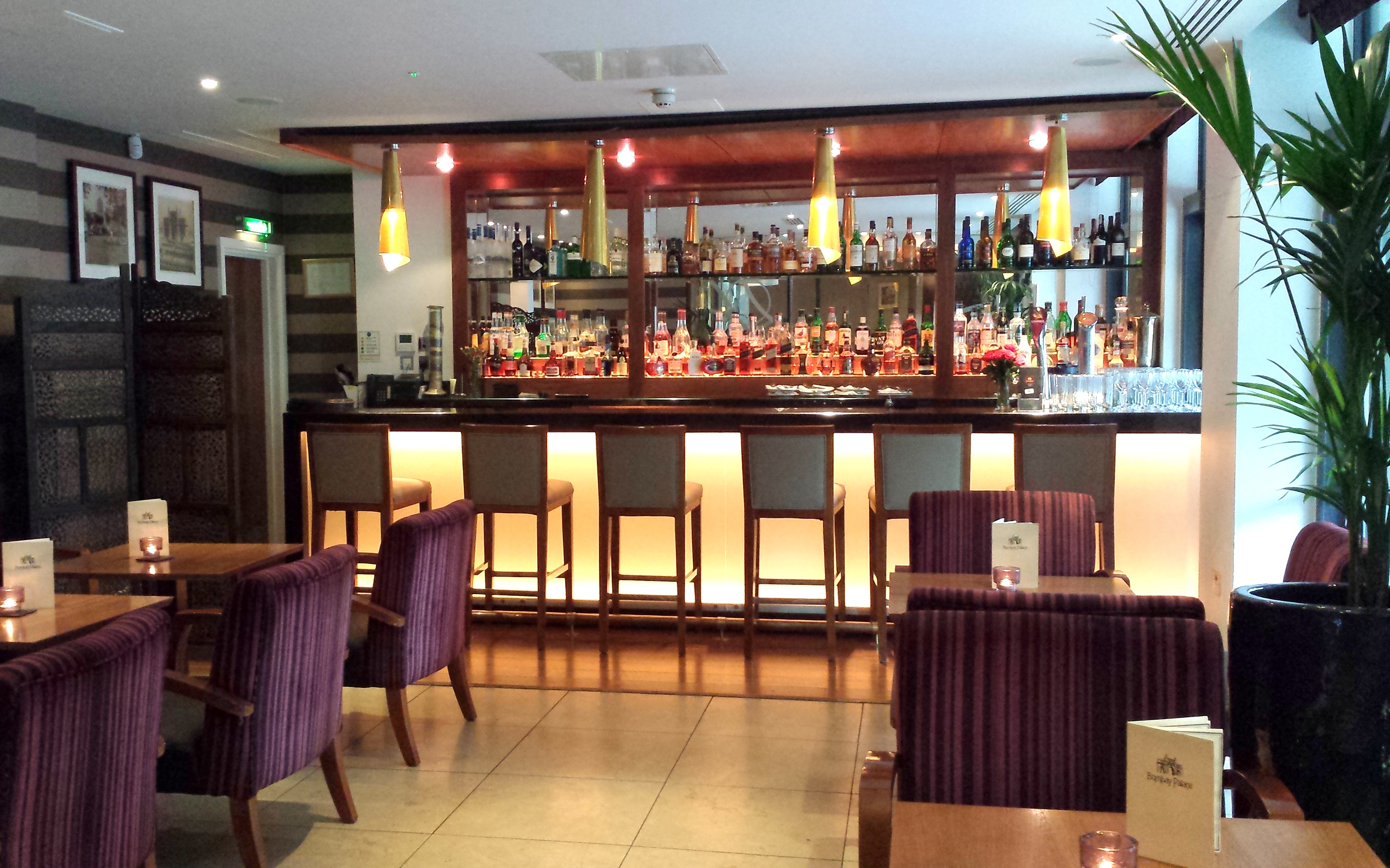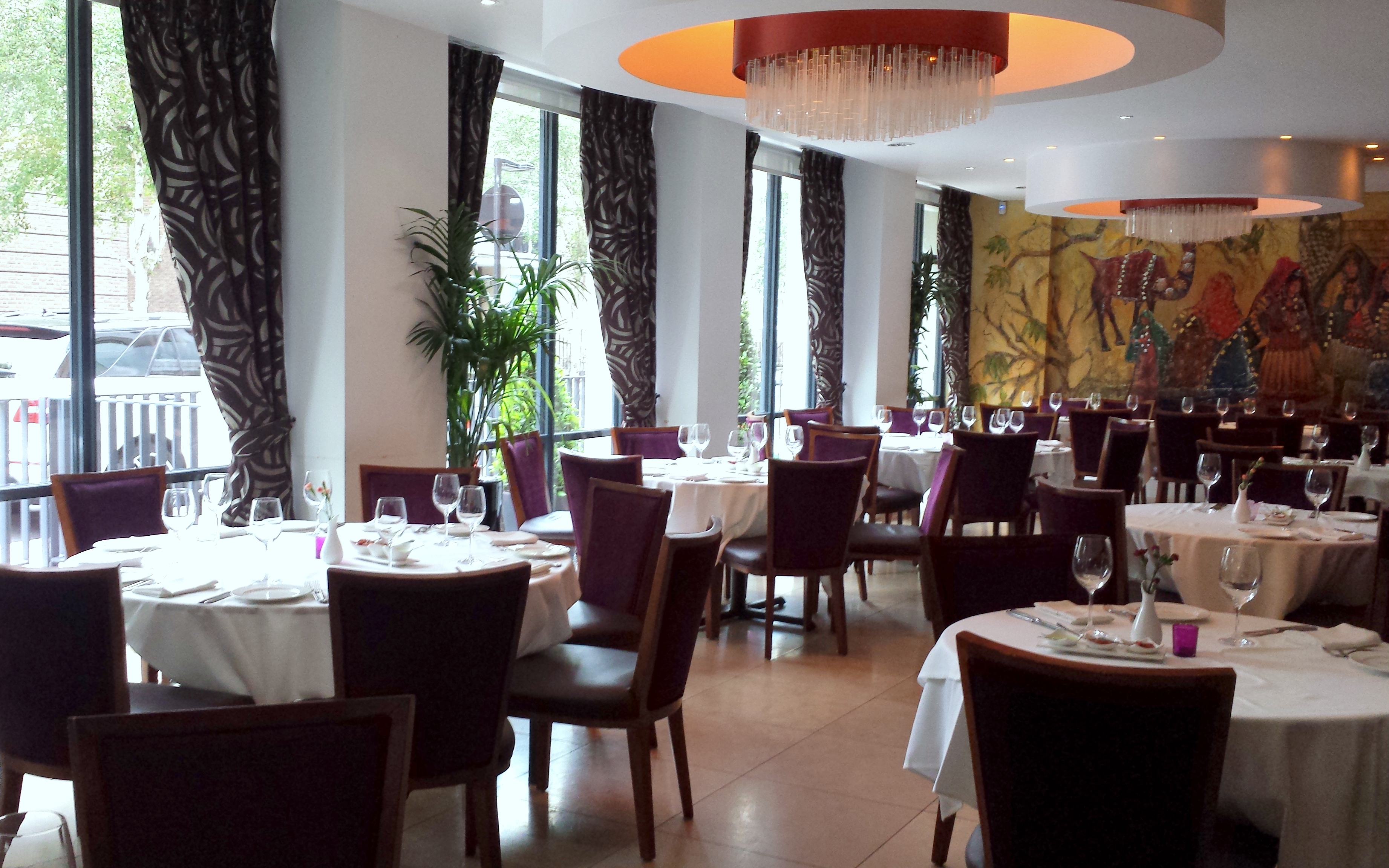 Disclaimer: I dined here on a Zomato £50 restaurant voucher, and the restaurant paid the rest of the bill. As always, all views are my own. 
Tube: Marble Arch