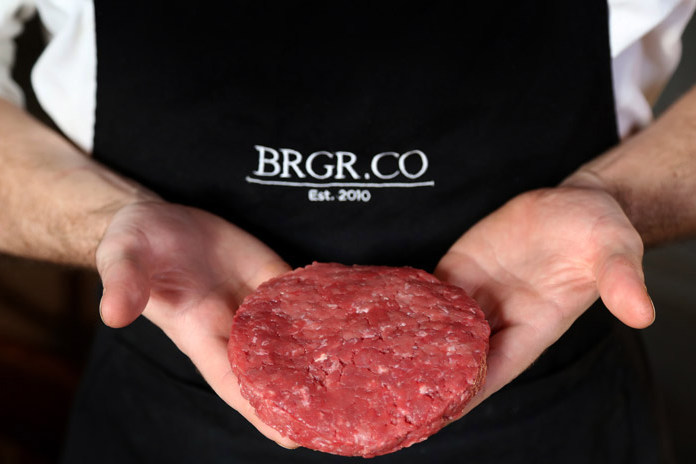 A newly launched menu does this Soho BRGR joint good
Launched in 2012 in Soho, the originally Lebanese BRGR.CO has recently undergone a menu change, and I'm to test out the newly revived offerings.
Named after the rock band started by super-cool Mexican guitarist Carlos Santana, the newest burger on the menu takes influence from the heat soaked streets of Mexico, combining a spice-crumbed chicken fillet with, sweetcorn, salsa, chipotle mayo, and cooling guacamole.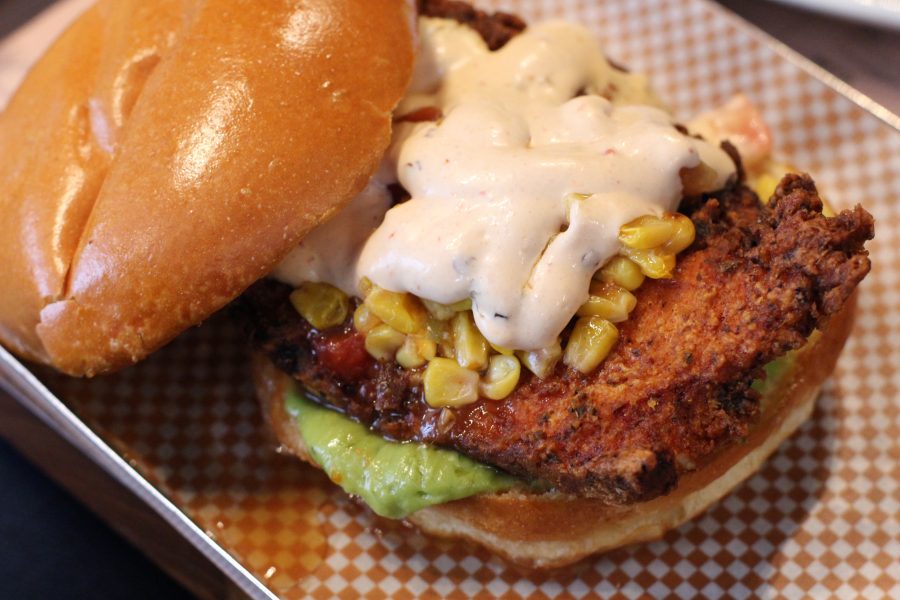 The classic beef burger made from Scottish highland beef is served in a pleasingly firm toasted demo-brioche bun. The medium rare double patty leaks juice into the bun, which is able to absorb a surprising amount without being compromised. I do appreciate a well made burger, and this is it.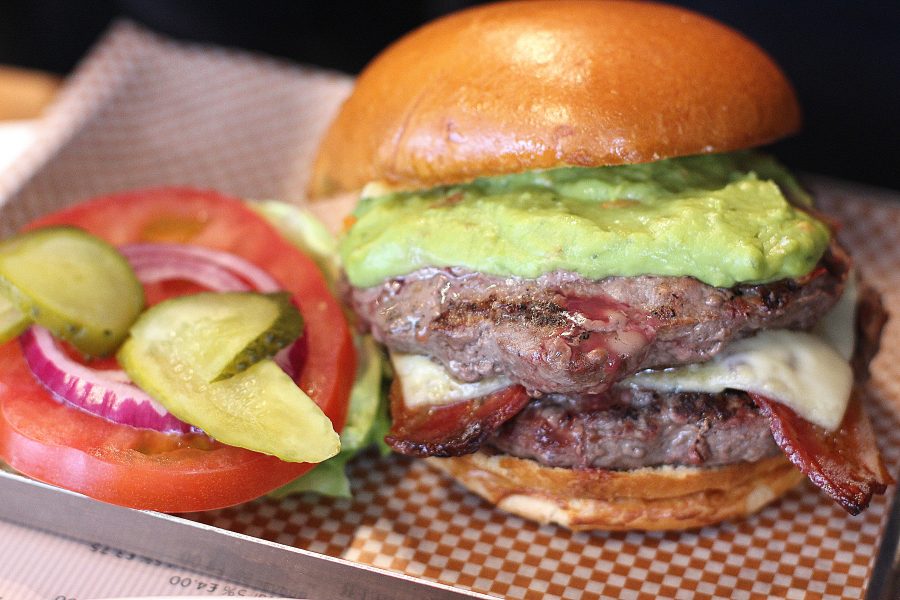 A classic Mac n Cheese for dessert is declared one of the best that my companion has tried, and it is a very good example of the dish. Macaroni is submerged in a bubbling cheese sauce with a confident golden crust.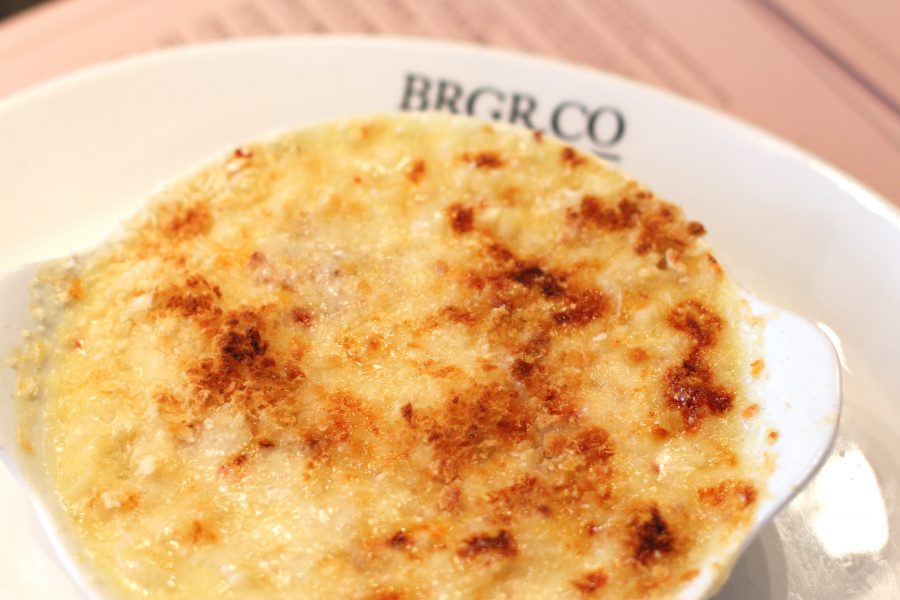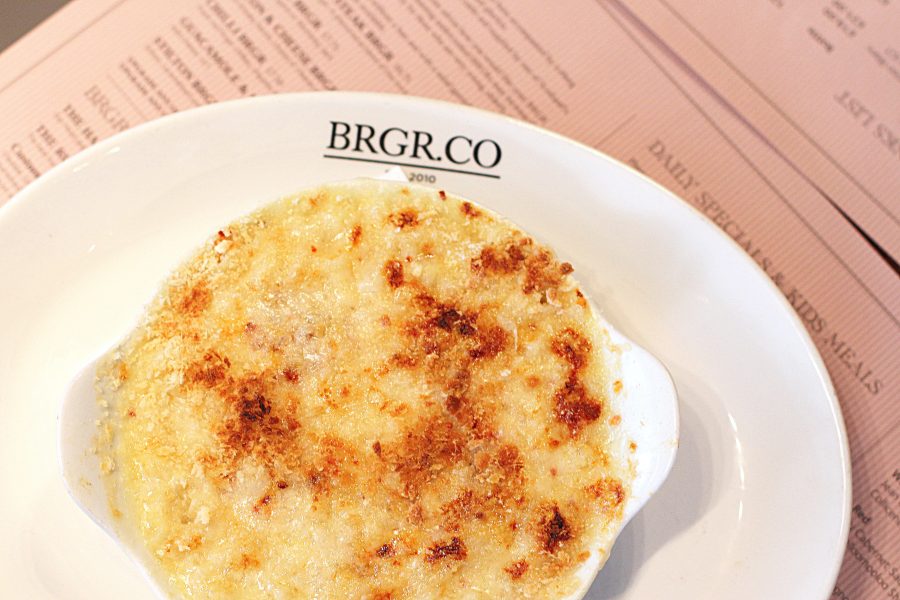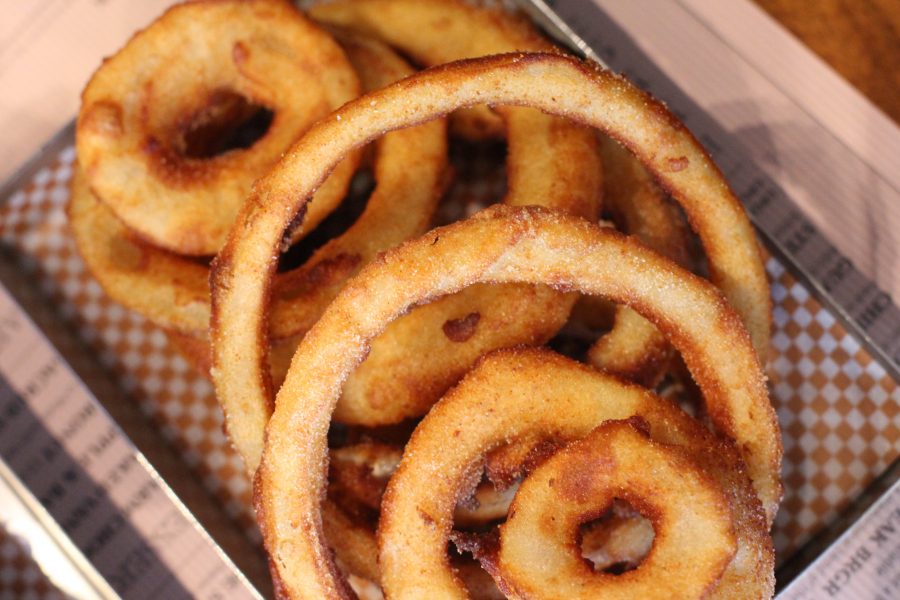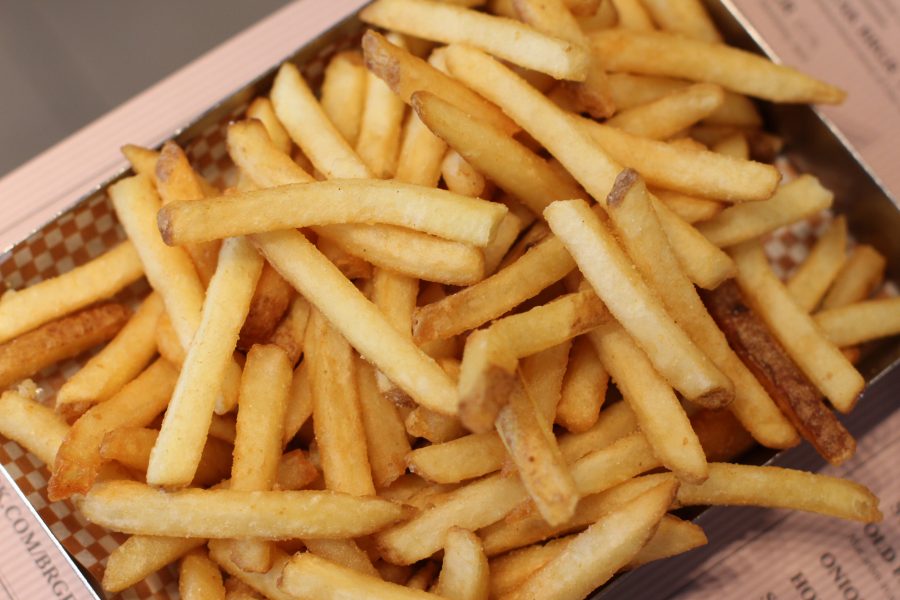 A buttermilk onion stack is generously portioned but has a coating that is a little too firm in this instance, whilst the mountain of crisp fries are beyond reproach.
We end with a warm, sticky apple and banana crumble with a dollop of ice cream, and leave satisfied that the new menu and style at BRGR.CO beats the former one hands down.
Tube: Oxford Circus;
Address: 187 Wardour St, London W1F 8ZB
Tel: 020 7920 6480
Website
I was invited to review