Afternoon tea – 'Tea-Tox' for your detox
The quintessentially British tradition of afternoon tea is well suited to the grand English Tea Room at Brown's Hotel. Guests are sat in one of three deliciously spacious adjoining front rooms, which are all clad in a clean biscuit-brown wood. The soaring atriums are furnished with cosseting fireplaces and armchairs, and a pianist adds to the easy atmosphere.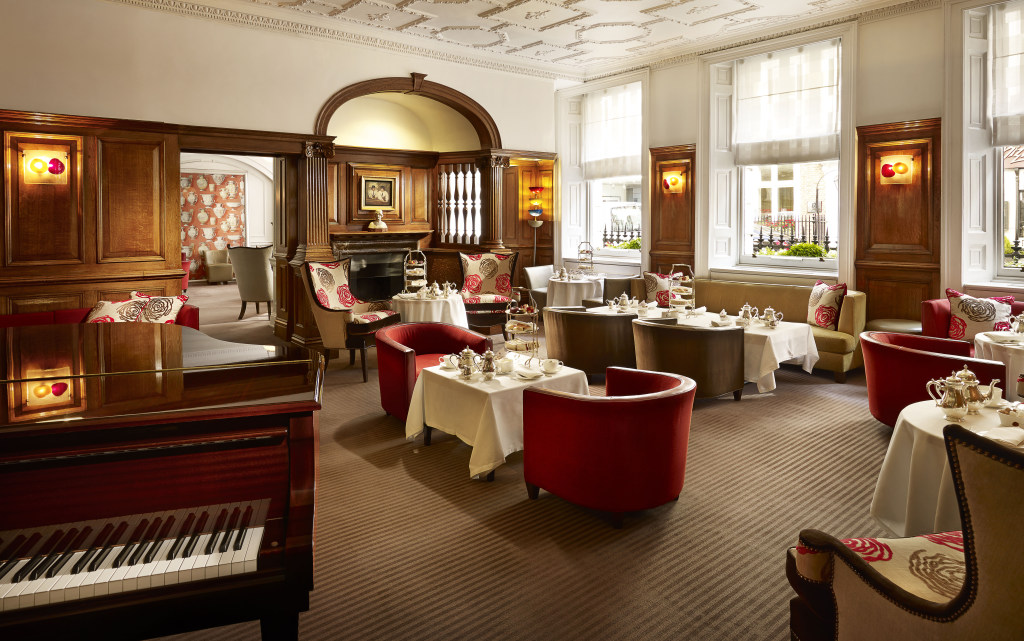 Brown's offers both a traditional afternoon tea and a healthy Tea-Tox variety (£41.50). Considering the fact that the Tea-Tox consists of low-sugar, low-fat, and low-carb elements, it's surprisingly luxurious and satisfying. Sandwiches are served in the Scandinavian way, with one piece of bread (rye and spelt) topped with a filling (chicken and guacamole, poached salmon and crème fraiche, smoked mackerel and quail's egg), or else bread is forgone entirely in favour of chicory.
Alternate Tea-Tox puddings use sweeteners instead of sugar, and include fruit jelly, rice pudding and flourless chocolate cake, whilst scones are replaced with skewered pineapples and blackberries, and served with honeyed yogurt.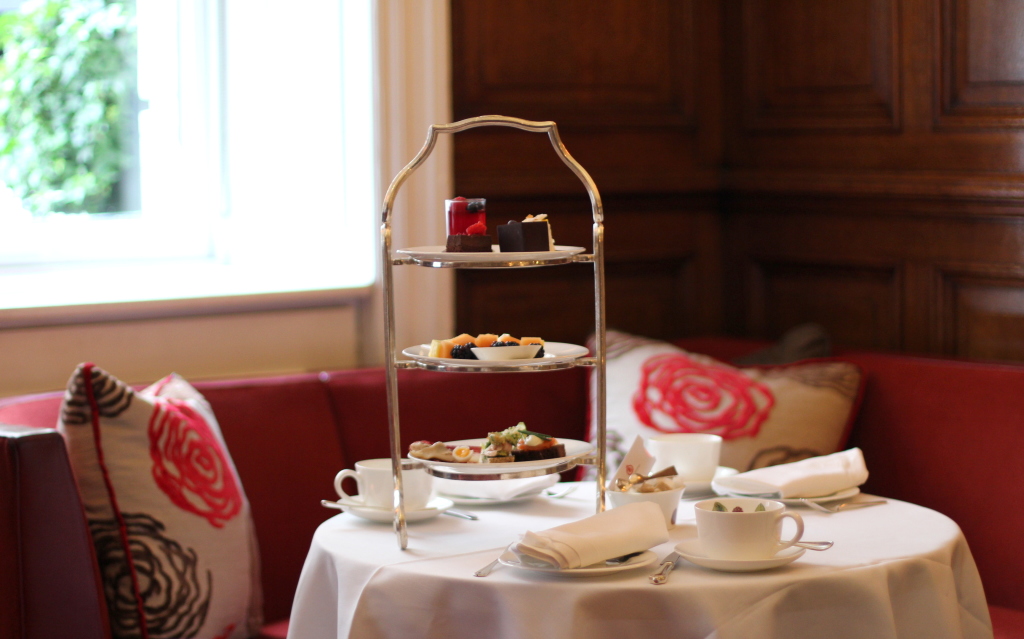 The traditional afternoon tea is more to my own tastes, boasting thick and scrumptiously warm scones with shiny, egg-brushed tops and mountains of clotted cream and strawberry jam. Sandwiches are all freshly cut, not a dry crust in sight (of course), and filled with cucumber and cream cheese (my favourite), crushed egg and cress, and smoked salmon.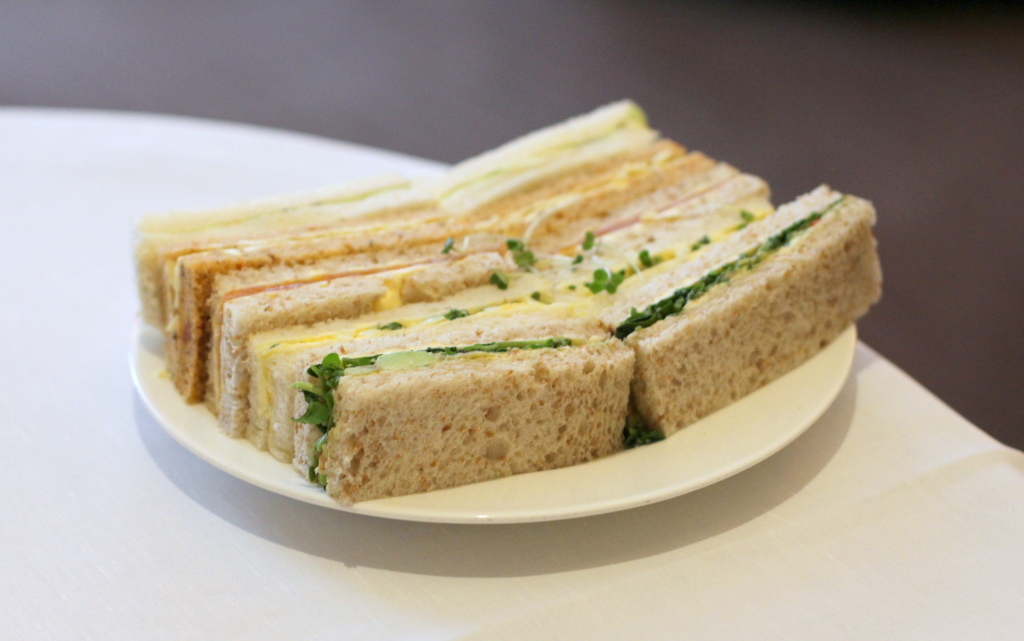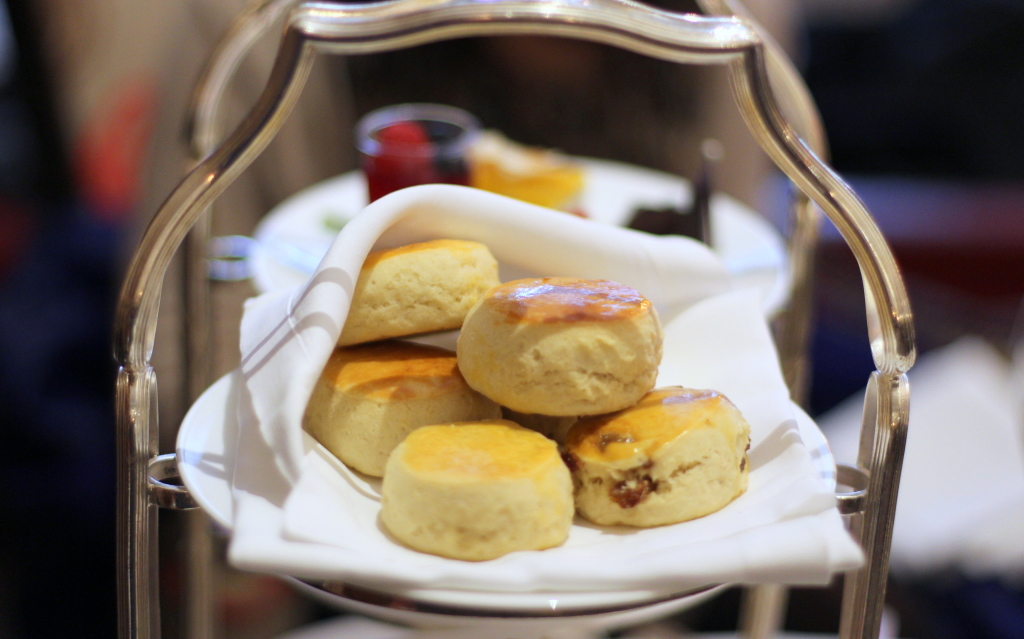 The well informed staff will guide you through the comprehensive tea menu, and also offer advice on the more premium teas.  Our choice is a Jade Mountain Honey Oolong picked between 4000-5000ft from Taiwan's highest mountain. It is regarded in much the same way as a fine cognac would be, brewed for an exact amount of time before being ceremoniously poured into bespoke glassware, created especially to infuse teas of this quality. Its amber liquid flashes between the smokey notes of tobacco, molasses and toasted nuts, and each cup is smoother and more silken than the last. The expression so aptly used is: the first cup for your enemies, the second cup for your friends and the third cup for yourself.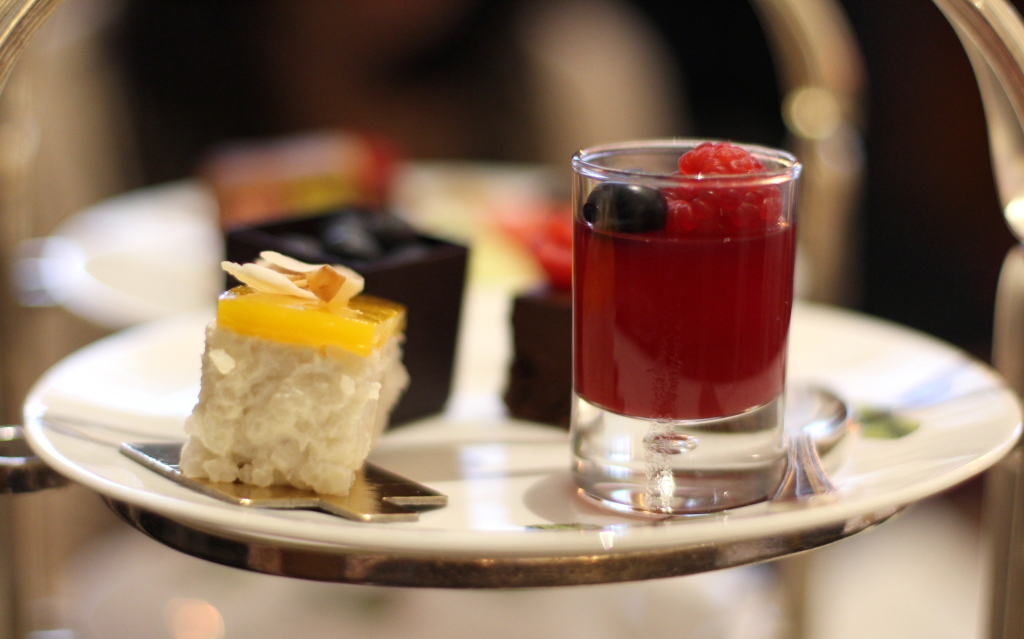 All tiers of the afternoon teas are refillable, although do remember to save space for a slice of cake from the trolley – a moist wodge of Victoria sponge say, or a fuller-bodied walnut cake. Both the traditional afternoon tea and the lighter Tea-Tox variety are available at the same price and can be refilled endlessly, so my advice would be to opt for one each and refill the tiers you like the most. Simples.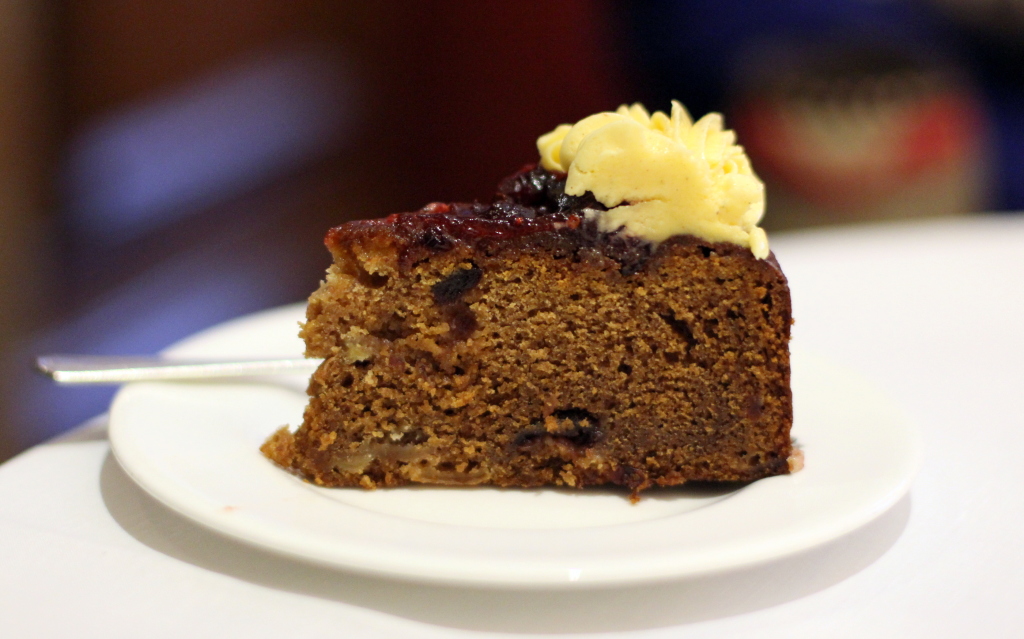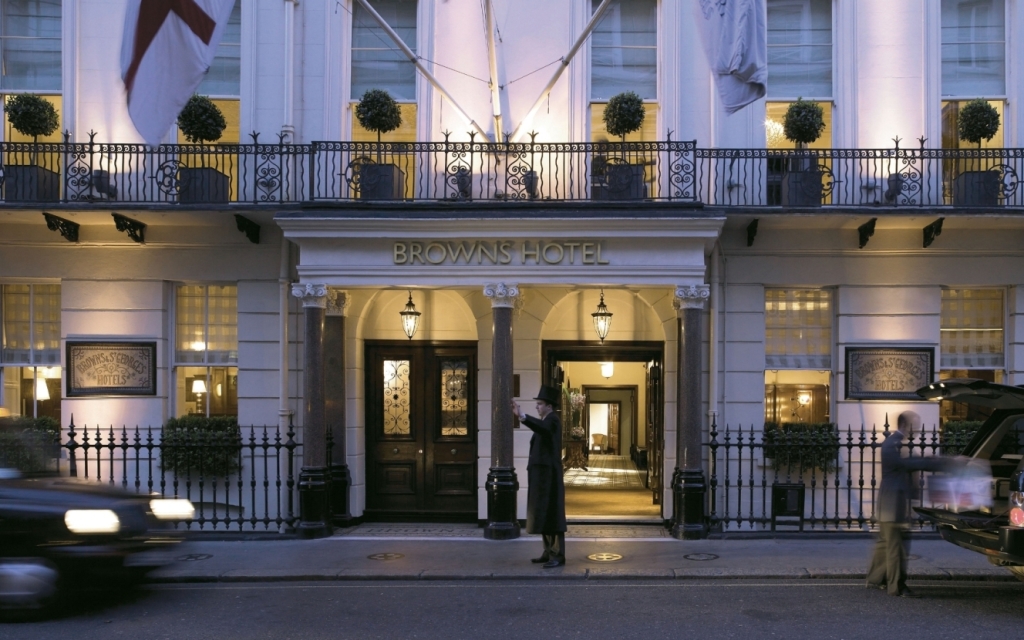 Tube: Green Park
Address: 33 Albemarle Street, Mayfair, London W1S 4BP
Tel: 020 7493 6020
Website: www.roccofortehotels.com
I was invited to review afternoon tea at Brown's