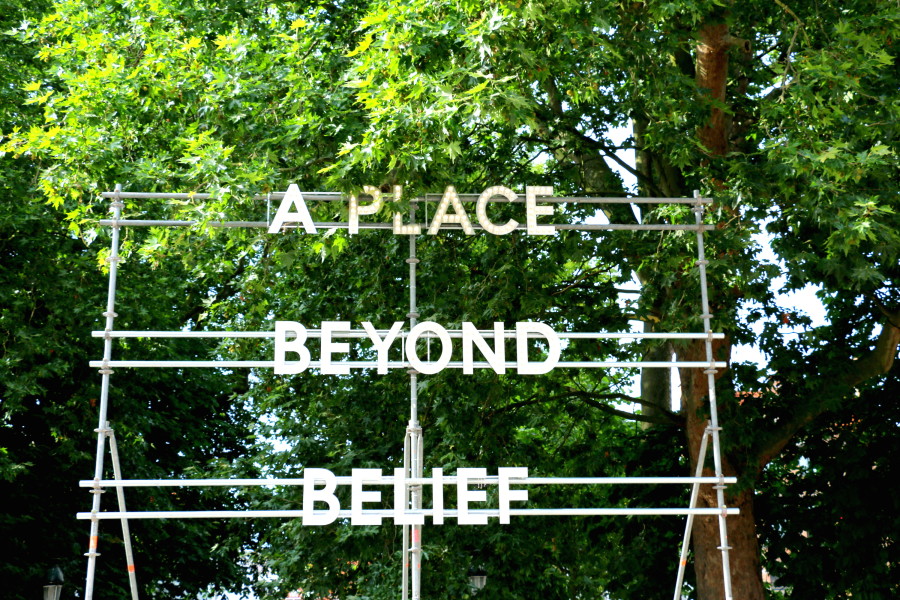 Weekend away – Bruges, family and lots of chocolate!
City breaks are amazing, and Bruges is a brilliant choice for anyone with a sweet tooth and love of some seriously beautiful architecture.
Bruges is the the capital of West Flanders in northwest Belgium, and is marked out for its picturesque canals, buildings and mysteries of the Middle Ages.
The literal chocolate box city revolves around its bustling Markt, and all roads leading towards it are lined with chocolate shop after glorious chocolate shop.
Mostly I wanted to go for the chocolate, but we also found some brilliant artisan coffee shops and a cobbled high street full of boutique stores.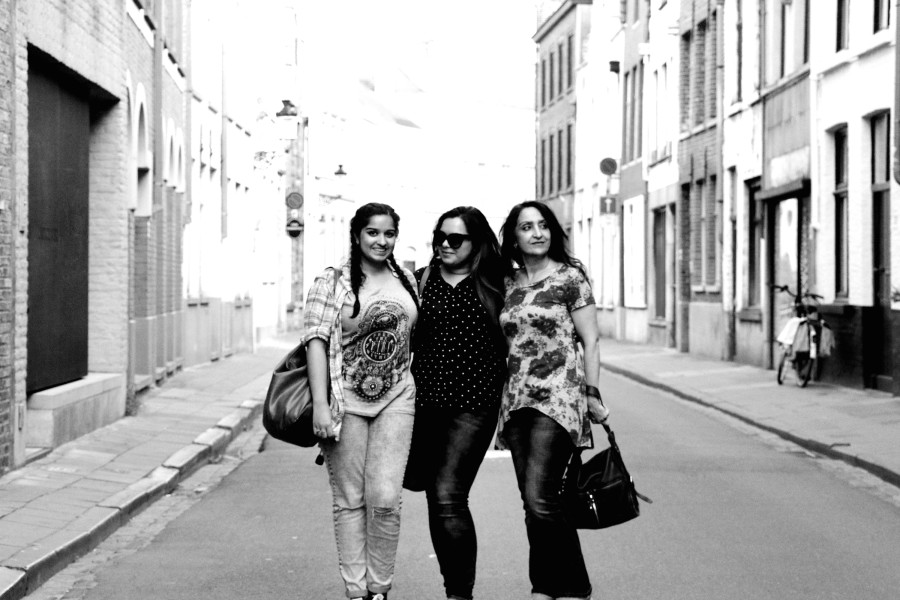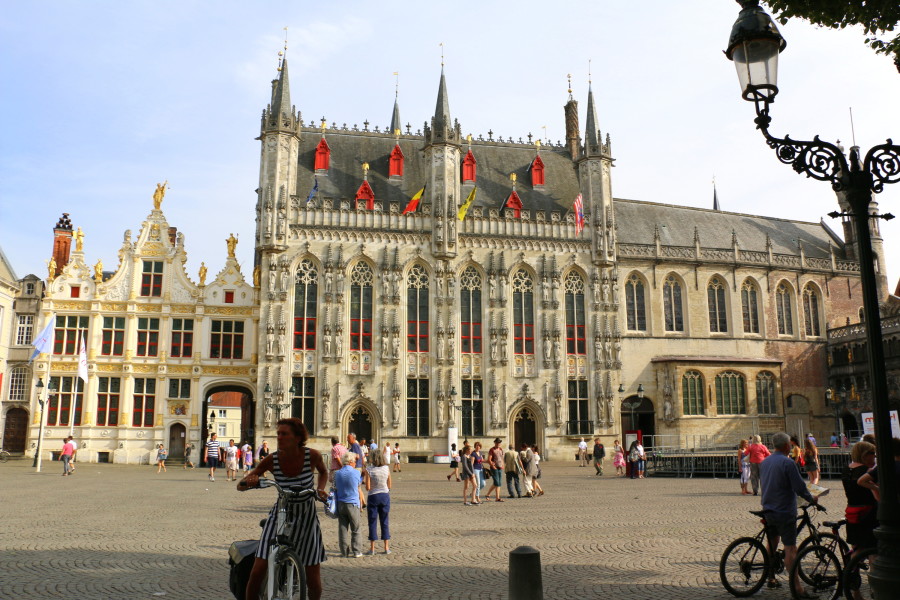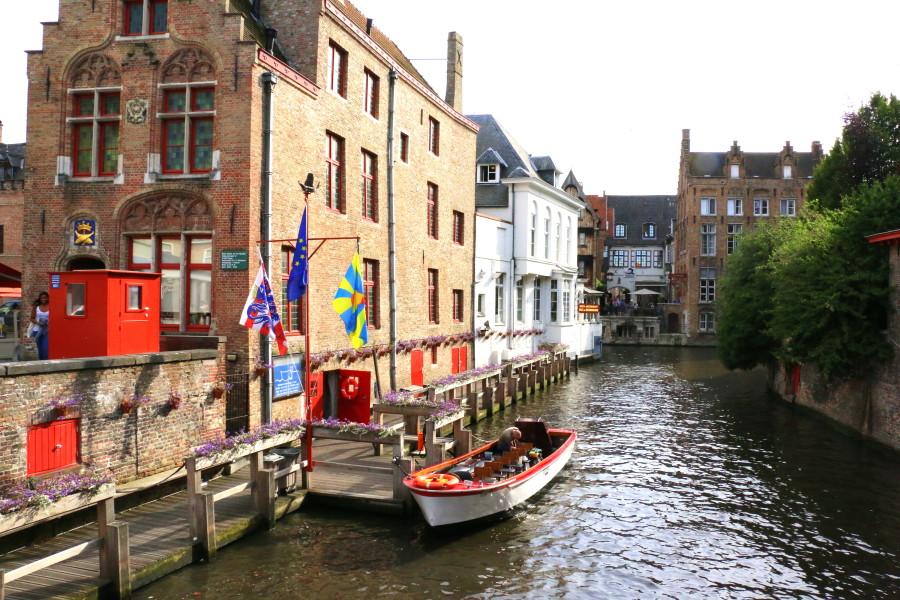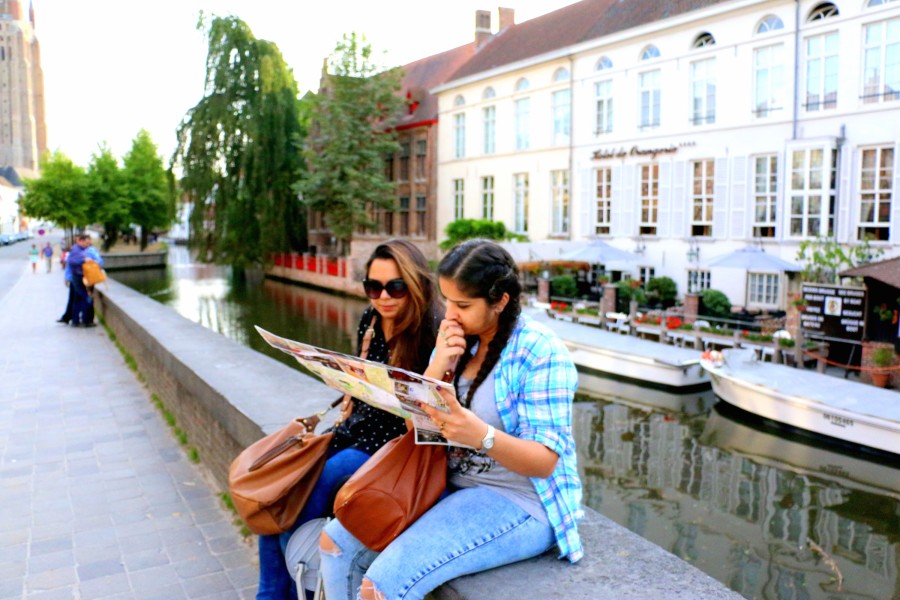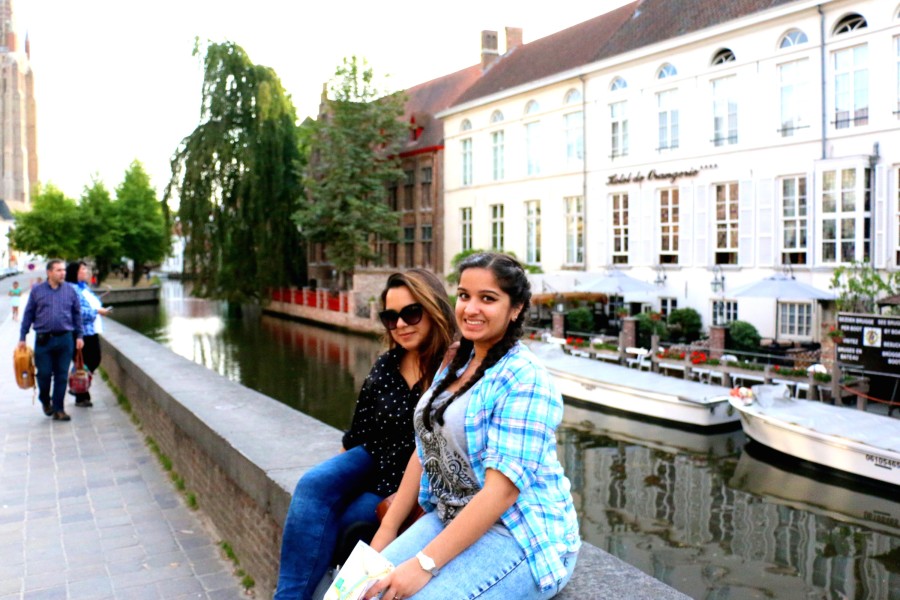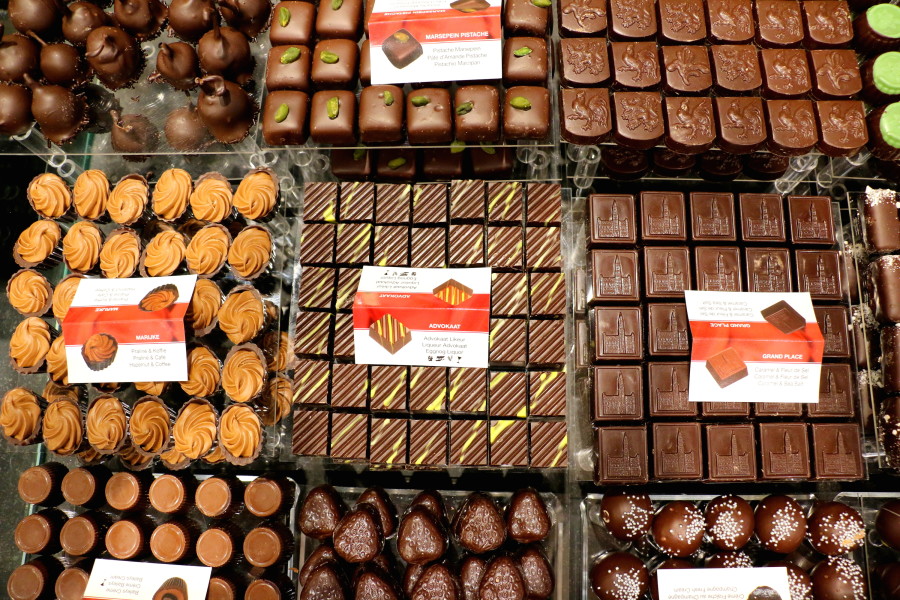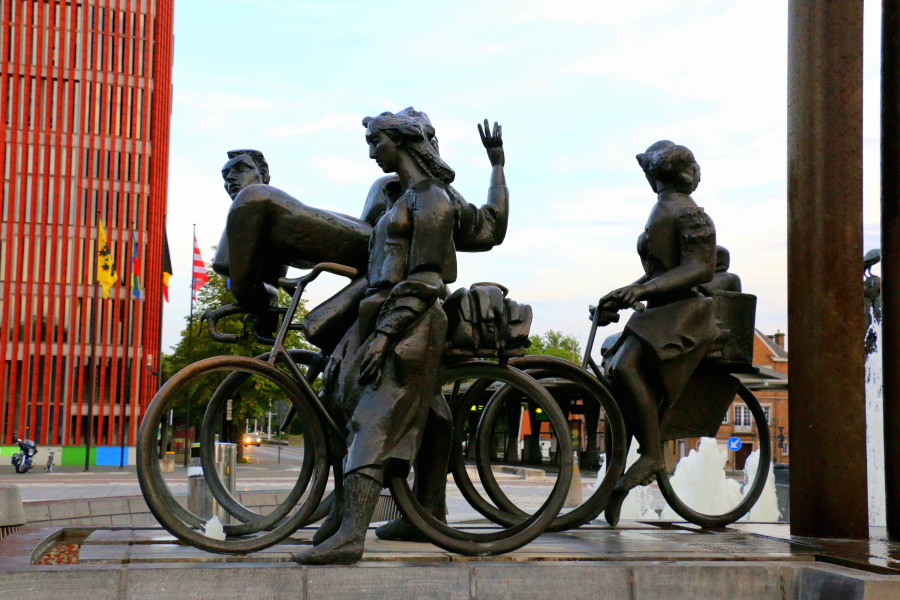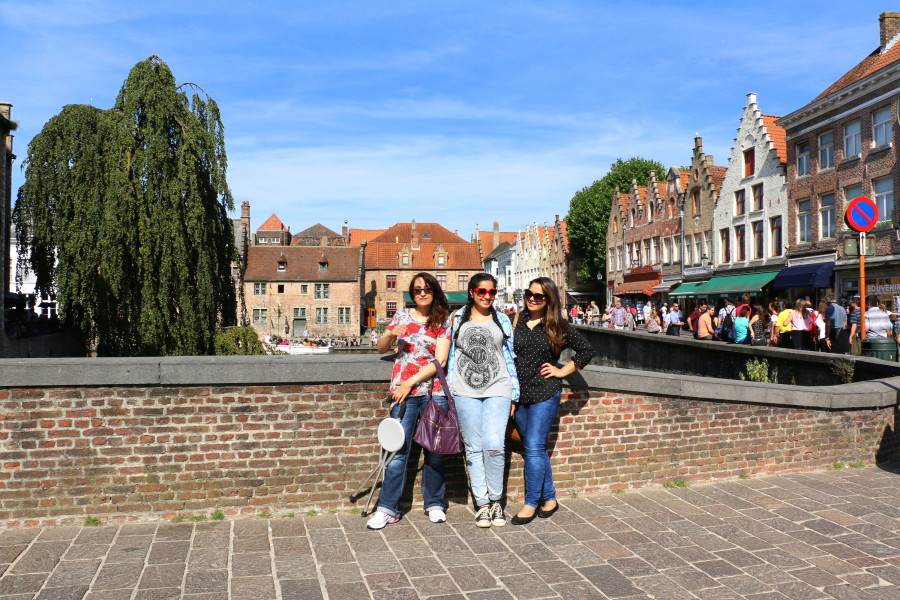 The main Markt teams with horse-drawn carriage rides, 17th-century houses converted into restaurants and cafes, as well as the 13th-century belfry with its 47-bell carillon and 83m tower with panoramic views, made famous in part of course by that film (a firm favourite).
Bruges truly feels like a town from a far away fairy-tale, with its medieval cobbled lanes and gently flowing canals, its photogenic market squares, historic churches with their gothic spires, whitewashed houses and vibrant splashes of red shuttering, all under a brilliant blue sky.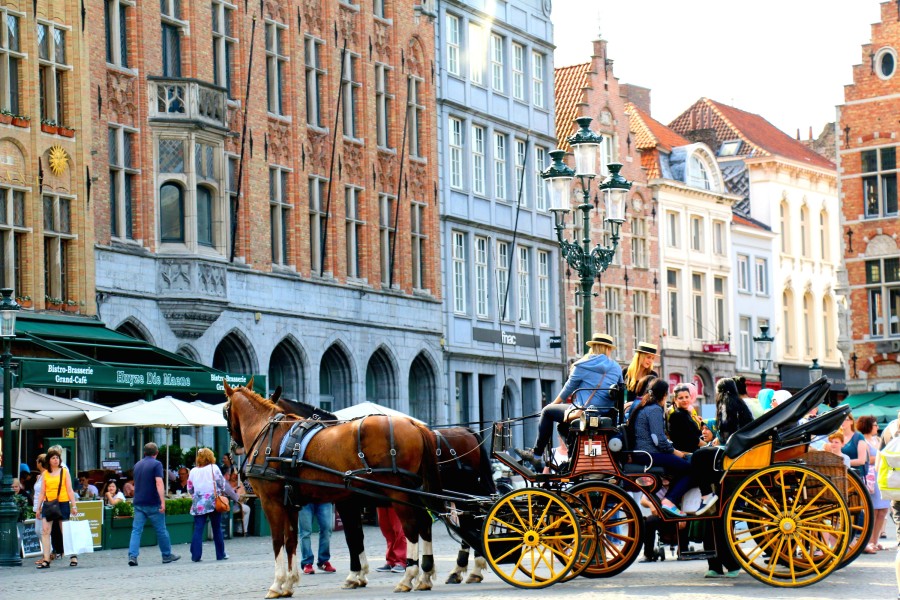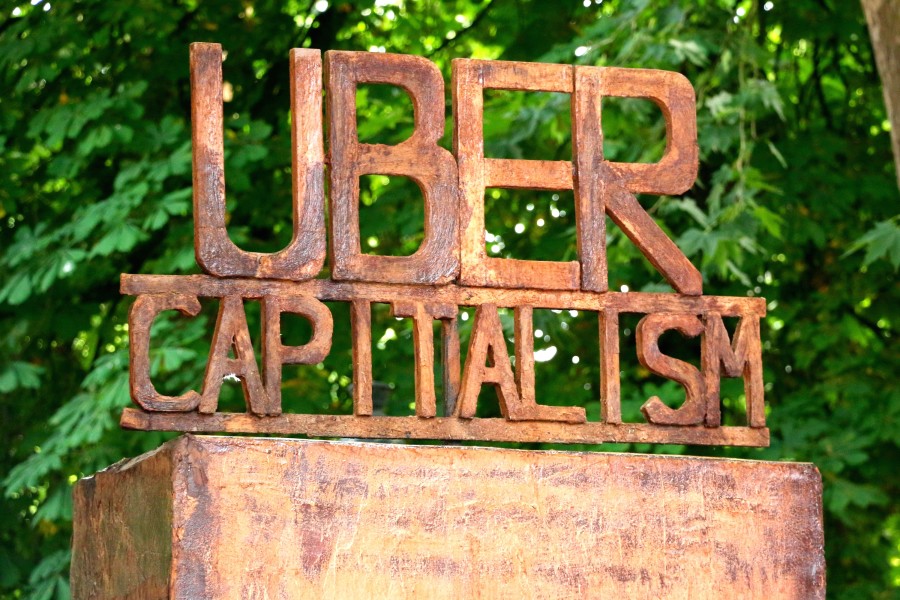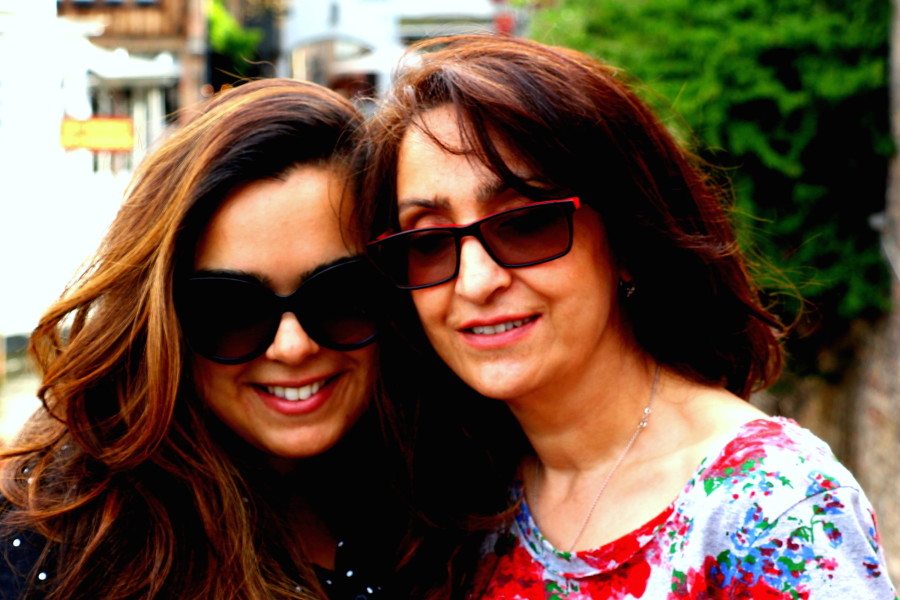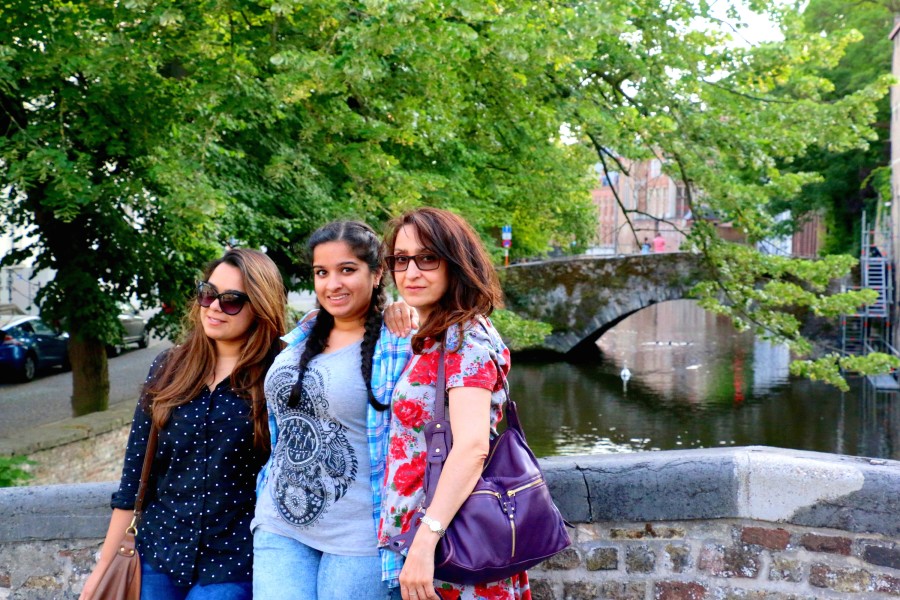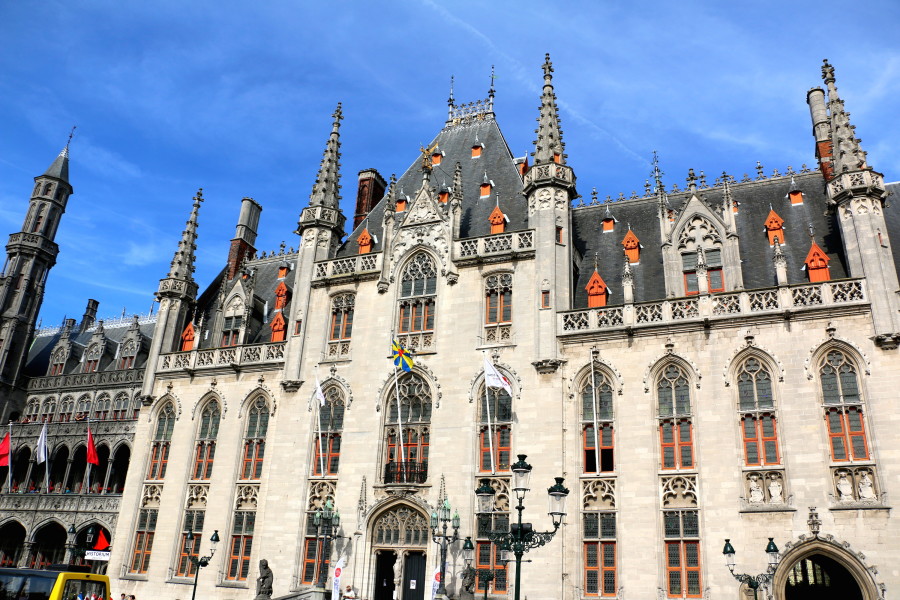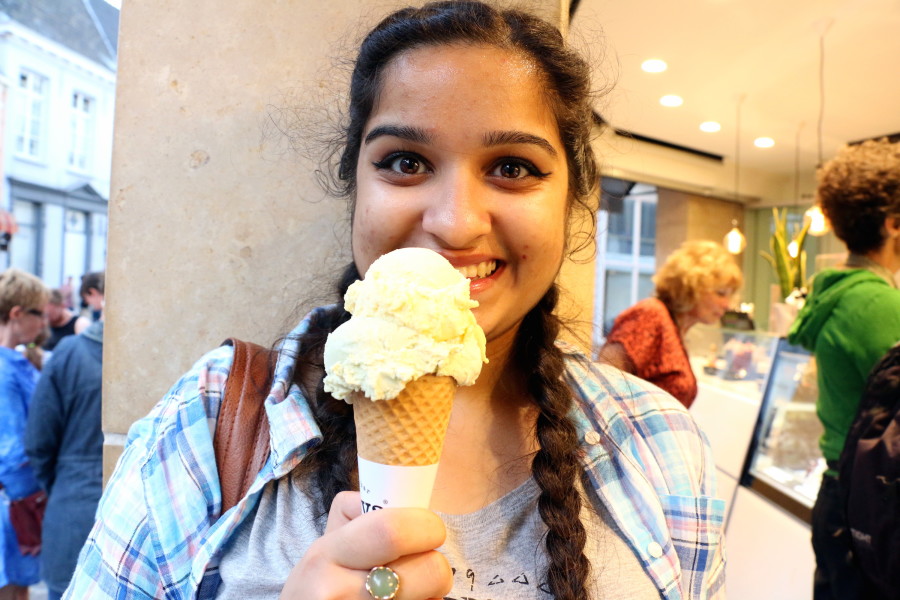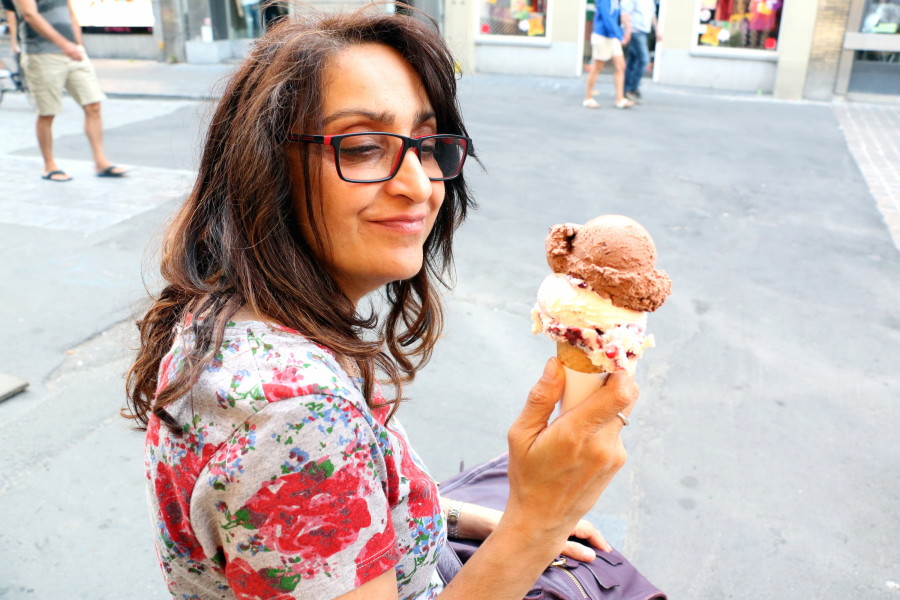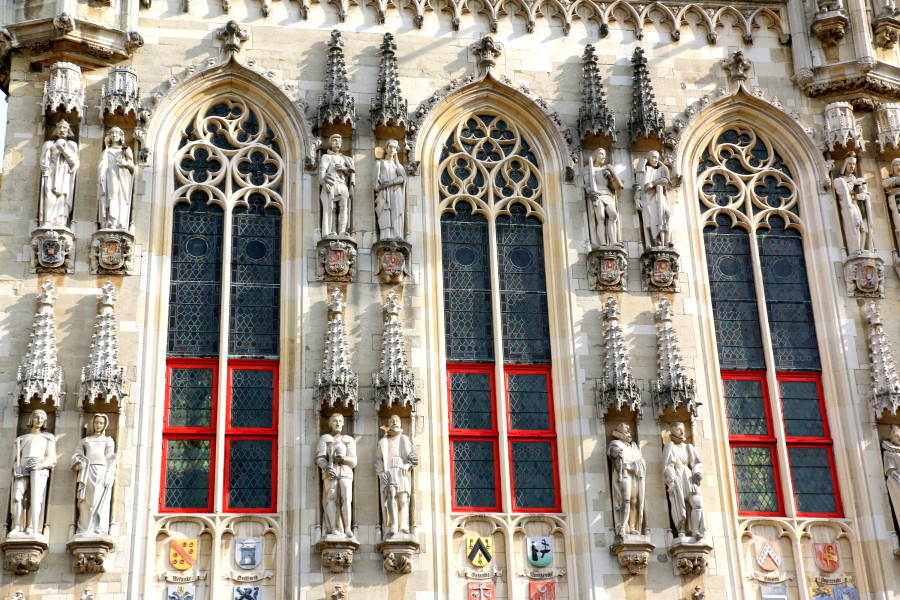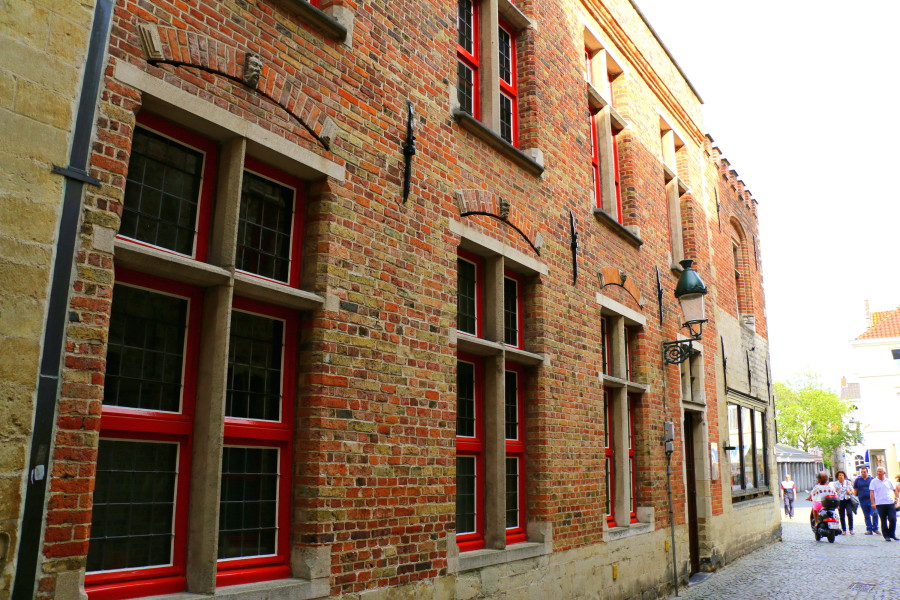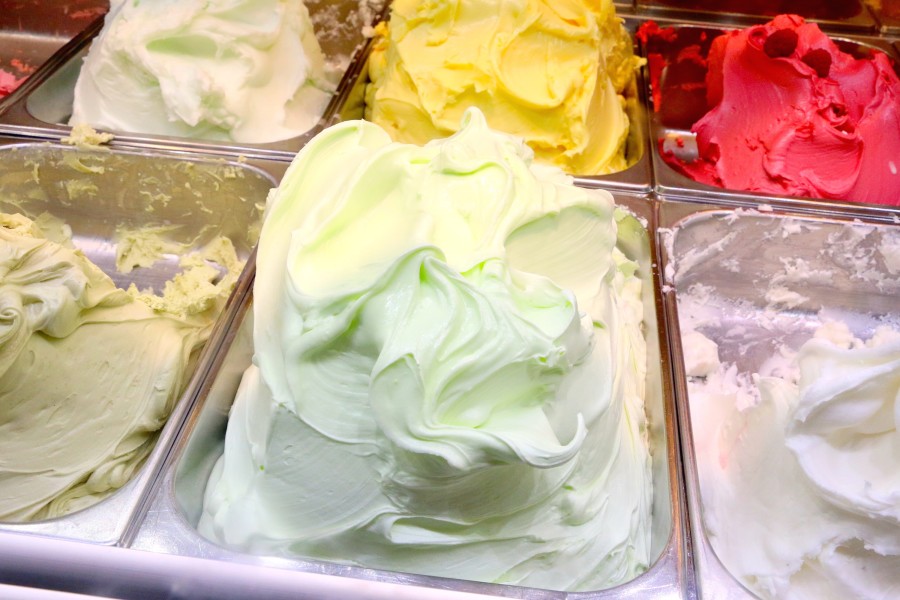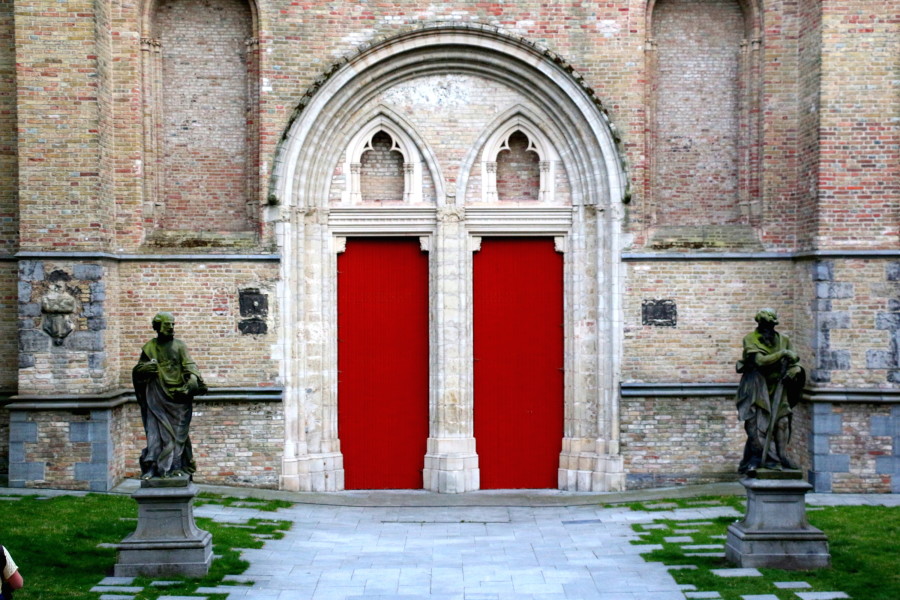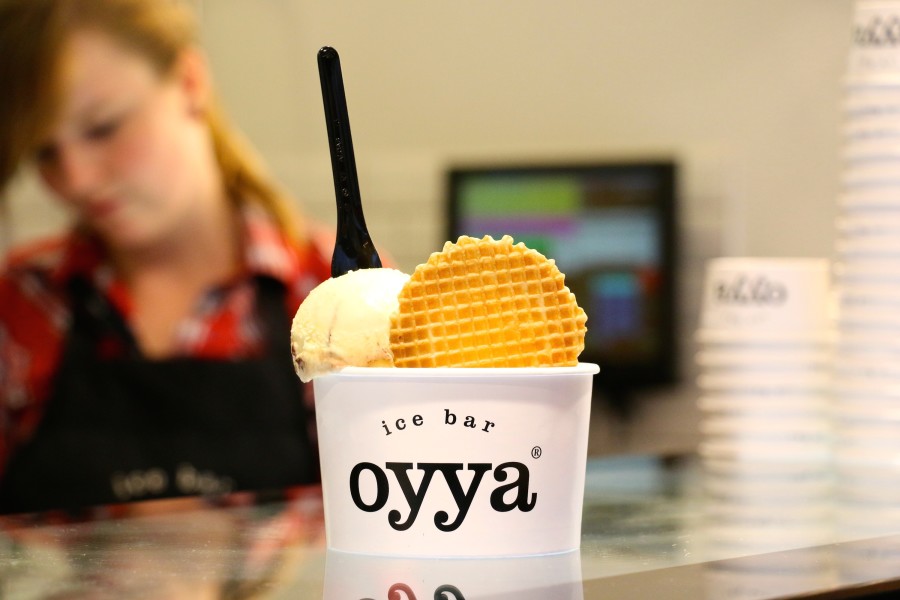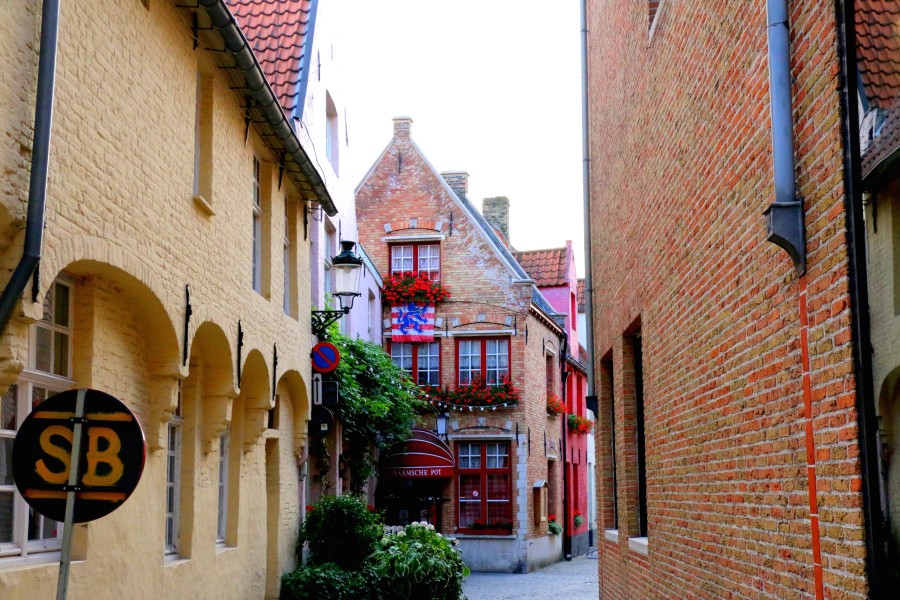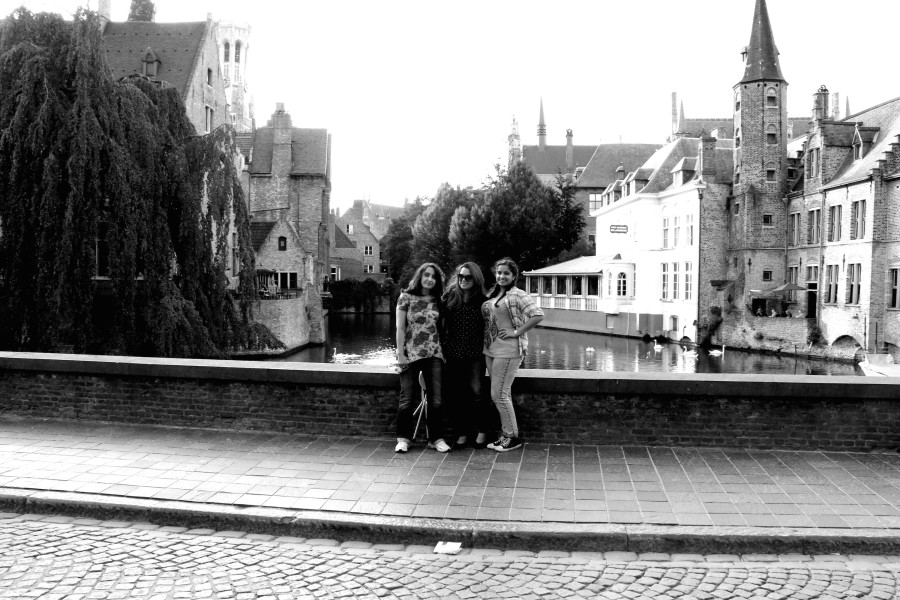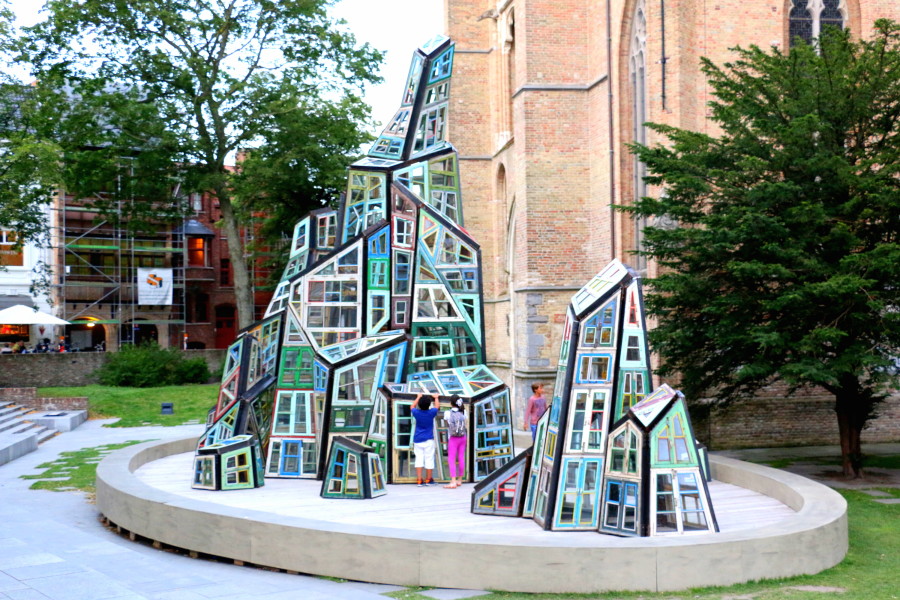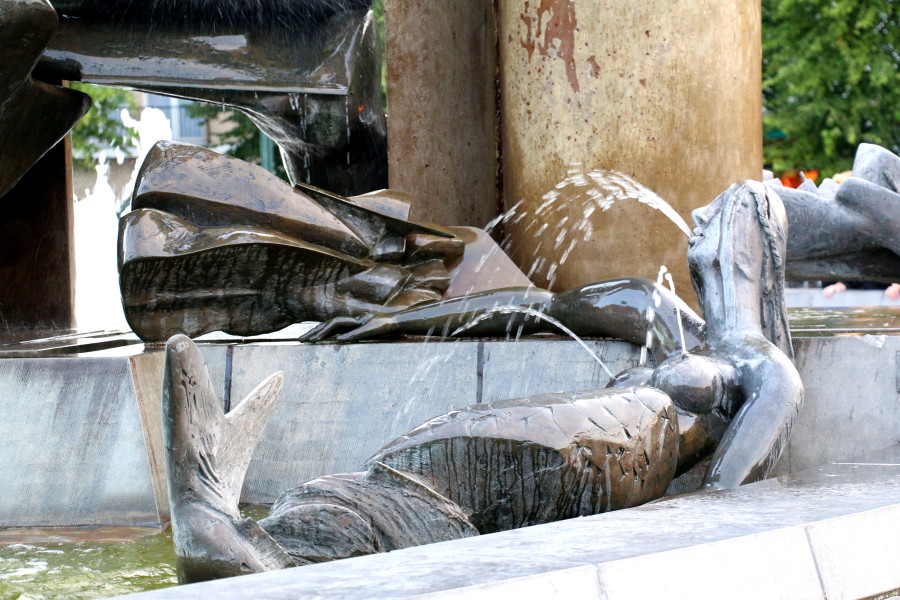 Hotel
After doing a bit of research we stayed in the 4 star Hotel De Tuilerieën, an elegant, mid sized hotel located in a 15th-century building along with a sensitively added modern annex. The location was fabulous, being opposite the Dijver canal and a 5 minute walk to the main Markt. Basically in the heart of Bruges.
The rooms felt luxurious, especially if you opt for a canal view…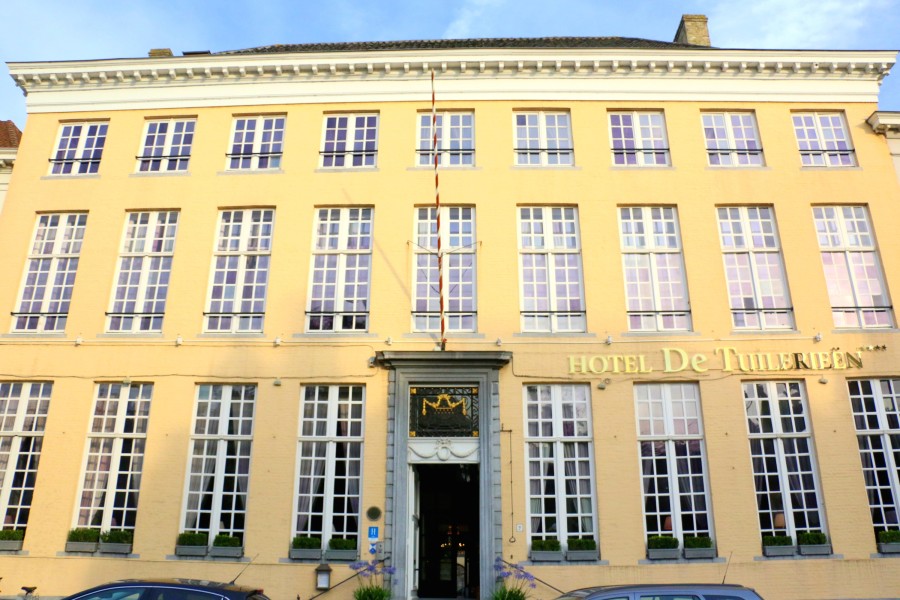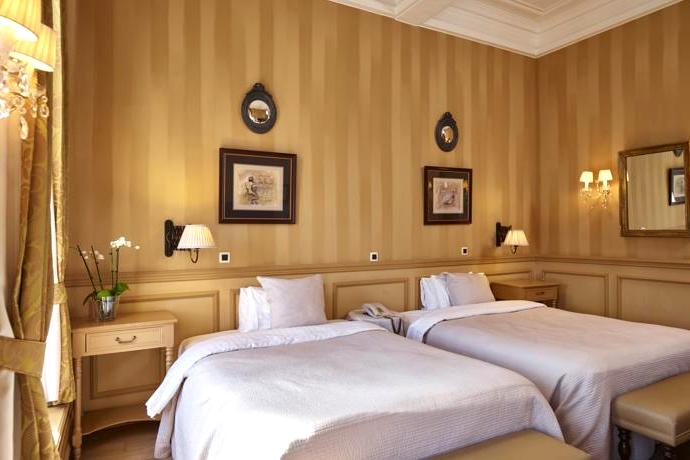 Amazingly even after eating my weight in cocoa based products I lost a little weight, with a whole weekend spent trying to walk as much around this beautiful city as humanly possible.
With so much to see in Bruges, we were spoilt for choice and every cobbled street had new things to marvel at. Things that I would recommend making time for are the Groeningemuseum, Church of Our Lady, Basilica of the Holy Blood, Bruges Belfry and of course the Bruges Market Square, all within walking distance of each other and the Hotel De Tuilerieën.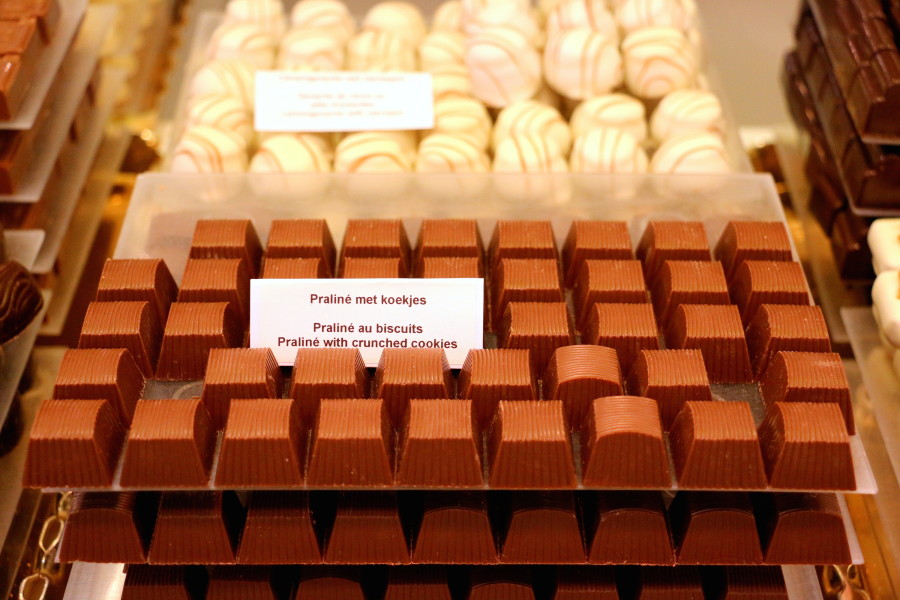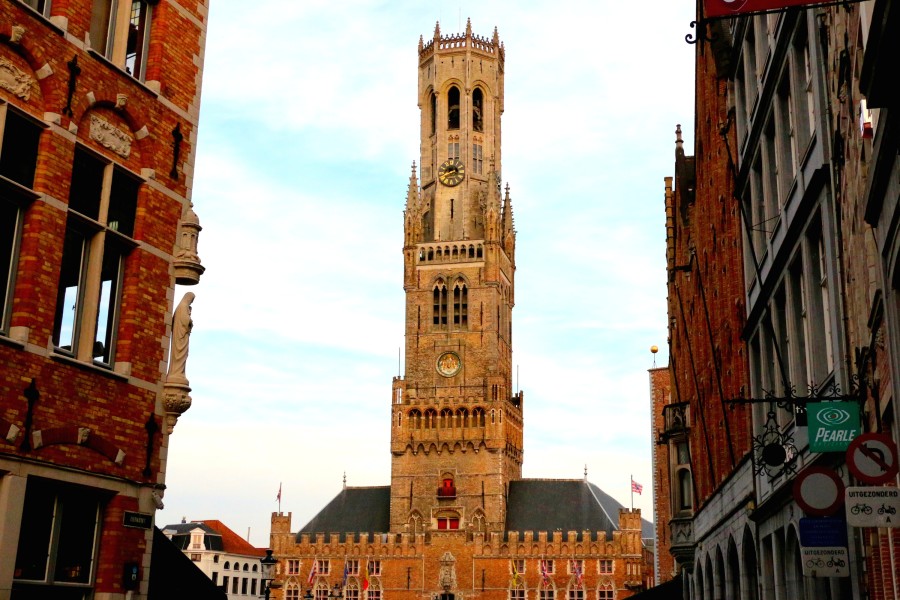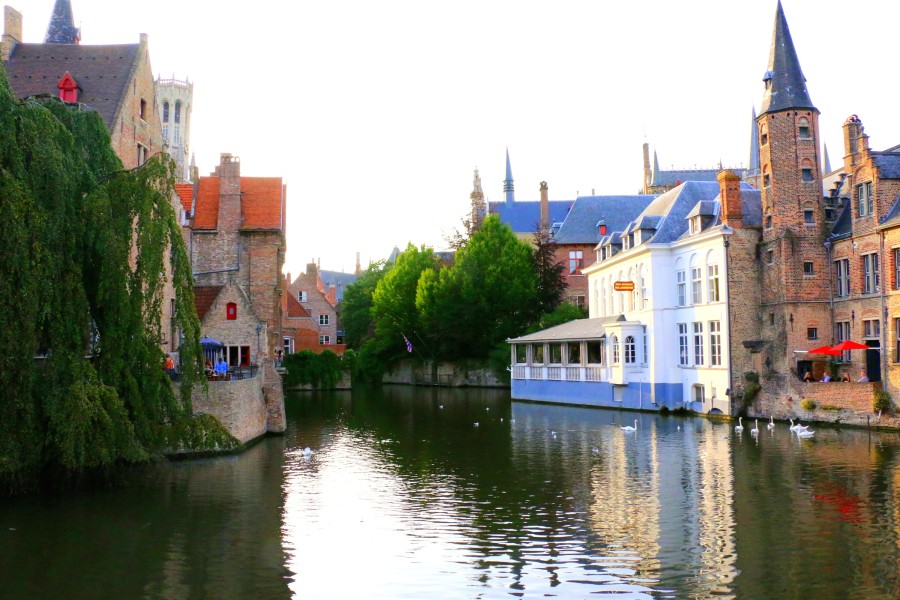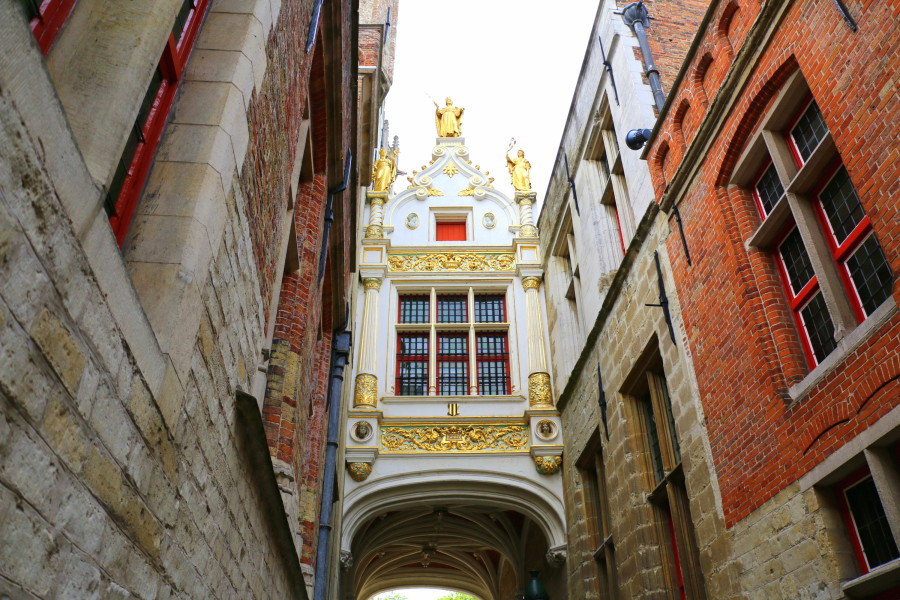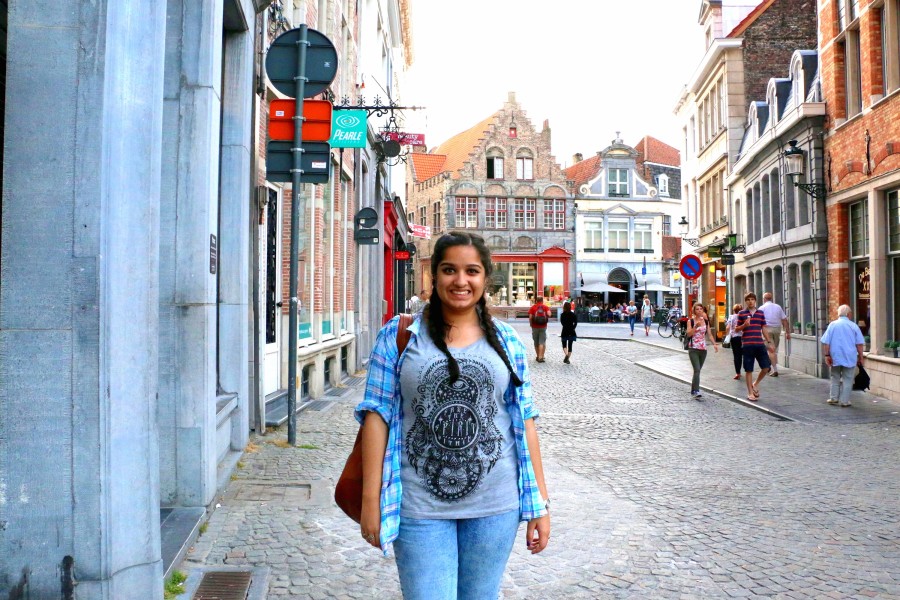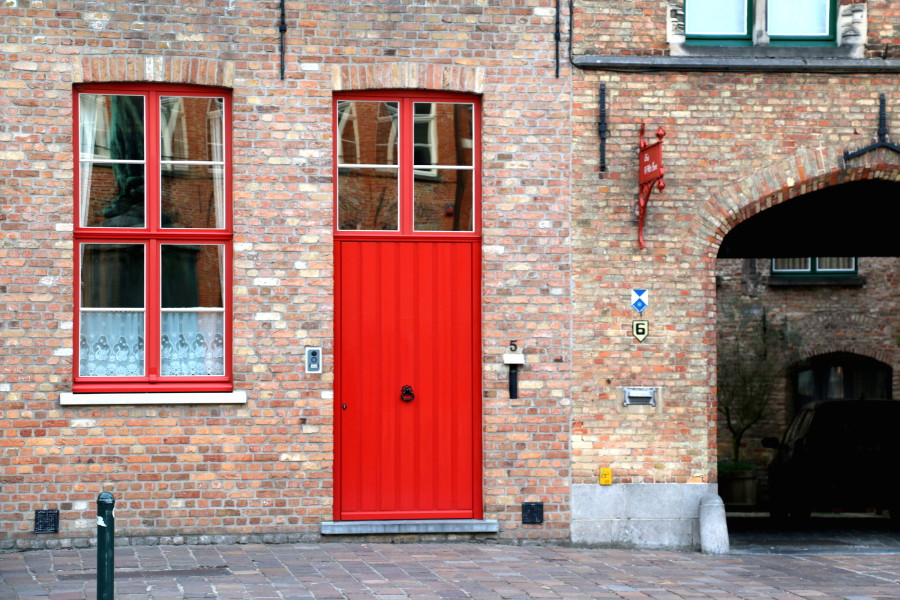 Getting there
We took the Eurostar from St Pancras via Brussels Midi station, where the train stopped and we then got another to Bruges station. You don't need to book another ticket to do this, just use the "Any Belgian station" option when booking your Eurostar ticket online.
Airlines that fly from British cities into Brussels Airport (which has rail connections to Bruges) include British Airways, Brussels Airlines and easyJet.
Price
We paid under £200 each for Eurostar tickets and one night in two hotel rooms at Hotel De Tuilerieën, via lastminute.com. Currently the same sort of trip is around the same price, but in hindsight I would've stayed two nights instead of one, which would come to just over £200 per person at the time of writing.
Until next time, beautiful Bruges.