I love (love, love) Brunello at The Baglioni. This hotel restaurant has undergone a couple of transformations over the years, and is at its most gorgeous now.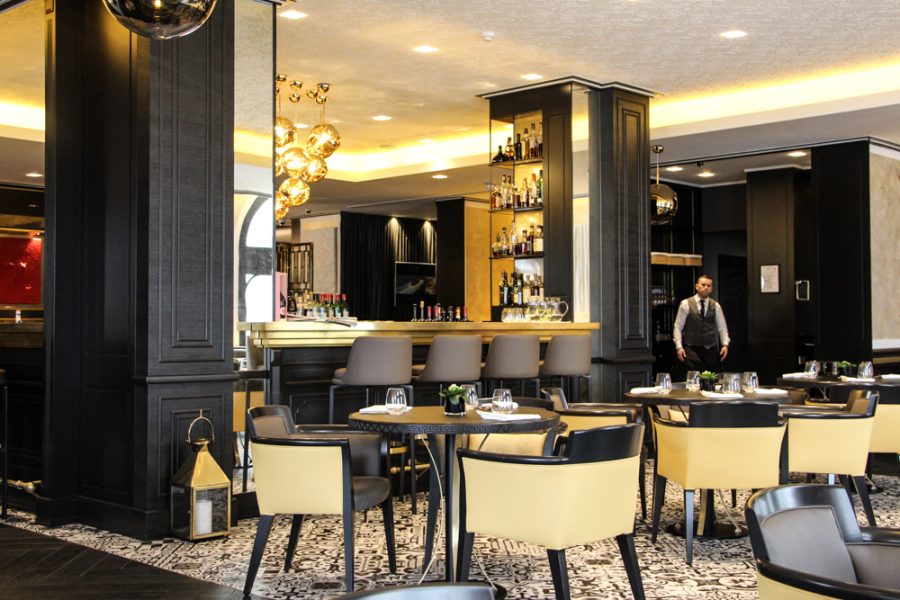 Think glossy black lacquered wood and cool gold tones. Sunshine yellows and baby grand pianos. And some very palatable Italian food to top it all off.
Italian food at Brunello at The Baglioni…
We begin with an understated mushroom broth, the sort that is incredibly good for your health but also just plain delicious too. At its middle is a Portobello mushroom with spiced gratin, making it a bulkier dish than just an ordinary soup. Love.
While I'm envious of my companions starter, I also enjoy my burrata with roasted tomatoes and mixed salad. The dish is as understated as the broth, and I like it just as much.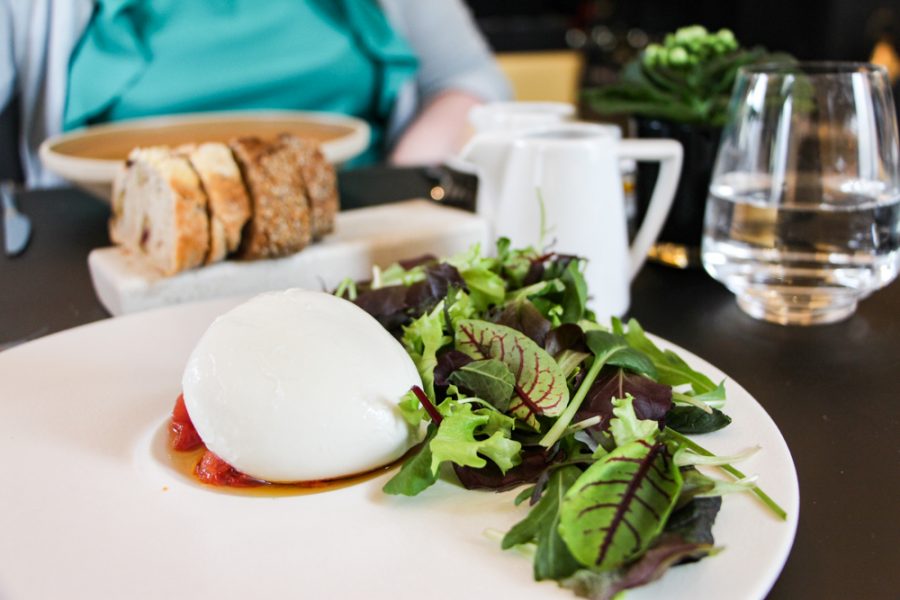 With the mains comes a new complexity, that is best seen with my insanely good Osso Bucco. The central bone is surrounded by meat that just falls off, and inside is a lascivious little nugget of bone marrow.
The Osso Bucco is served with a fragrant saffron risotto with parmesan cheese. It's a rich dish in more than one way, and an incredibly generous serving.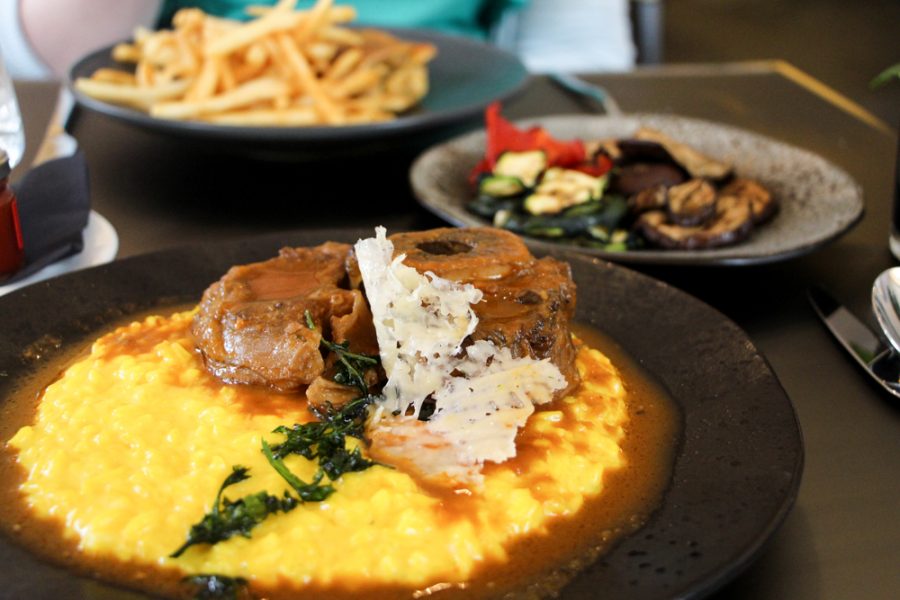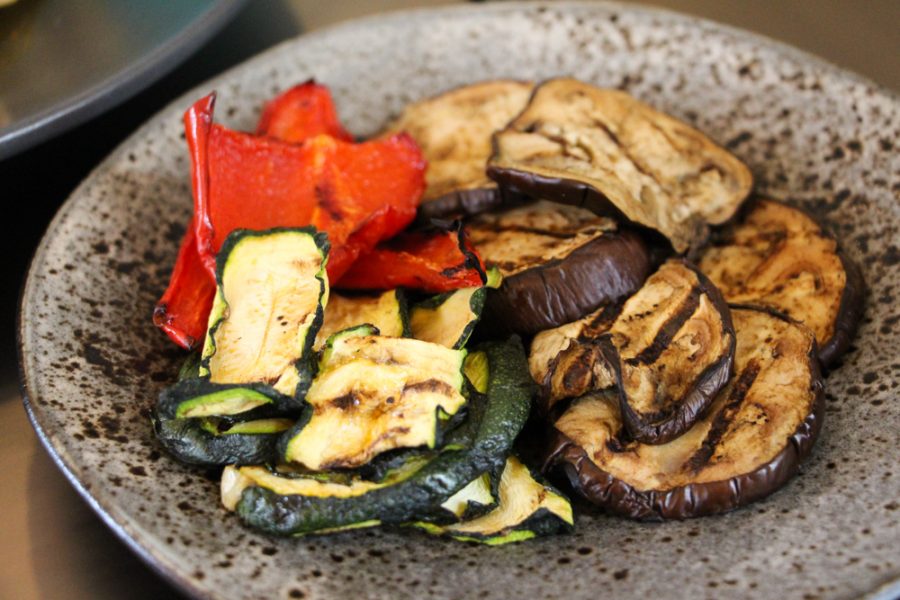 My companion sticks to a milder chicken main, served with french fries.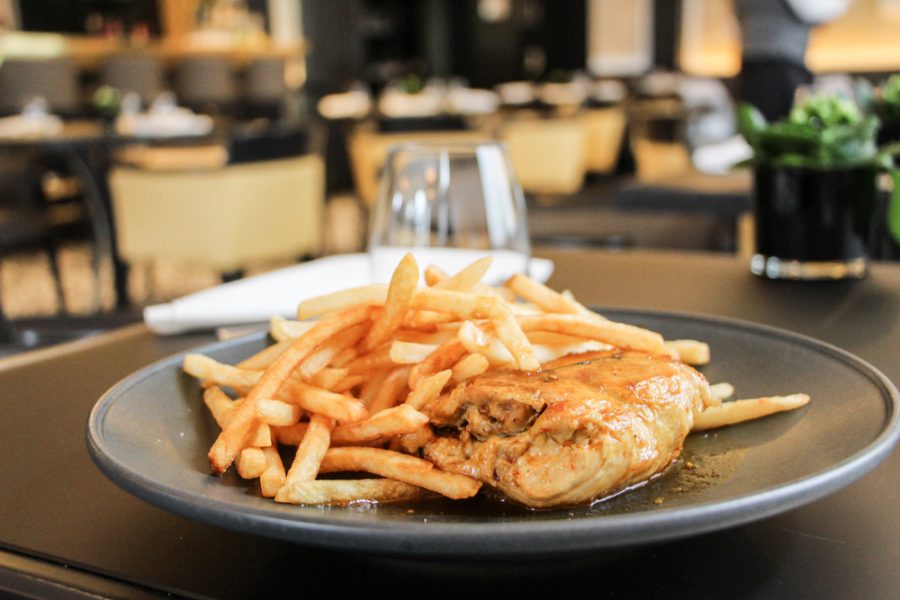 As a surprise the chef also sends outs a little of the Lobster risotto, which is ridiculously good. Cooked with a lobster bisque, every bite of the risotto is beautifully flavoured. I also love the thoughtful slivers of citrus soaked courgette, that balance out the rich, creaminess of the dish.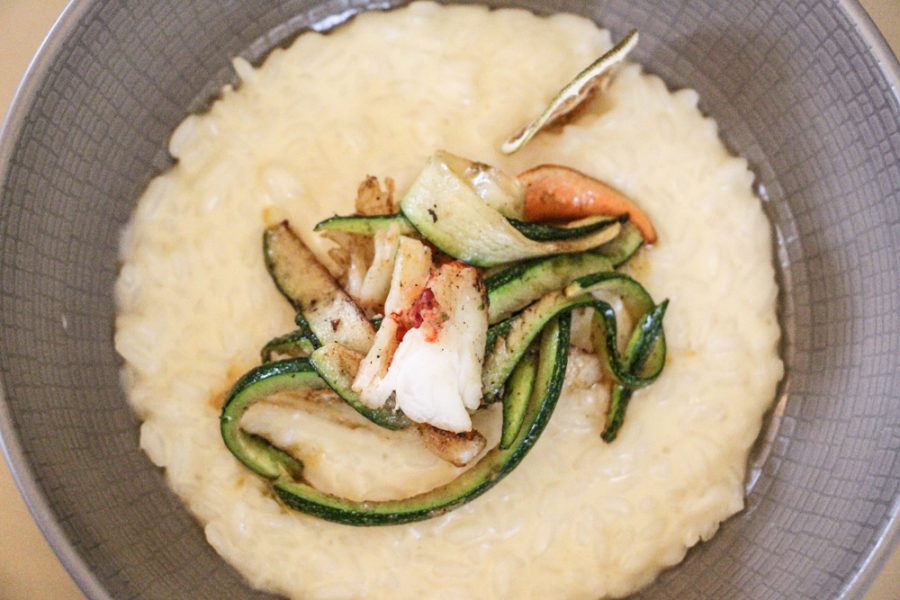 Dessert and final thoughts
By now we are stuffed – but somehow manage to find just a little space to try out dessert.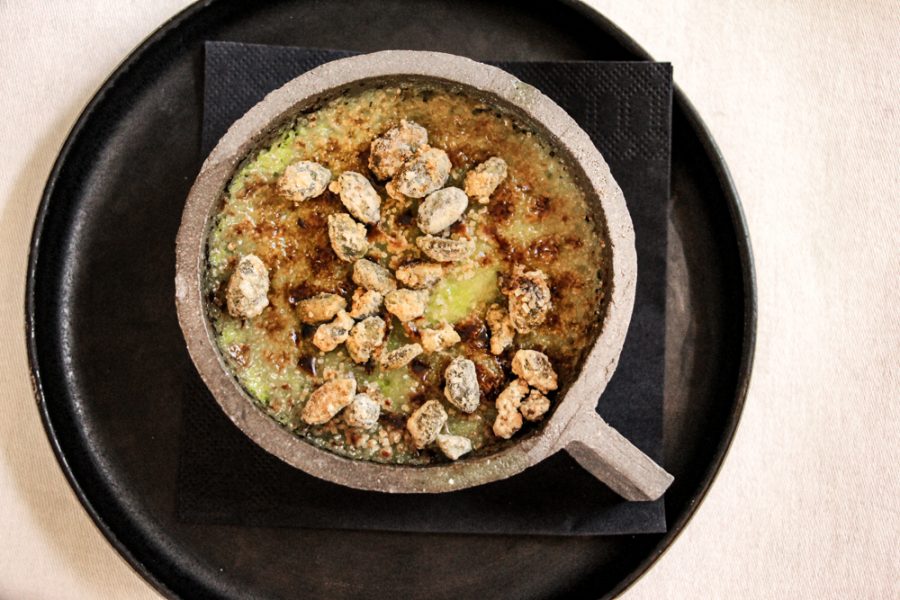 A vivid pistachio creme brûlée is covered with sugared pistachios and then caramelized, giving it a nice depth of flavour. The sugar topping is membrane thin which really helps balance out the added sweetness from the caramelized whole pistachios – and makes for a much better experience.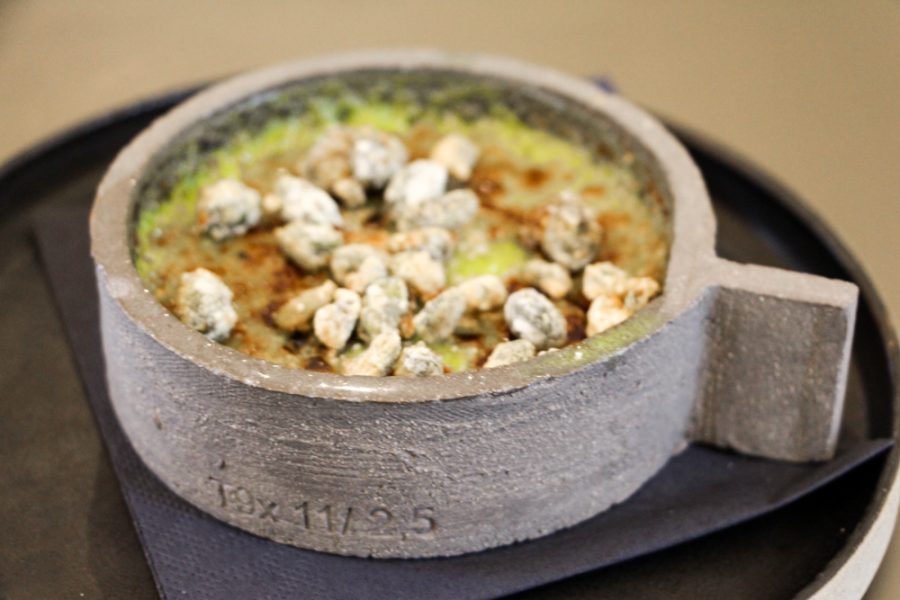 Better than this though is the Brunello tiramisu. It's puffy with cream and elegantly piped. We plunge our spoons underneath the cocoa dusted whipped cream and find espresso-soaked sponge fingers. Heaven.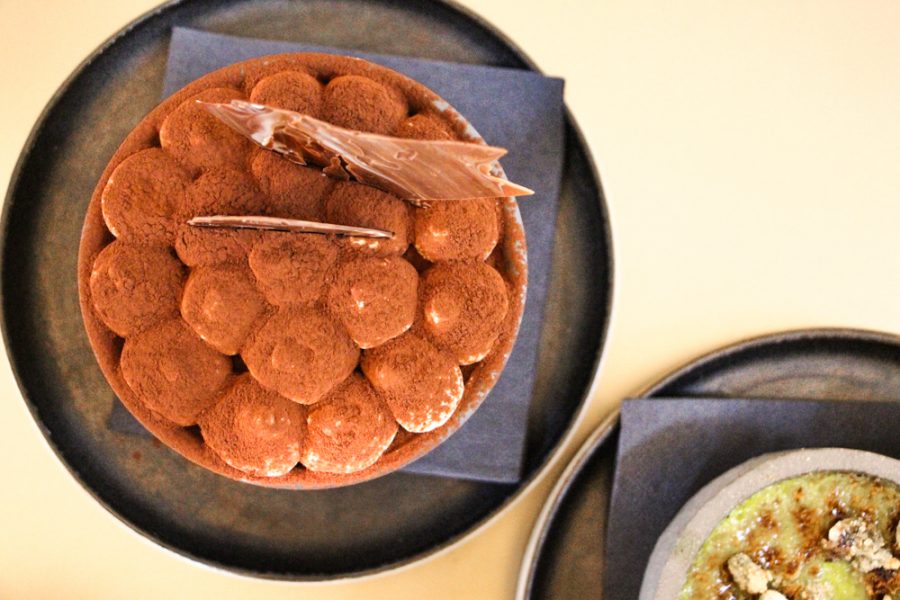 Dinner at Brunello has been wonderful – and I'm constantly surprised by how well the kitchen manages the simple, understated dishes alongside the deeply complex ones.
Have you been to Brunello? What are your favourite Italian restaurants in London?
Tube: High Street Kensington
Address: 60 Hyde Park Gate, London SW7 5BB
Tel: 020 7368 5900
Website
Thanks to Brunello for having us in. The meal was complimentary, but all views are our own and as ever we aim to provide useful and honest feedback.