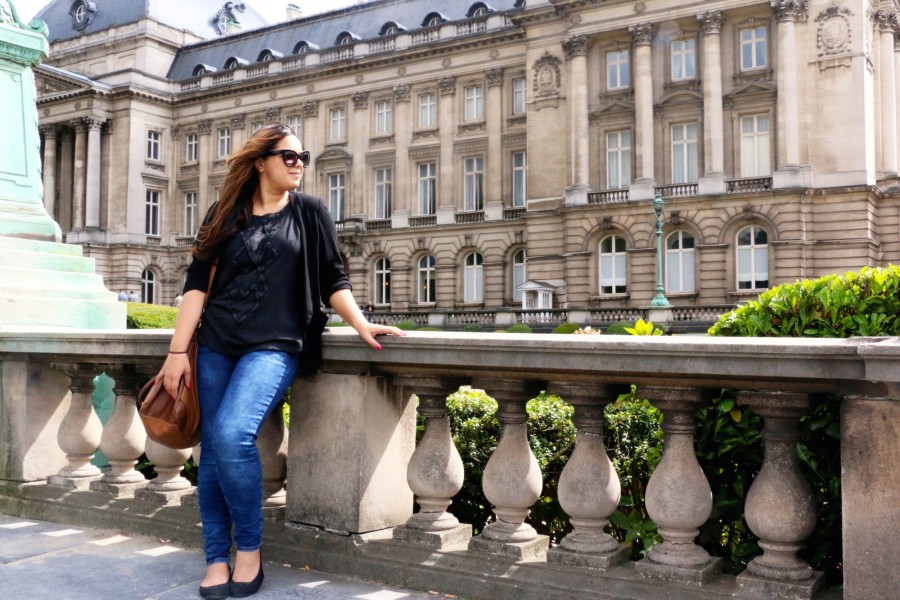 Travel Post – Brussels in a day!
Belgium is a small country in Western Europe with a huge amount of history, and its capital Brussels offers visitors the same depth and satisfaction of experience. Brussels holds an important position as the capital of the European Union's government, but it is also rich in architectural artefacts from centuries past that includes its medieval buildings, exquisite palaces and beautiful cobbles squares, but mostly I'm here for the food.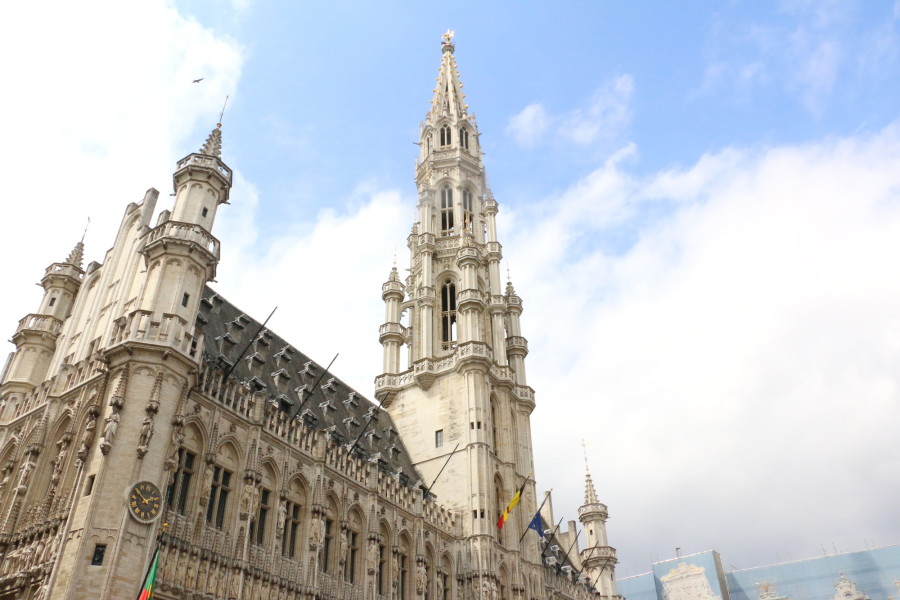 Belgium chocolate is undeniably some of the best in the world and there are hundreds of shops to luxuriate in silly amounts of cocoa, a favourite of which is the the Neuhaus brand with its perfect little chocolate pieces.
Map in hand, we spend a day in brussels walking around, taking in the mix of modernity and classic features of this gorgeous city, and eating frites, chocolate and waffles…
Chocolate, Waffles, and Frites outside Bruxelles Central Station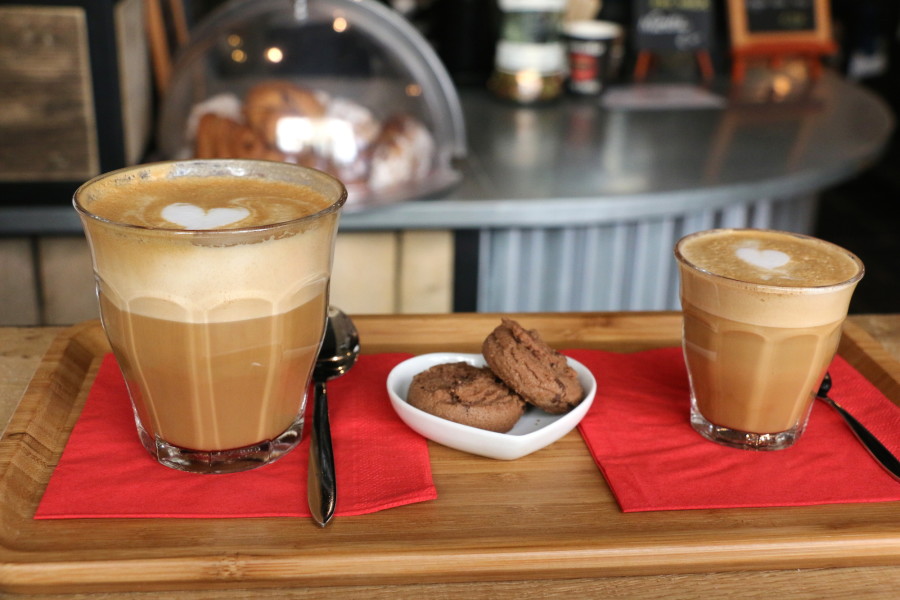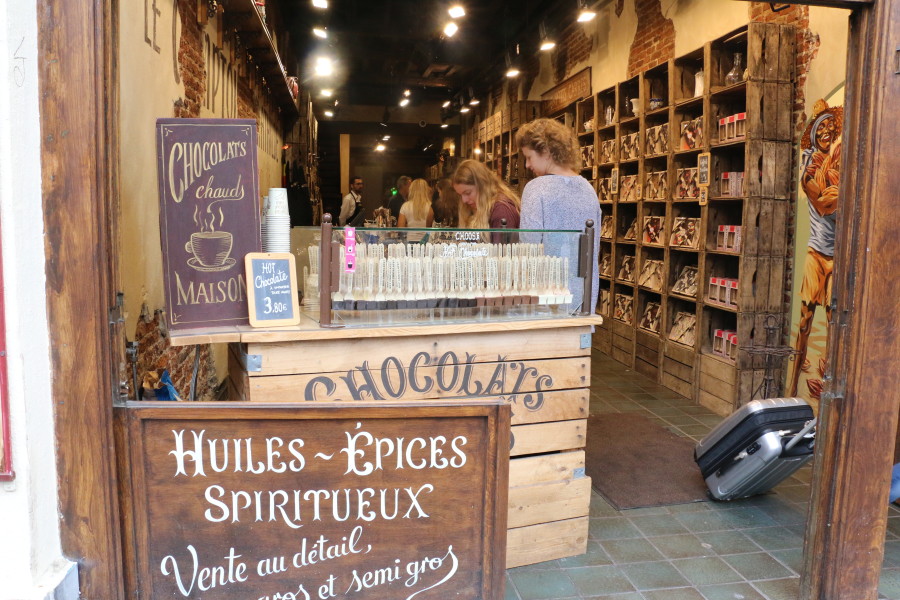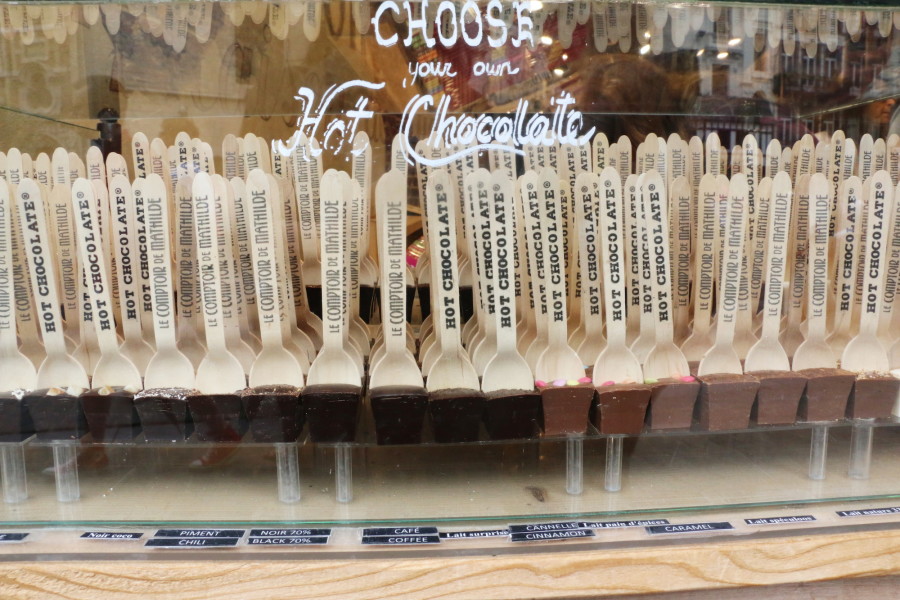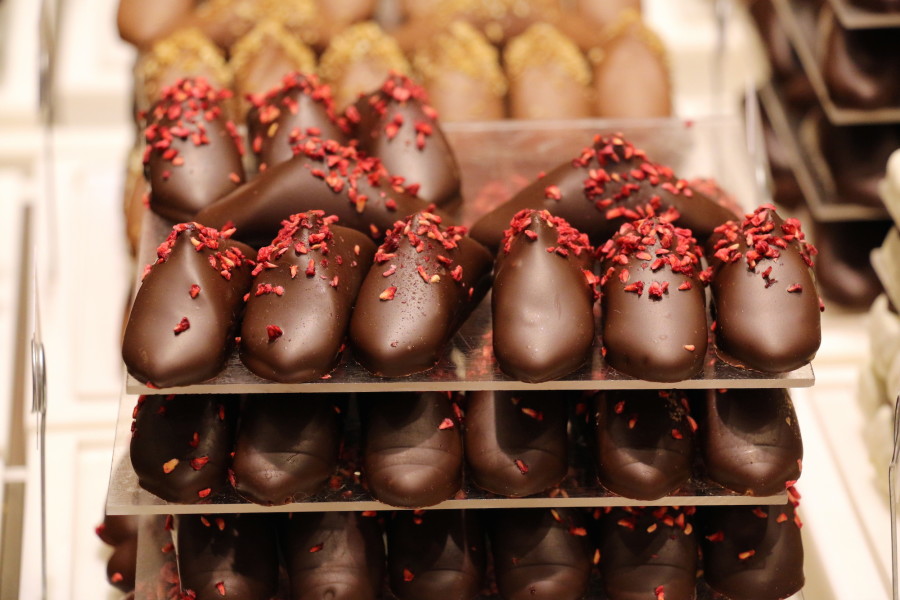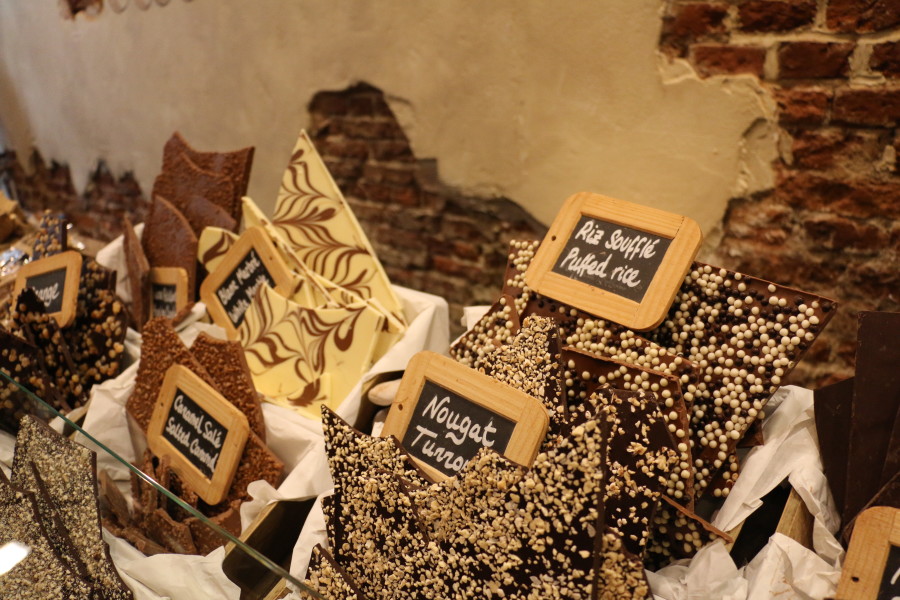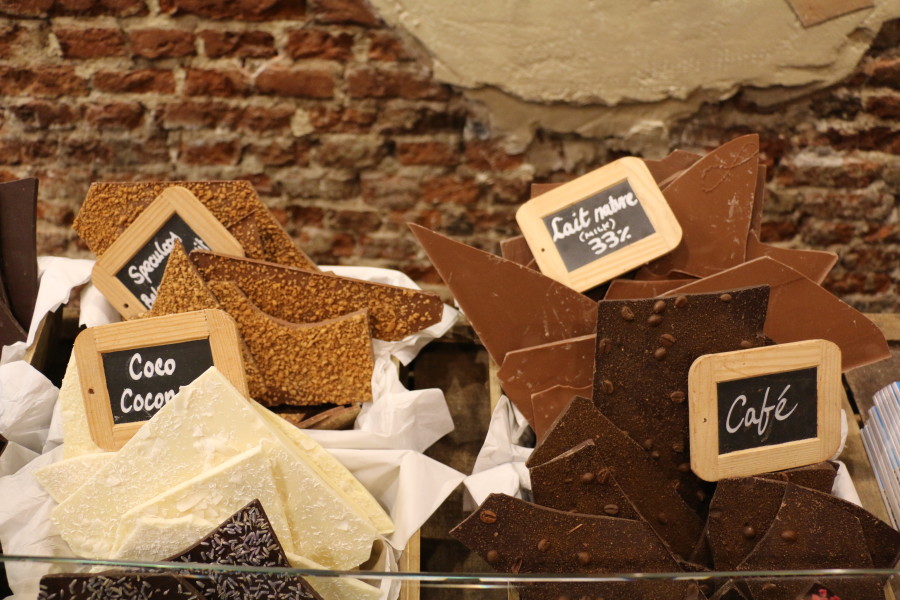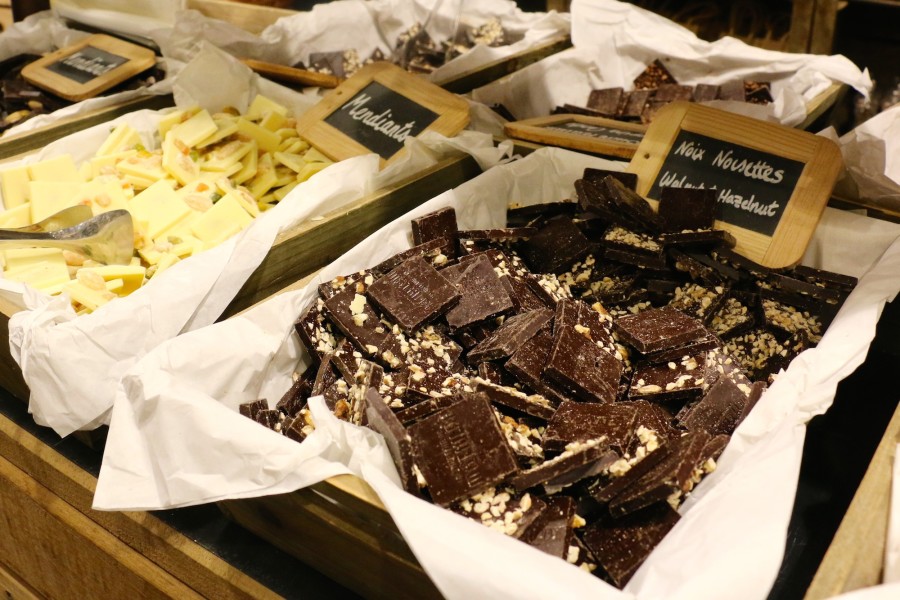 Fresh Belgium waffles are also foodie jackpot in Brussels, and we are directed to a cult favourite at the Gaufre De Bruxelles. This humble waffle restaurant serves some of the best freshly made waffles with a range of toppings that includes pistachio ice cream and strawberries with cream. The waffles are so soft, so smooth, so light… and I don't even normally like waffles.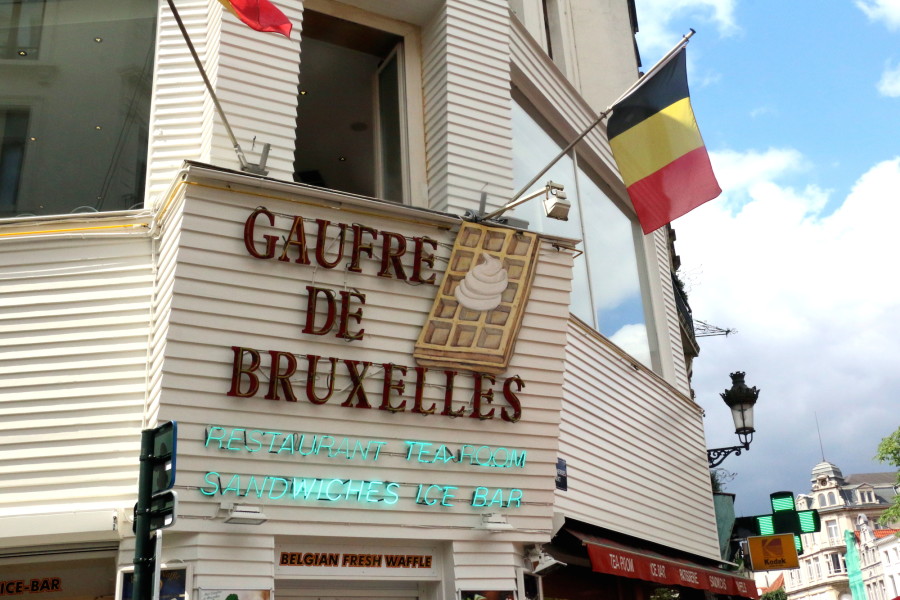 After consuming our own weight in sweet treats its time to try out famous Belgium frites, freshly cut and fried up not moments ago, these hot shafts of carb are doused in ketchup and mayonnaise and utter heaven in the mouth.
Costing just a few euros, making a meal out of these frites and waffles is a great way to save some money, as both meals and taxis can be quite pricey.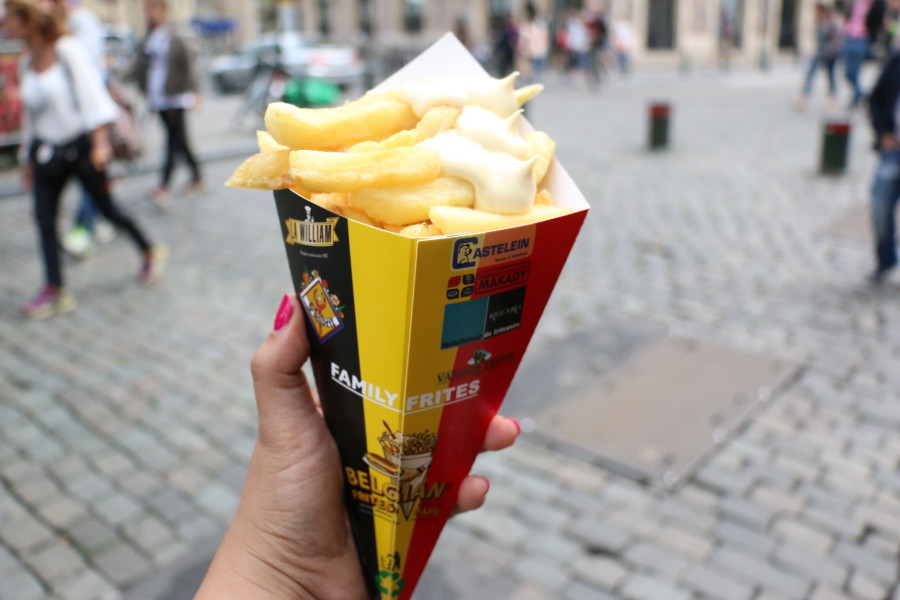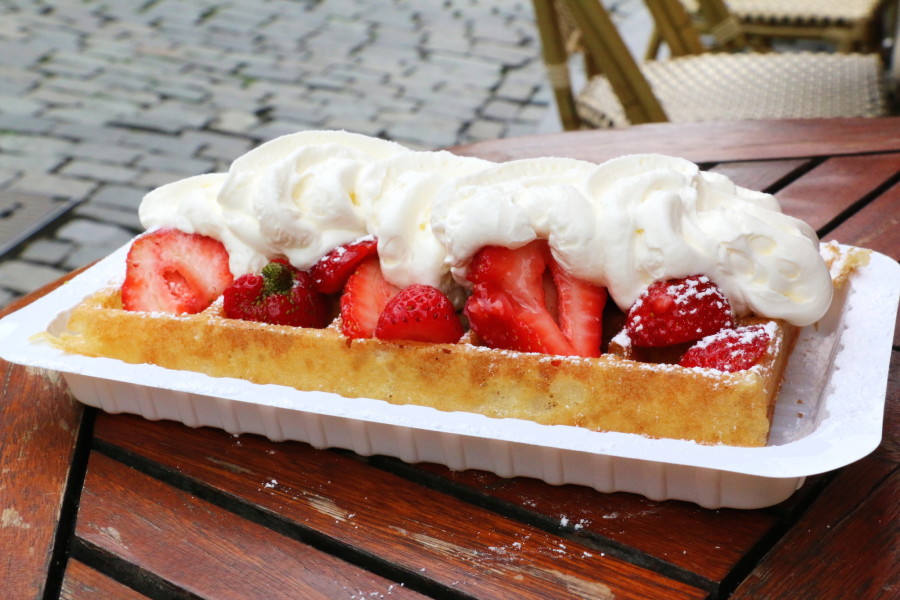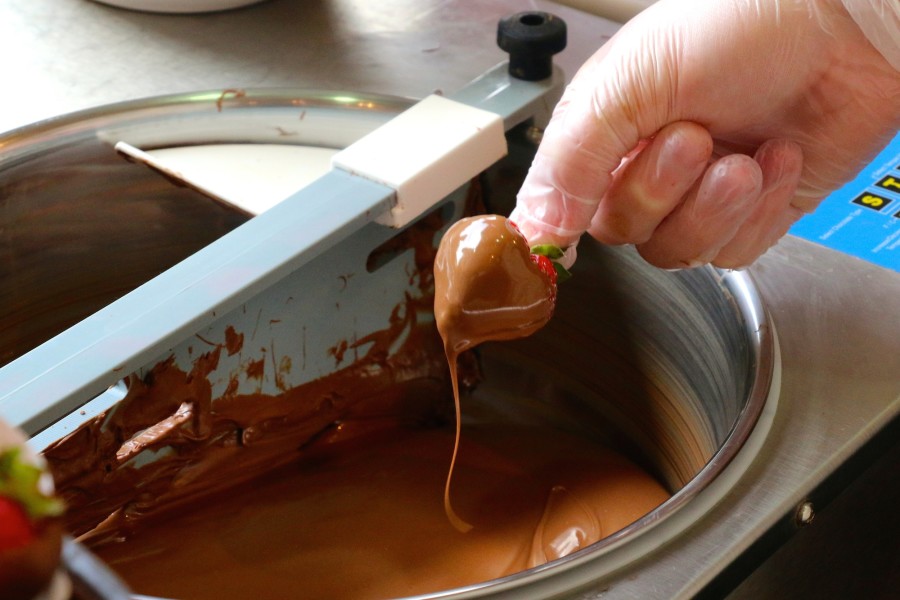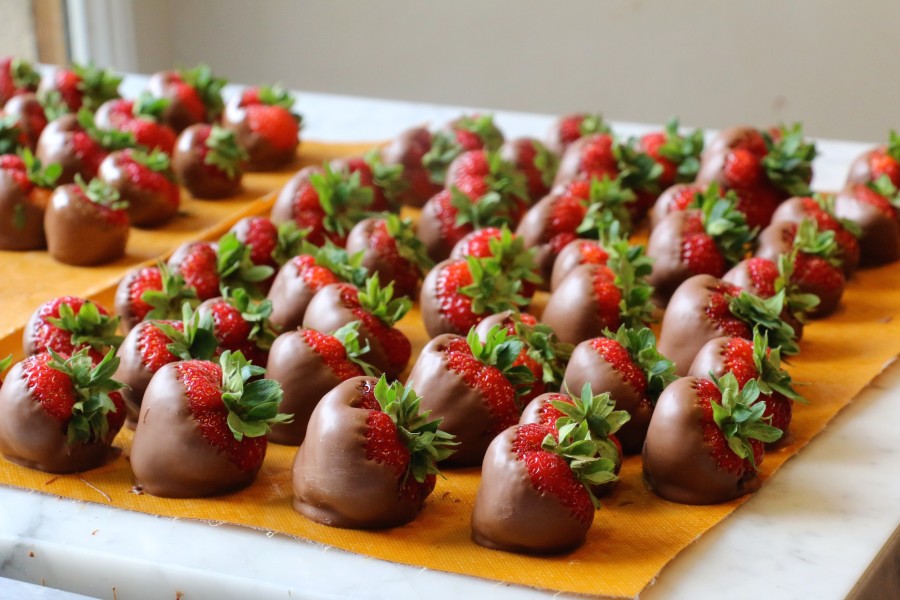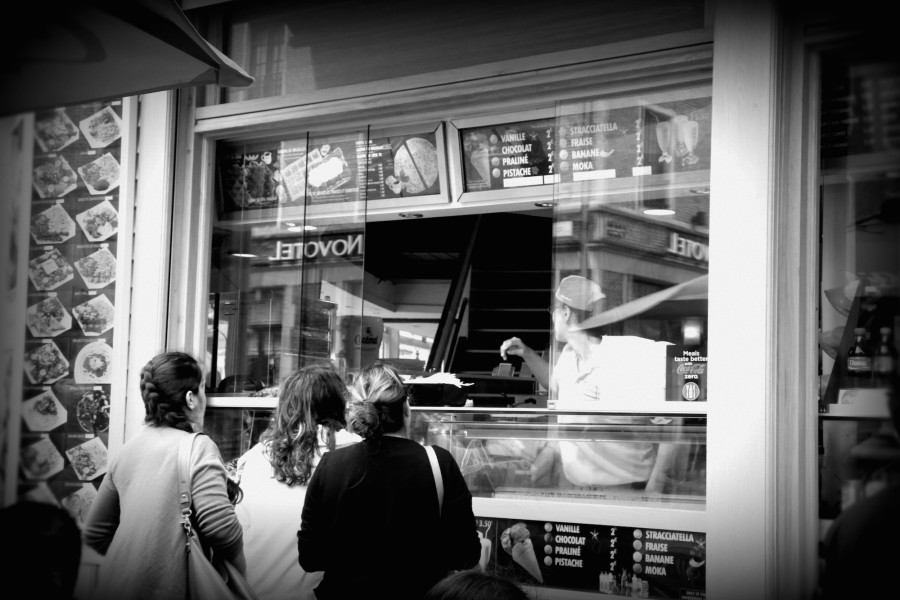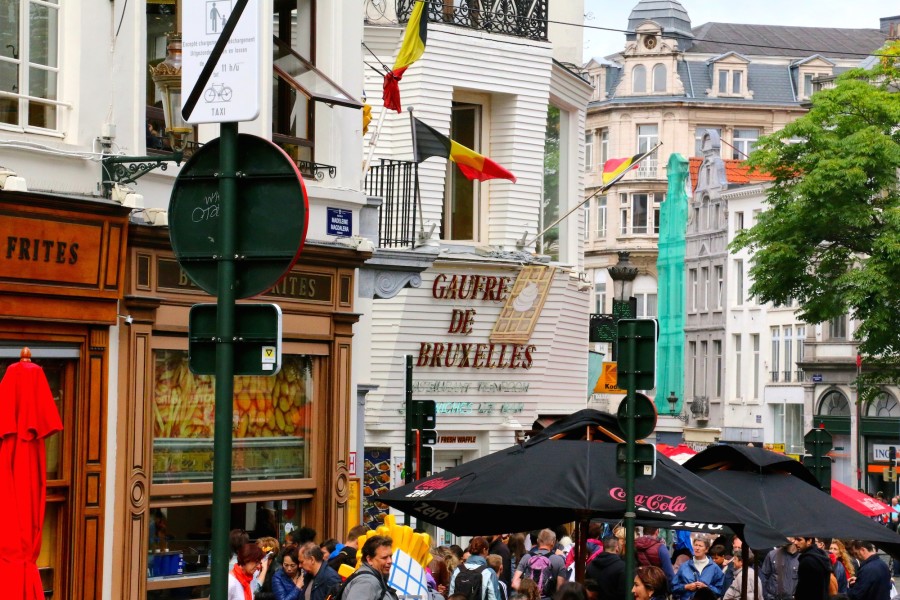 Frite cones in hand, we set about taking in the sites and eating, of course, ever more chocolate.
Brussels is a fairly walkable place, but to get to one end to another there is a great metro system which costs just over €2 per ride.
Grand Place for historical architecture and more chocolate
The most popular attraction in Brussels is probably the Grand Place, a large square lined with beautifully decorated public and private building which include the Town Hall.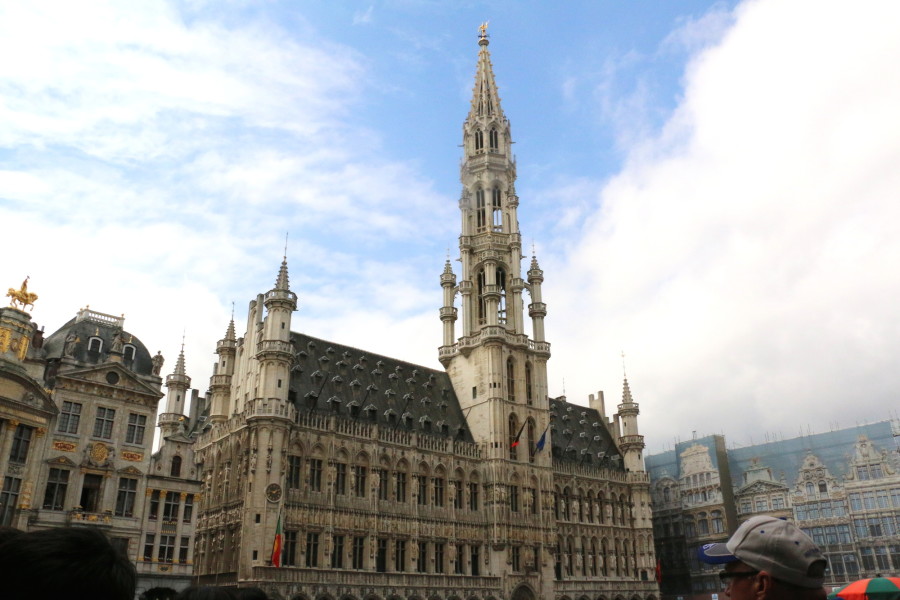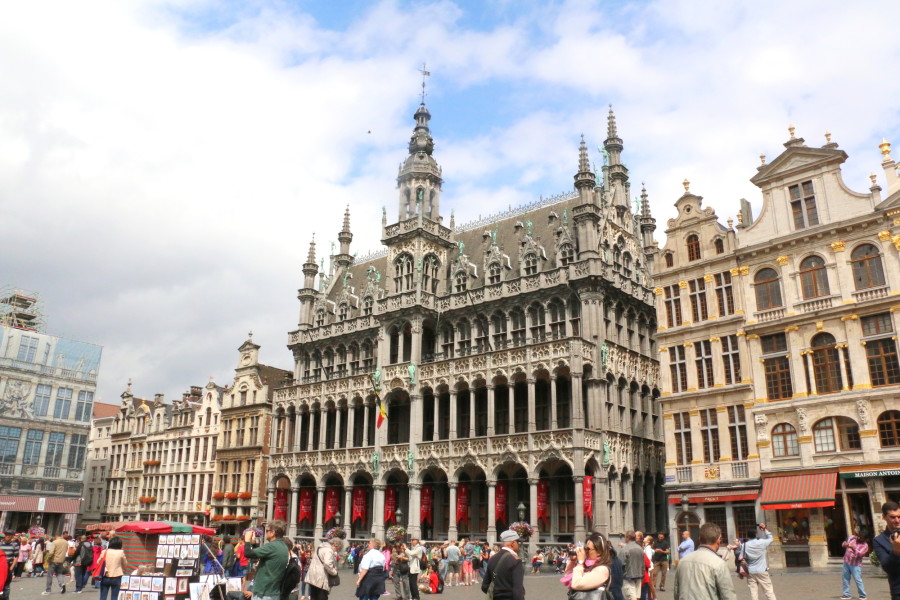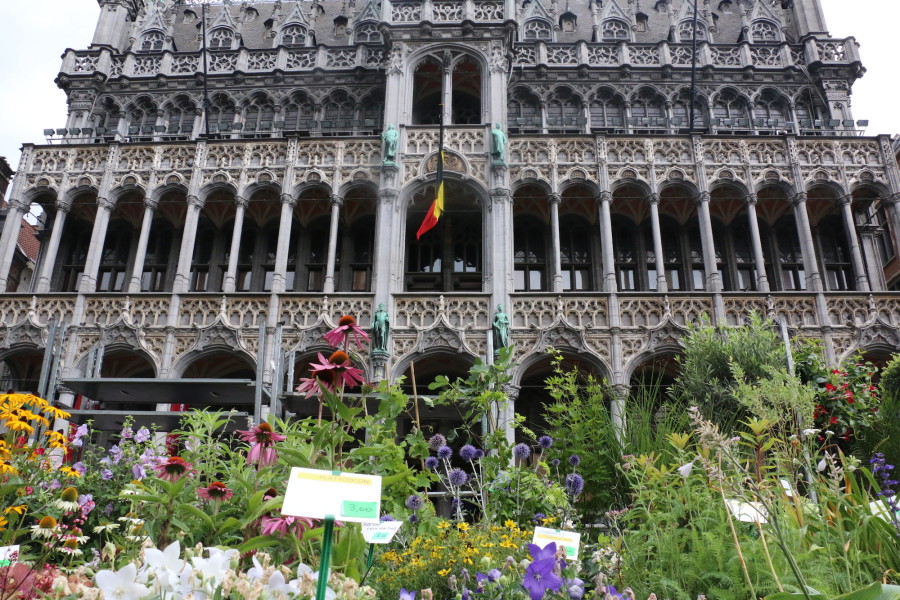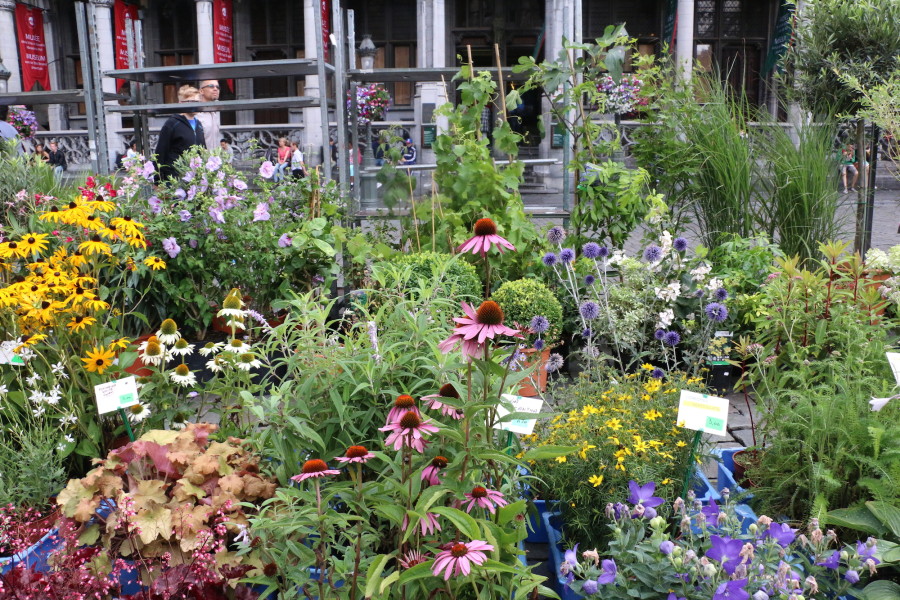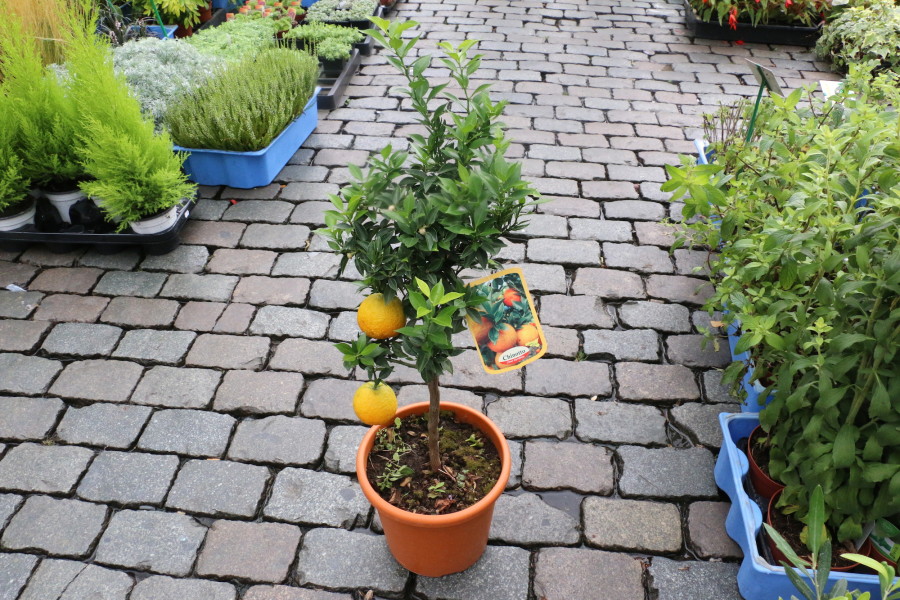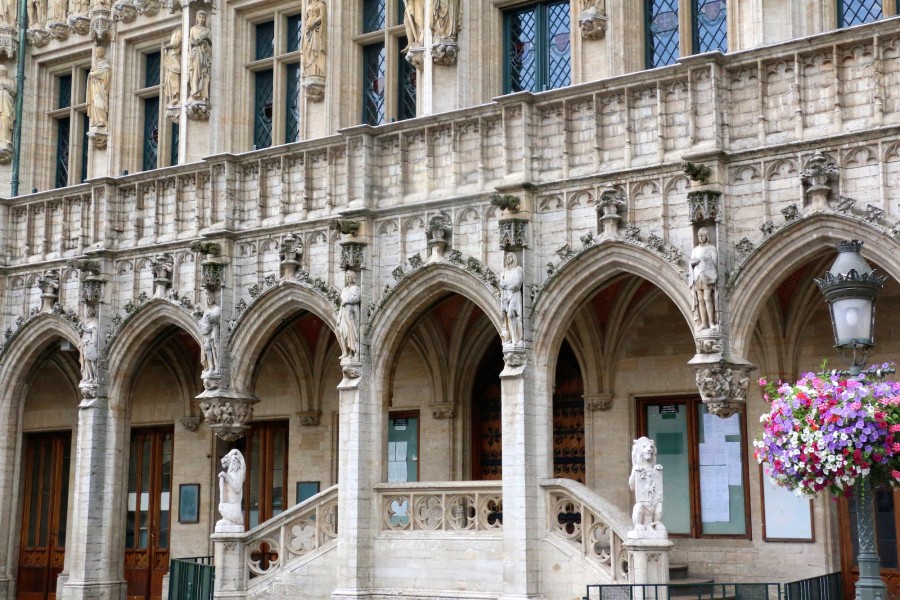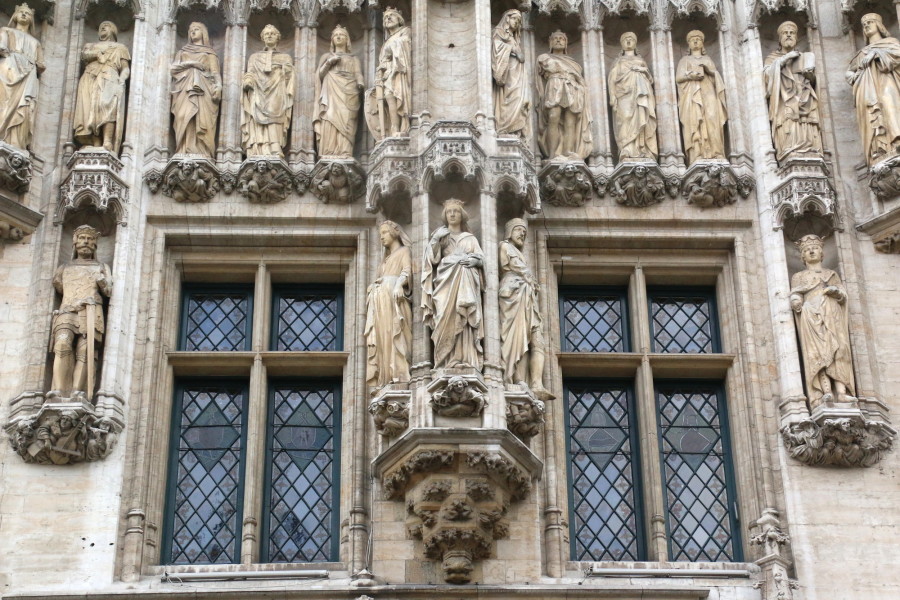 Wandering down any of the avenues from Grand Place will reveal new things to see and eat and, map in hand, we try to get in as much as possible.
Royal Palace of Brussels, the Versailles of Belgium
To end our little day trip in Brussels we explore the magnificent Royal Palace of Brussels which houses incredible pieces from the royal collection including state portraits and furniture of Napoleon, Leopold I, King Louis Philippe and Leopold II.
For an unrelenting chocaholic Brussels is the perfect place to include in a city break, and is easily accesible by plane or through the Eurostar. Good times!