A standard of care that is exemplary
It's no secret that Canvas has had a bit of a tumultuous life since it first opened early last year in Marylebone. The up-to-16-course tasting menu that I still don't quite understand turned out to be a point of contention for many a reviewer, which then possibly put potential diners off visiting. That, combined with an almost aggressive and alienating online presence, sometimes berating patrons for criticism and failing to woo reviewers for press coverage, meant that Canvas wasn't as popular as it might have been.
Still, it must have seen some business as the restaurant moved premises earlier last year from its 20-seat original site to a 60-seat Chelsea site, in a basement previously occupied by French restaurant Le Cercle. Following this and in a dramatic turn of events, the then executive chef and owner of Canvas, Micheal Riemenshnieder, stepped away from the restaurant – drama, drama, drama. The post of executive and head chef at Canvas was filled in January 2015 by Ruben Aguilar Bel who opened his first restaurant L'Anco aged only 26, and won the best young chef award in Valencia. He then went on to work in Michelin starred restaurants including Raco De Can (3 M), Akelarre (3 M) and Mugaritz (2 M) – voted in the top 5 restaurants in the world by San Pallegrino Guide. Bel joined Canvas in 2014 where he worked alongside Riemenshnieder, before taking over.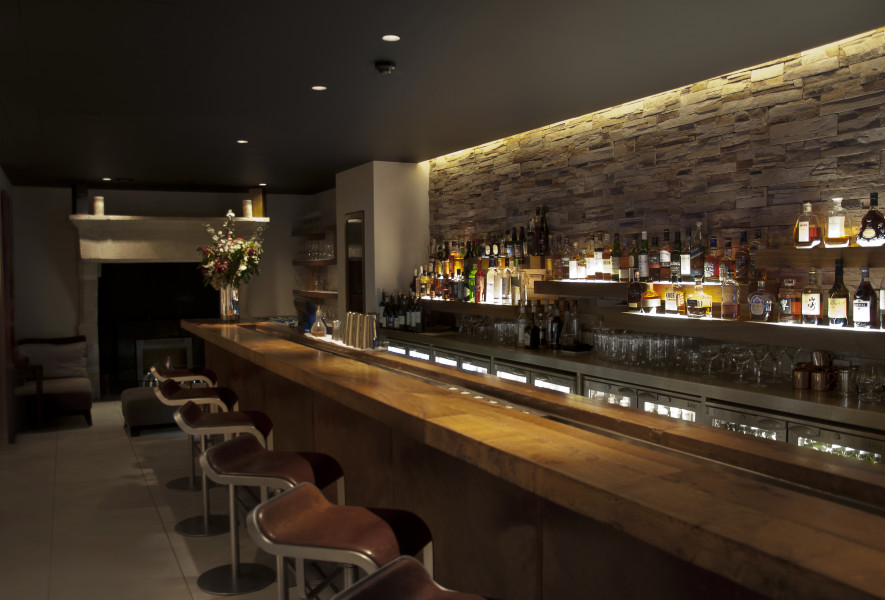 As well as the internal shuffle, the divisive tasting menu concept has been scrapped and replaced with a traditional a la carte.
The food is brilliant; inventive, creative and interesting with a standard of care that is exemplary. Lemon marinated trout is served in its natural state, all glossed with the goodness of Omega-3 oils and set into a mound of deliciously bitter black olive soil and an apple and celeriac cream. Maroon little fleshelets of confit pigeon are smartly paired with sweet corn puree and tiny kernals of popped corn, the combination of both is sweet and rich.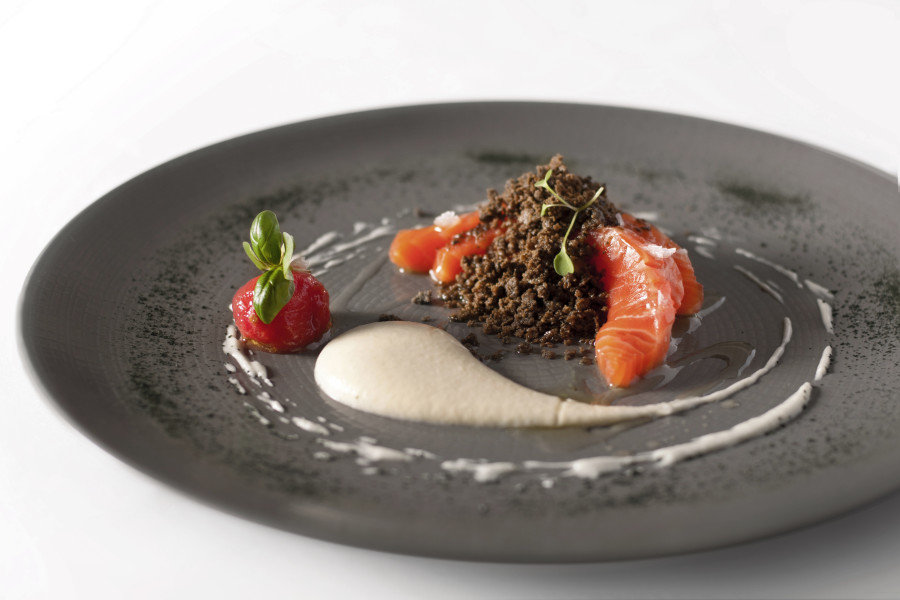 Better than this is a fillet of opalescent cod, it's softness and cuddle-ability are evidence of a well-used sous vide which is a technique that I just can't get enough of. The fish is thoughtfully flanked by a red pepper cream and Jerusalem artichoke and is an appreciated backbone of common sense. Inventive meanderings dictate a plate of venison with violet potato cream confit 'Roscoff' onions, which I had been determined to despise but somehow cannot conjure the sentiment. It's just really good.
To cleanse and invigorate, a dessert of passion fruit cream is excellent, it's standard raised with a fine layer of  matcha tea feuilletine and mango chunks. Petit fours of raspberry macarons, fudge and marshmallows, all made on site, are the perfect little end to a fabulous meal.
So yes, Canvas has had a rough ride so far, but things are looking up and locals are starting to pay attention. The dining room is bustling and the food is finally allowed to have a say. I'd heartily recommend that you give the new Canvas a chance.
My pictures have turned out horribly, and I couldn't do the brilliant food at Canvas the injustice of showing them. The photos in this review are therefore courtesy of professional photographer Laura Lajh-Prijatelj, who is clearly a genius.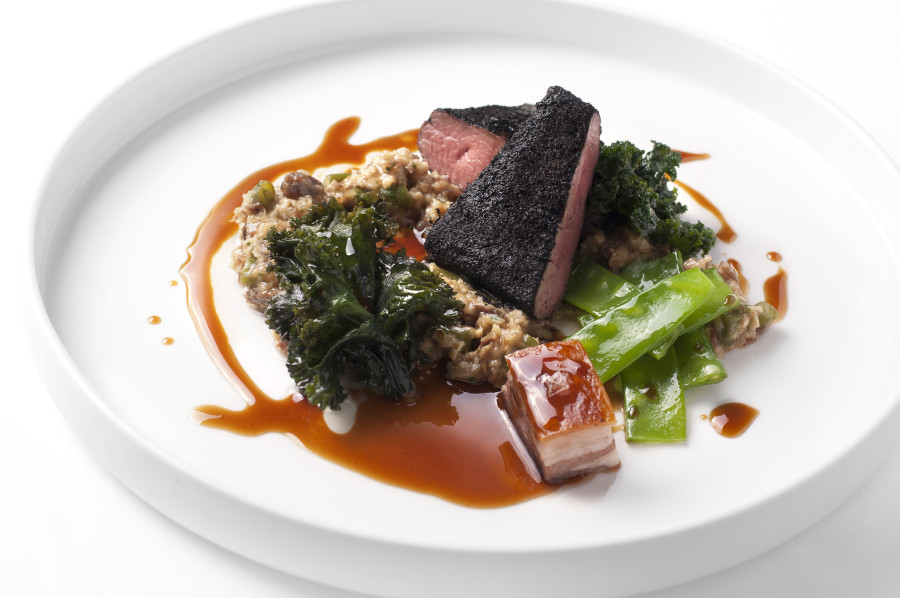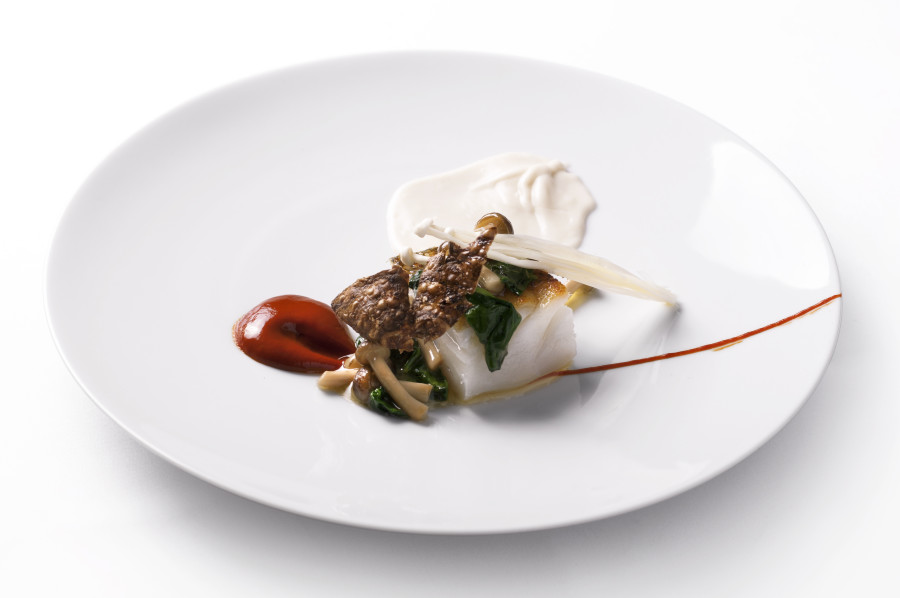 Tube: Sloane Square
Address: 1 Wilbraham Place, London SW1X 9AE
Tel: 020 7823 4463
Website
I was invited to review