Burgers near Carnaby Street
6/10
Carnaby Burger Co adds its name to the ever-expanding list of places where the food is fast and the service is dirty. No, just kidding, both are quite fast and, blessedly, clean enough. The burgers don't have the ooze of MEATliquor/market, but are a touch above those at Shake Shack. For a tenner, it's not the best I've had but won't stop me from popping in again if I'm in the area.
In one burger, a chunky hulk of Portobello mushroom topped with chicken breast and an avalanche of hot, creamy, black-peppered onions and melted Emmental.
For sides, battered onion rings won't win any awards, and neither will chilli cheese fries, which are just slightly too limp. I do have to add marks for the excellent volume of molten cheese – their heart is in the right place even if their execution is perhaps occasionally wanting.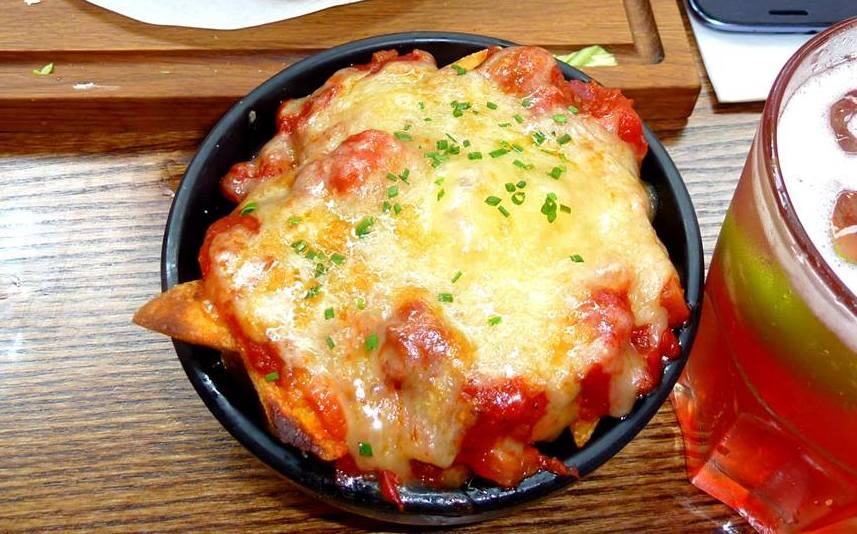 Whilst its not perfect, Carnaby Burger Co offers a most superb way to consume 1000+ calories. The combination of fat, carb and sugar is exactly right for when one finds oneself in need of such things. Like, always.
Tube: Oxford Circus