Bright, vibrant, well placed and well priced
Following four moderately successful years serving pan-Indian cuisine to busy Soho-ites, Carom has recently been revitalised with a brand-spanking new interior and modernised menu.
Occupying the capaciously sized ground floor of 100 Wardour Street, the restaurant benefits from its newly installed lustrous slate walls, husky lighting and decadent textiles. Marble tables, veined with amber, line the curve of the semi-open kitchen, whilst the central area is replete with velvet armchairs in teal and champagne for a more social experience, with communal 'raw edge' timber tables.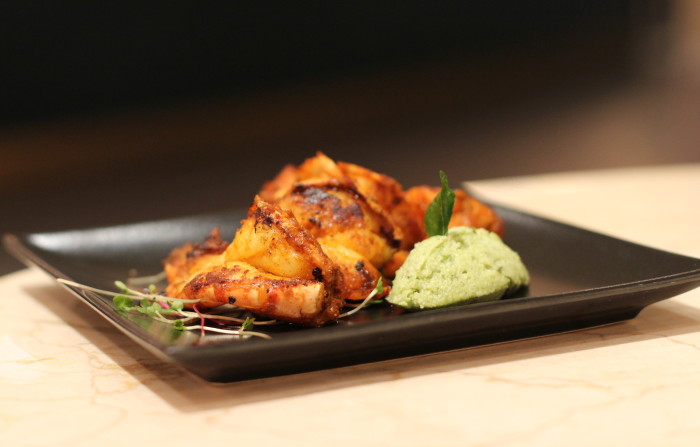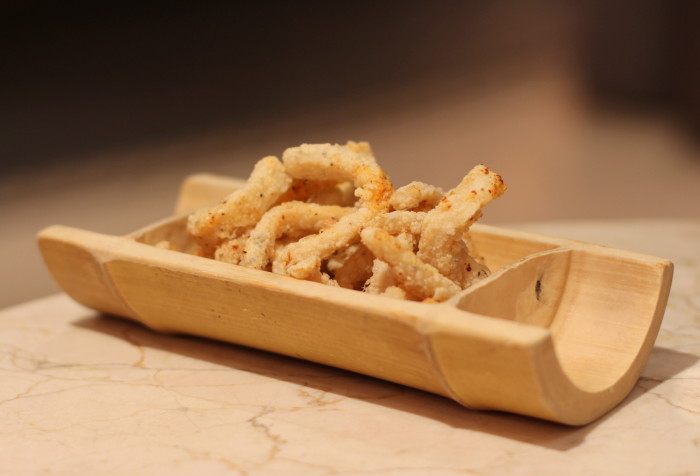 The central location and competitively priced set lunch menu will undoubtedly appeal to office workers and tourists alike, offering two courses for £15. From this, the butterflied prawns are the best – doused in a fiercely vibrant curry marinade and splintered open with heat. These are followed by a richly aromatic chicken biryani in a hammered copper vestibule, which comes topped with pastry in the evenings.
Carom definately benefits from its new rough-luxe interior and rejigged menu, as will you if you choose to pay a visit.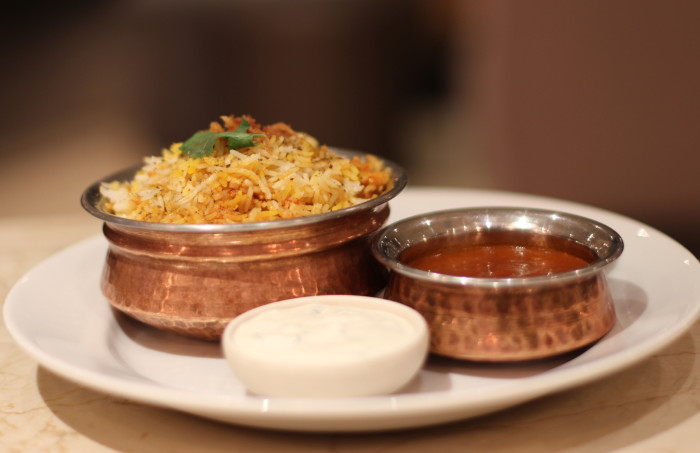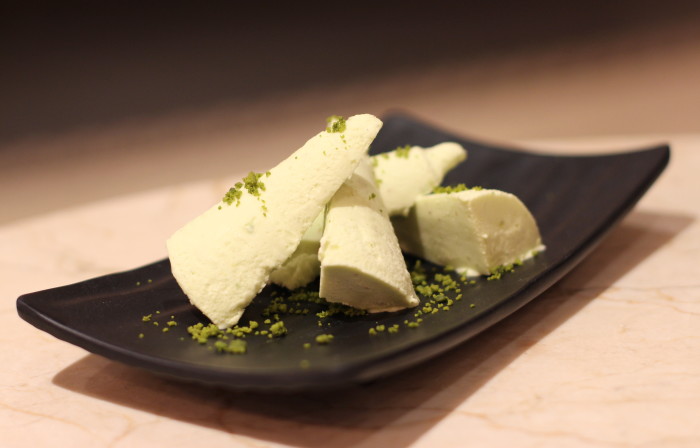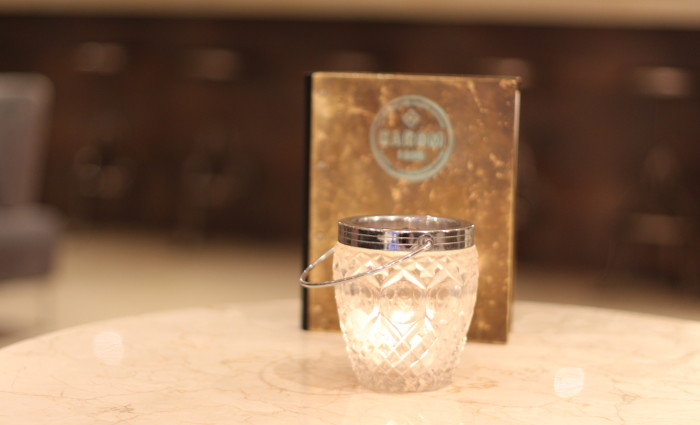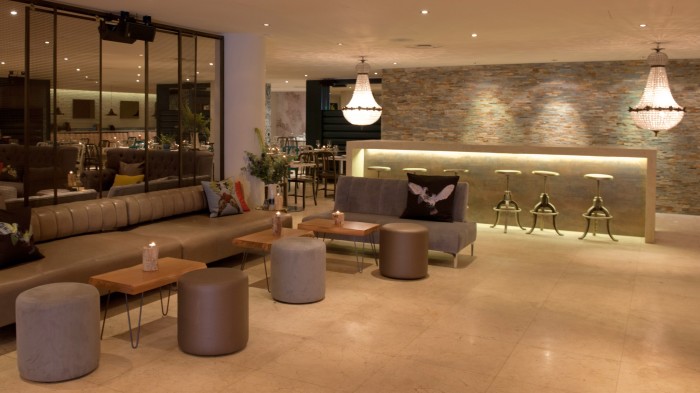 Tube: Piccadilly Circus
Address: 100 Wardour Street, London W1F 0TN
Tel: 020 7314 4002 
Website: www.caromsoho.com
I was invited to review Carom