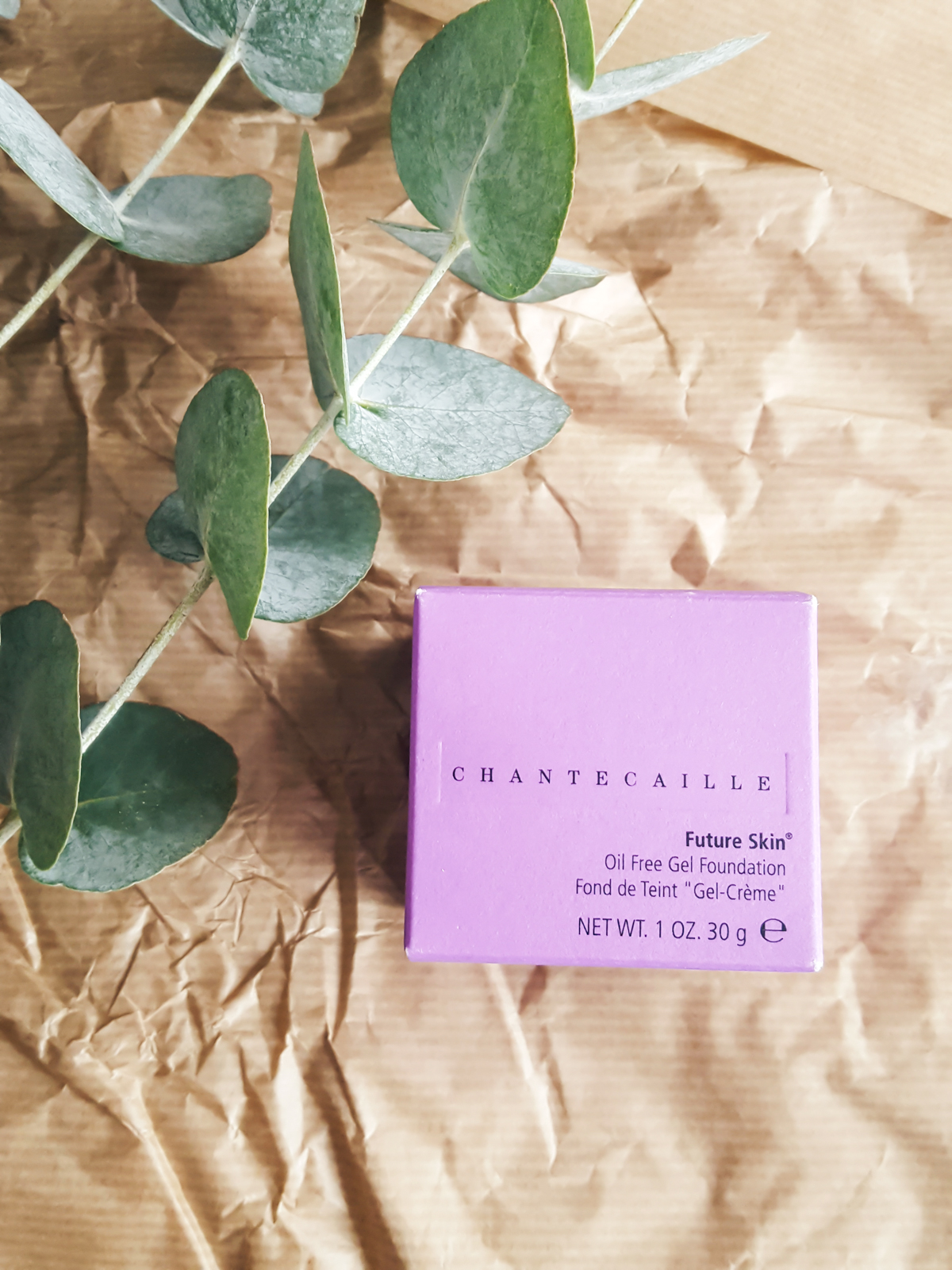 Introducing makeup and skincare by Chantecaille
Although I love experimenting with makeup, I still find it difficult to achieve a flawless base. I know it helps having good quality tools, but I still never quite manage to get that perfect-skin look.
It's probably not the products I'm using, because they're great items that I have absolute faith in. More likely, it's that I only spend minutes slapping things on before I have to head out to work.
And just when I was losing hope in ever reaching skin nirvana (as well as getting to work on time), I tried Future Skin from Chantecaille.
Future Skin, the buildable foundation from Chantecaille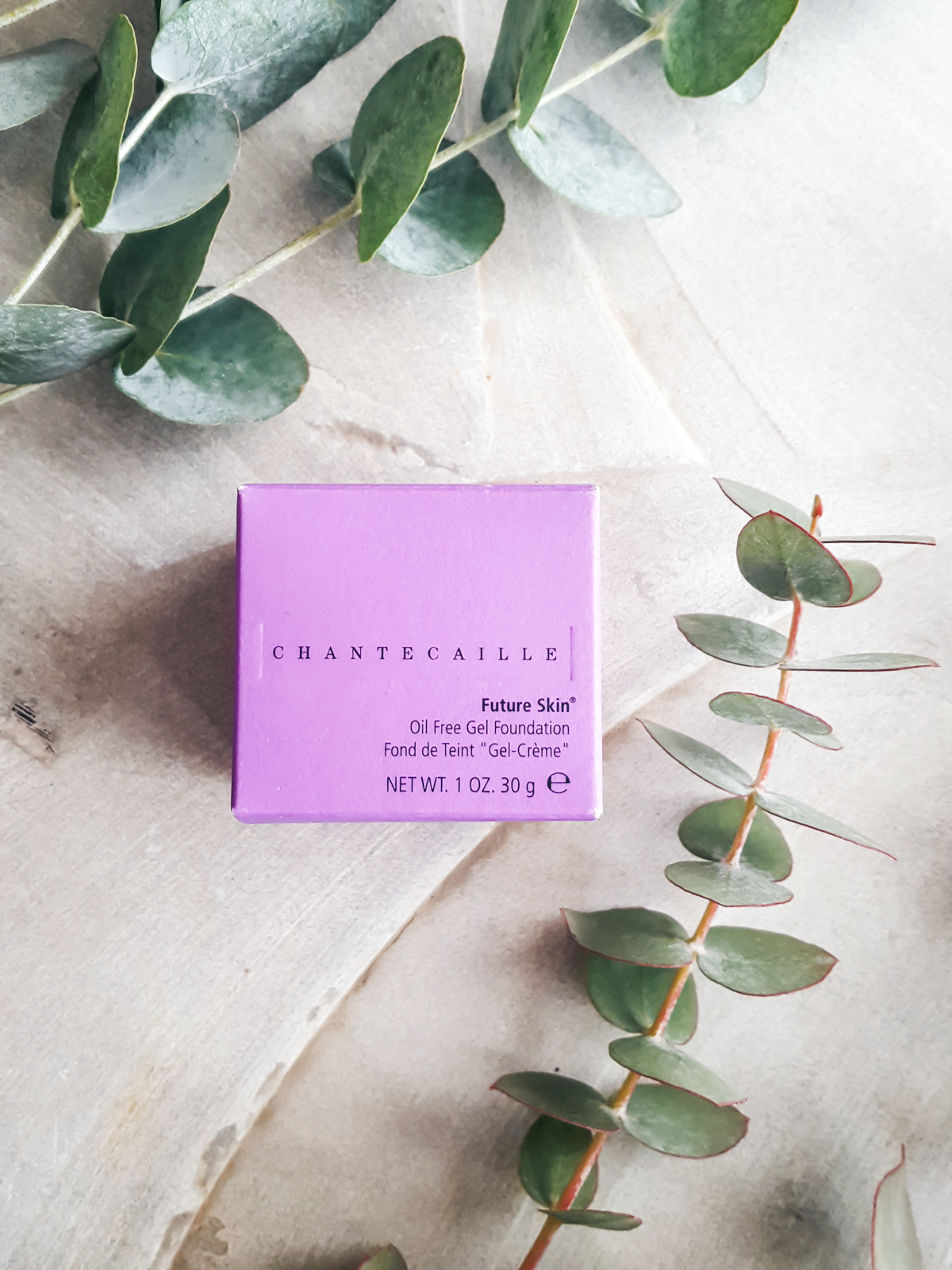 I think it's all the lush silicone in Future Skin, Chantecaille's cult foundation, that makes its application a dream. There are a bunch of other ingredients too in this oil-free foundation, including aloe and chamomile.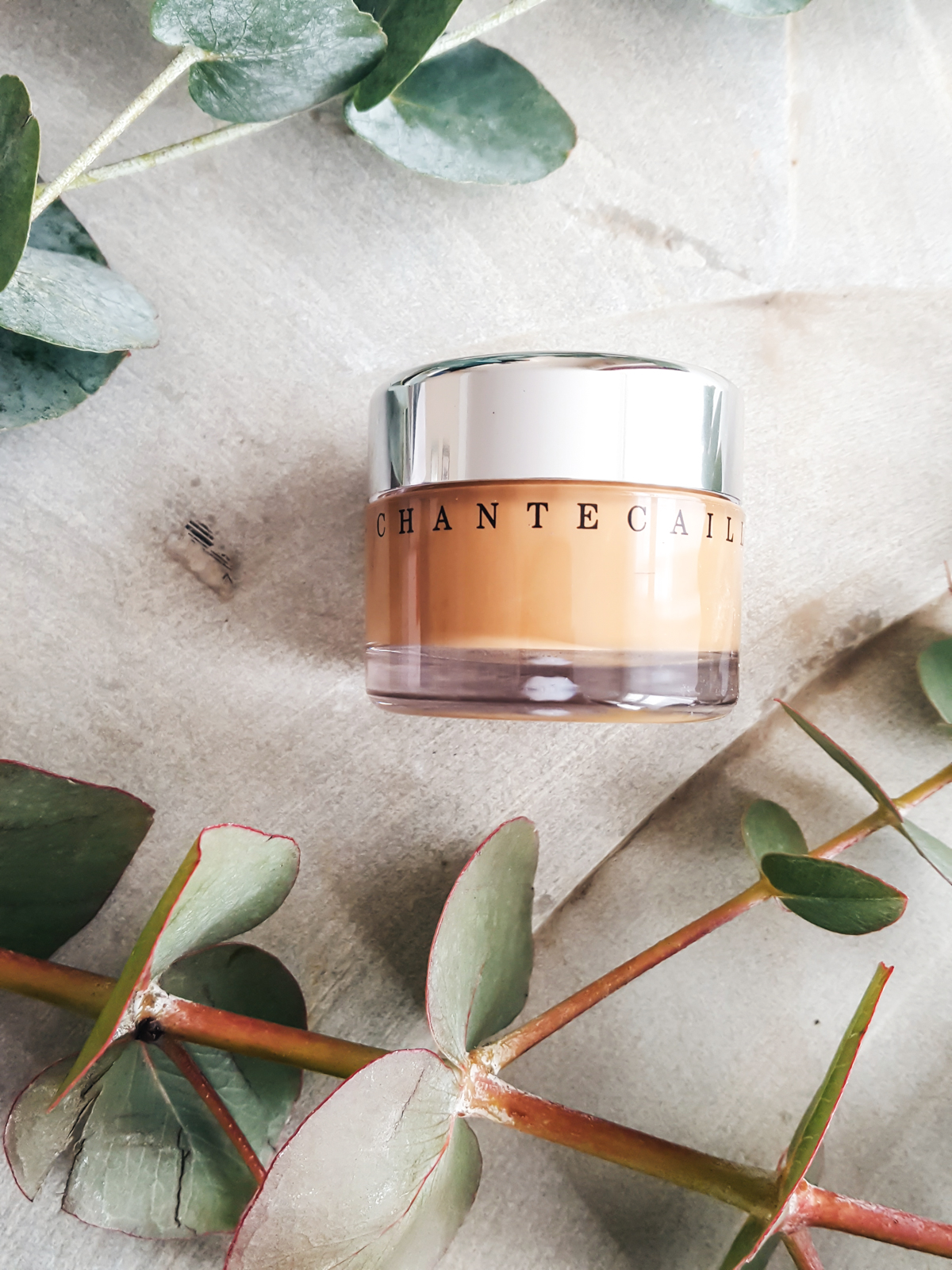 In terms of presentation, Future Skin comes packaged in a little pot and is sealed with a chrome-coloured lid. Inside is the glossy foundation which, just between us, seems scarily thick in situ… But, once you start using it you'll find that it is in fact light and creamy.
The Future Skin foundation is definitely a very build-able formula. In terms of wear, I find I can get around 8 hours of coverage from it. To me this puts the foundation in at just under full coverage, and so I'd wear it on a day where I'm not doing too much. (And then come home, whip it off, put my pjs on and chill out with a pizza, nom).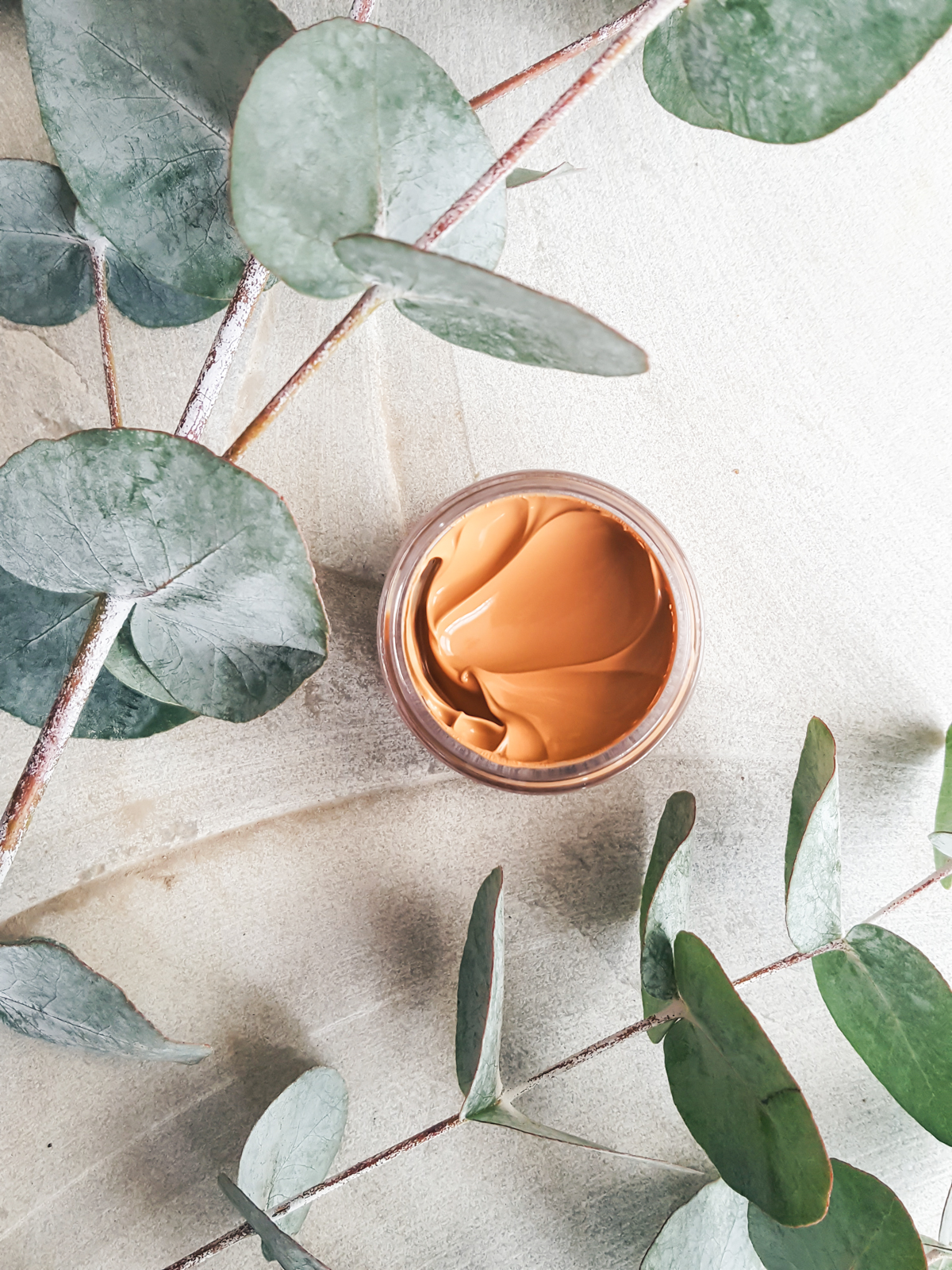 Although I quite like Future Skin, I feel I should say that some people have expressed frustration at the way the foundation is packaged. There's a worry that every time you open the pot, the formula will be exposed and oxidise.
This hasn't happened to mine yet, and to be honest I think I would probably get through the tub before anything drastic happened. Anyone who knows me knows that these things never last long around me ;)
Chantecaille's Rose de Mai cream
As well as trying out Chantecaille's Future Skin foundation I'm also taking their Rose de Mai cream for a spin.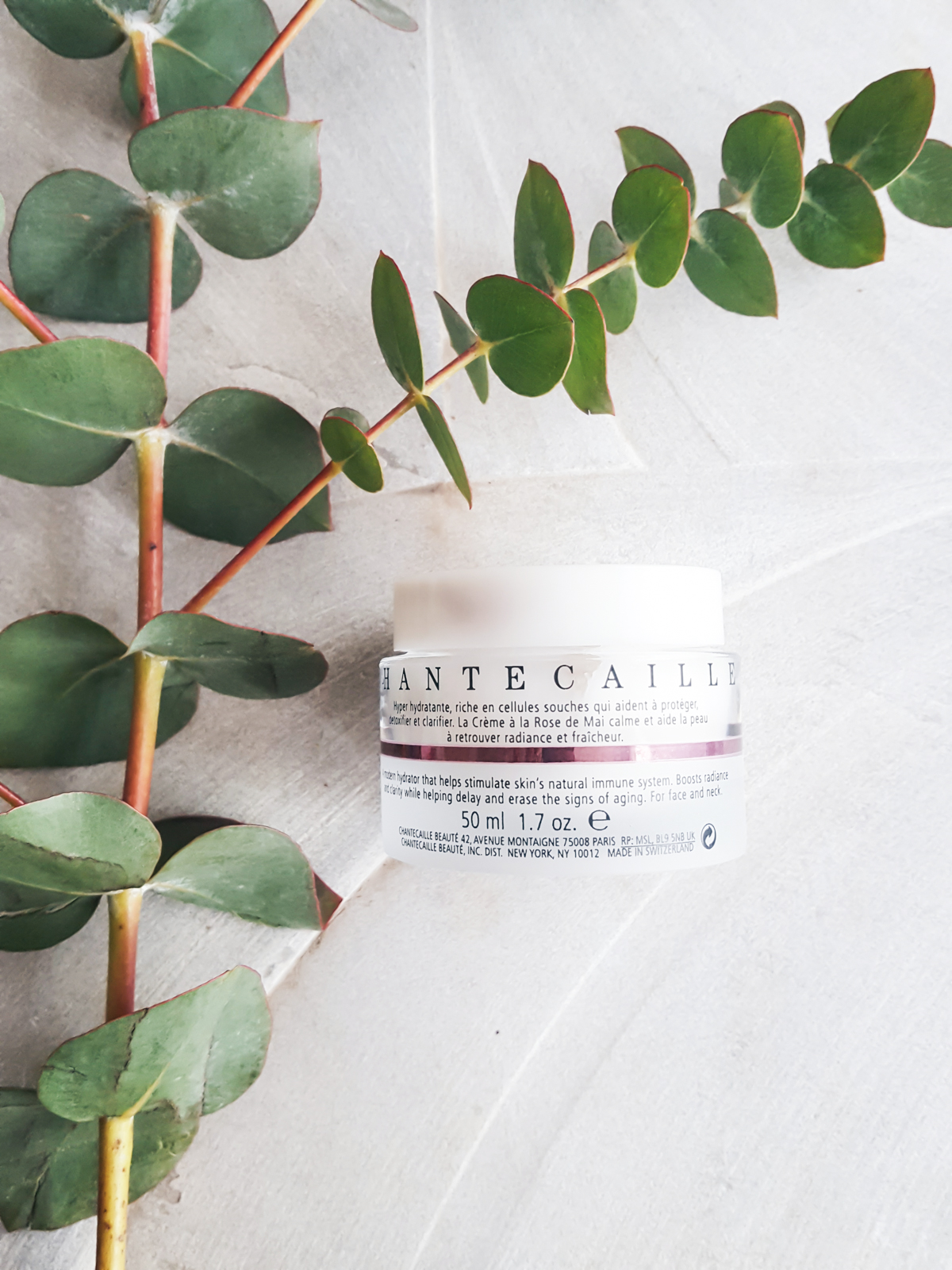 This super booster moisturiser is infused with pure rose extract, which fills a room with scent as soon as you open the jar. It also contains wild pansy extract and sweet pea stem cells. I have no idea how you extract stem cells from a sweet pea, but I'm hoping its a thing now, because that's pretty cool.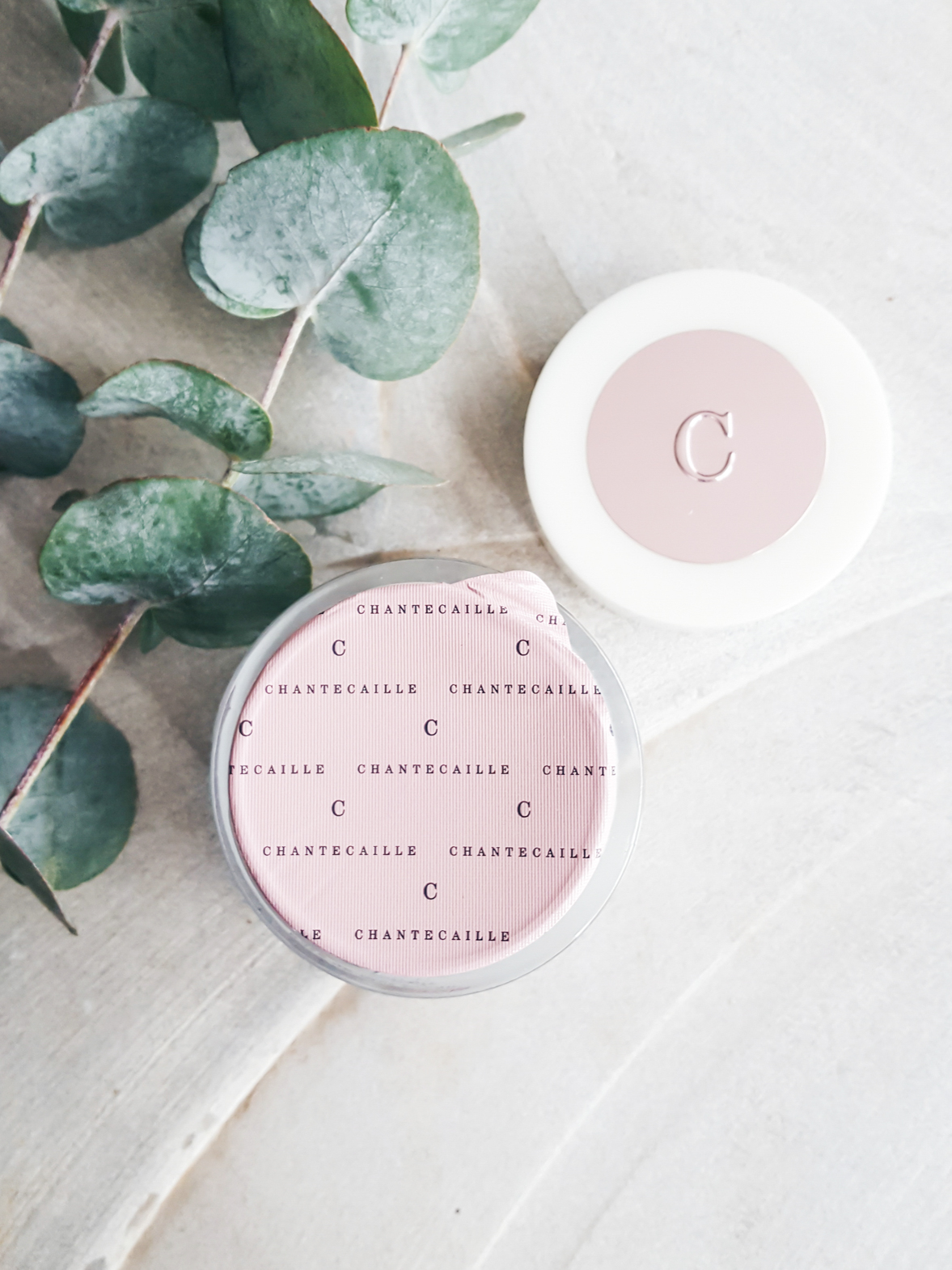 In terms of results, my skin quite likes this moisturiser. I already have a couple of day creams that I rotate between, so I've added Chantecaille's Rose de Mai to my night time routine.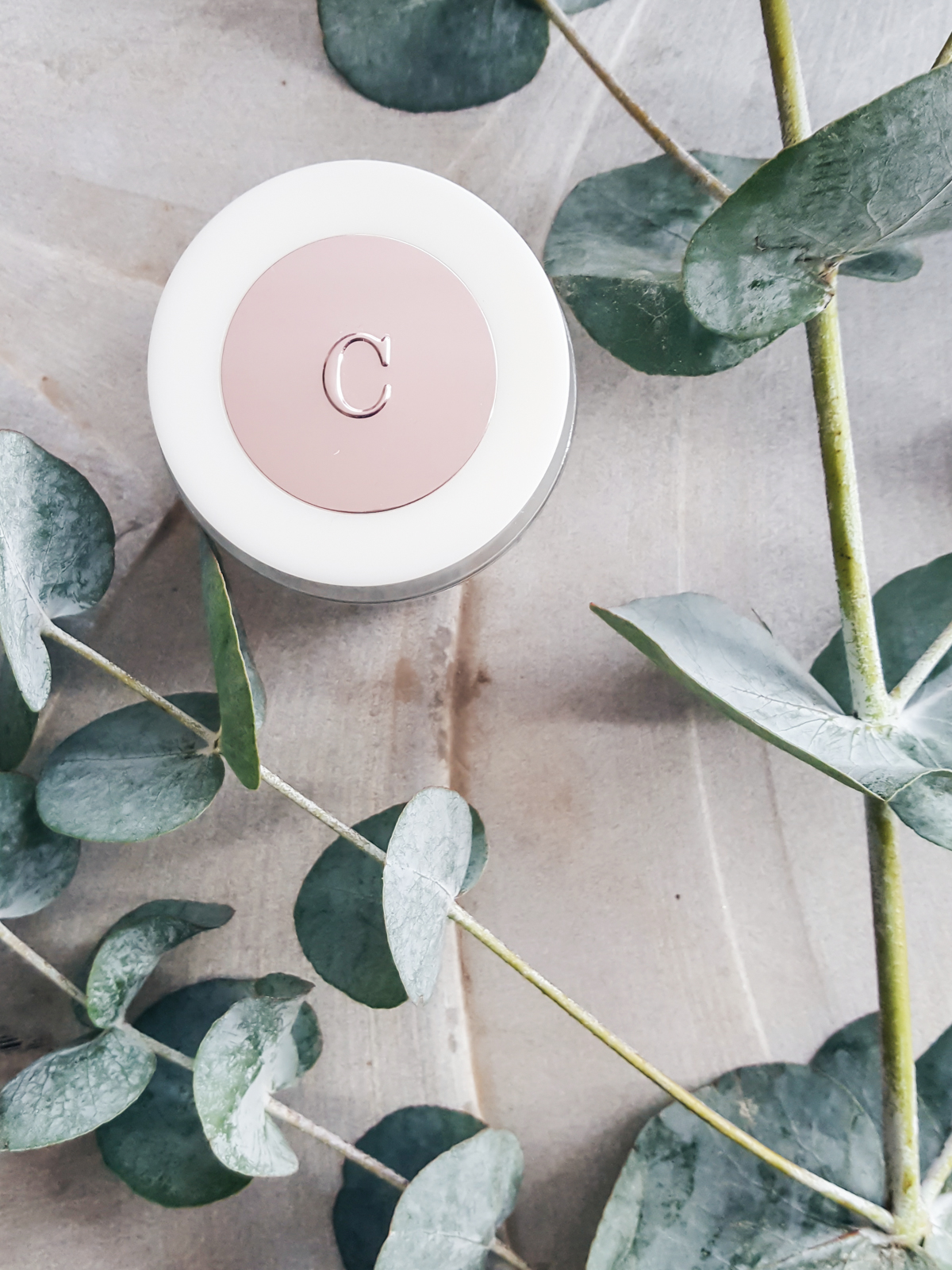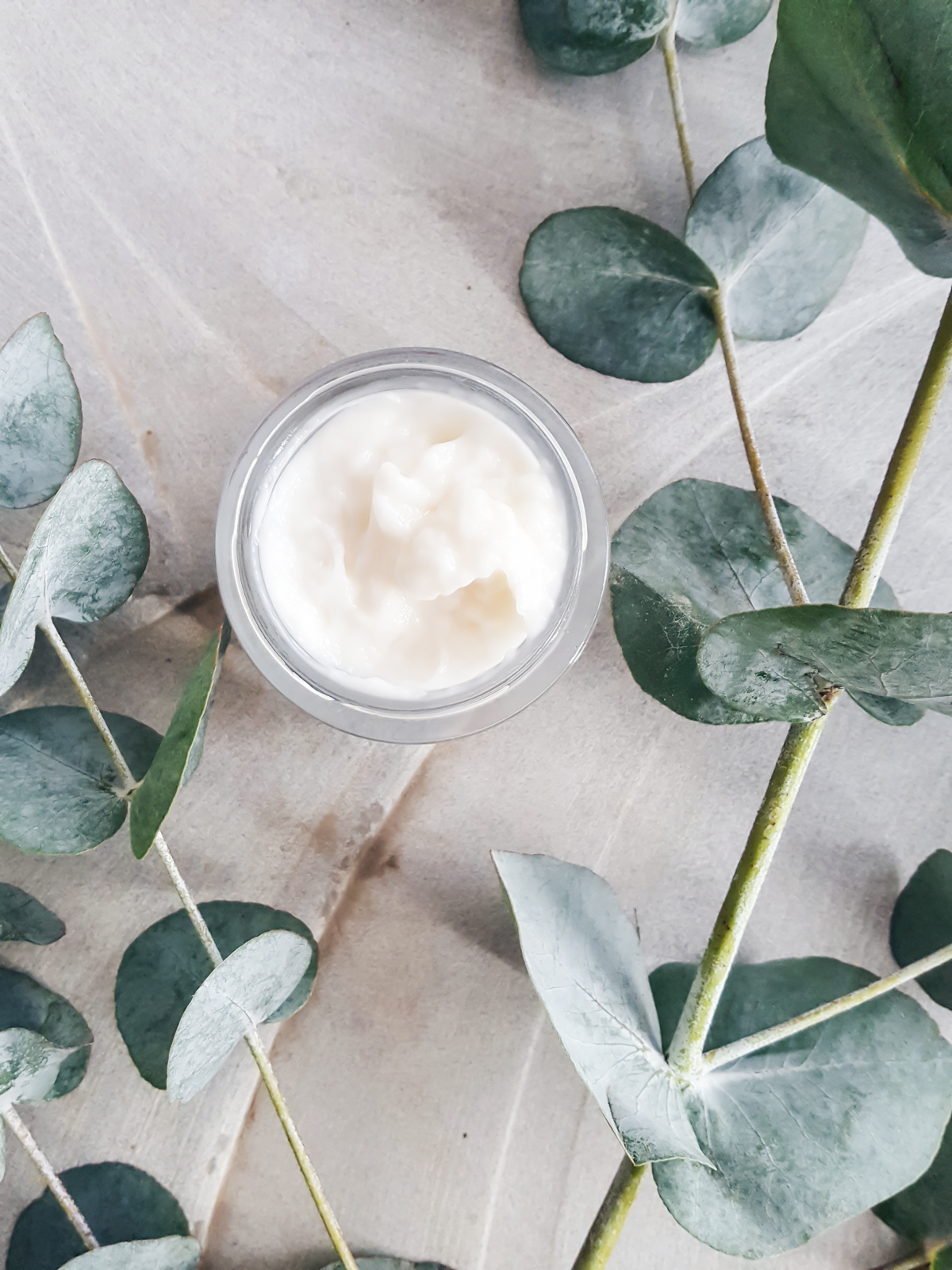 This moisturiser on its own is probably on the light side for a night cream however, but it pairs beautifully with…
Vital Essence with Arbutin from Chantecaille
The Vital Essence range from Chantecaille are all about adding vitality at the very base steps of skincare.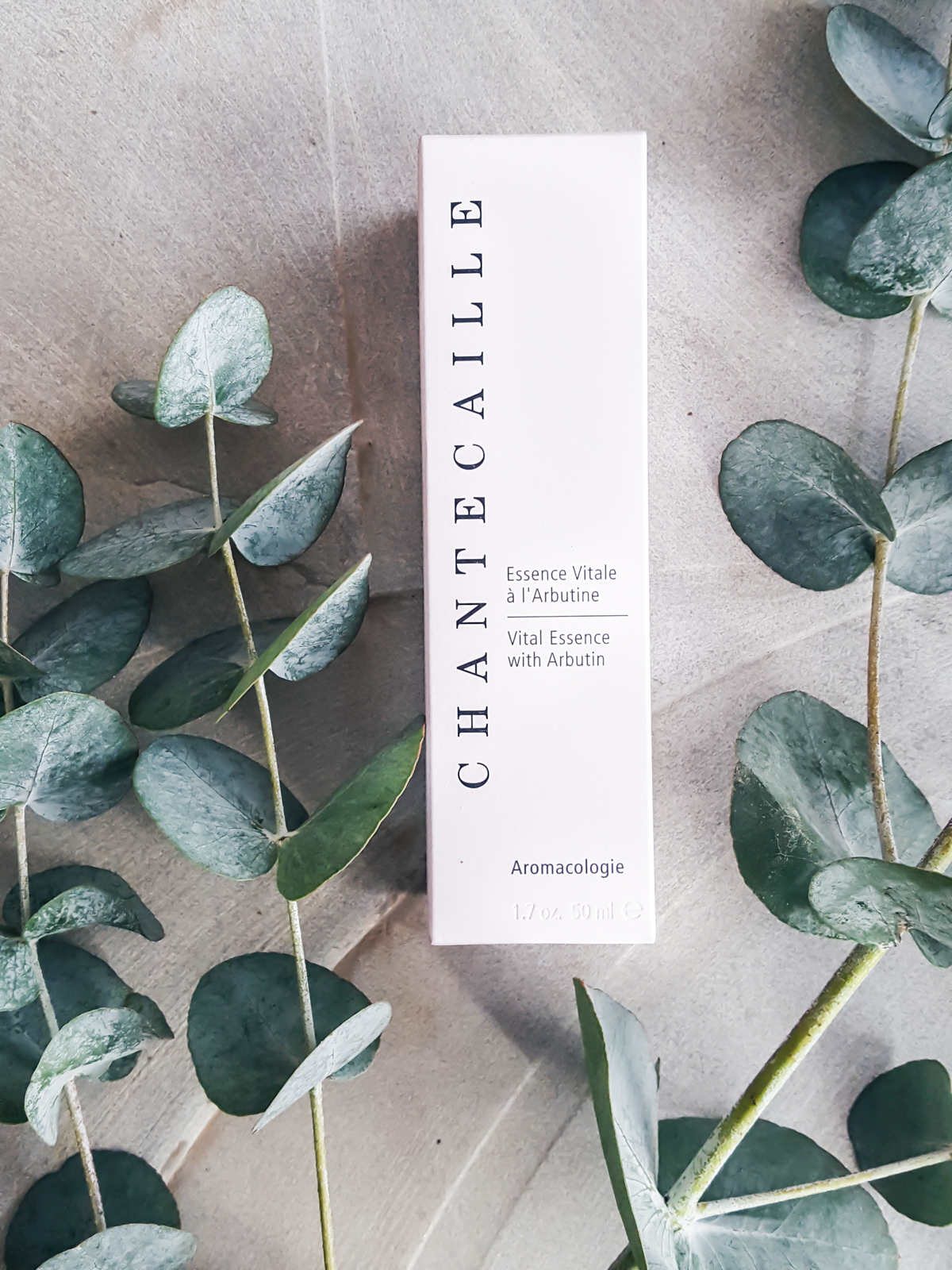 After my cleansing routine, I massage a few pumps of the Vital Essence face and eye serum into my skin. When it's settled in, I follow up with an application of the Rose de Mai cream.
The Arbutin in the Vital Essense serum acts to lighten hyper pigmentation in the skin, like brown spots caused by sun exposure. This is in fact one of the biggest selling points for the serum, since Arbutin is a safer alternative to other lightening ingredients.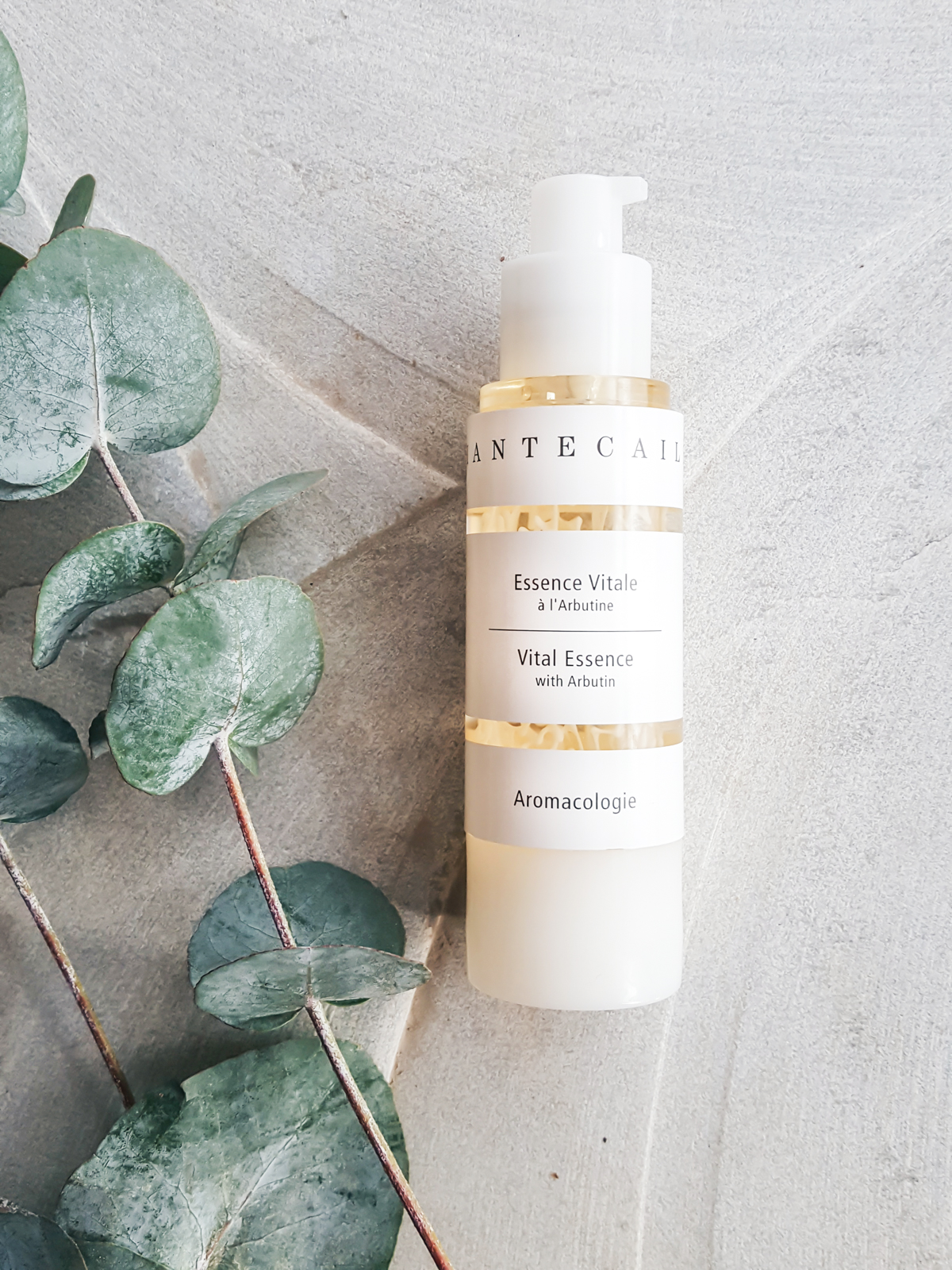 The presence of a stronger ingredient like Arbutin however is not to detract from the botanical qualities of the Vital Essence. It also contains honeysuckle, kudzu root, aloe vera, soybean proteins and Vitamin E. These are said to help calm the skin, promote collagen maintenance, and result in a generally more healthy appearance.
Those are a lot of claims, and I don't know what it is within all of that that seems to be working for my skin. For me, both the Vital Essence serum and Rose de Mai cream make for an effective night time routine. I've been using this combo on and off for the last few weeks, and on the days that I do, in the morning my skin feels that touch more cared for.
And when all is said and done…
All in all, I've enjoyed using these three items from Chantecaille. Maybe it's just me and my soft spot for beautiful lotions and makeup, but adding these to my routine have just made me a bit of a happier bunny. So there's that :)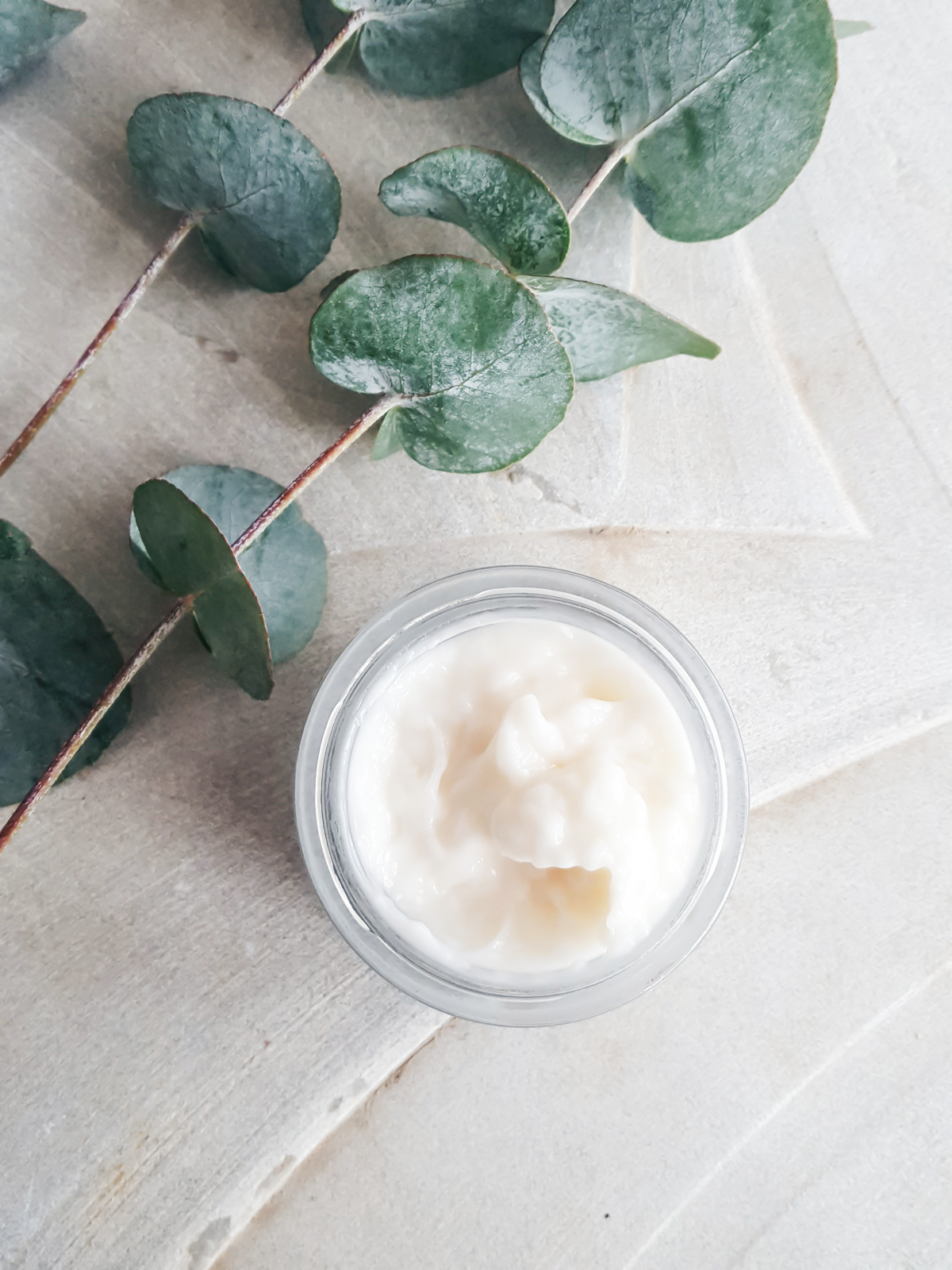 This post contains press samples. All views are our own and as ever we aim to provide useful and honest feedback.