Afternoon tea in Chiswick
Although Chiswick is just on my doorstep I still haven't made a dent in all the places that there are to eat in it. I've got a tendency to always venture into central London for my socialising, but I do need to explore my own territory a little more. Chateau Dessert is a sweet little patisserie on Chiswick High Street, on the section of it that gets really interesting.
Opposite the bakery is one of my favourite bookstores where I've lost silly amounts of time in, and then there are the pretty boutiques and the endless coffee shops. It makes sense that I try Chateau Dessert out once and for all, and what could be better than an afternoon tea.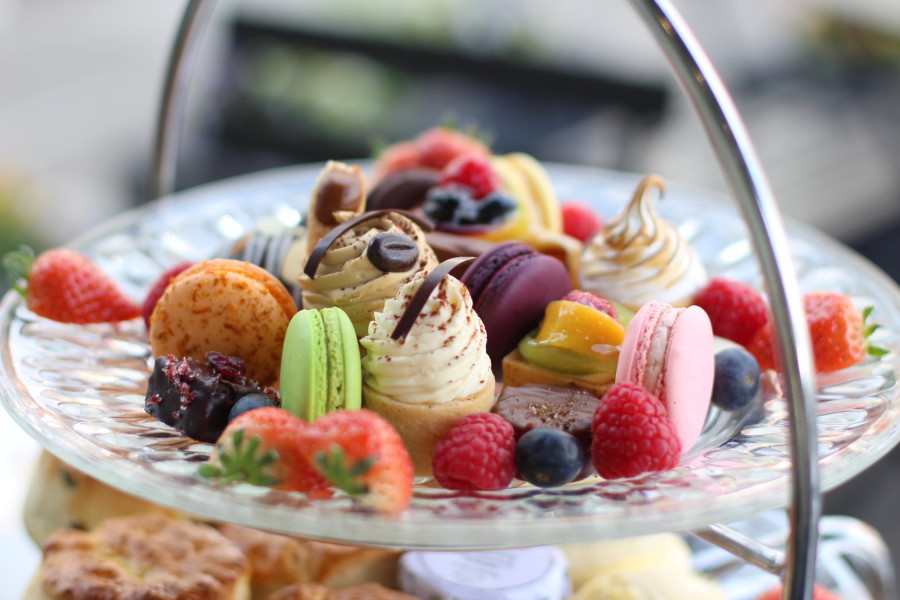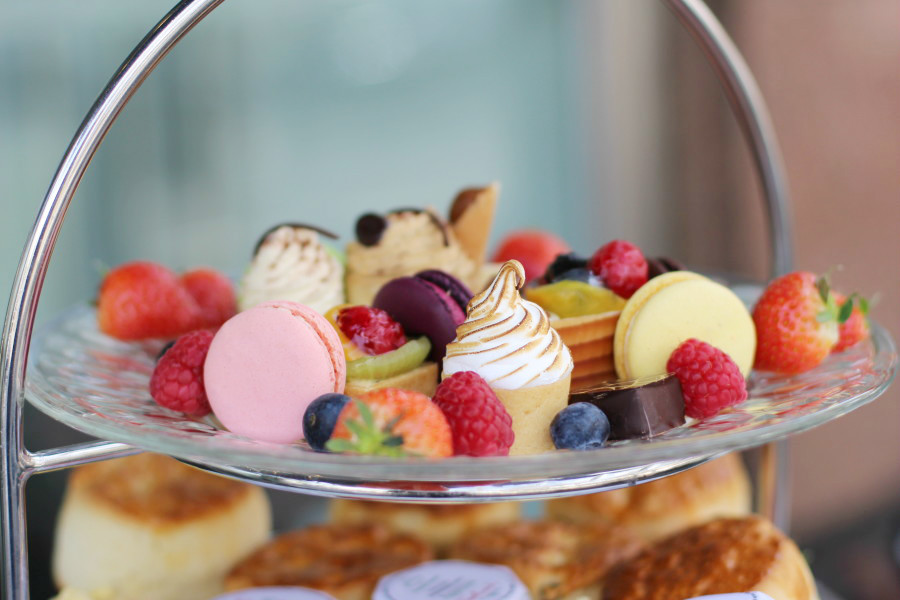 The savoury tier of the afternoon tea at Chateau Dessert consists of mini tarts, buttery and full of the flavours of sundried tomato, mozzarella, goats cheese, pine nuts and toasted vegetables. The next tier is packed with plain and raisin scones – nice but not of the best quality – along with apricot and berry jams, clotted cream and swirls of butter. The best tier by far at Chateau Dessert is the sweet tray, full of a pick and mix of miniature treats from the bakery including petit fours sized lemon meringues, banoffee bites, fruit tarts, coffee tears and praline domes. Berries and assorted macarons are scattered throughout, as are naughty little chocolates full of smooth ganache and biscuit.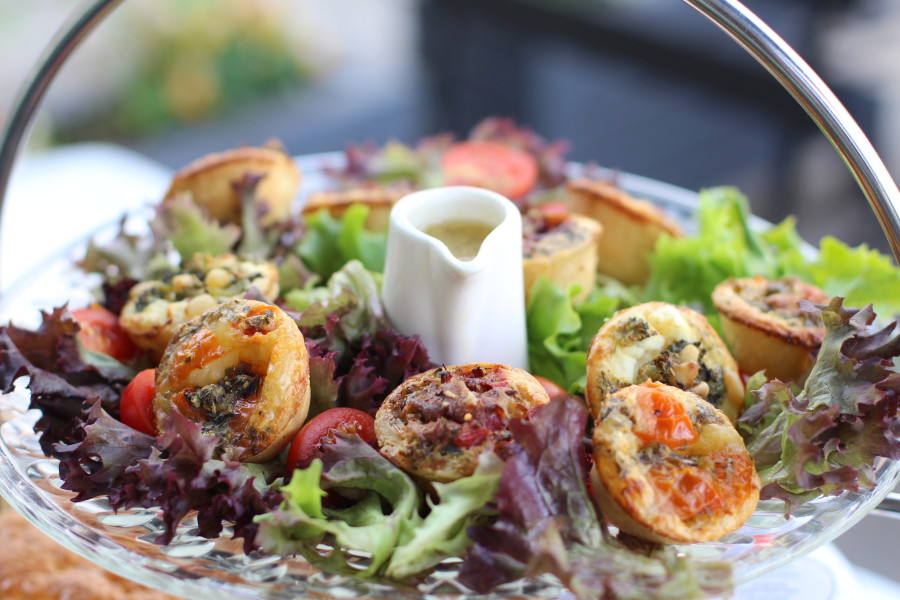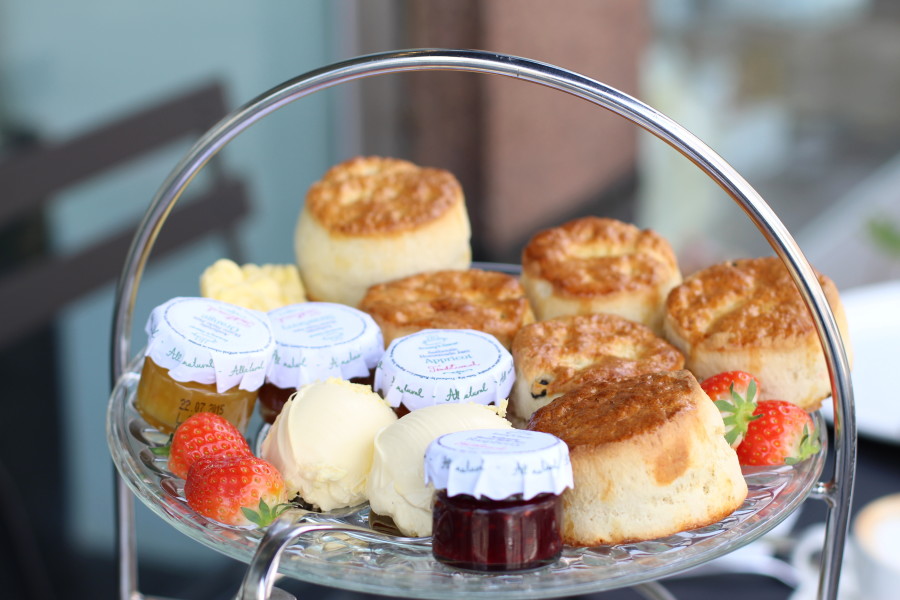 The afternoon tea at Chateau Dessert is a treat to look at and just as lovely to dig in to, and the quality of the patisseries is generally quite good. Service is attentive, and pots of tea are available to refill once.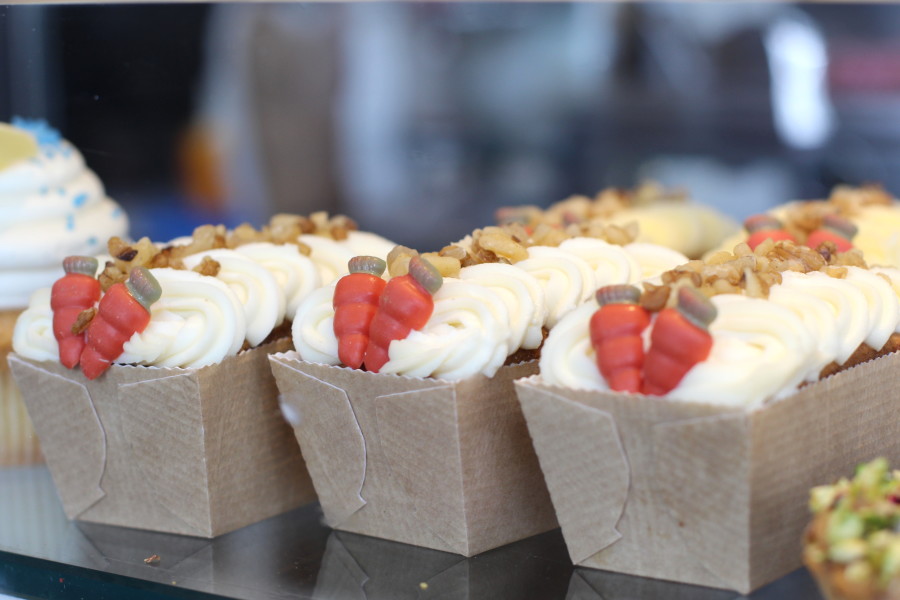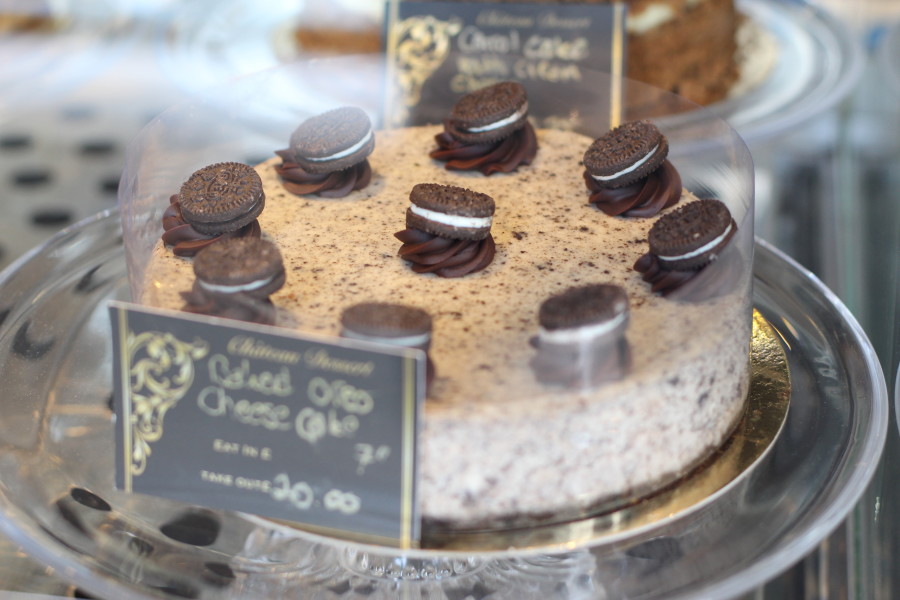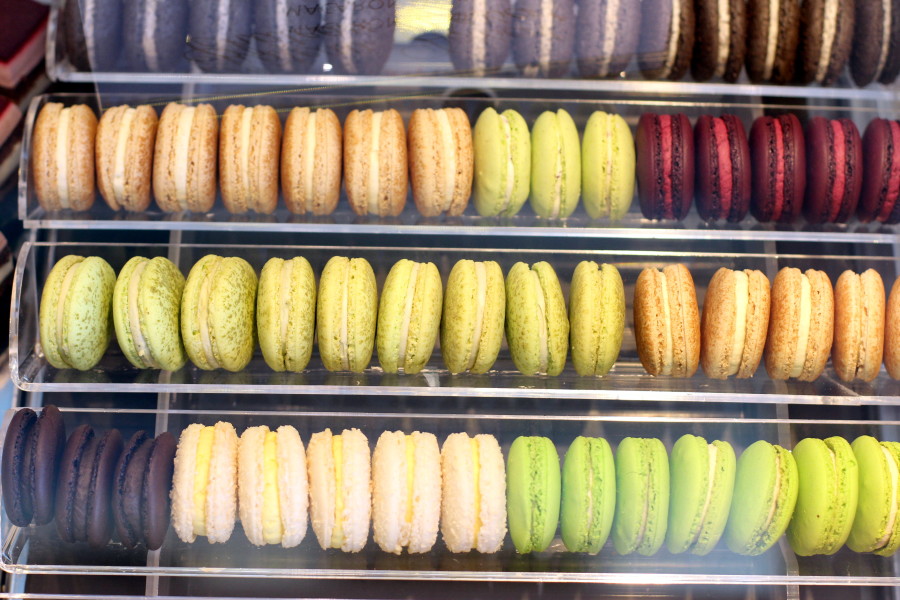 Tube: Turnham Green
Address: 213 Chiswick High Road, London W4 2DW
Tel: 020 8742 2344
Website
I was invited to review