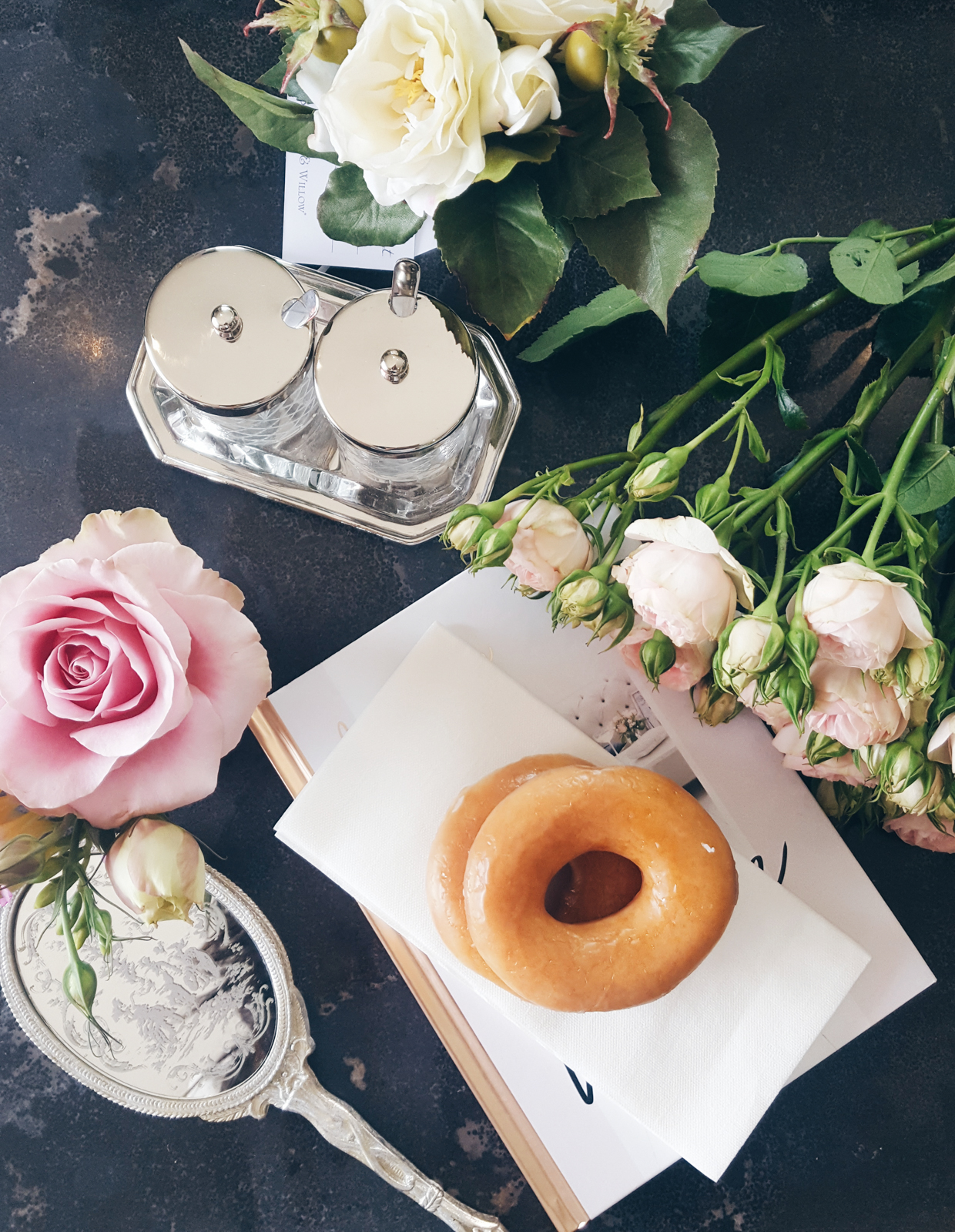 #aesthetics
I'm on Instagram all day, every day. On one level its a very real addiction. On another level, it's become this incredible tool that lets me connect with brands and engage with an audience.
I've written before about how to increase engagement, likes and follows on Instagram, so I won't repeat those things here. Instead, I want to talk about actual content. For one gorgeous moment, lets forget the numbers and just look at posting great pictures.
With an eye on content then, these are the things that I try and accomplish on my Instagram feed. A little cheat sheet, from me to you :)
Know yourself & stay on-brand
For me, success on Instagram is underpinned by one thing; knowing my brand. And I make sure that my Instagram feed reflects that. I know that when I post something that isn't in sync with the brand that I've created, it doesn't do as well.
Although we're in no way talking about numbers, it is important to me as an influencer that the things I post are relevant to my audience. The most basic way that I can tell if my audience is interested in a picture is if that picture reaches the sort of numbers that I consider my average.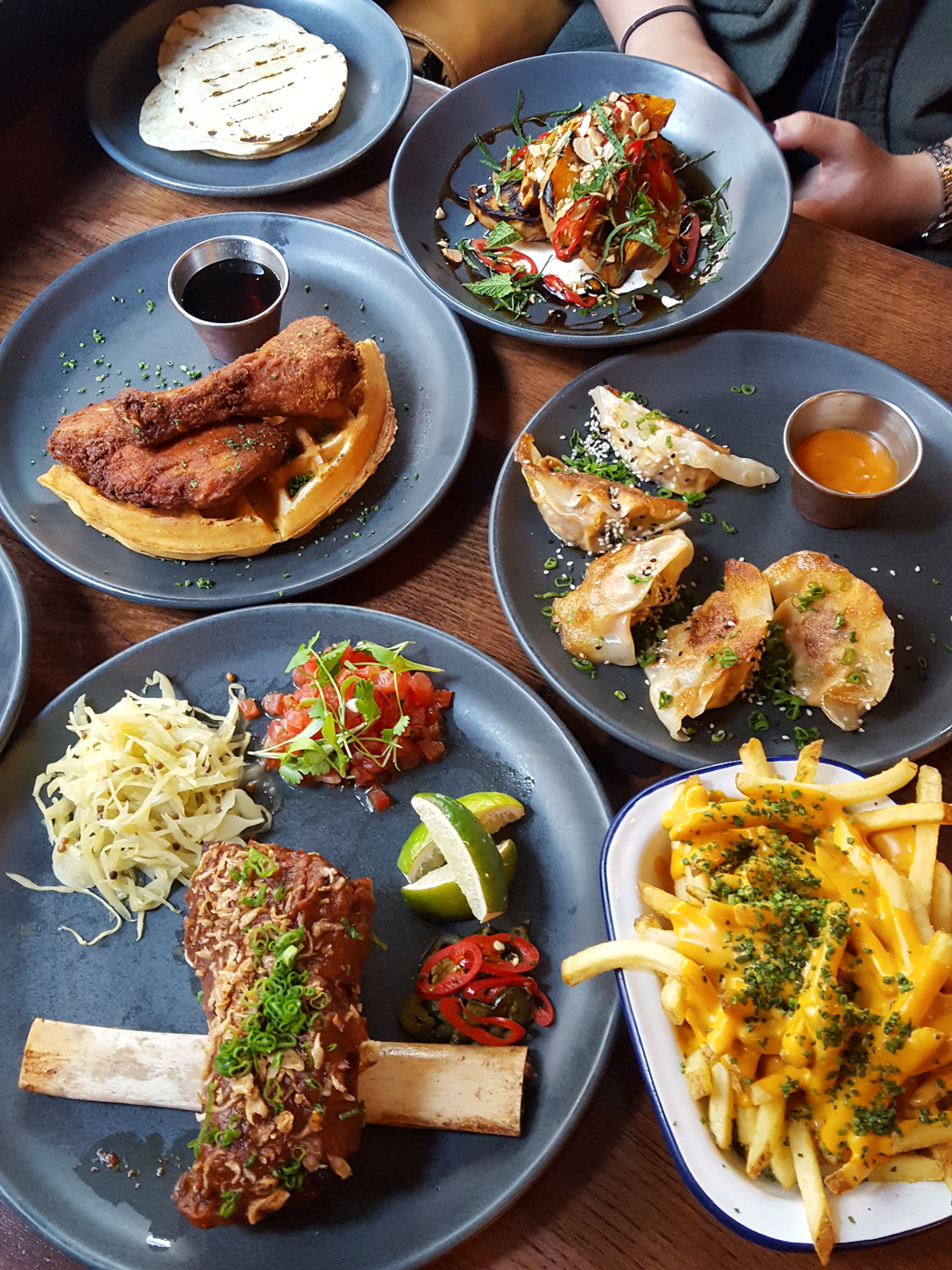 I like to describe my personal brand as being based on restaurant meals, street food, a dash of travel, and a sprinkling of lifestyle. On my Instagram feed that translates to pictures of ice creams, sushi and burgers; blue skies, beaches and sunsets; and top down shots of pretty little things.
I could post these shots every day and my audience would respond well, because that's what they know me for.
Conversely, in the past if I've had the mad idea of branching out and posting something less on brand to my Instagram feed, it does absolutely horribly. Think rustic, home made tarts in my kitchen and anything to with fashion and apparel. Low numbers are one thing, but really it means that although the same number of people have probably seen the picture, they've not been interested enough to engage with it.
Take that great picture for your Instagram feed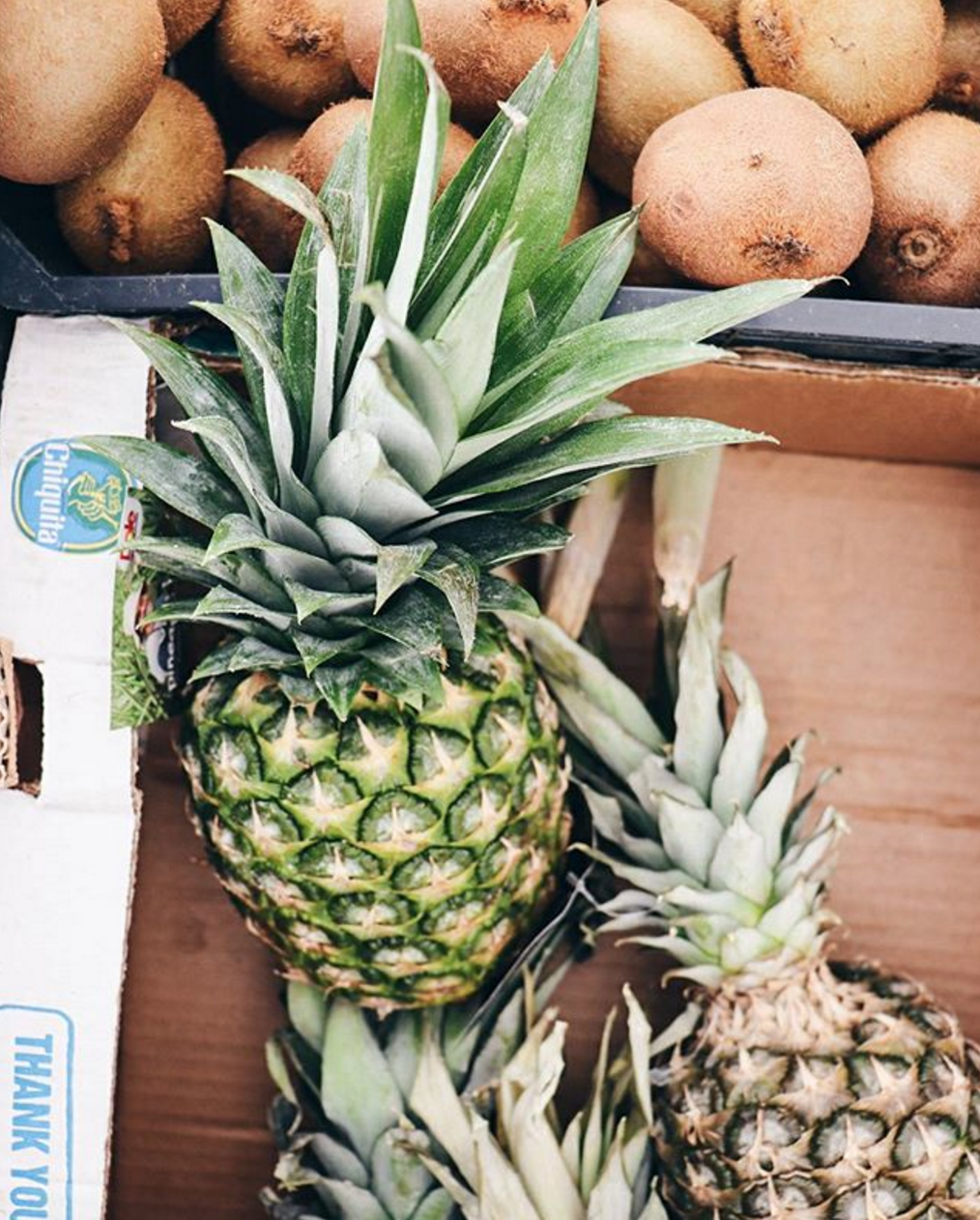 So you've decided on your content, and now its just about getting a great shot.
It's such a subjective thing and no one person can decide on what makes a picture more engaging than another. But you can tick off a couple of the techy bits:
Make sure what you're highlighting is in focus
Think about your composition
Shoot in natural light as much as possible
I'm not going to sit here and say you must do x y and z. The beauty of being able to self publish on blogs and social media is that you have full autonomy over your own work. So take it and make it yours :)
Chocolate box your Instagram Feed
Mmm chocolate.
So what I mean by chocolate boxing is really simple; although the individual pictures you post on your Instagram feed are going to be (deliciously) different, you want your entire profile to look like its made up of chocolates from the same box. Harmony.
The easiest way to do this is by filtering your images in the same way. Most of the time I use just 2 VSCO filters to give my pictures the same tonal quality.
You've got a great picture for Instagram, now make it better
Oh, you thought that it was VSCO and done. Haha. No.
My 2 VSCO filters give me a base to work with and give my feed a sense of harmony. Once this is achieved, I move the pictures on to Snapseed, which is where things get really interesting.
Snapseed is an incredible app that lets you really achieve what you need in a photo. It lets you make highly specific edits to a picture, instead of only being able to make universal edits. For example I could use the 'Selective' tool to increase the exposure of a cherry on top of a cake. I could then supersaturate that cherry to really bring out the colour, and then I could amp up the structure so that the cherry pops out first.
It's pretty clever stuff for a single, free app.
After tweaking my pictures on Snapseed I then save them to my gallery, and open up the Preview app.
The Preview app shows my current Instagram feed and lets me arrange potential images that I'd like to add to it. After being involved in the minute details of a single picture, it's nice to be able to use Preview to get a birds eye view of how the image looks as part of my feed.
Once I'm happy, it's time to post.
Use captions to give narrative and calls to action
So you're happy with your picture and your finger is on the post button. The last little thing to do is write a caption.
I love when you can tell that someones put their heart and soul into their captions as well as their pictures, and to be honest I need to get a lot better at it.
I think the easiest way to write is to just type and let the words flow. That way your captions will sound natural, and it will make your Instagram feed that much more personable.
I could write on and on, but we're touching 1000 words and I think it's probably time to stop ;)
I'd love to hear your hints and tips for how you like to put together your Instagram feed, and your posting and editing routines. Leave me a comment or get in touch on social media!