Dining at the Chinese Cricket Club
It's been a while since I last had duck and dim sum. I realise this whilst dining at Chinese Cricket Club, sat in front of a shredded bird and a basket of steaming dumplings. As I wrap my fourth hoisin-smeared pancake around a mound of soft duck and wonderfully crisp skin, I feel a satisfaction that I've dearly missed. It's everything that I really needed tonight.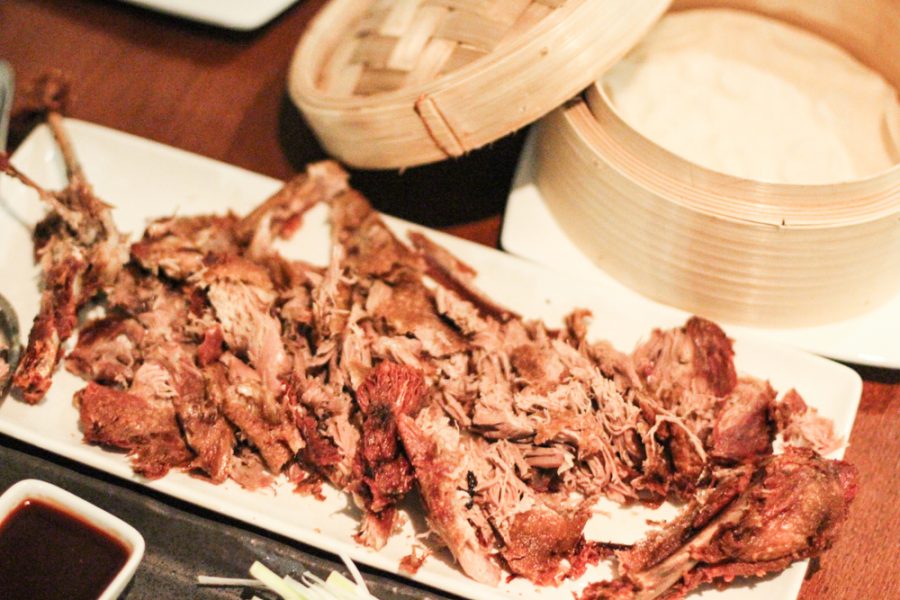 Duck and Dim Sum – the best dishes at the Chinese Cricket Club
When I'm not scooping up the duck (that seems endless but in reality is half a bird), I'm having my way with the dim sum. Being unable to choose just one or two varieties, the obvious choice is the Chef's signature dim sum platter. The prawn and scallop dumpling is a favourite, followed closely by the uber-savoury chicken and spinach. Pumpkin puffs also make an appearance, with voluminous shells that encase the blended root.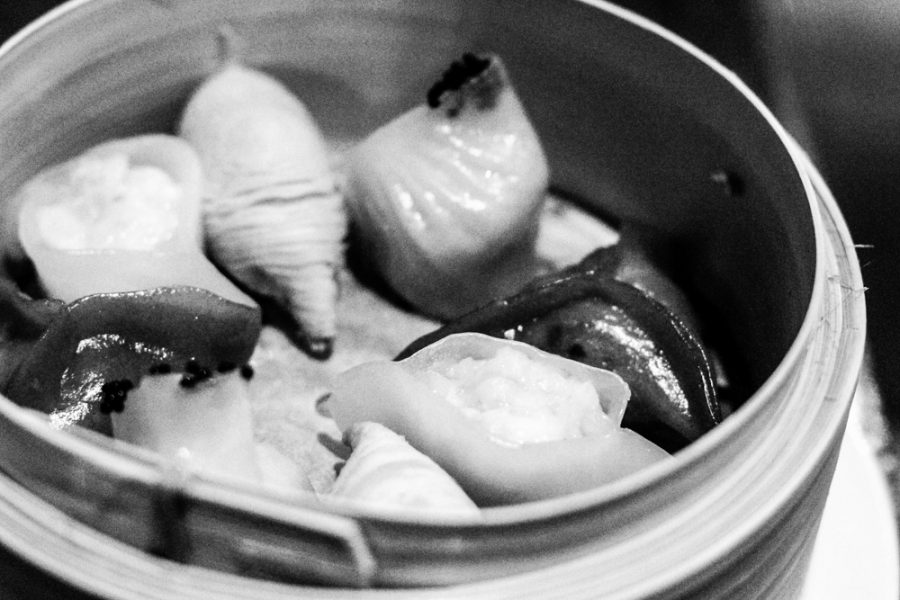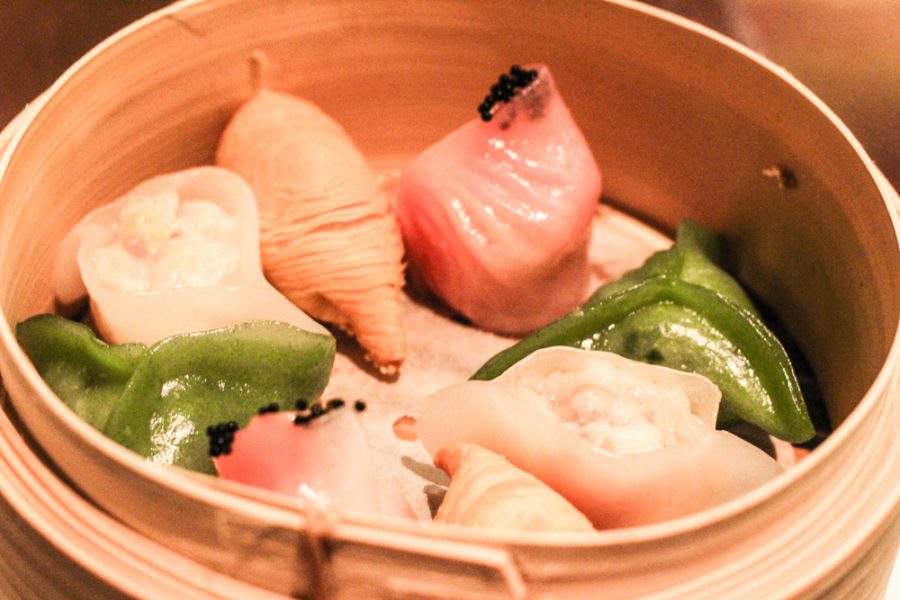 In my mind duck and dim sum form the best parts of any decent Chinese meal. On the basis that these two elements have been glorious, Chinese Cricket Club has therefore delivered.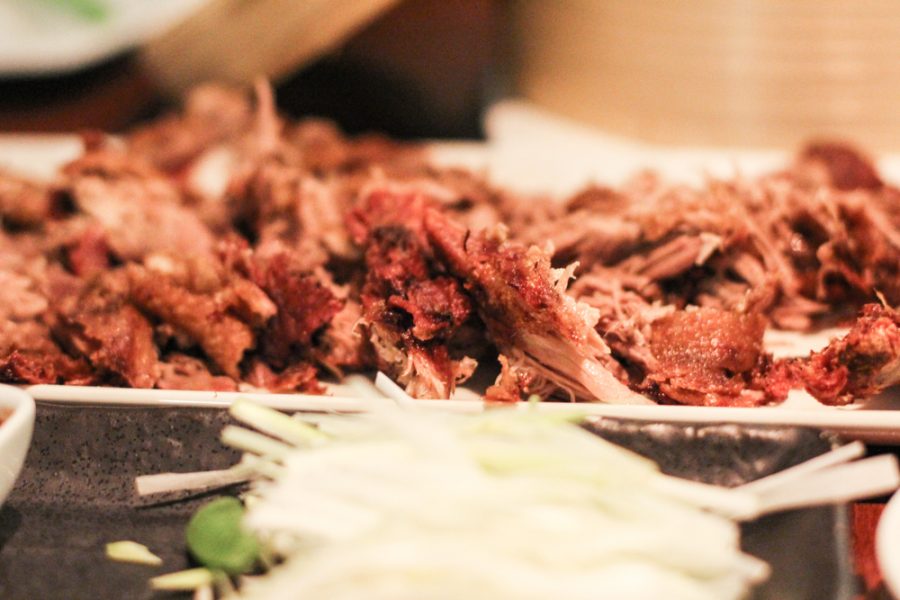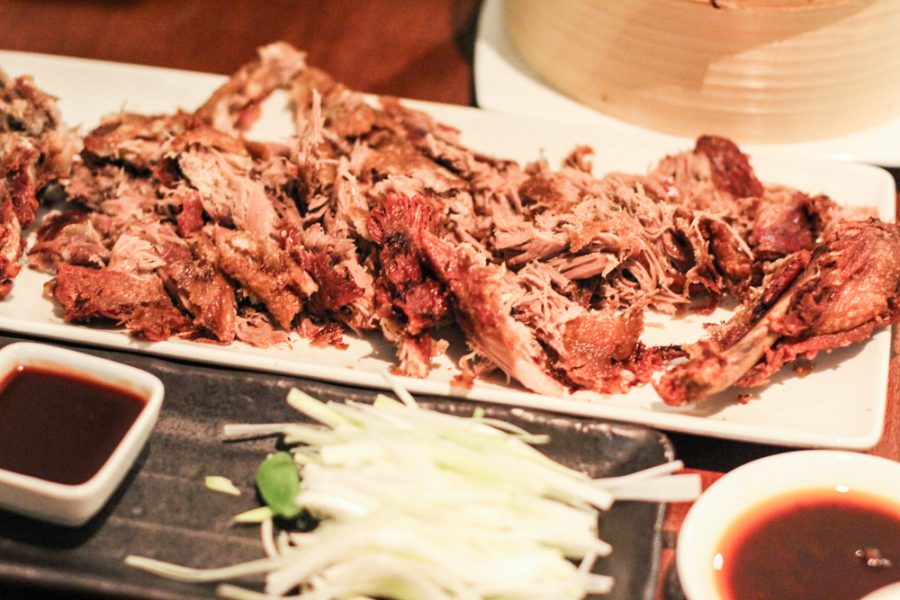 This being said however, not everything is perfect. A dish of prawns and scallops in XO sauce, for example, looks a little basic. Although listed under the title of 'Modern' and priced accordingly, the dish seems like something that would be more likely to come out of a home cooks kitchen. While it is doesn't offend in the taste arena, I think when ordering it we were expecting something a little more remarkable. Nevertheless, it is still enjoyable, and we appreciate the vegetal crunch of its accompaniments.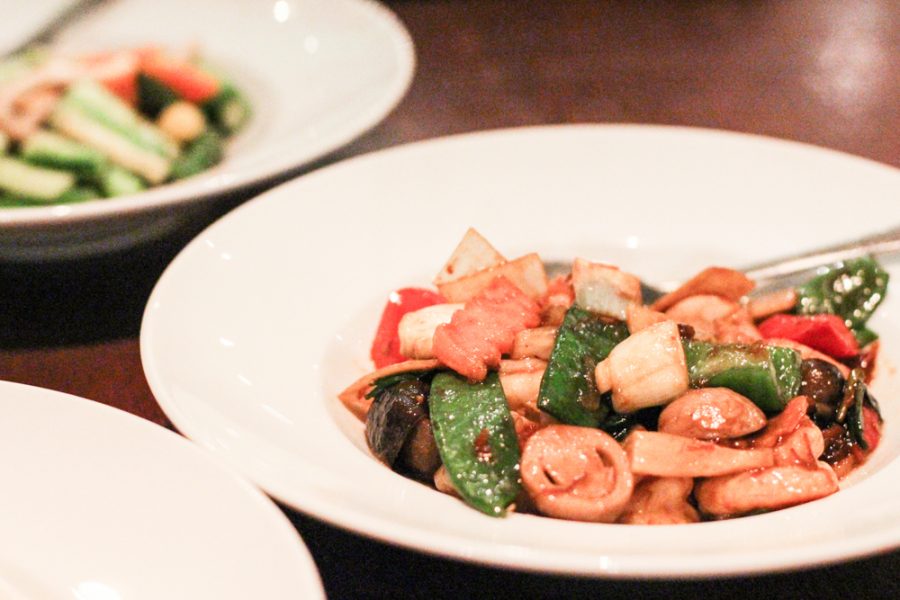 Desserts and final thoughts
For dessert we sip on fresh mint teas and a couple of capable crème brulees.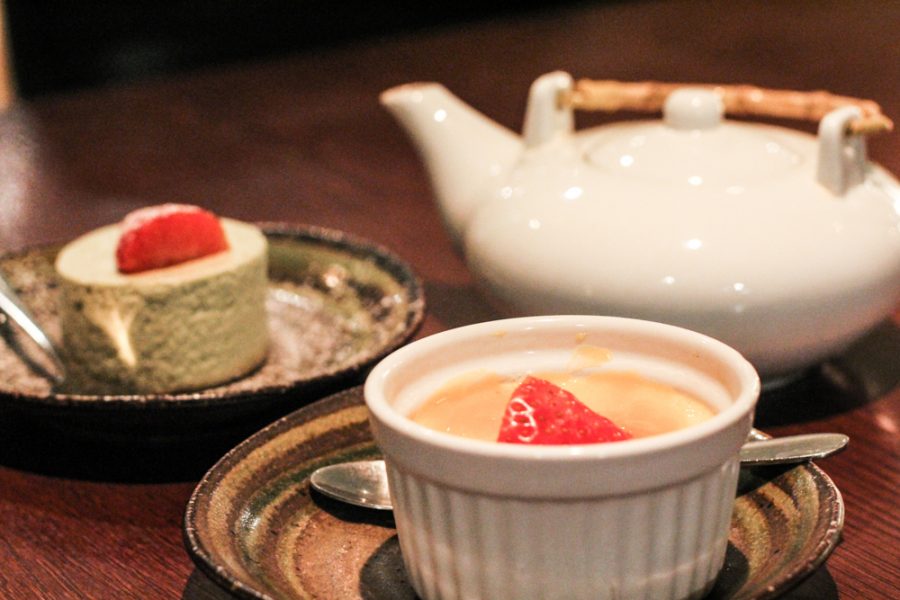 All in all, in been a good experience and I would definitely return. The duck and dim sum were both beautifully done, and combined with the chic hotel setting, the experience has been good.
If you'd like to pop in then the Chinese Cricket Club is located on the ground floor of the Crowne Plaza Hotel in Blackfriars.
Have you been to the Chinese Cricket Club? Do you love duck and dim sum as much as we do?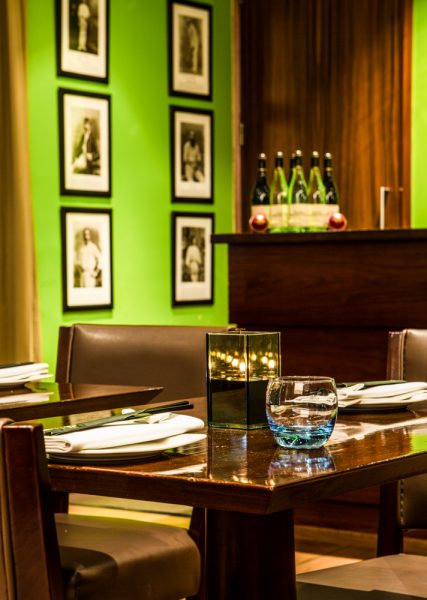 Tube: Blackfriars
Address: 19 New Bridge Street, London EC4V 6DB
Tel: 020 7438 8051
Website
In the interest of full disclosure please be advised that the meal was provided on a complimentary basis. With thanks to Chinese Cricket Club for having us in.