All the rustic charm of a small-town, without ever having to leave London
Provincial villages can be remarkable hubs of food and produce, and the rustic mess of small-town cuisine can be had in many guises around London; one of the most endearing coming from the kitchens of Cigalon.
This Holborn based restaurant is rich in rural eccentricity, decorated with spindly olive trees, winding rattan and velvet seating. The comfort and space of the countryside is also replicated; the bosom of a generously proportioned booth provides both privacy and a sense of general wellbeing. From these pillowed confines it becomes only natural to enjoy the splendour of food from the southern belly of France.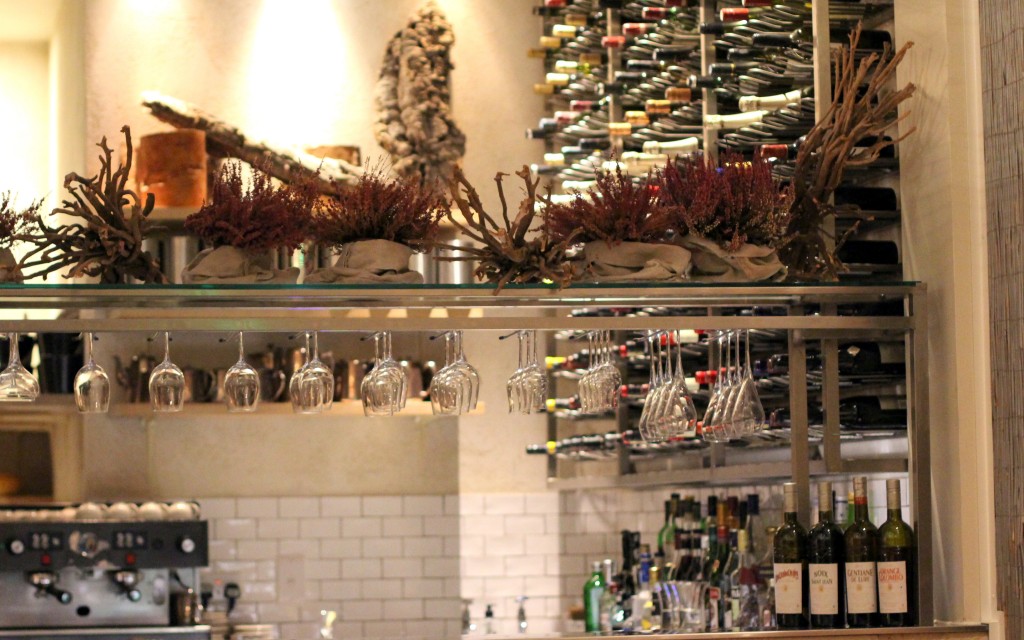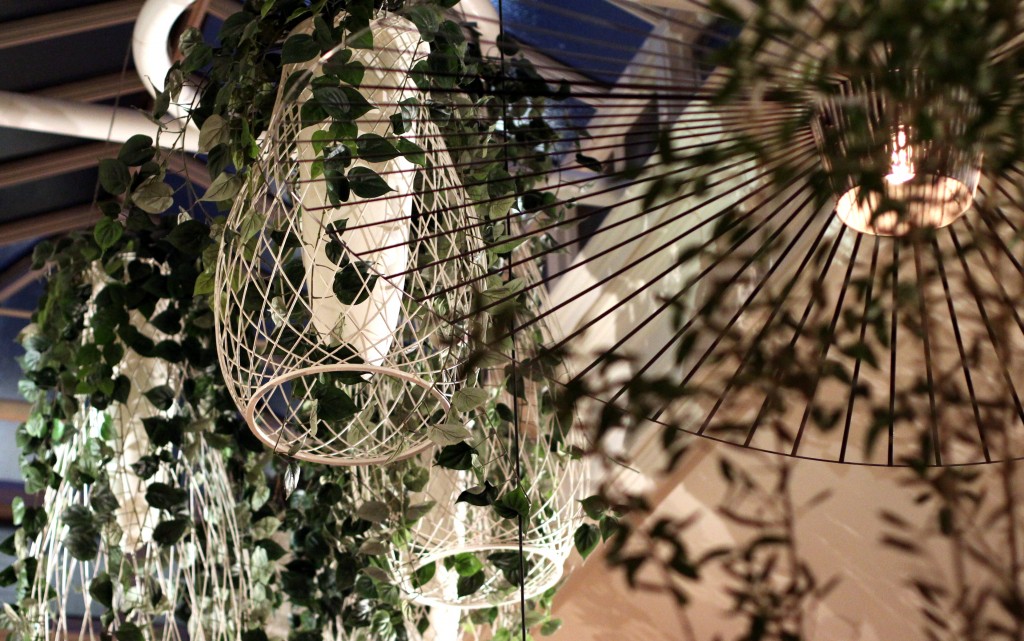 The flavours at Cigalon are distinctly robust; roasted duck has an inescapable gaminess to it that is stronger here than at most places. The sliced flesh is outrageously red, falling to pieces in a most pleasurable manner.
Little pads of sage gnocchi and sautéed wild mushrooms are liberally dotted here and there on the plate, and add a certain comforting element to the no-nonsense nature of the protein. In another plate smoked anchovies sharpen the taste of a roast saddle of lamb, served on crimped folds of stewed swiss chard. This is the kind of food that you remember – it is gutsy and deeply unapologetic, and entirely better off for it.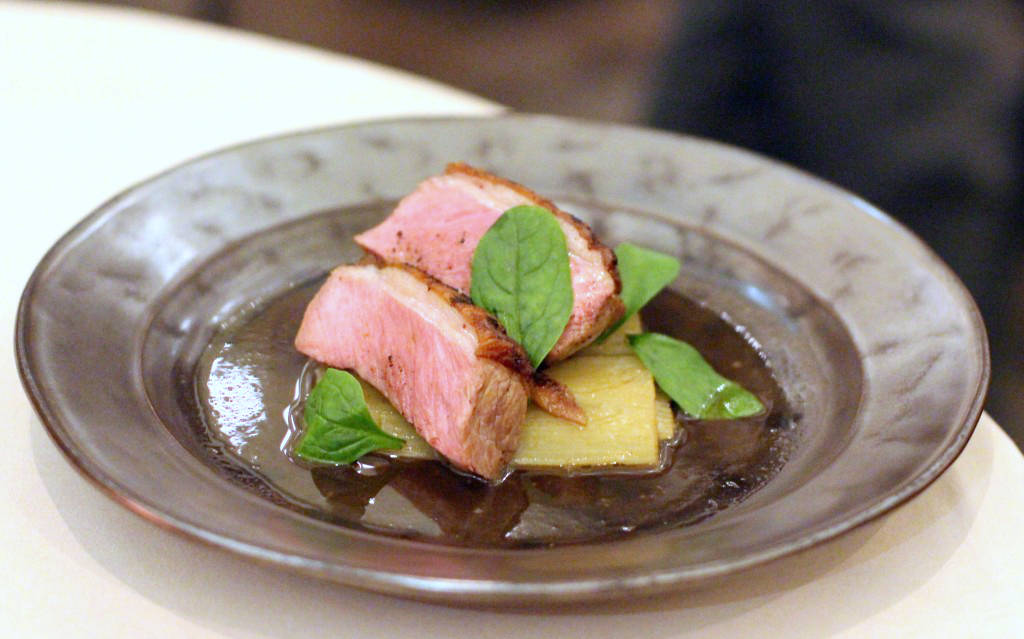 Although desserts could be more involved, a chocolate tart with orange blossom ice cream and iced nougat with camomile sauce are still pleasant in a more subdued way.
Tube: Holborn
Address: 115 Chancery Lane, London WC2A 1PP
Tel: 020 7242 8373
Website: www.cigalon.co.uk