A candidate for castration
5/10
It's no secret that the most romantic restaurant in London is regarded as Clos Maggiore. A single room in this establishment is apparently potent enough to win this and other racier accolades – reason enough to steal a peep. This reputation is made flesh in a room twined with an eternity of white flowers, whose blossoms are conceived in its darkened corners, branching up towards its apex, and finally merging under a glass ceiling. Twinkling fairy lights interweave with the thick foliage and mirrors are cleverly used to deepen the space, transforming it into the set of an enchanted forest.
If any restaurant can be accused of peacocking, it is Clos Maggiore. The menu is firmly rooted in traditional French cuisine, with snippets of northern Italian fare. Plump roasted foie gras, slippery as marrow, is divine in its simplicity. Although the accompanying fried confit of duck leg indicates technical skill, its taste is marred by excessive interference, while a black fig garnish clashes with vinegar dressing.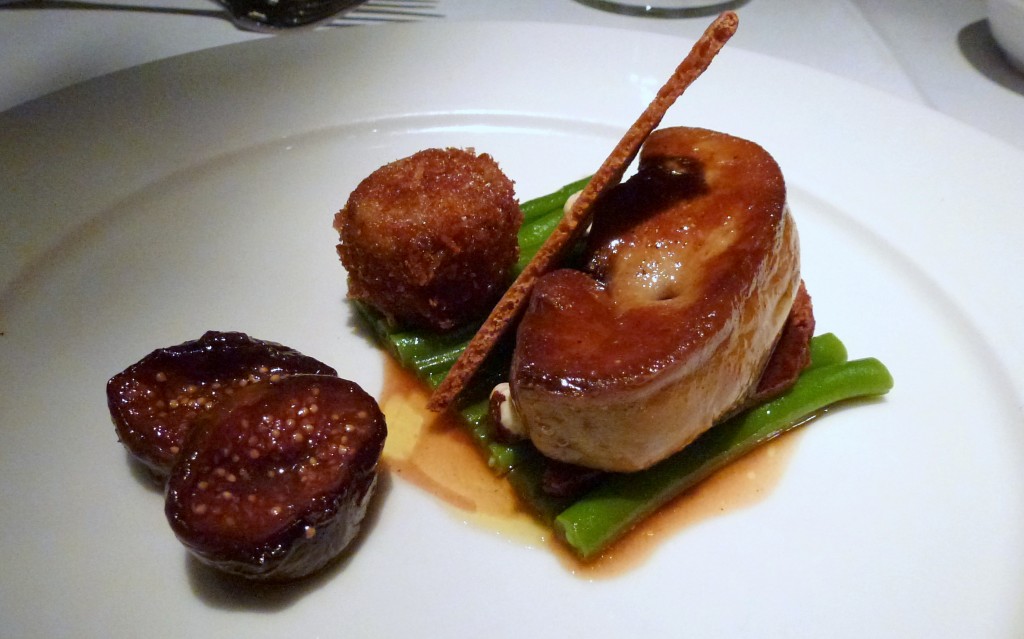 Shoulder of rabbit resembles a sculpture out of Beetlejuice; a gummy slick-skinned ball of meat stabbed with whole herbs. The almost raw texture of animal skin is repeated in slow cooked belly of veal. While the veal and rabbit meat themselves are delectable, the rims of fat, sinew and skin are not so appetizing.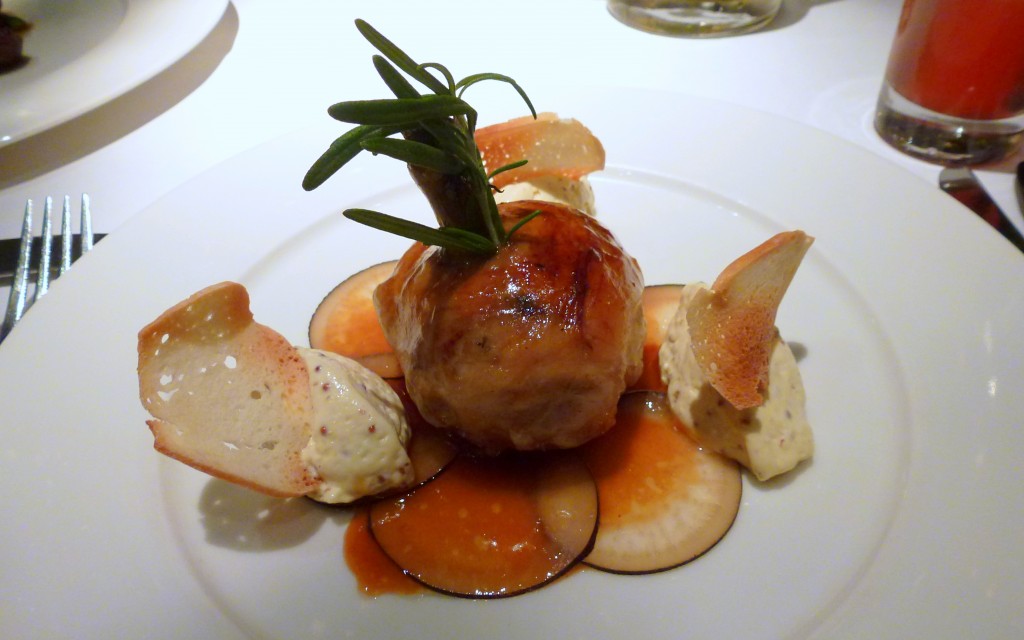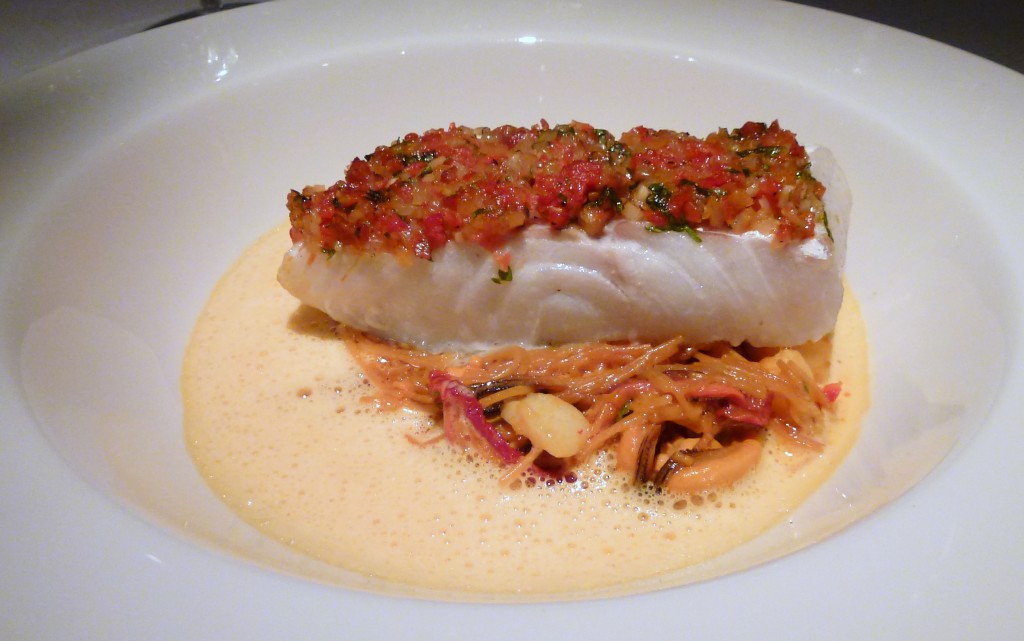 In the latter stages of consuming mains there is a developing sense of urgency which permeates the air around our table. What could this be? Unsubtle scrutiny from passing waiters, lingering eyeballing from the head honcho, surreptitious glances at forks suspending in mid-air should we dare to converse.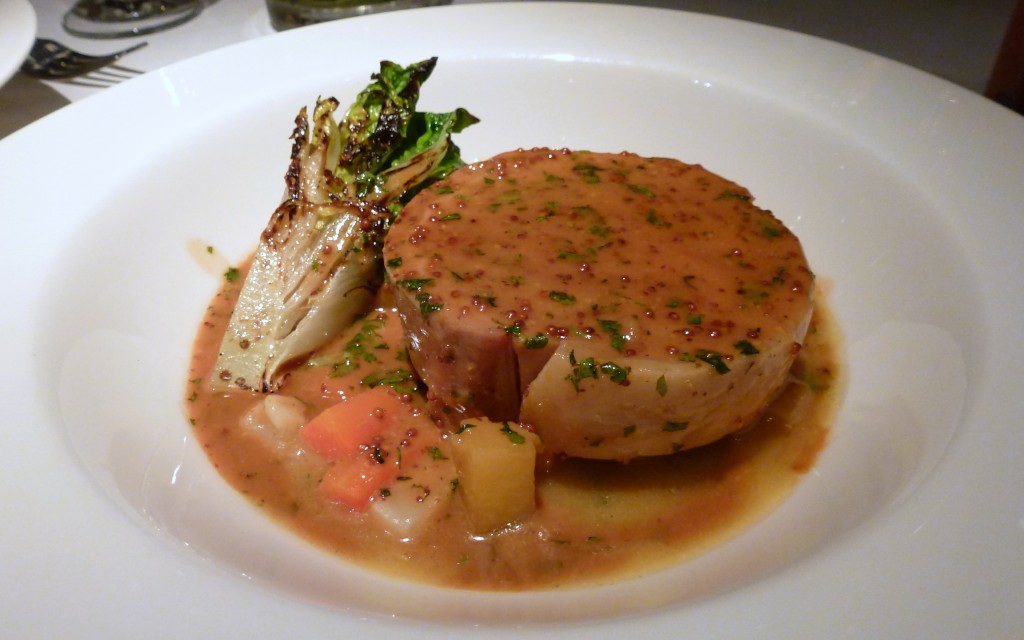 With the sweeping away of dinner plates comes, almost immediately, the uninvited dessert menu with the thinly veiled words 'if you want the fondant, order now as it takes 12 minutes to prepare'.
Should you wish to be treated thus (you masochist, you), a word of warning: the wow room at the back has around 7 tables. The rest of the establishment is distinctly un-special, and so even more unworthy of regard.
Service is abrupt, dismissive, and austere, average price per person is £45.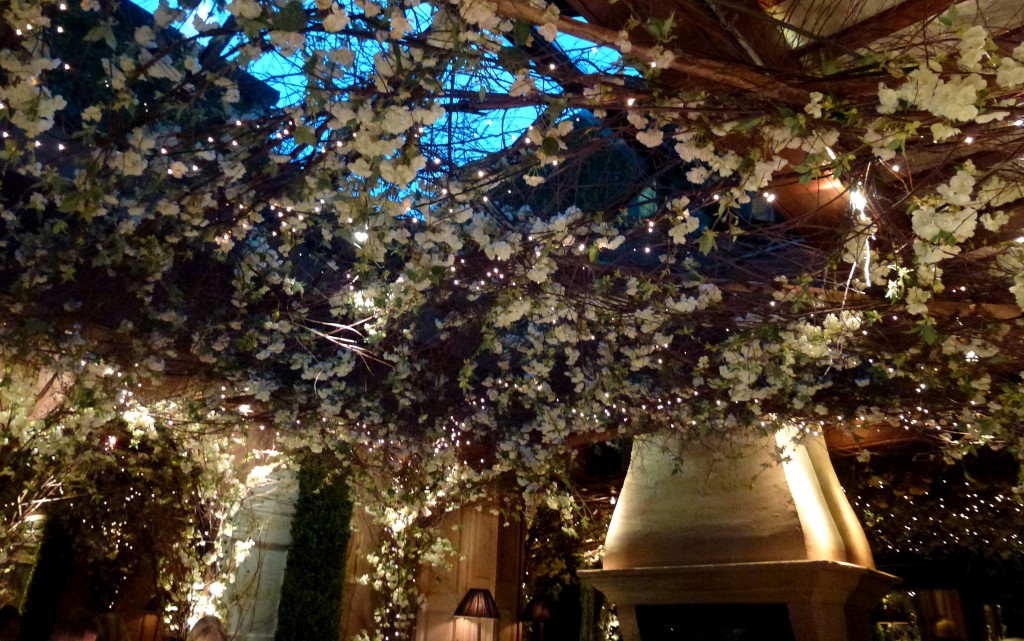 Tube: Covent Garden