Blogger Event: Limited edition Fashion and English Country Afternoon Tea
Conrad London St James is a smart, luxury hotel that hosts an ever changing menu of seasonal and culturally themed afternoon teas in its Emmeline Lounge. To kick start 2016 the hotel is launching two limited edition afternoon tea menus, one taking inspiration from Fashion Week and the other from a quintessential English garden.
With Fashion Week fast approaching it's only natural to want a taste of that creativity and skill, and Conrad London St James provides just the thing for a little haute cuisine. The first limited edition tea of 2016 embraces all things fashion with the Conrad Catwalk afternoon tea; a living, moving, edible translation of the works of some of the most talented names in fashion today.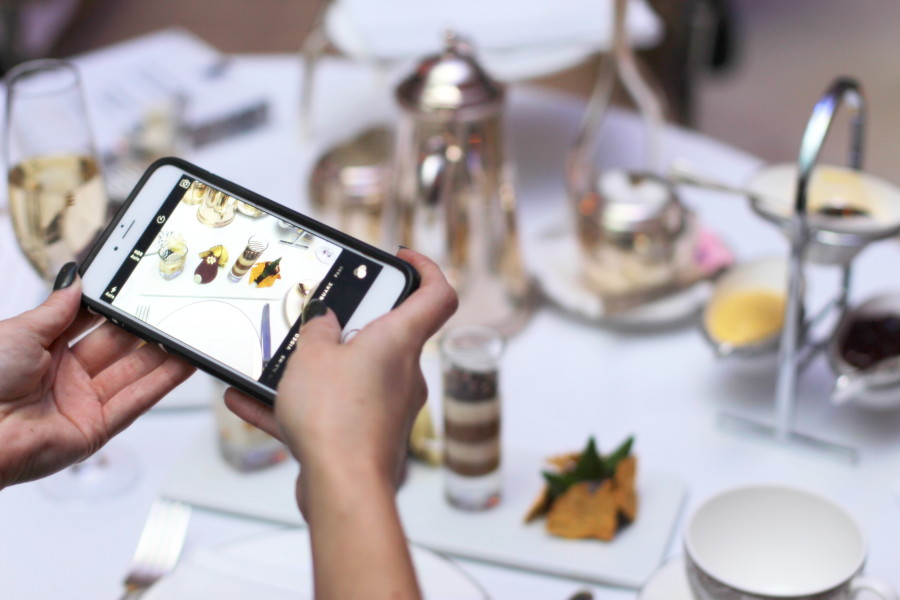 The punk marshmallow tea cake with its cherry and pineapple crisp is Vivienne Westwood in pastry form, whilst the timelessly striped white and dark chocolate mousse on caramel biscuit pearls is redolent of the unparalleled Jean Paul Gautier. Then we have the polka dot shot of lime posset and passionfruit in a nod to Audrey Heburn and Chanel. Yum.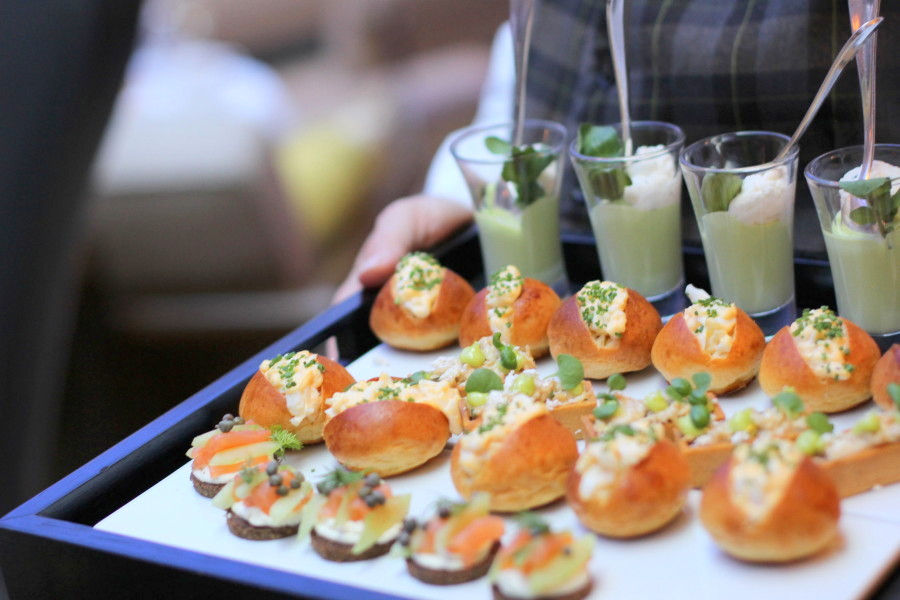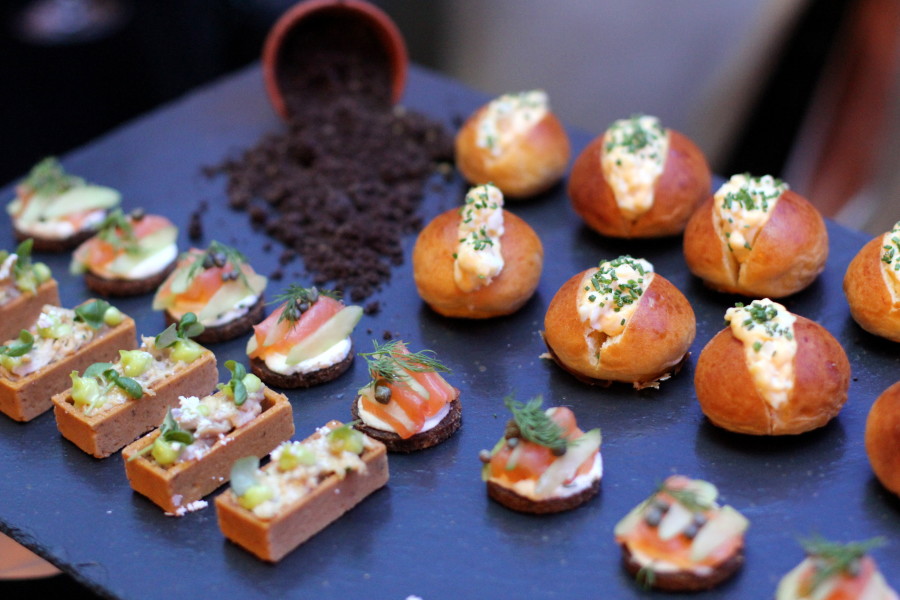 The second limited edition afternoon tea is based on all things Brit-country, and I love every nifty piece of 'An English Country Garden'. This tea won't be available until 5th April, but it is the embodiment of an archetypal country landscape.
Seasonal ingredients are used to create a lighter tea, which includes cakes of blood orange and olive oil, apple and elderflower, baby macarons and pistachio sponges. The botanical pastries are complemented with smoked salmon open sandwiches and pea panna cottas, as well as unique lemon thyme and candied black olive scones.
Both afternoon teas are fantastic, and our little press event has been an eye opener into what seem like two of the most unique afternoon tea experiences of 2016. Both of the afternoon teas' are available at £65 pp with free flowing G.H Mumm Cordon Rouge Champagne, or for £39 pp without Champagne.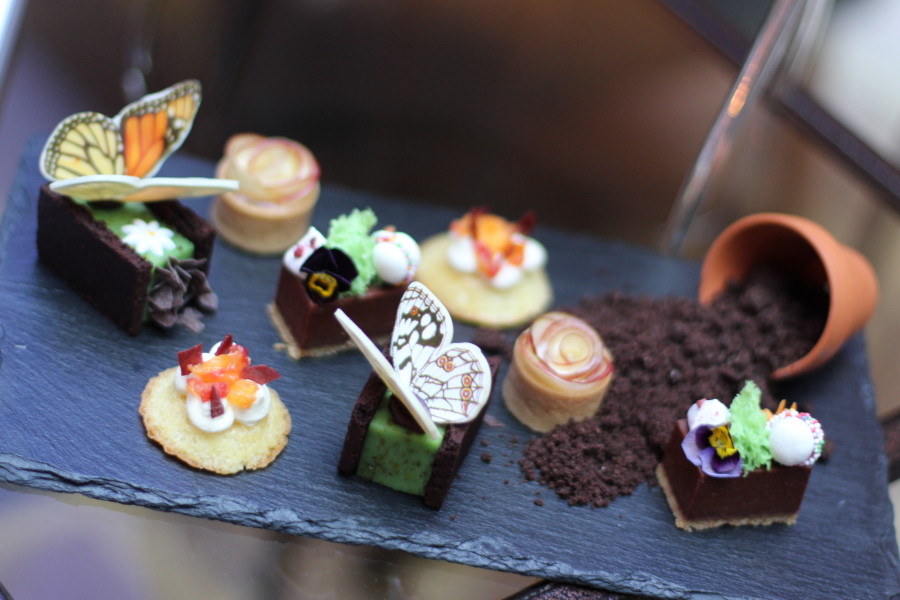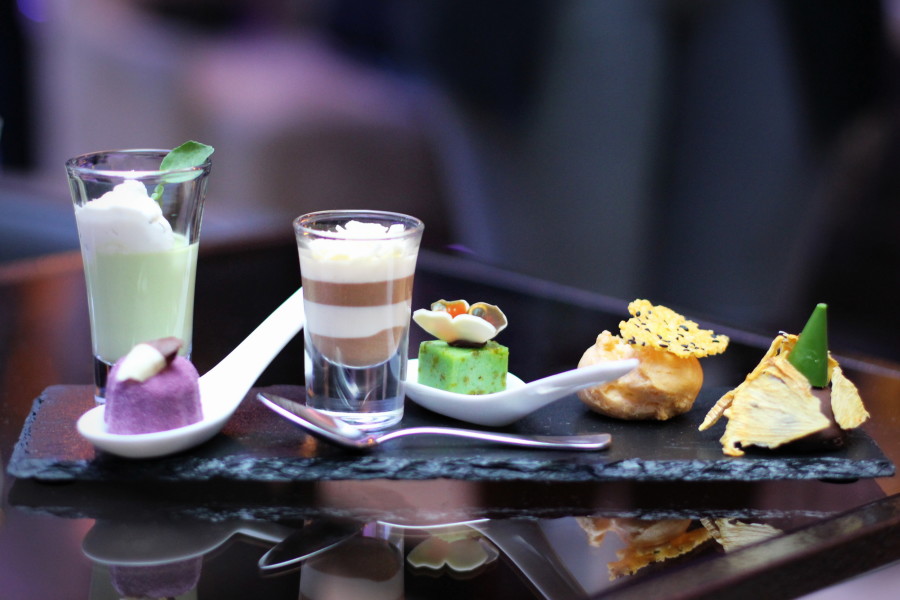 Tube: St James
Address: 22-28 Broadway, London SW1H 0BH
Tel: 020 3301 8080
Website
I was invited to review