Afternoon tea: It's beginning to look a lot like Christmas
I reviewed the traditional afternoon tea at Corinthia recently and was instantly won over, and so an opportunity to go back for the festive version was a no brainer. Everything I initially loved is still there, and then some. The venue is perfect for Christmas; it's domed glass cupola spills natural light through the 1000 baccarat crystals of the Full Moon chandelier, and room itself is transformed with festive finery and crackling fires. Frosted firs line the periphery, and a special 10-foot tree made entirely of gingerbread lends a fragrance and luxury that is very becoming.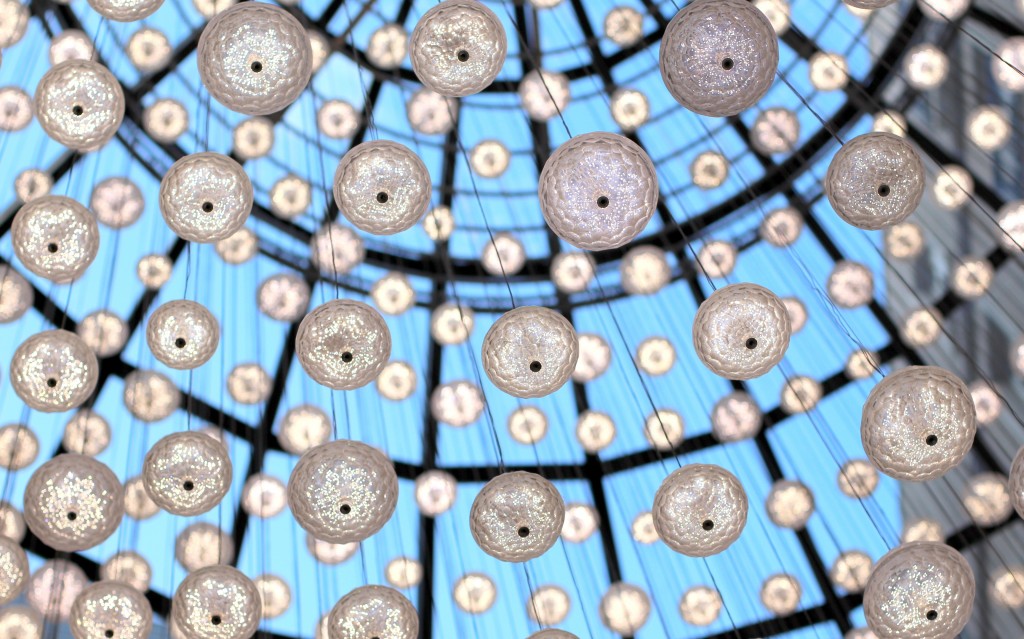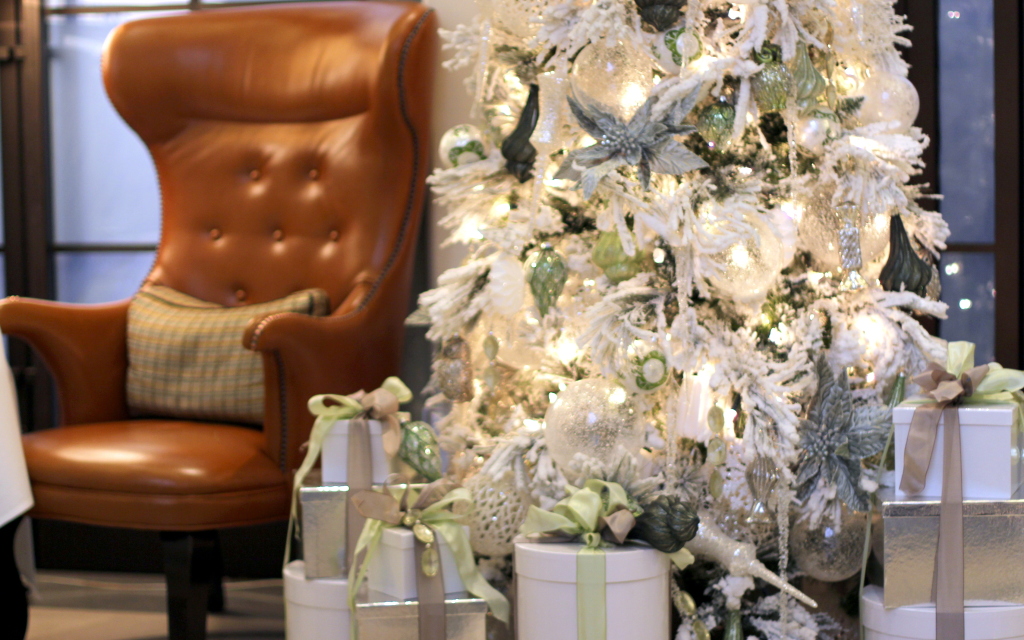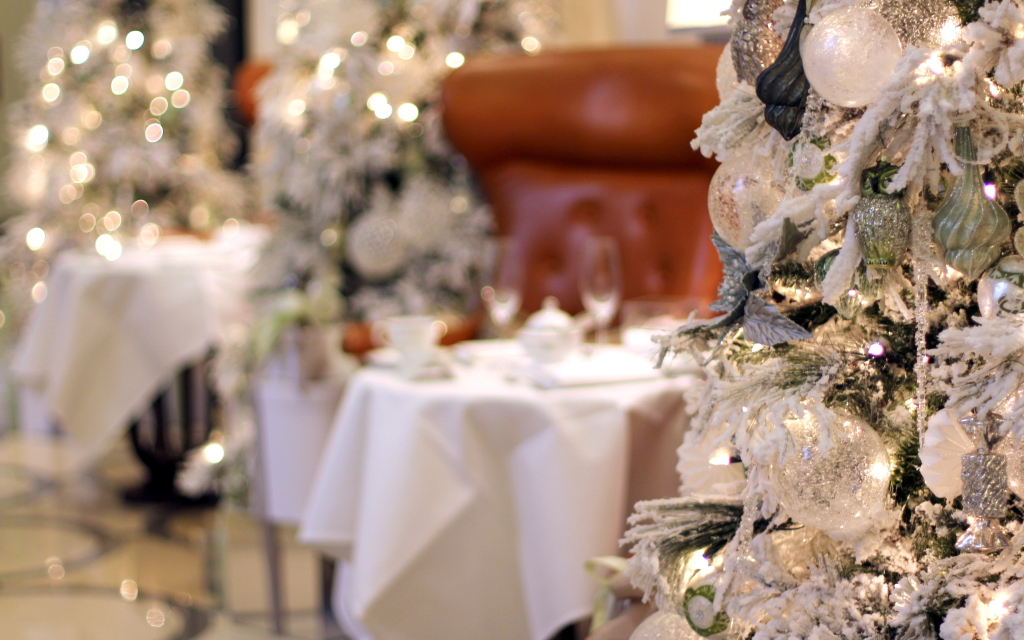 Elegant finger sandwiches include roasted turkey with stuffing, which oust cucumber and cream cheese as my favourites, although the roast sirloin of beef is also a contender for my attentions. Shiny-topped scones are served hot, although such attention to detail and precision hardly surprises me any more. I'm beginning to realise it wouldn't be any other way at Corinthia.
Sweet treats have charming monikers and are utterly scrumptious, from the impeccable Santa's Little Helper macaron of chestnut cream and blackcurrant, to Stocking Stuffer of yuzu and clementine mousse with chocolate sable. Other delicacies include a plum crumble tartlet with spiced frangipane, or a lemon marzipan with soft coconut dacquoise and toasted Italian meringue. I could go on; there are eight cakes in total and each is better than the last.
The Corinthia can do no wrong and their festive afternoon tea is sublime – I'm officially a groupie. If you'd like to add the Festivi-Tea to your Christmas itinerary (available from 6 December to 5 January 2015) then budget for £55 per person, or £60 on selected dates with carol singers. It's beginning to look a lot like Christmas!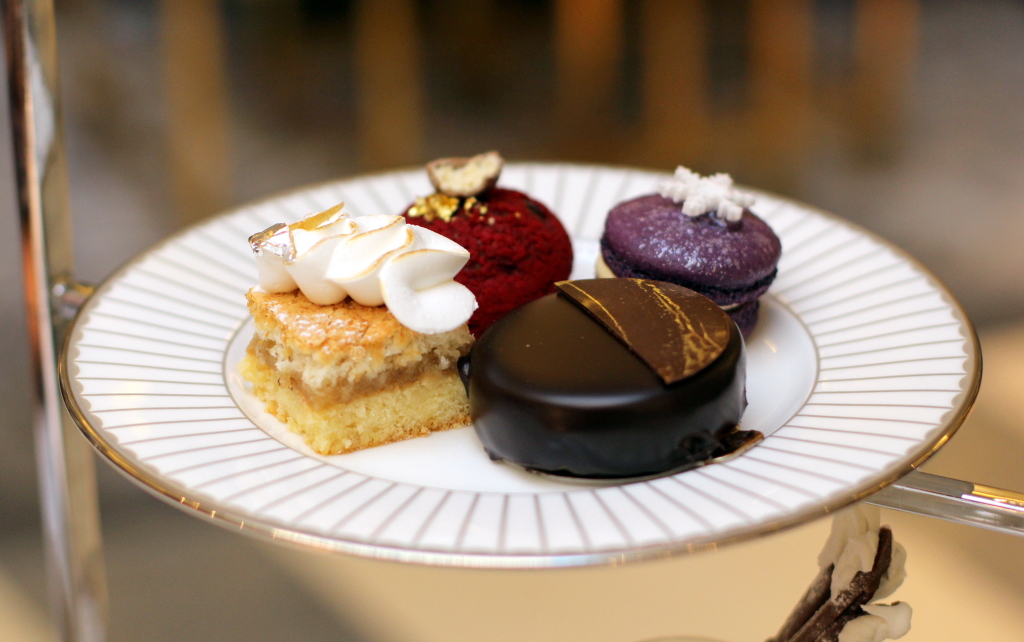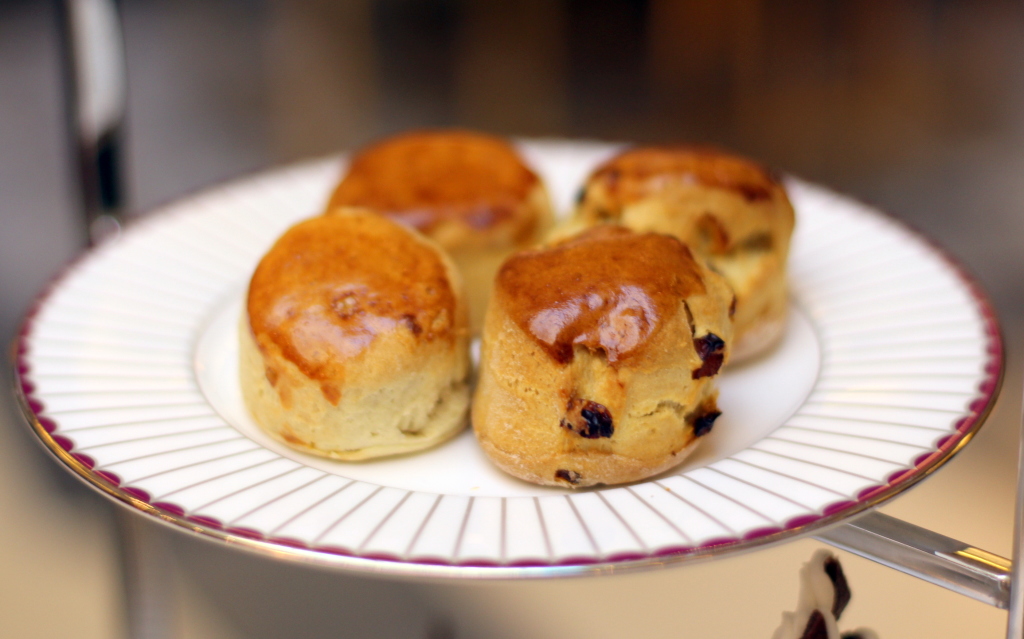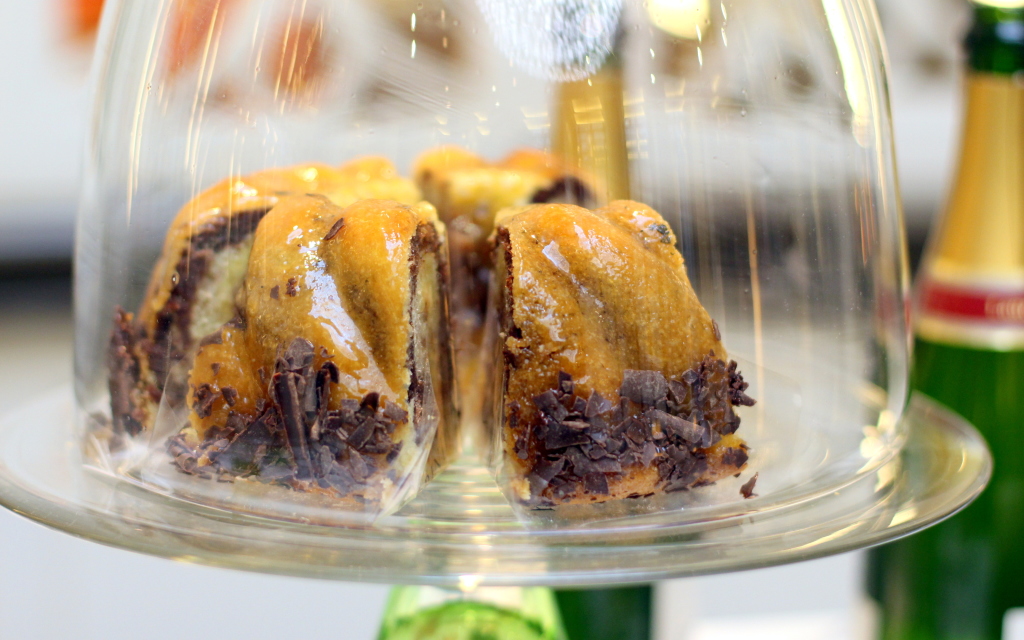 Tube: Embankment
Address: 232-236 Brompton Road, SW3 2BB
Tel: 020 7930 8181
Website: www.corinthia.com
I was invited to review the Festivi-Tea champagne afternoon tea at Corinthia