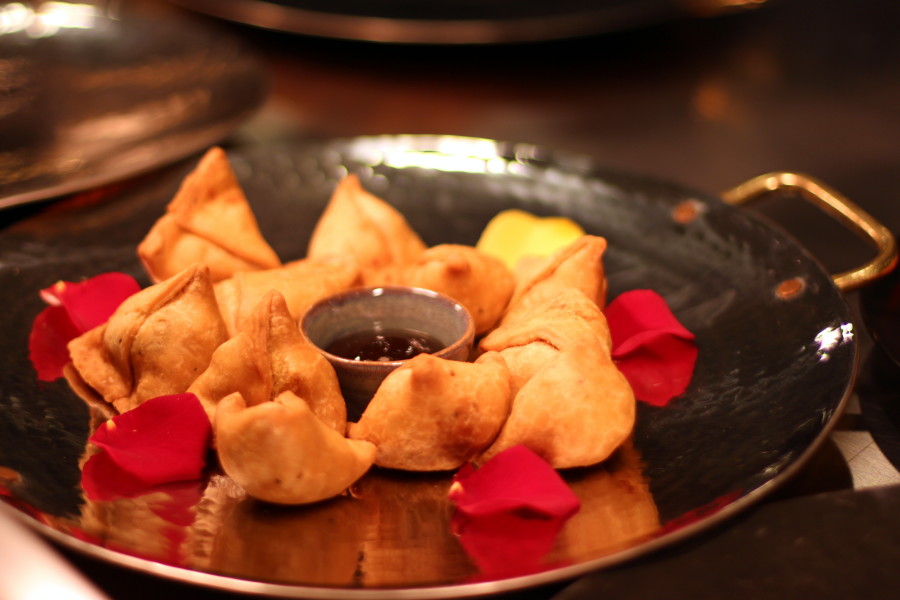 Launch Party – Indian in the City
Out of all of the blogger events I go to and invitations I accept, I love launch parties the most. There's something so special about that first time – everything is so new, the paint is fresh, the linens couldn't be cleaner and the sense of optimism and expectation is palpable. The same is true at the launch party of Darbaar, a new Indian restaurant that properly looks the business.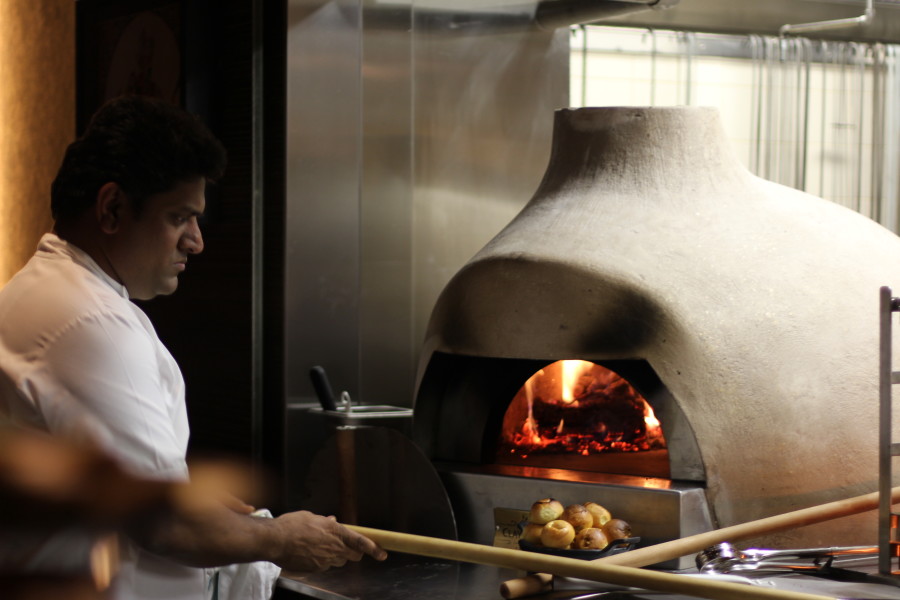 This latest addition to the City's dining scene comes from Abdul Yaseen, whose prior experience includes 15 years in the kitchens of The Cinnamon Club, Cinnamon Soho and Cinnamon Kitchen. Darbaar is Yaseen's first solo project, and his presence on the pass and in the open kitchen is electrifying tonight. Darbaar is his baby, and we all know it.
Inspired by the banquets of the Indian Royal Court, the food is cooked in traditional clay ovens in the open kitchen before being sent out to be considered, evaluated and then devoured.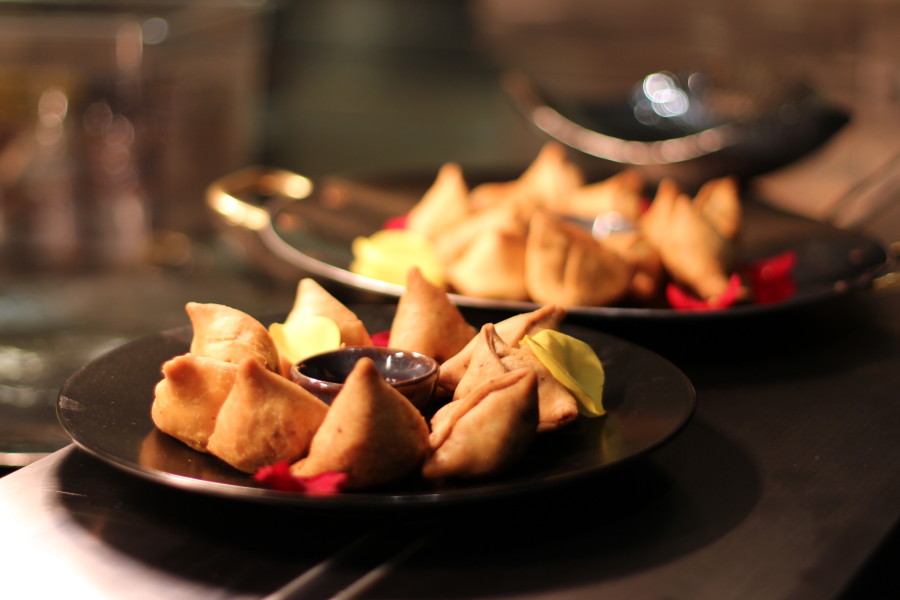 The food comes out hot and fast, subject to about a hundred different pictures and twice as many hands. Greedily we munch through the thick fried layer of pastry that cap the vegetable samosas bulging with stuffing, or pry the flesh of the bones of chicken legs marinated in chilli and cumin.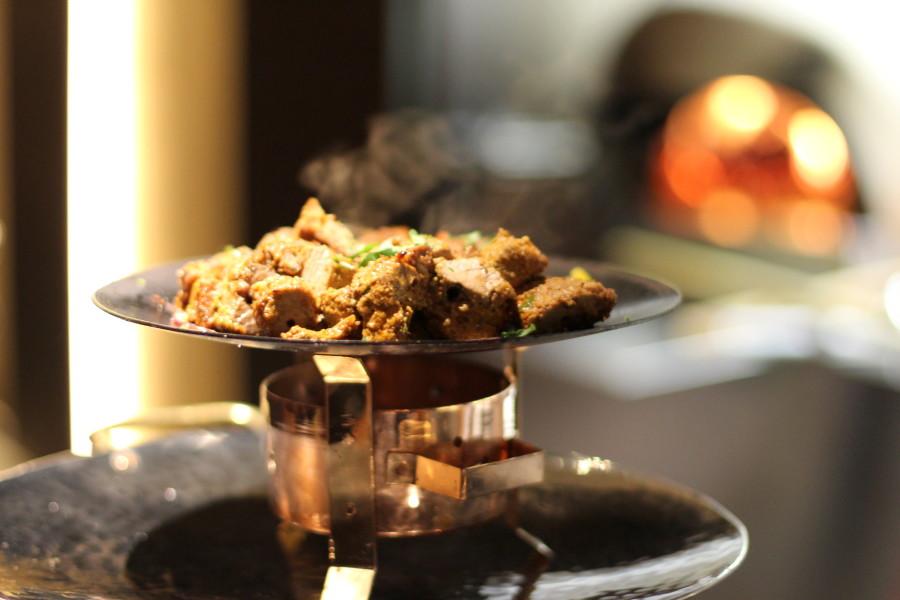 There are mains too; hot plates sizzling with the flakiest salmon, lamb or, my personal favourite, the paneer. The menu will change seasonally with spiced guinea fowl in the winter going through to roasted leg of lamb in the spring.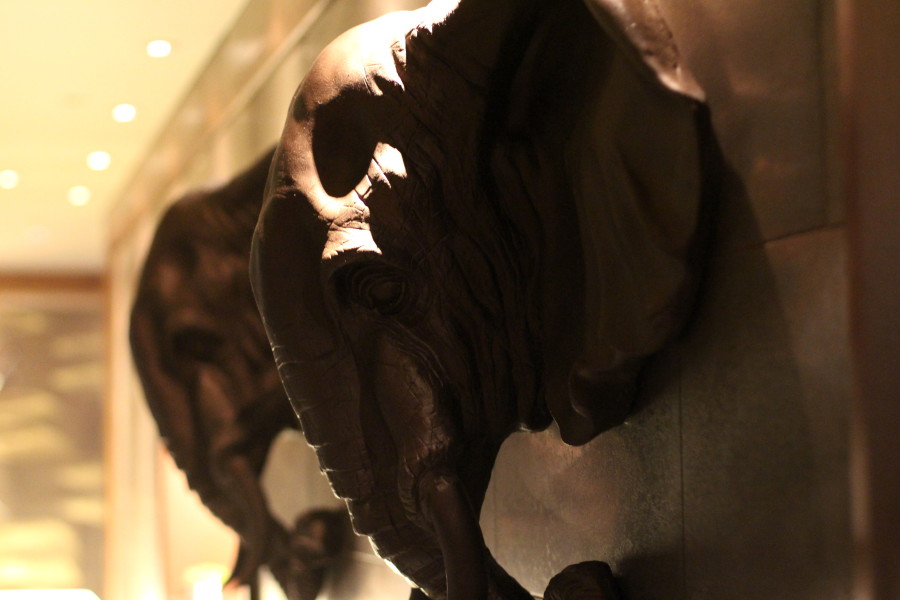 It's an exquisitely presented space too, all dusky mahogany and emerald blue, and fine copper and blush gold detailing. Tucked away on the ground floor of Broadgate Quarter near Liverpool Street, Darbaar is the newest kid on the block – one that makes a great first impression.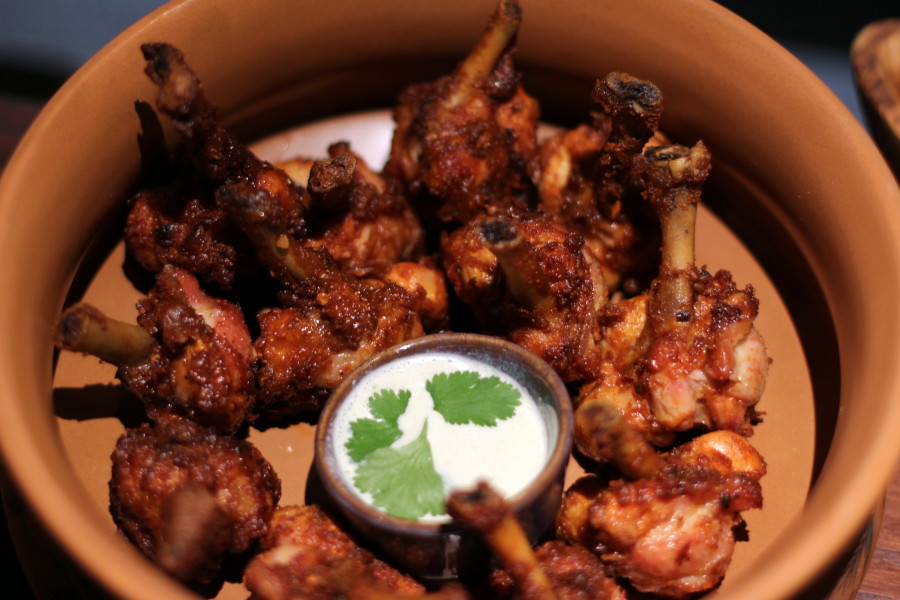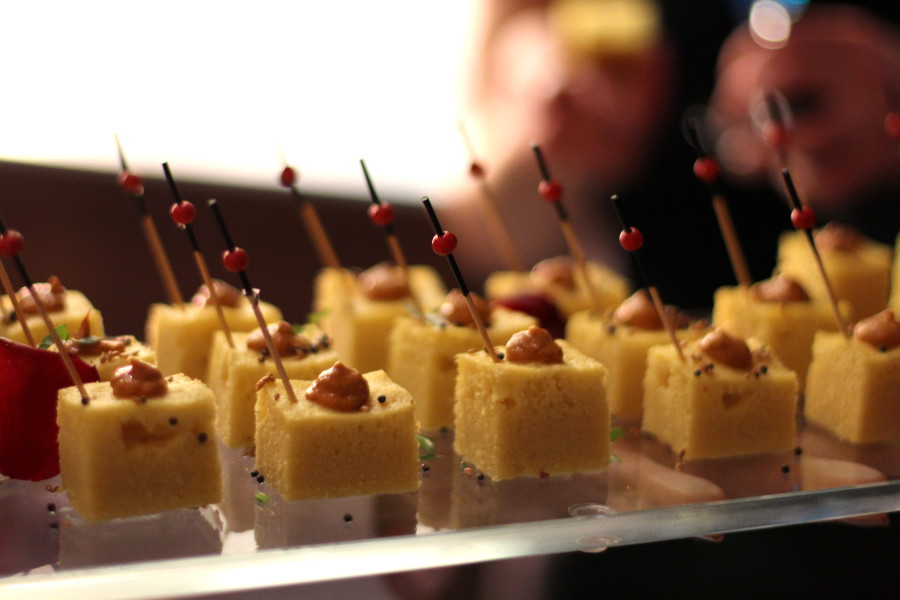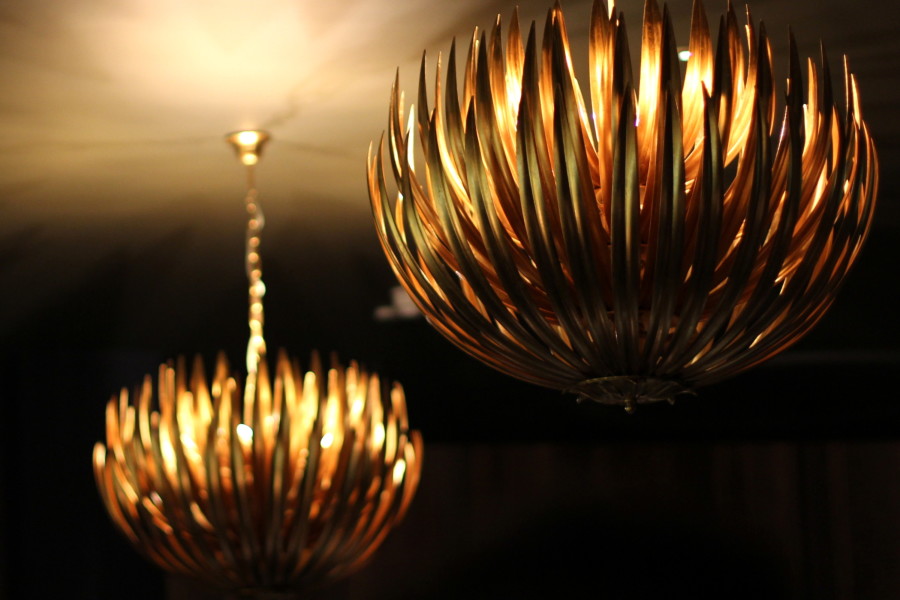 Tube: Liverpool Street
Address: 1 Snowden Street, Broadgate West, London EC2A 2DQ
Tel: 020 7422 4100
Website
Tel: I was invited to review