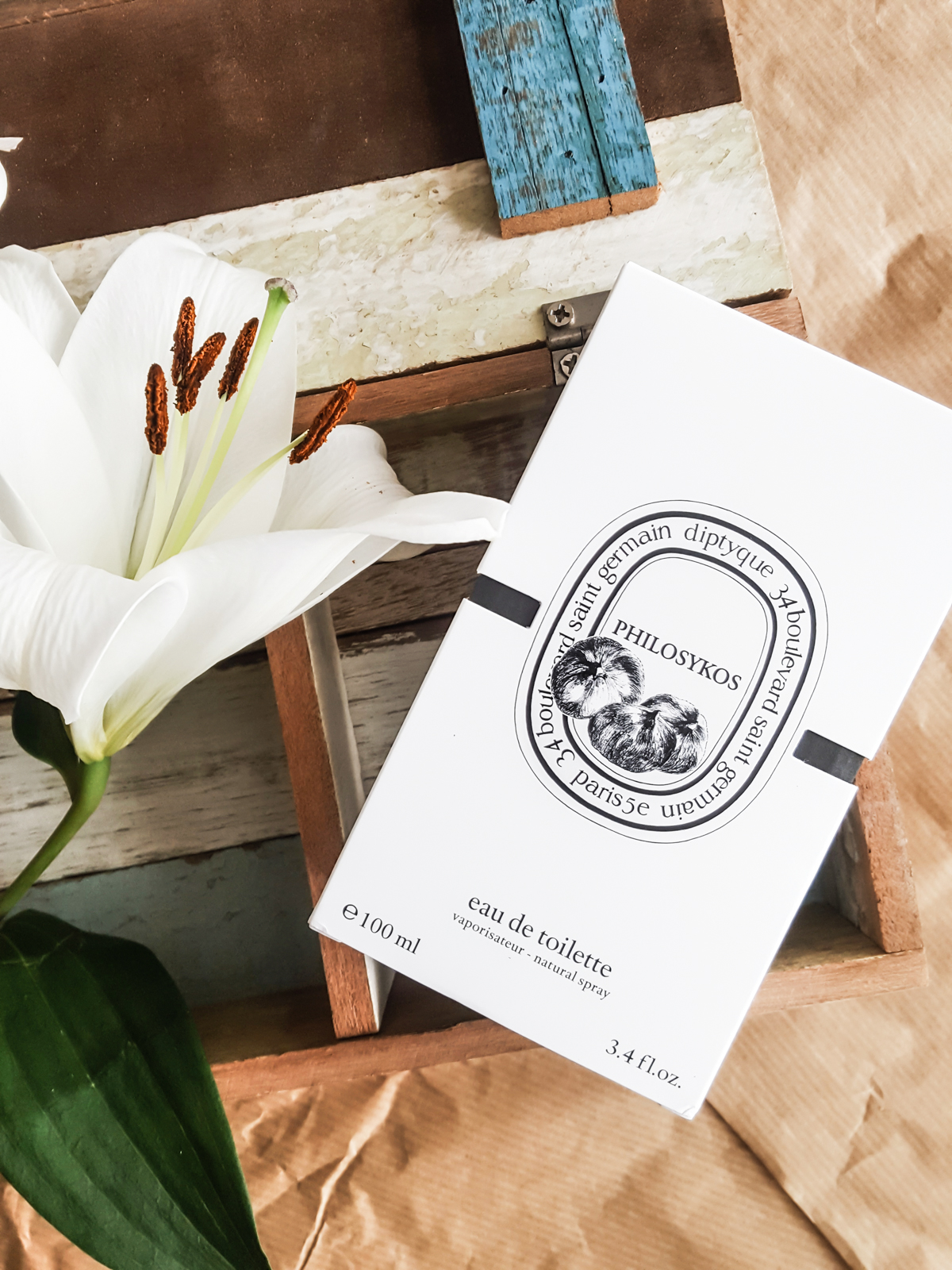 Philosykos By Diptyque
Diptyque have been on my mind for a while now. Their candles are everywhere – all over Instagram, blogs, TV. They're practically pop culture.
It was just a few days ago in fact, when I was watching an old episode of Sex in the City, that I realized just how long Diptyque have been around. Carrie was in her apartment, musing over Big, and there on the shelf behind her was a beloved Baies candle flickering away.
READ MORE:
Tinder, Hinge & Happn – Putting 3 Dating Apps to the test!
An evening of Self-Care with our favourite Luxury Products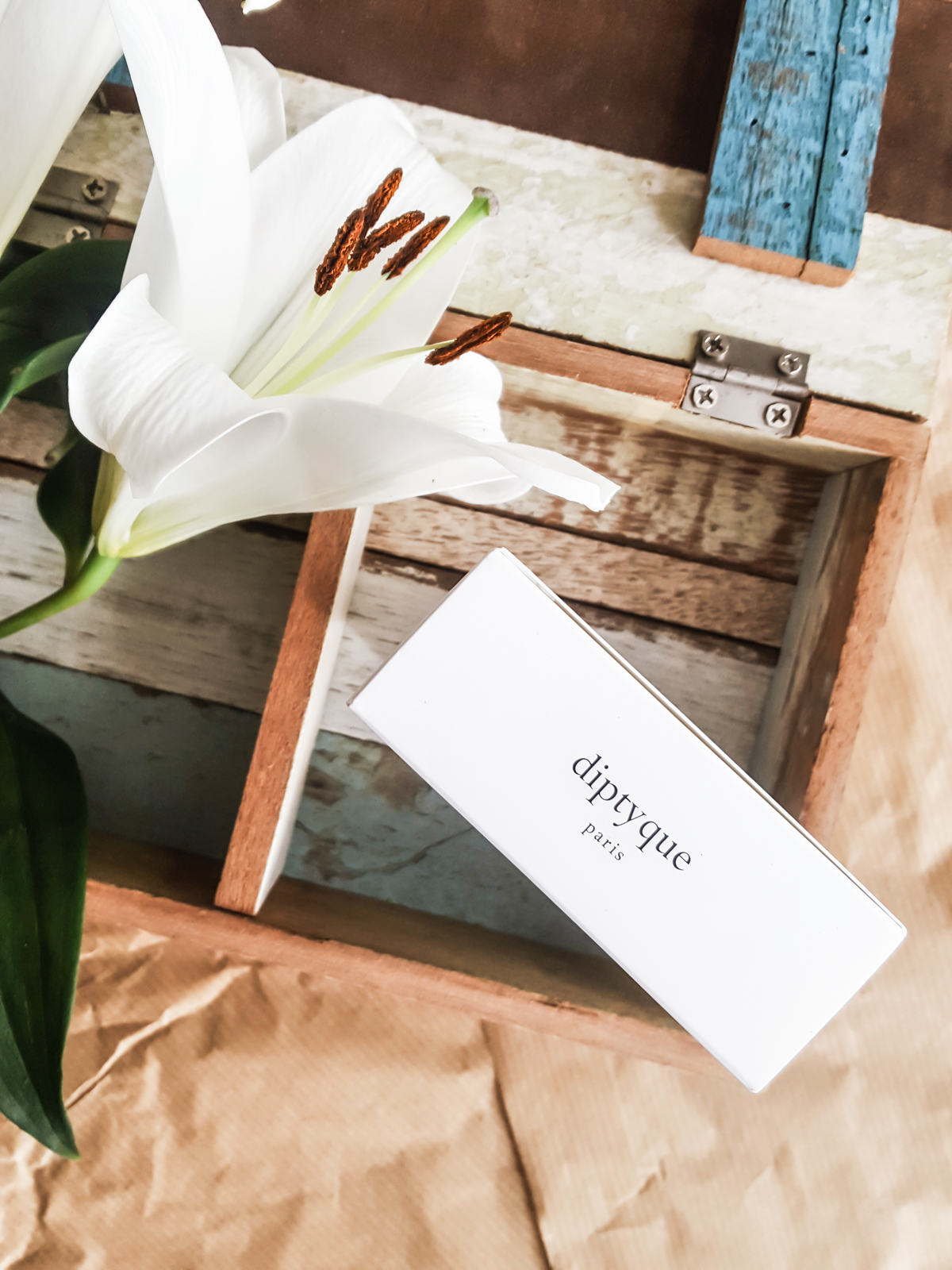 Unsurprisingly, there is good reason for their popularity as a brand. This Parisian fragrance house excels at creating complex, grown-up scents that quickly become personal favourites.
And although it's the candles that Diptyque are most known for, my own first piece had to be the Philosykos Eau de Toilette…
Why pick Philosykos?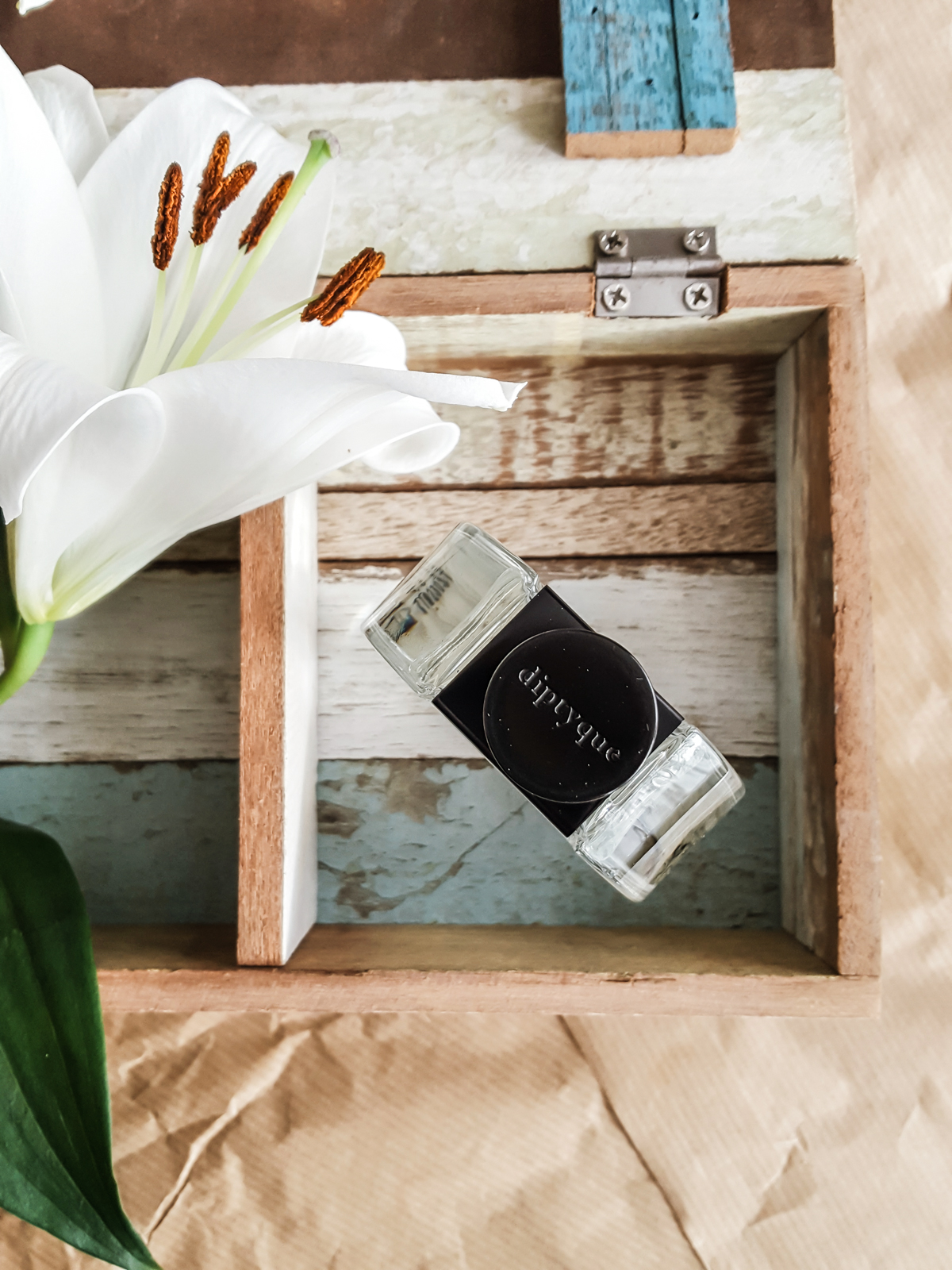 I love candles, but I'm never organized enough to set them alight and let their fragrance fill a room, and then also remember to put them out again. So usually they sit on my shelf, underused and underloved.
For this reason I picked one of the Diptyque personal perfumes instead of a candle as my first foray into the brand. I love the ease of being able to spritz and go, and carry that fragrance around with me all day.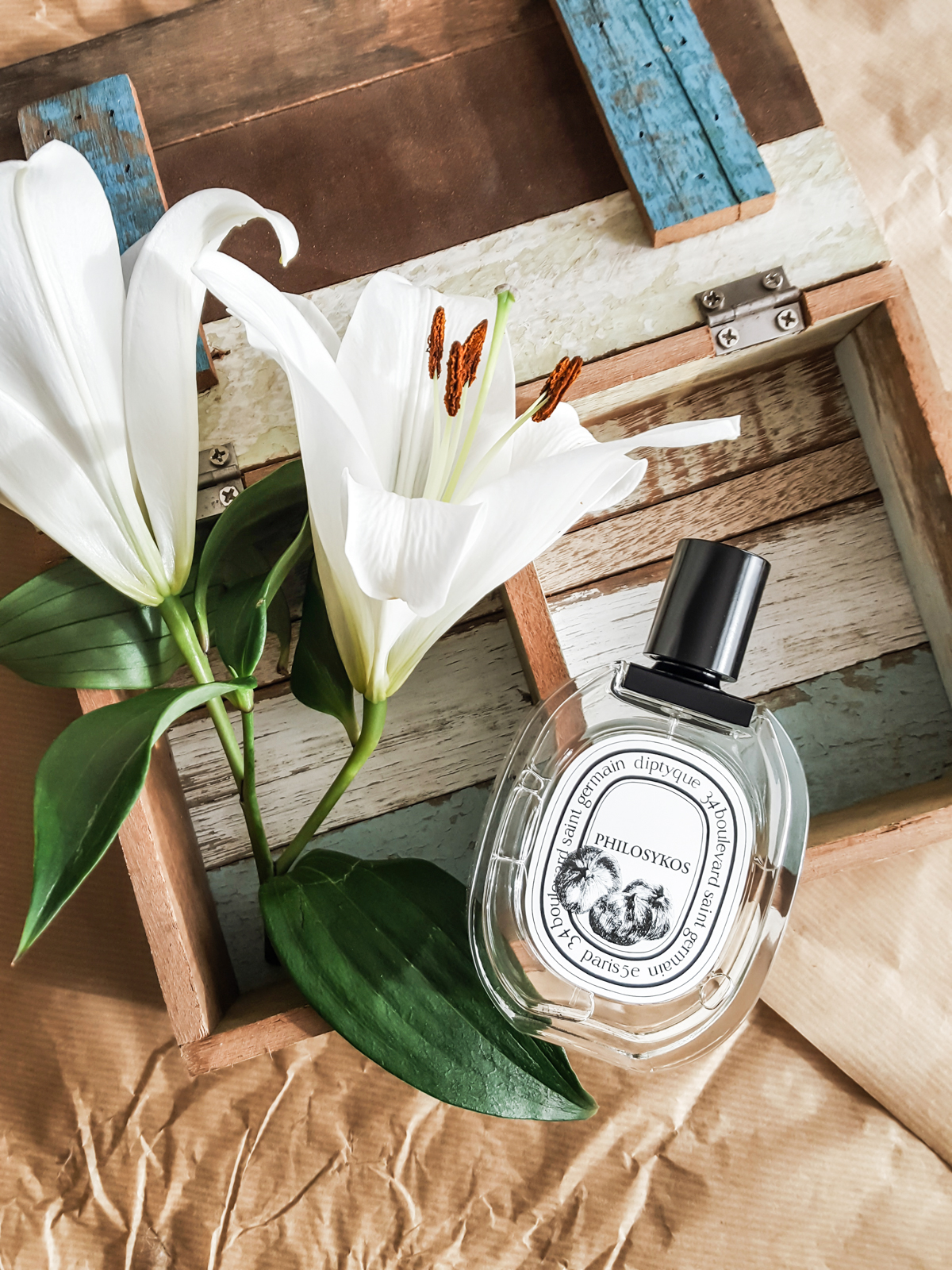 Philosykos is a complex, beautiful perfume, based on the whole fig tree. Although I don't usually like fragrances that are based on fruit – they always seem so one dimensional – I really like Philosykos.
A fresh, green perfume…
What I love about Philosykos is that it is based on the feeling of being within an entire fig grove. As soon as I spray that first spritz, I'm surrounded by wet leaves, milky sap and dry wood, and whole , uncut figs that are covered in earth, plump and waiting to be washed and bitten in to.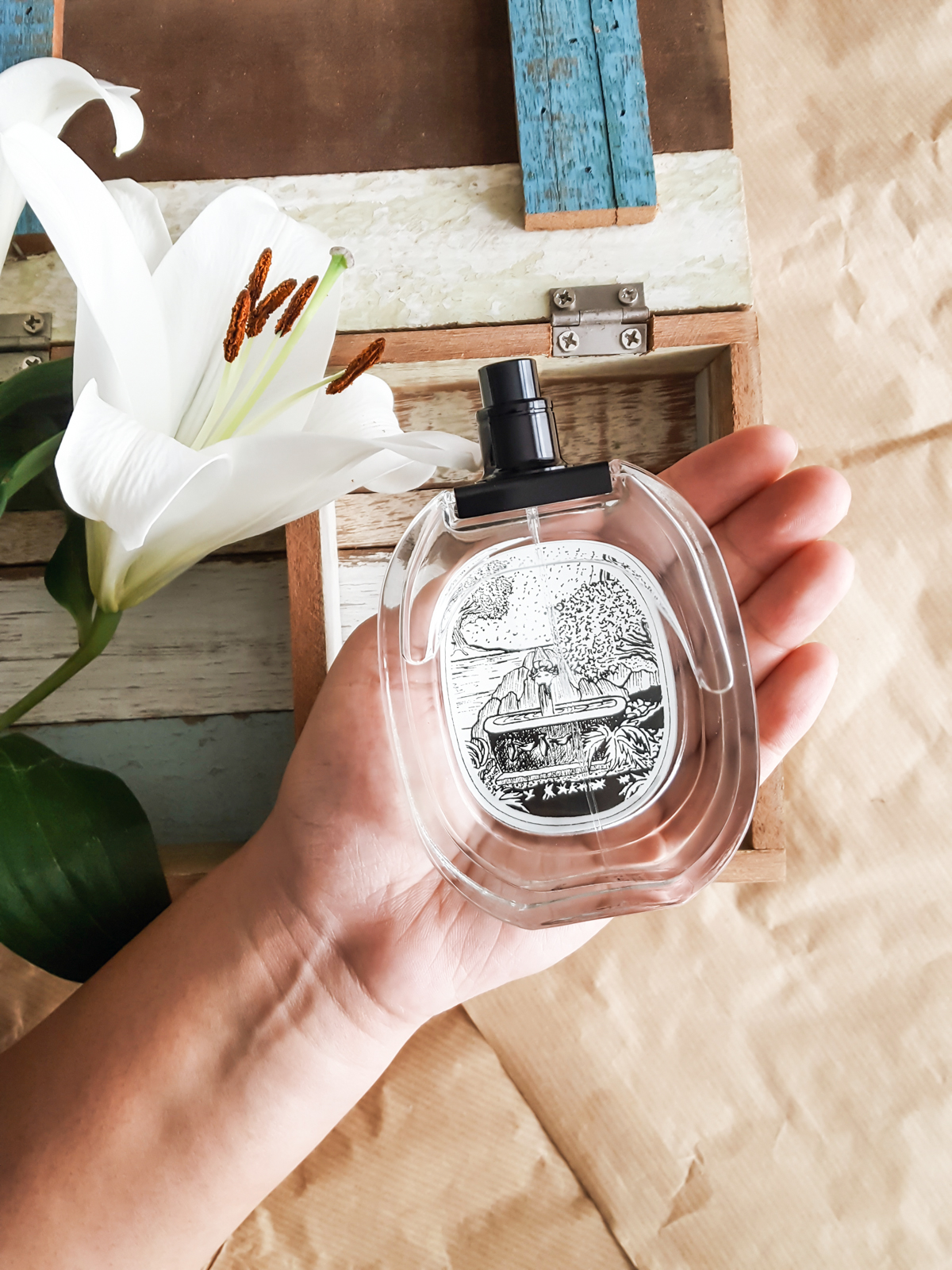 I also love the way the Philosykos fragrance lingers, and how the profile of it changes during a day. That first spray on my skin transports me to a forest that has just seen rainfall. Suddenly I'm amongst young leaves dripping with water, and freshly washed trees.
Later in the day, the scent becomes rounder and mixes with something more woody. This time, it's as if I've been taking a nap pressed against the roots of a fig tree, warmed by sunlight that dapples through forest leaves.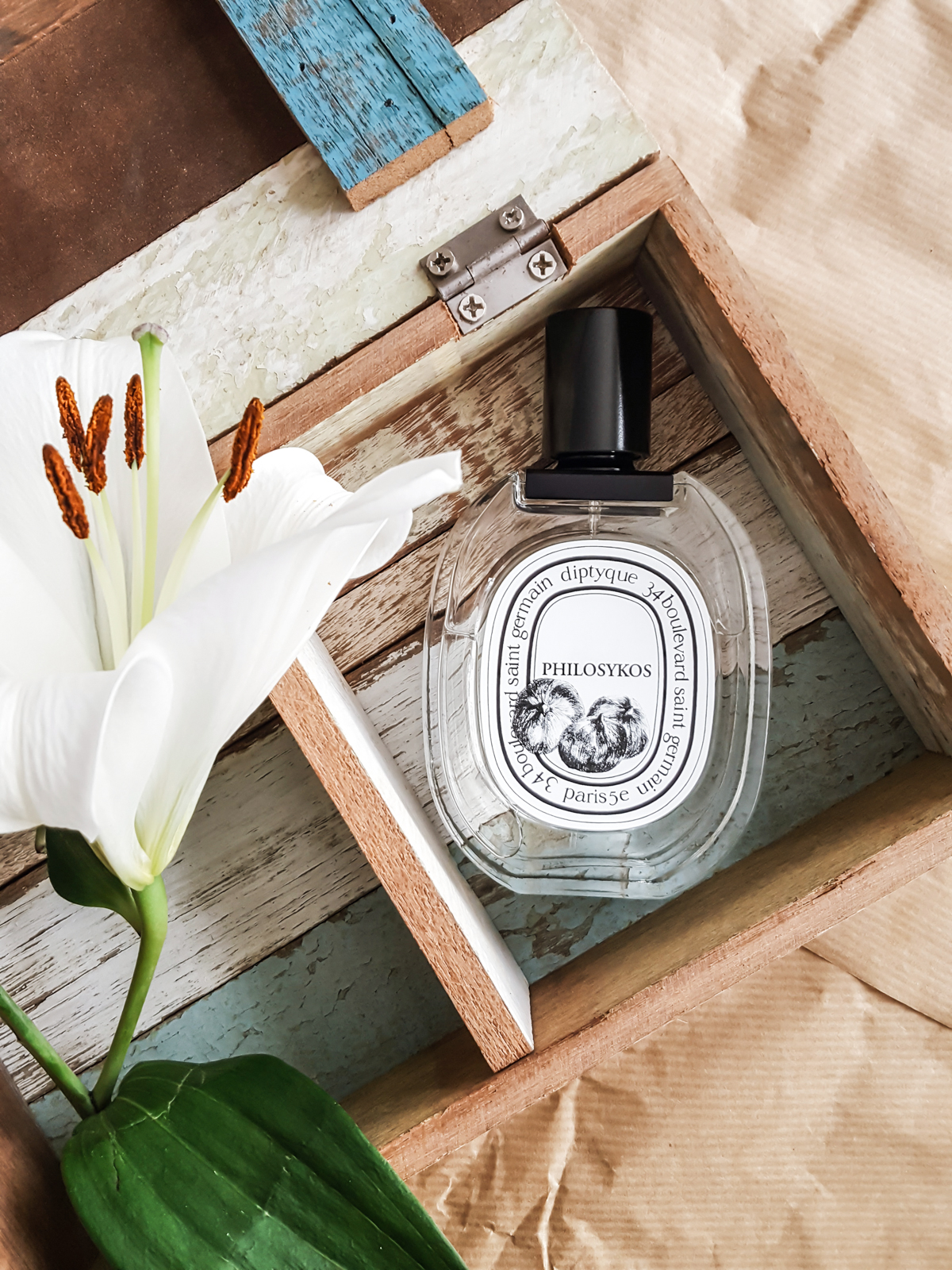 I also really enjoy its staying power. Although Philosykos is not really pungent enough to turn a head, I like how I can smell it on myself, like when I flick my hair and send out another wave of it.
All in all, I'm really enjoying my first experience of Diptyque. The Philosykos Eau de Toilette is not like my usual fragrances, and I love it all the more for how unusual it is. This is definitely one that I see myself repurchasing and loving for a long while to come!
Have you guys had any experience with fragrances from Diptyque? Do you have your own personal favourite scents? I'd love to get your recommendations too so feel free to drop me a line here or on Instagram :)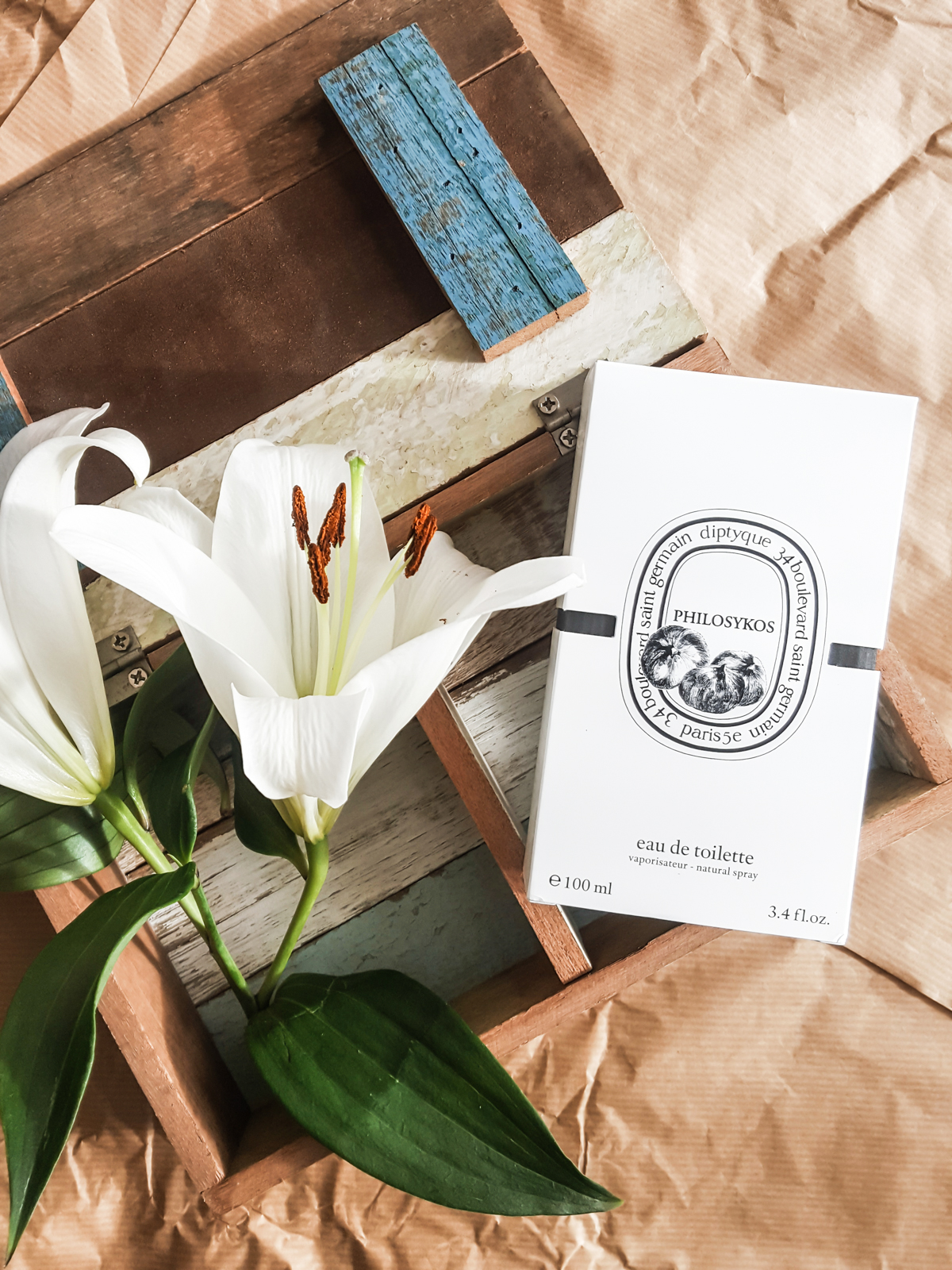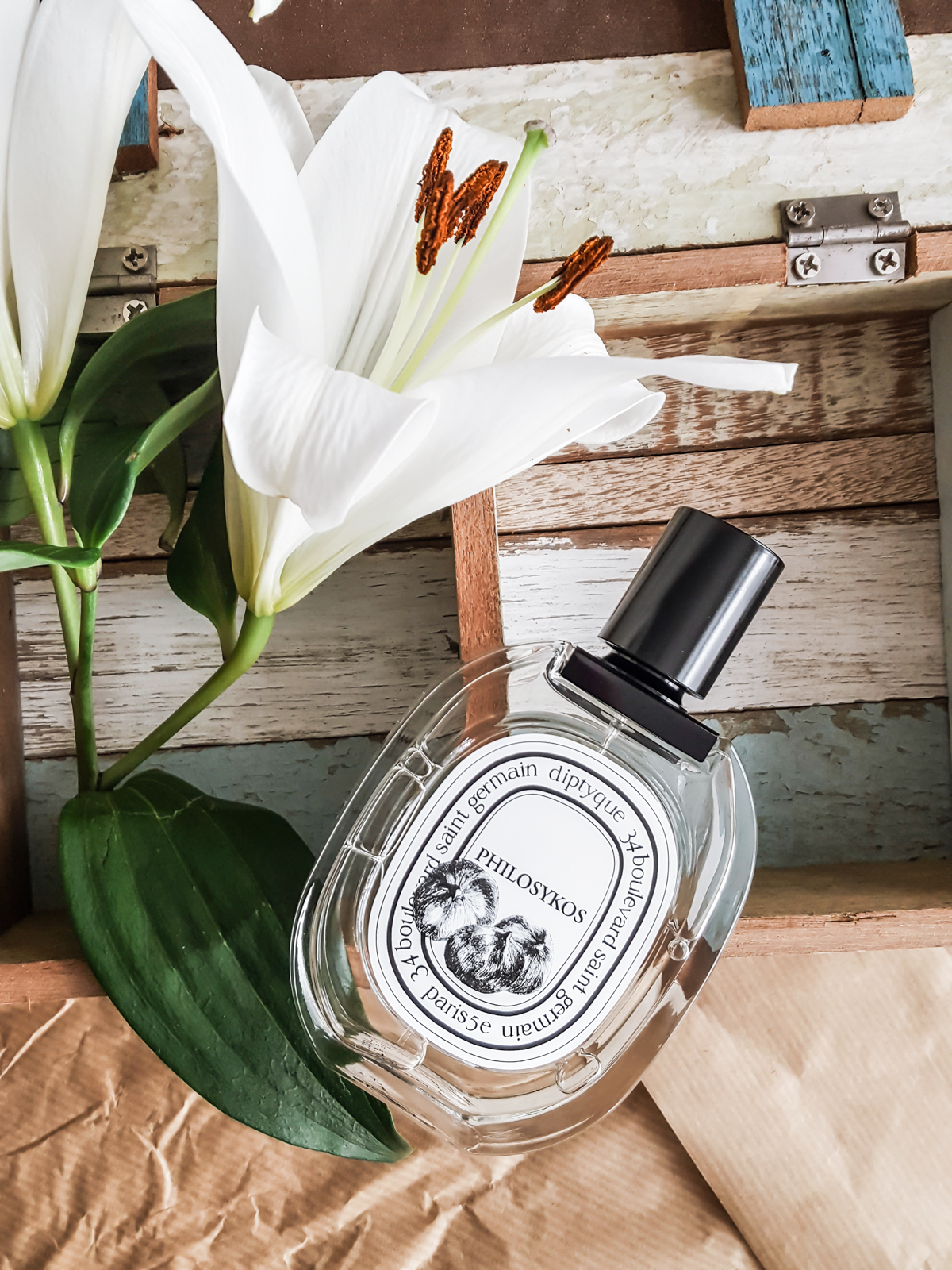 This post contains press samples. All views are our own and as ever we aim to provide useful and honest feedback.