Product Review – Festive gift ideas for Christmas
Time's moving quickly now: days are getting shorter and darker and the best of the good weather might just be behind us, but the silver lining is that there are just two months left to go until Christmas! That's just seven Tuesdays left until the feasting around a dinner table dressed in gold, red and green, bowing under the weight of spiced balls of stuffing; honeyed parsnips and potatoes scorched in simmering goose fat; slow roasted shoulder of lamb, dotted with garlic and rosemary; puffy Yorkshire puddings and enough gravy boats to form an Armada. Seven weekends until the giving of the gifts, until the wrapping paper and ribbons, carefully folded and tied, are ripped open and their contents pored over, examined, loved.
Although I pretty much know what makes my family and friends tick, and the sorts of gifts that they will genuinely like and use, it can be a challenge to keep things fresh. This year I've been sent a few of the new festive Christmas products from The East India Company to try out, and am happy to report back good things.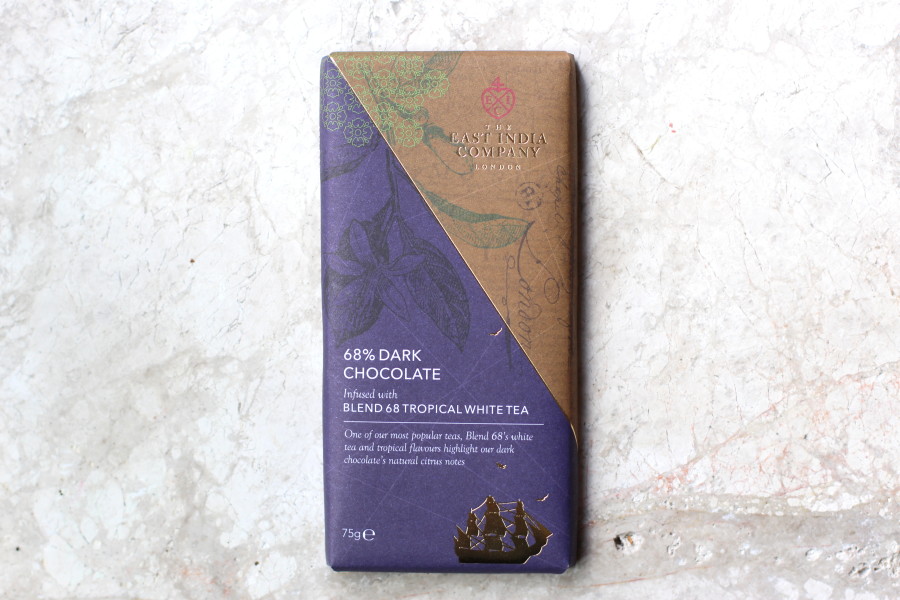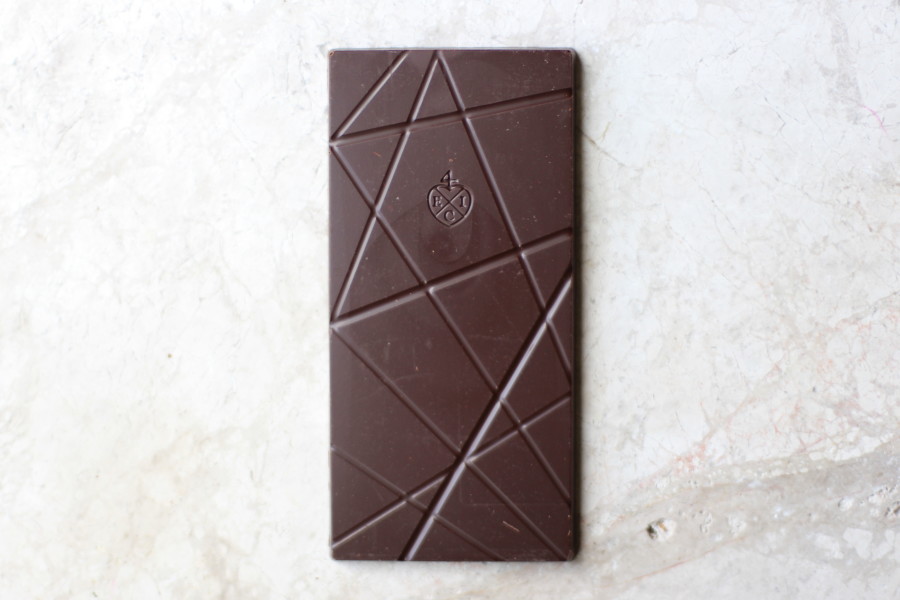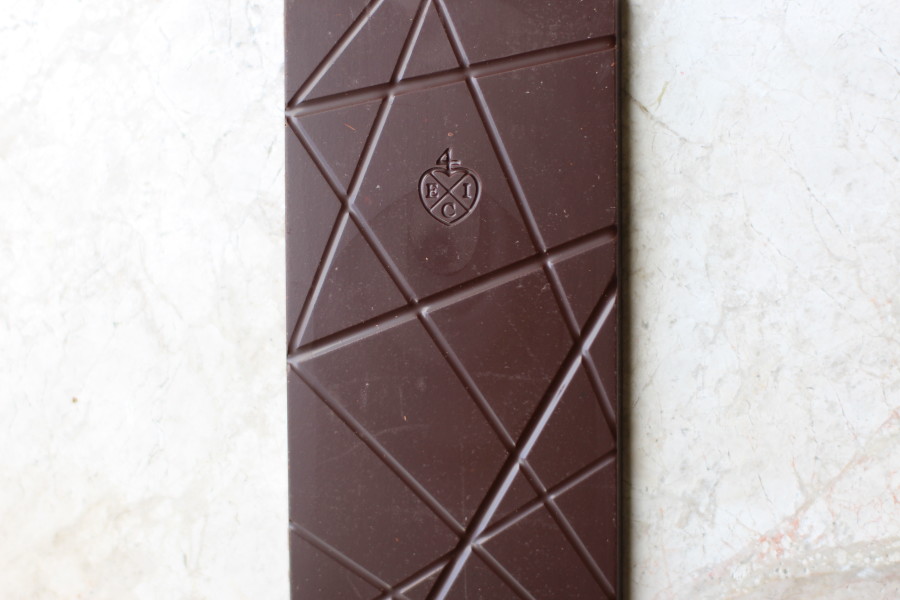 The Festive Collection includes a range of fragrant teas, aromatic coffees, spiced drinking chocolates, jams, chutneys, and various indulgent chocolates. The mint and green tea white chocolate thins are the best of the booty when it comes to edible treats, the taste of the herb and tea being as delicate as the thins themselves, which come neatly lined up in a smart gold and sable coloured box. A good choice for my mum.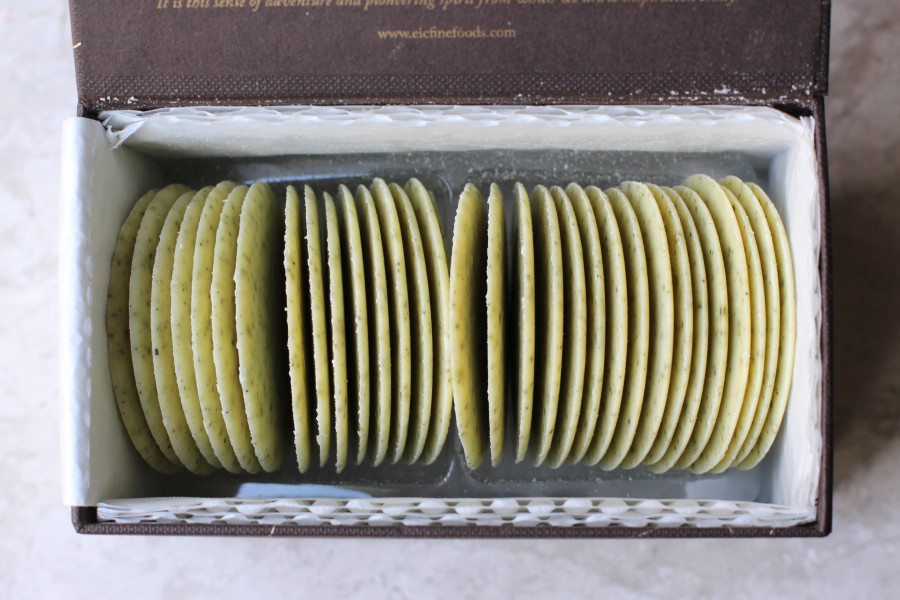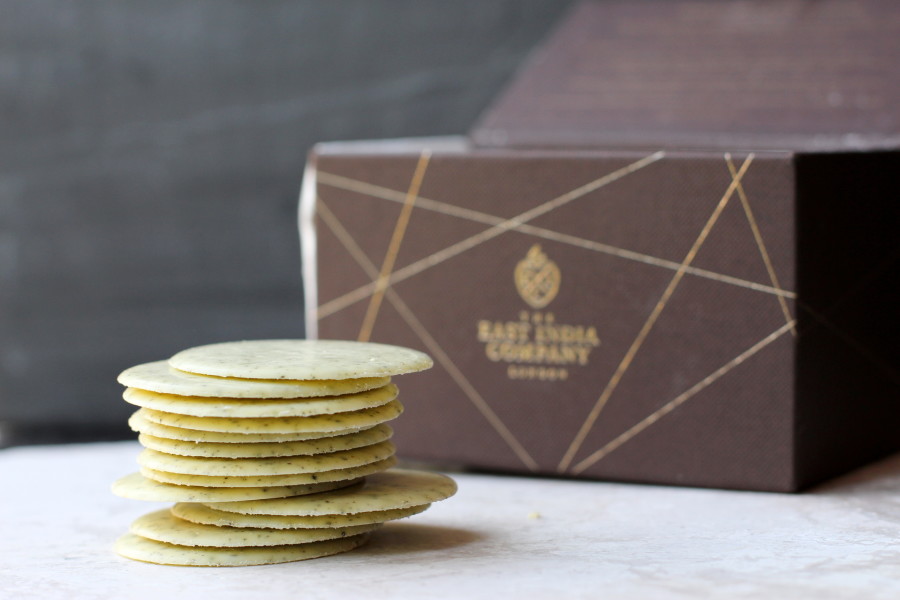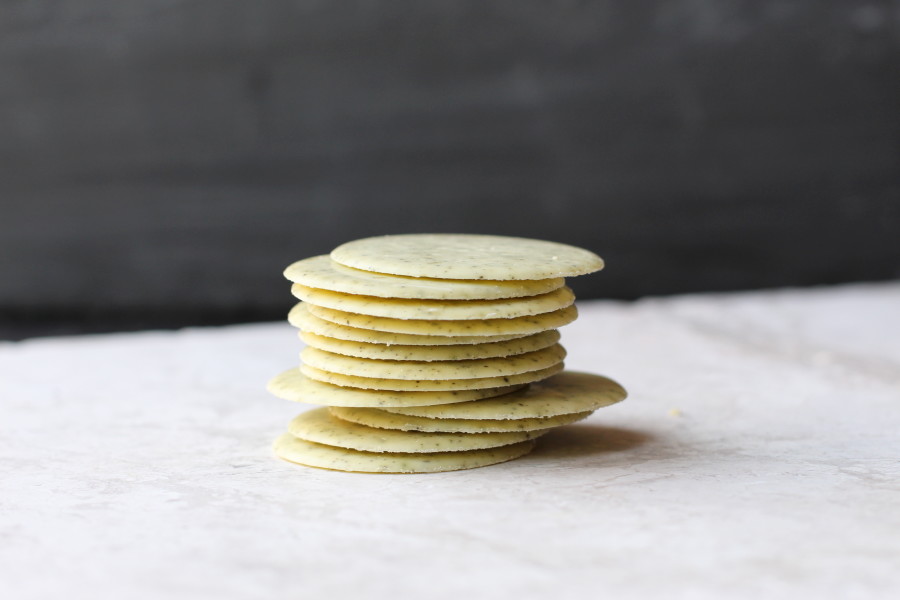 Then there are the canisters of chocolate covered fruit and nuts, one containing strawberries smothered in white chocolate, and another holding caramelized pecans in milk chocolate and cocoa powder. I've been snacking on them both for days now, and there are still plenty left to go around, and in the pantry is a bar of dark chocolate, speckled with The East India Company's Blend 68 loose leaf tea. These'll go down well with my sisters, a pair of sweet tooths if ever there were.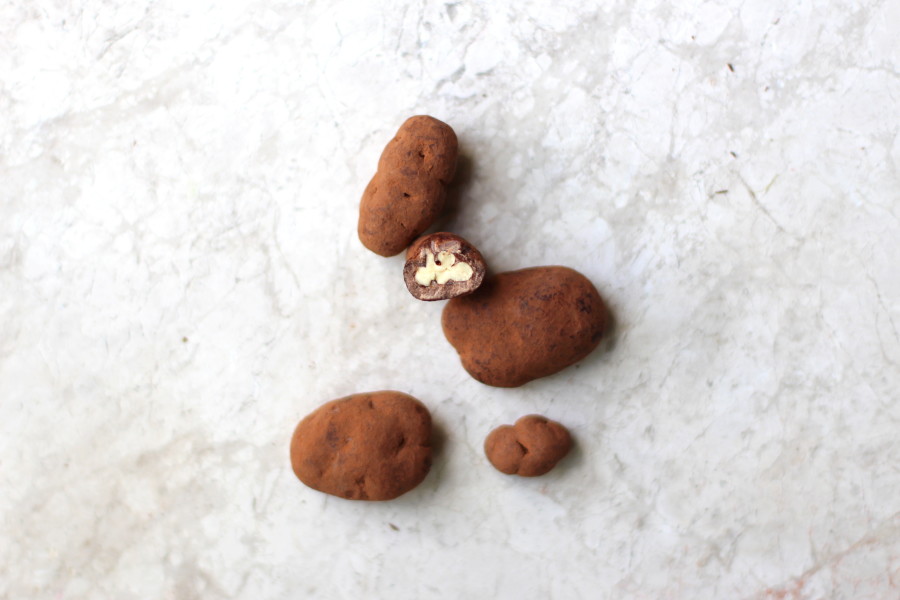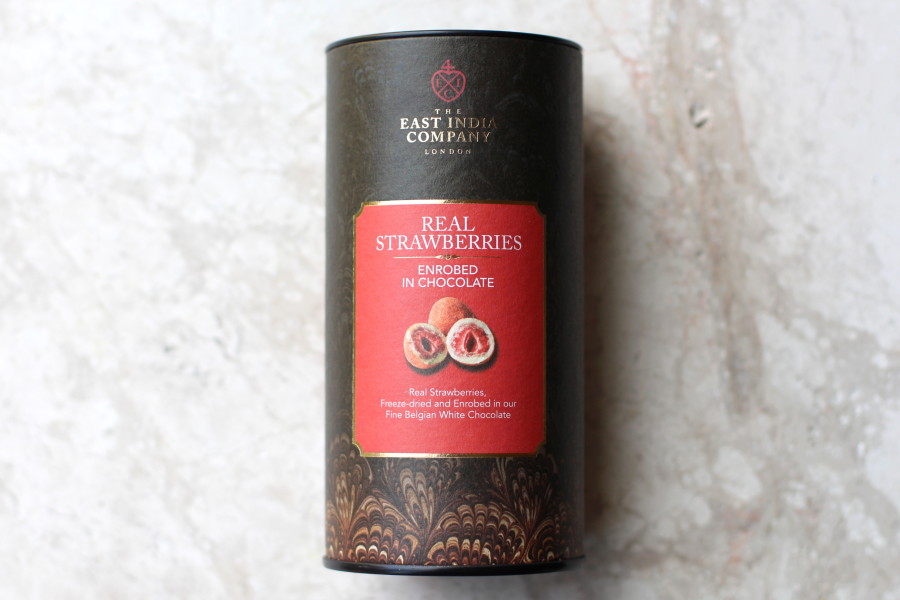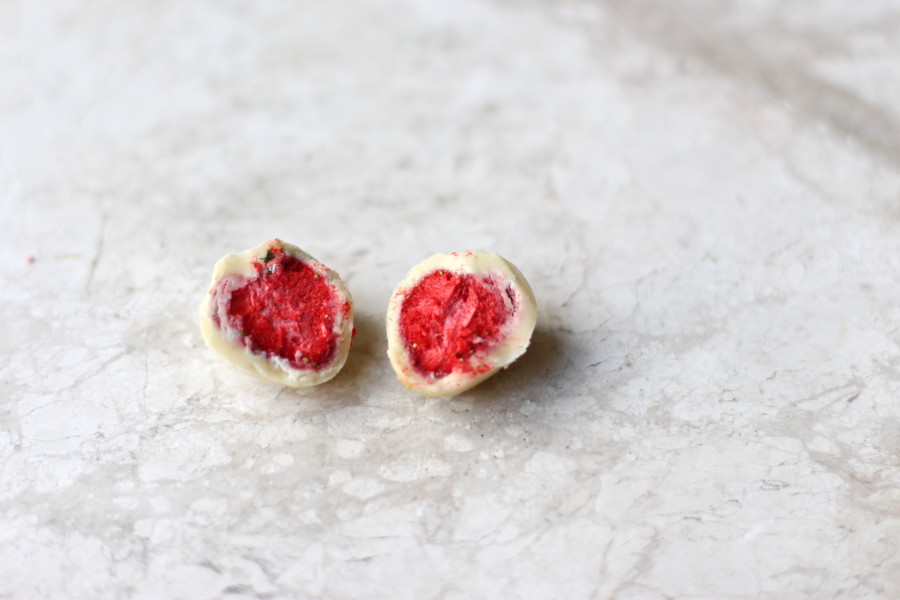 The Festive Collection also includes two new seasonal blends of tea: the Festive Black Tea with orange pekoe from Ceylon, and the Festive White Tea made with Snow White tea from Nepal. The white tea contains dried cranberries, Sri Lankan ginger and cinnamon, pepper from India's Malabar Coast and Indonesian nutmeg. The brewed tea is surprisingly smooth, considering how much is going on in one cup. For the best taste profile I'd go with a brew time of just 2 minutes, with water just off the boil (around 80C if we're being pernickety). Any hotter and you tend to lose the silkiness of the tea, and why would you want that? If you prefer something stronger then try brewing for slightly longer, but no more than 4 minutes. Both the Festive Black and White Tea blends can be re-brewed, and I've successfully had 6 china teacups worth from 2 teaspoons of dry tea, with little impact to intensity or flavour. To do this you need to remove the tea leaves from the hot water after the brew time is over.
For larger gifts you can also choose from a range of festive gift hampers, starting from the £30 Coffee Connoisseur hamper, all the way up to £1,500 for the Grand Adventures hamper. Personally I think I might go for the Adventures in Chocolate hamper, which is presented as a red gift box full of treats which include green tea and mint chocolate thins, Earl Grey thins, chocolate covered pecan nuts and strawberries, truffles, various chocolate bars blended with chai tea, pink peppercorns, and salt flakes, chocolatey espresso beans, and spiced drinking chocolate. There are plenty of options however, and will be available to order closer to the time.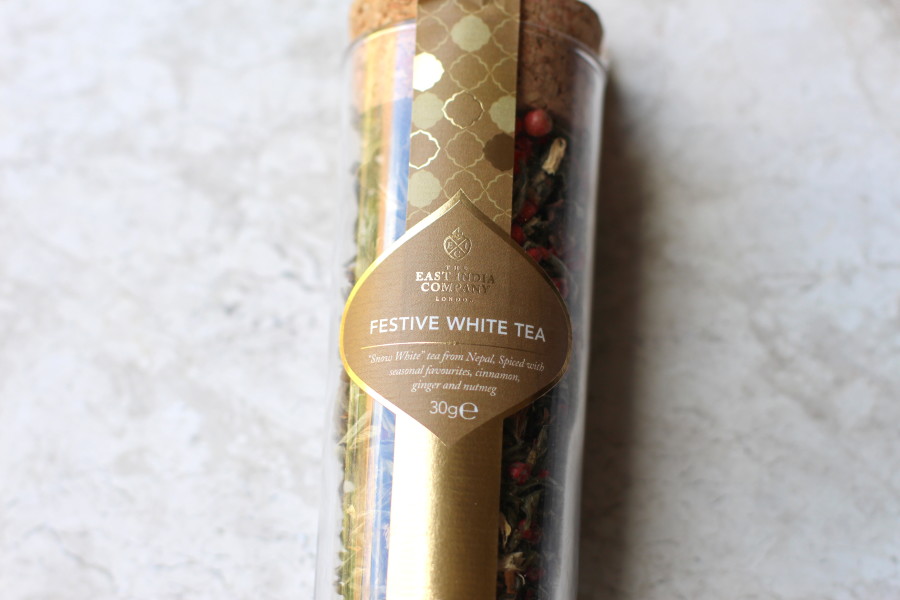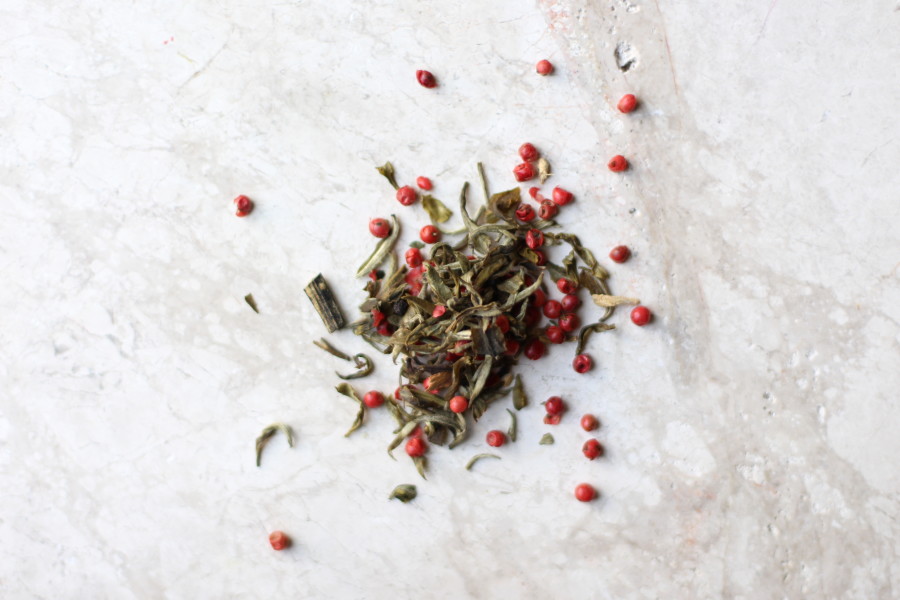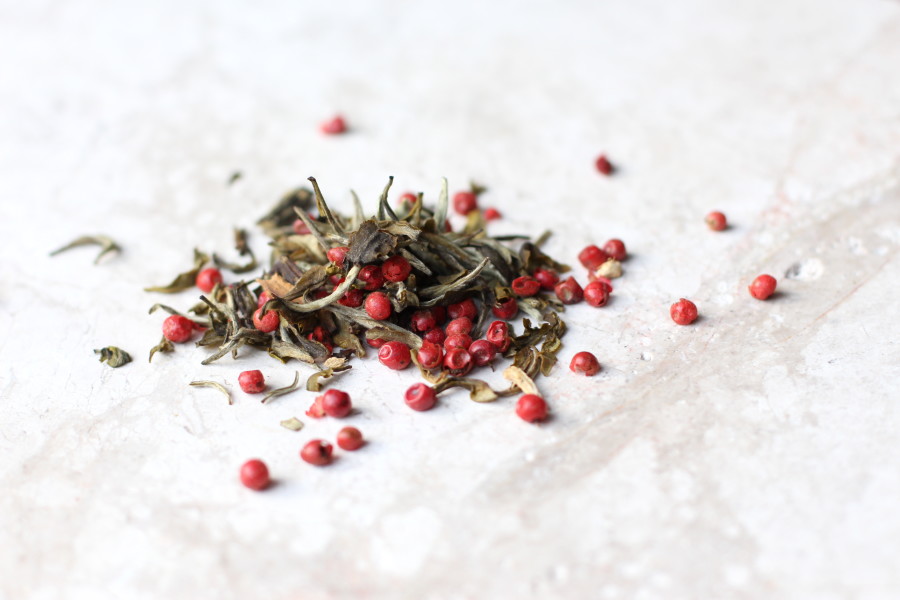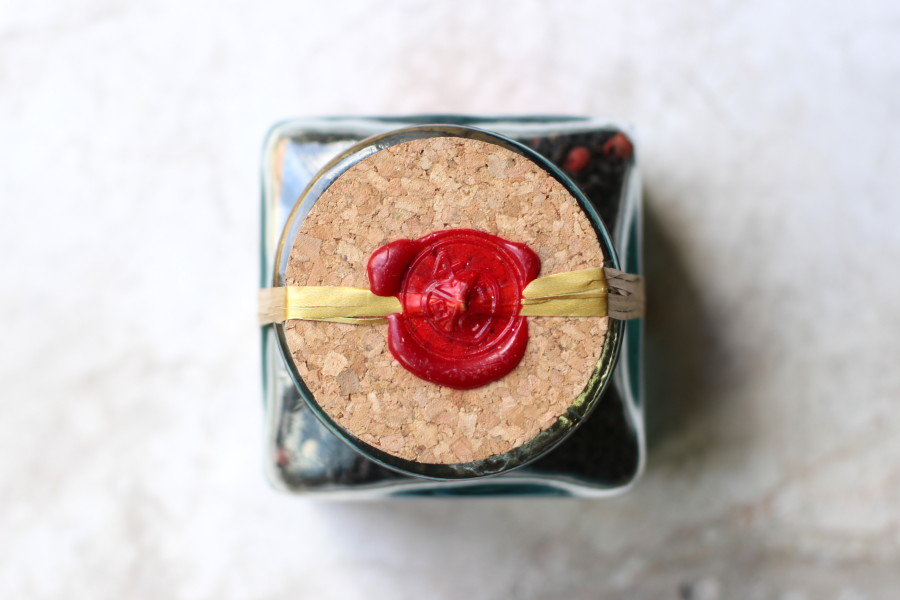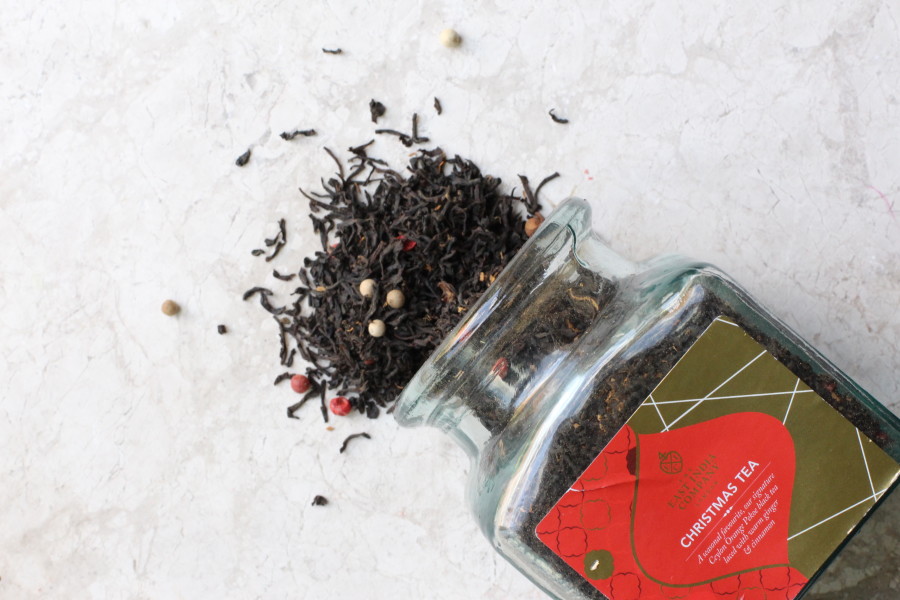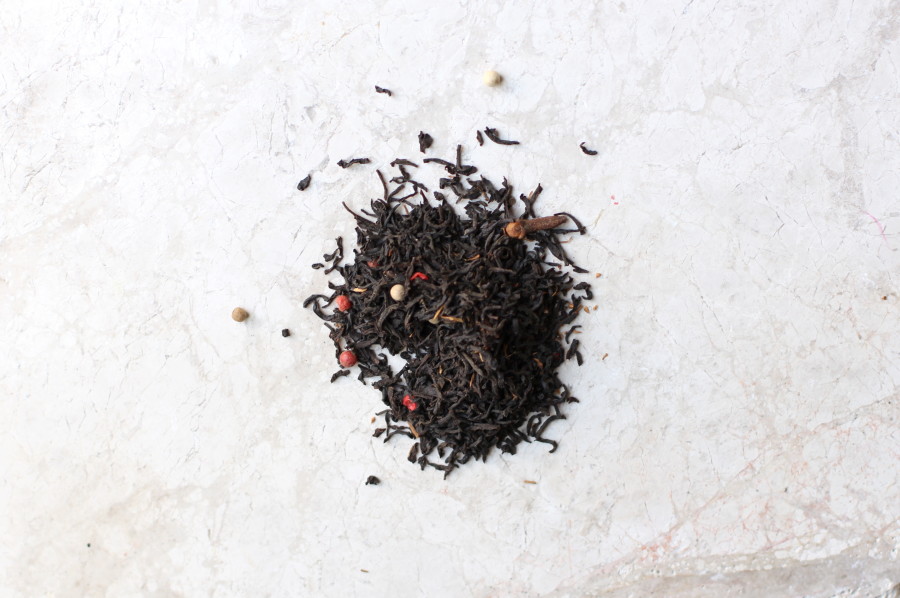 Website
I was sent the products to review