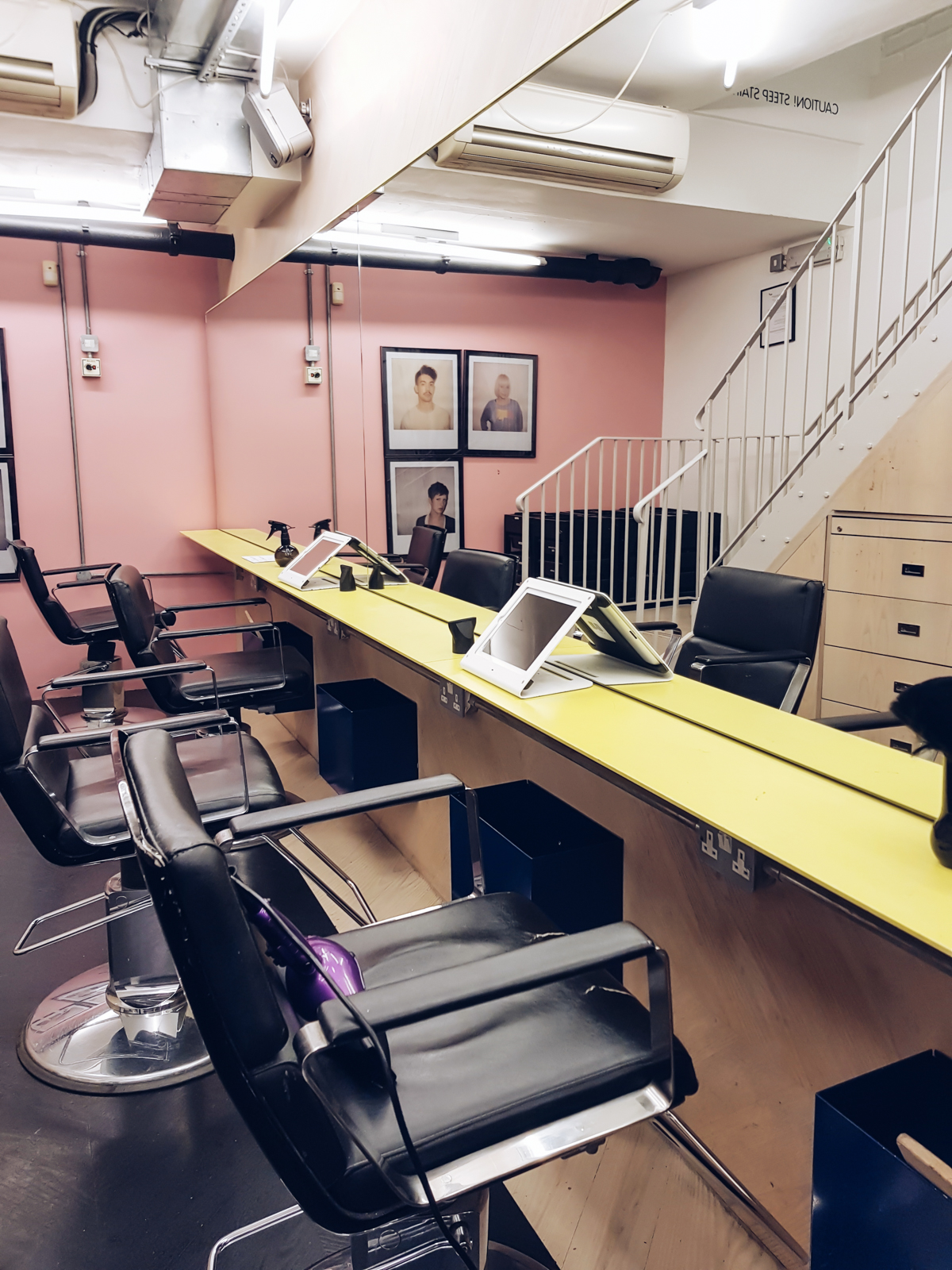 The Lounge Soho review – a Balayage treatment
I've had my hair balayaged a few times over the years, and I'm a real fan of the hand-painted colouring technique. Instead of going back to my last salon though, I thought I'd try out a new salon this time. Which is what brings me to The Lounge Soho.
The Lounge Soho is located, obviously, in Soho. It's modern, a bit grungy, a bit scandi. It's very cool.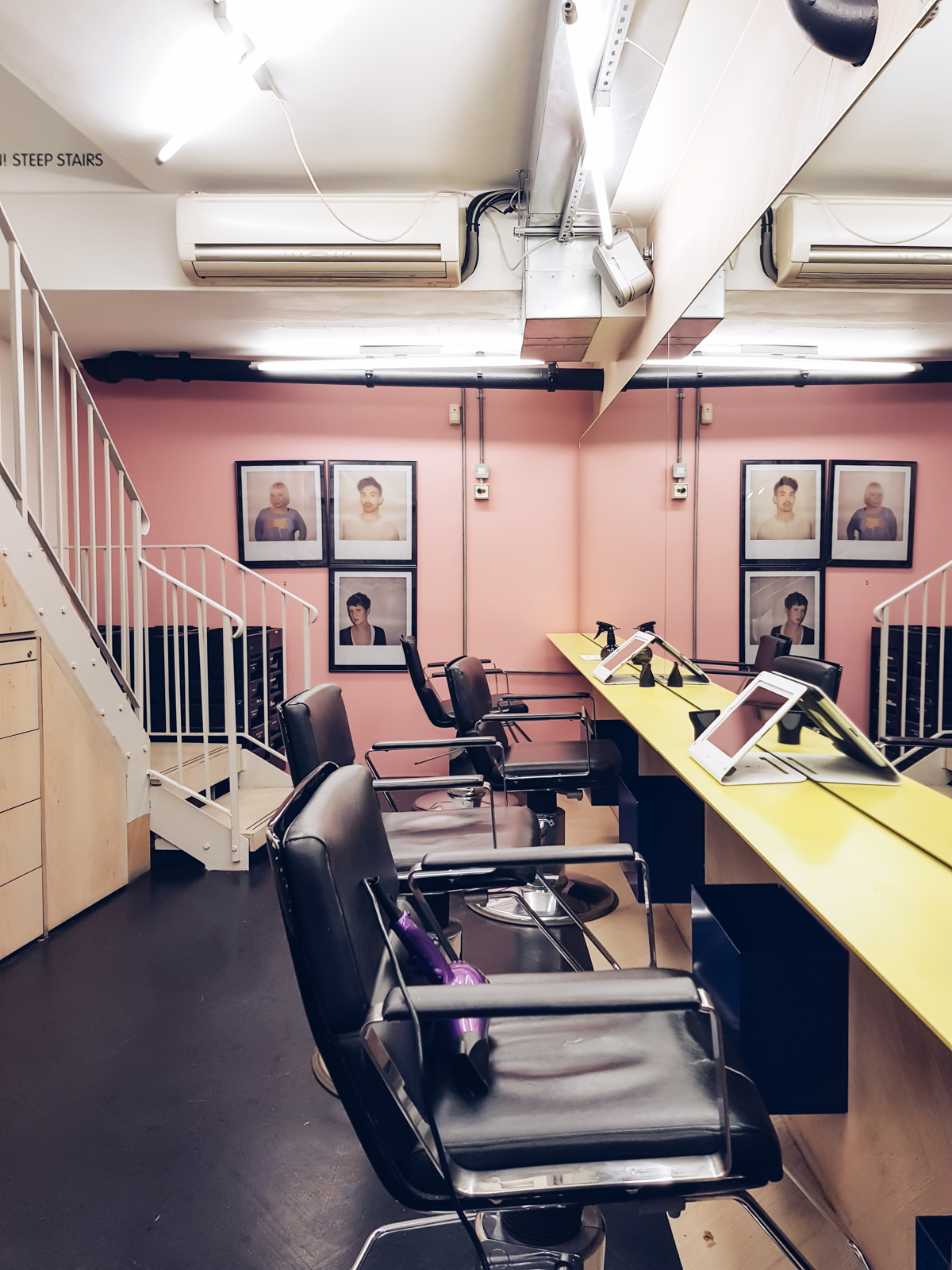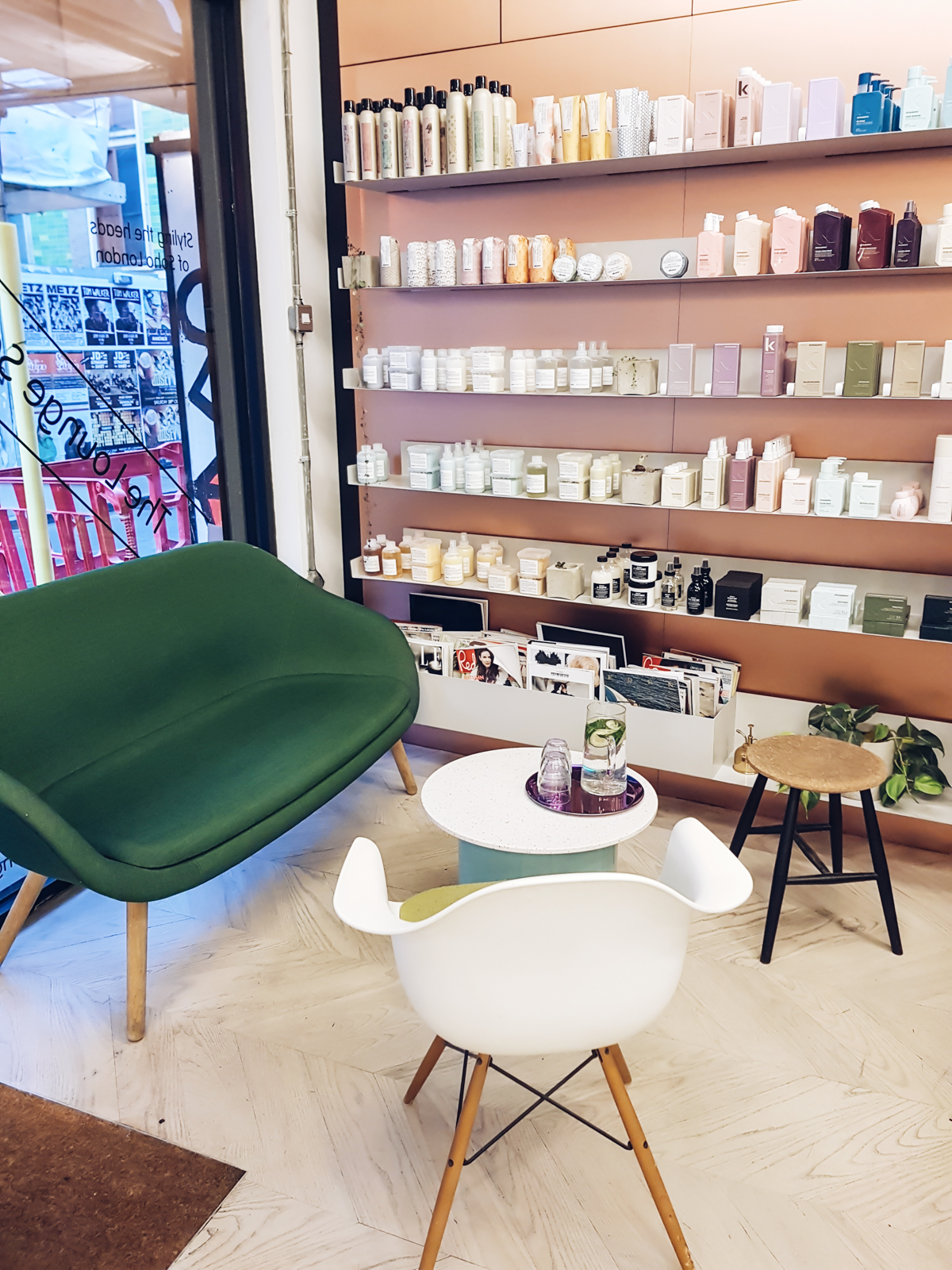 I've been to The Lounge Soho twice before, both times for hair cuts. My first was from Sidsel, and I was really happy with it, and my second from Matt, which I really loved.
His Berlin influences really came through in the long-bob style I asked for, which ended up being deceptively simple and really contemporary. The 'undone' look. Even though I have a round shaped face, Matt totally made this cut work in my favour.
One of the other things that I like about The Lounge Soho is the products they use, which are from the Italian company Davines and also from Kevin Murphy. I've written about Davines before, and they remain one of my favourite hair care brands. Their Oi Oil range is absolutely gorgeous, and they make some really effective leave in conditioners.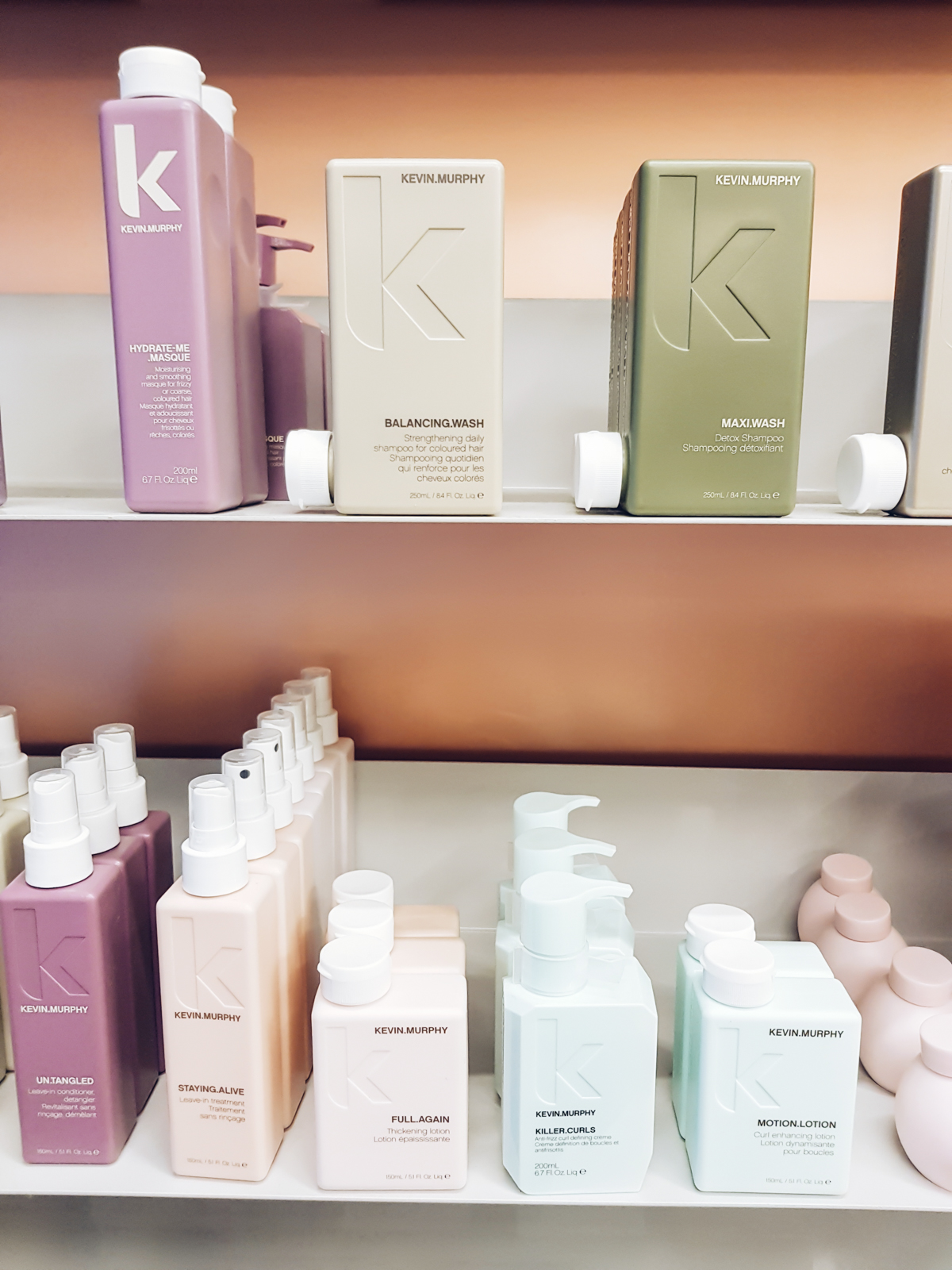 So I felt reasonably confident in going to The Lounge Soho for a full on Balayage colour.
My Balayage Consultation at The Lounge Soho
I had my colour consultation with Nicky, a senior stylist at The Lounge Soho. I really appreciated his frank appraisal of the old colour in my hair, a grown out Balayage. It was on the cooler, ashier side of blonde at the ends, which I enjoyed for a time, but was ready for something slightly different.
Here are a few pictures of my 'before' hair: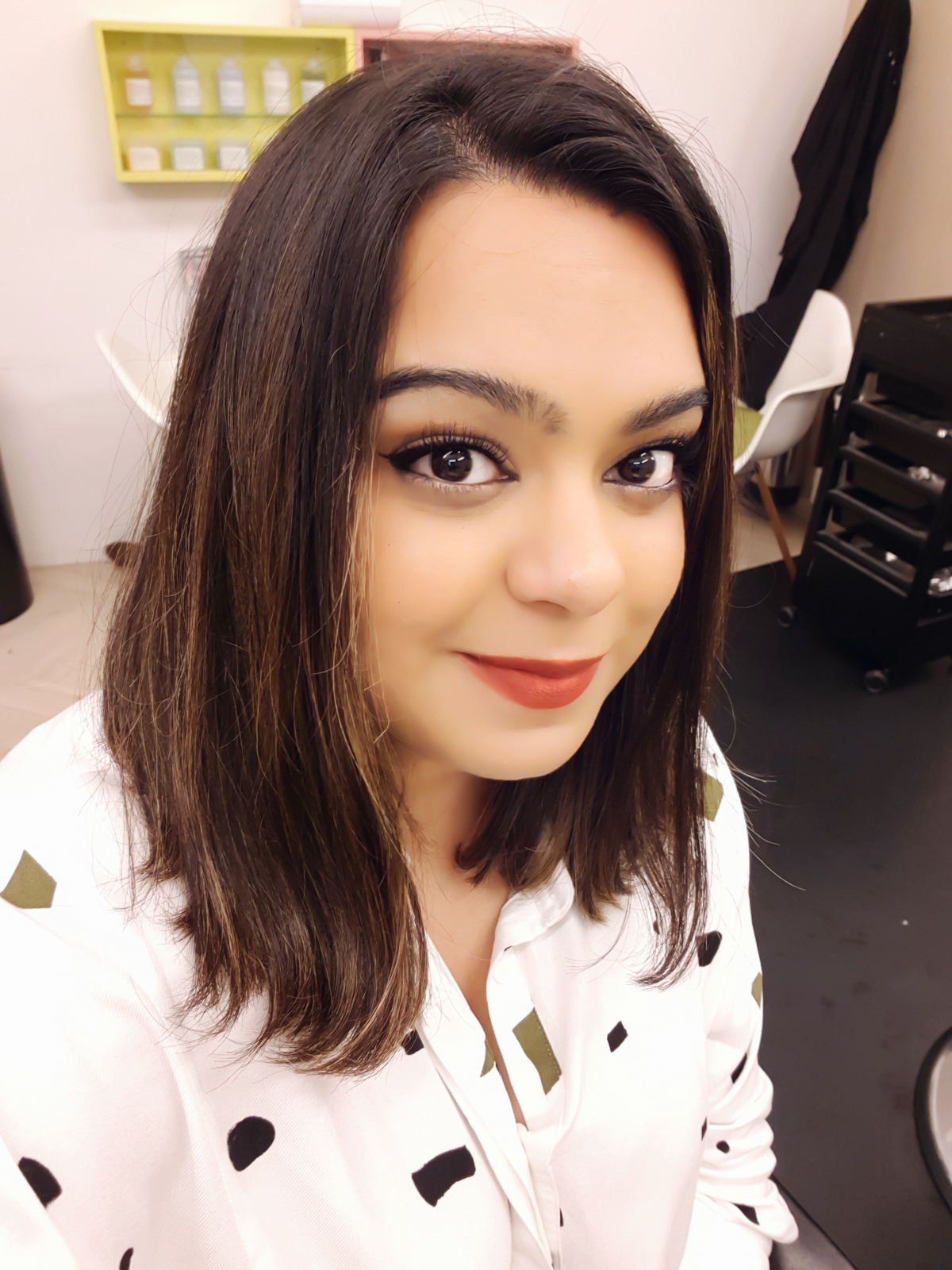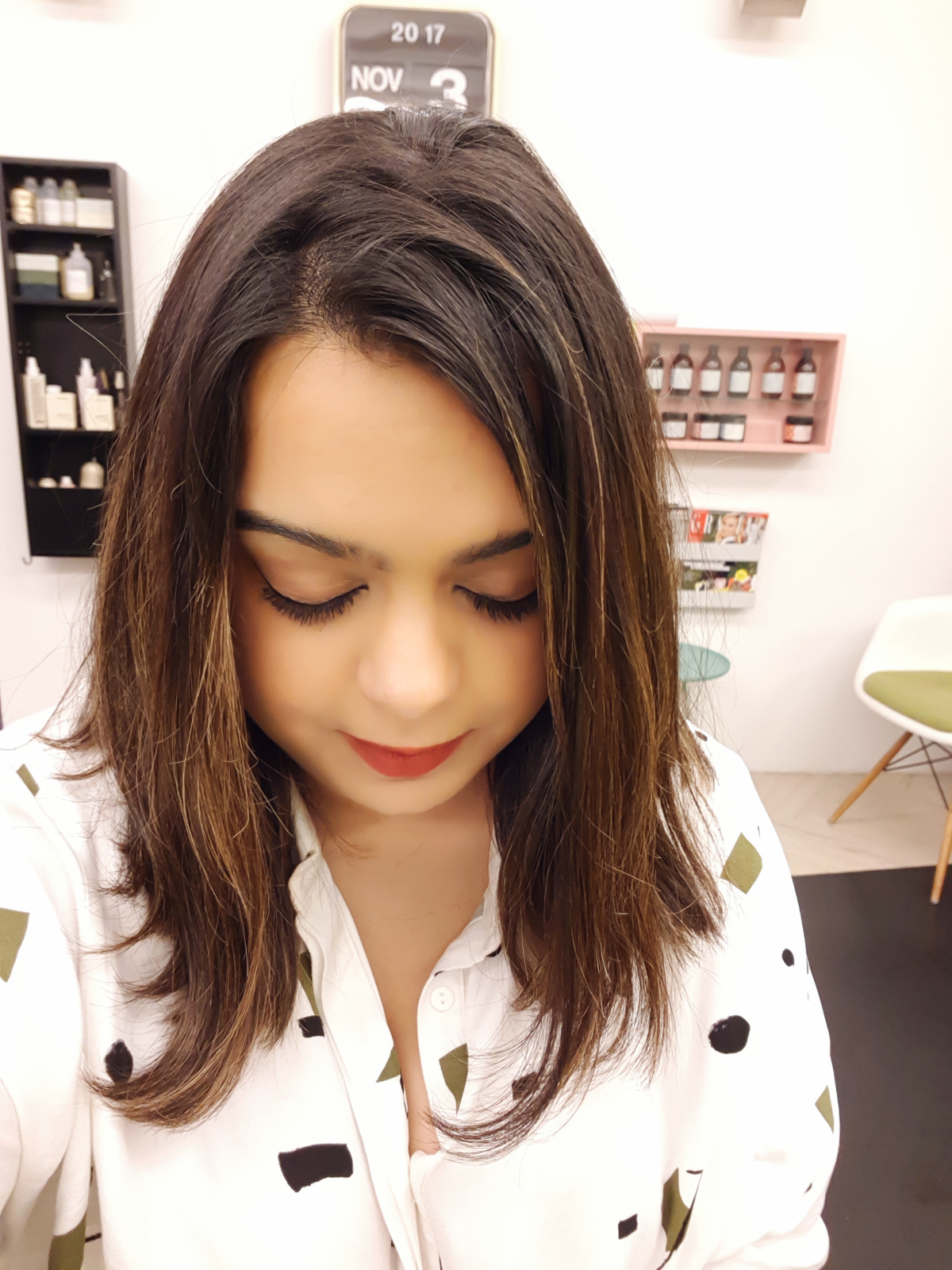 So we agreed to create a smoother looking Balayage, something on the warmer and rosier end of the blonde scale, and with a more blended in fade to the root colour, and slightly lighter ends.
The Balayage
To start, Nicky and I had another quick chat to make sure we were on the same page, and then the foils started going in…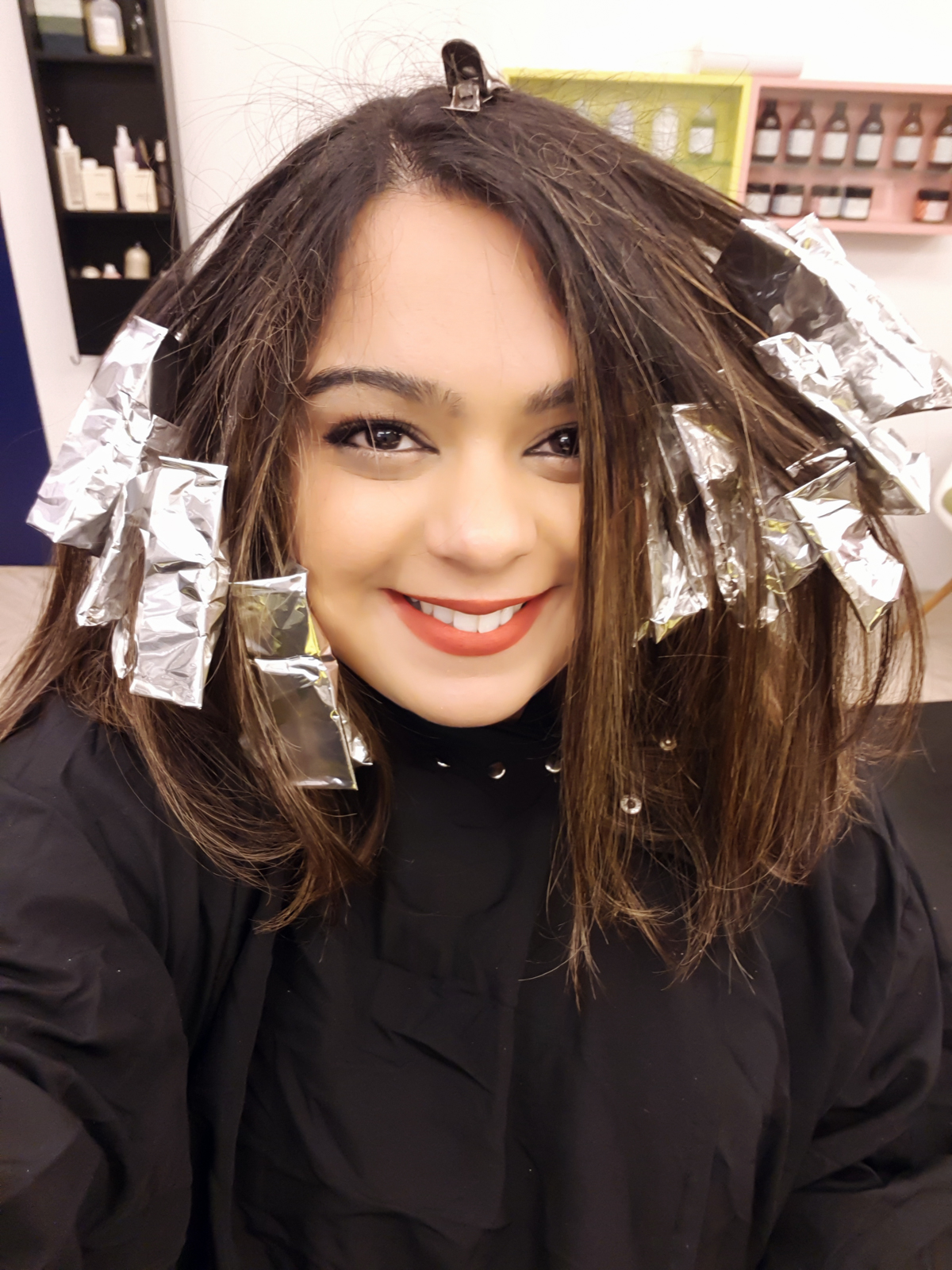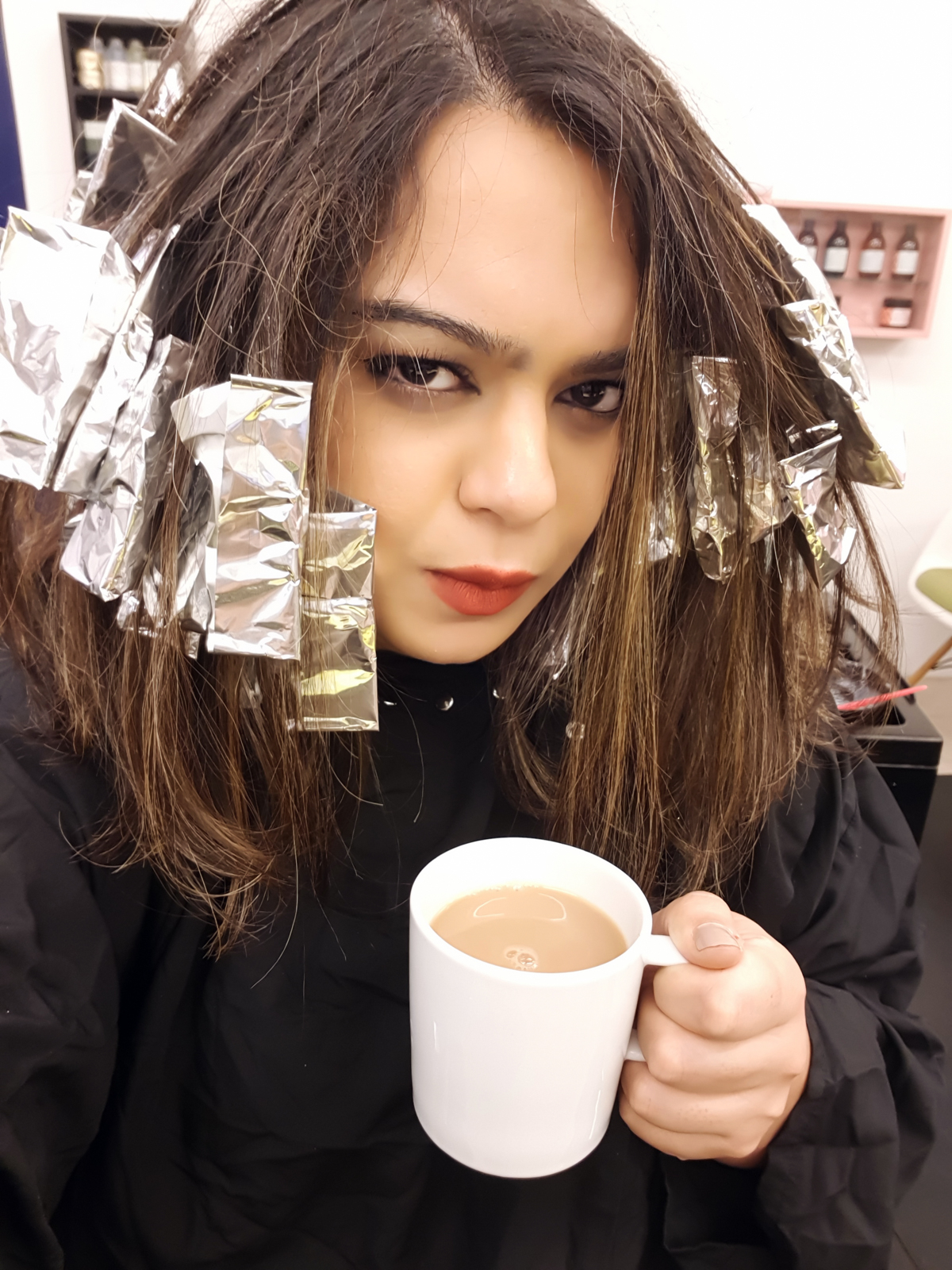 Mmm, frizzy.
To kill the time, I took a bunch of selfies, read some mags, ate some Doisy and Dam chocolate, drank some tea. Yum.
And yes, they offer everyone a selection of Doisy and Dam chocs. You can have multiple. It's basically Halloween every day at The Lounge Soho <3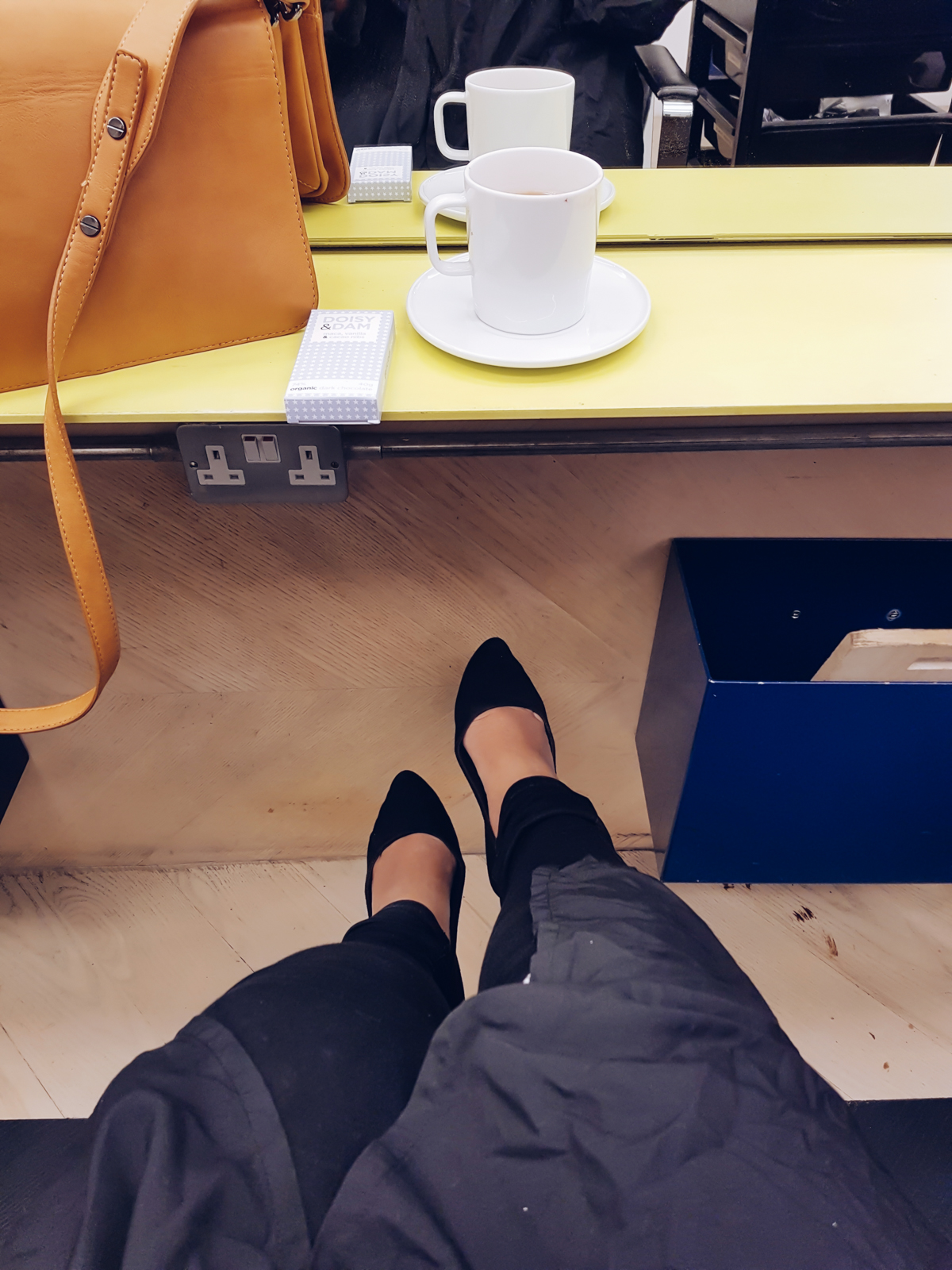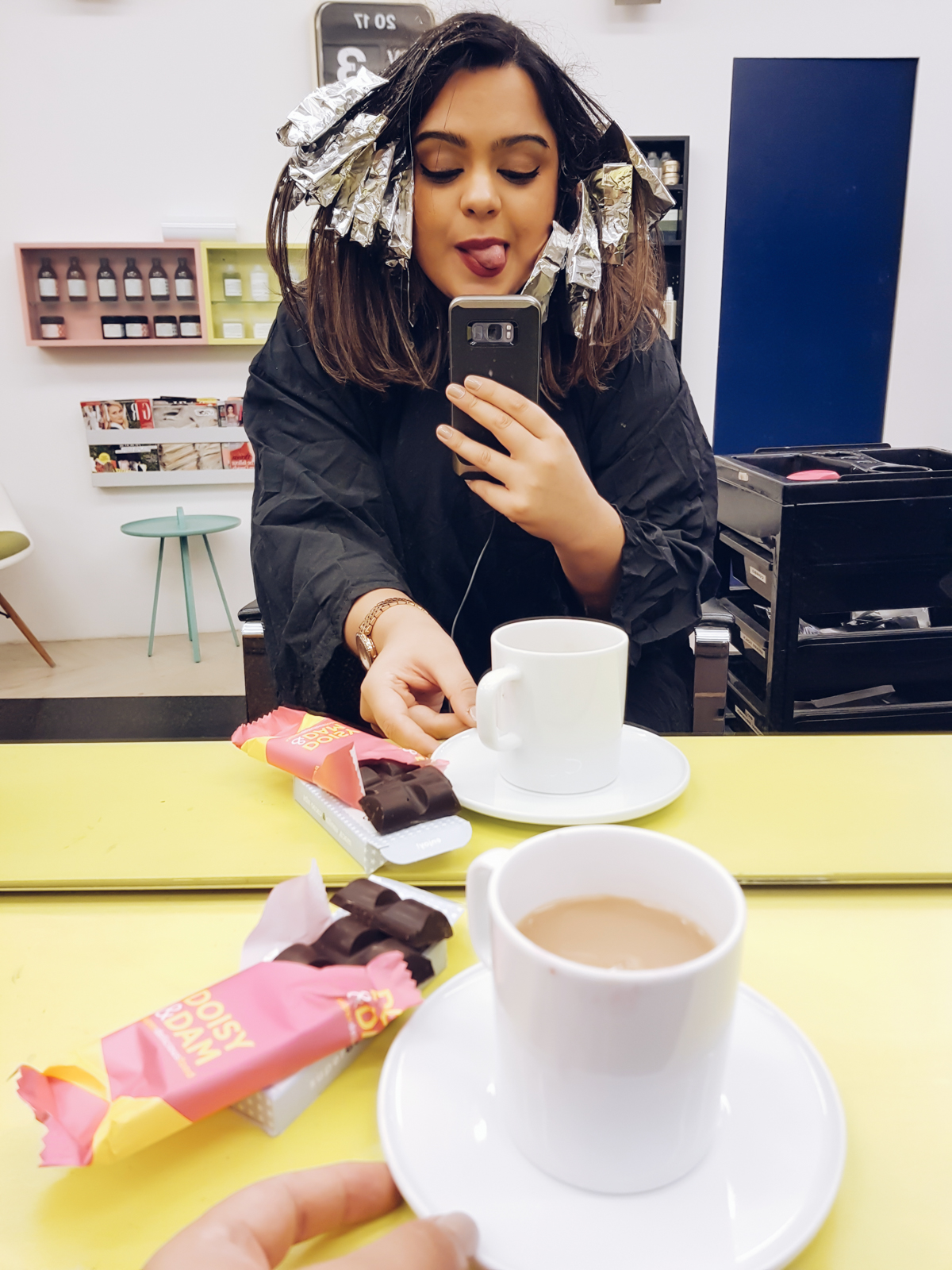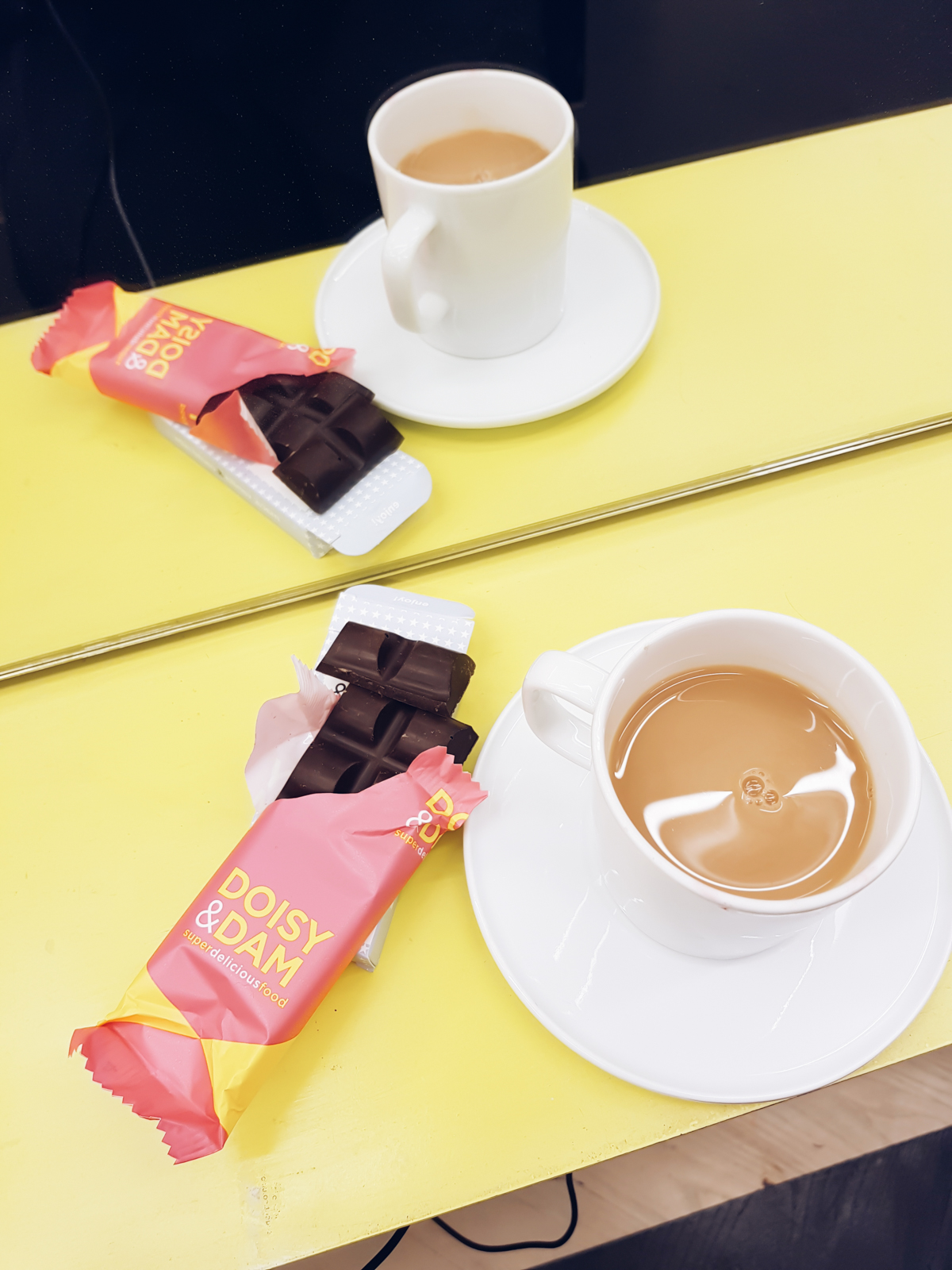 After 45 minutes or so, the foils were taken out and my hair washed and conditioned.
What I really love is that Nicky was there for the whole thing – he didn't just put the colour in and then leave me to a tech. Instead, he took the time to wash and tone my hair himself, then he dried it and painstakingly styled it. I have lots of appreciation for Nicky.
You know what else I love – The Lounge Soho have massage chairs at the wash stations. Swoon.
The Results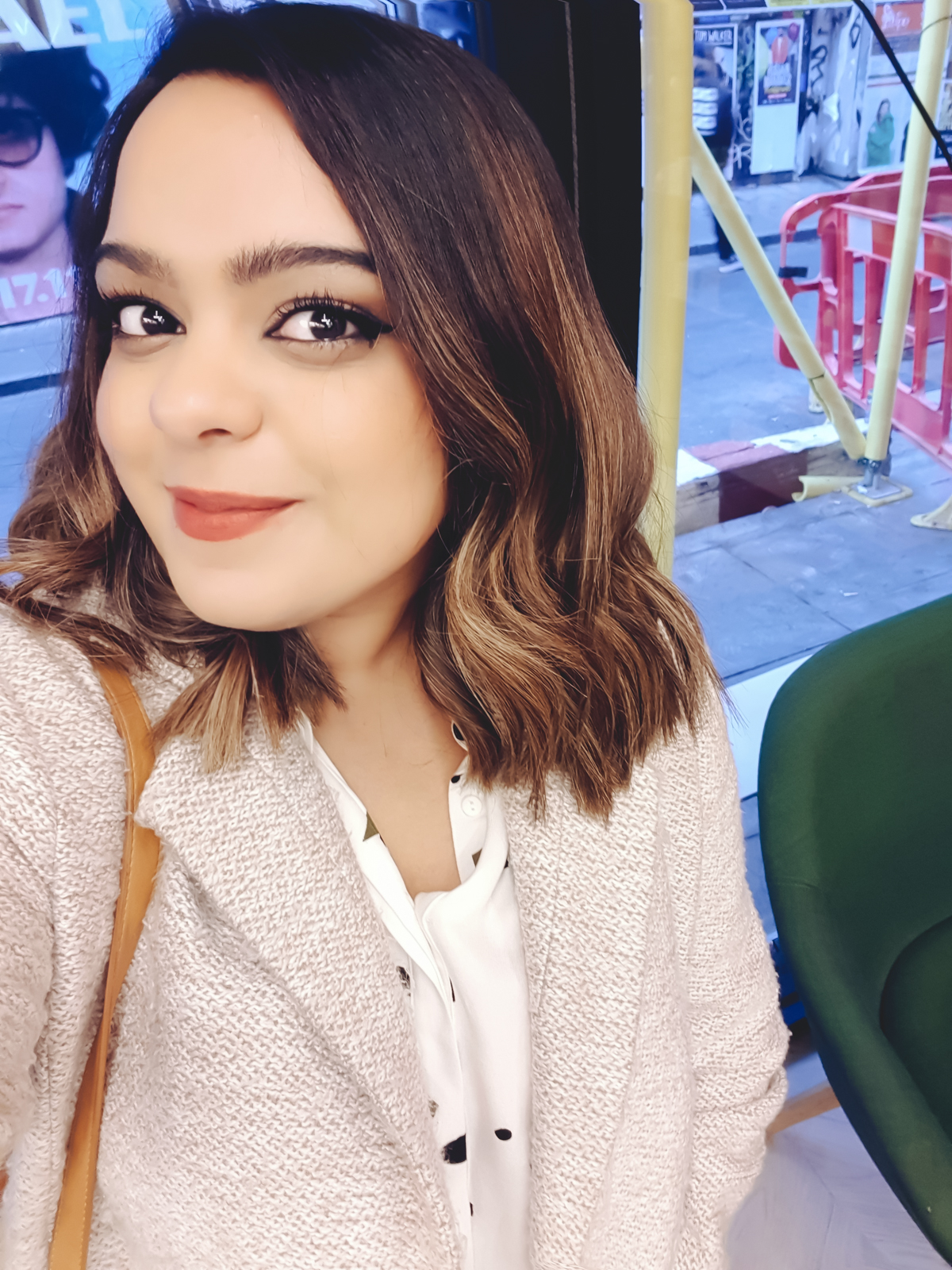 Yayyyy my hair is *done*. I think those were the first words out of my mouth when I looked up from my magazine and saw my styled hair.
Nicky first blow dried it, and then used a straightener to add a few waves. Super glam, right?
So, all in all, I've had a great Balayage experience at The Lounge Soho, and I'm enjoying my new hair immensely. Thank you, you talented people :)
My Balayage with Nicky cost £120, plus £20 for the toner.