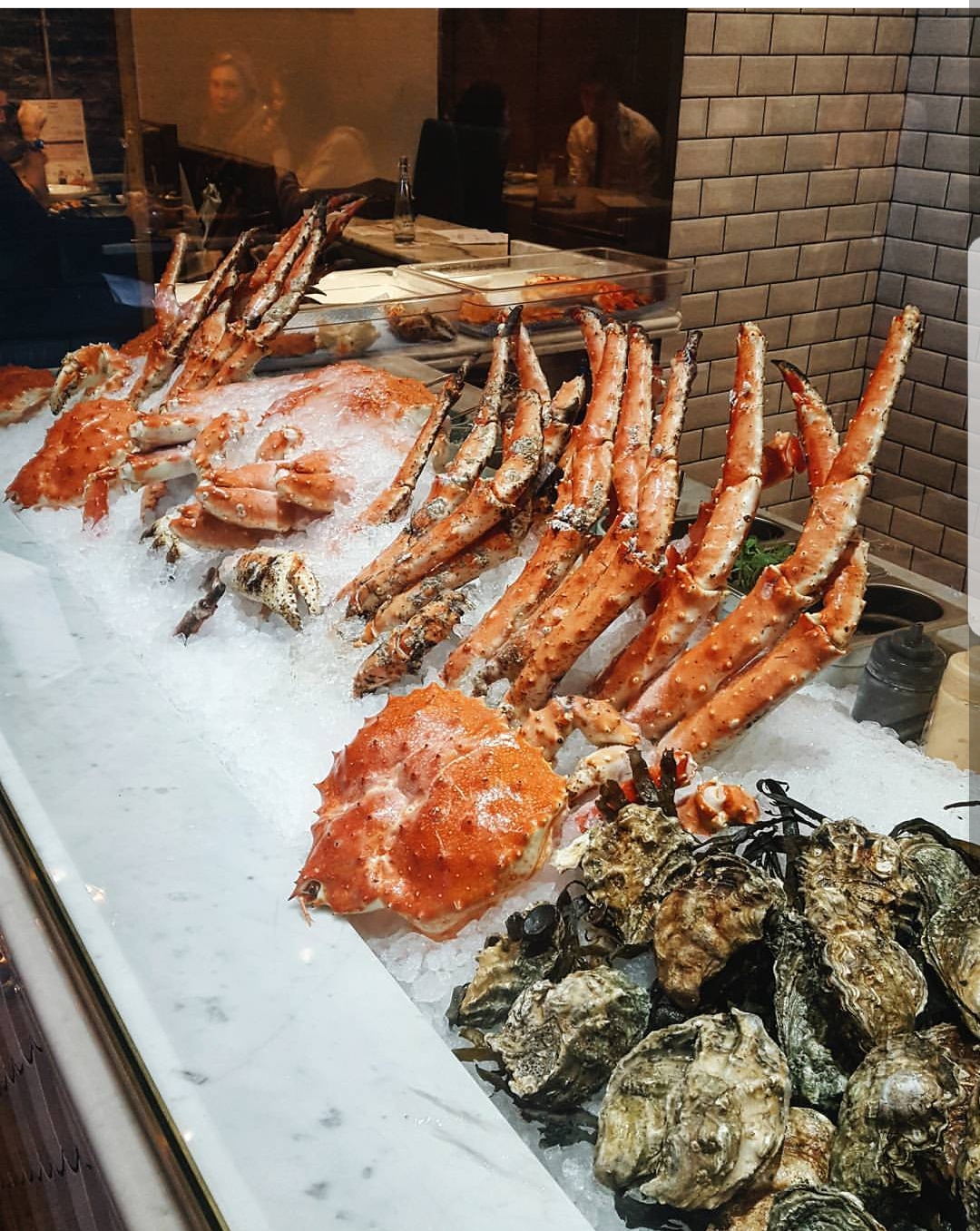 Fancy Crab, Marylebone – Restaurant Review
I was just talking about this the other day with my friend, about how there isn't an enormous amount of really great seafood in London.
And I'm not talking about sushi, of which we have plenty and plenty that is fantastic. I mean stuff like baked, whole fish, and platters of king prawns. Or lobsters cooked beautifully and not as I usually have to suffer them – tough and tasteless.
So on the morning of my lunch at Fancy Crab, I don't have enormous expectations. In addition, I'm dreading having to negotiate with pliers, hammers and crackers, whilst getting minimal crab meat in return. It's just not a good look to be trying to crack through hefty crustacean bones when you have wrists that are prone to carpal tunnel. Ouch.
Quite luckily for me, lunch at Fancy Crab is none of the things that I initially feared it may have been.
All the reasons we love (Fancy) crab…
Firstly, the crab is delicious – it is beautifully, skillfully, and intelligently handled. The resulting flesh is soft, sweet, and tender as a kiss. We try the whole leg and shoulder, which has benefited from being grilled with butter, and whose meat is, in a word, incredible.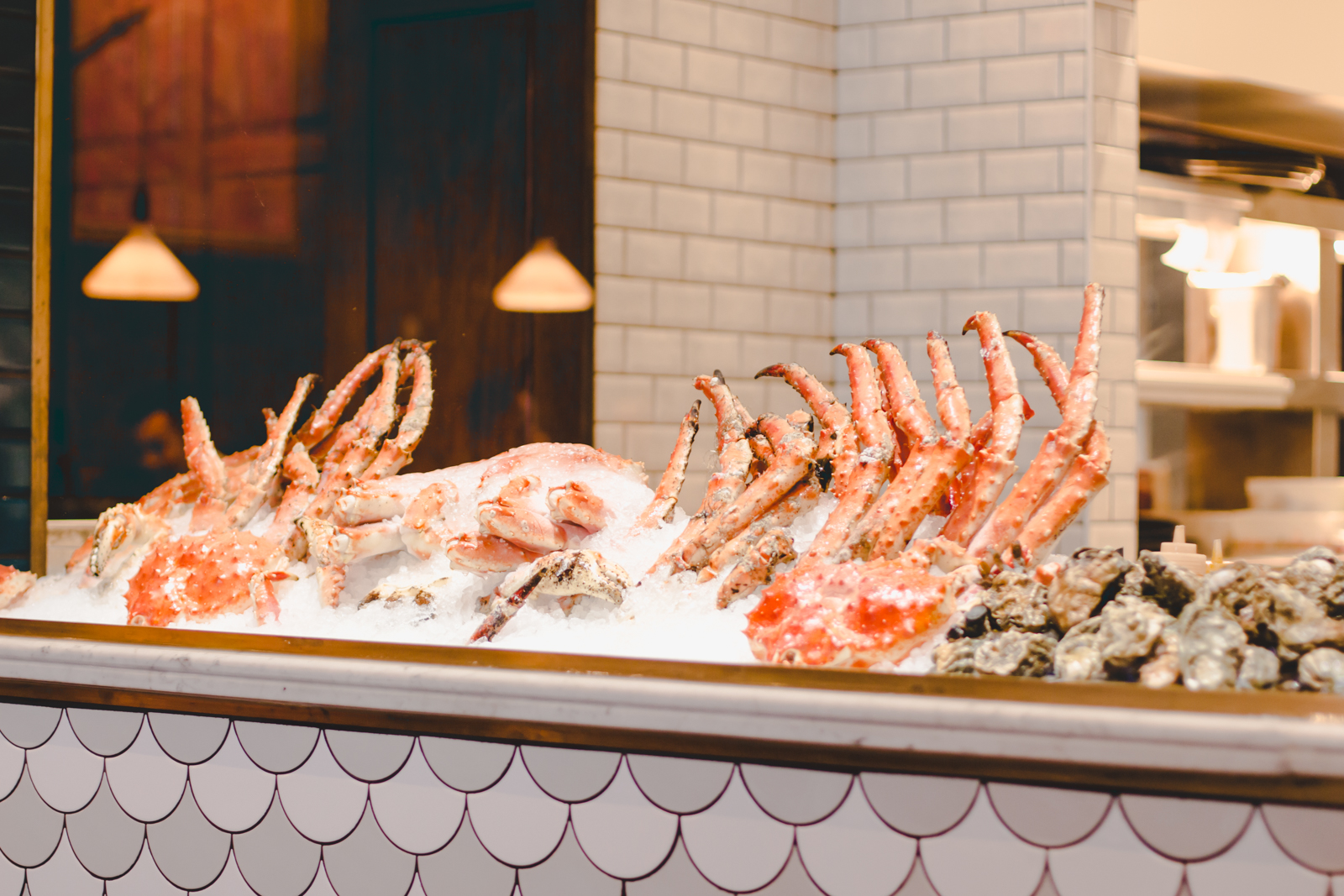 Secondly, the shells are pre-cracked. Thank you, sweet universe, for hearing the cries of my weak little wrists, and giving me a restaurant that serves already cracked crabs.
Imagine it – knowing that you're getting this incredible, rare, prized species of crab (Red King Crab, ahem), and that instead of fighting for its innards, they are served literally for you to pick, dunk in Hollandaise, and eat. It hurts my heart just thinking about it.
Red King Crab, you beaut.
Because there are a couple of things other than crab on the menu too, we try them. Also they sound great so it just has to be done.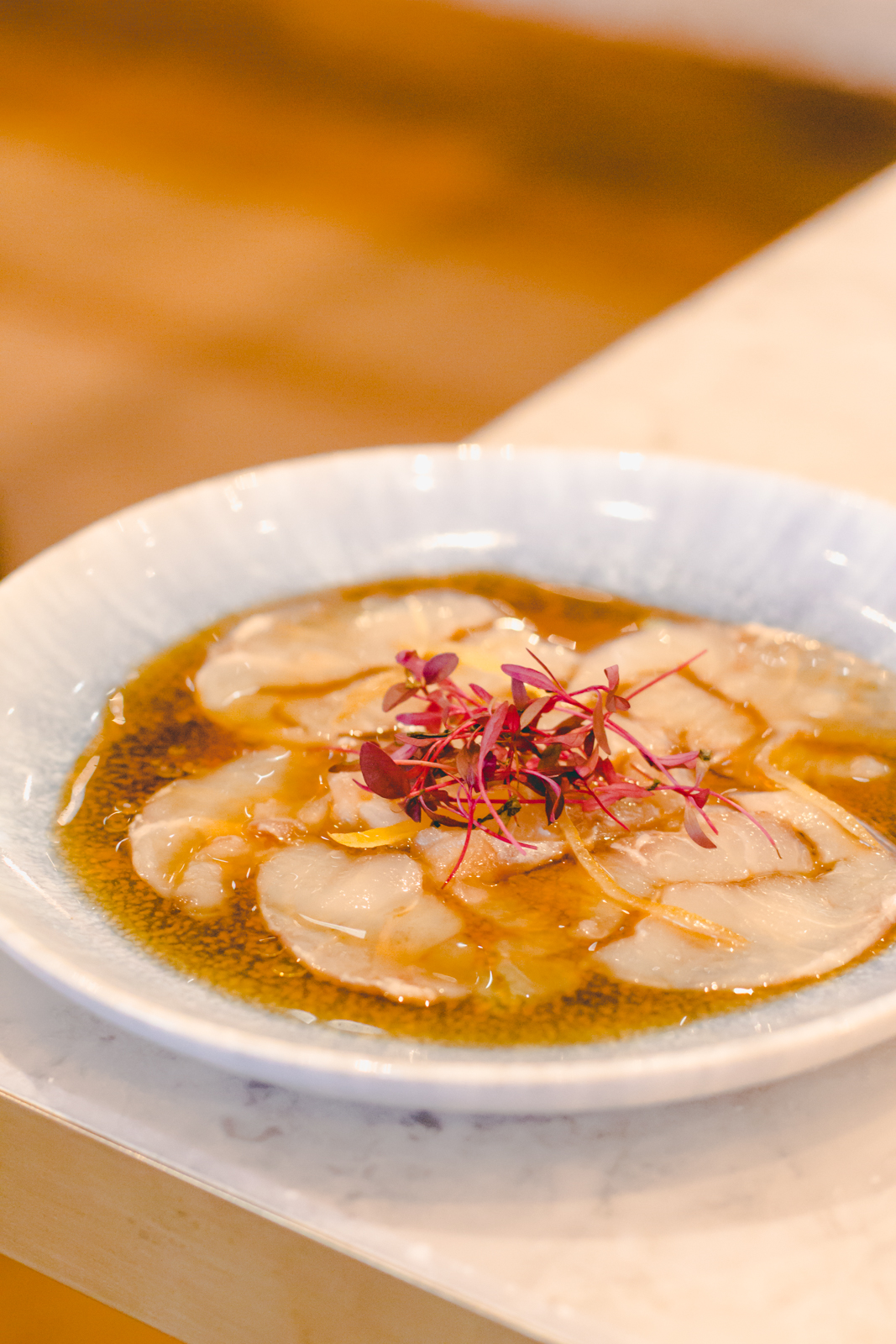 Our first non-crab Fancy Crab item is the seabass sashimi, sluiced in soy and mirin, and delicious.
We also have the scallop ceviche, which is enjoyable, if a little on the too salty side. Sadface.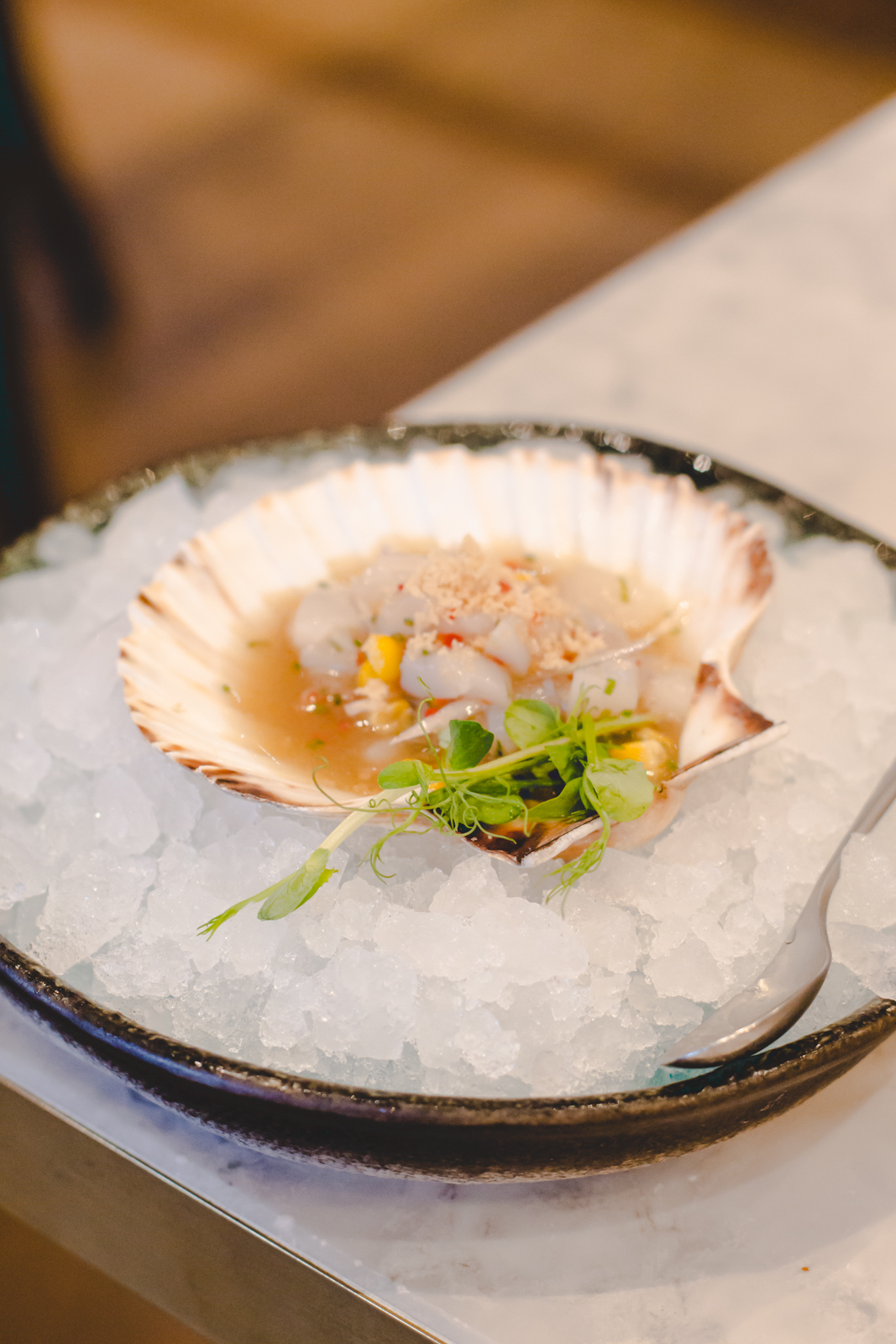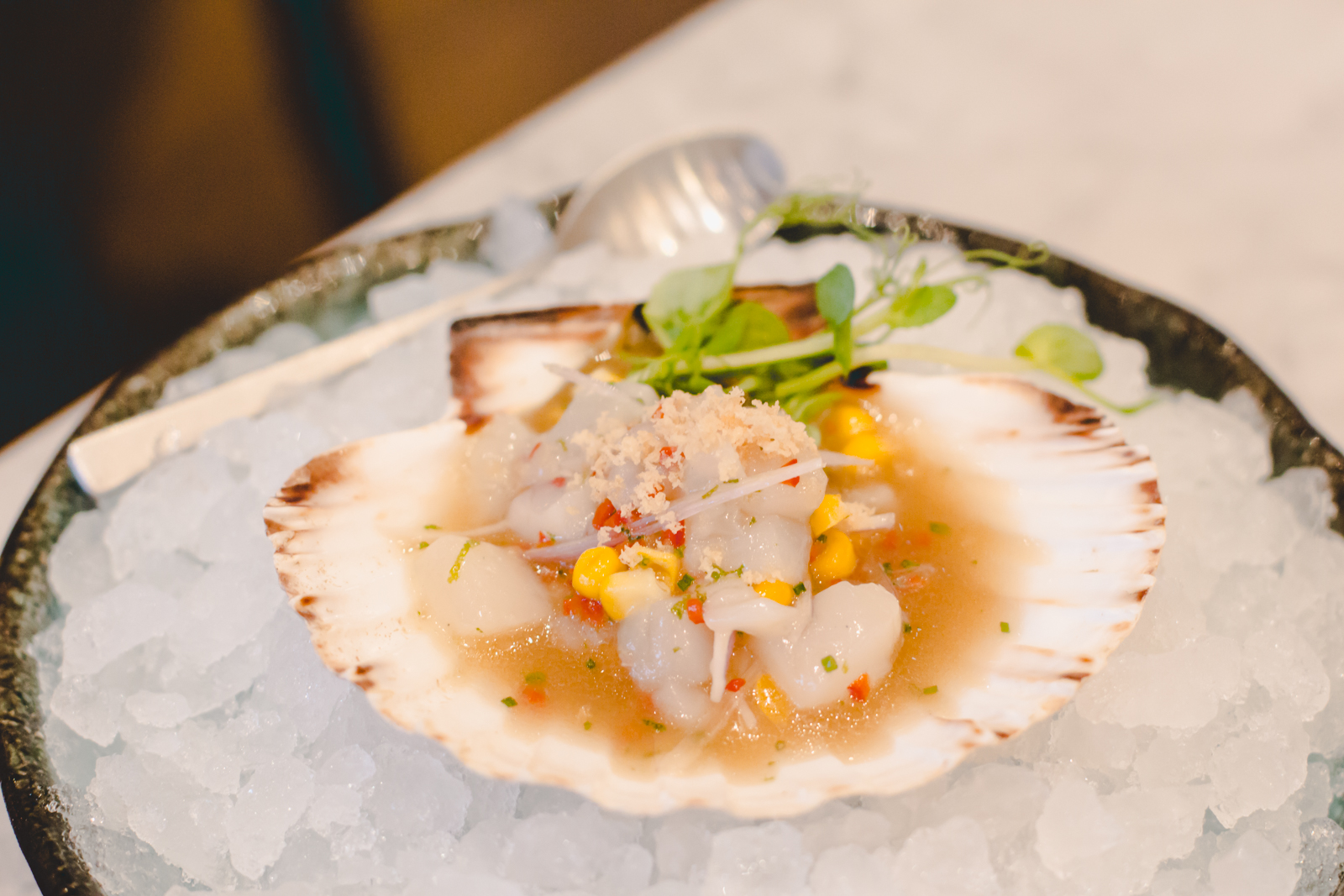 Fries accompany us throughout, and are as fries should be. Thin, fried, salty enough without threatening a stroke. Tick.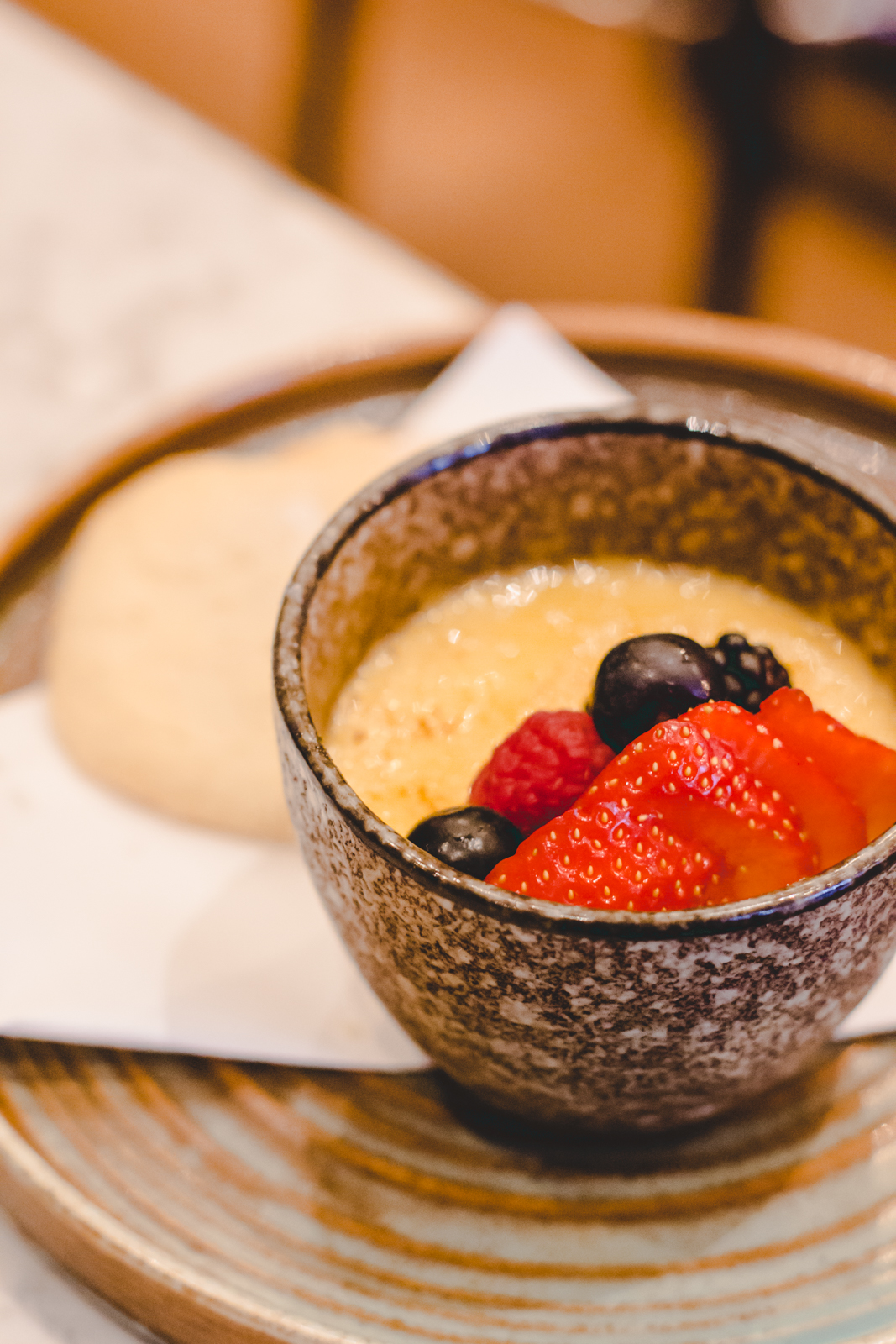 A lush chocolate fondant is enjoyed by all at dessert, and gushes in a way that makes me look fondly over at the semi-open kitchen.
All in all, lunch at Fancy Crab is a joyful experience. Cannot wait to go back :)
Thanks to Fancy Crab for having us in. The meal was complimentary, but all views are our own and as ever we aim to provide useful and honest feedback.