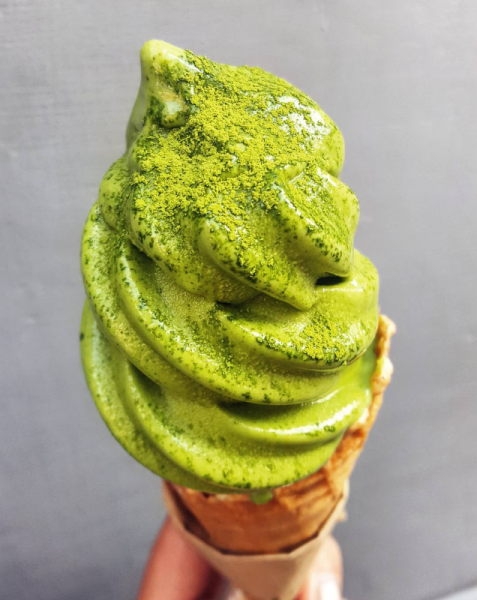 #FoodpornFridays – Tombo Matcha Bar, Covent Garden
Two #FoodpornFridays posts in one day? Yes. And this second one is all about the gorgeous matcha dusted matcha soft serve ice cream at Tombo. Mmmm matcha.
READ MORE:
Matcha & the Tea Makers of London
#FoodpornFridays at Laduree – French toast and Chantilly cream
Tombo was possibly one of the first poké & matcha bars in London. They serve matcha in hot and cold drinks, shakes, and of course in their vivid matcha-green soft serve ice creams.
Our #FoodpornFridays post this week is all about the matcha soft serve ice cream – which is delish btw. You can have the ice cream in a cone or a cup, and we couldn't resist the crisp waffled cone.
The matcha ice cream has a great depth of flavour, intensified even more by an extra dusting of matcha. It's a gorgeous little treat that costs just a few pounds, and is one our favourite pick ups in the city.
Tombo also serve a cool poké selection – which is basically a Hawaiian version of sashimi. At Tombo they serve it as dice-sized cubes of raw fish on rice or courgetti. Similar to a Japanese Donburi. I'm sure there are better words to describe it, but this is a quickie #FoodpornFriday post so there!
Seriously though, both their matcha and raw fish is on point.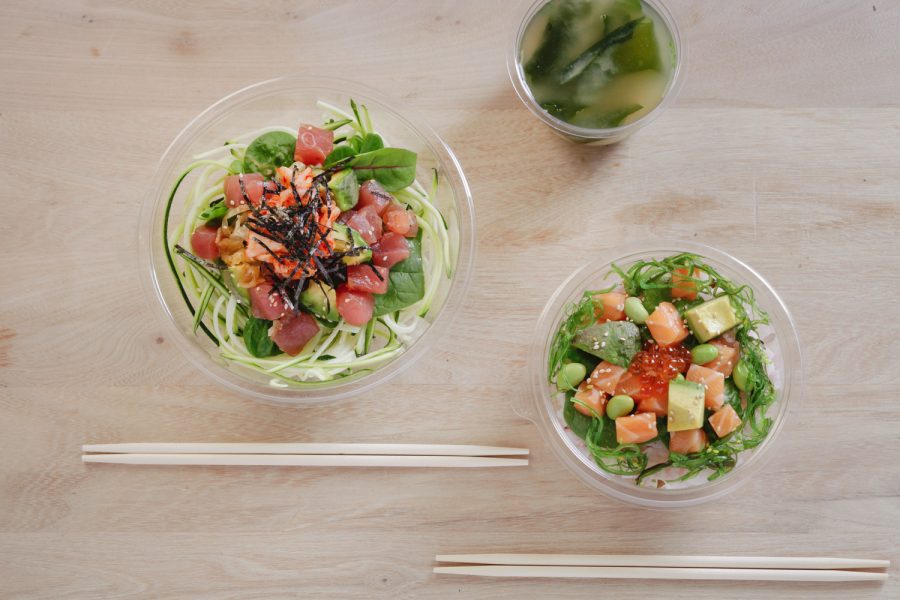 althPoints deducted for a slightly sterile, canteen-style design aesthetic inside the resto. But we like our matcha ice creams to go anyway, so no biggie.
Get there, quick.
That's it for our second #FoodpornFridays post at Tombo! Let us know where else we can get that one fab thing in London. Extra points for Instagram-ability!