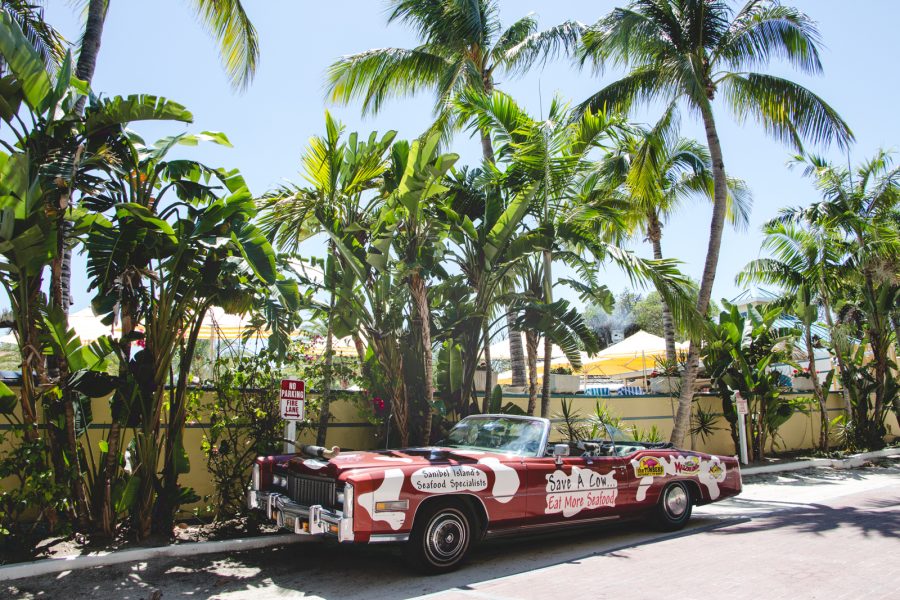 Fort Myers & Sanibel – Exploring the adventurous side of Southwest Florida
When you think of Florida you probably think of Disney theme parks or Miami beaches – we know that that's what we were expecting. But at Fort Myers and Sanibel, an area of Southwest Florida, the mood is decidedly alternative.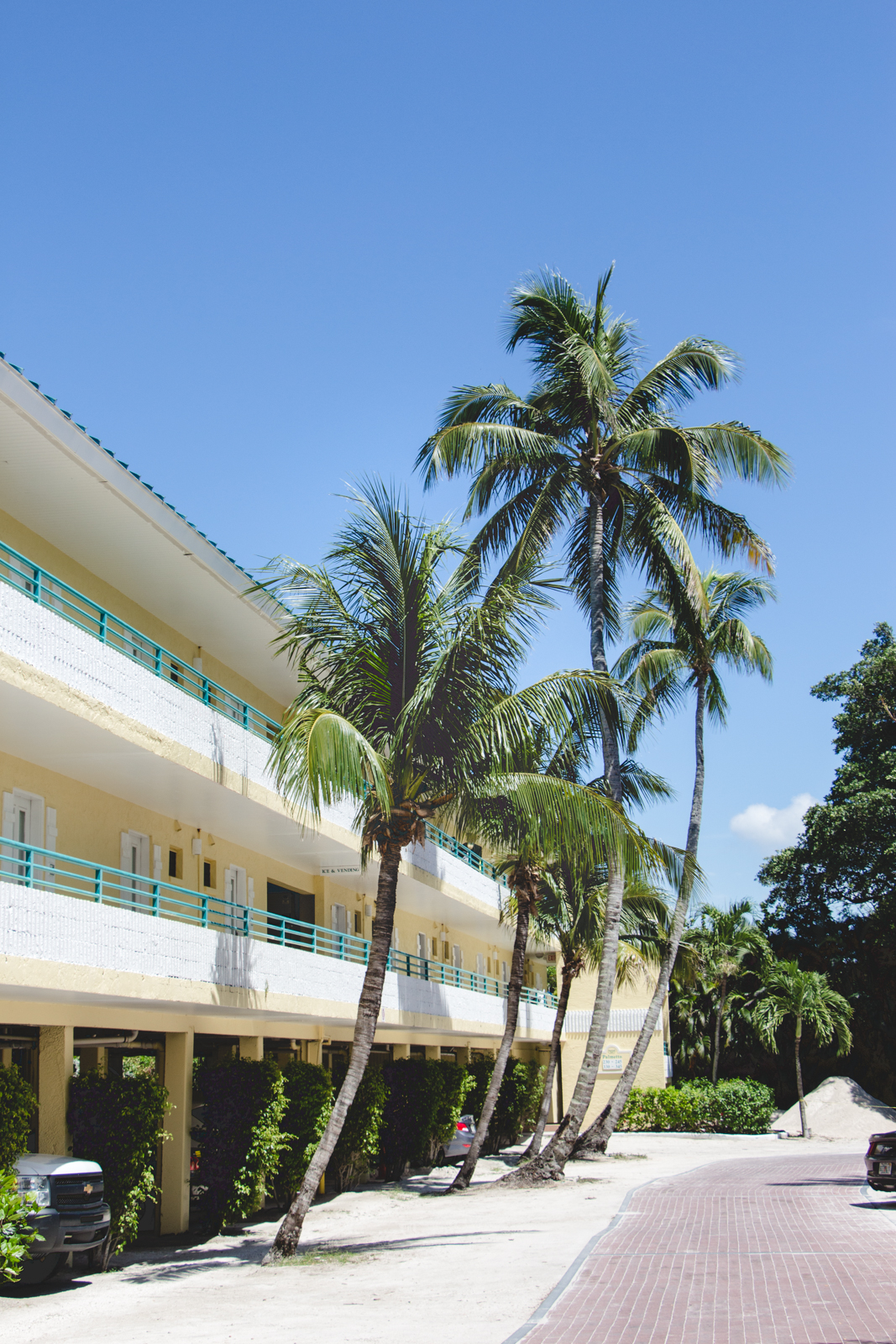 We were lucky enough to spend a few days on the beaches of Fort Myers and Sanibel, island hopping, exploring the alligator and manatee filled wilds, and dolphin watching in the warm gulf seas. Then there were the water sports – kayaking through nature reserves, paddle boarding and parasailing!

READ MORE:
– Berlin | 9 reasons to visit Germany's incredible capital
– Hints & Tips: 10 ways to get more likes and follows on Instagram
We've had an extraordinary week of exploring the adventurous side of the south-west Florida, to say the least.
If we were to sum up, here are our 6 favourite activities to try on the beaches of Fort Myers and Sanibel…
1. Visiting Cabbage Key and the 70,000 dollar bill restaurant
Cabbage key is a tiny island off the coast of Fort Myers and Sanibel, and it takes just half an hour to walk around it. The island has one restaurant with a fantastic USP; its walls are covered in dollar bills that people sign and then stick up…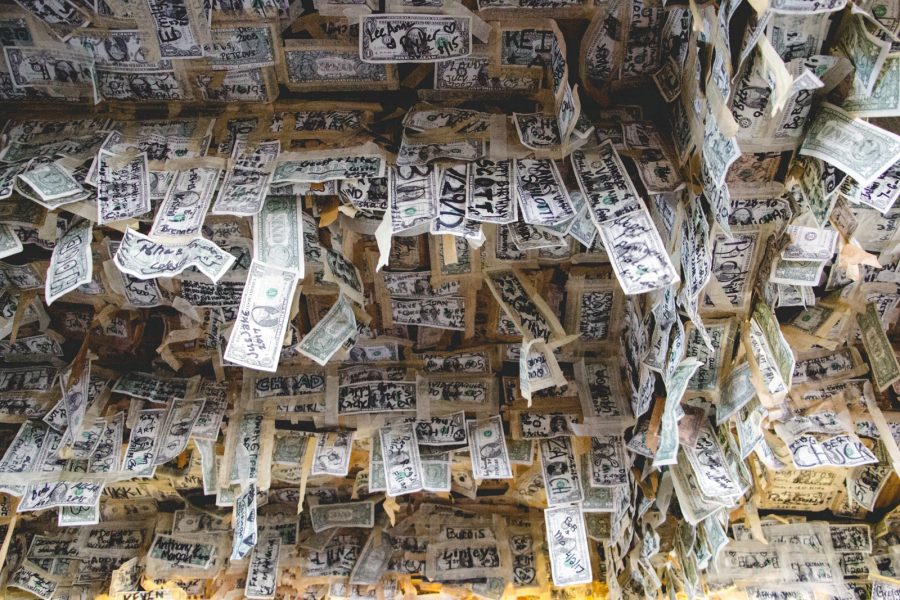 The tradition is said to have begun when a fisherman left his autographed dollar bill taped to the wall, ensuring a drink the next time he stopped by. Now almost every one of the thousands of visitors to Cabbage Key leaves their mark.
Rather extraordinarily, at any one time there can be up to 70,000 individual dollar bills fluttering from the walls and ceilings.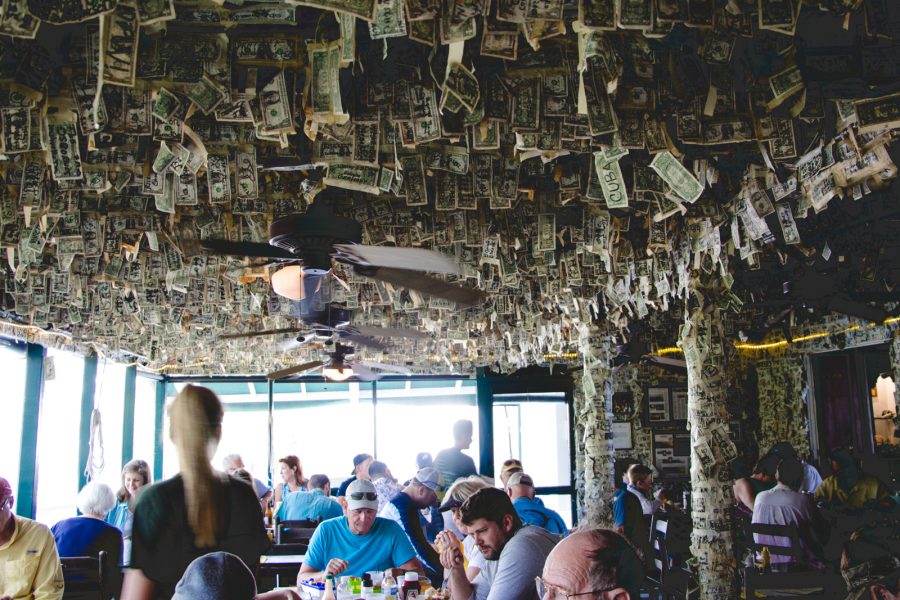 That's a lot of dough.
In addition, every time a bill drops to the floor it's collected and donated to charity, which I think is incredibly cool. I love that there is a little, lasting piece of me there too now, as I scrawl my blog name across my own dollar bill and stick it just so.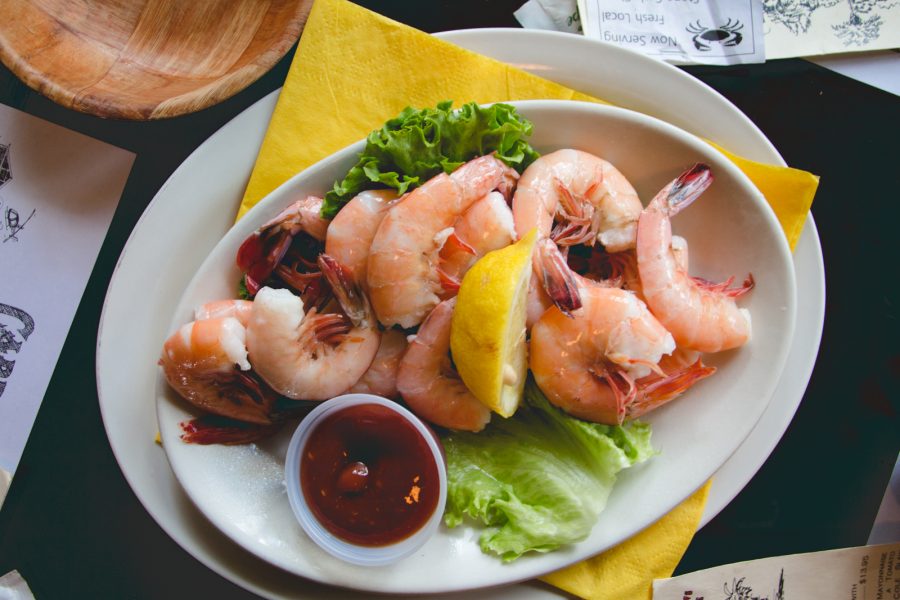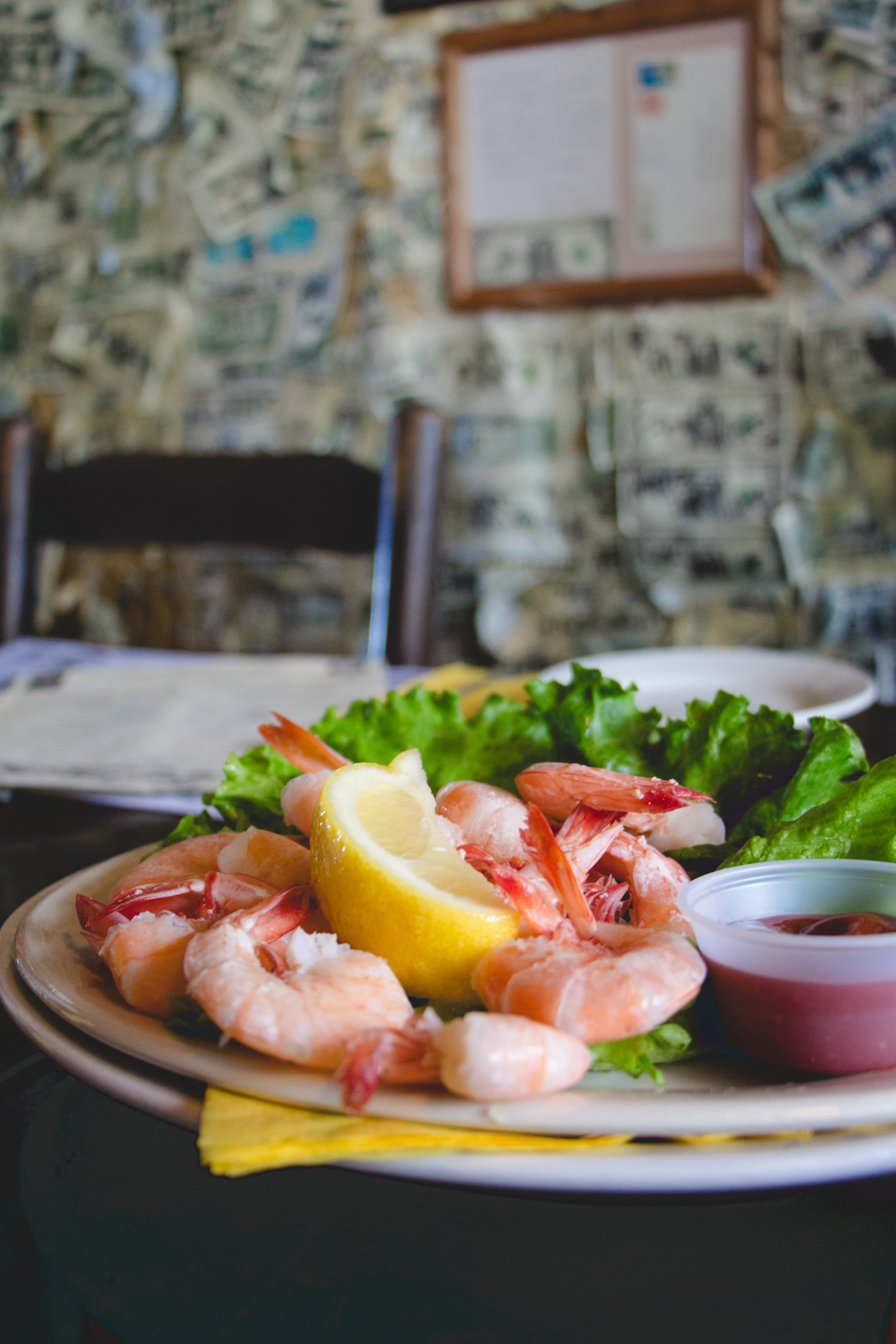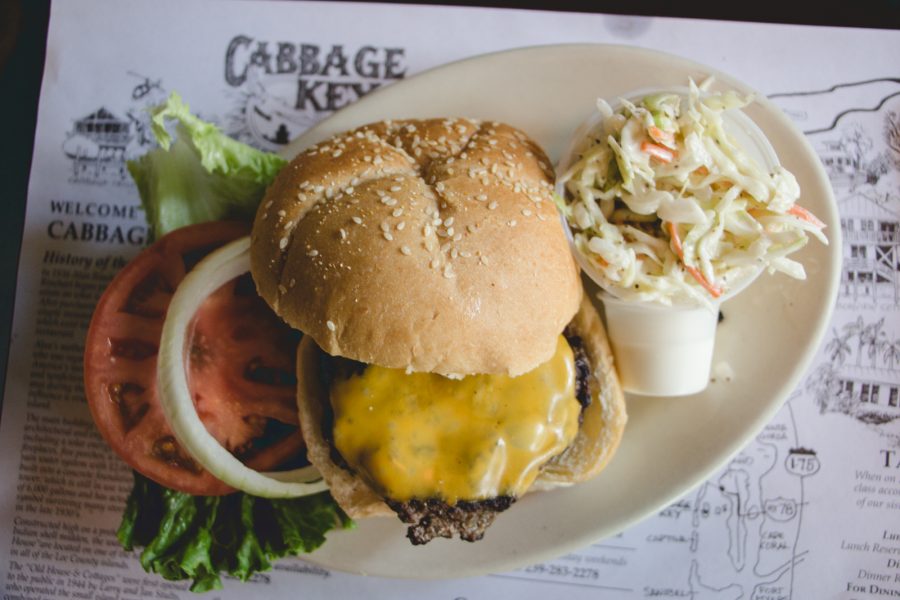 Some of the bills have famous signature and visitors have included Tom Hanks, Julia Roberts and John Kennedy Jr. Furthermore, the restaurant thinks that the oldest bill still hanging is from the 1970's!
The restaurant at Cabbage Key is known for it's cheeseburger, which is supposedly the place that inspired Jimmy Buffett to write his hit song, "Cheeseburger in Paradise". It's a good burger, but our favourite dish is a plate full of enormous crab claws – look how big!
2. Dolphin, Manatee and Alligator watching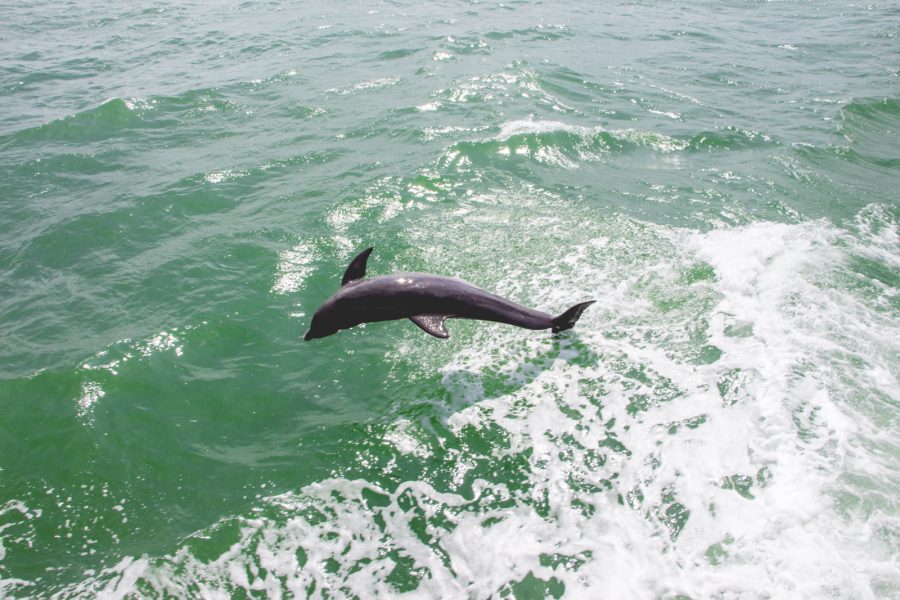 The beaches and nature reserves of Fort Myers and Sanibel are fantastic for a little dolphin, manatee and 'gator spotting. Whilst out on a cycle through the 2.5 mile estuary of the Lovers Key State Park one of our party is lucky enough to spot an alligator! Although its camouflage makes it difficult to see, we're also thrilled/terrified to think how many other alligators there might be under the surface of the algae covered lakes.
But on to happier thoughts… while out on the Captiva Cruise to Cabbage Key, we also see a pair of playful dolphins surfing in the waves alongside our boat. Aren't they fantastic?!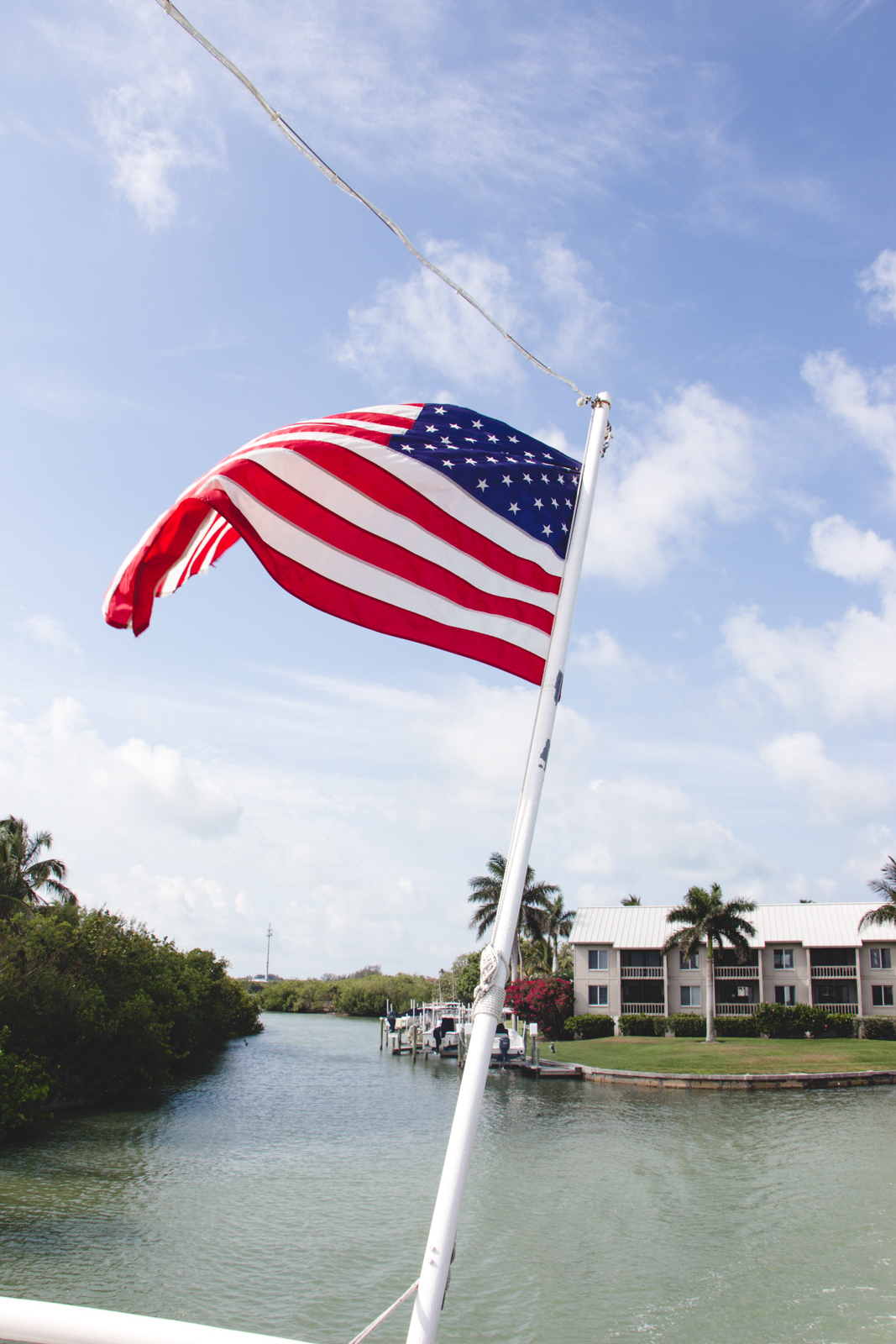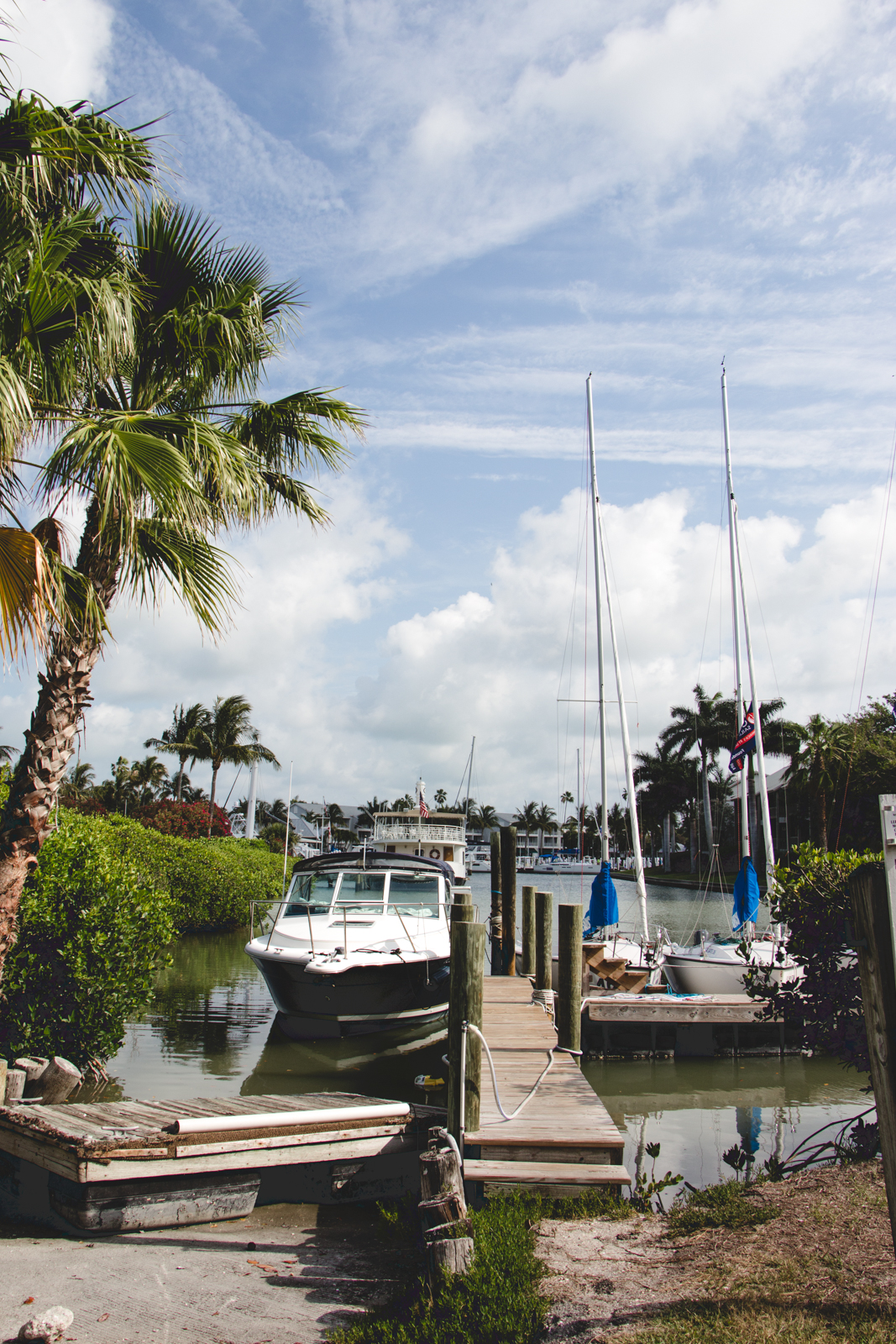 We also take time to go on a guided Kayak tour of J.N. Ding Darling National Park, a 6,400-acre refuge to native birds, raccoons, otters and alligators. Ding Darling is also home to endangered West Indian manatees, which are gorgeously large and happy-natured.
3. Cakes as big as your face at Bubble Room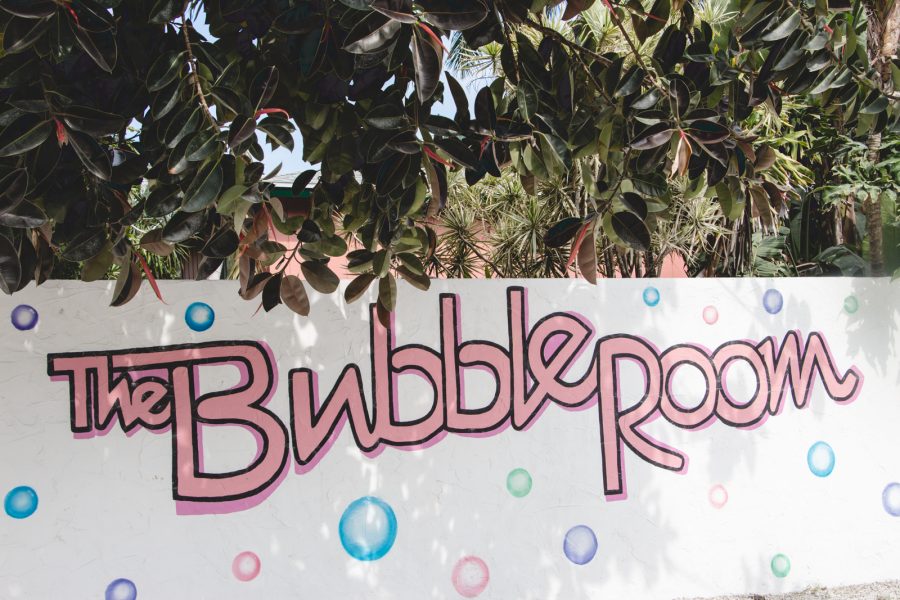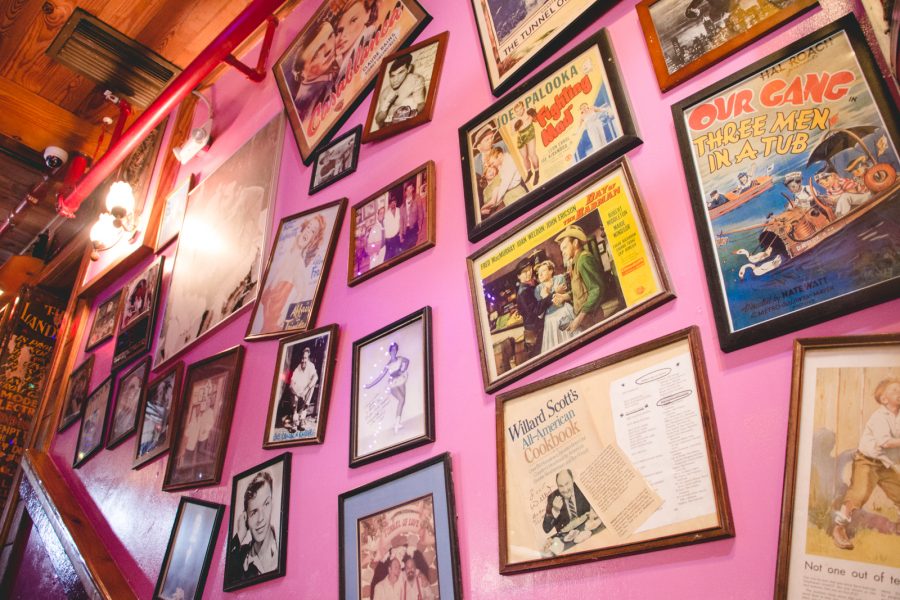 If there's one place that you have to go to in Fort Myers, it's the Bubble Room. And this is what it looks like when you order every cake on the menu…
Lush, aren't they?!
There's something so happy about a dozen differently flavoured birthday-style cakes, and we take great pleasure in trying them all.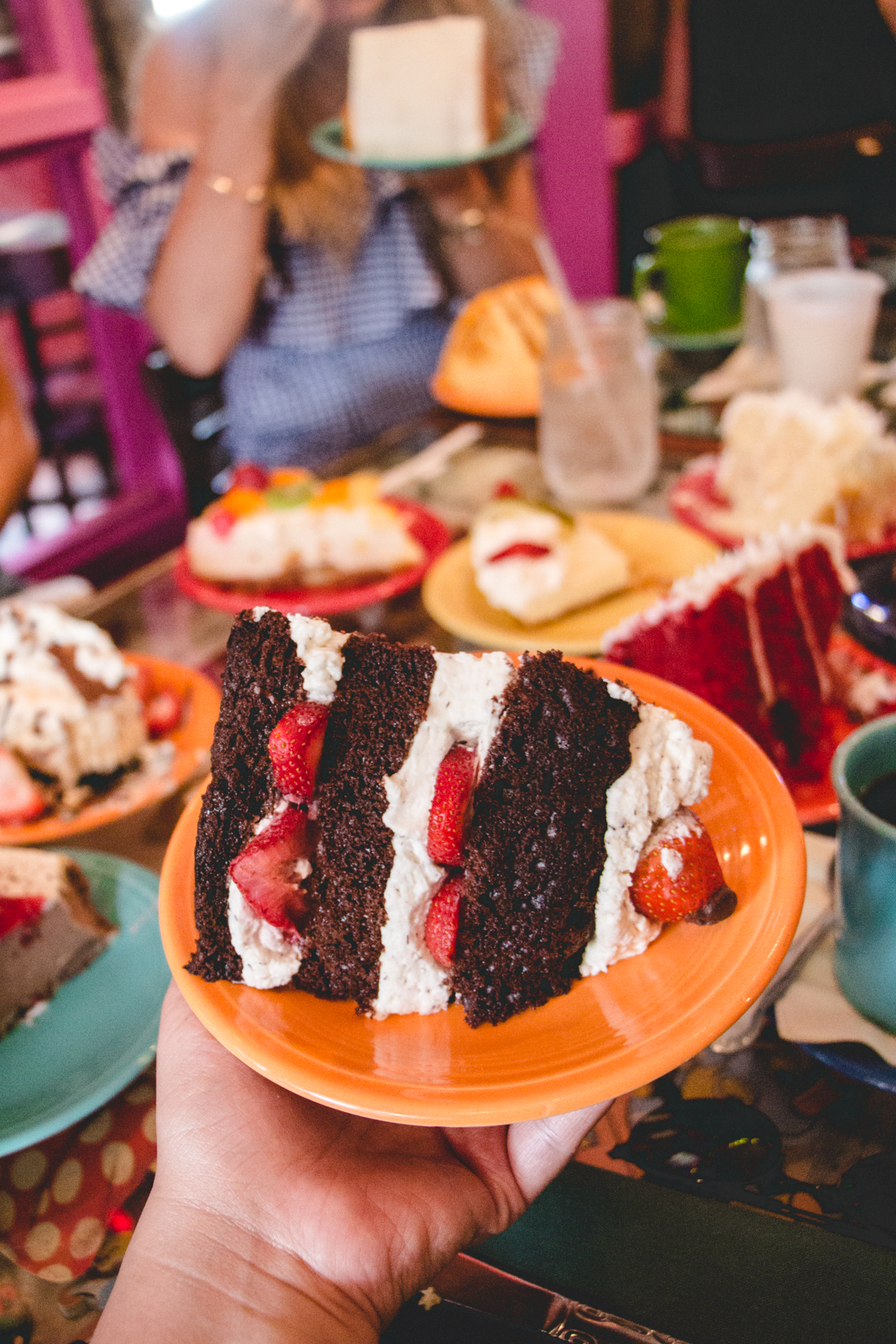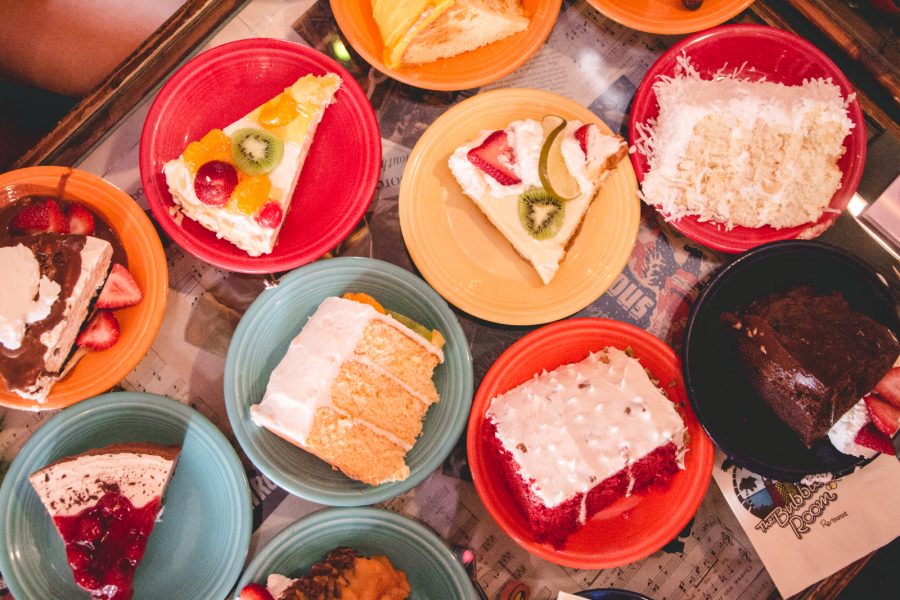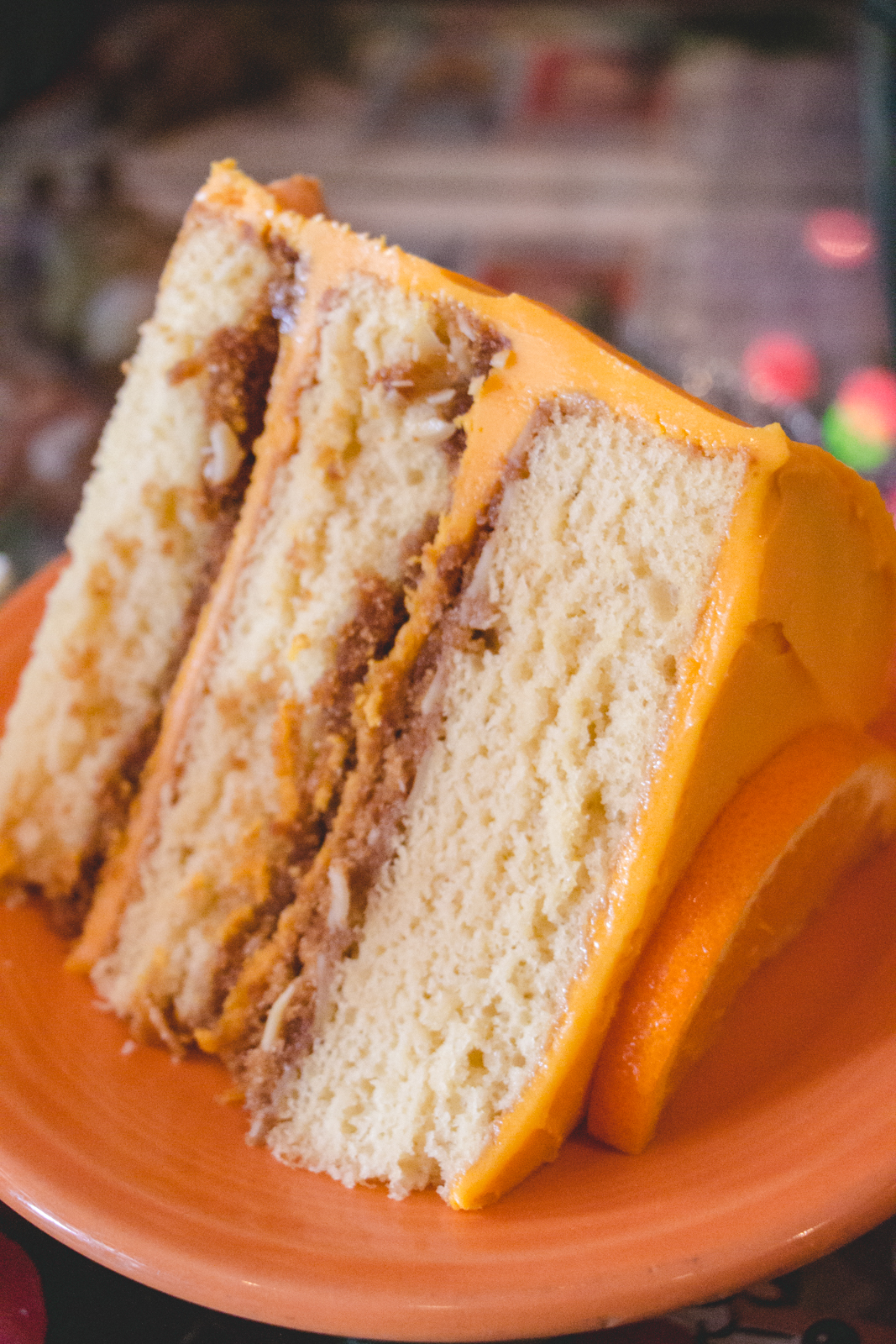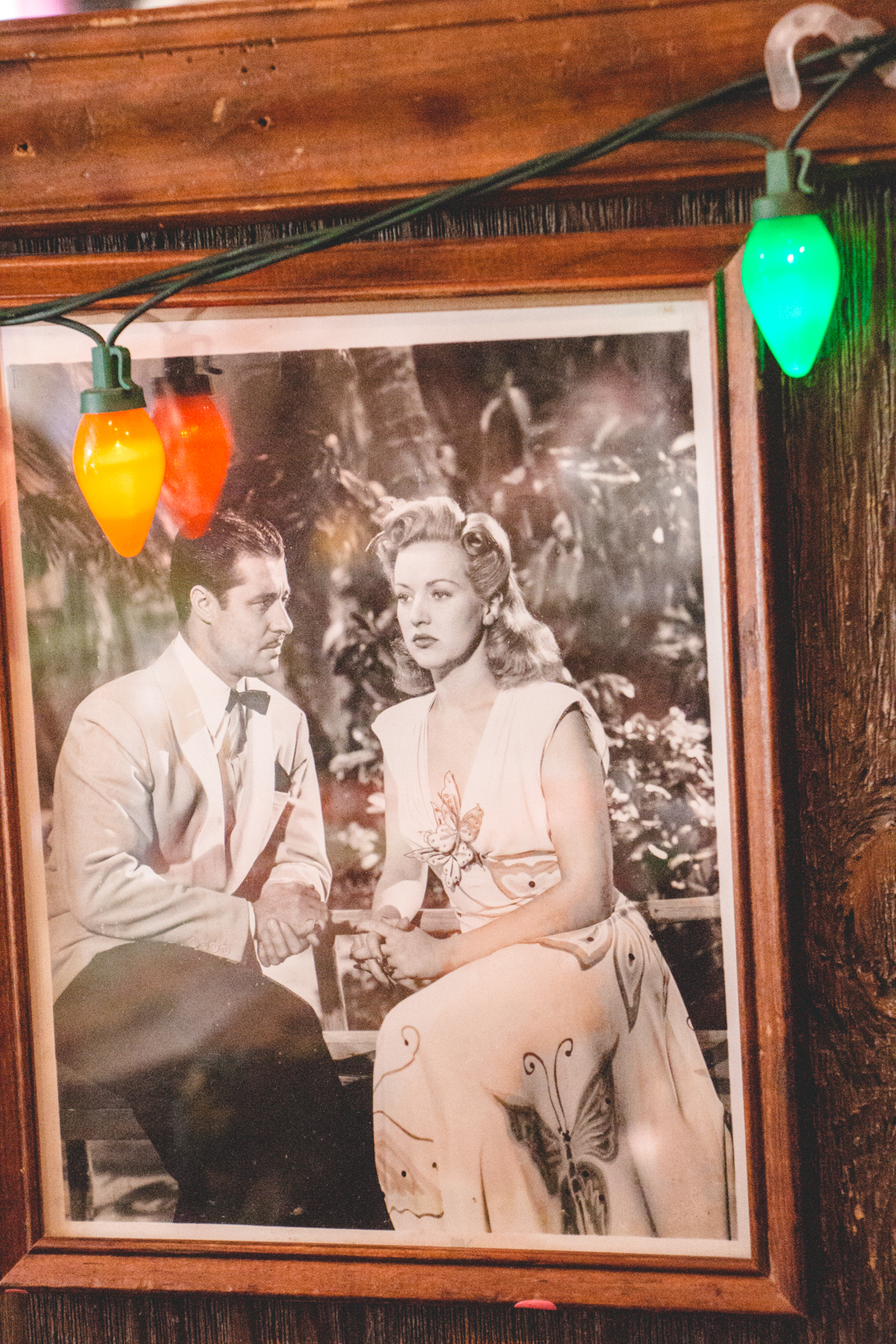 Favourites include the red velvet, orange crunch, and chocolate with whipped cream and strawberries.
4. Ginormous 'Custom Built' burgers at Ford Garages
Ford is something of a celebrity at Fort Myers, and if you're interested in car history then there are tours of the Edison & Ford Winter Estates.
A more gastronomic way to get involved however is available in burger form at Ford's Garage at the Miromar Outlet Mall.
Ford's Garage is shaped around a 1920s service station/prohibition style bar, and they serve a menu of gorgeous burgers. If you're feeling adventuorous you could make your own – like we did with a mega double cheeseburger with lettuce and avocado. Nom
5. Ambling down the pristine white beaches of Lovers Key State Park
The Lovers Key State Park is a fantastic place to really get involved with nature and the environment, from paddle boarding to exploring the trails by bike. But the thing we really, really love, are the pristine white beaches of Lovers Key.
The long, brilliantly white-sanded beaches are remote and almost solitary, which is an incredible thing considering how beautiful they are.
Because the beach is so isolated there is just one concession stand, and the rest is really up to you. We take a couple of towels and a cooler full of icy bottles of water and sit out on the sand for hours, entirely content and at peace.
If you head in the water though just be sure to do the Fort Myers 'shuffle' – because there are often sting rays nestled in the sand during the summer months. Eep.
6. Cotton candy coloured sunsets on the waterfront
In Florida, this is called a cotton candy sunset:
And we take great pleasure in spending as many evenings as we can outdoors to really appreciate the setting sun.
One night we dine on salads of king prawn and blackened chicken at the open-air terrace of Flipper's on the Bay, which is regularly named as one of the best waterfront restaurants on the island.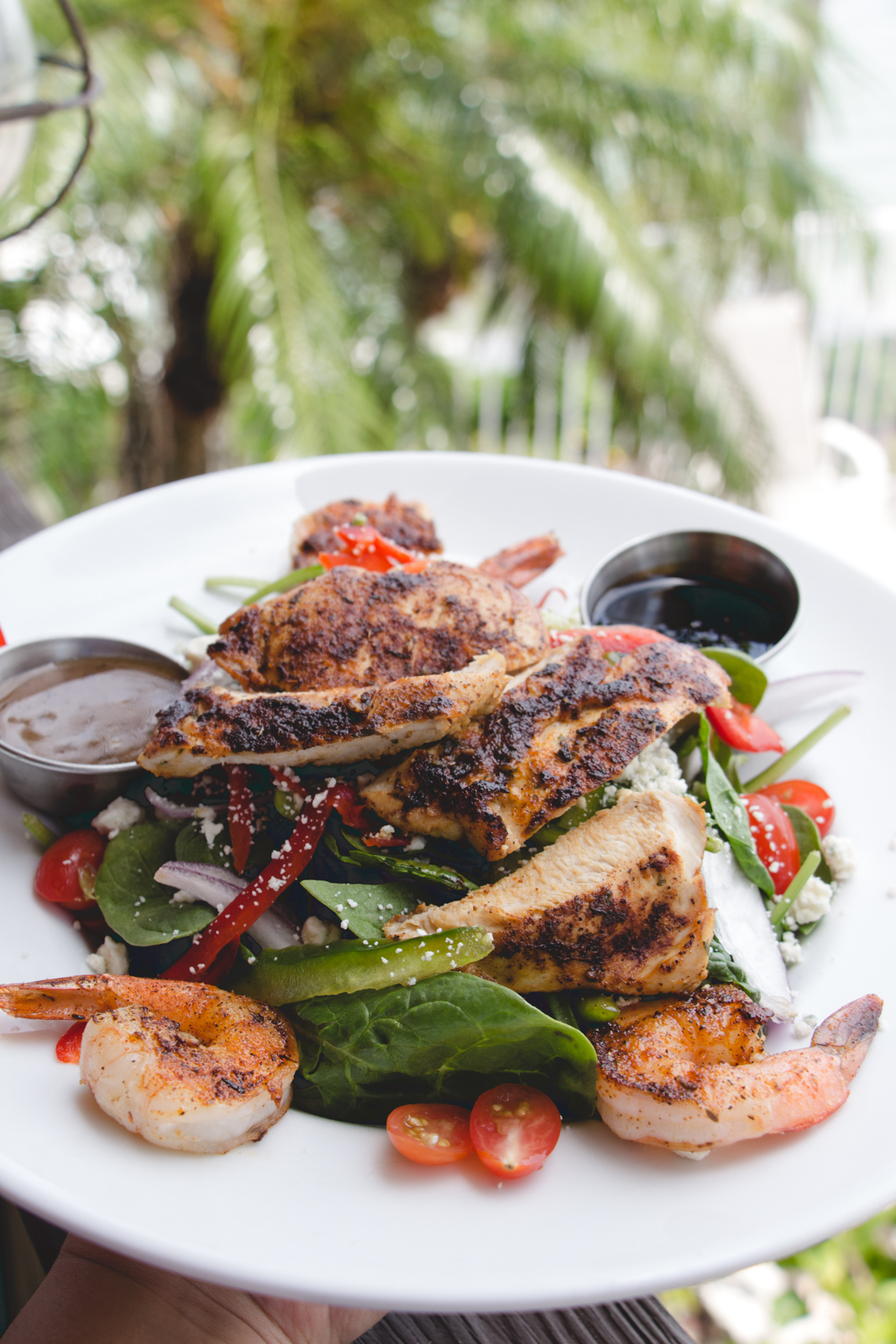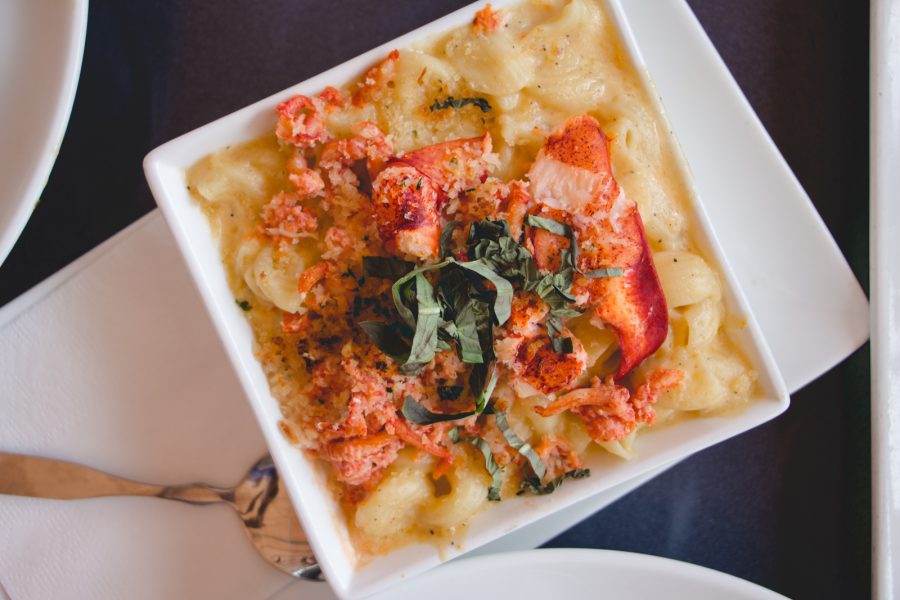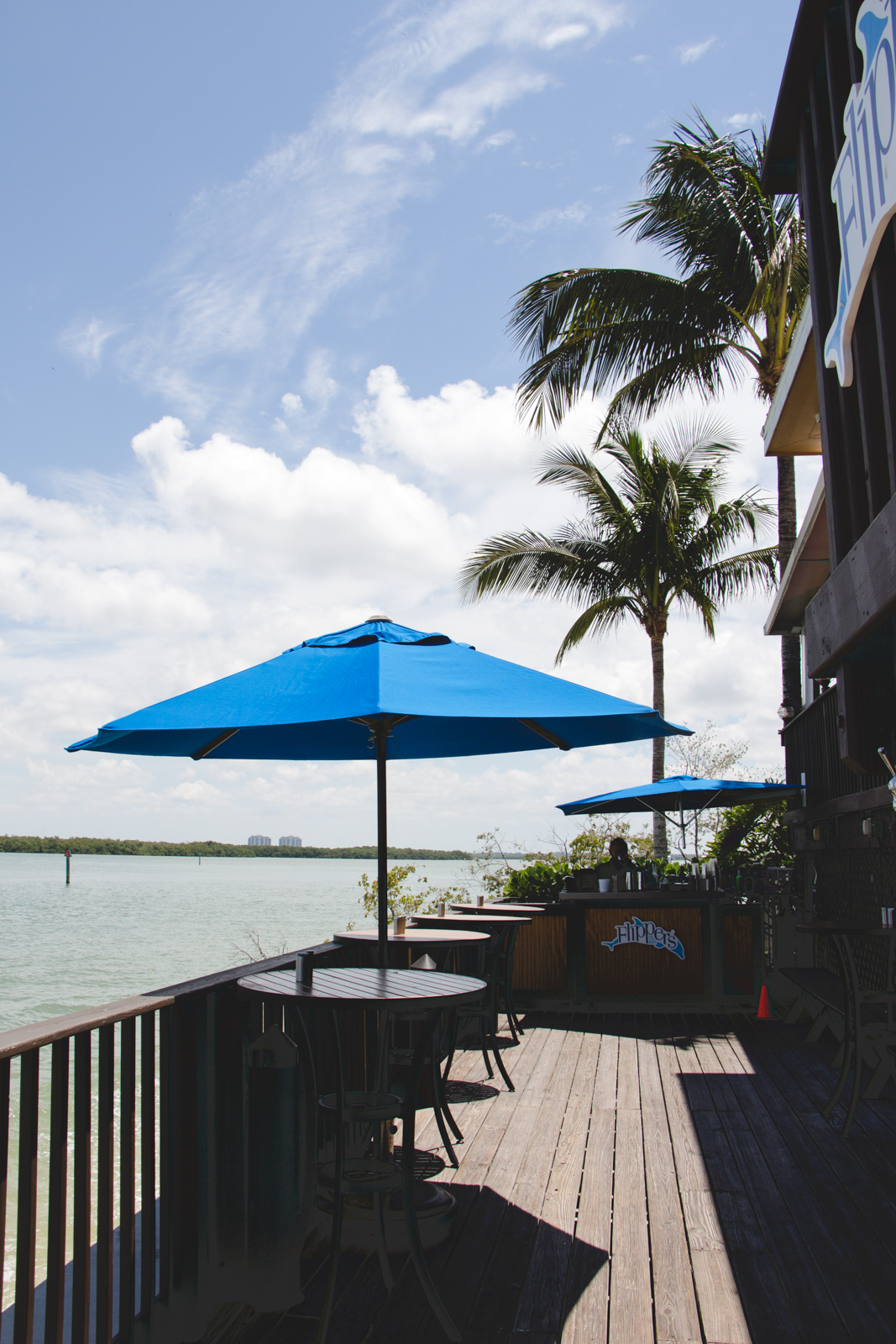 On another night we watch the sunset from our private beach at 'Tween Waters Inn, before heading off to eat at the tropical-themed Key Lime Bistro.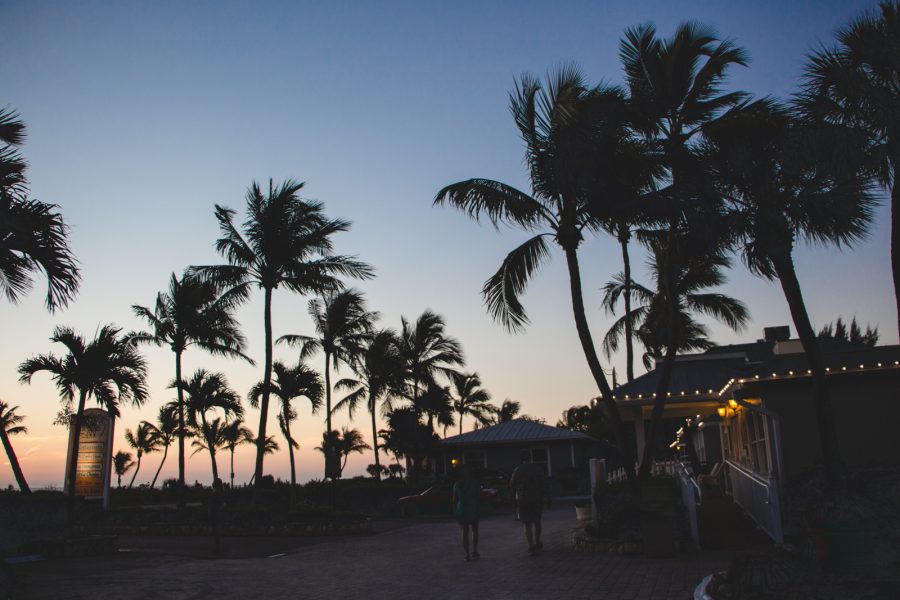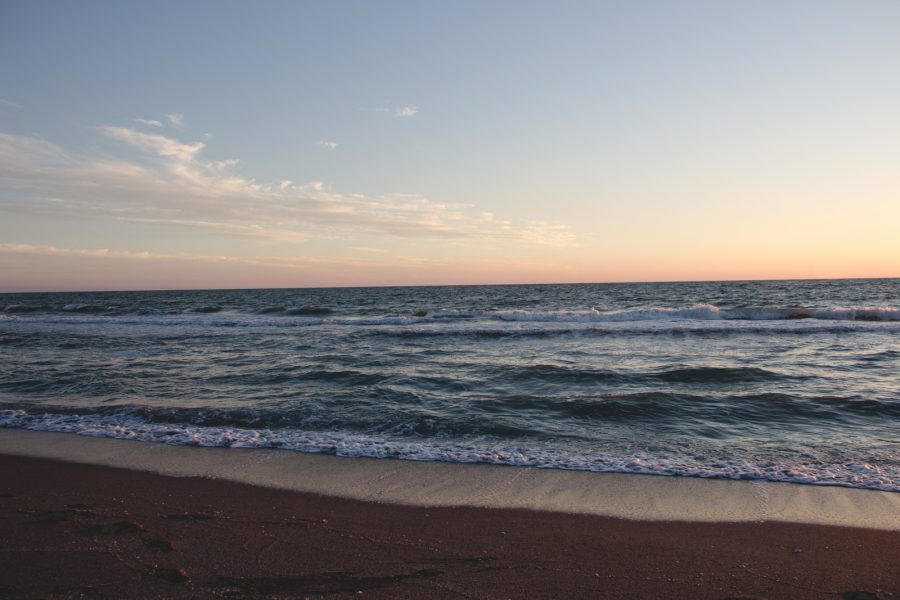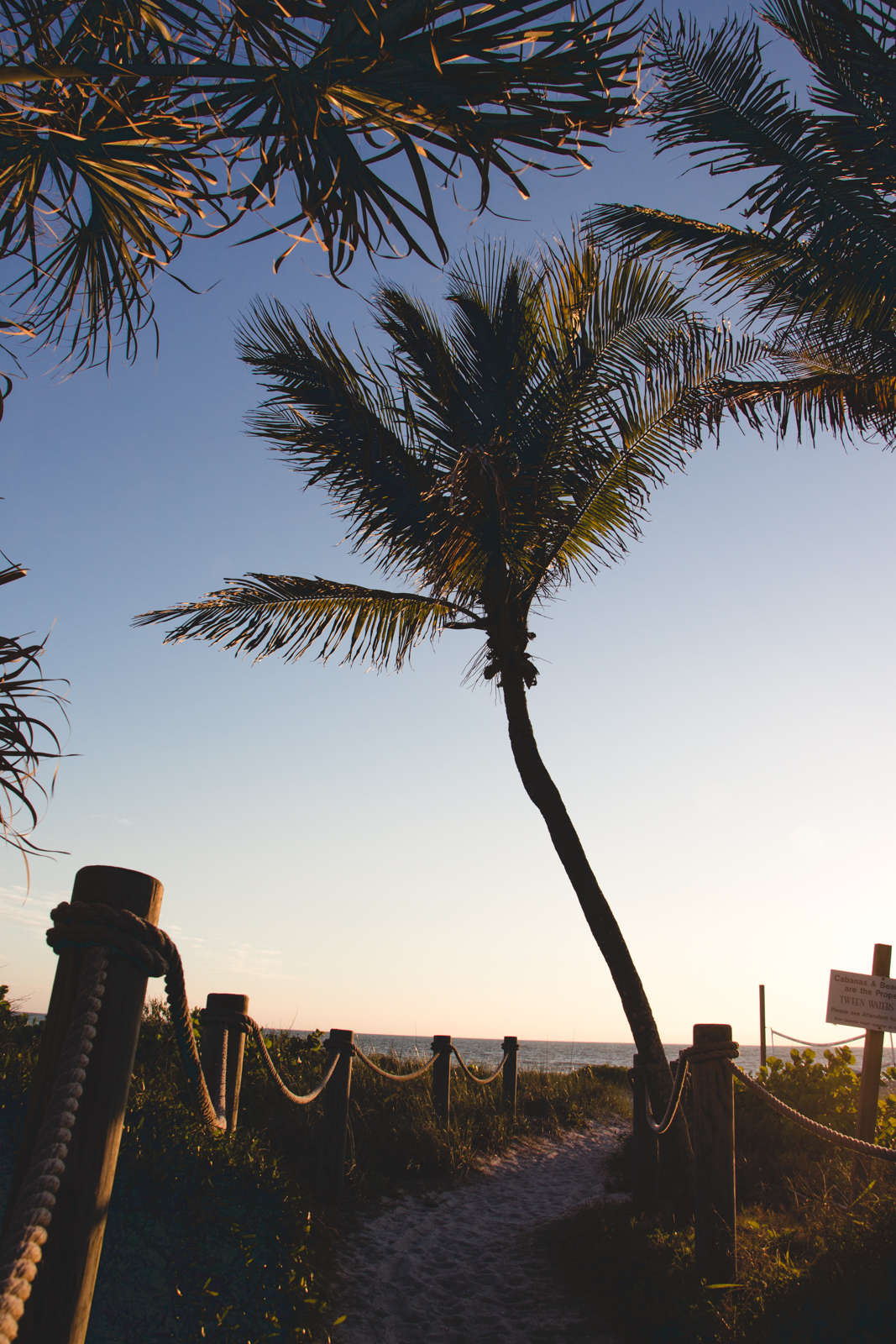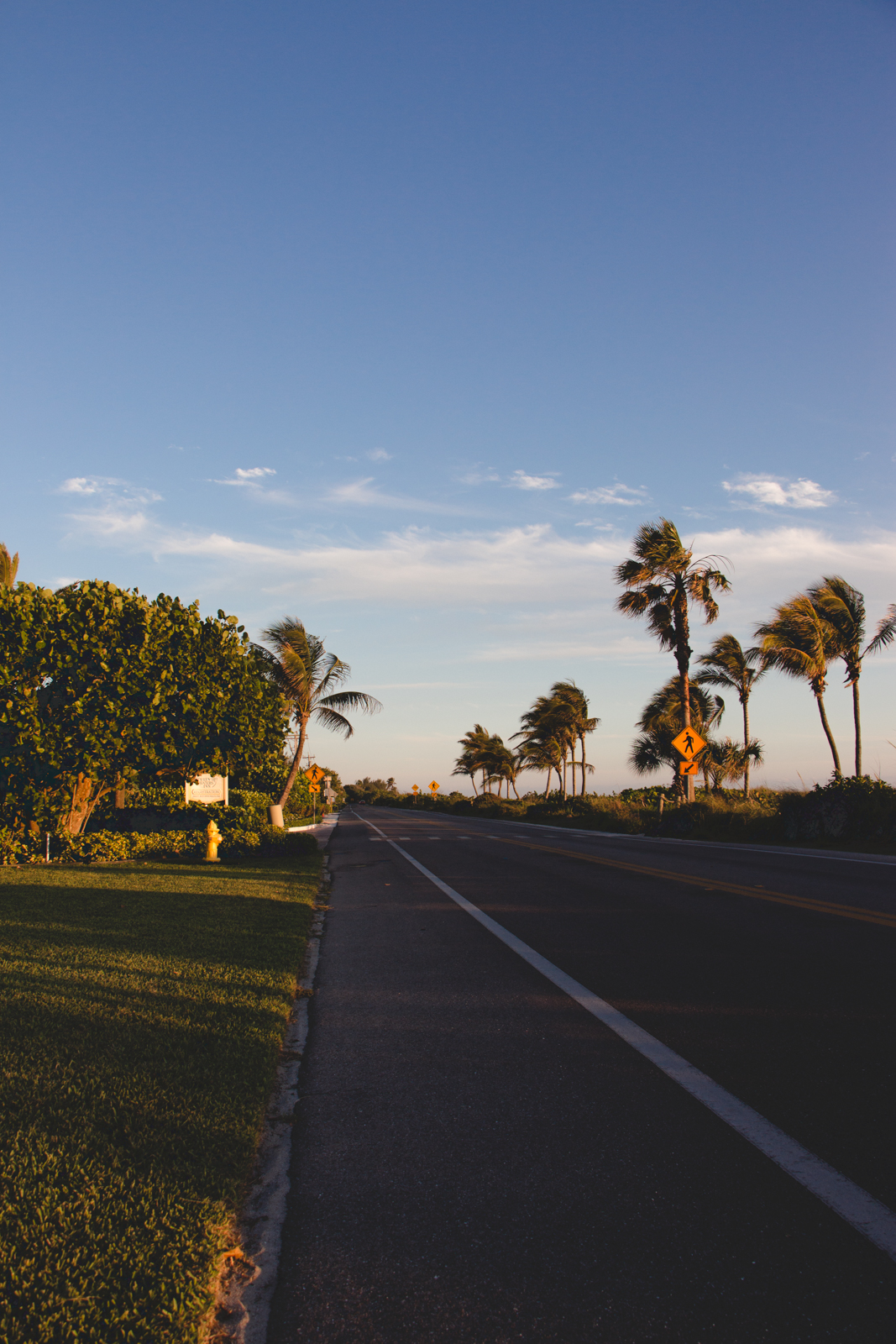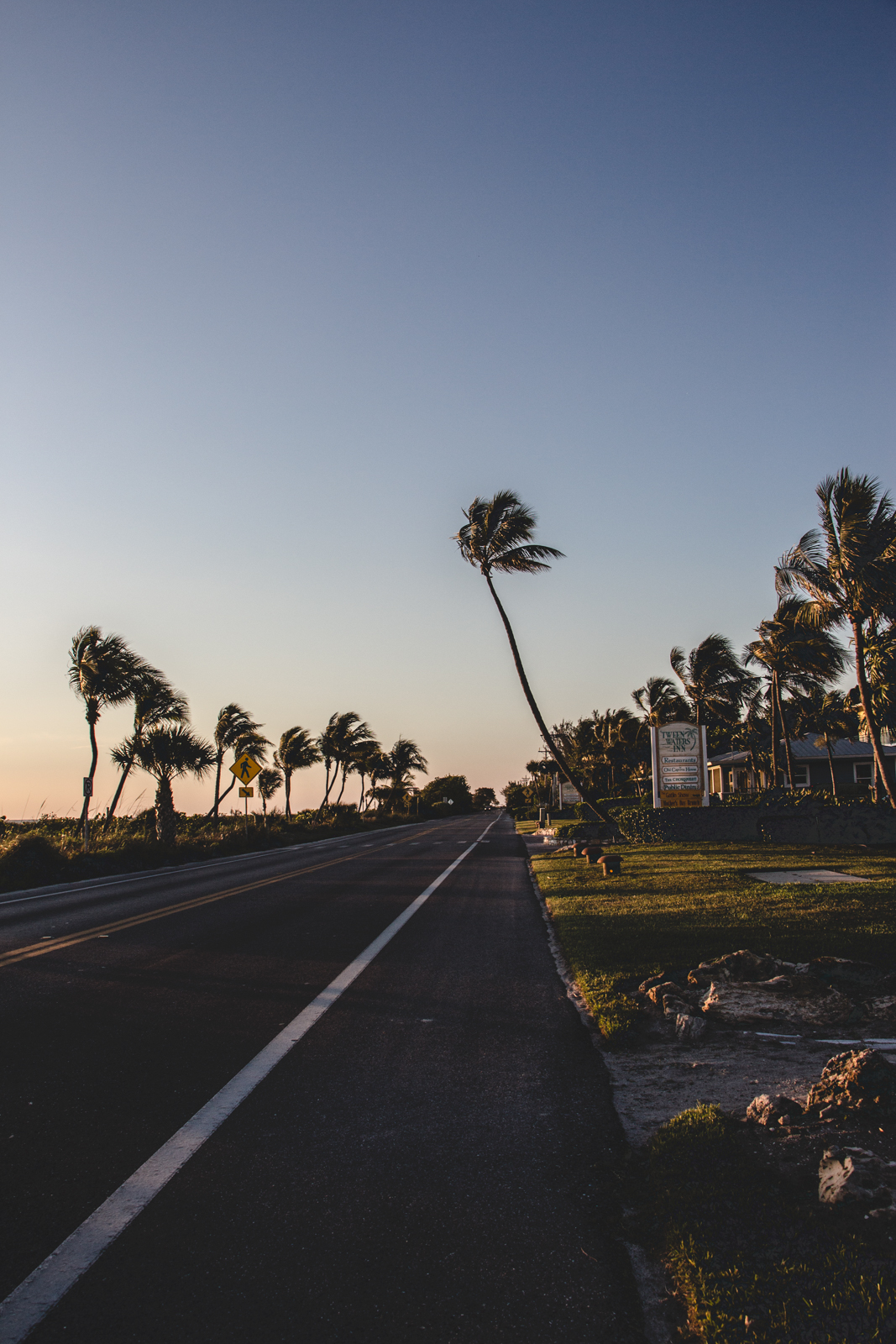 We also love the waterfront terrace of the Bayfront Bistro, their take on a tuna tartare, and that luscious sunset…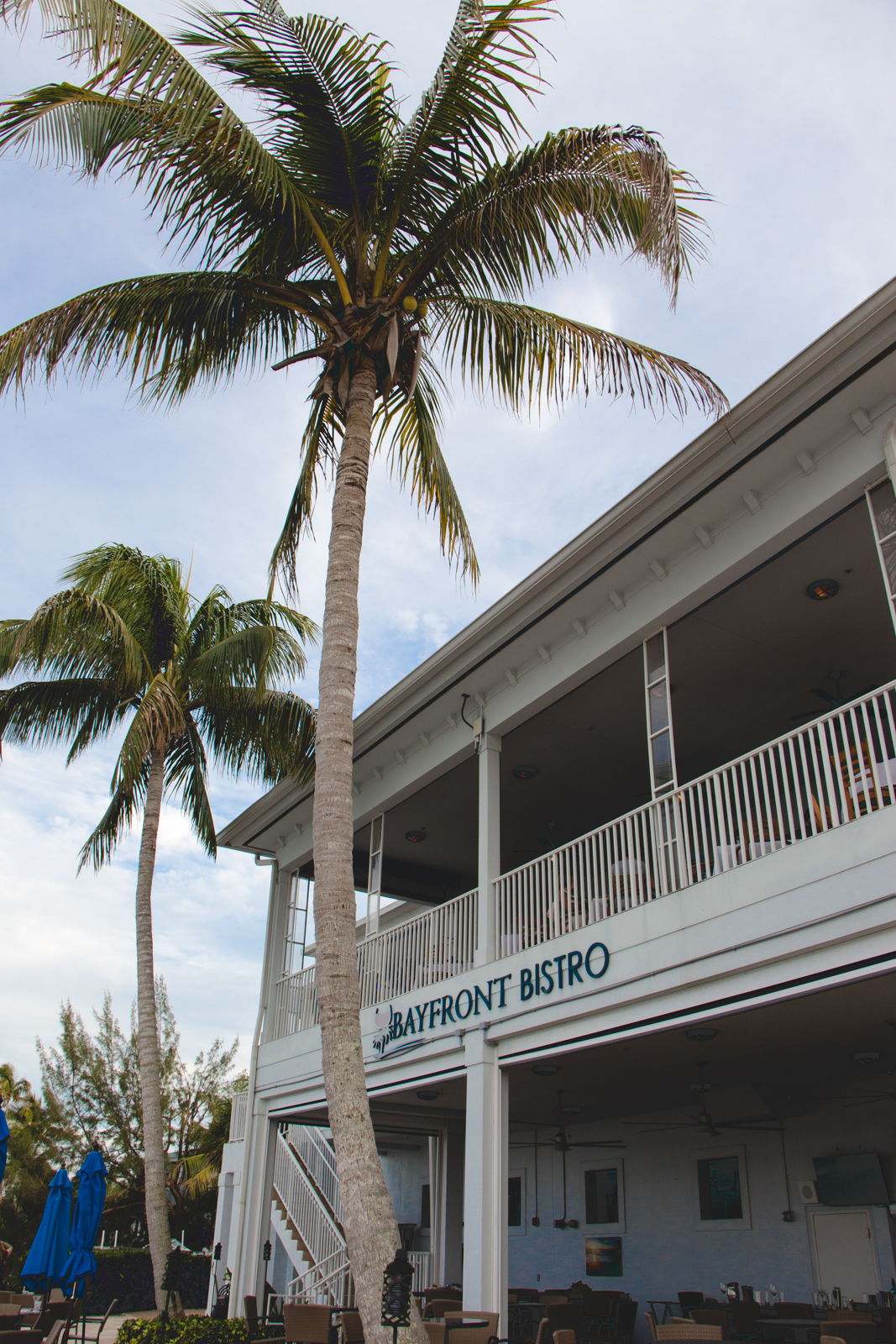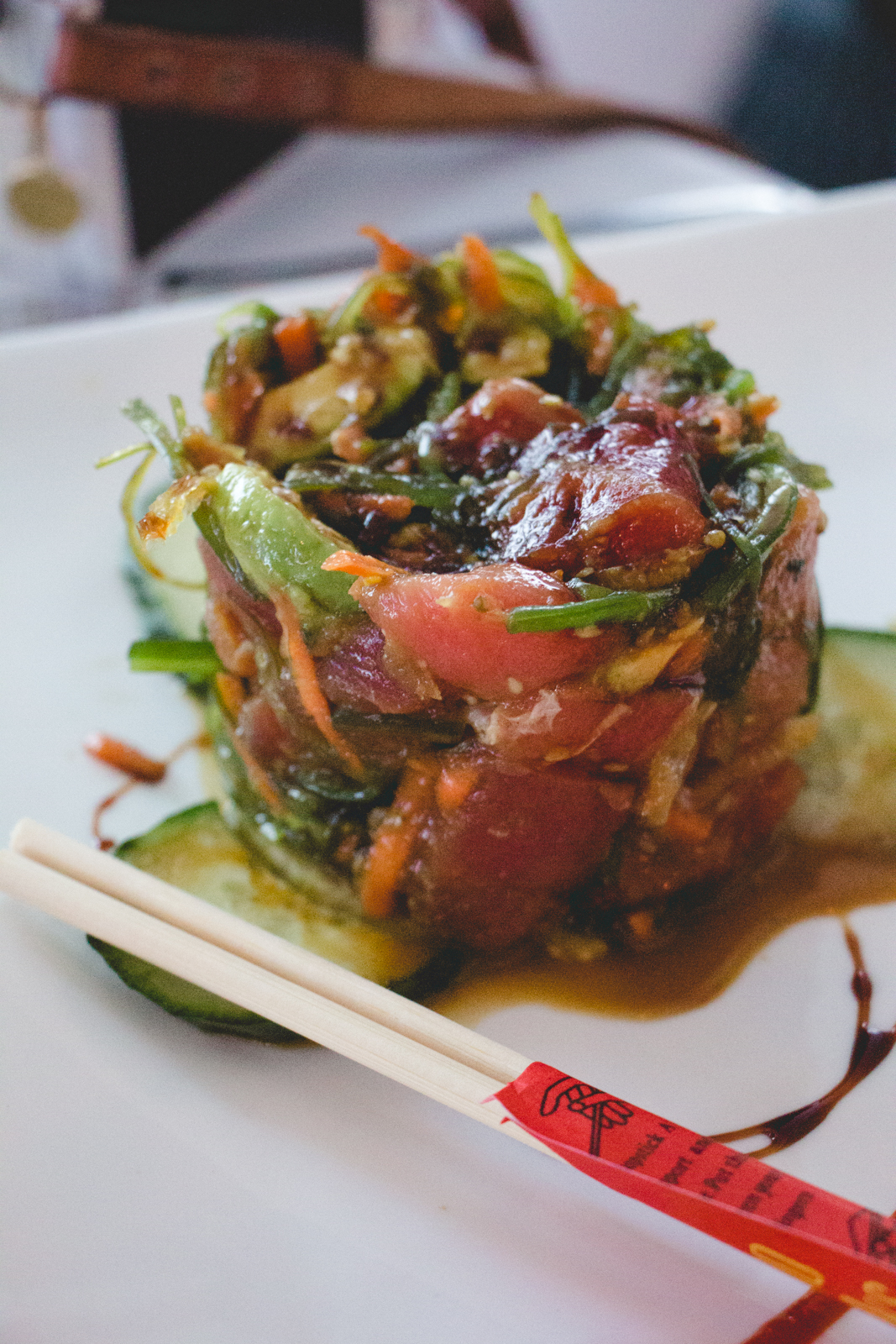 As the sun sets on our last night in Fort Myers and Sanibel, with those creamy pink and watery blue tones, we reflect that, all in all, it's been fantastic trip.
We hope you've enjoyed reading about our 6 favourite activities to do in Fort Myers and Sanibel!
Our Accommodation at Fort Myers & Sanibel:
PINK SHELL BEACH RESORT & MARINA
275 Estero Blvd Fort Myers Beach, FL 33931
TWEEN WATERS ISLAND INN RESORT
Tween Waters Inn Island Resort 15951 Captiva Drive Captiva, FL 33924
Have you ever been to Florida, and if so what are your favourite things to do there? We'd love to talk to you more about it, and feel free to drop us a comment or line!
We were guests of Fort Myers and Sanibel and some aspects of our trip were complimentary.