4 to 8 Italian ingredients
Italian food is said to be one of the simplest with between four to eight ingredients per dish- thus the premise of our restaurant tonight. Wrought from the efforts of two Italian brothers, Gino and Leo, the restaurant Four to Eight sits on the site of their previous sandwich shop. This new venture is their first foray into serious dining, and they're doing a really fabulous job of it.
They're both in the restaurant knee deep in the action, Gino flitting between bar and kitchen scrutinizing each plate before it is served whilst Leo circles around the room making sure everyone is happy. I adore the passion and commitment to the cause and with so much effort clearly being put in, night after night, it's not a surprise how great things are.
The menu is well curated and I ache to try most things on it. Rose veal saltomboca winks at me from the rare breed grill section, whilst semolina gnocchi with pumpkin puree and gorgonzola entice from the pasta section. Hearty, man-sized portions mean that I'll have to limit myself to a few dishes, and then take myself back to try the rest…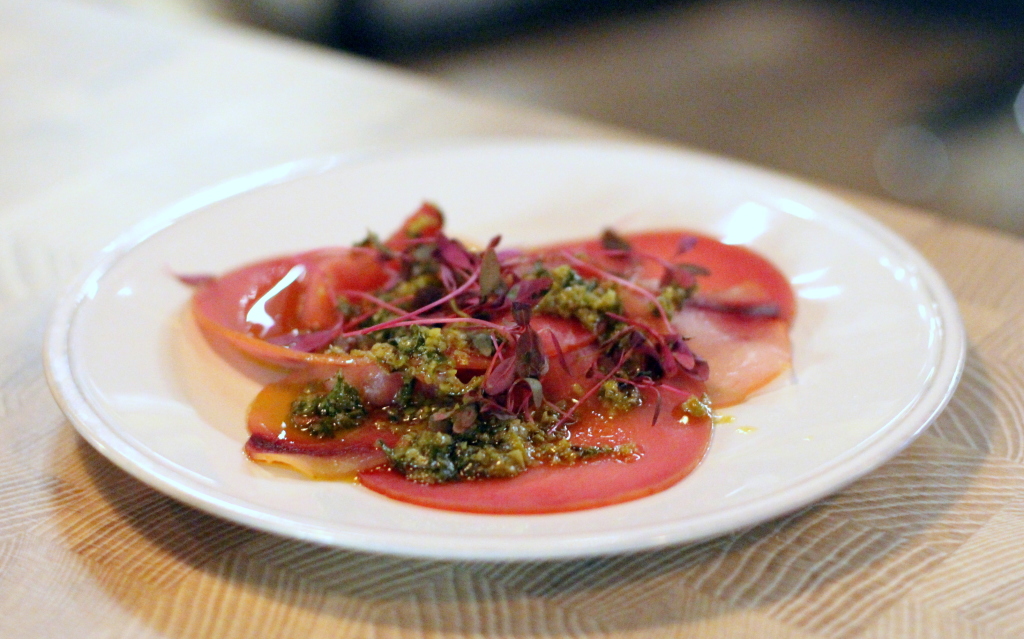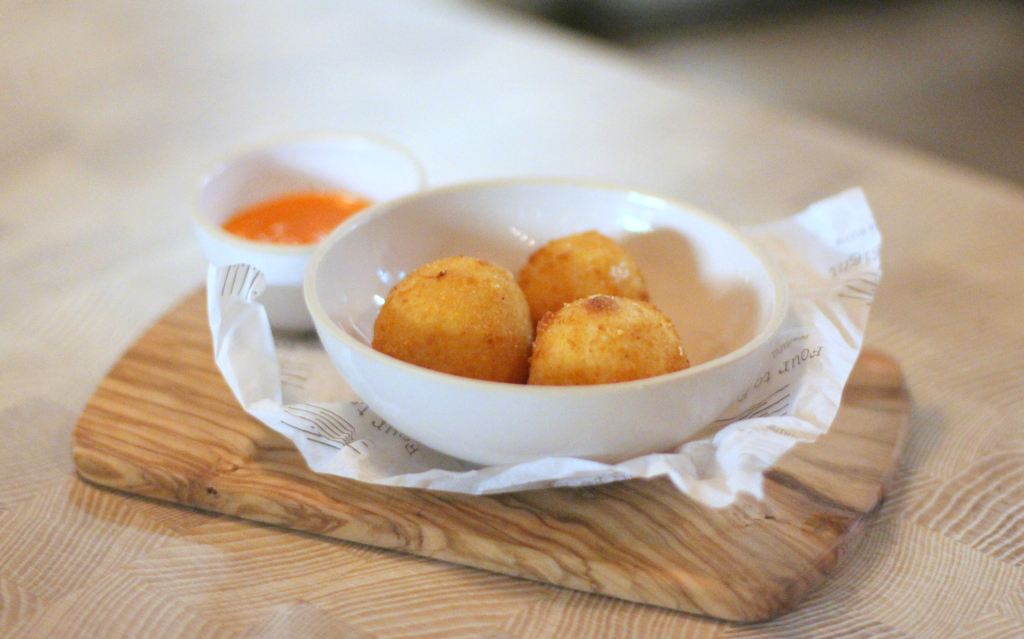 From the small plates section (otherwise known as starters), try a delicately battered soft shell crab paired with amalfi lemon and garlic aioli, or look to a plate of smoked swordfish and tuna dotted with an electric salsa verde. From the grill section the leg of lamb is served in an unfamiliar way, sliced laterally in 350g portions. It looks and tastes like steak, except with the addition of a central, flavour-rich bone.
Italy is nothing without its pasta and Four to Eight give you mountains of it. Tossed al dente peaks are laid high in deep bowls, one combining a deeply flavoured beef shin ragu with winding lengths of pappardelle whilst the other sees fregola in a tomato and red pepper sauce, topped with a caramelised cod fillet. Although the fregola could be improved with a wetter and more nuanced sauce, I like the heart behind the cooking. These are obviously people who like to feed.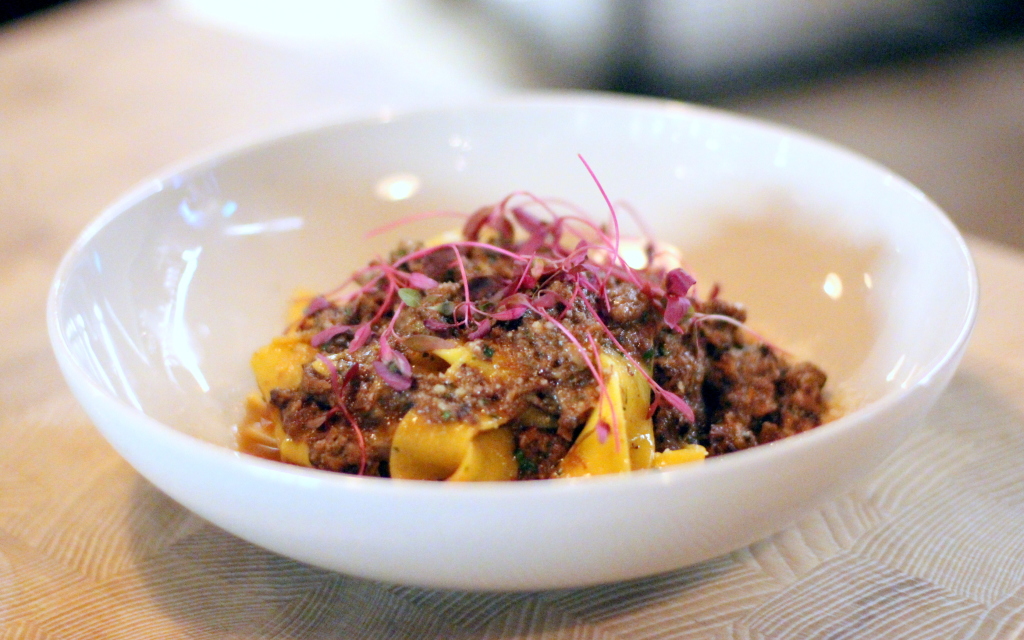 If this is Italy, then I've found a new favourite cuisine. I love the unfussy nature of Four to Eight, clearly a product of its grounded and good-natured owners. Portions are truly heartwarming and prices are fair. Simply put – I like it a lot.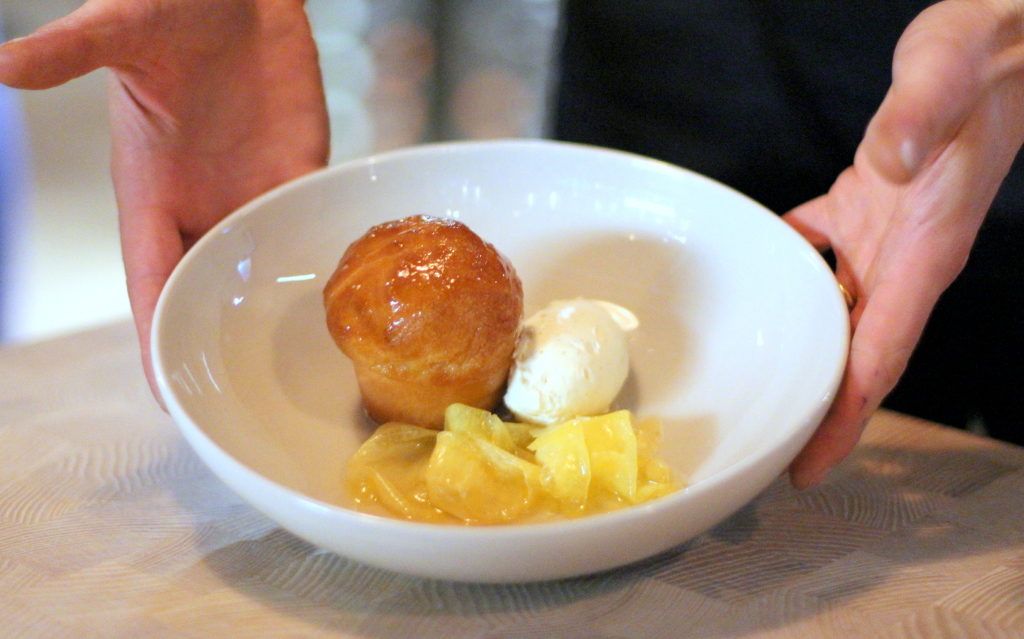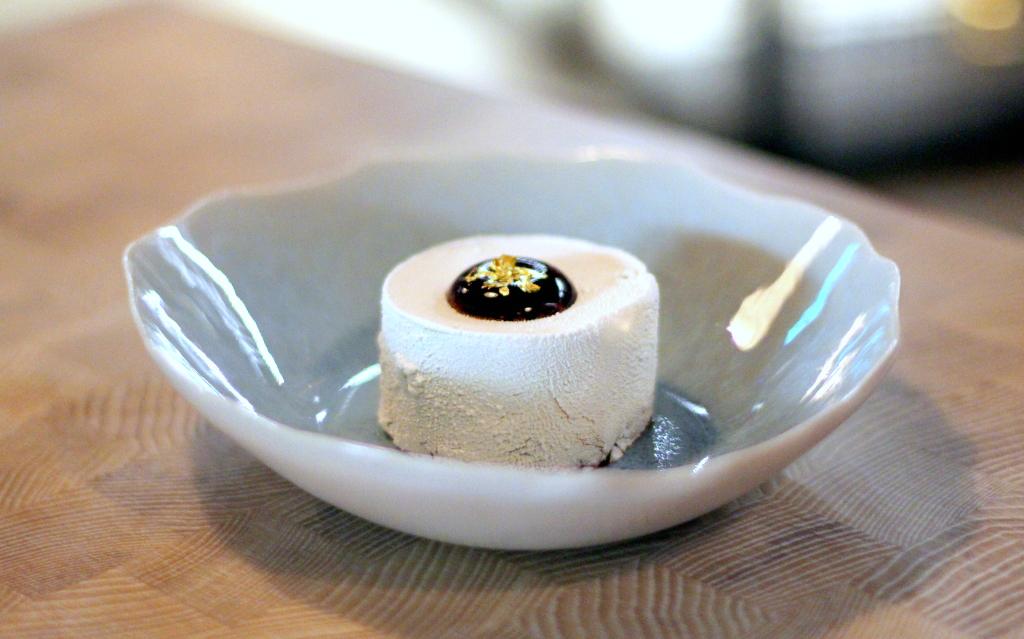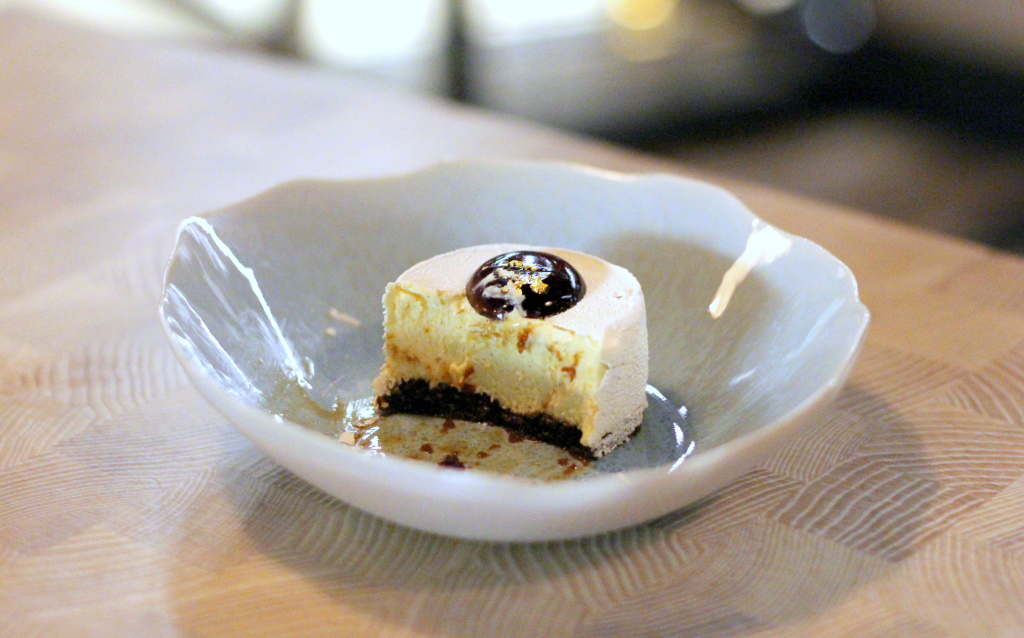 Tube: Covent Garden
Address: 5 Catherine Street, London WC2B 5JZ
Tel: 020 7240 0664
Website: fourtoeight.com
I was invited to review Four to Eight