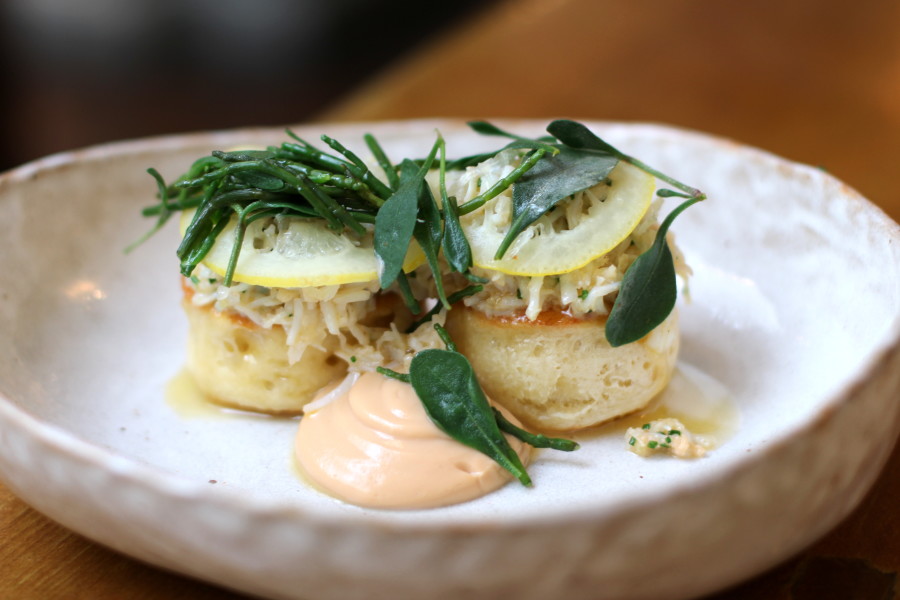 Informal fine dining in Fulham
Located in a pub on a residential corner some way off the Fulham broadway, The Harwood Arms is not new – it's been open since 2008, and has a Michelin star. The partners behind such an unlikely proposal make the thing itself make more sense; the Ledbury's Brett Graham,The Vaux Brewery's Edwin Vaux and the Pot Kiln's Mike Robinson have created a space for accomplished formal dining in a deliciously informal setting.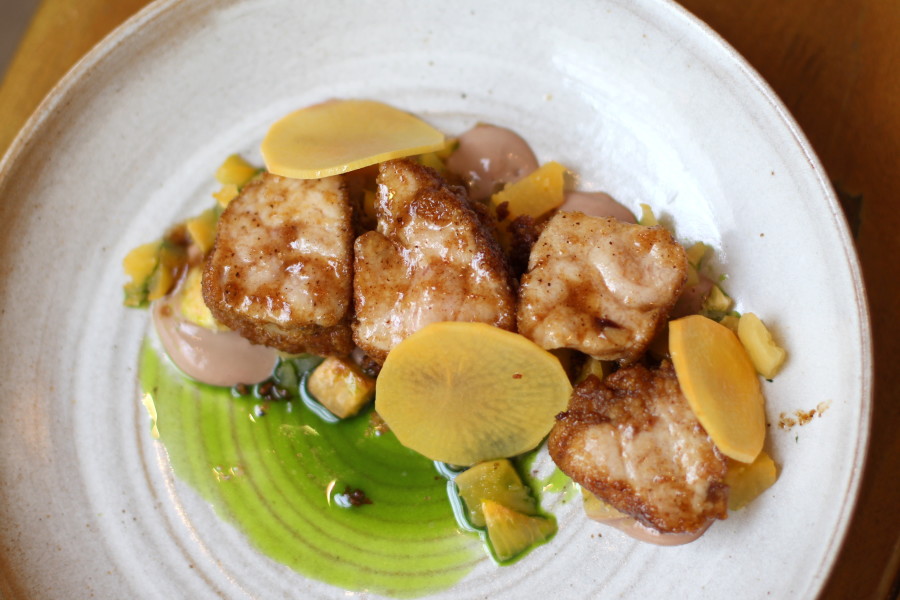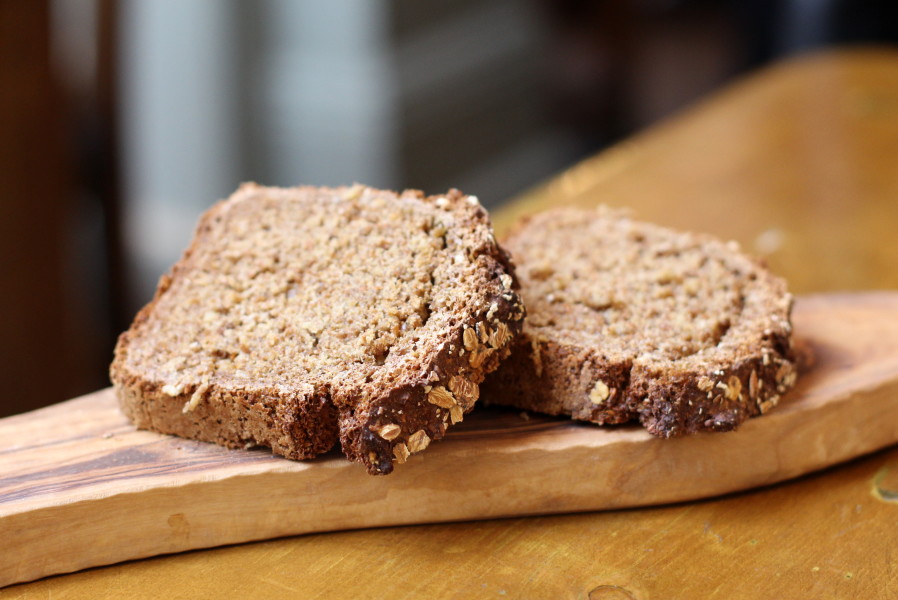 The far away favourite of lunch is the haunch of fallow deer with its wobbly, spoonable smoked bone marrow, as soft as another dish of veal sweetbreads which are cooked to a gentle consistency and fanned out over creamed chicken liver.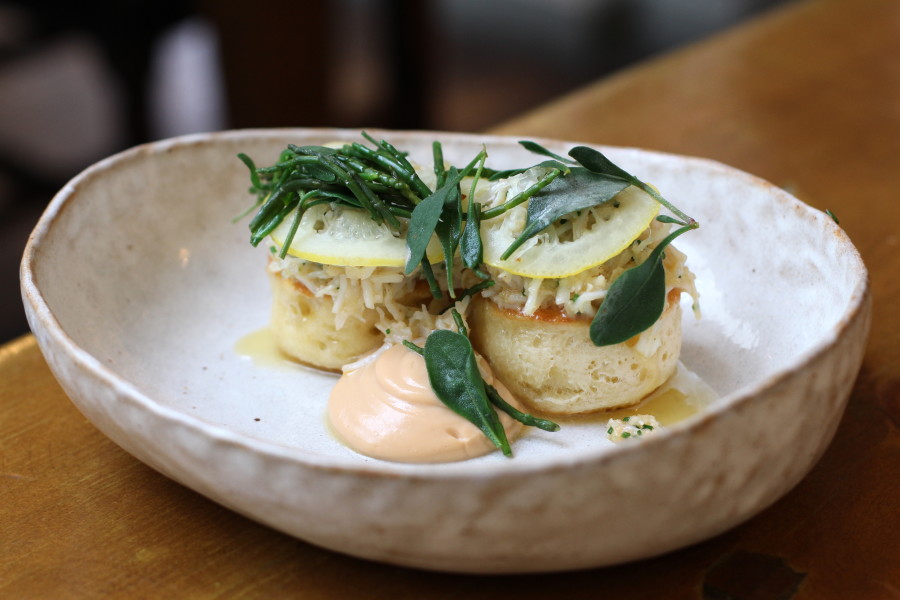 From the chalked up specials menu we also choose Cornish crab, flaked and buttered on English muffins with pickled lemon and coastal herbs, that is far and away the nicest crab dish I've had in a while, followed by rubied lengths of roasted Herdwich lamb with spinach, fennel and brown shrimp salt bombs.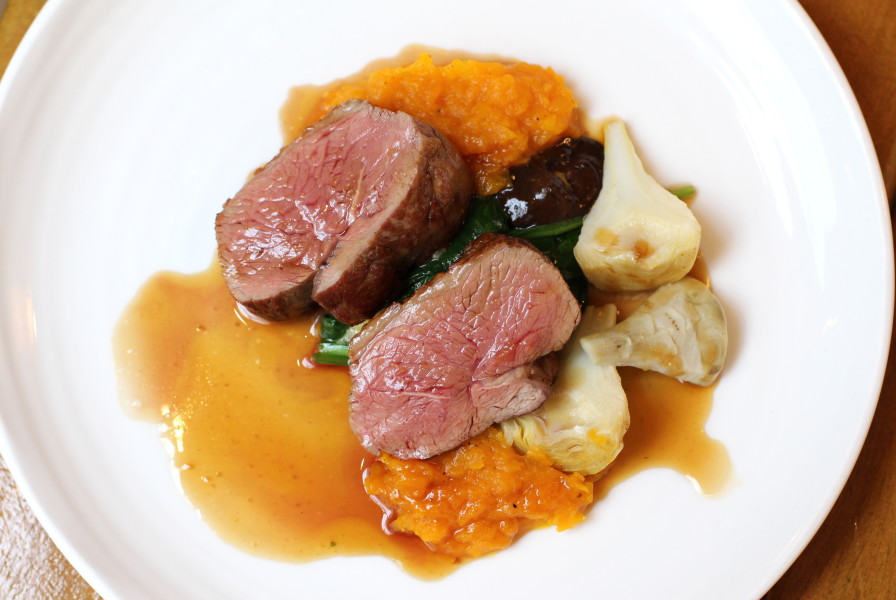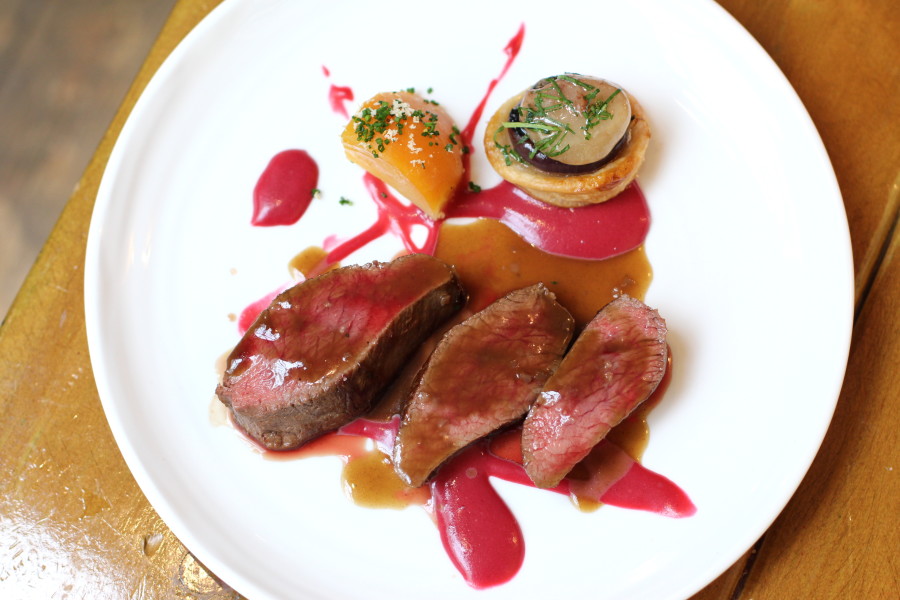 Although the real highlights of the meal are game and wild meat dishes, indicative of a menu rife with Britain's wonderful produce, the desserts are also noteworthy. A syrup of English blueberries with meringue, violet cream and vanilla is an expression of the last few wisps of summer on a plate, the creamy ingredients softening out the berries and the meringue giving texture. Millionaires shortbread is richer and darker, the biscuit base topped with butterscotch and then with bitter chocolate.
Whilst the interior and service are both informal in nature, the food could come from some the best formal kitchens in London, and £39.50 for three courses represents good value for money.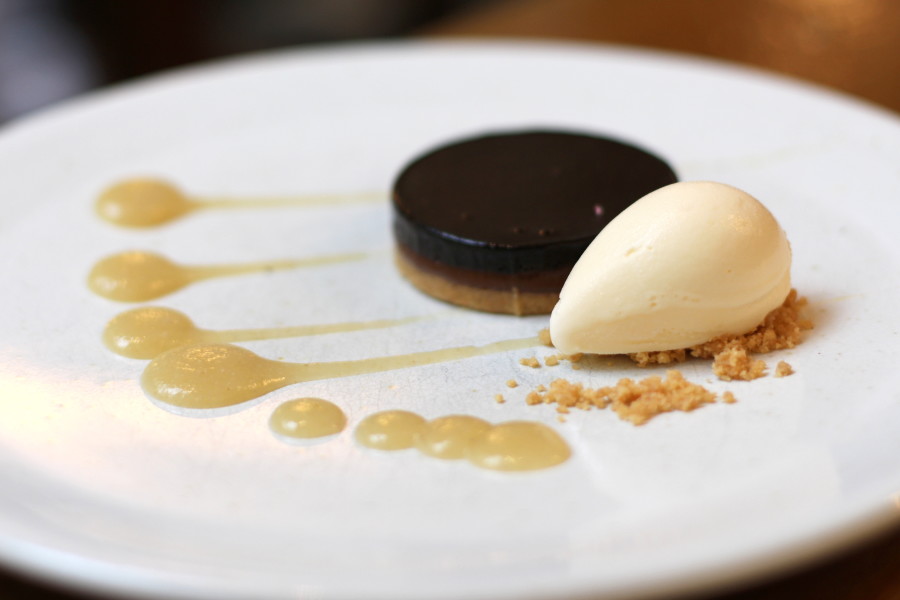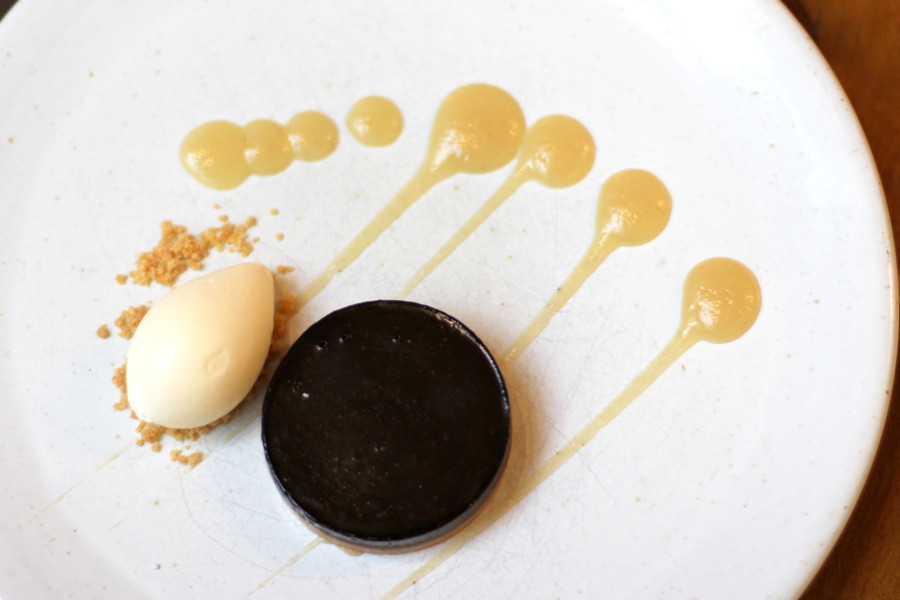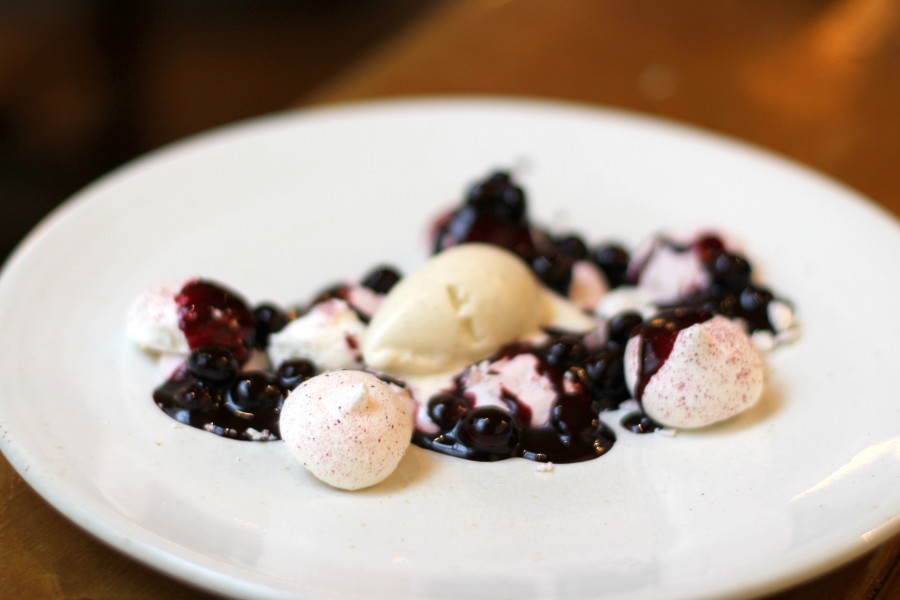 Tube: Fulham Broadway
Address: Walham Grove, London SW6 1QP
Tel: 020 7386 1847
Website