Steak and more at London's most iconic West-End casino
Heliot Steakhouse is located in The Hippodrome Casino in Leicester Square, in a century-old converted Victorian theatre that was originally part circus, part variety show. Acts ranged from high-diving acrobats to Charlie Chaplin and then through to Claire Heliot (who lent her name to the restaurant) a lion tamer extraordinaire who is said to have fed raw meat to a dozen big cats.
Today the ground floor of the soaring venue features a casino (the biggest and most iconic in the country), and the first floor is host to the Heliot restaurant located up a sweeping staircase, and with a glorious view onto the gaming floor below. It is immensely satisfying watching people place chips down with the same tenacity in their eyes that I usually reserve for only the best of food. Ok, any food.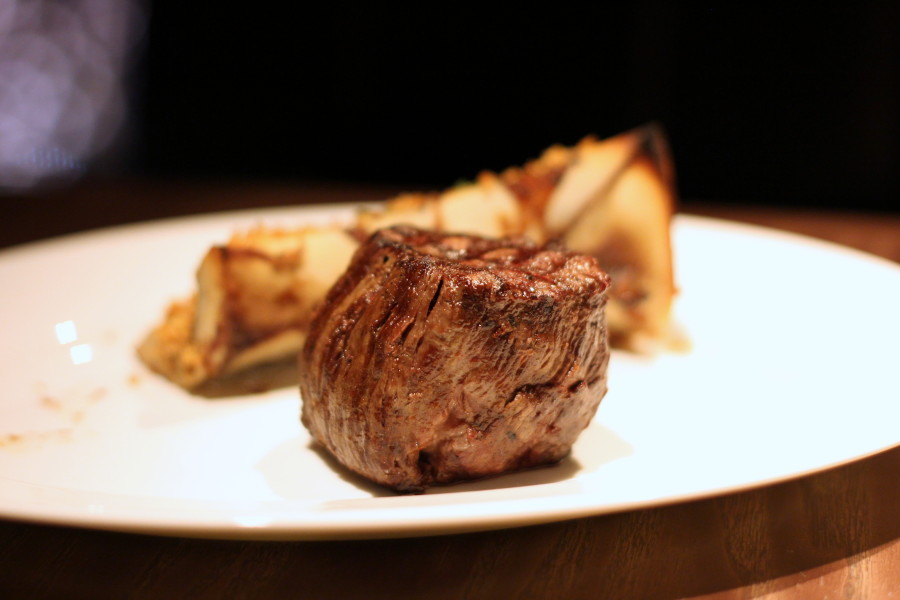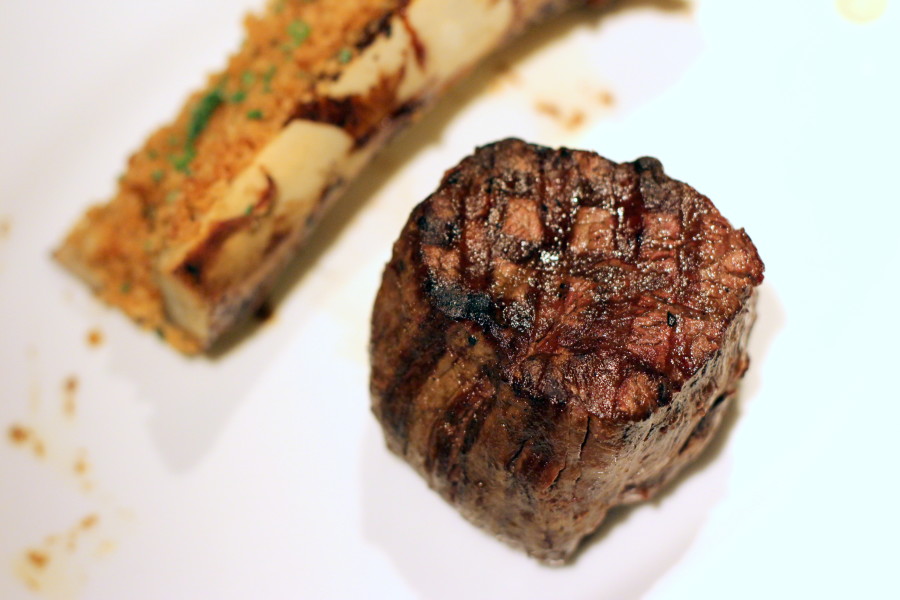 Now that we have the background covered lets move onto todays showstopper – the steak. Heliot serves some of the best value USDA prime steak in London with a 650g T-Bone steak at £29, a 500g Sirloin at £25 and smaller steaks going from £14. Prices aside though, the real value is in how the steaks are handled and the finished product turns out to be dazzling. My medallion of fillet steak is medium rare on the nose, as is the larger sirloin steak we also order. Both graduate in coloring from a blackened, caramel brown exterior through to deep, plumby red in the middle.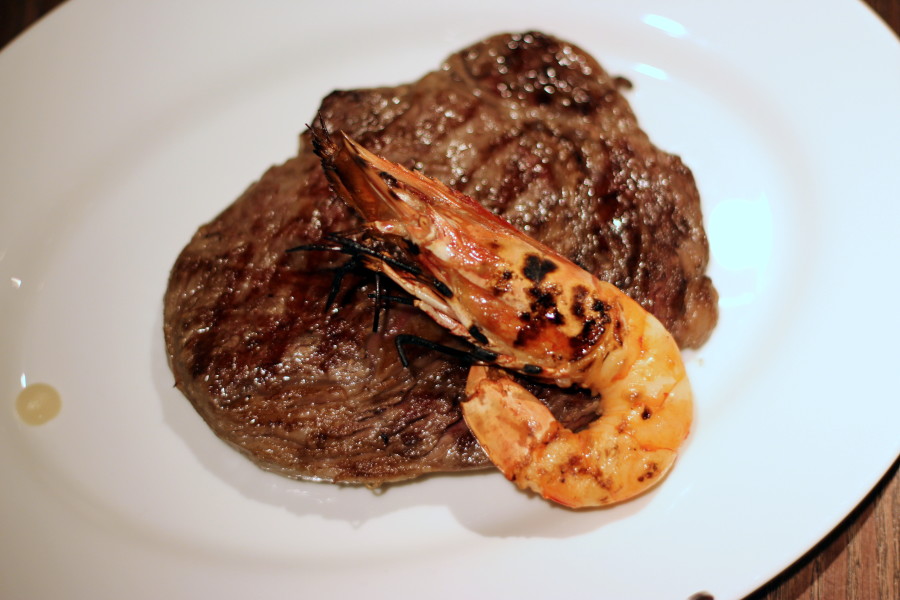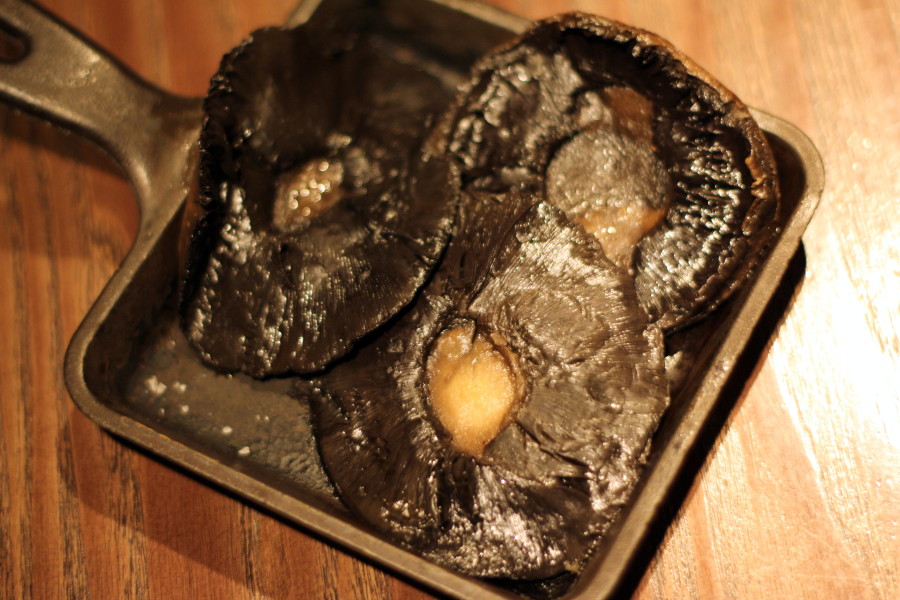 Alongside the steaks we also try sides of bone marrow covered in a crisp crumb, and a single, perfectly pink chargrilled king prawn. Other sides include roasted field mushrooms and a black truffle 'Millionaire's' mac & cheese, which have potental but arrive at the table a little on the cool side.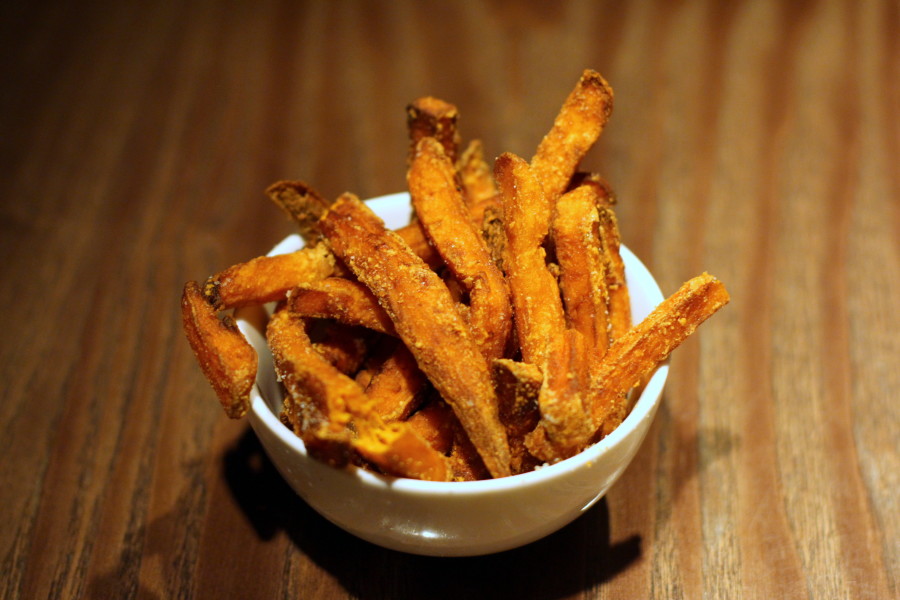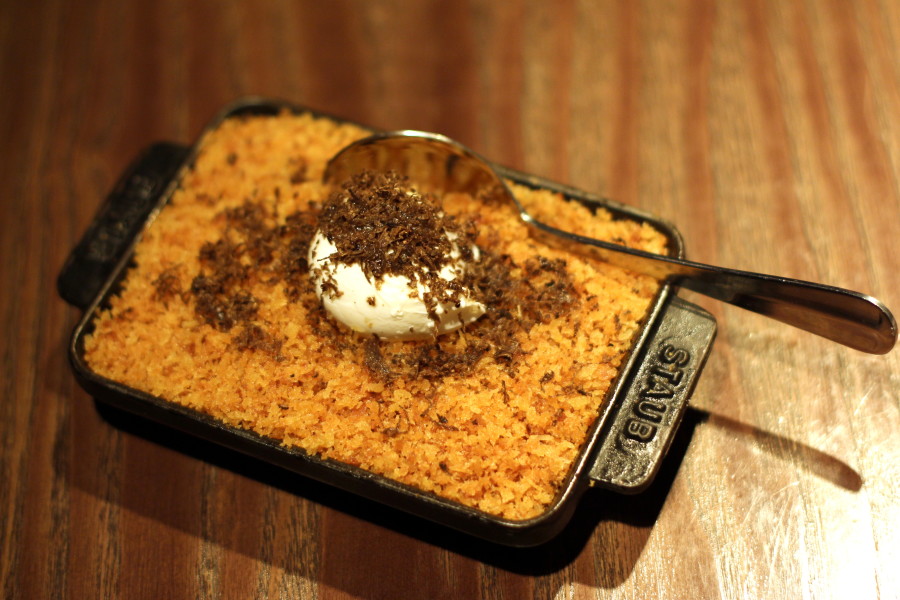 Starter items include a quartet of goats cheese 'lollipops', the cheese rolled into balls and fried, and some sensitively seared scallops with pickled girolles and a beurre blanc. Next time round I think I'll try the tuna tartare with avocado wasabi, and see if I can cajole my partner into having the beef tataki with ponzu sauce. Sharing is caring.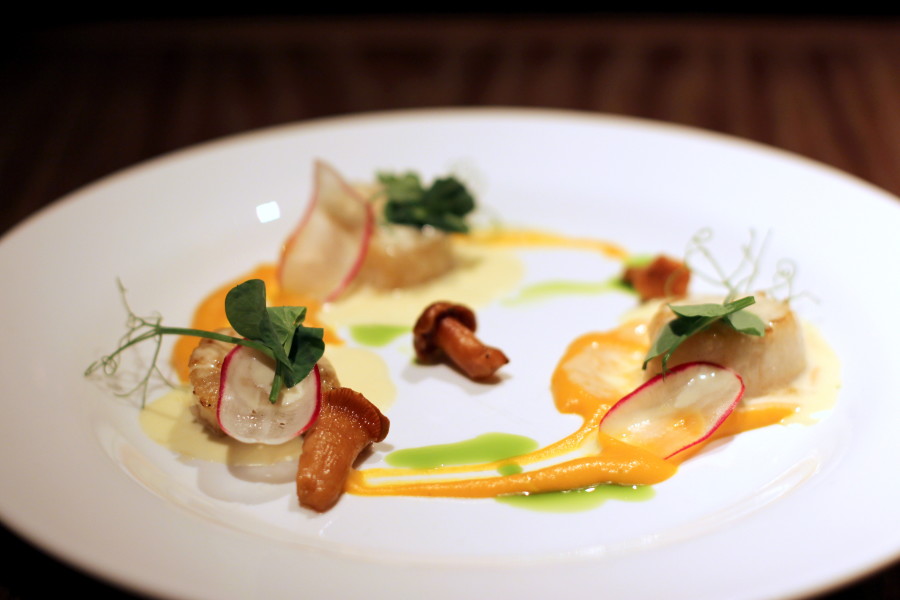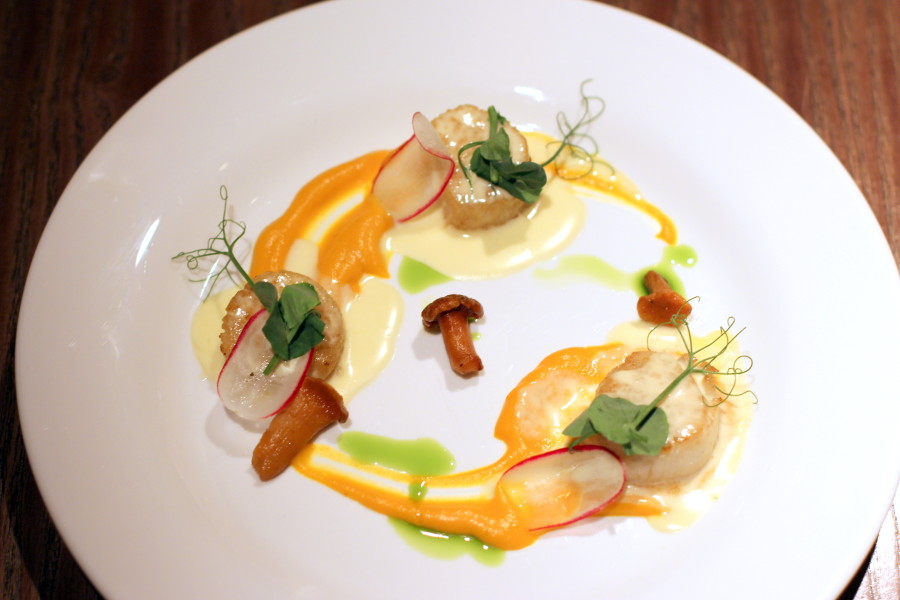 The evening ends on a high with a subtly scented lavender panna cotta and a gloriously creamy mille feuille with its caramel thickened pastry layers,
Dining at Heliot has been something of an eye opener, and I'm glad to have finally found it!
Tube: Leicester Square
Address: 14 Cranbourn Street, London WC2H 7JH
Tel: 020 7769 8844
Website
I was invited to review