Pan asian food and 'Rock'n'Roll' tunes
Having a food blog is brilliant most of the time. It provides a reason to go to new places and to try different things and although I've met a lot of fab people through it, every pro has its con. Every time I find somewhere great it's always a little bittersweet, because I know I probably won't find the time to go again. I do make a few cheeky exceptions here and there, and although I've reviewed House of Ho before, the newly launched Rock'n'Roll Brunch sounds just too good to miss.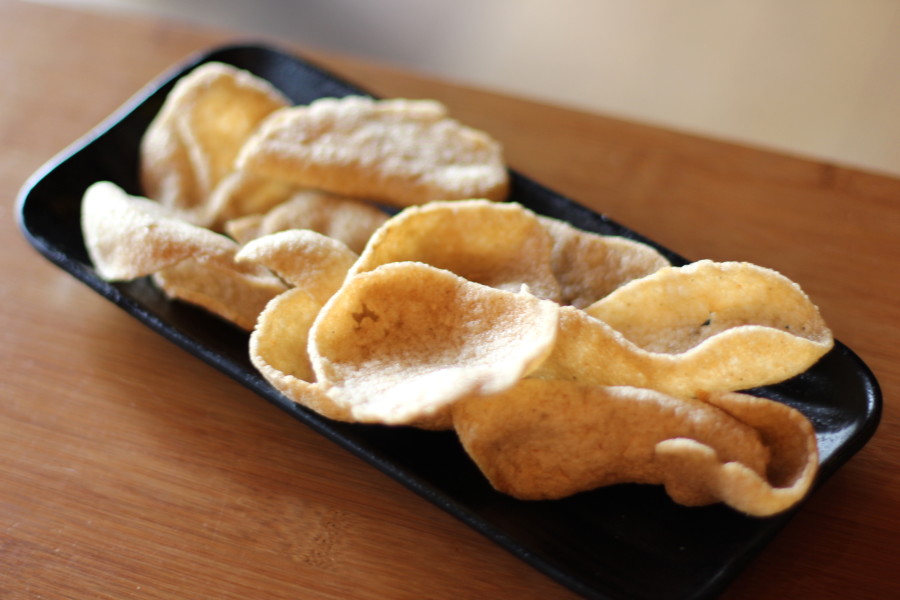 The 'Bobby' part of the 'Bobby's Rock'n'Roll Brunch' refers to Bobby Chin, the entrepreneur and executive chef behind House of Ho, a Soho-based pseudo-fusion Vietnamese restaurant whose naughty name rivals my own for giggles. The 'Rock'n'Roll' part of the brunch refers to the thrumming soundtrack which is full of guitar strumming tunes, as featured in all of my favourite 90's movies.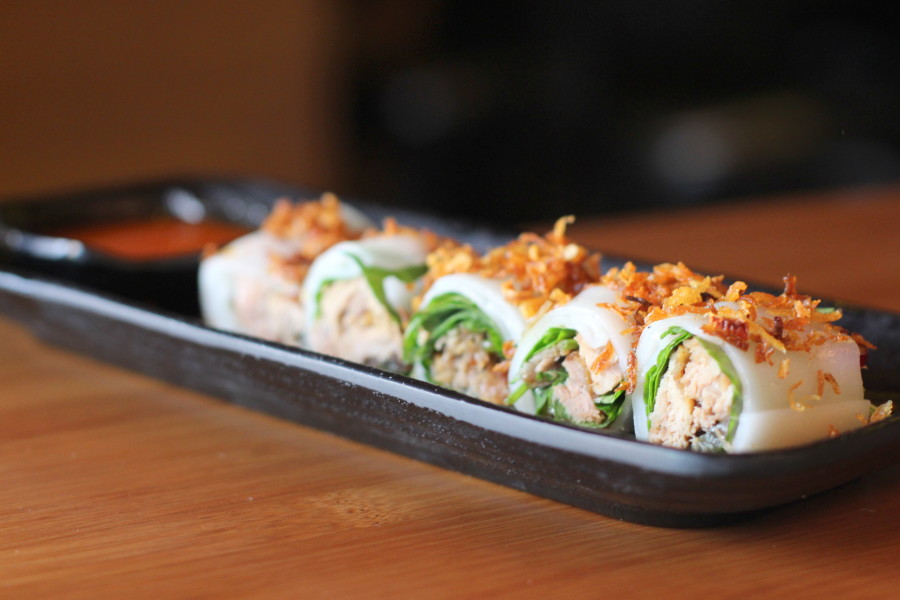 The brunch menu features a handful of small plates and mains, and each person brunching can choose to order three of the smalls and one of the mains, followed by a special-of-the-day dessert. Choose from either the £29 or £36 brunch menus, the only real differences being in the choice of mains – the £36 menu offers 'shaking' beef. Our main of chicken is splashed with a caramelized fish sauce and then smartly freshened up again with just a tickle of lemongrass.
Small plates include a few curvy summer rolls, stuffed full of noodles and served with a buttery peanut dip, and Pho Cuon rolls, lined with confit duck and crispy onions. There are also sticky-glazed chicken wings which, when popped whole into the mouth, drape off of the bone with just a single tug.
The food is just as good as I remember it and the atmosphere is utterly delicious – so much so that I'm seriously considering it for part of my upcoming birthday extravagances. At under £30 a head it's a bit of a no brainer, really.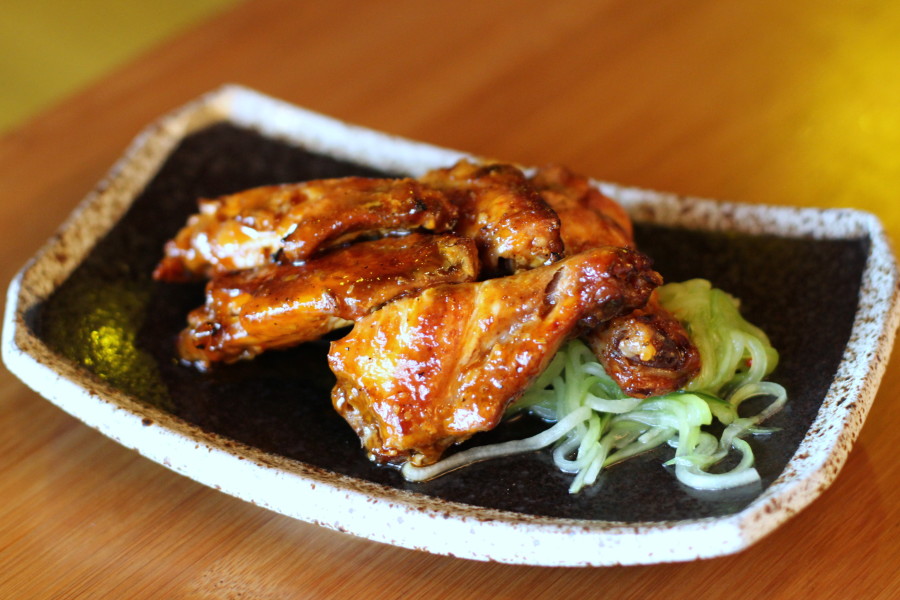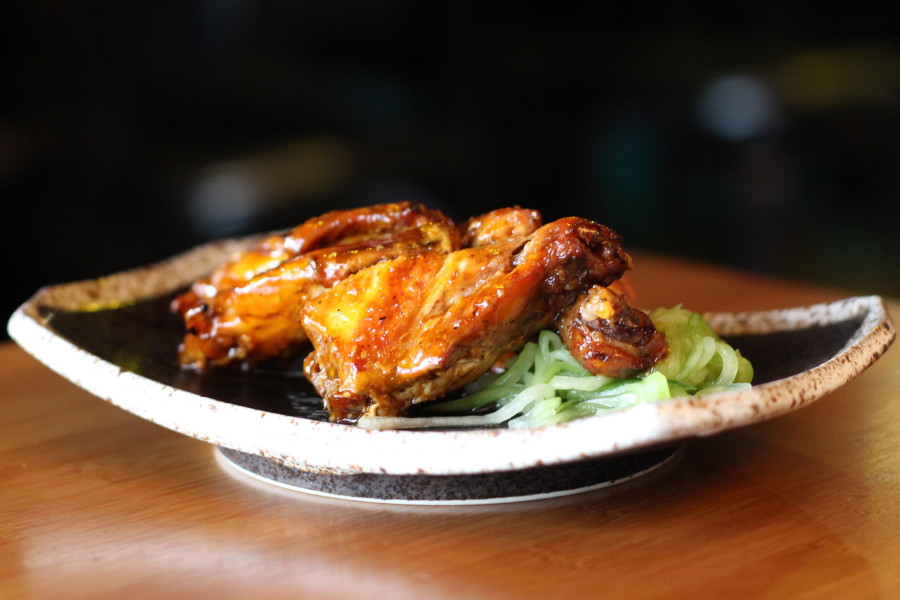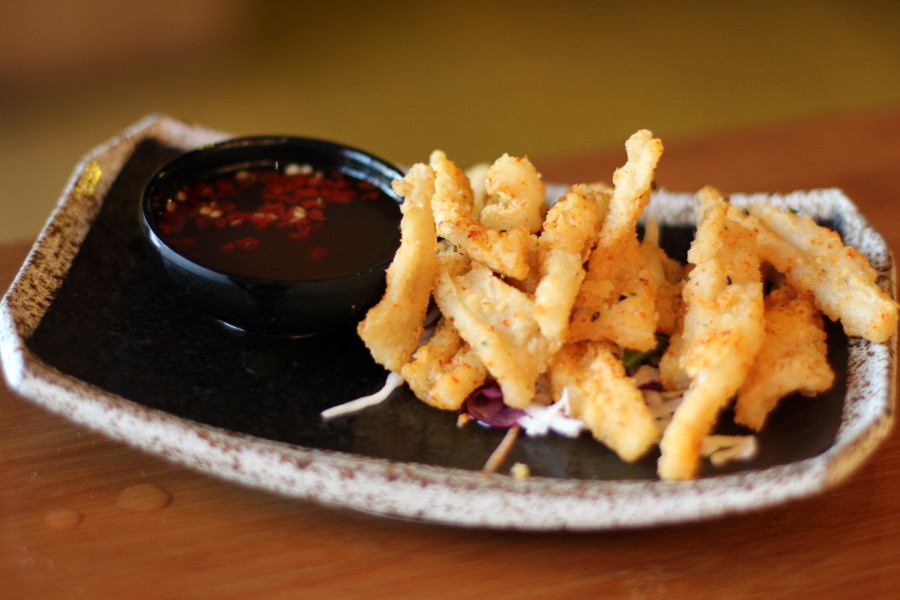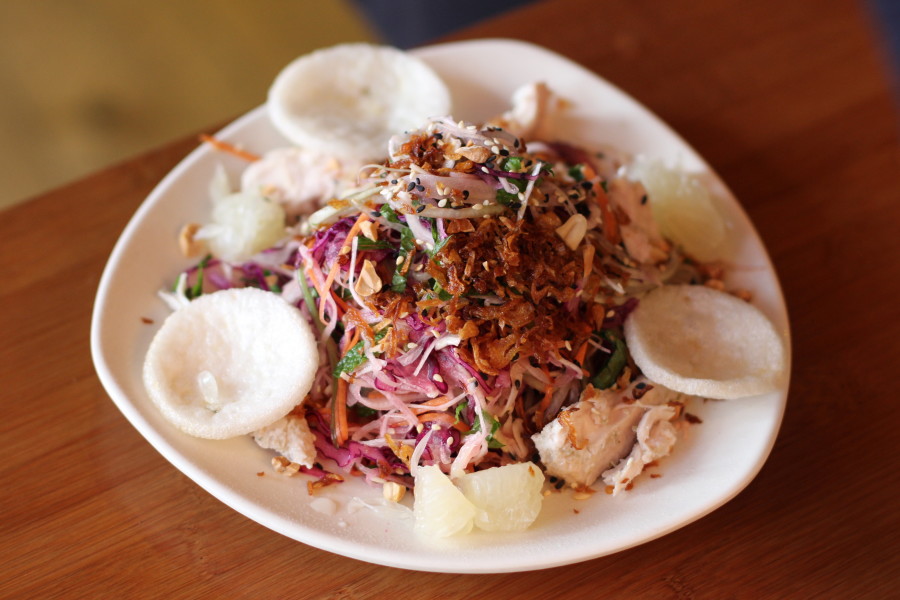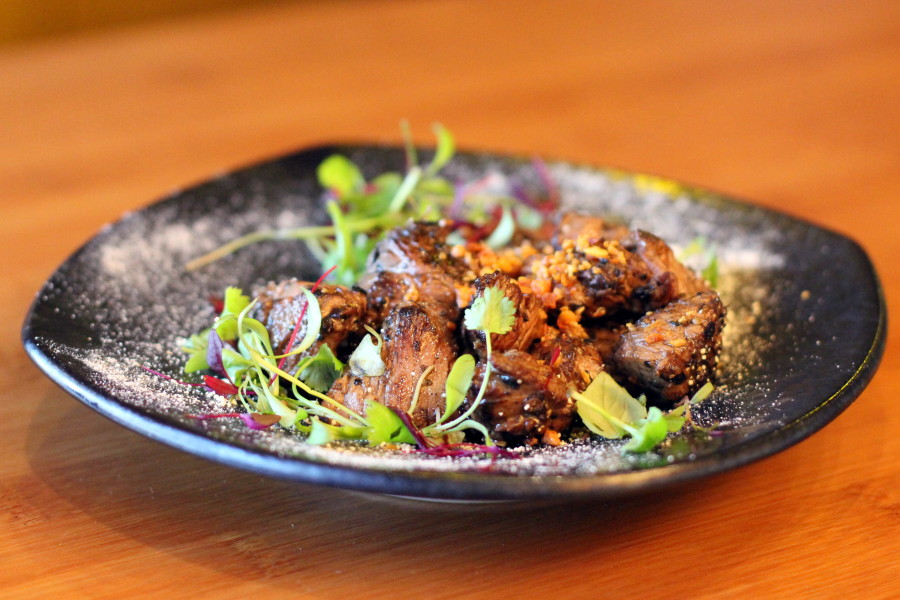 Tube: Piccadilly Circus
Address: 57-59 Old Compton Street, Soho, London W1D 6HP
Tel: 020 7287 0770
Website
I was invited to review