Vietnamese with a modern twist
7/10
House of Ho is a modern Vietnamese restaurant, taking its inspiration from a worldwide community of food. London is, of course, the perfect recipient for this integrated approach to cuisine, and there aren't may places more deviant than Soho.
South America is the first casualty for the fusion cause, strung into the mix with a seabass, scallop and prawn ceviche. Actually, its done pretty well, the fish coated in coconut milk and mangosteen, its vibrancy humming with the aromatic kick of white truffle. A return to more traditional Vietnamese is seen with slippery Pho Cuon noodle rolls, containing a single bite of crispy sea bass, and translucent summer rolls, the pink blush of prawn winking from within. Dipping sauces invigorate these morsels, their liquid depths balancing vinegar, chilli, sugar and lime.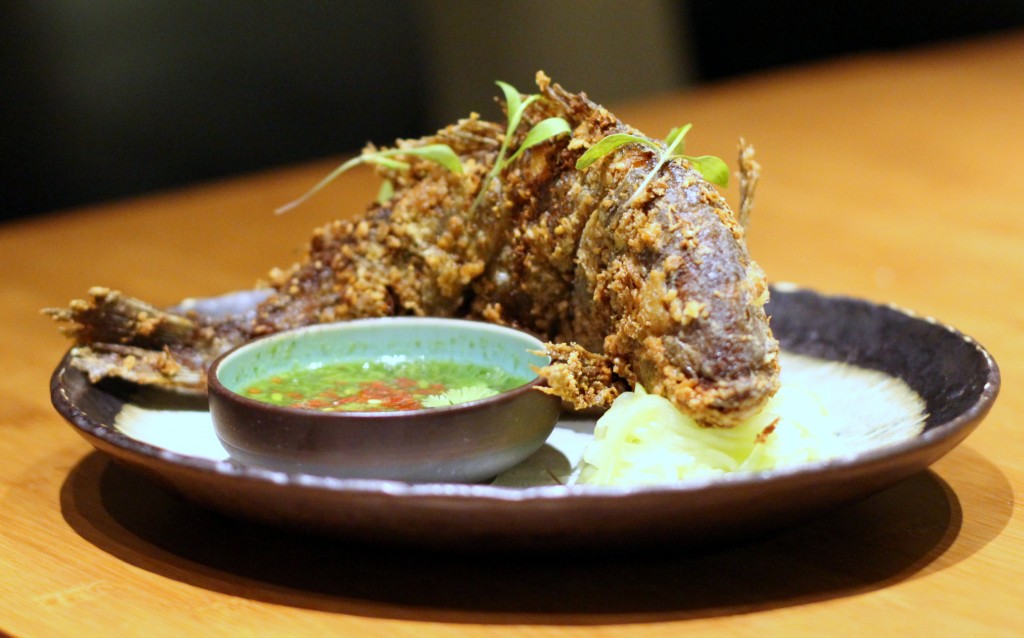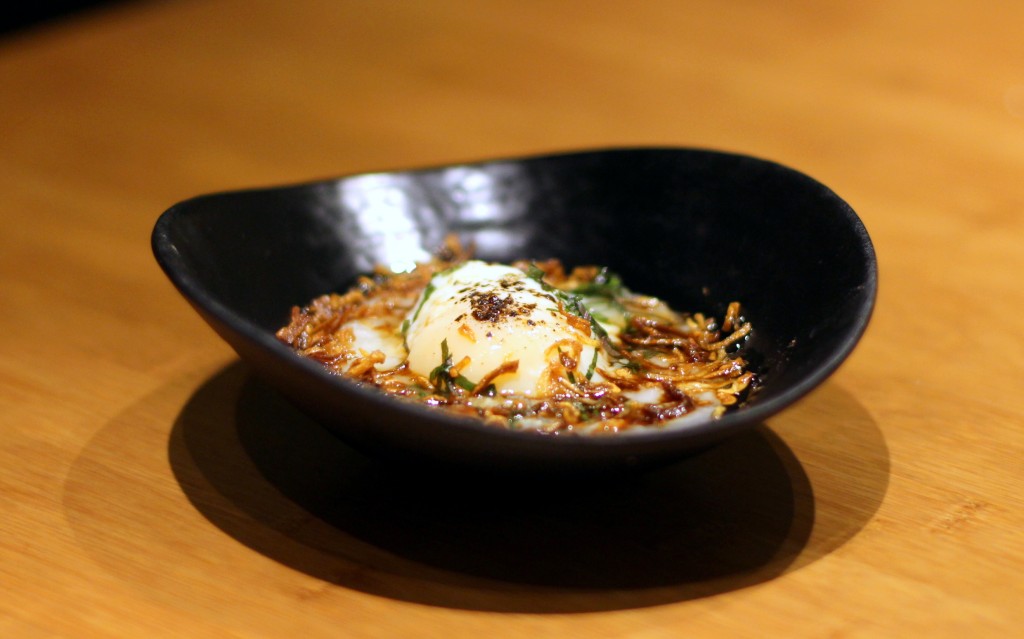 New techniques include sous vide, impeccably applied to a 45-minute jelly-textured egg, cooked with broken rice, ginger and spring onions. In another main, a whole sea bass is marinated in lemongrass, ginger and coriander and served whole. Its flesh is as soft as you would like, the herby dipping sauce again upping the flavour ante. A side of 'heavenly flowers' are a pleasurable discovery, consisting of the buds of a Viet bush tossed with garlic.
For dessert there is sweet and sticky rice, studded with nuts and raisins and flavoured with black sesame syrup, or a lemon scented creme brûlée crowned with a cracking top.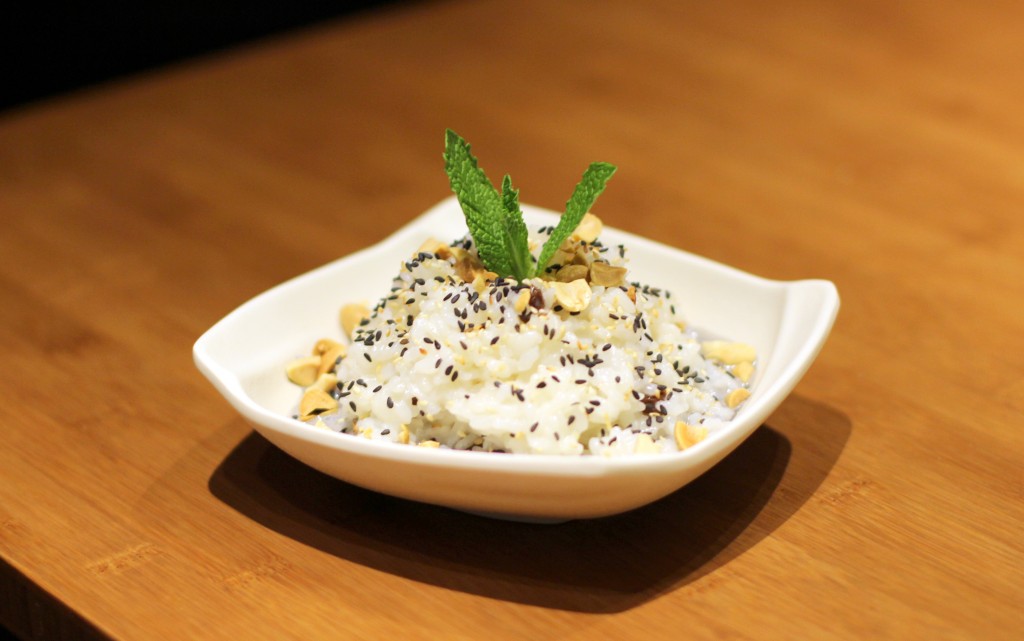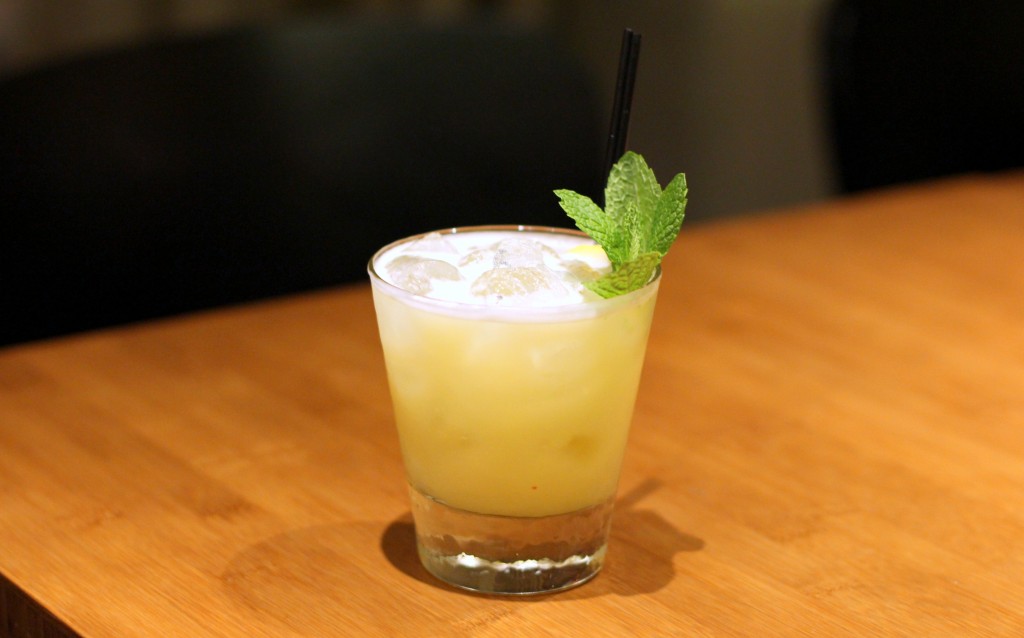 House of Ho is not your typical Vietnamese joint, replacing better known dishes like pho and banh mi with fusion styled food. Flavours are gentle and lapping rather than deep or sharp. Portions are small; the philosophy of the sharing plate resuscitated, so prepare to order a multitude of dishes. A recently launched lunch menu offers plates for a fiver throughout September – a great way to dip your toes in.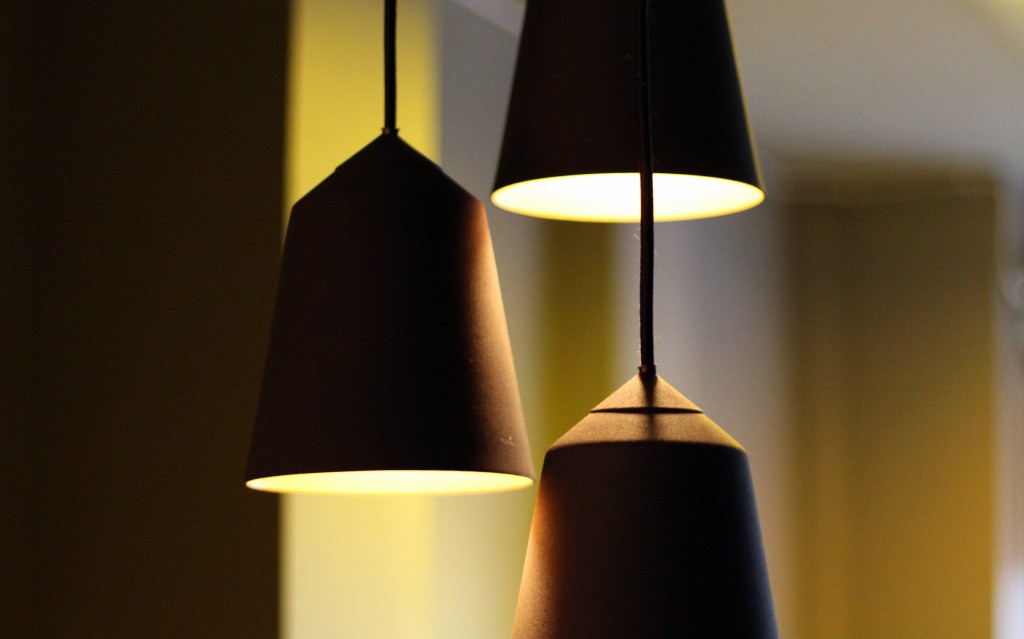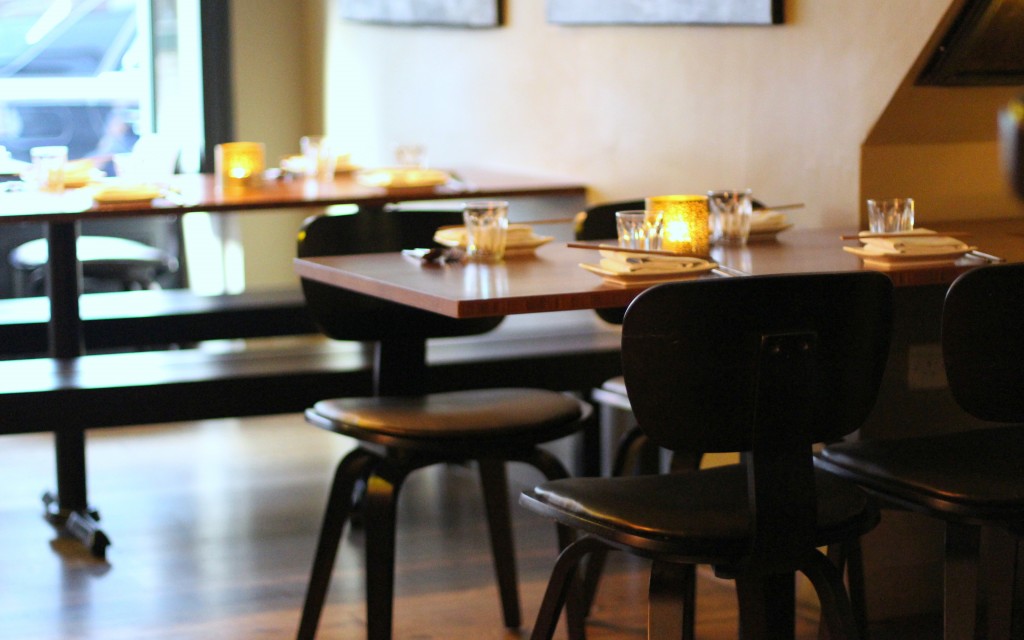 Tube: Leicester Square
Address: 57-59 Old Compton Street, Soho, London W1D 6HP
Tel: 020 7287 0770
Website: www.houseofho.co.uk
I was invited to review