Hunter 486 at The Arch London
Located in the glamourous Arch London hotel, Hunter 486 is a strikingly beautiful restaurant.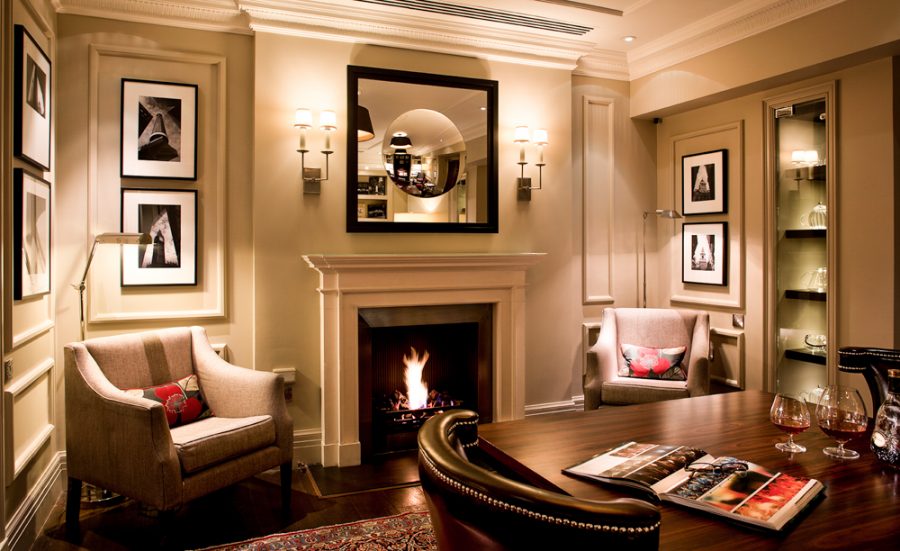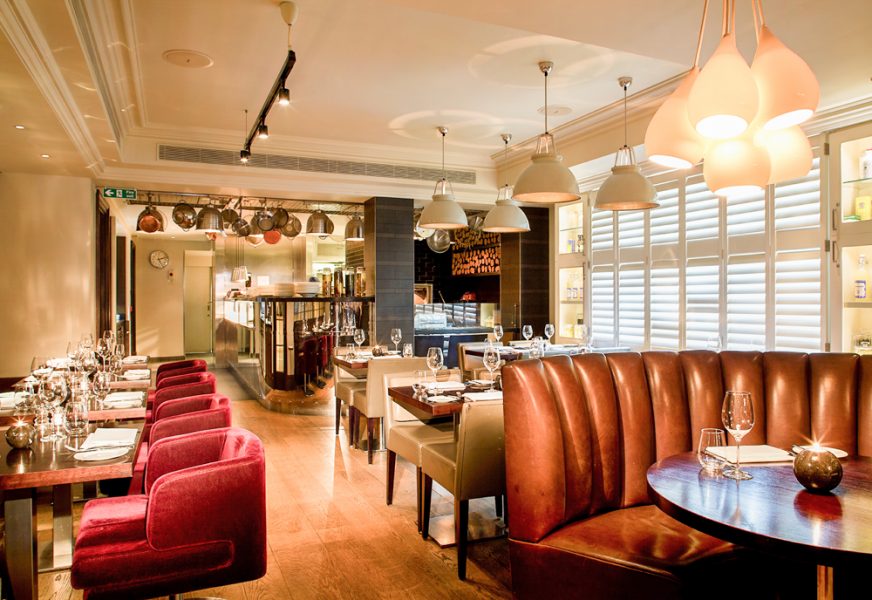 Marble and black oak frames transform the eight townhouses and mews that make up this boutique hotel. They lend a sense of continuity throughout the premises, which is also mirrored in their exhibition of original art works.
The lobby and ground floor lounge, library and study are transformed by some of the most gorgeous photographic prints. As a result, there is a sense of the space being fully utilised to please the senses. All in all, there is a sense of consideration in the way that the historical Georgian townhouses are used, and a respect that goes beyond the surface.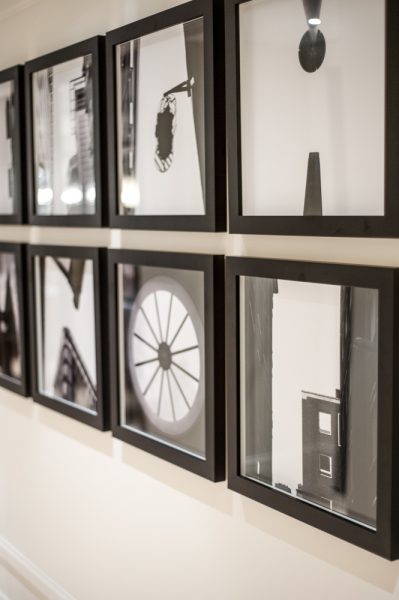 Within Hunter 486 itself, we love the tactile plushness of velvet cocktail chairs, the whimsy of hand blown glass fittings and the plump leather love seats. As well as being easy on the eye, Hunter 486 also impresses with a deceptively simple, 'Best of British' menu.
The food at Hunter 486
Developed by Head Chef Gary Durrant, the menu is full of nostalgia and really does feel like the best of British. There are also more contemporary options, and we love a delicate mushroom consommé with truffle tortellini to start. Equally as good is the marinated tuna with pickled baby vegetables. Both are great, light options, which really prime our appetites for the next course.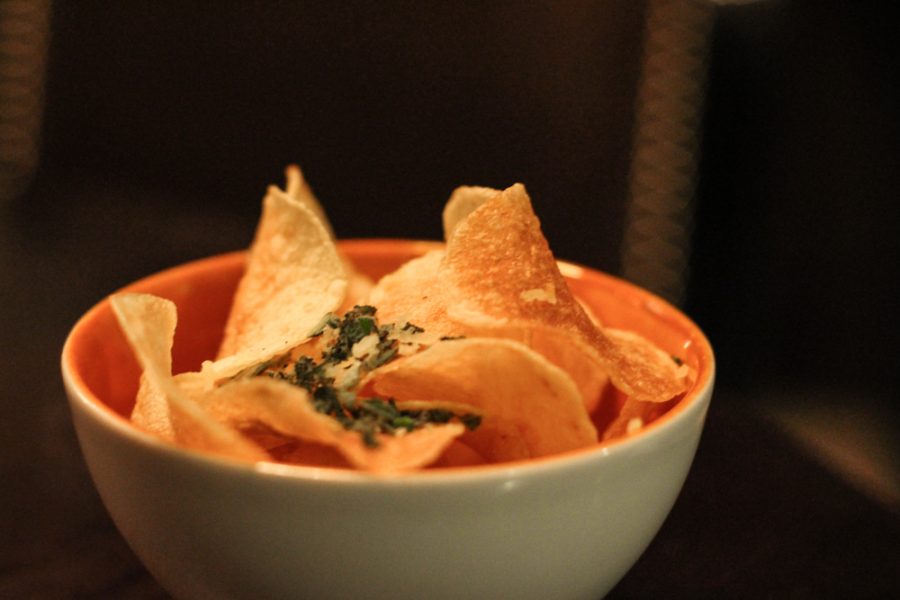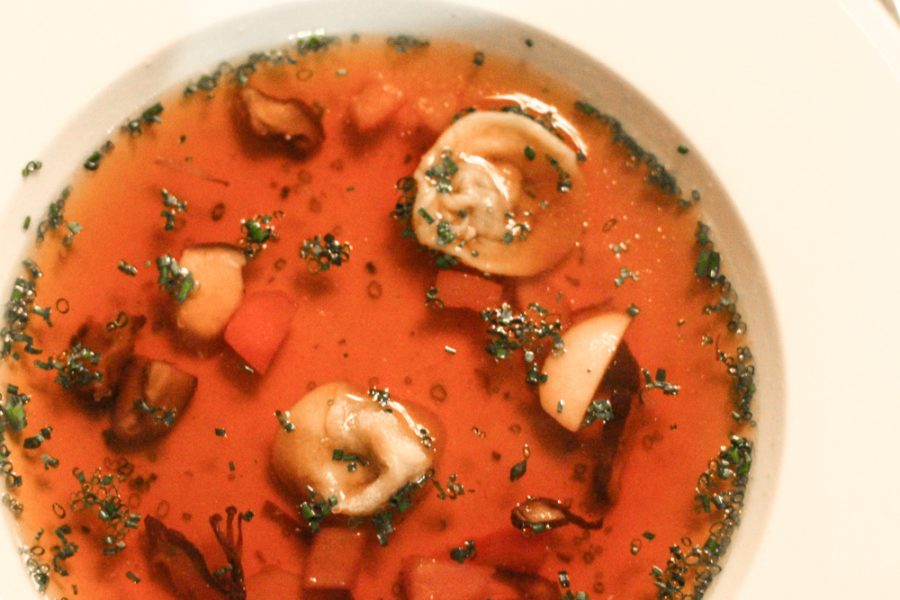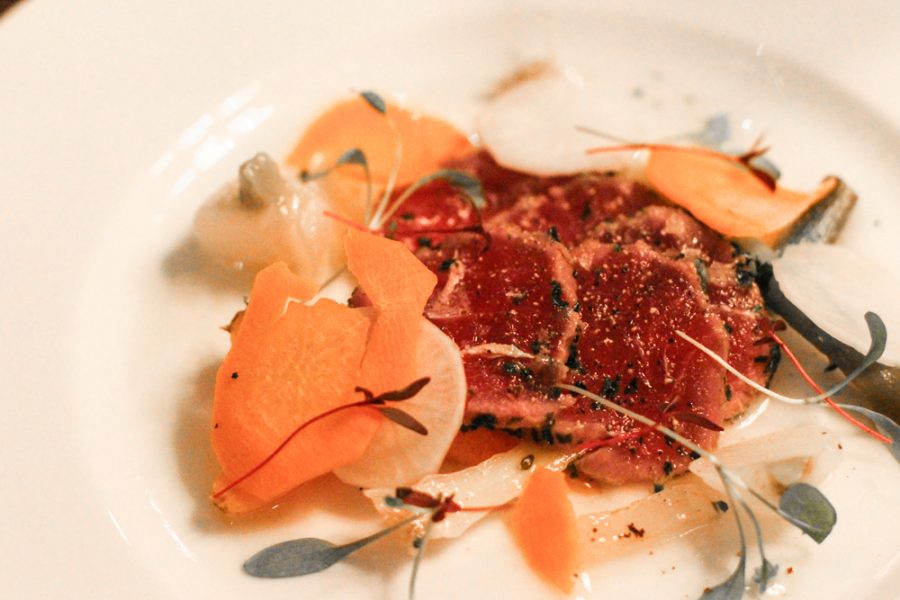 For mains we try fillet of halibut, which flakes away beautifully, and which is served with an accomplished chervil butter sauce. My companion enjoys the comforts of a 28 day aged rib eye steak with fries and a juicy, grilled tomato.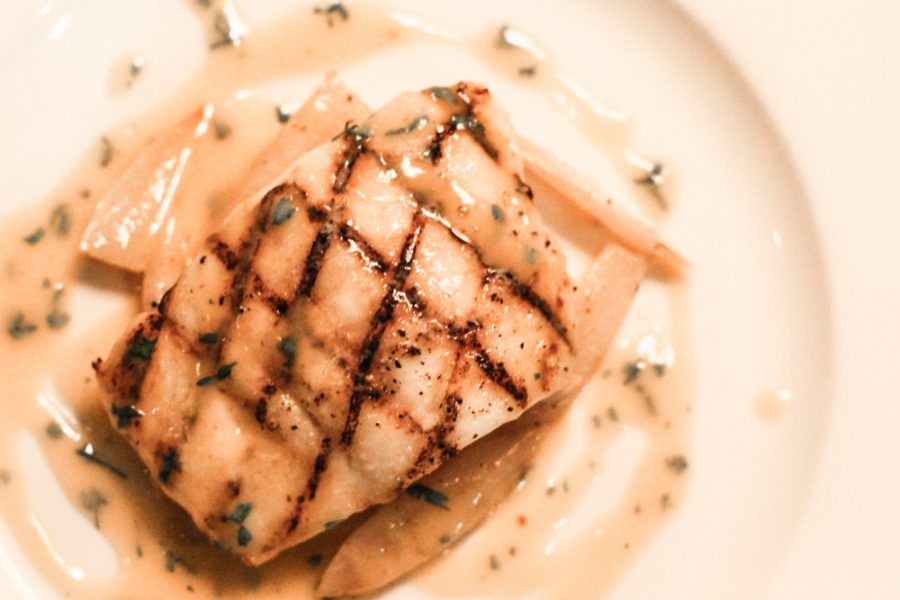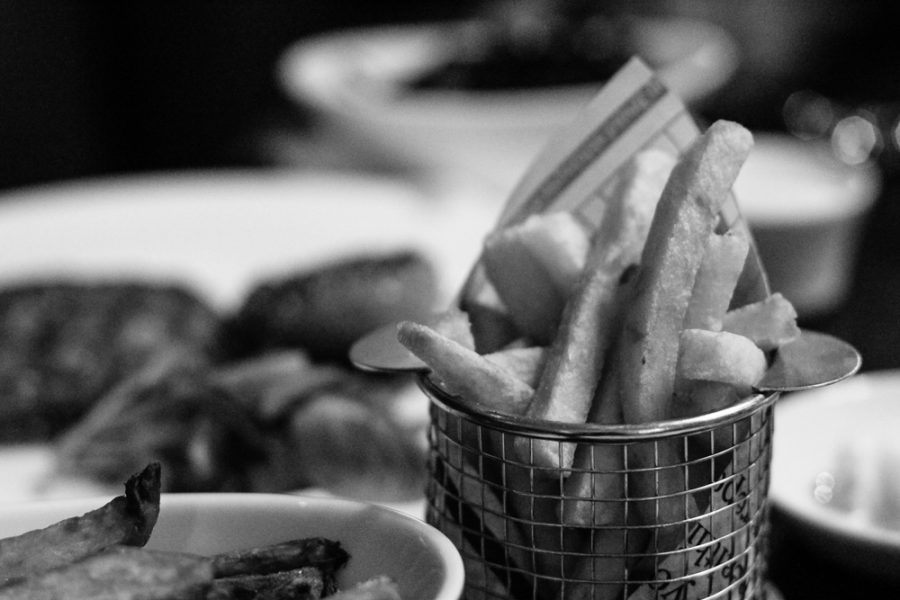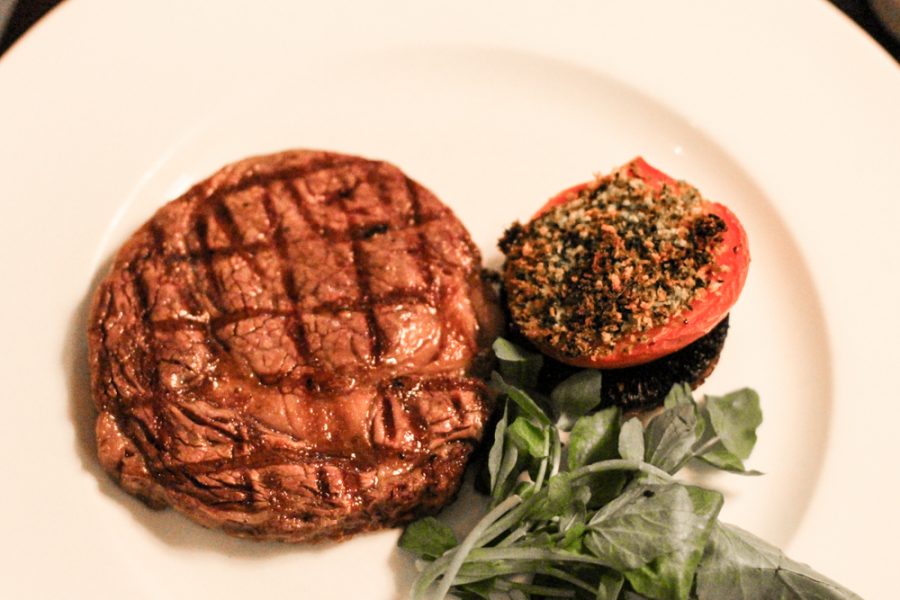 With just the smallest space left, we manage to make a dent in two lascivious desserts. The Hunter 486 version of sticky toffee pudding is glorious with its treacle saturated sponge and malty flavour. We also love the rice pudding, served with ginger roasted plums and blackberries.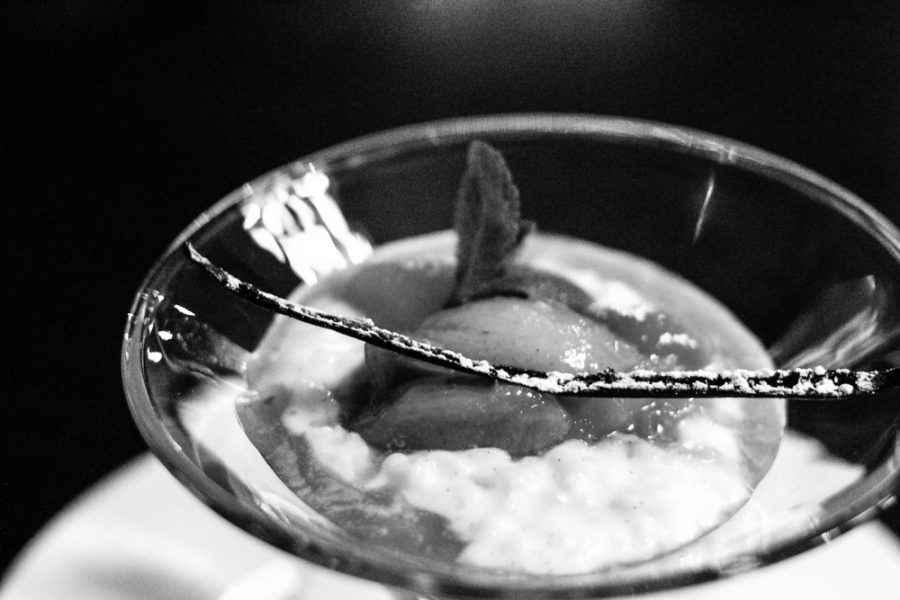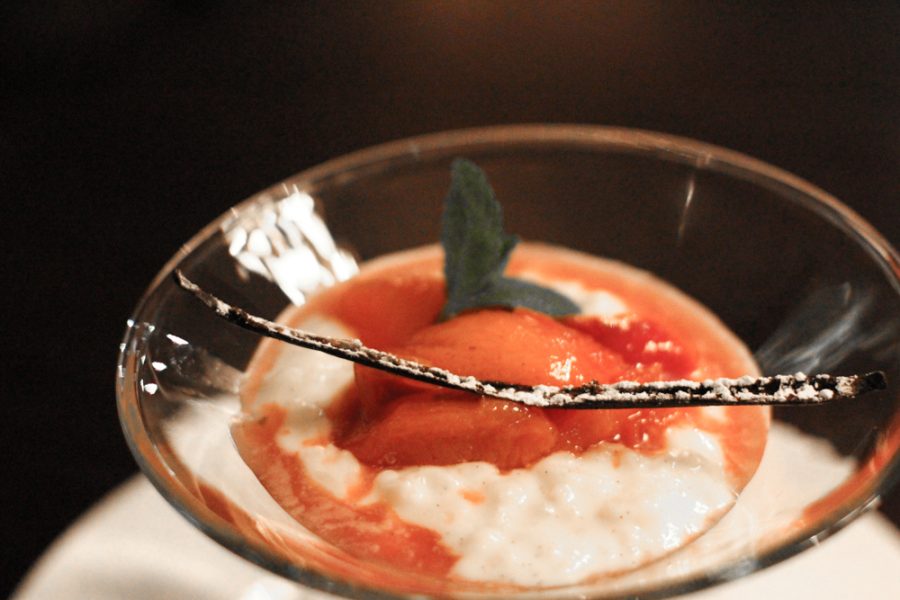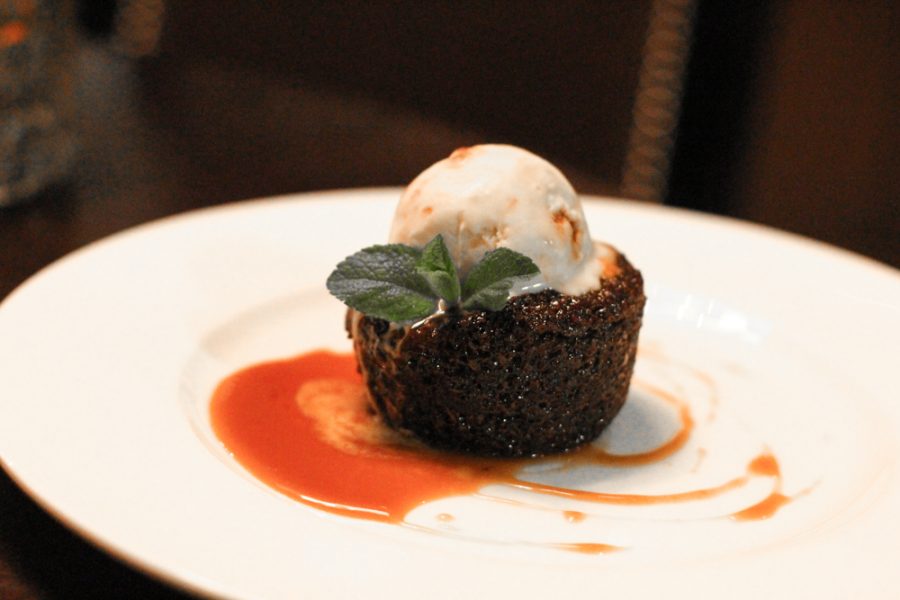 The drinks at Hunter 486 – Seedlip mocktails
To compliment the food, Hunter 486 now also serve Seedlip mocktails. Seedlip contains zero calories and is sugar, sweetener and artificial flavour-free. It is also used to create some of the best drinks at Hunter 486, including the Seedlip Around the Clock. This deliciously refreshing mix includes a mix of Seedlip Garden 108 with elderflower cordial and cucumber syrup.
Overall dinner has been a really great experience, and I can't wait to return to Hunter 486 to explore more of the menu.
Have you dined at Hunter 486 before? What are your favourite restaurants in London?
Tube: Marble Arch
Address: 19 New Bridge Street, London EC4V 6DB
Tel: 020 7724 0486
Website
In the interest of full disclosure please be advised that the meal was provided on a complimentary basis. With thanks to Hunter486 for having us in.