Product Review – Luxury tea from Jadu
As my twenties slowly start to peel away, so do some of my old eating habits. My fridge is witness to the things I've chosen to abandon; at the moment it's groaning under the weight of cans of soft drink bought en masse, testament to my unbound fizzy drink habit that has thankfully fizzled out. Instead of ready meals and store bought sauces there are fresh herbs and vegetables, instead of dairy milk there is good quality dark chocolate. Processed meats out and salmon in. So this is what it feel like to be an adult! I've also gotten better acquainted with the enigma that is herbal tea, available in a diversity of styles and food-pairing possibilities that are guaranteed to keep me busy for years to come.
There are teas and then there are teas. Luxury tea is increasingly available to try and it would seem that we are fast growing an appreciation for it. Our rich tea drinking history has evolved to a contemporary British tea culture, which gravitates towards the finer varieties of tea like those at Jadu.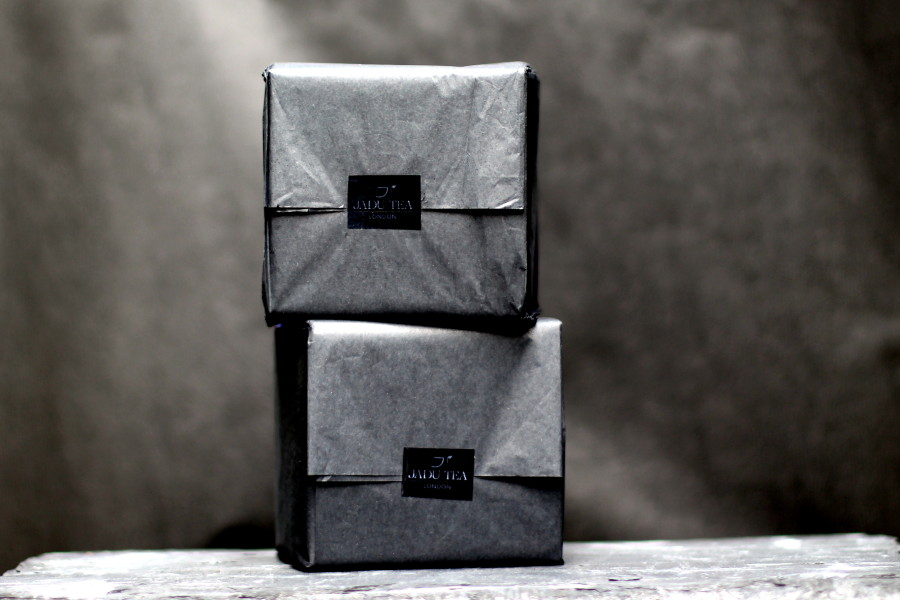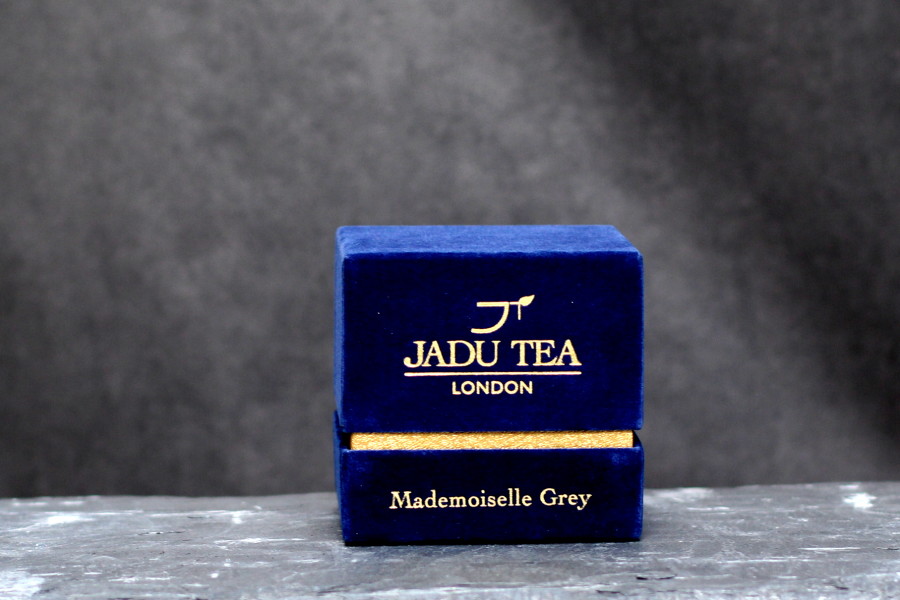 Jadu is a London-based luxury tea brand with a worldwide following. Named after the ancient Sanskrit word for 'magic', their tea is certainly proving to be alluring. This morning I'm sipping on a cup of the charmingly named 'Mademoiselle Grey',  a twist on the Jadu Earl Grey tea blend which has a Sri Lankan Uva black tea base. Presented in fine silk pyramids which are contained in a royal blue suede gift box that is embossed in gold writing, this certainly feels like an indulgence. The silk bags are individually sealed such that opening one for the first time releases a wonderful aroma, flecked with something that I can't quite name. As per the instructions I leave it to brew for 3 minutes, it's floral fragrance strengthening as the minutes tick by. As first sips go this one is glorious – literally beautiful. The first citrusy taste from the lemongrass and lime peel then blossoms into sumptuous bergamot and red cornflowers.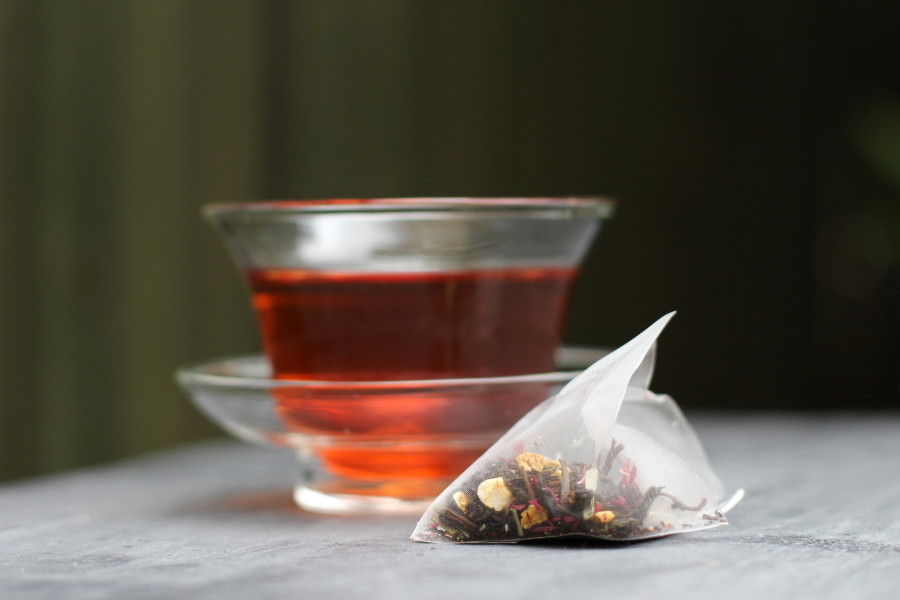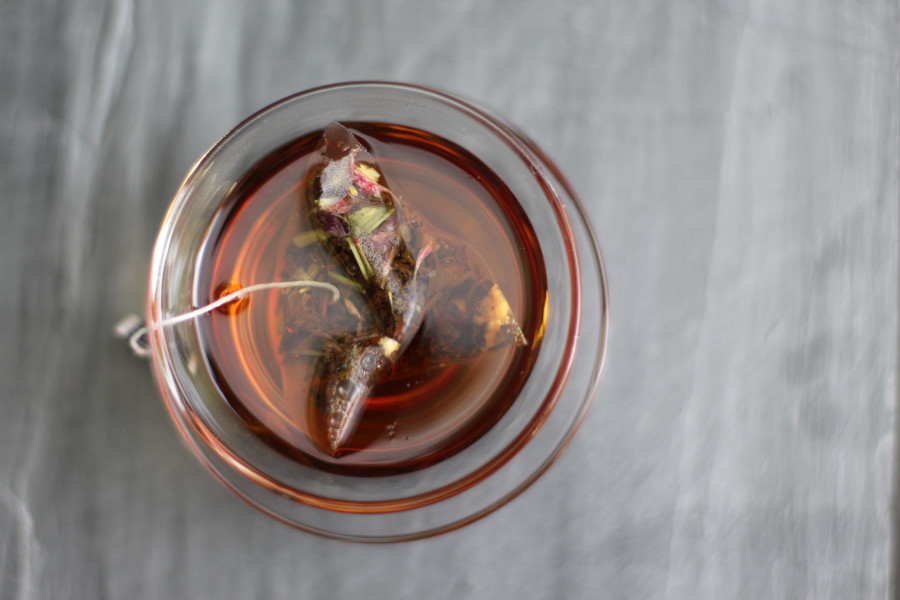 Next up are silk pyramids of 'Chinese Green' tea from the Yunnan province of China, one of the oldest tea growing regions of the world. The Chinese are said to have discovered the magic of tea some 5000 years ago, when a few wild tea leaves drifted down into a cup of hot water. Fast forward to today amd  my cup of steaming green from Jadu is one of the more delicate varieties of green tea that I've had, with a subtle sweetness and the secret promise of antioxidant goodness. Fight the free radicals!
The Chamomile tisane is an old time favourite of mine for a bit of calming power, and the Jadu blend successfully combines it with Linden Blossom, Elderflower, Echinacea, Milk thistle leaves and Lavender. The Jadu Crème Brulee blend is perfect to combine with a pudding, and is based on the South African Rooibos combined with Calendula petals, cinnamon, caramel pieces and hazelnut.
Perfect for an indulgent gift for a loved one or treat for yourself, the selection of tea from Jadu is brilliant. The gift boxes contain twelve tea envelopes, and both the 'China Green' and 'Mademoiselle Grey' cost £16 each. Re-fill packs of the loose leaf Chamomile and Roiboos Crème Brulee are priced at £9.50 each.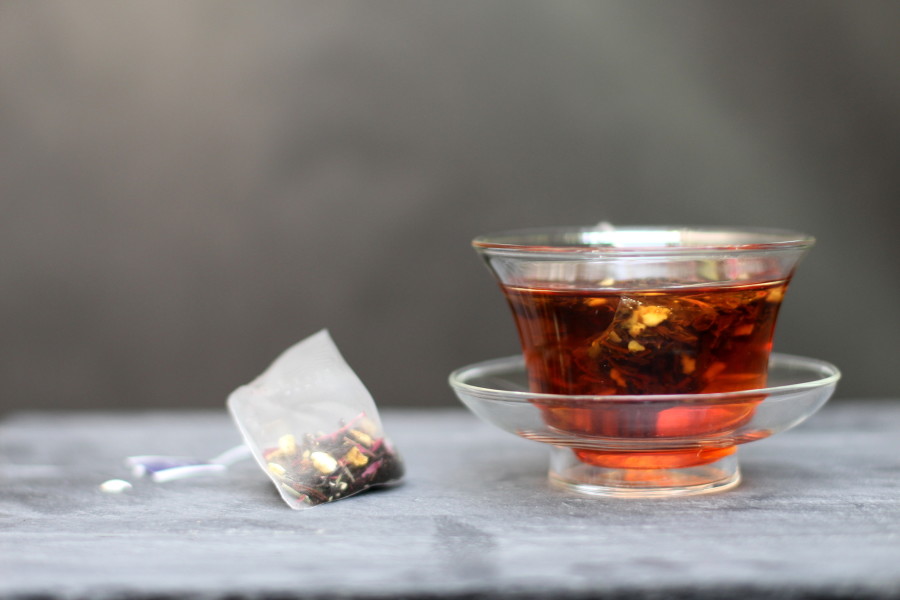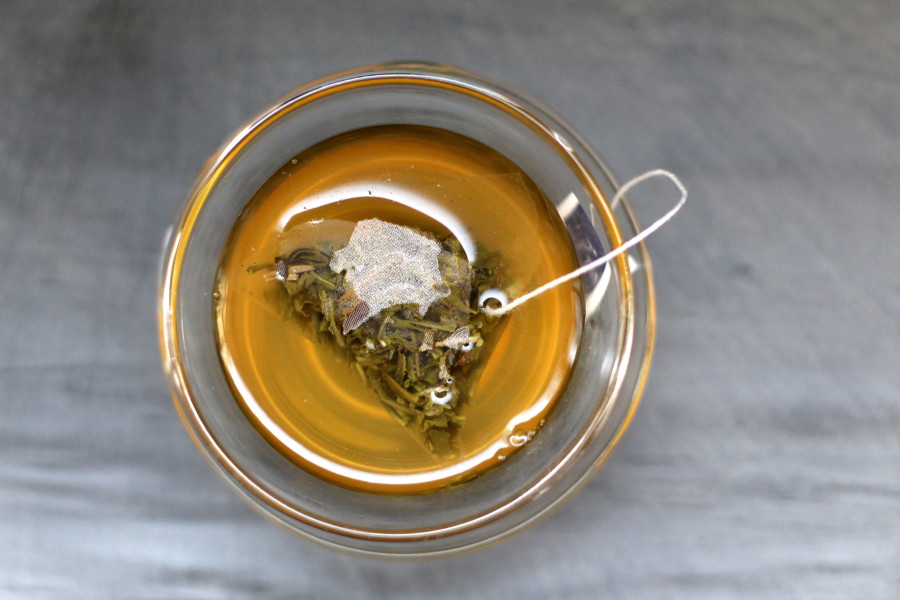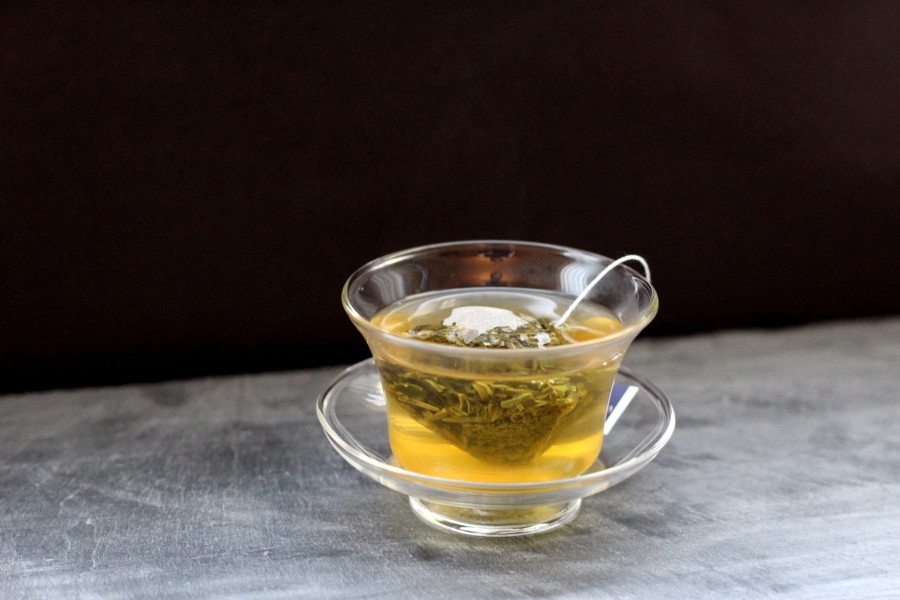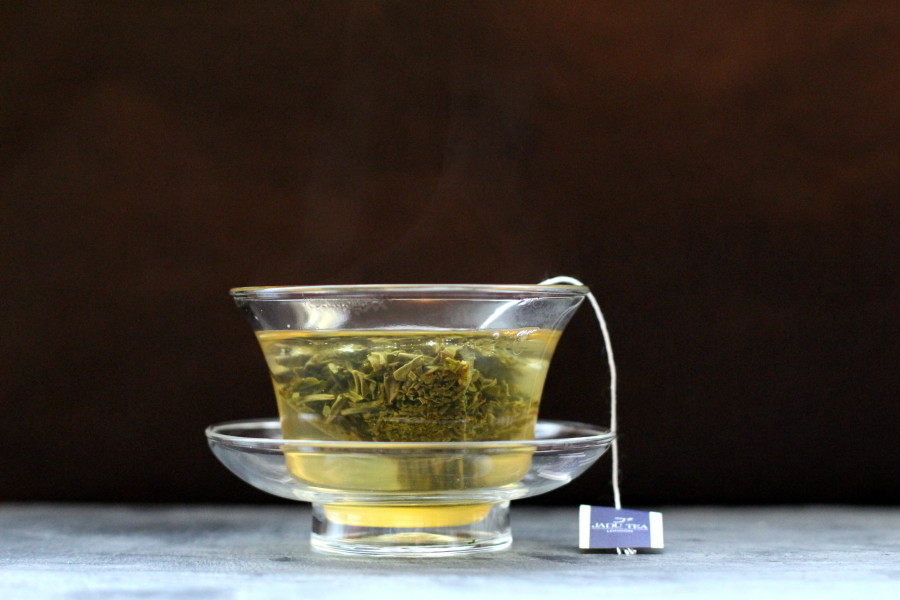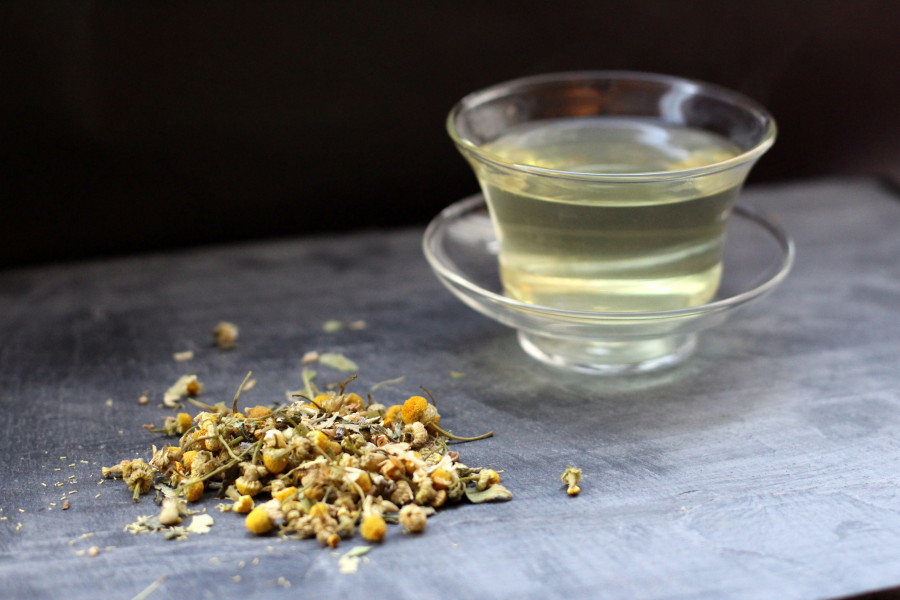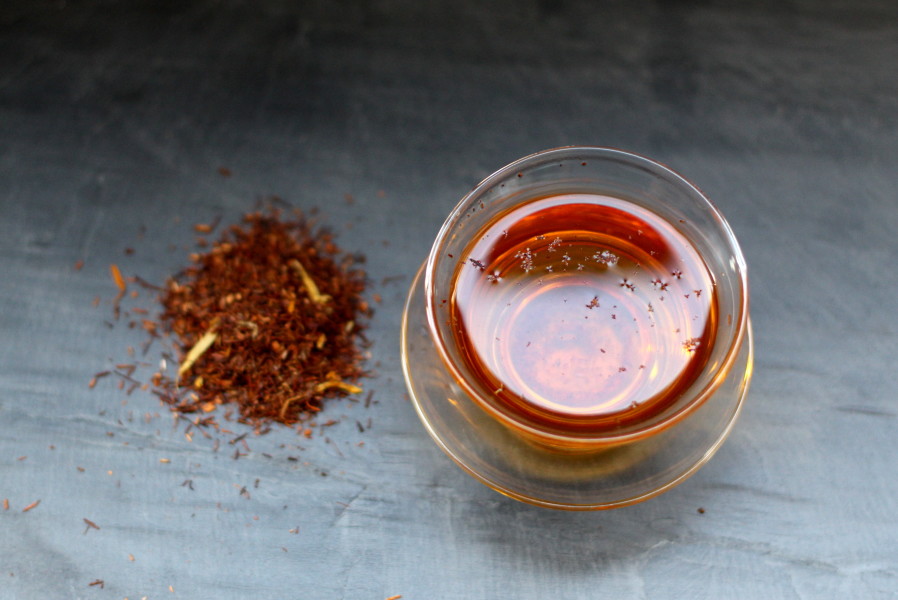 Website
I was sent the products to review