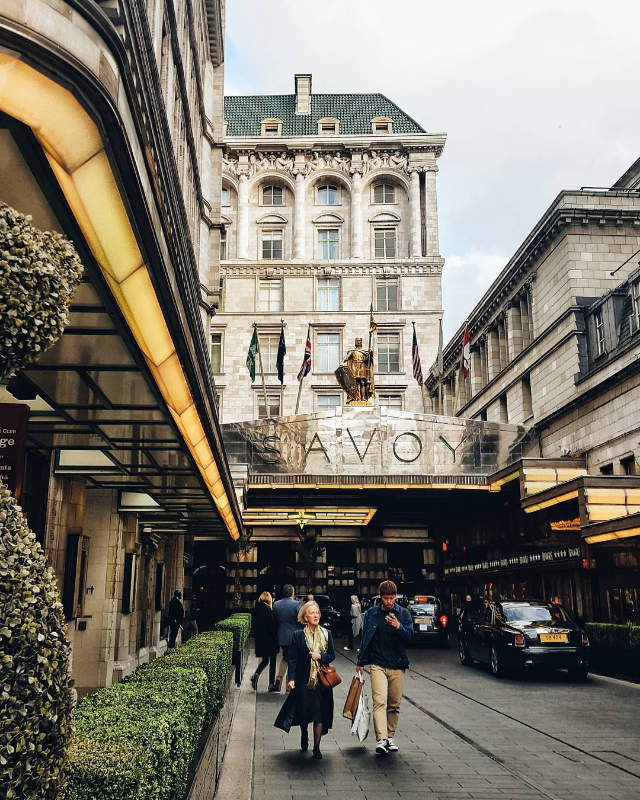 Kaspars Seafood Bar and Grill at the Savoy
The area around Aldwych is not somewhere I go to or even pass that often, and so while I love The Savoy, it's rarely in my line of sight. It therefore follows that I rarely make it in. Which is a shame because the hotel is gorgeous.
Just take a look at the sweeping entrance…
Wow.
This 5 star hotel is easily one of London's best, and inside is the restaurant Kaspars Seafood Bar and Grill.
Kaspars is located at the back of the Savoy, past the chintzy afternoon tea room, the in-house chocolaterie and the iconic American Bar.
The restaurant itself is designed in a glamorous art deco style, and is evocative of the 20's. I love the marbled green interior with its central seafood bar and bronze and glass embellishments.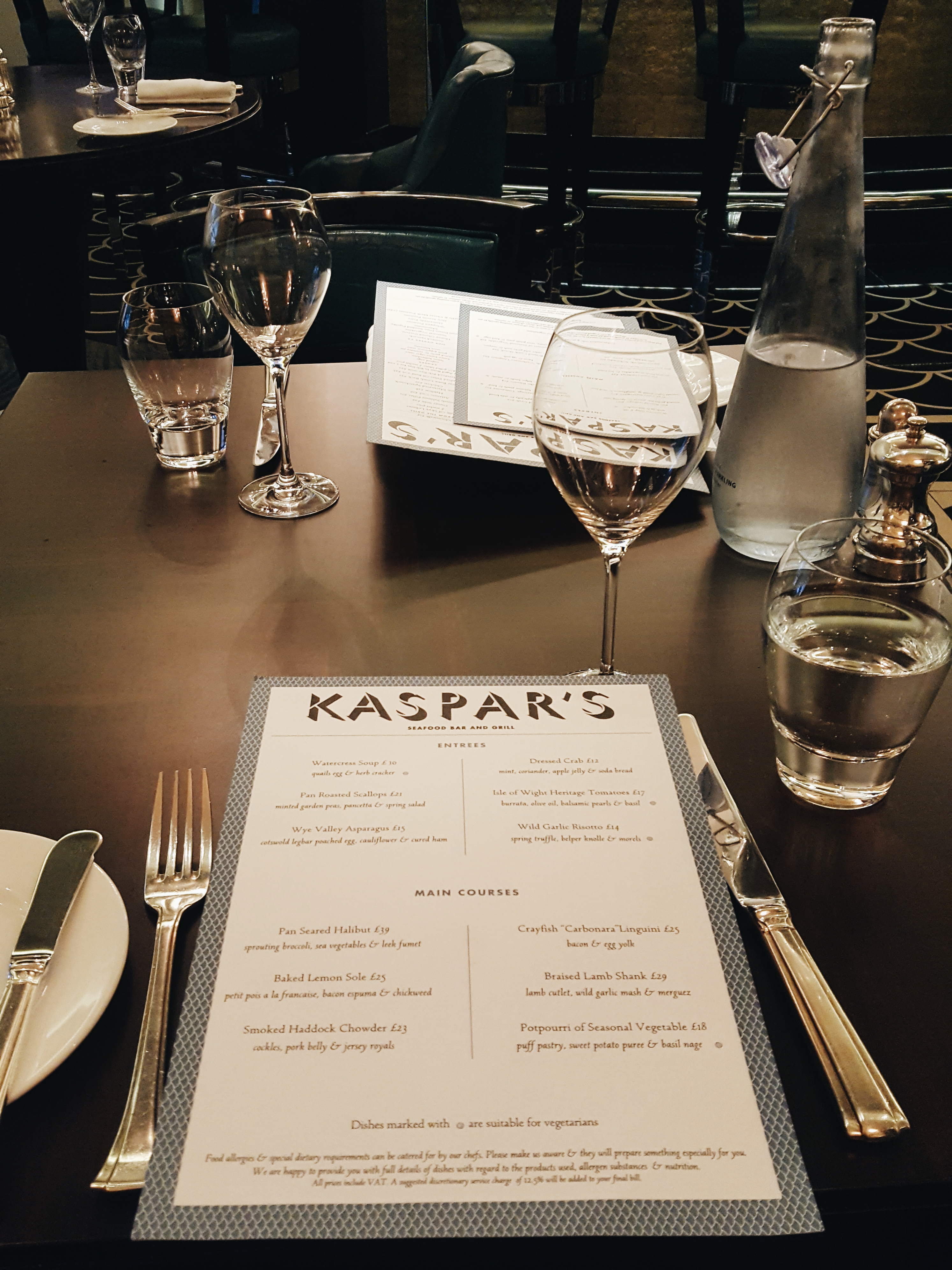 After taking a couple of shots we slip into one of the turquoise booths, and begin with thick crusted bread and soft butter.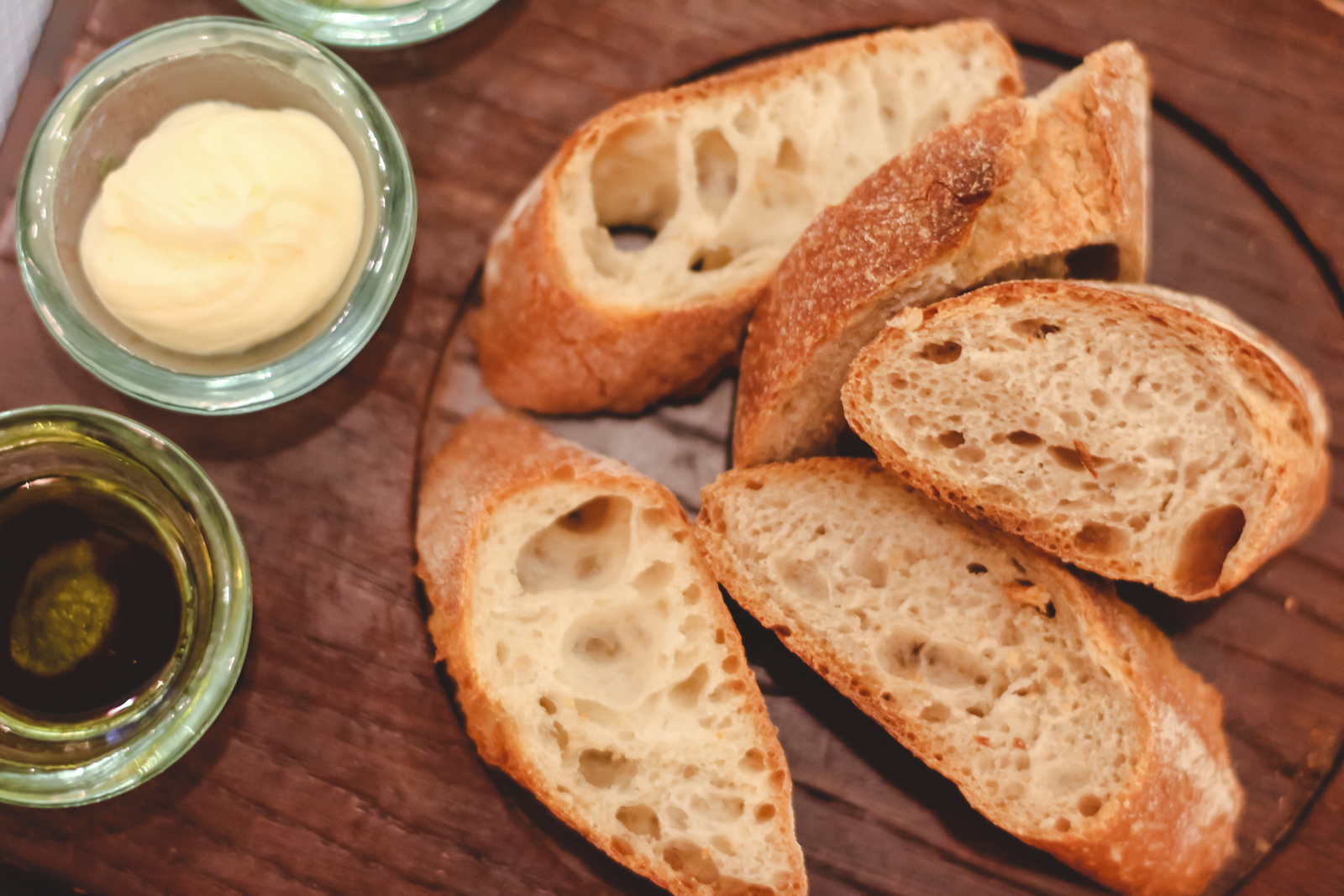 Seafood and Steak at The Savoy
The menu takes in a number of items from a classic seafood and grill restaurant. There is lobster, ceviche, oysters, poke, platters of fruits de mer, burgers, schnitzel and steak.
If we weren't at The Savoy I'd have reason to doubt a menu that tries to cater to literally everyone's sensibilities. But we are at The Savoy and I've got faith that we'll be ok.
I'm quickly proven to be partly right; apart from one thing, everything is great.
The scallops to start are golden and roasted and delicious. As is the Scottish salmon tartar with meta caviar and creme fraiche. Nom.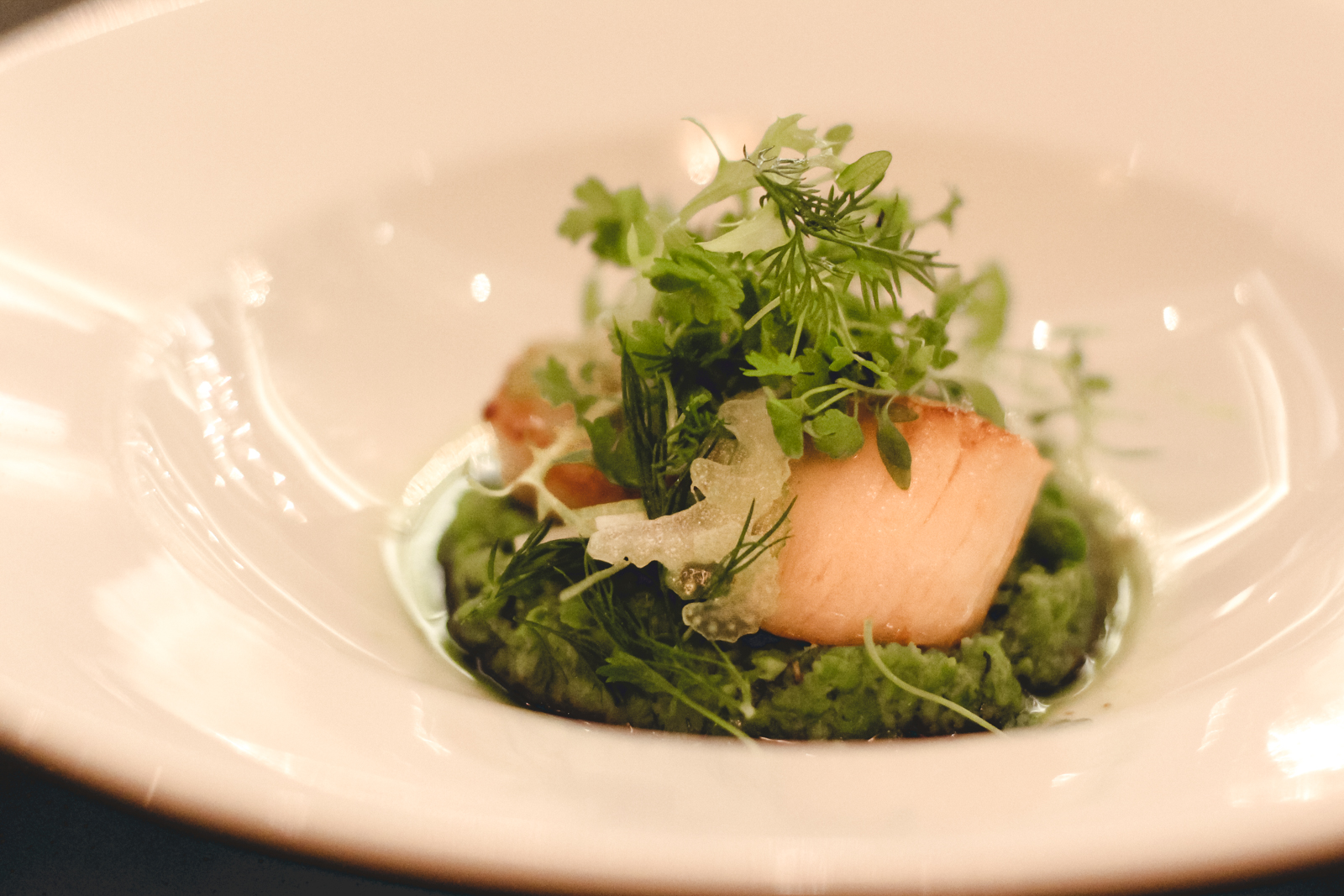 We order 36 day aged rib eye to share, which is certainly interesting, but is more cooked than we like.
Asking for medium-rare, there are parts of the steak that could pass for well done – maybe that's to be expected with such a large cut. Still, its a nice cut and we like sides of spinach and mashed potato.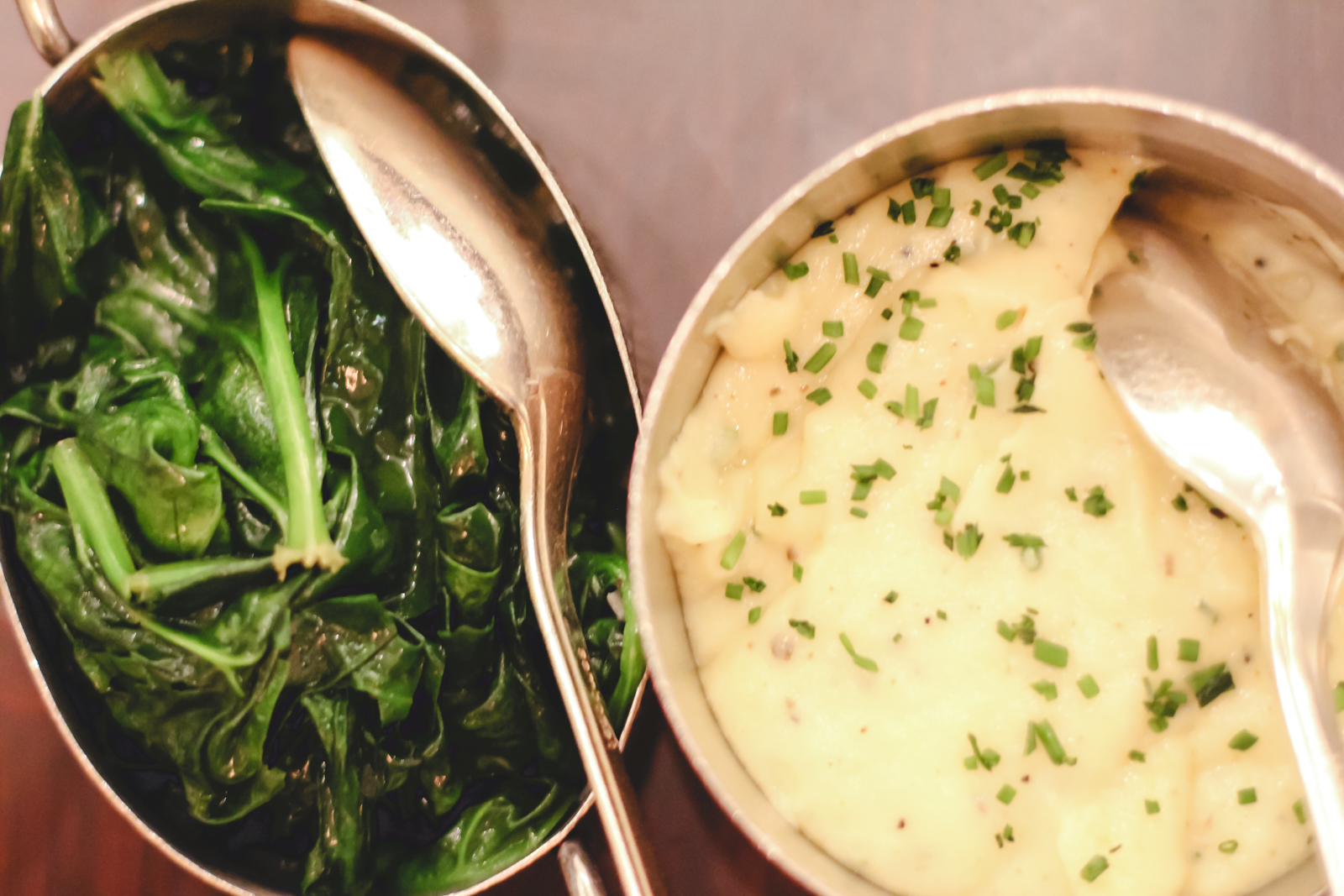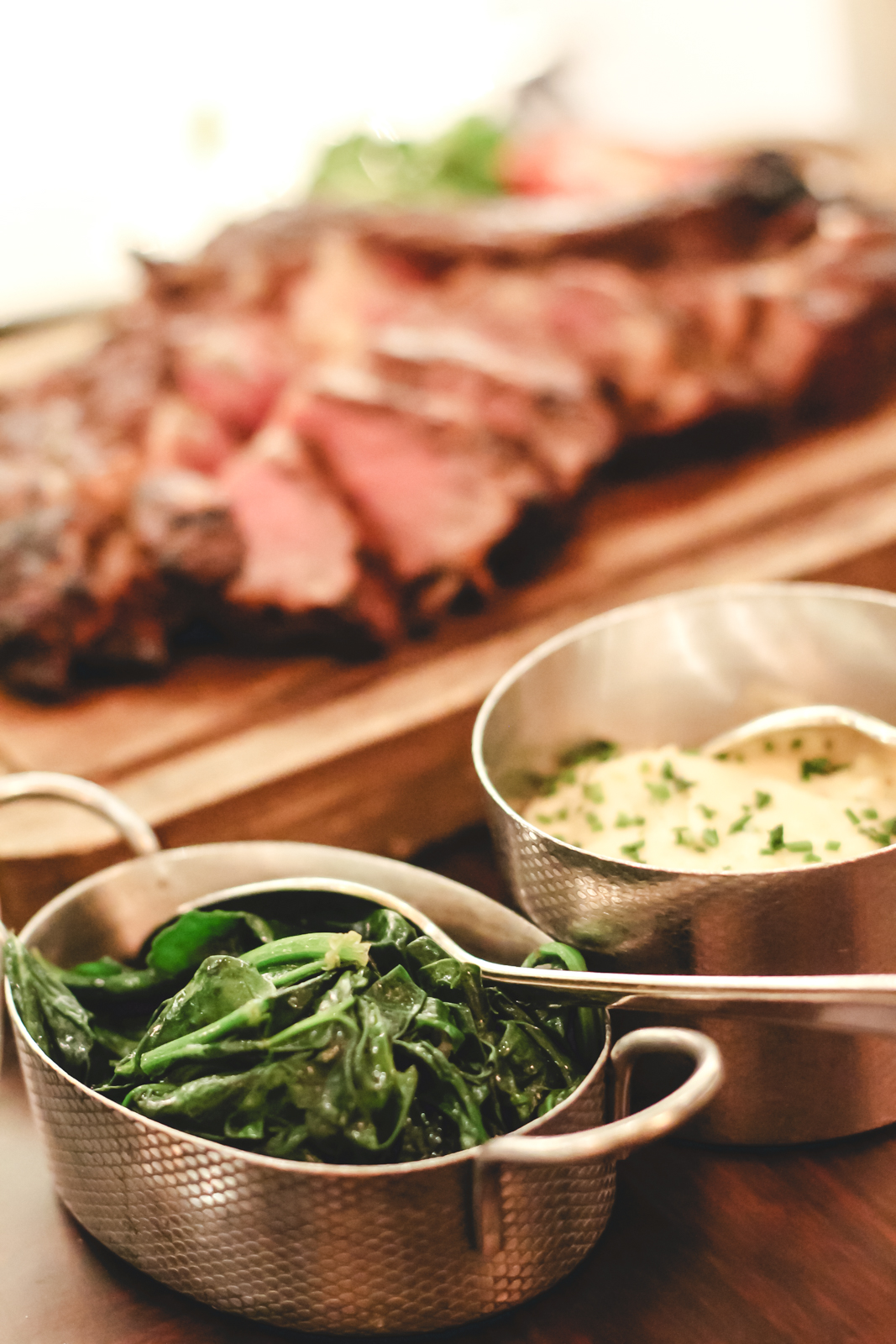 Desserts and final thoughts
Desserts are a couple of stunners; a sticky chocolate and date pudding with burnt orange ice cream and a molten chocolate torte with milk sauce.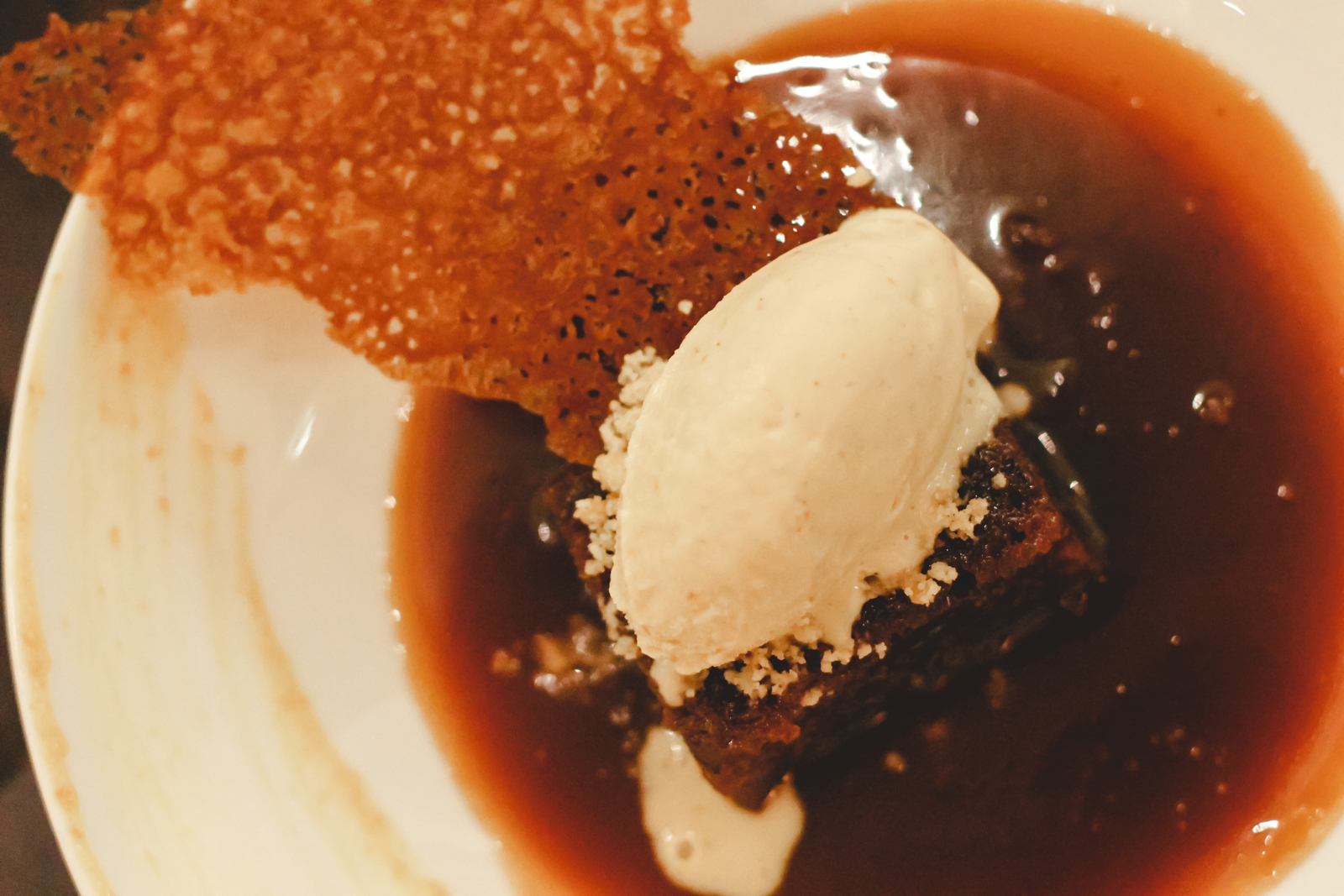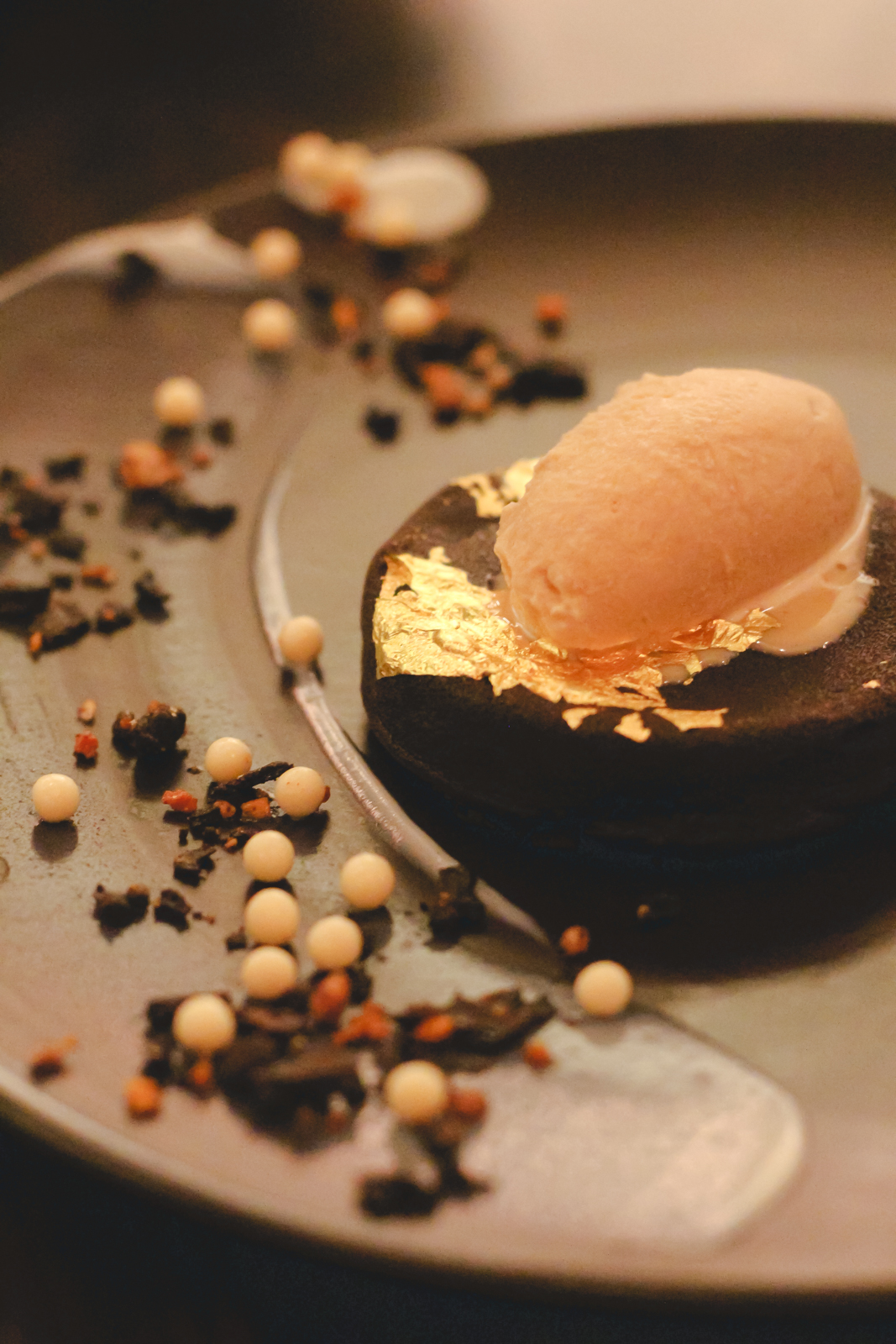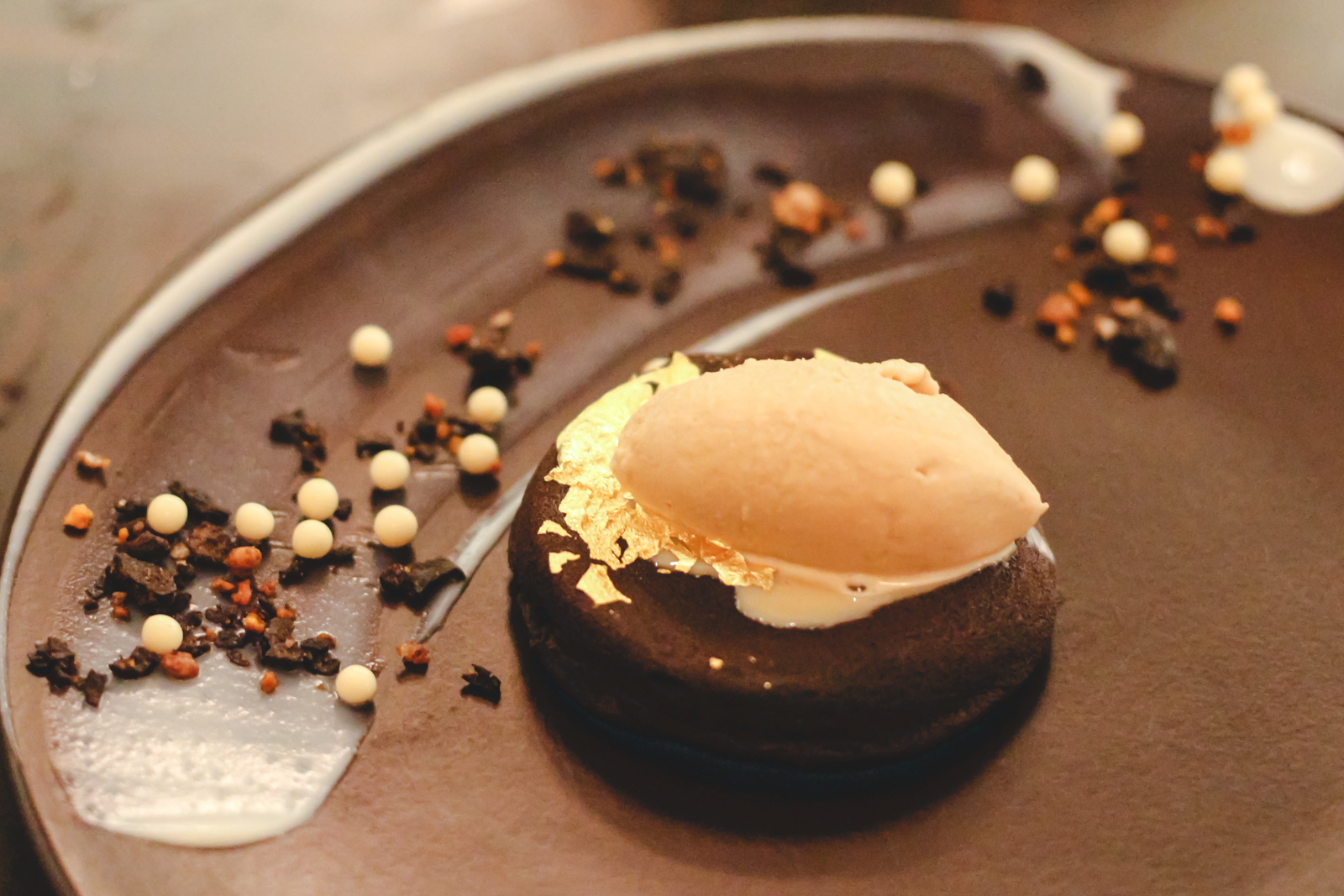 We've thoroughly enjoy dining at Kaspars at The Savoy, and will be back soon for more of the good food and great vibe.
Have you been to Kaspars at The Savoy before? What's your favourite hotel restaurant in London? We'd love to know, leave us a comment or get in touch with us on social!
Tube: Covent Garden
Address: The Savoy, London WC2R 0EU
Website
Thanks to The Savoy for having us in. The meal was complimentary, but all views are our own and as ever we aim to provide useful and honest feedback.