Not Ealing's finest chippy
4/10
The original Kerbisher & Malt is located in Hammersmith, and very well received with 4/ 5 stars in Time Out and similar accolades elsewhere. The Ealing branch is the 2nd outlet of this fish and chip shop and uses the reputation of the former to boost the latter. I can only imagine how good our simple meal would have been had we gone to the original Hammersmith branch; the Ealing one is resolutely unimpressive.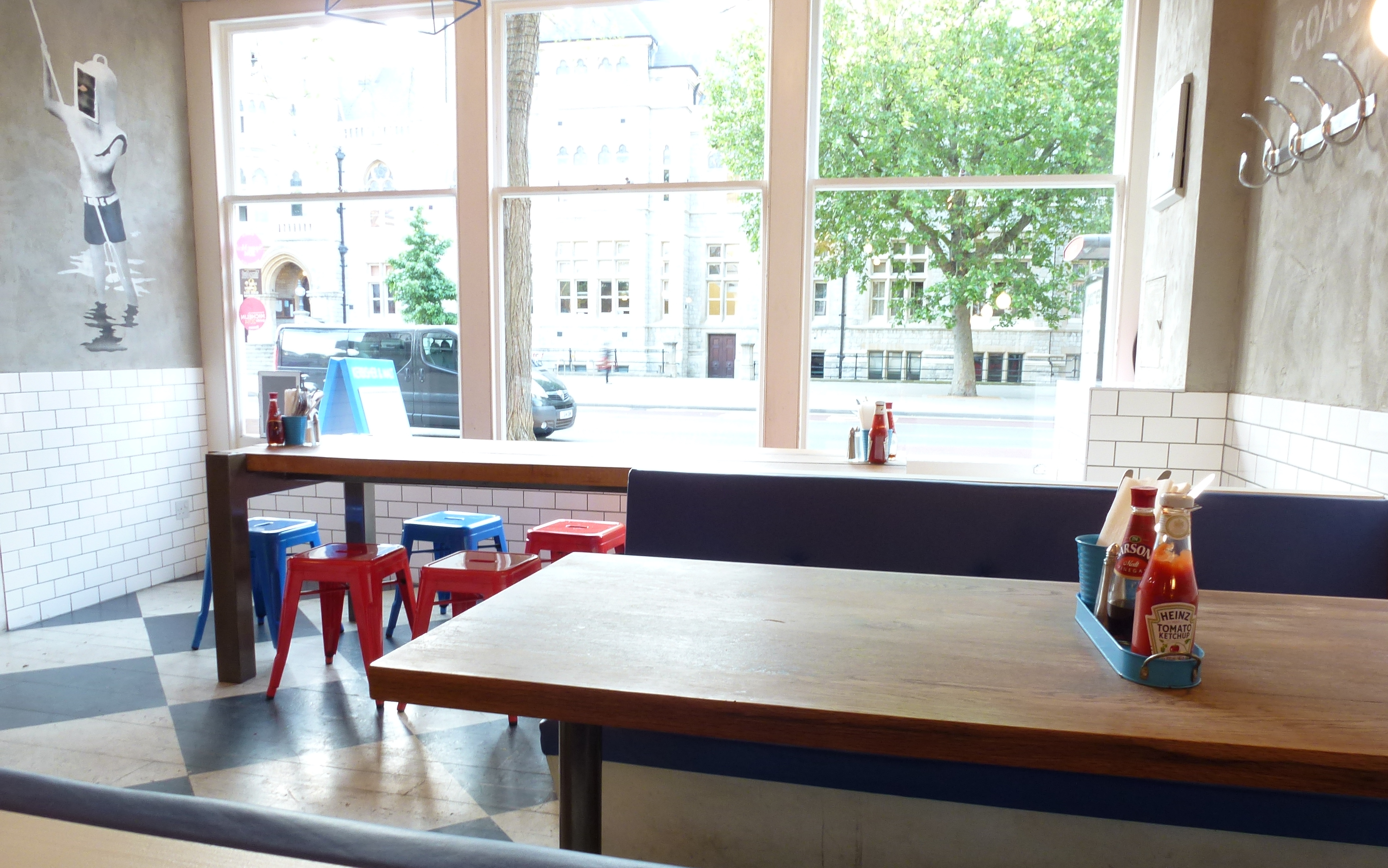 The menu offers Haddock, Cod, Plaice, Pollack and Coley, with the choice of having the fillet battered, grilled or 'matzo mealed'. Small doesn't begin to describe the portions, a battered fillet of cod being finished in a matter of forkfuls, leaving behind a whole lotta empty plate and dissatisfaction. There is nothing more-ish about the fillet itself, so perhaps not a bad thing.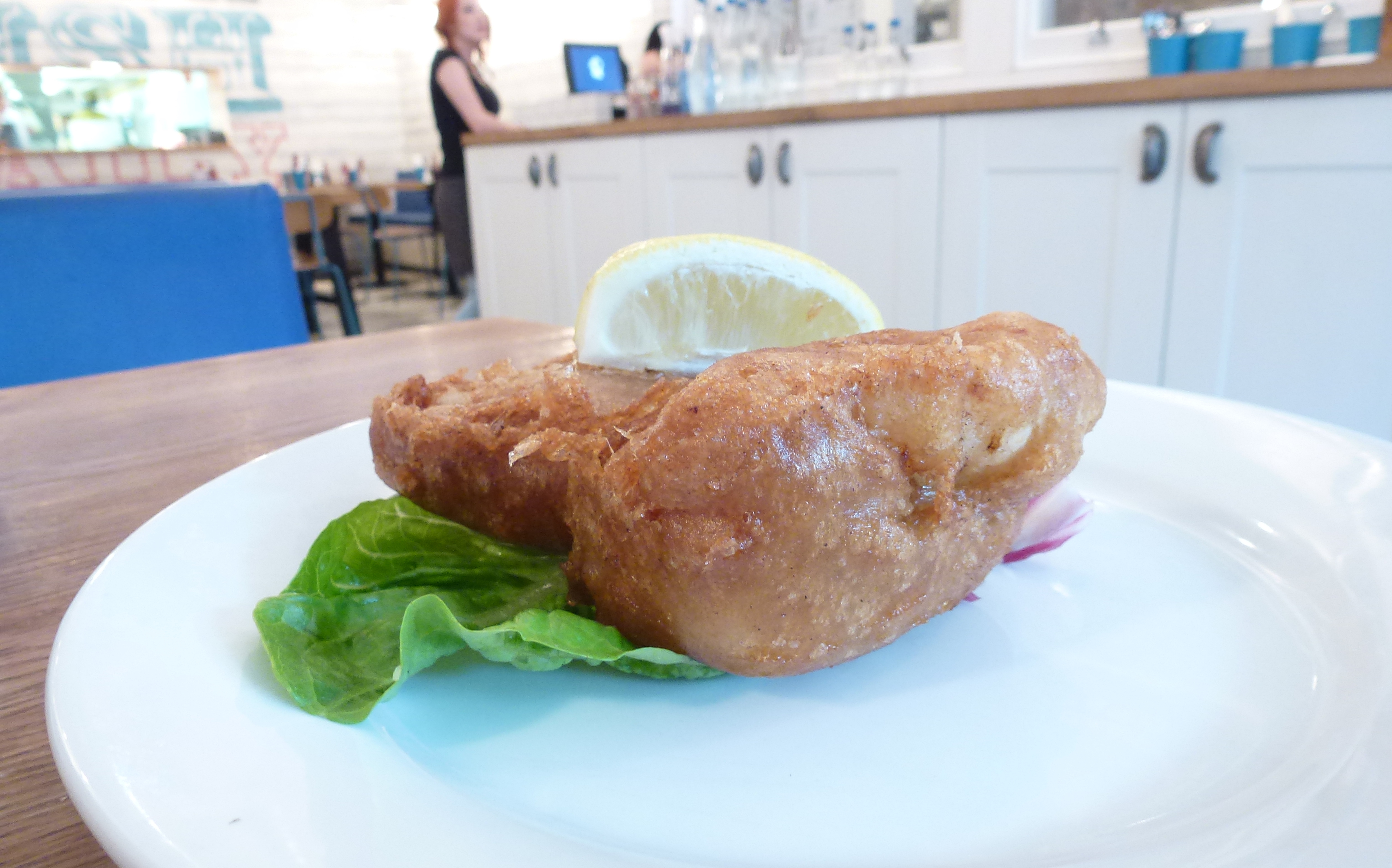 A fillet of fish burger is a somewhat mundane proposition, with a gnarled piece of fish fried and plopped between two white buns. Dare I say that I much prefer the one at McDonalds, for all of its unnatural squareness.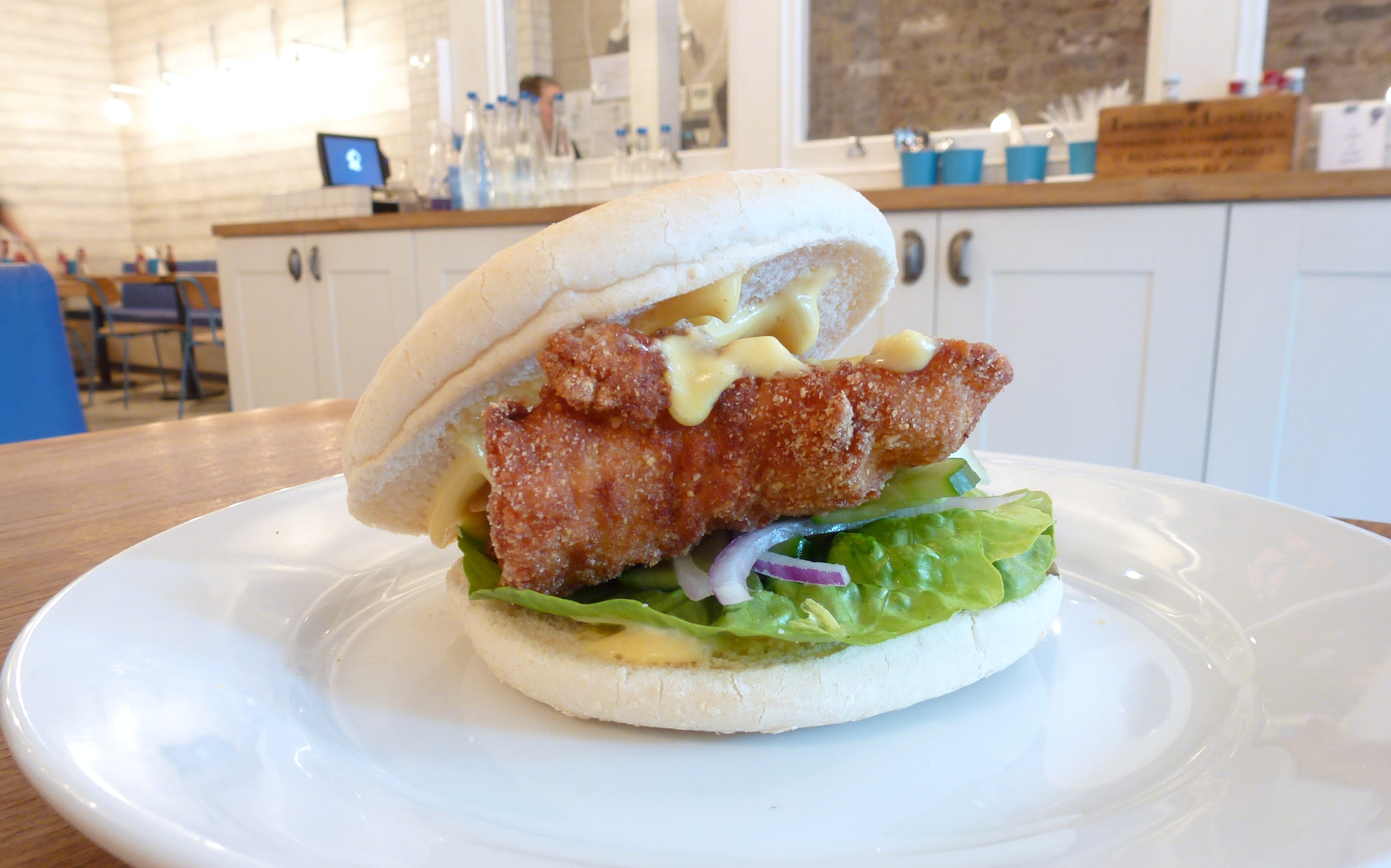 Chips are double cooked. This is usually a good thing, but at Kerbisher & Malt Ealing it looks as though they have swept up the leftovers of someone else's meal and refried them. Most of the chips are blunt, stubbed-out ciggy butts. After a quick riffle through to ascertain that yes, this is indeed a bowl of twice-fried excrement, they are promptly returned.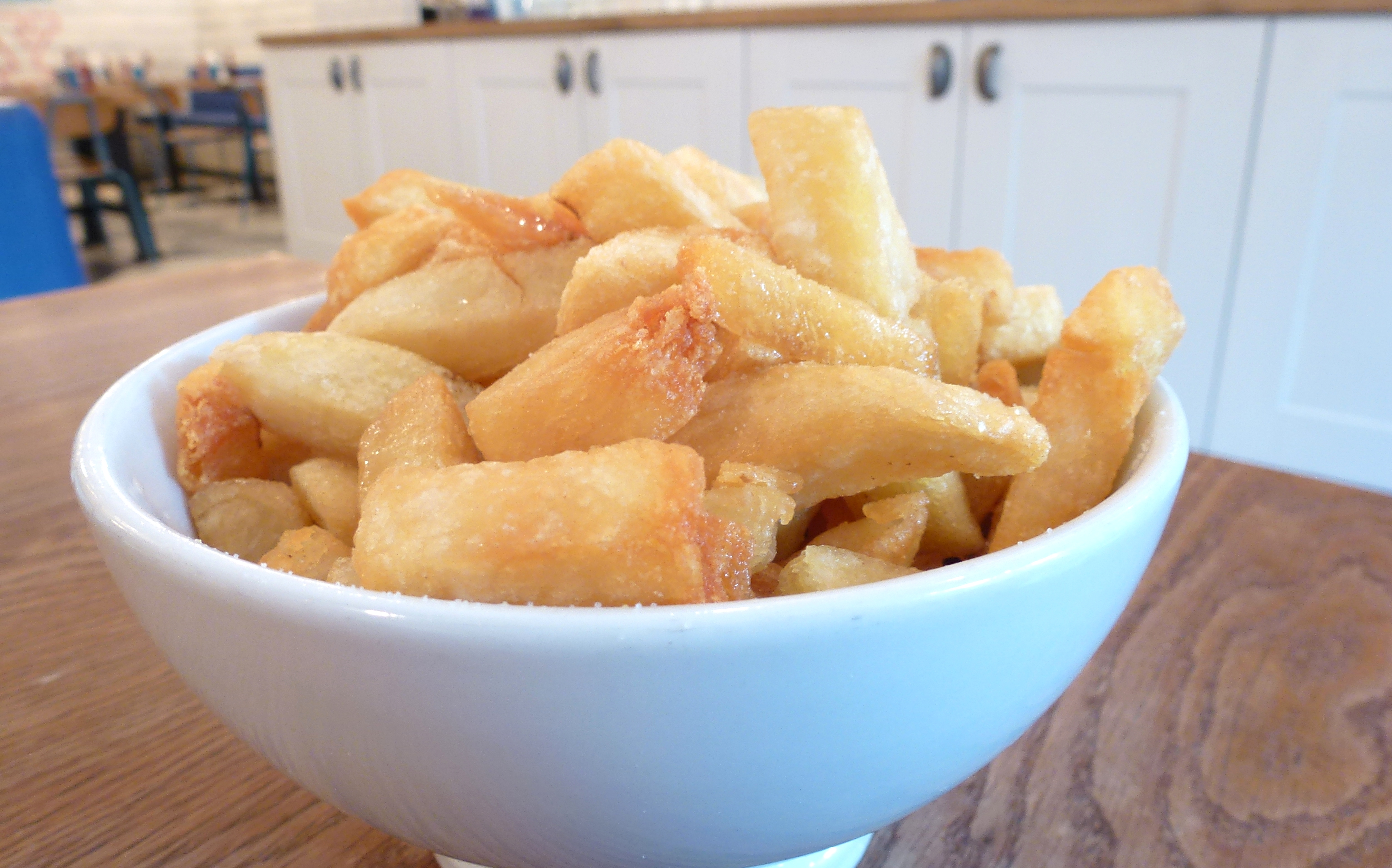 Mushy peas are bland and have little form, being mashed rather too vigorously and unseasoned. Tartare sauce is adequate but hardly enough to lift the mood.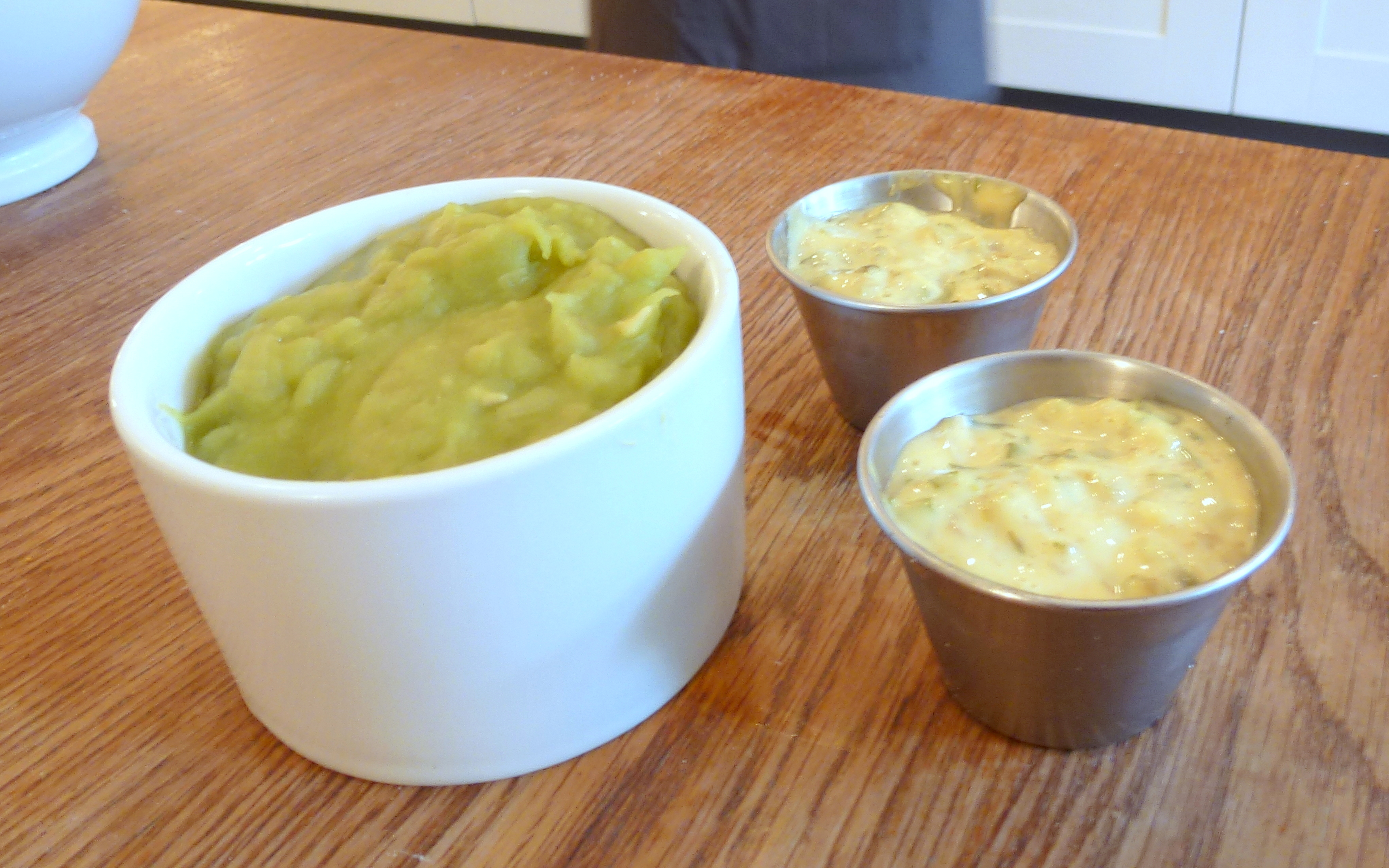 I wouldn't.
Tube: Ealing Broadway.