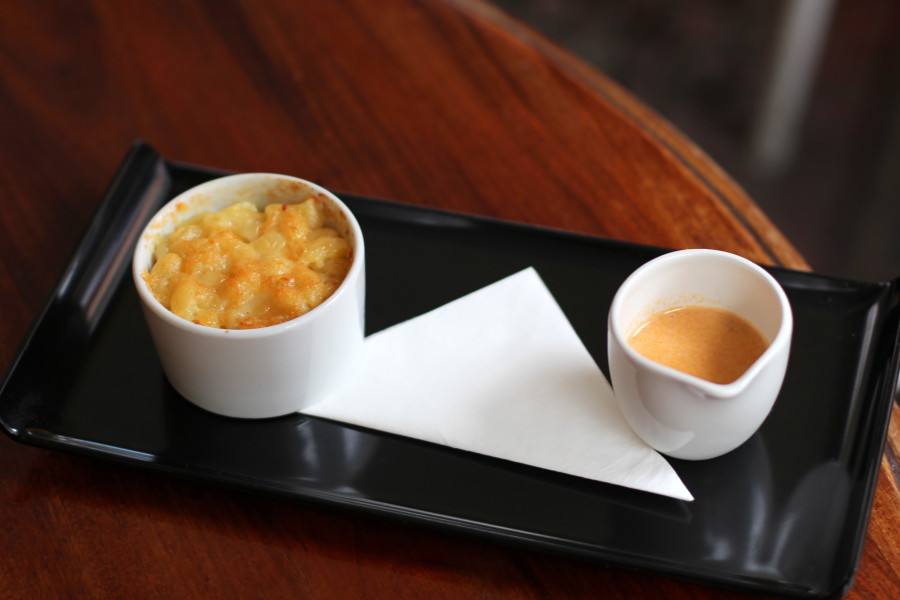 A summer menu at Kettners brasserie
Founded in 1867 by Auguste Kettner, one of Napoleon III's chefs, Kettners is a sprawling Soho institution with an impressive pedigree that has evolved through the decades, from pizza parlour to pudding bar, and now finally in its most current guise as a smart-casual brasserie.
Built on the site of four adjacent townhouses on the corner of Romilly Street, the warren like nature of the interconnecting rooms at Kettners is mitigated by how large their proportions are, and how much daylight is able to drench through the Georgian windows and into their confines.
A hushed grey velvet covers the benches and the chairs are built of looping wood, roughly brushed with white paint and curved prettily into elegant arches. Rust buffered mirrors make the rooms seem deeper, lighter and wider than they are, and the pirouetting nature of their frames lend a soft, feminine detailing. Cool, marble table tops and subdued mahogany make up the rest of the profile of the space, and set the scene for a meal that is richly rewarding.
A ramekin of macaroni cheese whose top is lightly torched and whose insides swim with lobster is mated with a side dish of lobster bisque, and the twining of both make for a thoroughly satisfying dish (£8.50). A buttering of picked crab on toast is another stunner, the tender, white flesh of the crustacean parted clean from its exoskeleton, plunged in to a lemon mayonnaise and spread thickly on bread (£11.50).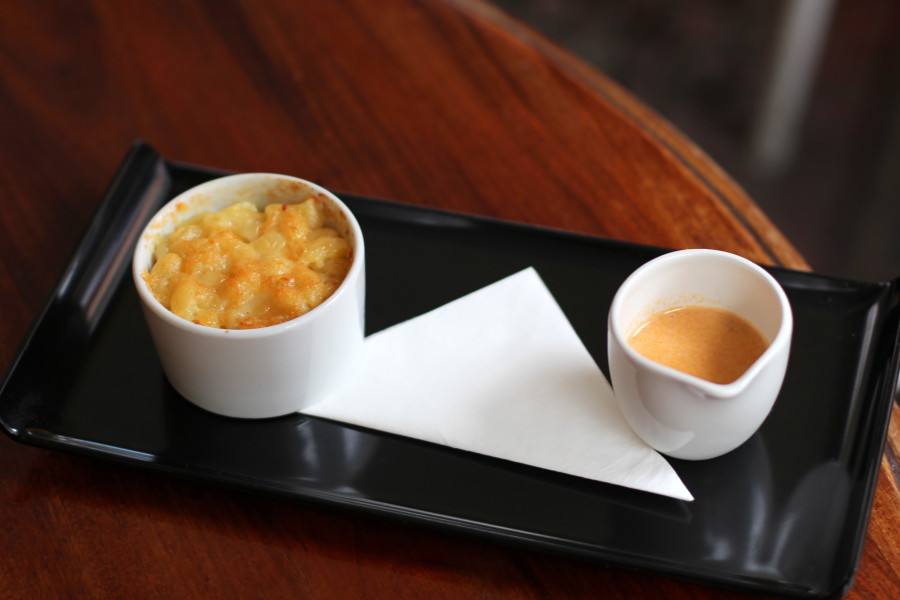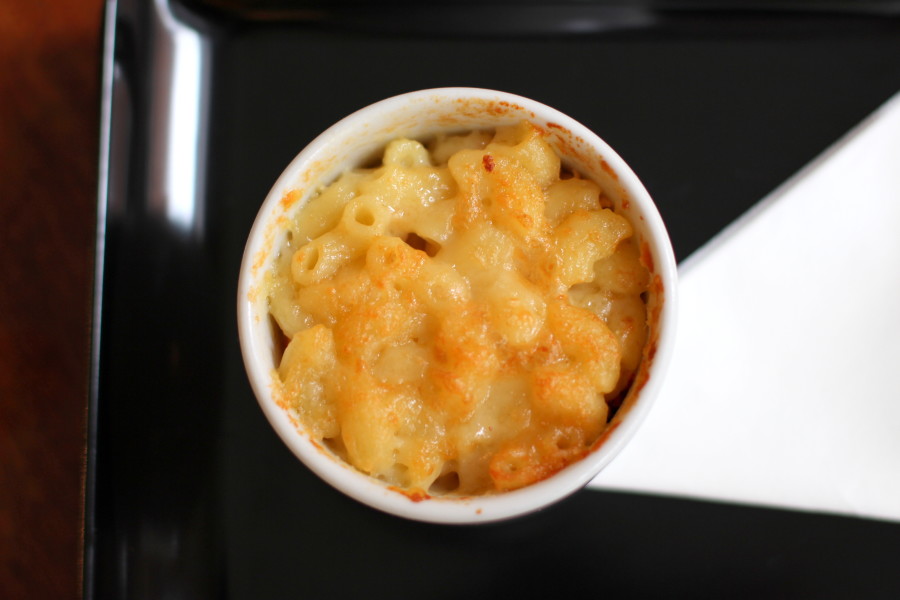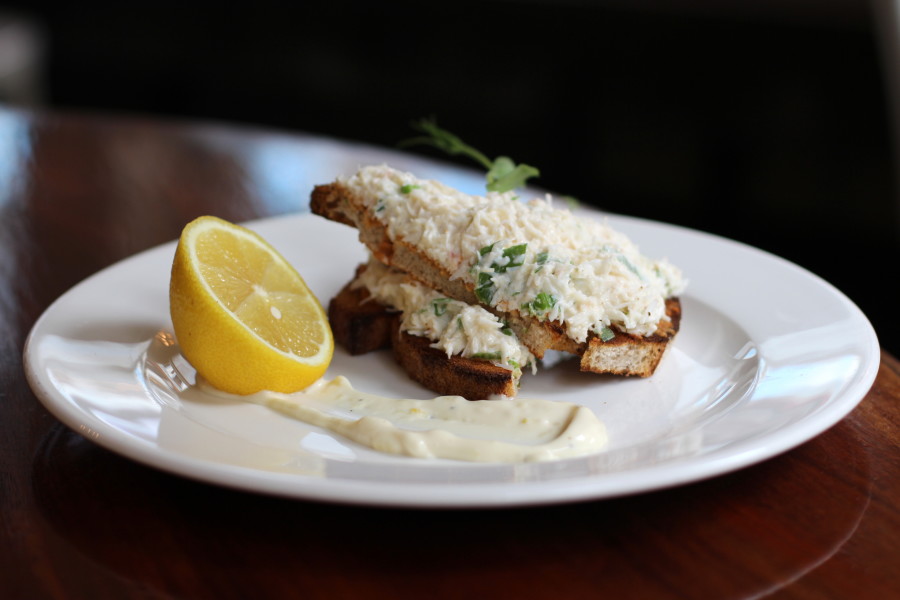 Beef Bourguignon might seem an odd proposal for a summer menu, but as a restaurant stalwart it never comes off – and I'm glad. Arriving in a cooking pot (probably not the one that saw it stew for several hours) and with a side dish of herbed and mashed potato, I can see why they always offer it. The chunks of beef lay exhausted in a delightfully viscid reduction, the once tough flesh cooked down until fragments of its body come away with a hard stare alone. It's a dish that has been practiced and, it would seem, perfected (£17.50).
Ruddy cheeks of roasted venison sit concurrently in a vegetal heap of pea and carrot, one side darkened and studded with pepper, the other an open face, wet and red. Around this is poured a truffle broth, and the twirling of the former through the creamy river of the latter combines and makes for a well paired proposition (£24.50).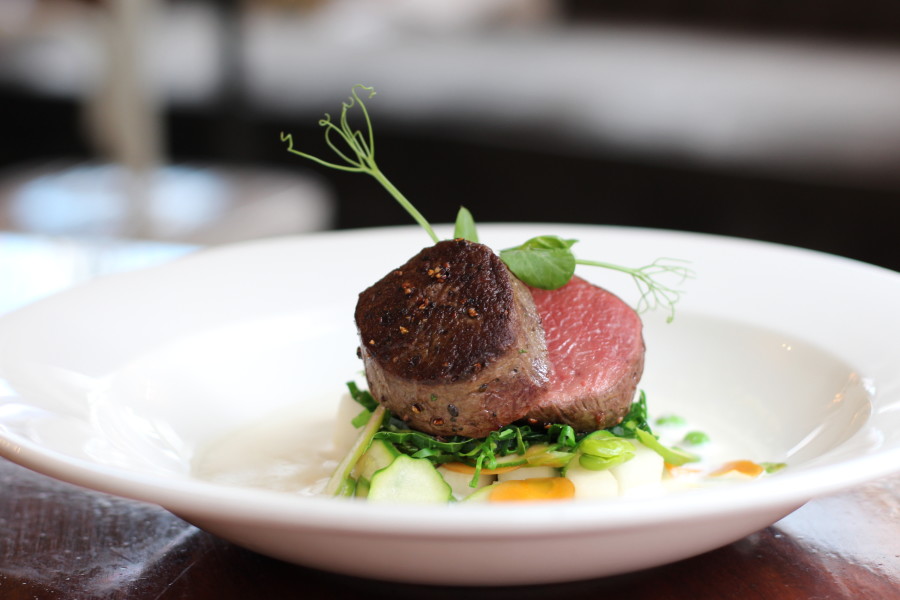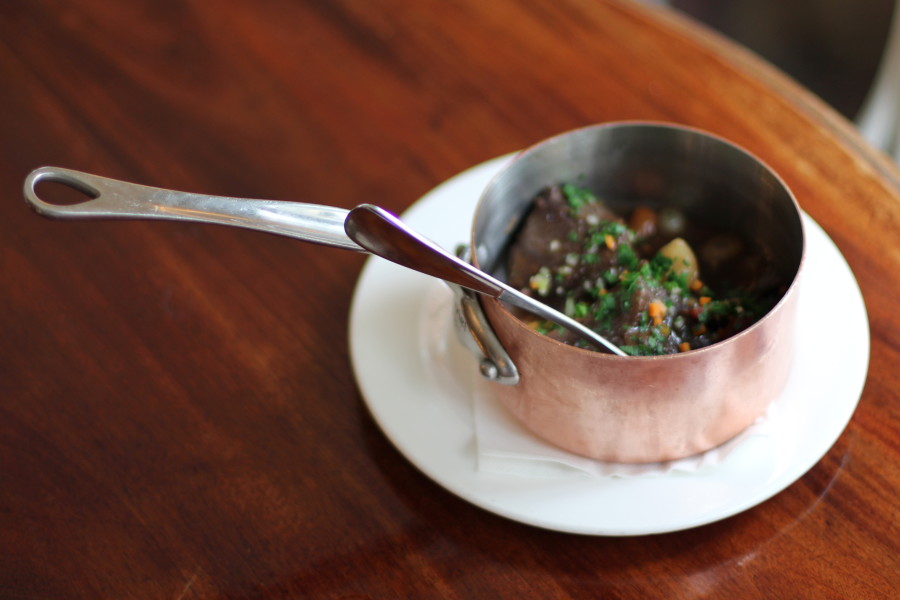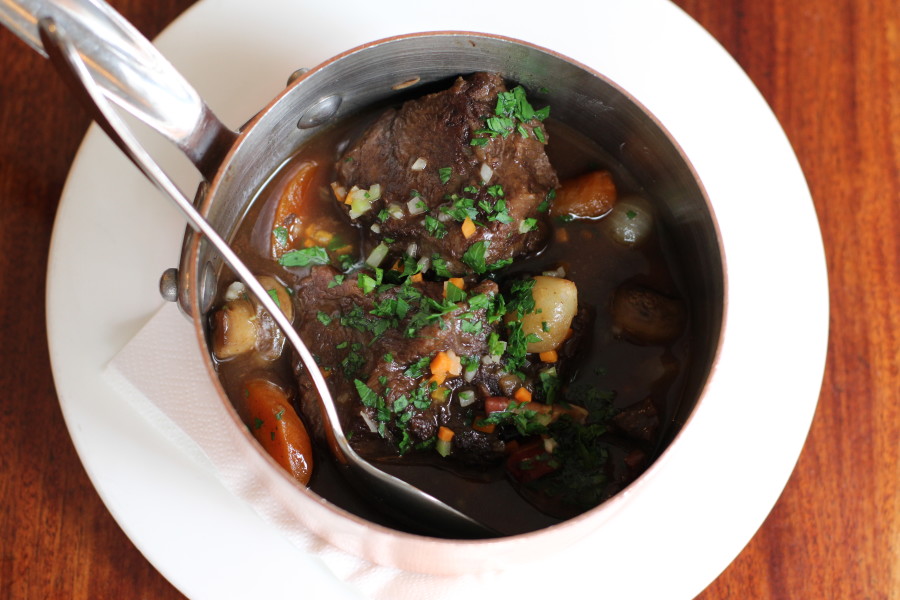 Whilst desserts are not unpleasant, they are certainly not as thrilling as the preceeding courses, with a passionfruit and mango pavlova and a classic crème brulee (both £5.95) bringing lunch to an end.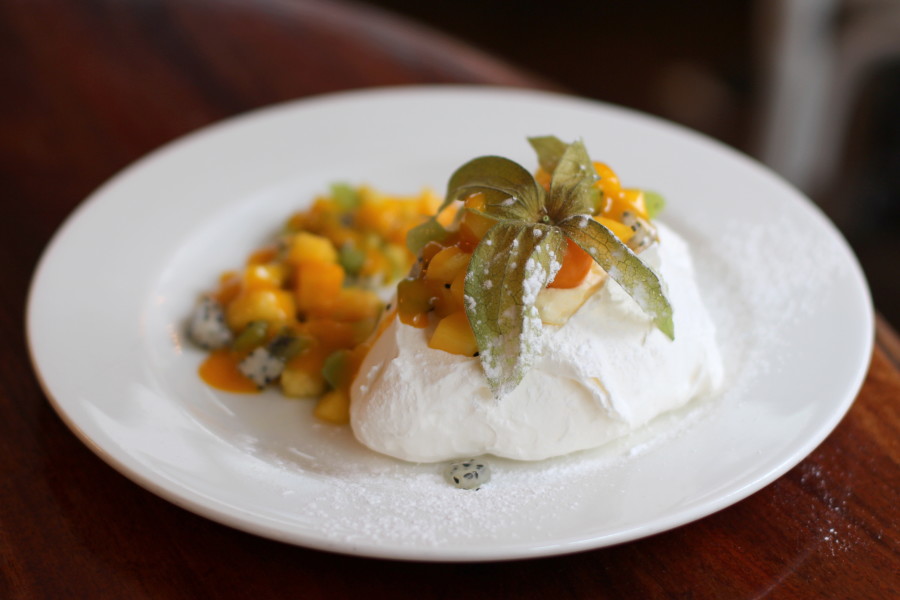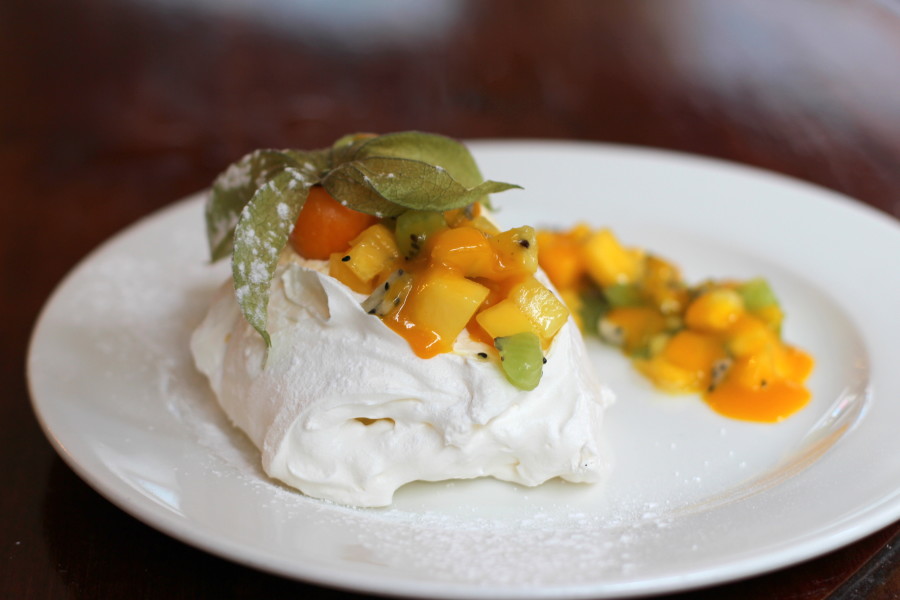 Tube: Leicester Square
Address: 29 Romilly St, London W1D 5HP
Tel: 020 7734 6112
Website
I was invited to review