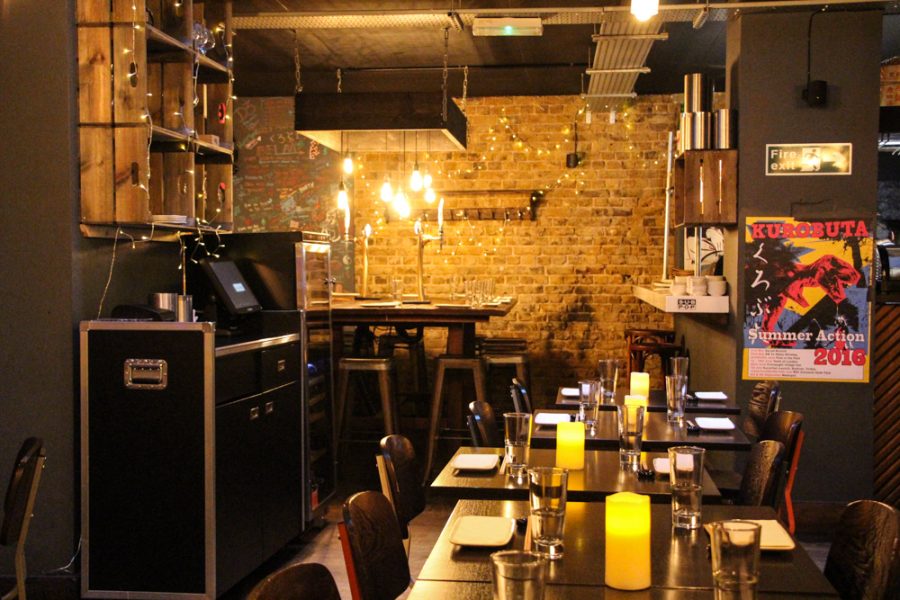 The Japanese small-plates specialist Kurobuta is completely lush and points to an exciting new phase for Kings Road.
The faux-grimy interior and general hipster-chic ambience at Kurobuta might be alarming to the Chelsea locals, but it has its pros. Great food is one; a breath of fresh air is another.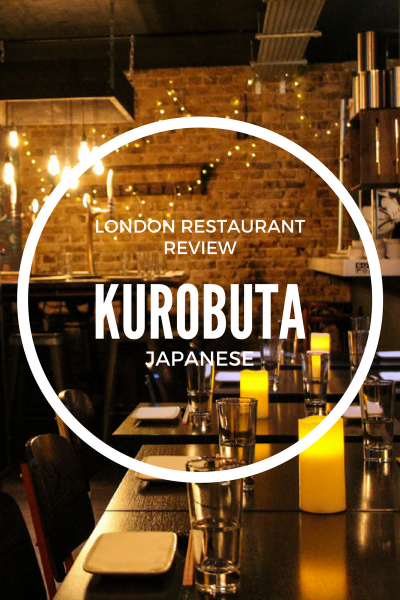 We love waltzing in and feeling as if we were in East London – without having to actually trek to it.
The food is from Scott Hallsworth, former chef at Nobu Park Lane, and he brings to the menu some well executed Japanese cuisine.
For the most part, it's food we definitely want to eat.
Yellowtail sashimi with Kizami wasabi salsa and yuzu-soy tingles playfully across the delicate fish…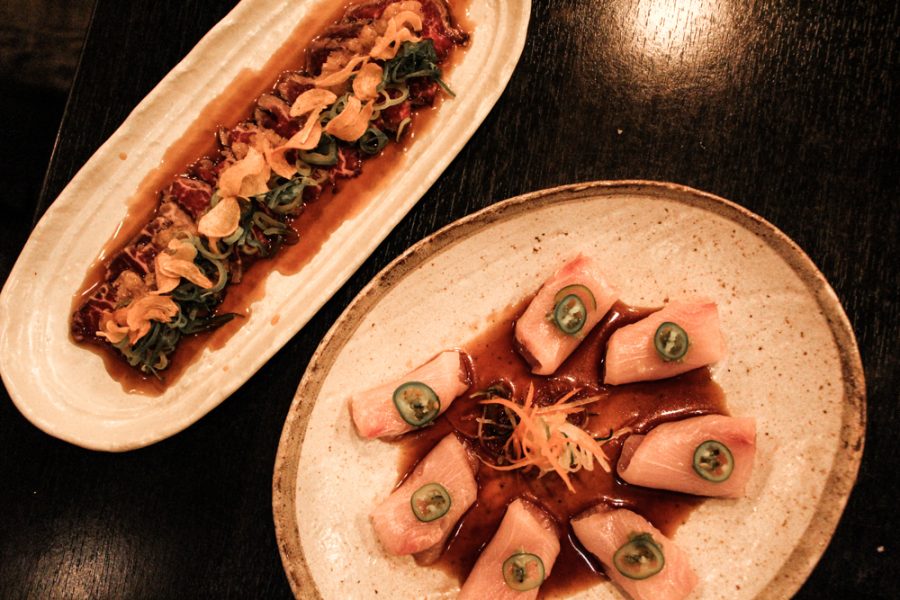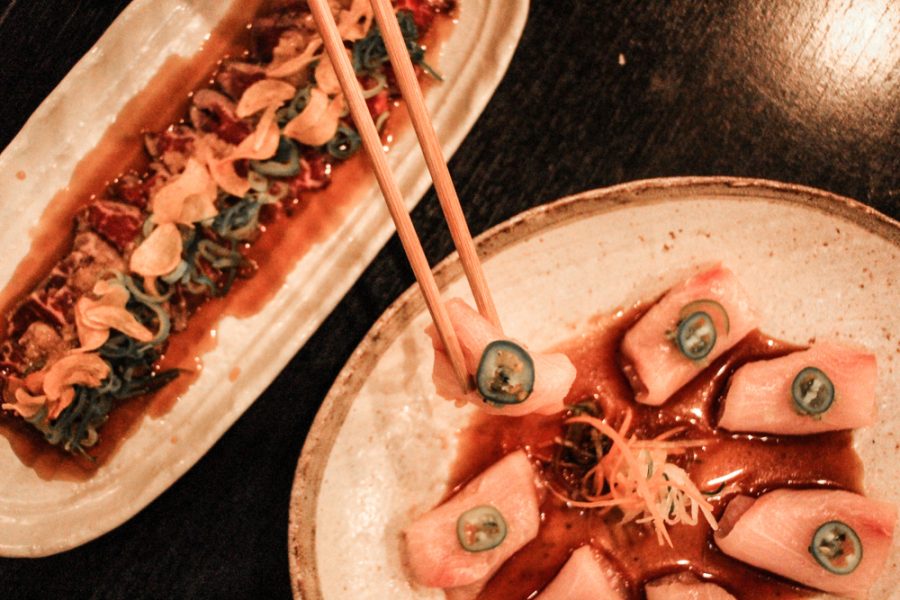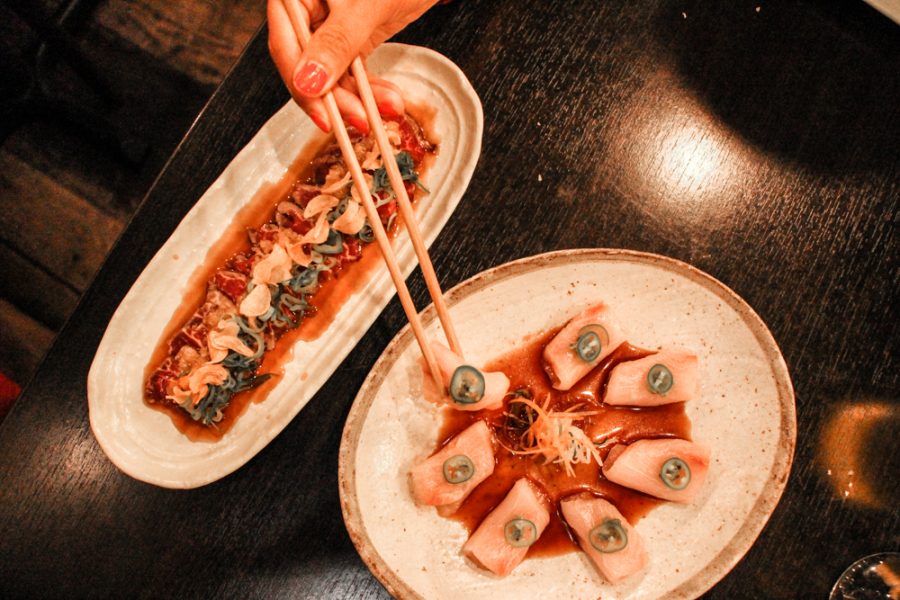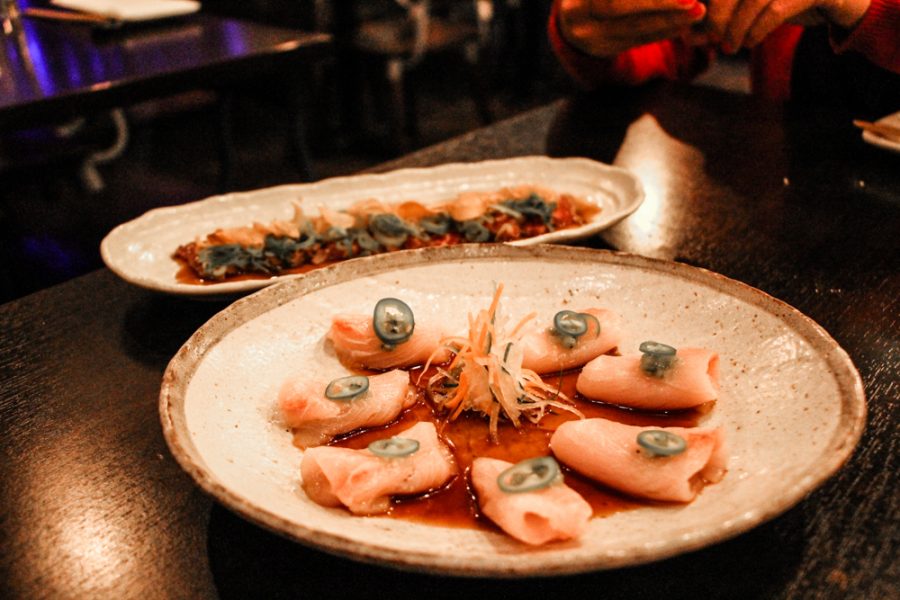 Miso grilled hot wings demand the use of fingers, and illicit coos of pleasure.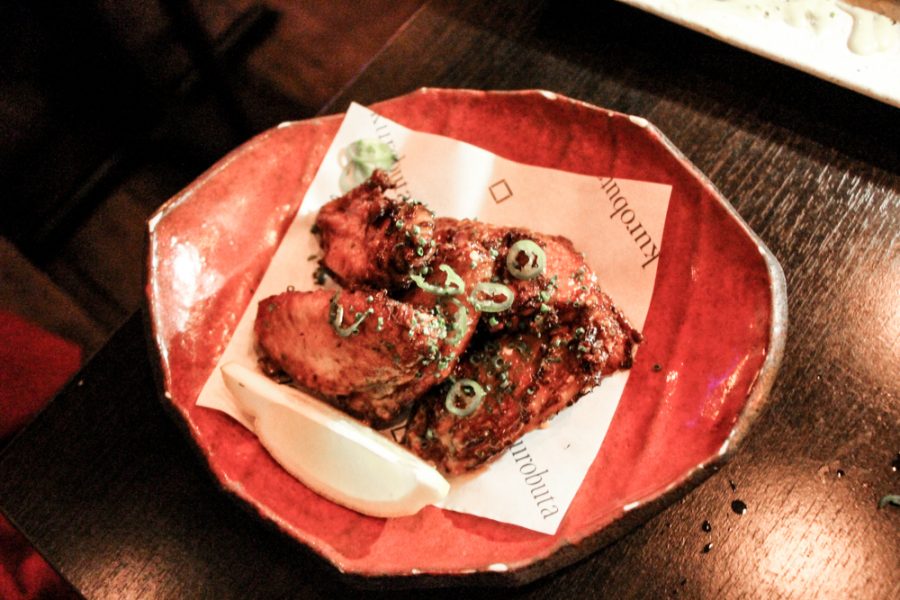 Beef fillet tataki with onion Ponzu is well handled, and I particularly like the aromatic kick from the addition of garlic crisps.
The only off-note comes from the Japanese Mushrooms with miso, pinenuts and…. Gorgonzola.
But the meal picks up again with Kombu Chilean seabass, delicately roasted and served with a spicy shiso ponzu.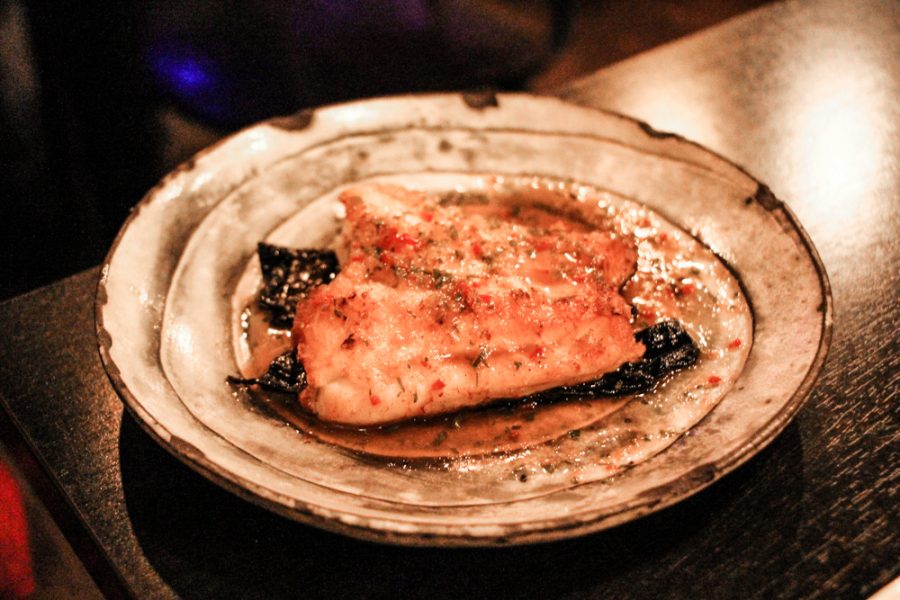 Kurobuta also serves a serviceable menu of sushi and sashimi. We rather like the plumply stuffed Dragon maki of shrimp tempura, unagi sauce and soba 'crunchies'.
The highlight of the meal comes in the form of tea smoked lamb chops with spicy Korean miso. The tender flesh hangs wantonly off the bone, and is satisfying in the way that only chops know how to be.
We end the meal on a high and head back out into the Chelsea night, thankful for such a local gem.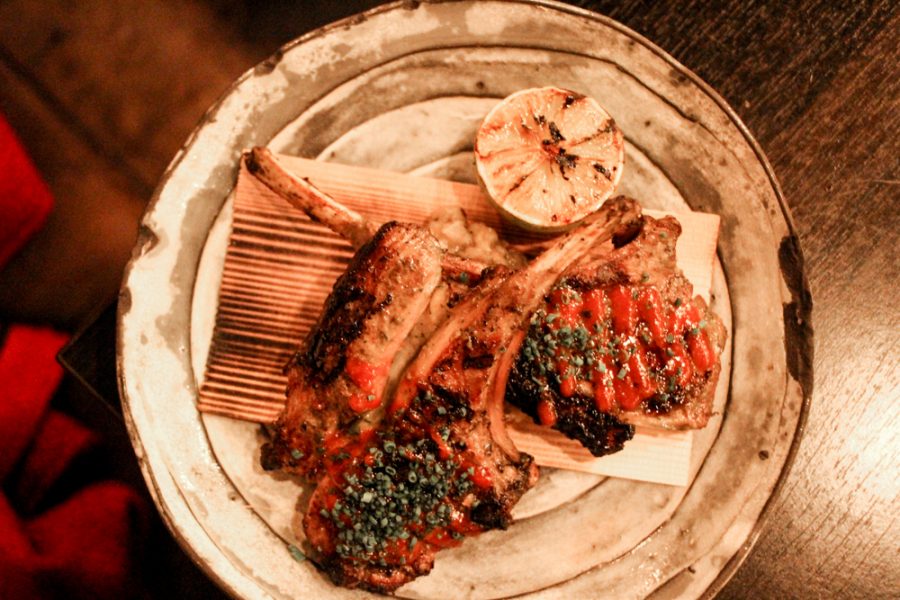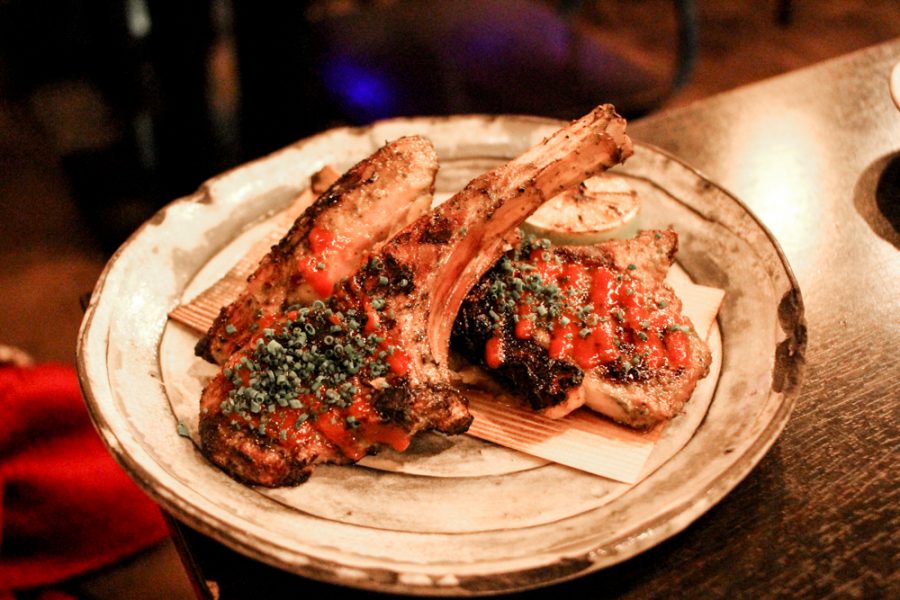 Tube: Sloane Square
Address: 312 King's Road, London SW3 5UH
Tel: 020 7920 6442
Website
Thanks to Kurobuta for having us in. The meal was provided on a complimentary basis. All views are our own and as ever we aim to provide useful and honest feedback.