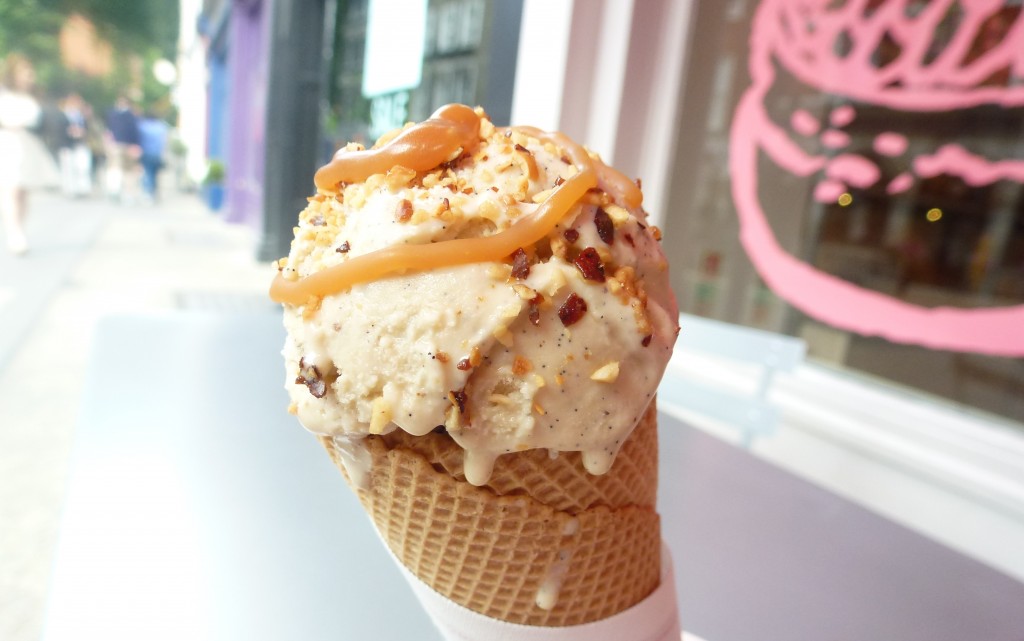 Parisian bakery on Baker Street
7/10
I've been wanting to visit this Parisian bakery since it opened earlier this year. The branches in France are spoken of highly and its head pâtissier Philippe Conticini is well thought of in circles who know their pastries.
The main purpose of the invite is to try the new ice cream flavours. There are three variations to choose from, each one mimicking one of La Patisserie des Rêves actual cakes. A St Honore is presented in a cone, full of vanilla ice cream, caramelized almond, and a caramel sauce. Although I couldn't say if this is a good replica of the cake or not, it is a good example of ice cream. Other ice cream combinations include Lemon Tart (lemon ice cream, almond tuile, lemon confit) and Paris Brest (praline ice cream, mini choux, praline sauce).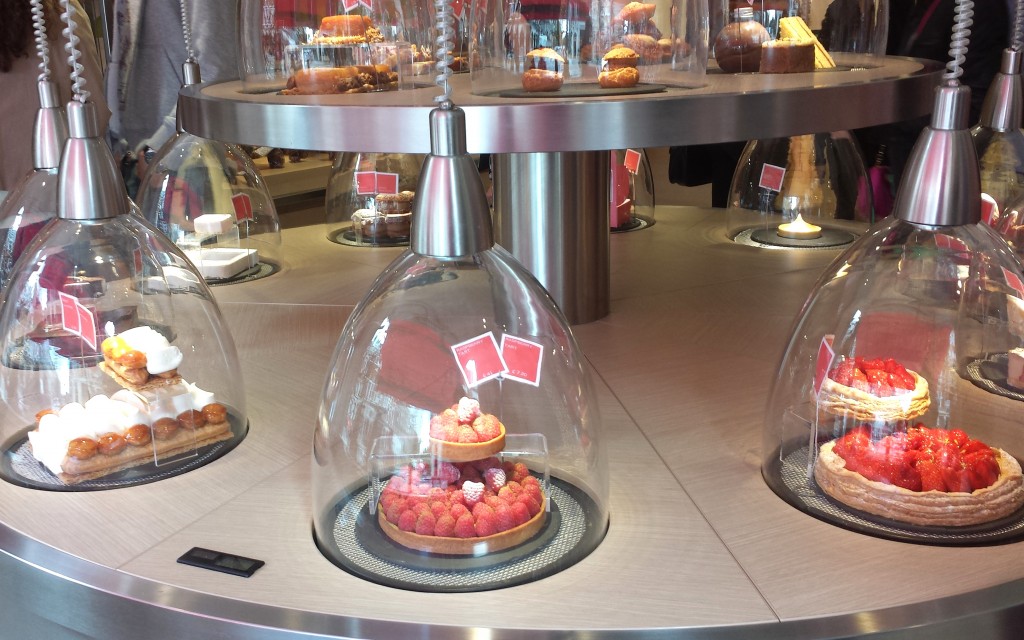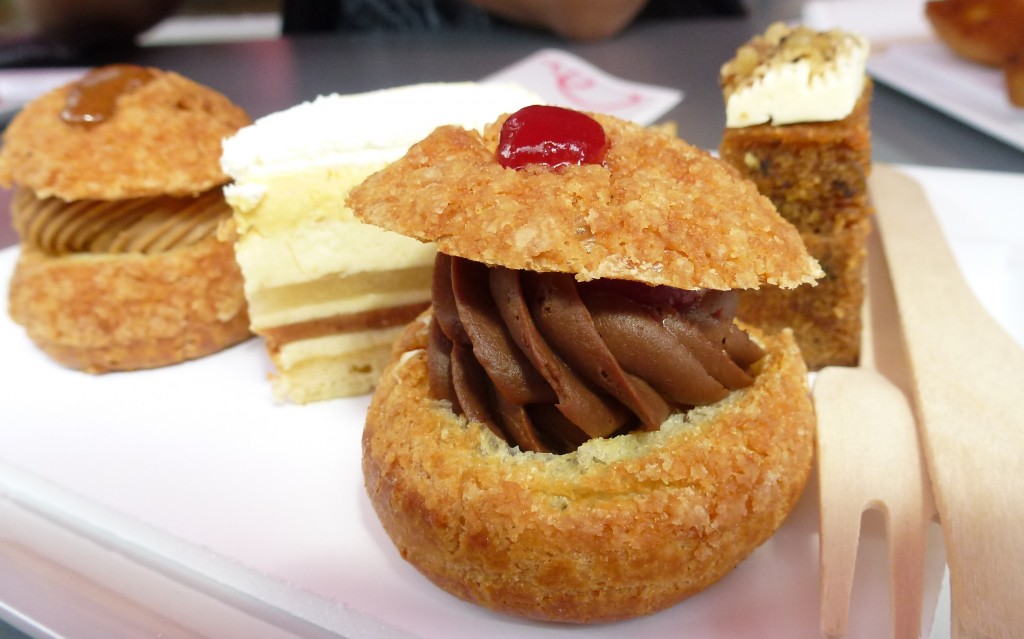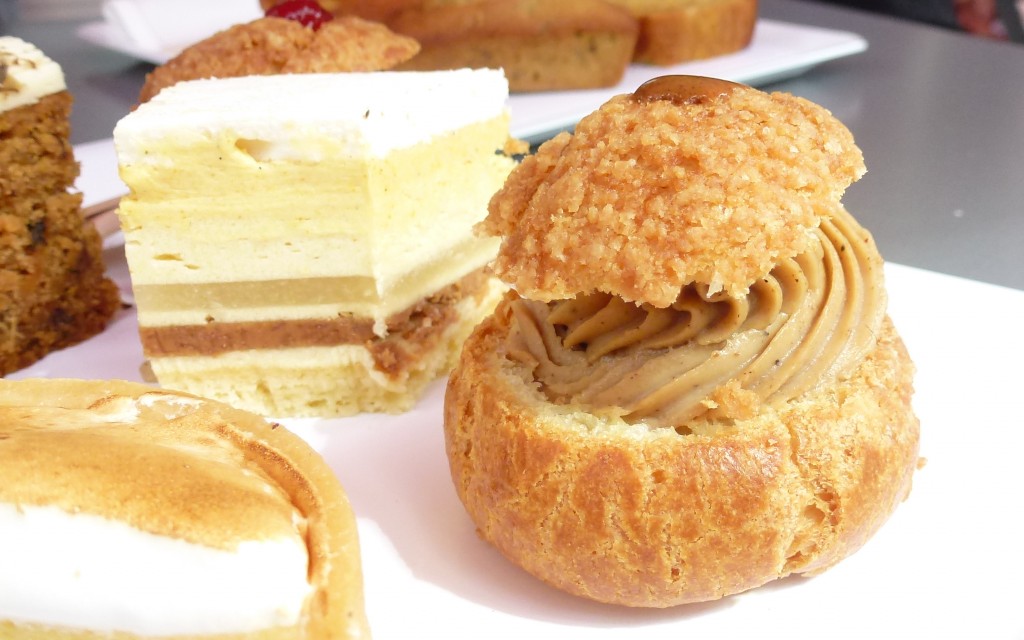 Additional cake samples are also presented to help give more of an overview of the capabilities of this bakery. A Madeleine is absolutely enormous and blessed with an airy and unctuous vanilla-flecked centre. Both of the pound cakes (Orange and Raspberry/Matcha Tea) have the stickiest of textures – melting and rich.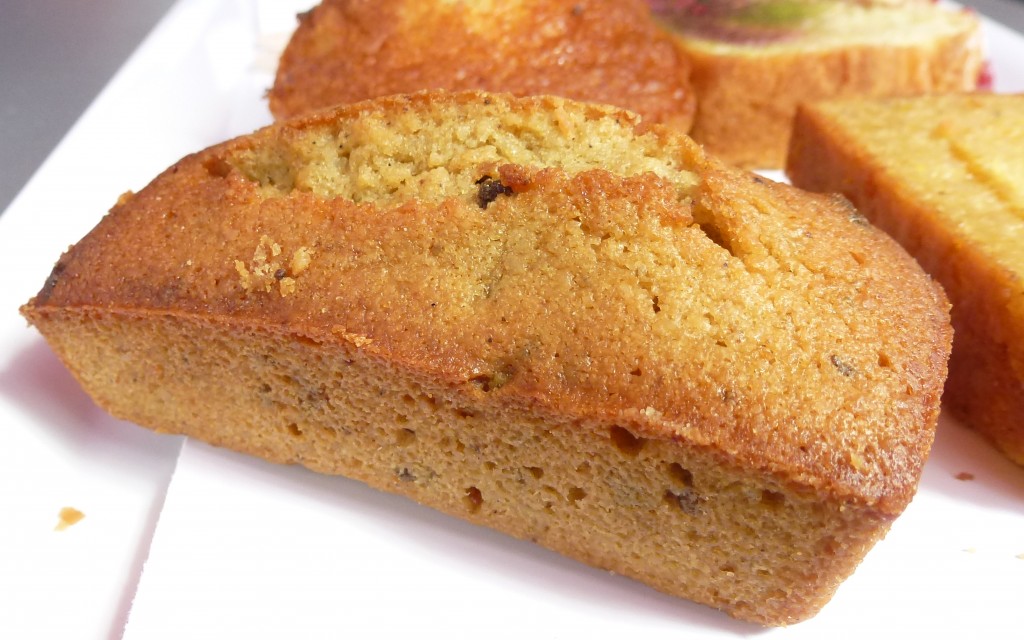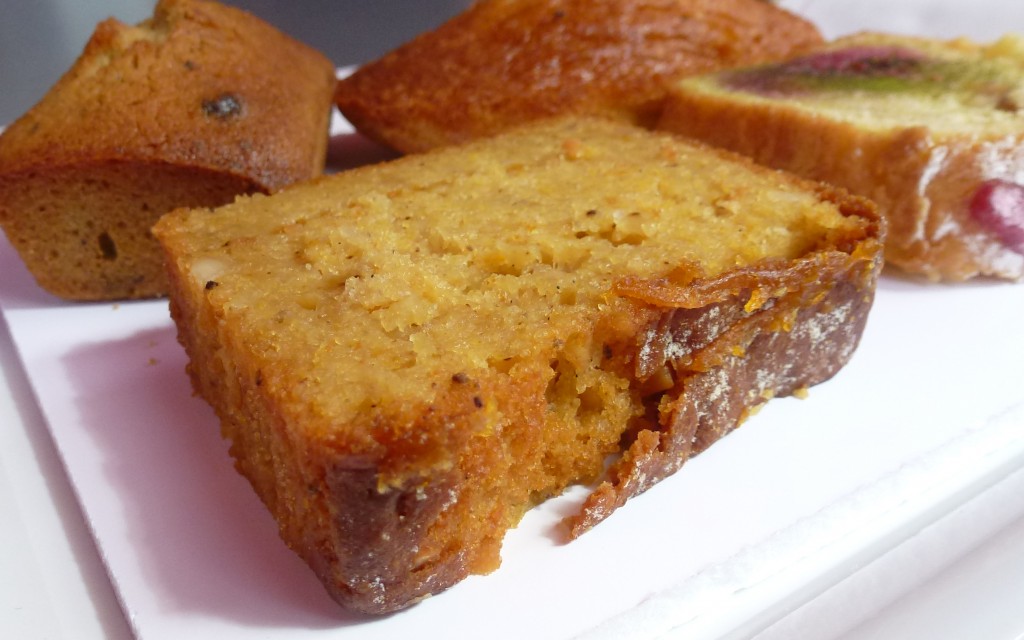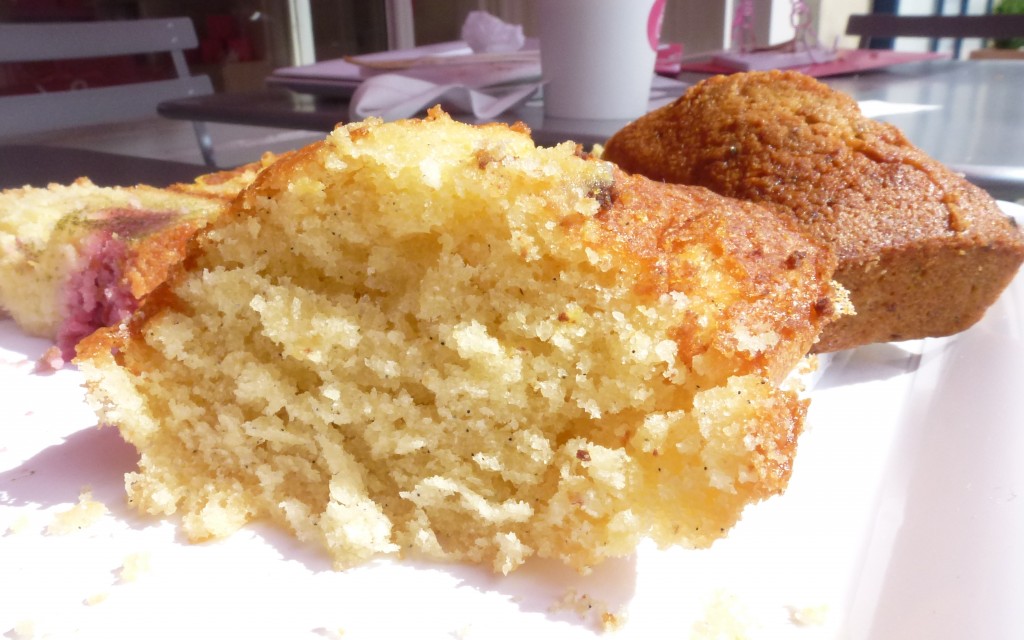 My favourites, by far, are the little Choux Buns, puffed up and spread with nutty praline or dark chocolate cream. I can imagine that La Patisserie des Rêves excels especially at this kind of pastry making, and their cake displays are more than just a little droolworthy (the technical term).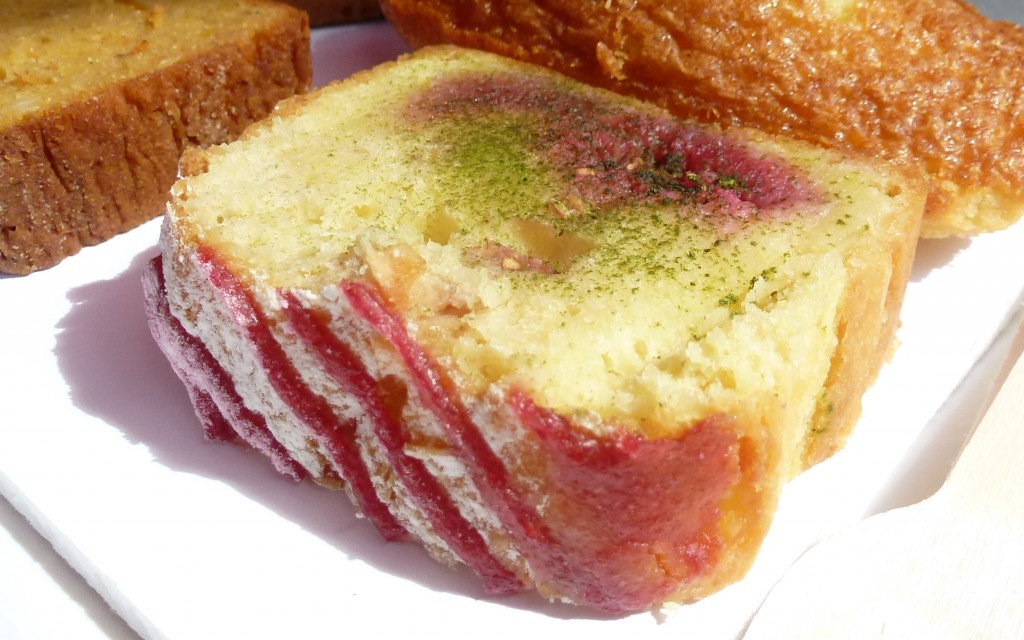 This is a bakery of more than capable skill and lots of merit. Rumour is that another branch is set to open in South Kensington. For all those who like their sweets at their doorsteps, deliveries to most of London are possible and range from £6-£30. The cakes themselves don't come cheap; the full sized versions clocking in at around £37, and the individuals at £5.90. If you do feel compelled to check out the delicacies in-store (and who wouldn't), then be aware that seating is limited to 3 tables outside the shop, which are prone to being full considering how busy Marylebone High Street can be.
Otherwise, enjoy the cake!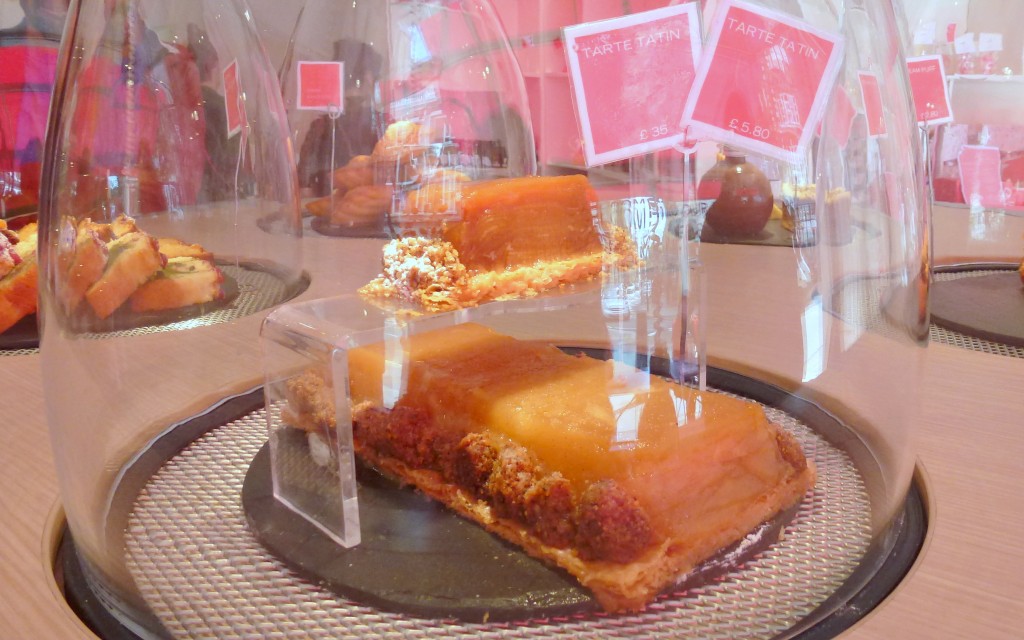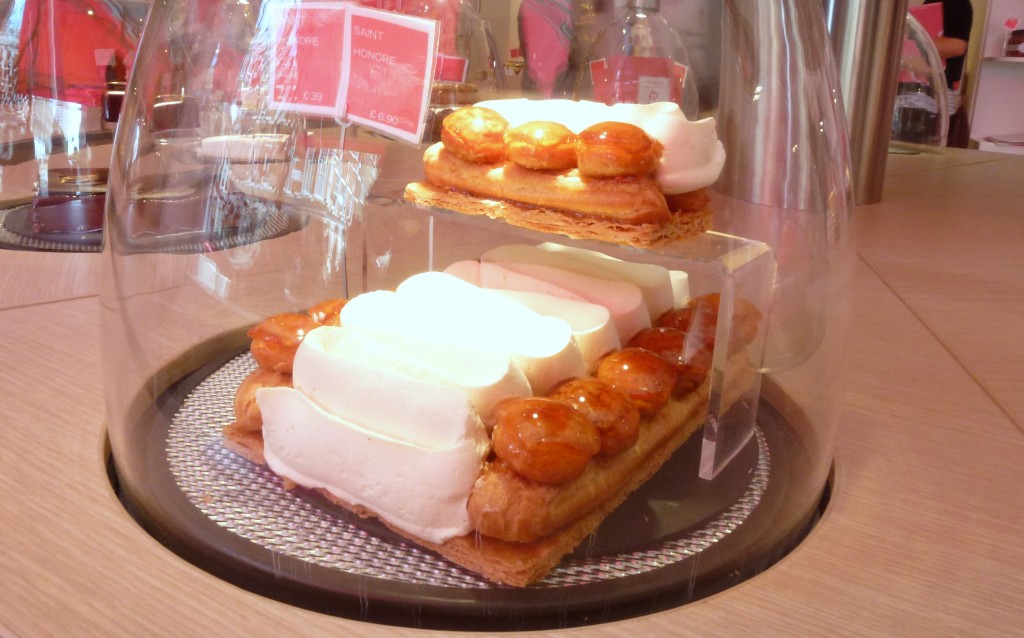 I was invited to review La Patisserie des Rêves
Tube: Baker Street (how apt)