Afternoon tea: a festive take
Lanes of London ticks all the right boxes for afternoon tea. Not just any afternoon tea either as during November and December there is an exclusive festive afternoon tea to hail in the Christmas season. Now that the weather is suitably chilly, a pot of something hot with lashings of carbohydrates beckons.
Lanes of London is located in the Marriot Park Lane Hotel, and is utterly beautiful. Crisp, monochrome-tiled floor and burnt-mustard leather booths, bronze studs and views onto Marble Arch and Hyde Park. It's a lovely place to hibernate for a while, nestling into a corner with a cup of tea and a gingerbread house to nibble on. But let's not get ahead of ourselves.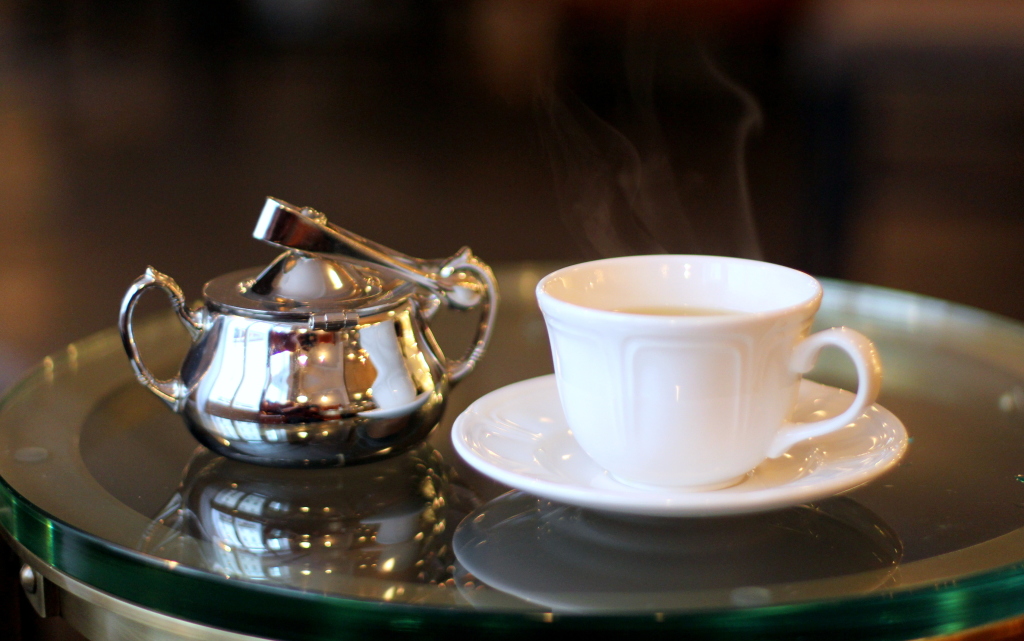 Sandwiches come first, always. The ones served in the festive afternoon tea are probably exactly the same as the traditional, but why change a good thing? Fresh as spring, they are cut not minutes before being served and full of such simple things as salmon, cucumber and egg. Scones next; both the buttermilk and raisin variety are hot and swaddled in linen. Tease these beauties open and spread lavishly with clotted cream and strawberry conserve.
Pick teas to suit your mood – the hibiscus is fruity and stimulating, whilst the chamomile is its usual soothing self.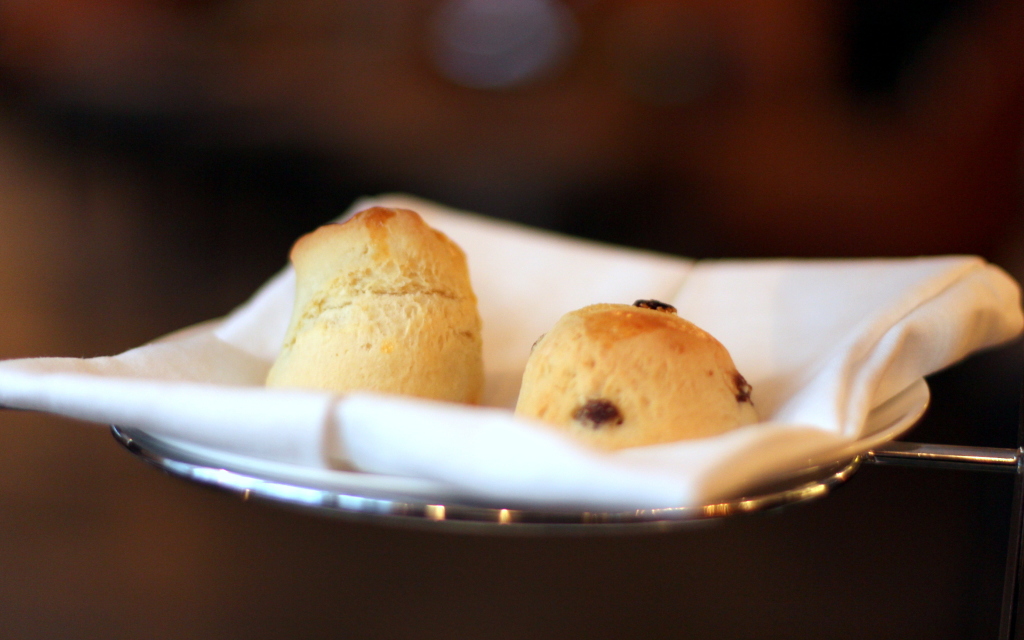 Finally, the cakes – this is where Lanes of London have truly excelled, producing Christmas treats that are oh-so soul warming. The gingerbread house occupies that texture territory between chewy and soft, before finally melting its spiced heat on your tongue. Also on show are coffee and mascarpone yule logs, chocolate orange opera cakes, and Christmas pudding macarons.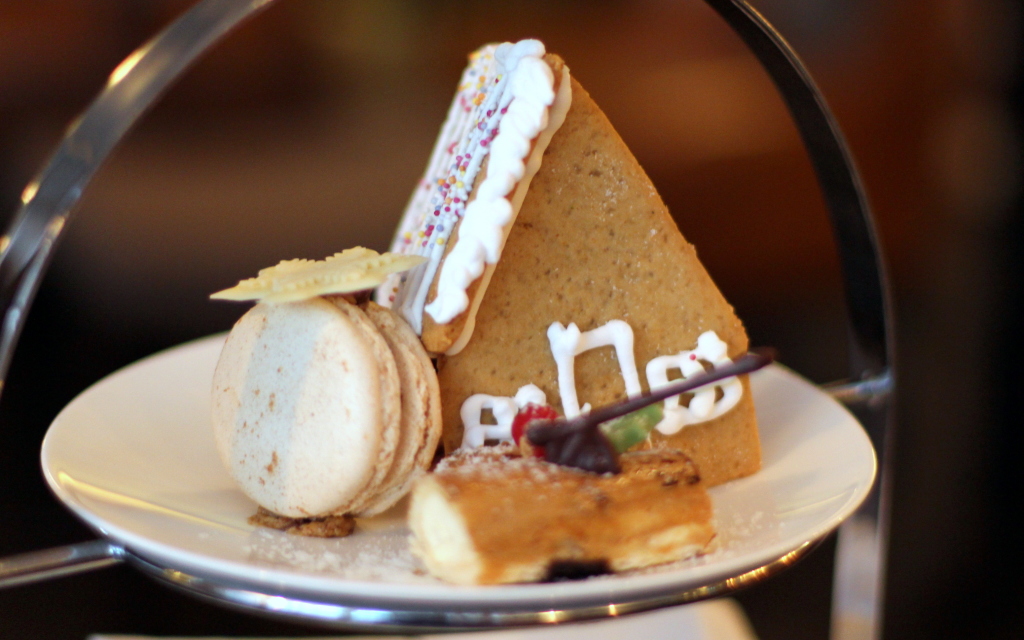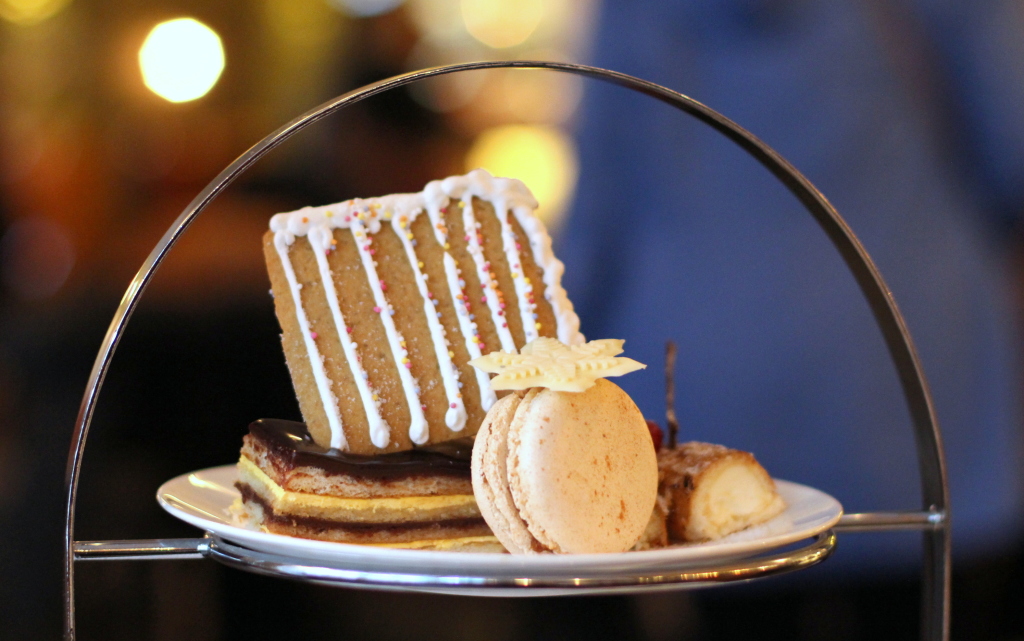 Tube: Marble Arch
Address: London Marriott Hotel, 140 Park Lane, W1K 7AA
Tel: 020 7647 5664
Website: www.lanesoflondon.com
I was invited to review afternoon tea at Lanes of London