Back to London with a classic Afternoon Tea
The first post back after a long holiday is always hard to get into, I'm in fact still abroad, still in my pyjamas at 1pm local time, and munching on a bowl of porridge with chia seeds. Its been a hell of a break, and I'm utterly relaxed and eager to get back to my life in brilliant London. One of the things I love most about London is it's habit of constant change and flux, as well as its age-old traditions. The newly refurbished Lanesborough Hotel in Knightsbridge is testament to the unending nature of one of the best cities in the world, and the hotel is fresh and utterly luxurious.
Dark woods are replaced with endless white marble landscapes, and afternoon tea is held at the beautiful ground floor restaurant, Céleste, a space that is intricately detailed with golden filigree, framed silhouettes and plush linens.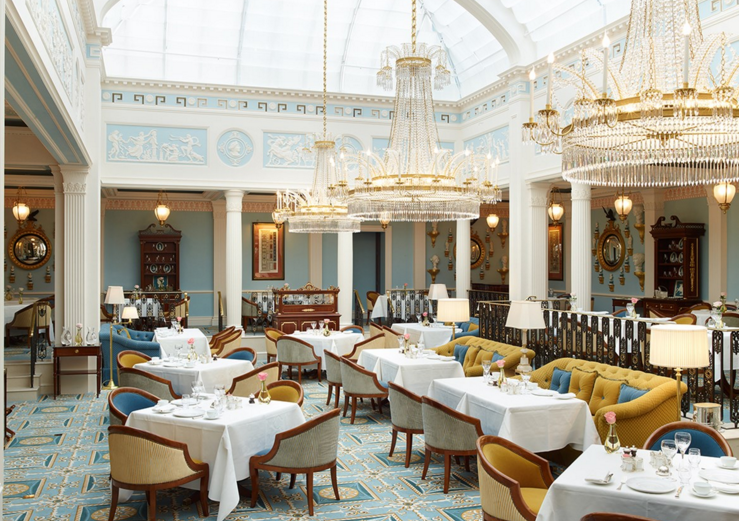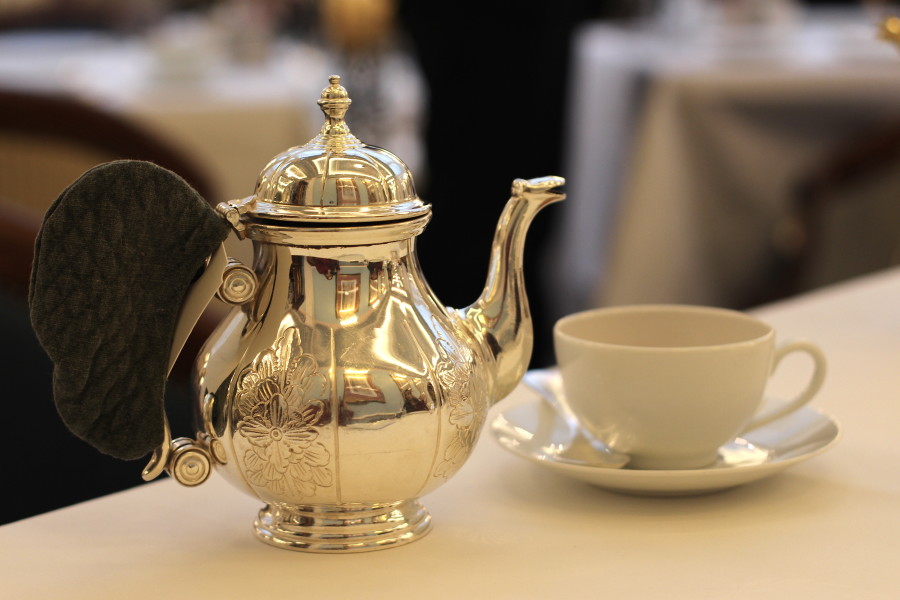 As our first cup of signature Lanesborough blend is poured and we ease into the deeply pillowed seats, the thought strikes that Céleste is one of the best spaces to appreciate the charms of a good afternoon tea. Which is exactly what we receive.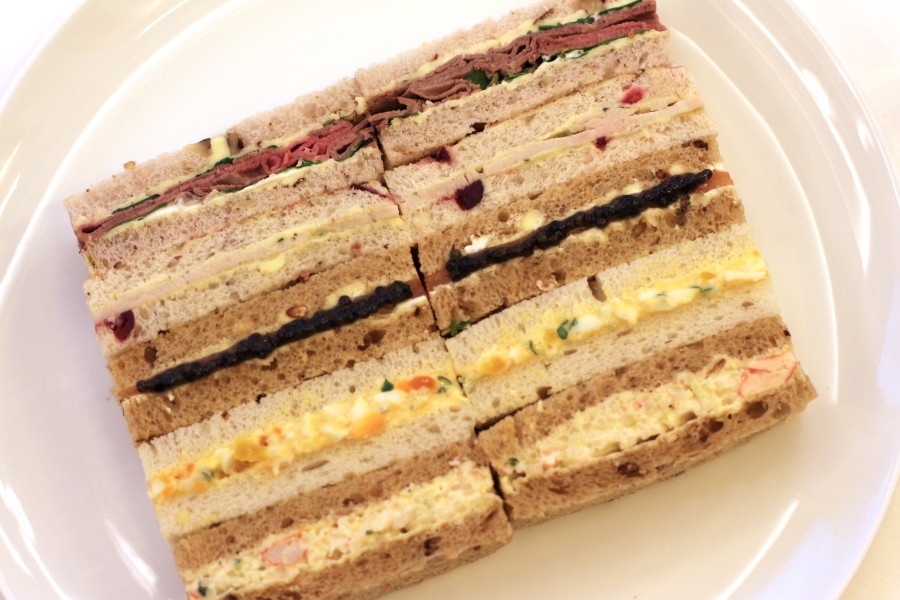 The afternoon tea starts with freshly trimmed sandwiches filled with egg & truffle, Scottish salmon & caviar, cucumber & mint, and Coronation chicken. Each sandwich is comprised of a different baked bread, and the fillings are as luxurious as you could hope for. We're asked if we'd like a refill, but I never can manage to eat everything in an afternoon tea as it is, so hesitantly decline.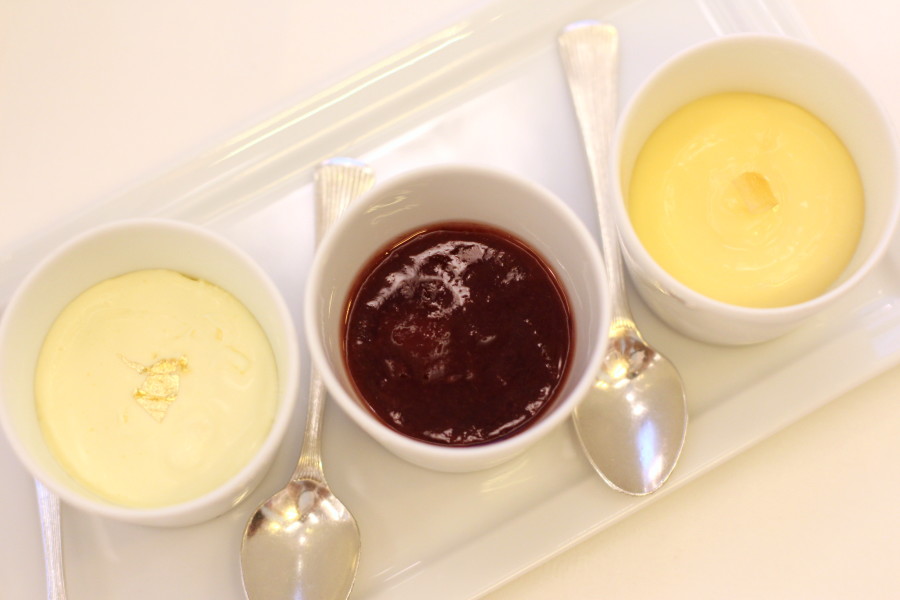 Our casual piety is rewarded with currant-cloistered scones, hot and set in folded linen. The scones have a lovely, biscuity exterior, revealing a softer inner belly. All that is left to do to thickly slather with Clotted cream and strawberry jam, and enjoy!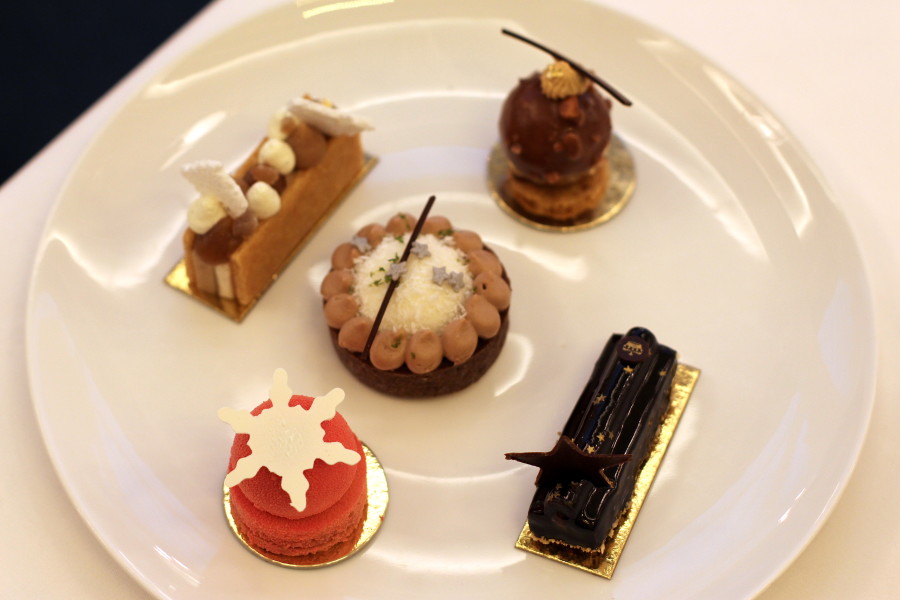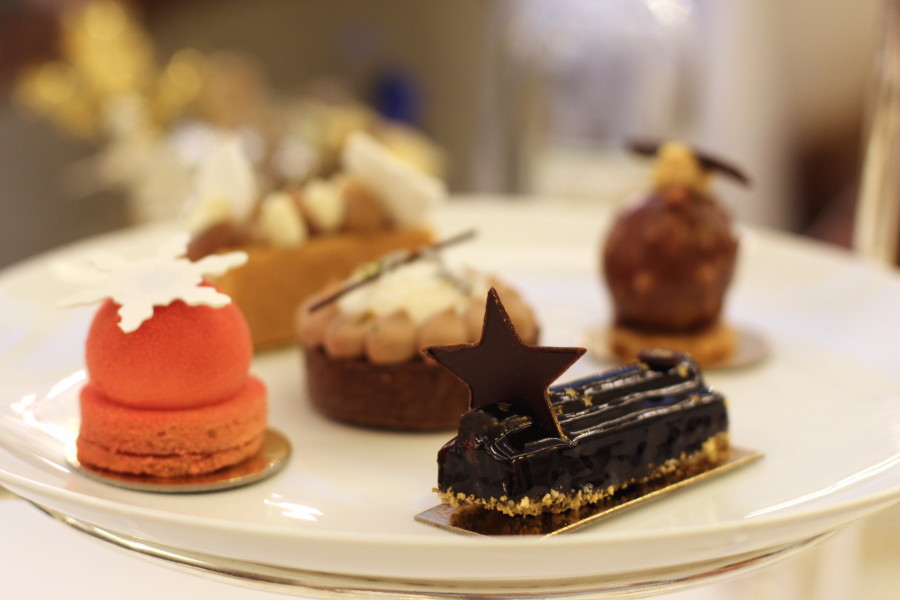 The last tier of the afternoon is presented on two china plates, and include a pretty array of French patisseries and fruit tartelettes, the favourites of which are the warmly spiced ginger bread and the gold-flecked marbled cake. 
Afternoon tea at The Lanesborough is brilliant, and starts at £48 pp. This is one I'll be returning to frequently.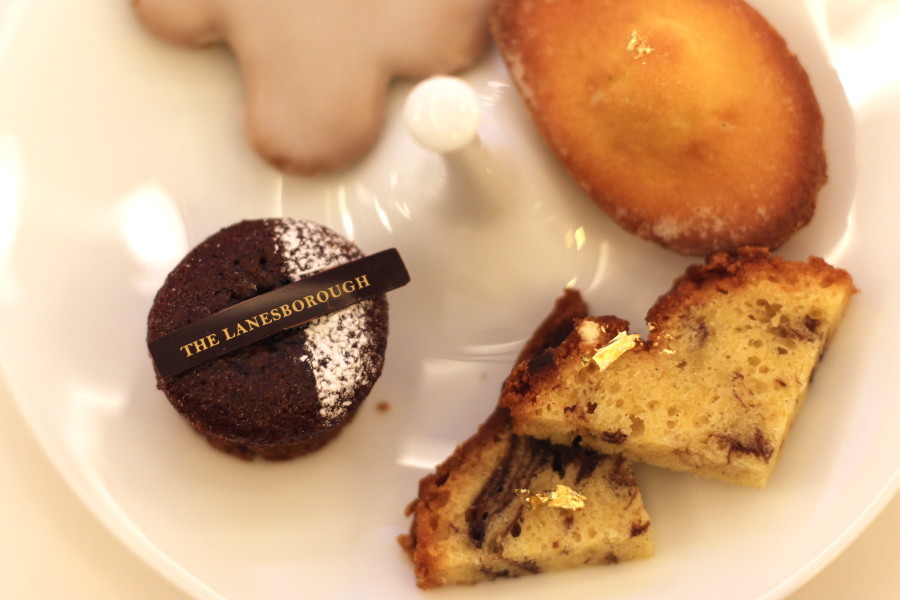 Tube: Hyde Park Corner
Address: 336 Coldharbour Ln, London SW9 8QH
Tel: 020 7259 5599
Website
I was invited to review