PAUL's new restaurant in Covent Garden
Bread. Fresh bread. Beautiful baps of hot, freshly baked bread; the whisper and tear of a crust and the cushioned heaven of what lies within. Bakeries are my sanctuary, and I don't think I've ever tried a PAUL's that I didn't immediately love, stealing away with a fresh loaf of olive bread and a circle of soft cheese. Originally from Lille, the PAUL's has shops open all over the world that seem determined to give us bread-crazed serfs a guarantee of the good stuff. In an unexpected first for the company, the flagship bakery in Covent Garden has been converted to a both a bakery and a restaurant – Le Restaurant de Pauls, to be exact.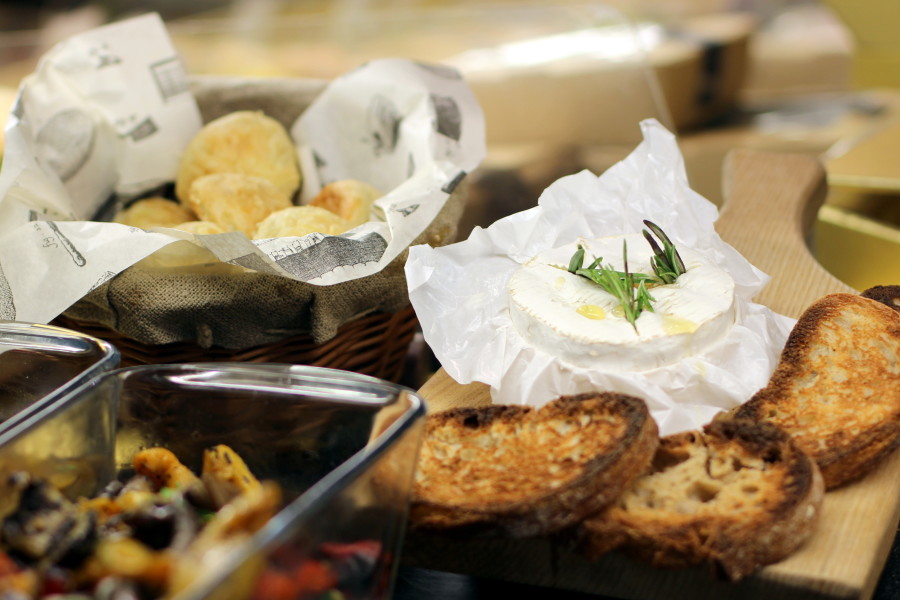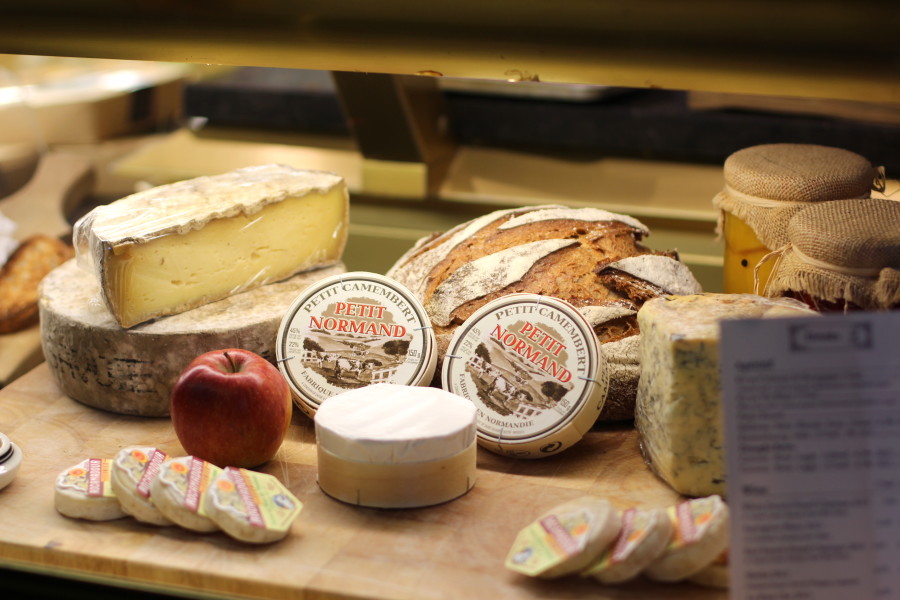 The bakery section is handily placed at the entrance, for those who want to grab and go. Behind this is an intimate dining room of grey banquettes and parquet floors where you can try the simple menu of traditional French dishes. It contains things like the classic Soupe à L'oignon and Confit de Canard aux Olives. There are no-cook options too, like the charcuterie platter or the saint-like crudites with hummus.
Portions are generous and the flavours are mainly provincial. Think rich cheese or tangy tomato sauces, slow cooked one-pot dishes studded with black olives and fresh herbs. Although the steak tonight is overdone, its side of béarnaise helps to lubricate the palate whilst the roast chicken, happily moist still, is delicately traced with the faint earthiness of thyme.
Desserts are of course from the bakery; a glossy Tartes aux Fruits brimming with syrupy red berries, miniature macarons or the gentle layers of a millefeuille, for example. For a no-fuss meal of well portioned food and lovely service, Le Restaurant de Pauls provides quite well, and is placed to attract tourist-heavy foot traffic. A three course meal without wine may cost around £25pp.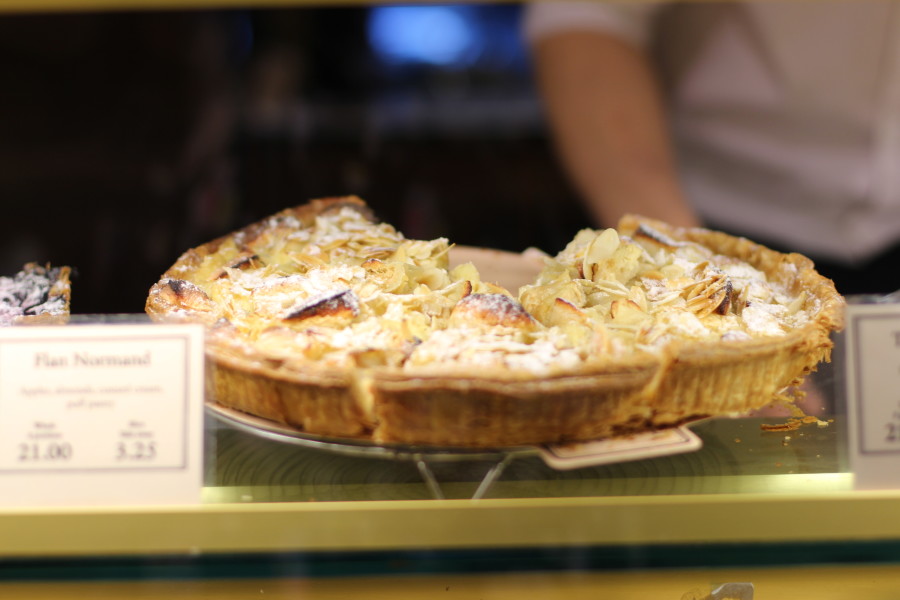 Tube: Covent Garden
Address: 29 Bedford Street, Covent Garden, London WC2E 9ED
Tel: 020 74202070‎
Website
I was invited to review