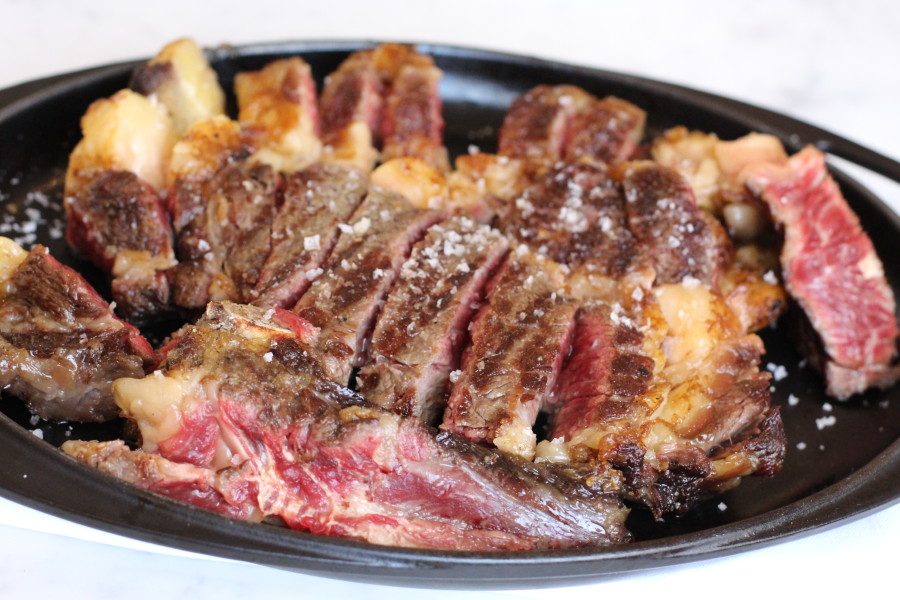 Rubia Gallega steak at a new basque restaurant in Marylebone
With over two years on the clock and an accumulation of more than 250 posts, my blogging journey is something that I've never really reflected on until now. You know when you look at something so much that you stop seeing the ways in which it could be different, and when you get so immersed in the smaller details, that you forget to step back and look at the big picture? It's only recently that I've had a re-evaluation, and decided to gut and refresh my little space on the web. I've deleted almost 100 of my very first posts and posts that just needed to go. I'm also knee deep in the process of reformatting, which involves going through every post that I've written individually and overhauling it.
In the process I'm noticing the differences between how I write now and how I did then, and the changes are immense. I've never really gone out of my way to visit restaurants as soon as they open, and I completely blinked and missed the overnight hype surrounding restaurants like Kitty Fishers at the beginning of the year, a place that was, and still is, famed for its aged Rubia Gallega steak.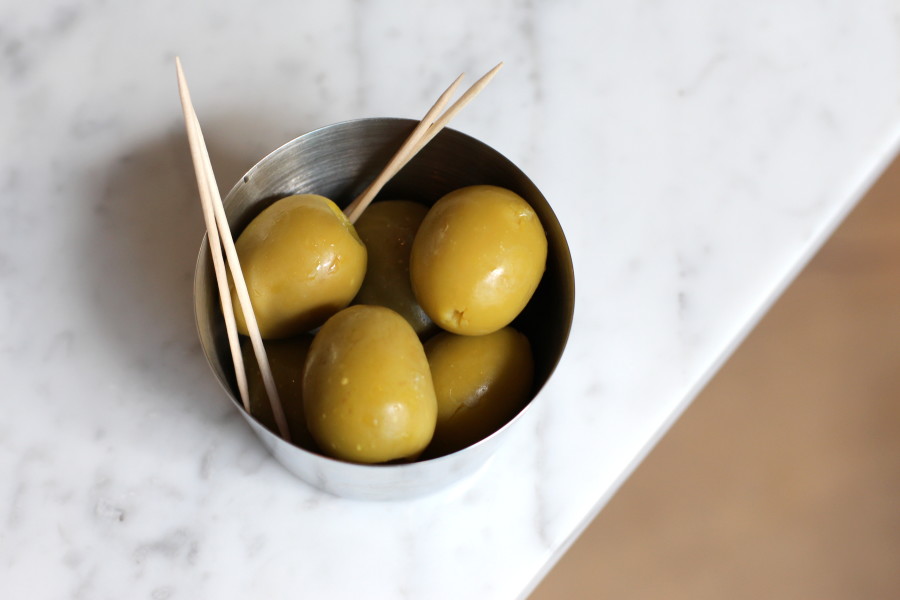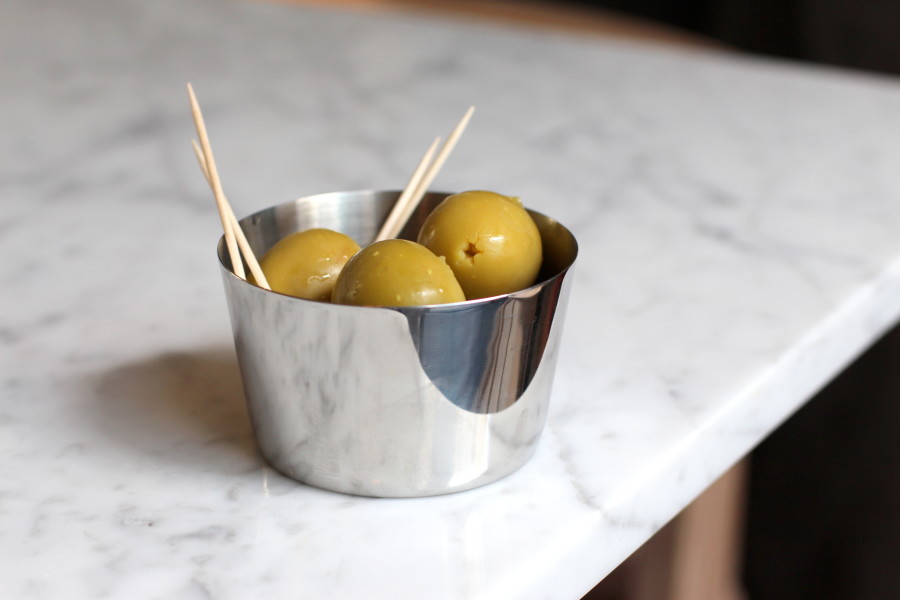 I'm bound and determined to check out the latest reincarnation of this particular cut of meat at Lurra, a new Basque restaurant from Nemanja Borjanovoc and Melody Adams, a pair of ex-city professionals turned restauranteurs who opened their first restaurant, Donostia, three years ago. Lurra is their latest venture and is located just opposite Donostia on Seymour Place, in the heart of Marylebone, with Damian Surowiec, previously of Barrafina and Fino, as executive chef. The focus at Lurra is on the charcoal and wood erretegias – the grills found in Basque country – and specialities include the specially aged beef and grilled fish, as well as a menu of smaller dishes.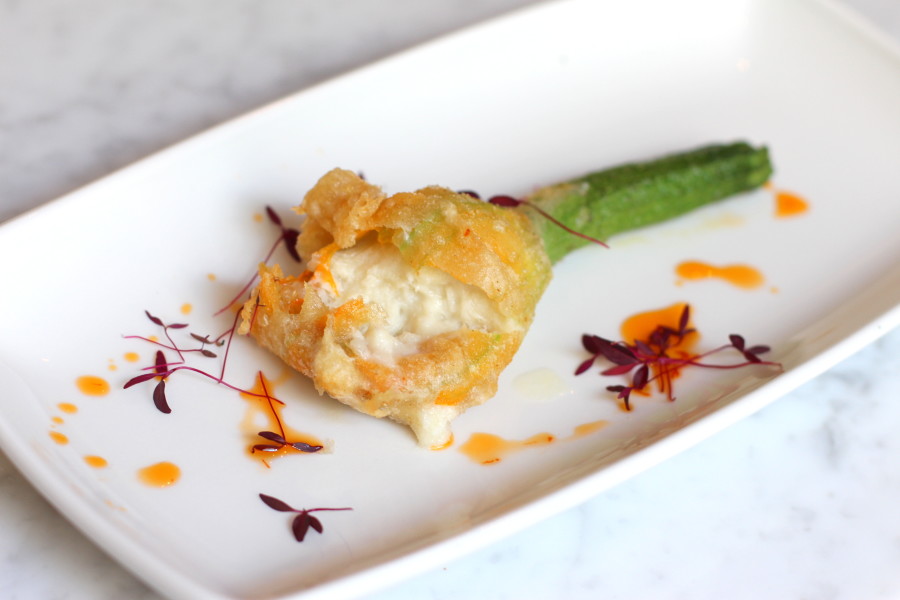 In the time between their first and second restaurant openings, Nemanja and Melody have branched out their little empire and, noticing a gap in the market, have developed their business to supply Rubia Gallega steak to restaurants in London, including Kitty Fisher's, Chiltern Firehouse, Pizarro, Flat Iron, Goodman, and Taberna do Mercado. I can't think of a better way to try this prized prime rib cut than from the people who supply it to everyone else.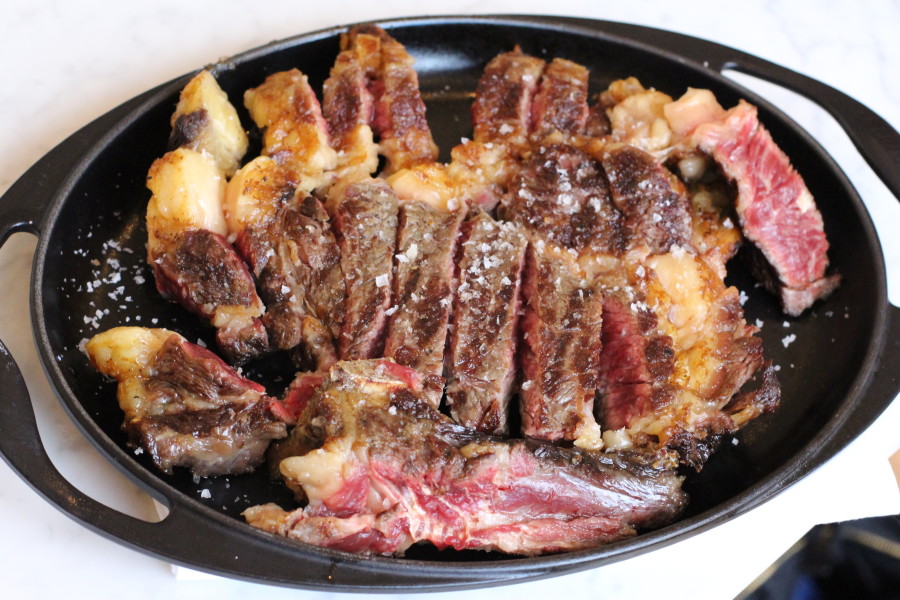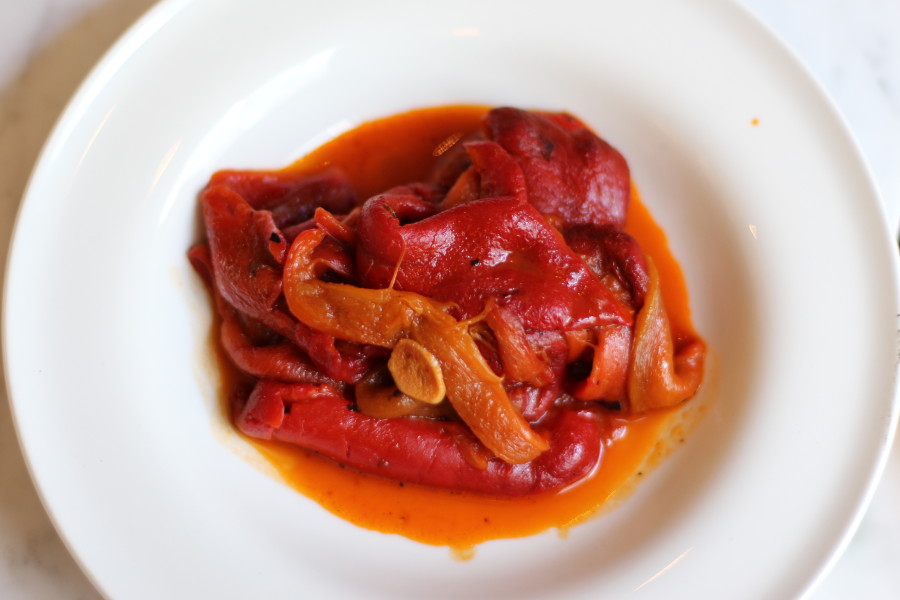 At Lurra the Rubia Gallega "Galician Blond" Prime Rib Grade 9 steak comes from a 14 year old Galician cow, and is aged for over a month before being cooked on the Basque grills. The 900g portion that we order is made up of what must be around a fifth of fat; sweet, little nubs of it that lubricate the flesh and render any other sauce unnecessary. The combination of the age of the cow before it was butchered and the ageing of the cut before being cooked have given the steak a marvellous complexity of flavour, made rounder and smoother by the melting of fat through its strands. A little sea salt speckled across the top of the char give another dimension, a little briny kick to counter the fat, and it is truly one of the better dishes I've had this year. The Rubia Gallega "Galician Blond" Prime Rib costs £65/kg.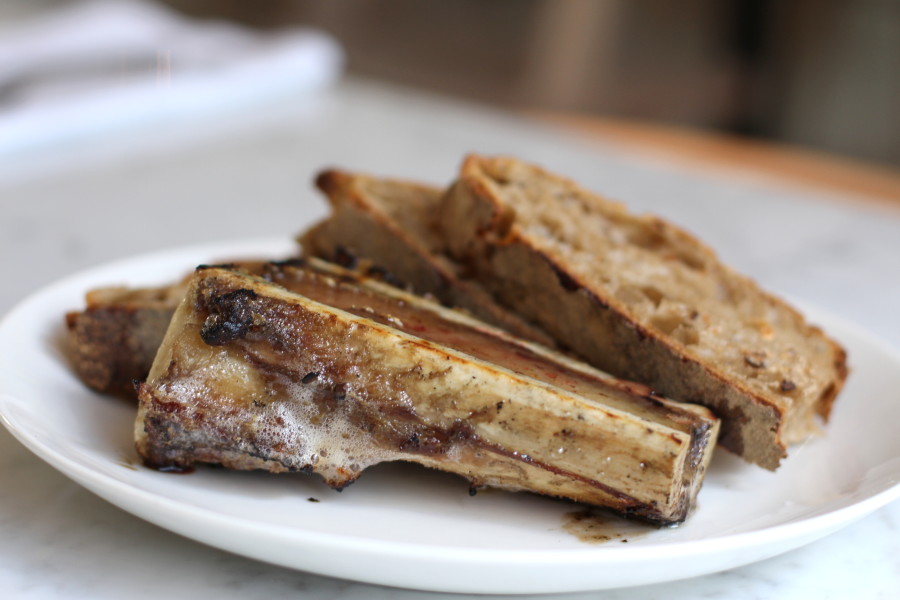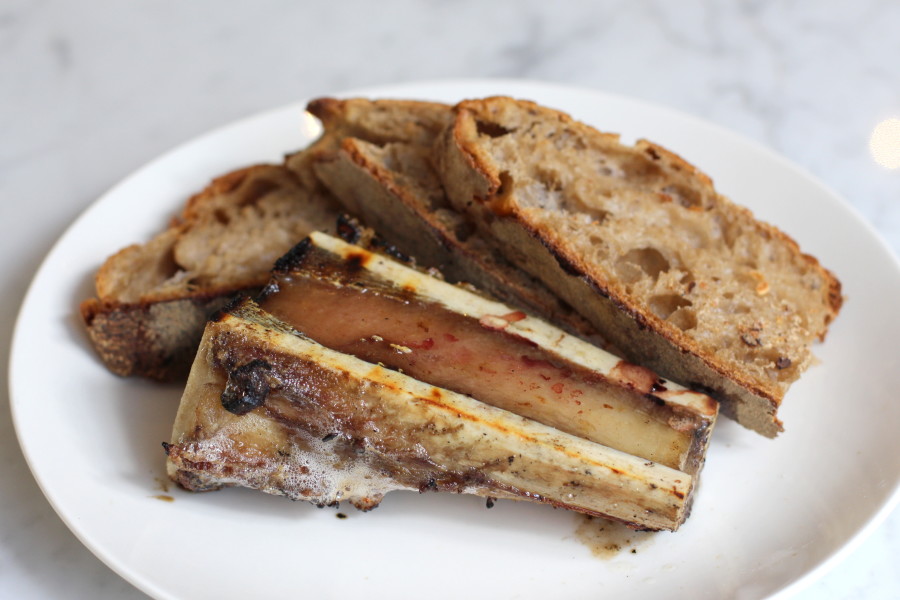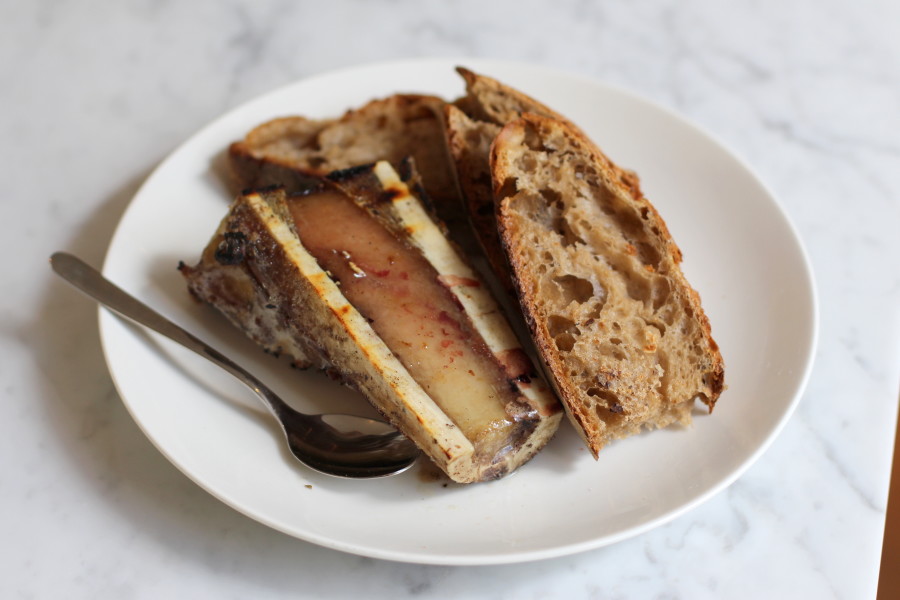 Lurra also do smaller side plates, and whilst I would have loved to try the ceps with yolk and shaved foie gras, a late lunch reservation means that the restaurant has already sold out and so we go for a second choice of courgette flower stuffed with brandad. The bulb is tumescent with fish and coated in a delicate batter, and is a good rendition of the dish, but nothing extra special. We also enjoy a few slices of sourdough with bone marrow, the meaty drippings proving so much better than any butter, anywhere. Fat Gordal olives are also worth a look in, and we order them twice. They, too, sell out fast.
Lurra feels open and spacious, with white marble tables that are generously sized and a 20-seat capacity inner courtyard that will also hold a herb garden in future. It feels fresh and contemporary, and I look forward to my next visit.
Tube: Marble Arch
Address: 9 Seymour Pl, London W1H 7BA
Tel: 020 7724 4545
Website